DESIGN-A-DOOR
DESIGN-A-DOOR

Description
Specialised contemporary doors designed for maximum eye appeal… because first impressions last.
Features
Sheer Panel Collection – A stunning statement piece for your home that reflects a contemporary sense of style using face mounted Aluminium Composite and Acrylic materials to create a floating, seamless appearance.
Slatted Collection – Match your homes modern facade with a slatted garage door made from durable aluminium in a range of timber look colours.
Custom Insert Collection – Delivers a broad range of looks from flat to corraugated, ribbed to patterned. You are sure to find a look that suits your home.
Biowood Collection – Batten Panel-style look – A composite timber: Sustainable, authentic; retaining the aesthetic natural architectural timber look of a building; virtually maintenance free.
Prodema Collection – A unique natural wood product for façade cladding creating a stunning timber appearance. Hard wearing, fire resistant and with a 10 year warranty. 3 Colours (Nux, Rustik, Pale) and 3 Styles (Long Board, Half Board, Floor Board) are available.
Warranty
A stunning collection of face mounted Aluminium Composite or Acrylic panels. To create a seamless, floating appearance. If you need to perfectly match an architectural feature or require a truly bespoke solution, contact us or your B&D authorised dealer.
Alucobond Brilliant Metallic
Alucobond Bronze Metallic
Alucobond Champagne Metallic
Alucobond Dark Grey Metallic
Alucobond Silver Metallic
Alucobond Smoke Silver Metallic
Alucobond Sunrise Silver Metallic

* A surcharge may applies to some colours
Disclaimer: The above colour swatches are provided for you as a guide only and may not represent the true colour due to limitations of the display. While every effort is made to ensure colour correctness and accuracy, all colours shown may not be exact. For greater colour accuracy, B&D recommends using colour samples which are available on request. Call 13 62 63 or dealer locator for your nearest authorised B&D Dealer.
Express Doors Service Offers

Experience. Trust, Honesty & Care




Evening Appointments Available

Fully Stocked trucks - We're ready to repair your door in a single visit

All Work is fully warranted

World class garage doors & automatic openers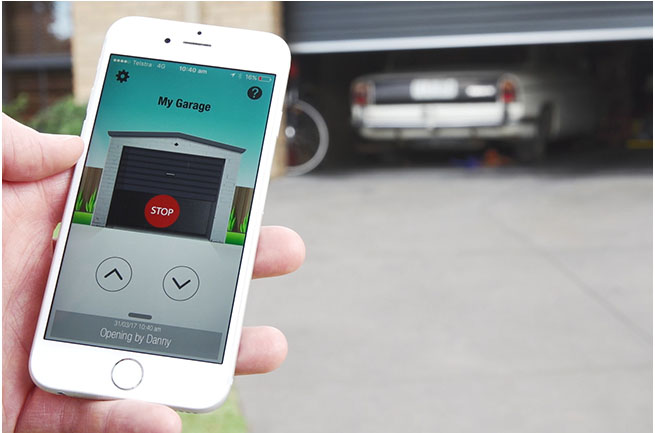 Contact us now,
for a FREE DRIVEWAY CONSULTATION.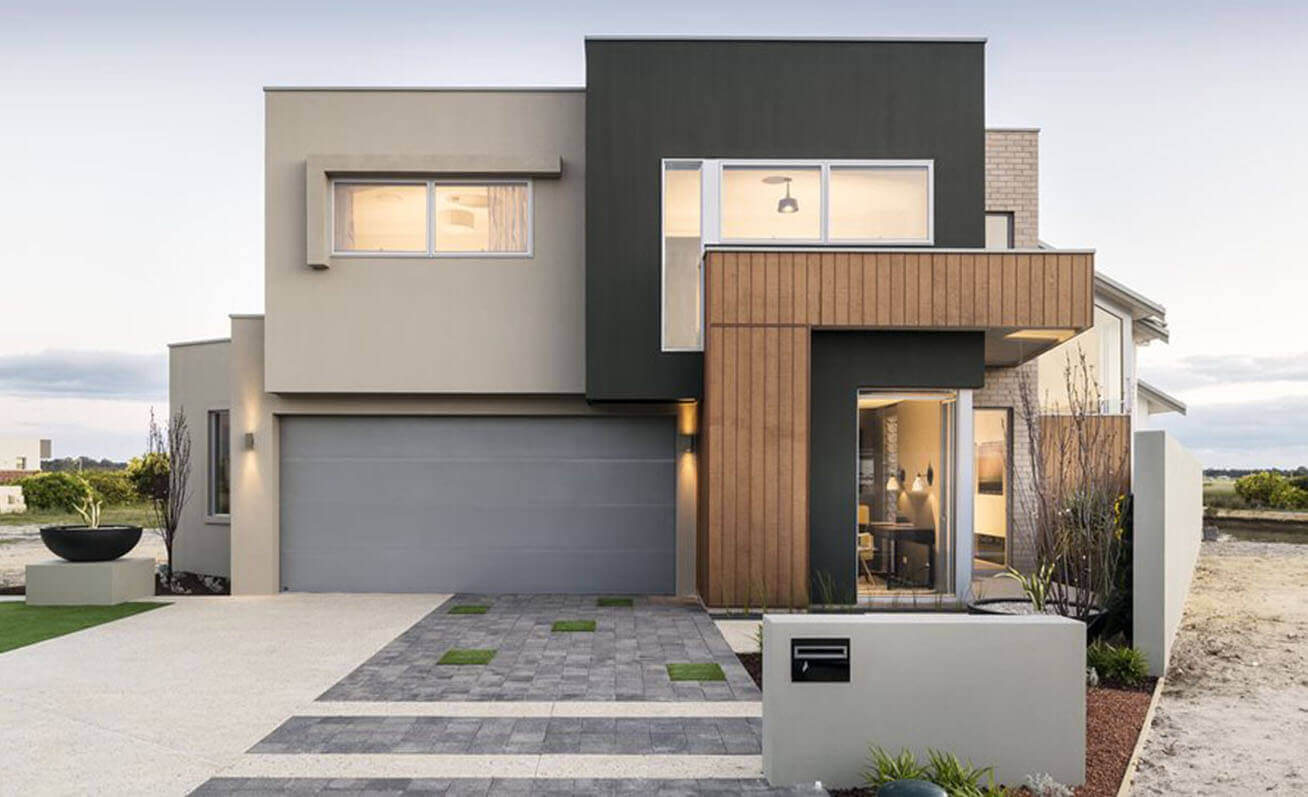 Panelift® Icon™
Door Type: Panelift Icon
Profile: Nullarbor Smooth
Colour: Luxe Design Eternity Pewter Pearl Satin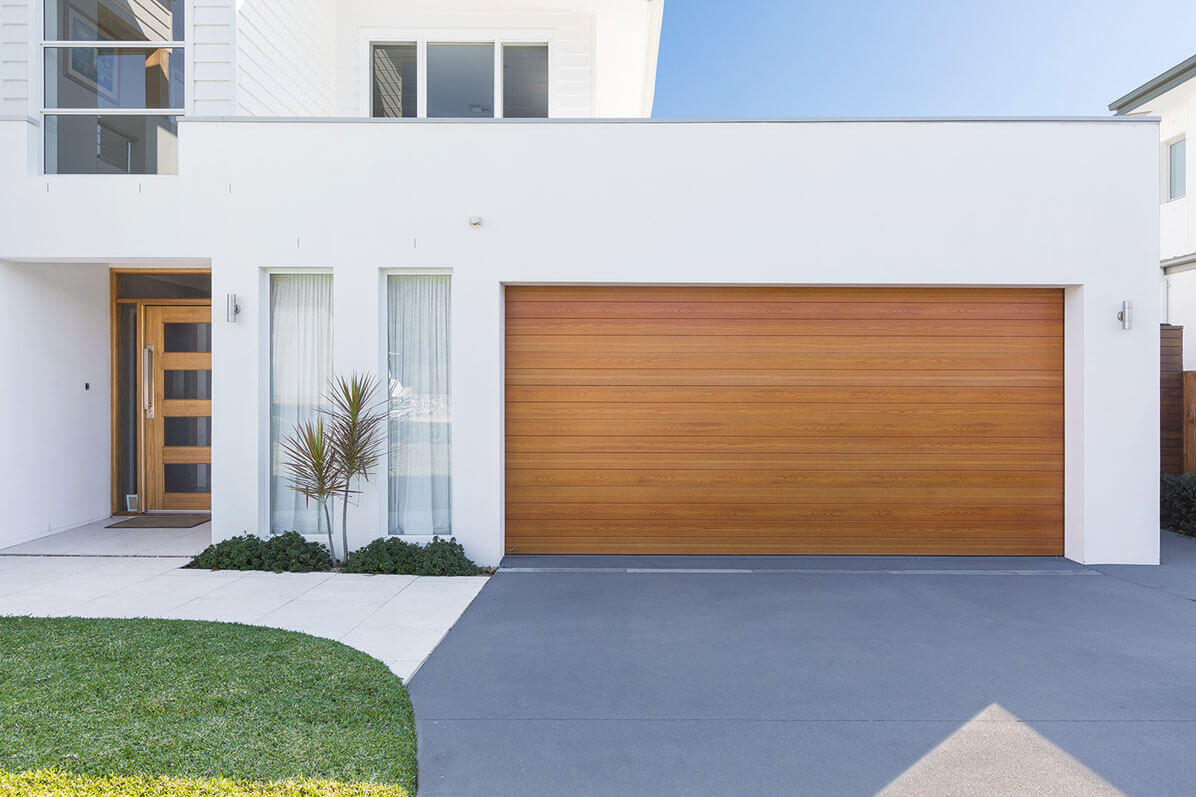 Panelift®
Door Type: Panelift
Profile: Seville
Colour: Timber Coat Maple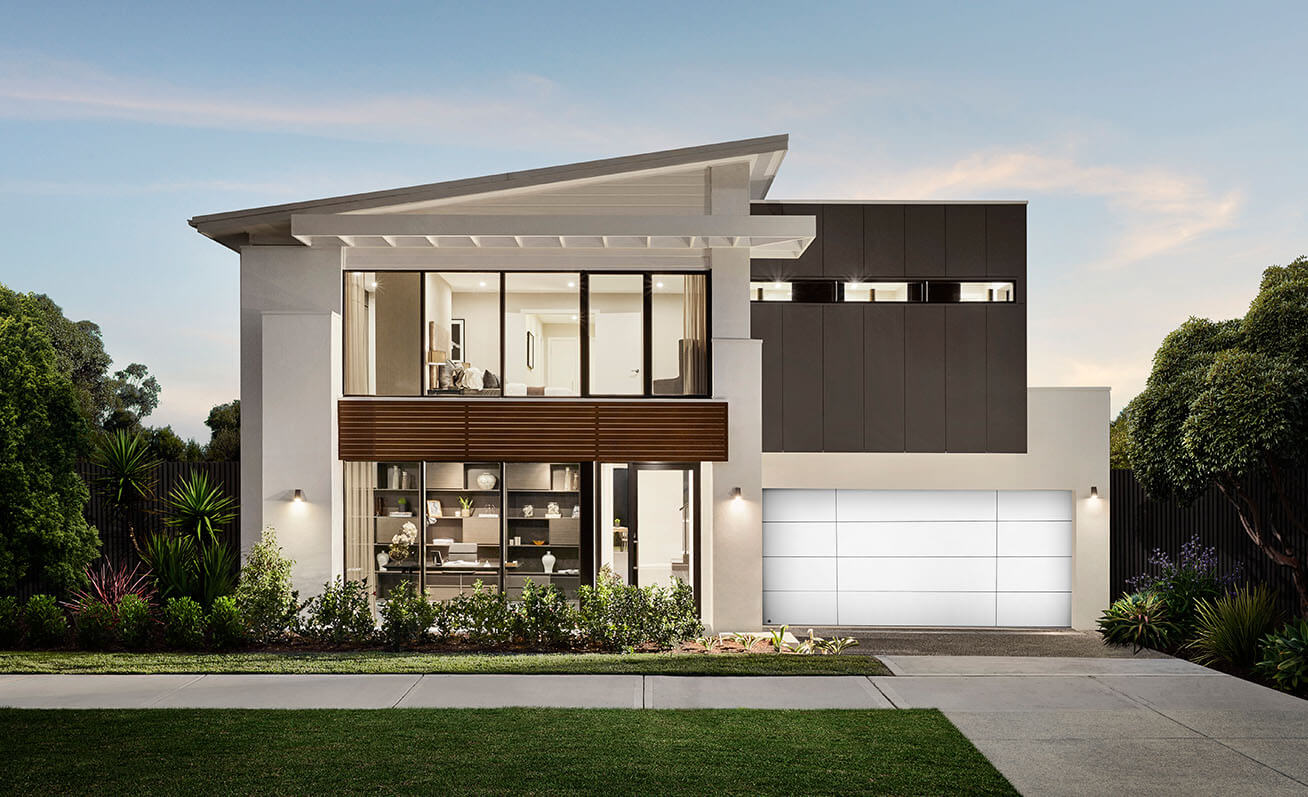 Designer Series
Door Type: Designer Series
Collection: Sheer Panel
Colour: Alpolic Aluminium Composite Silver Metallic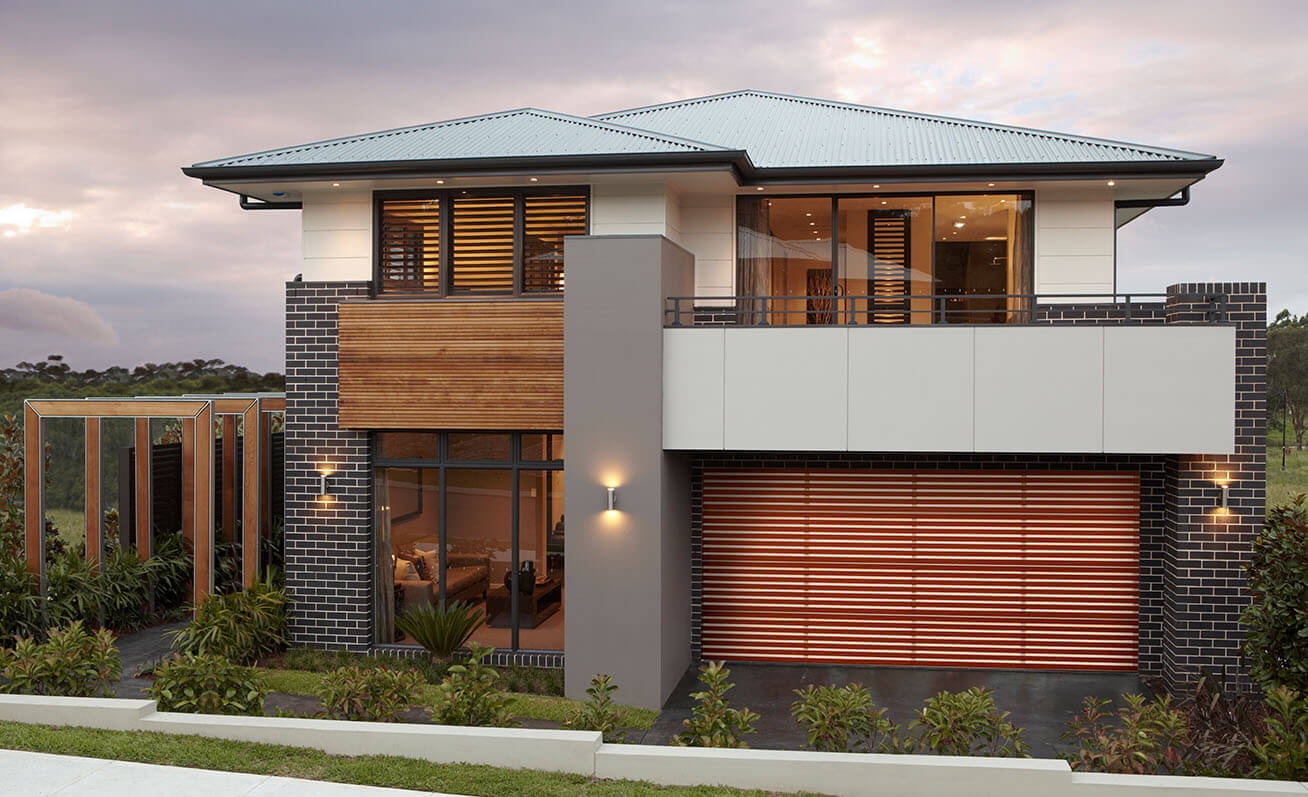 Designer Series Flushmount
Door Type: Designer Series
Collection: Slatted
Colour: Knotwood Jarrah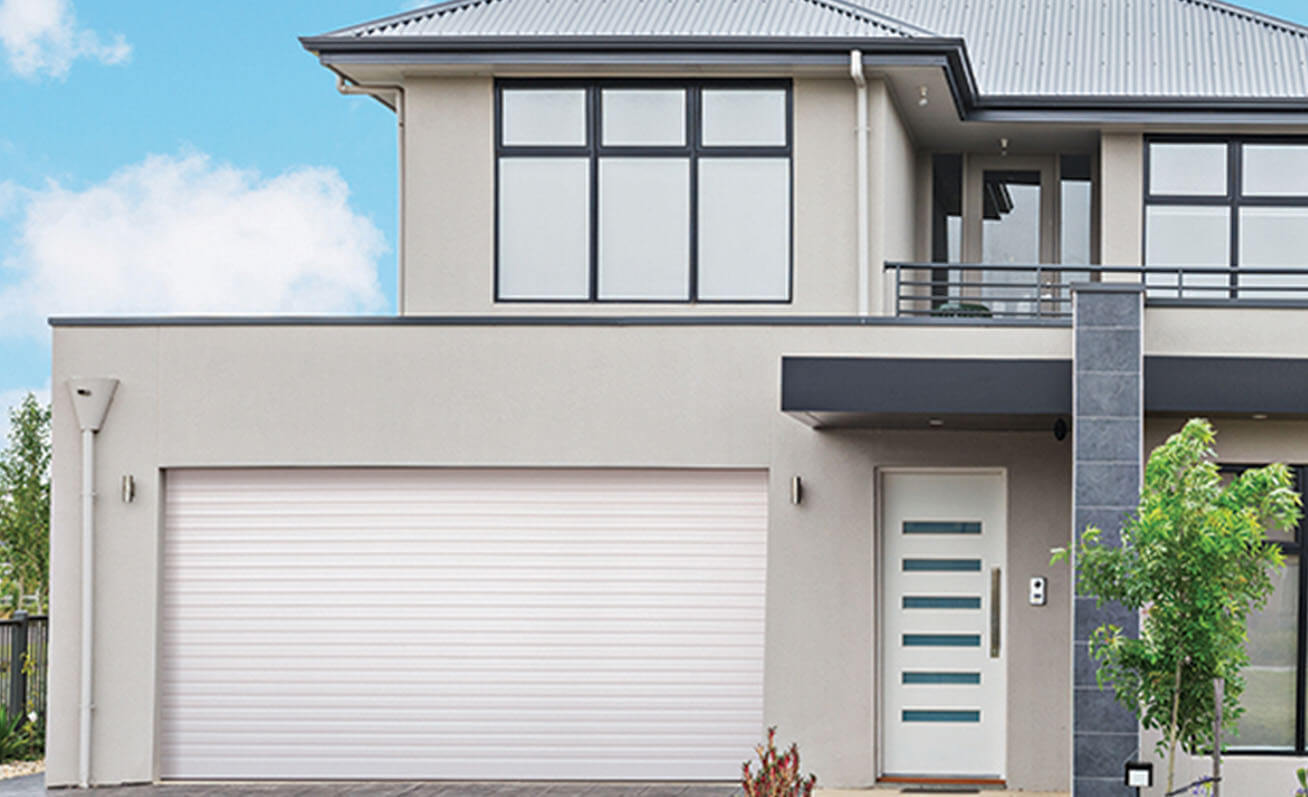 Roll-A-Door®
Door Type: Roll-A-Door® Double
Colour: Luxe Design Galactic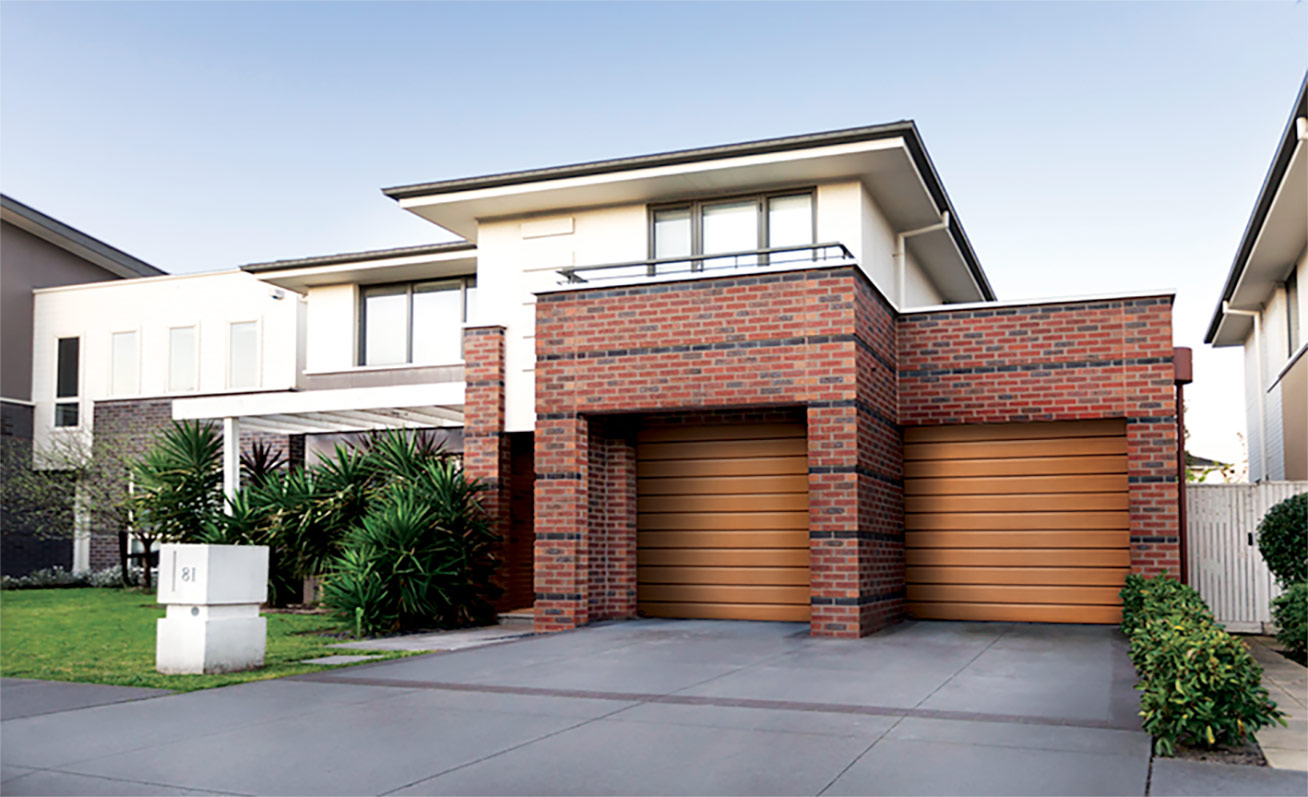 Roll-A-Door® Neo
Roll-A-Door® Neo
Colour: Timbercoat Japan Cherry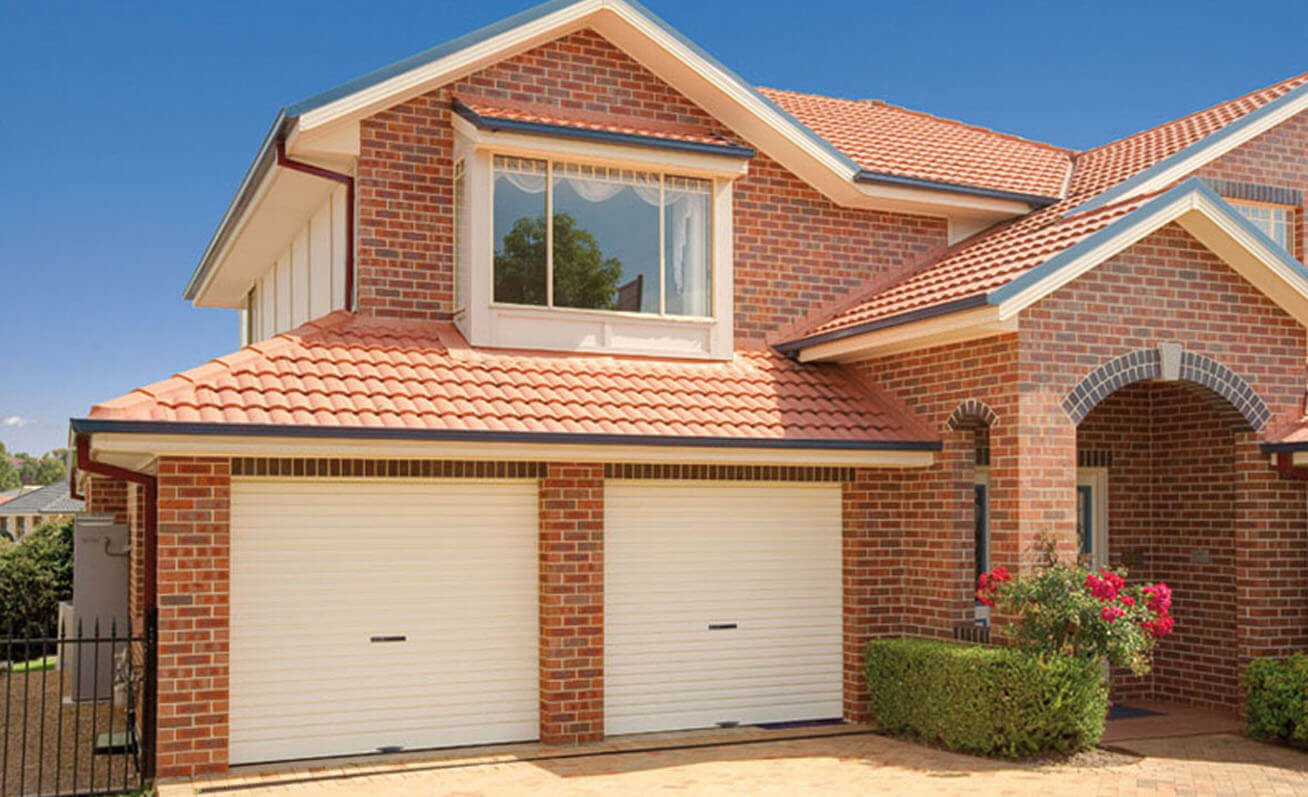 Roll-A-Door®
Door Type: Roll-A-Door®
Colour: Colorbond® Classic Cream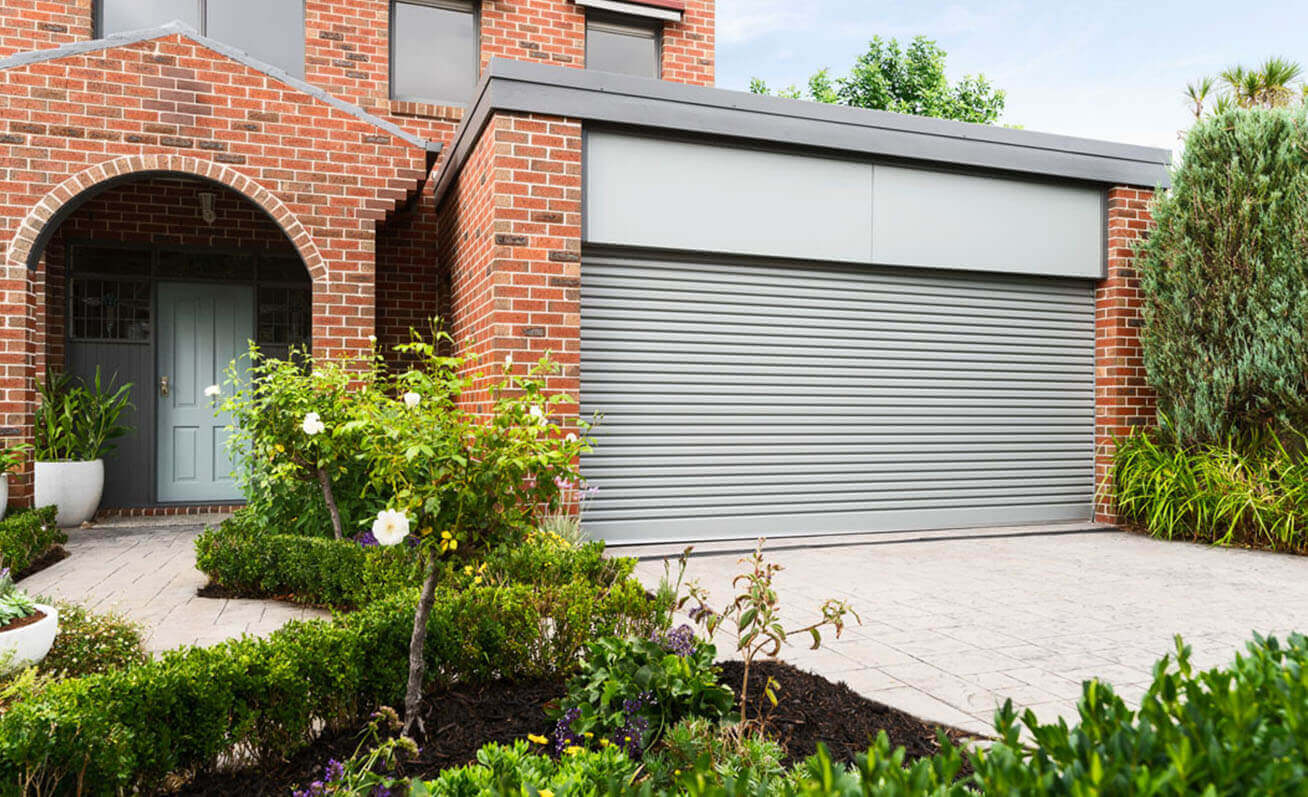 Roll-A-Door®
Door Type: Roll-A-Door®
Colour: Colorbond® Windspray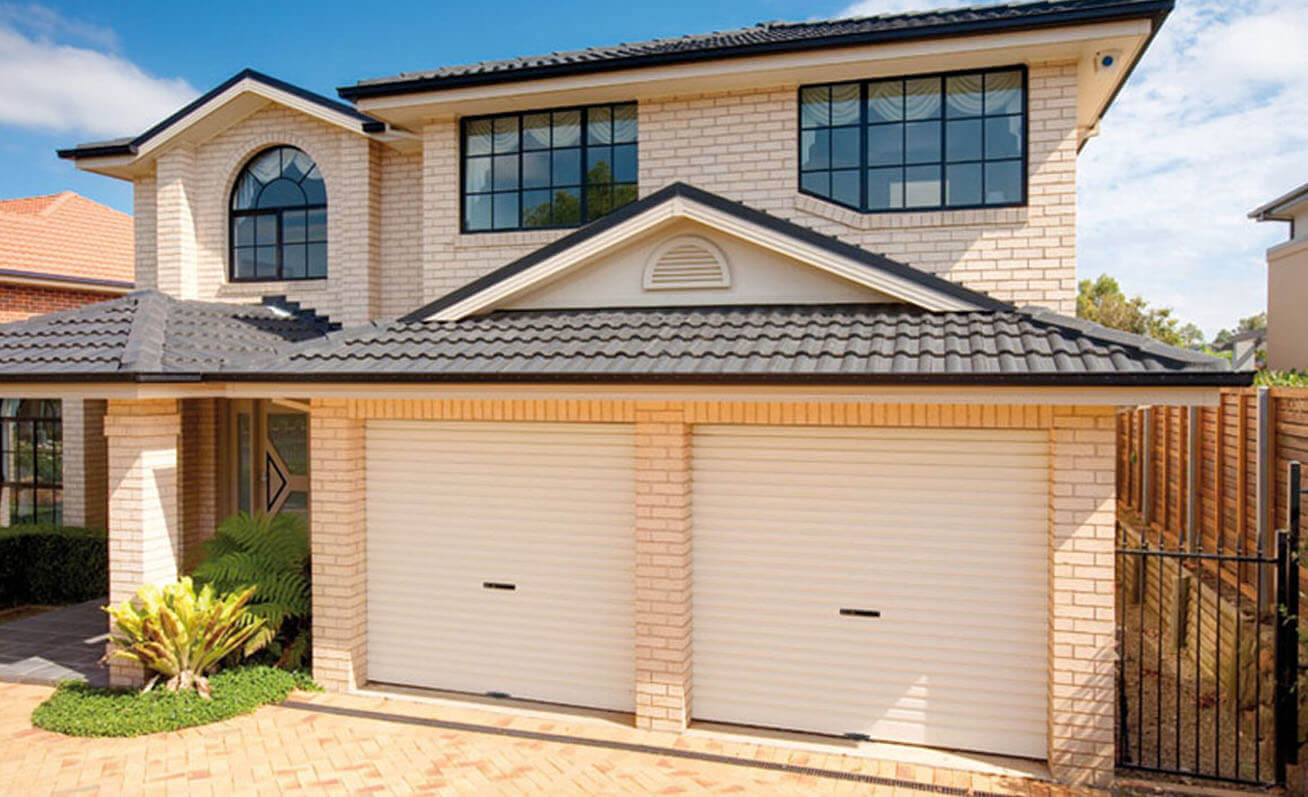 Roll-A-Door®
Door Type: Roll-A-Door®
Colour: Colorbond® Surfmist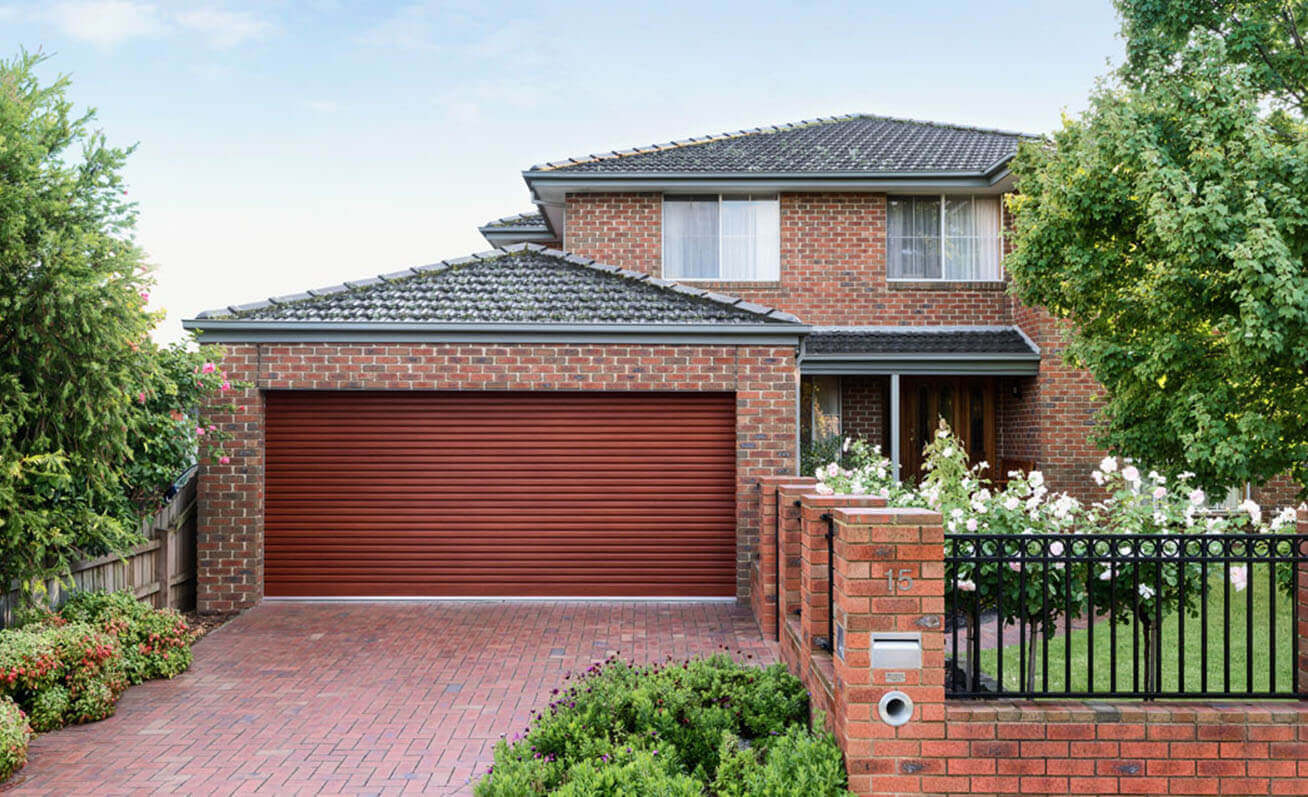 Roll-A-Door®
Door Type: Roll-A-Door®
Colour: Timber Coat Macadamia Nutwood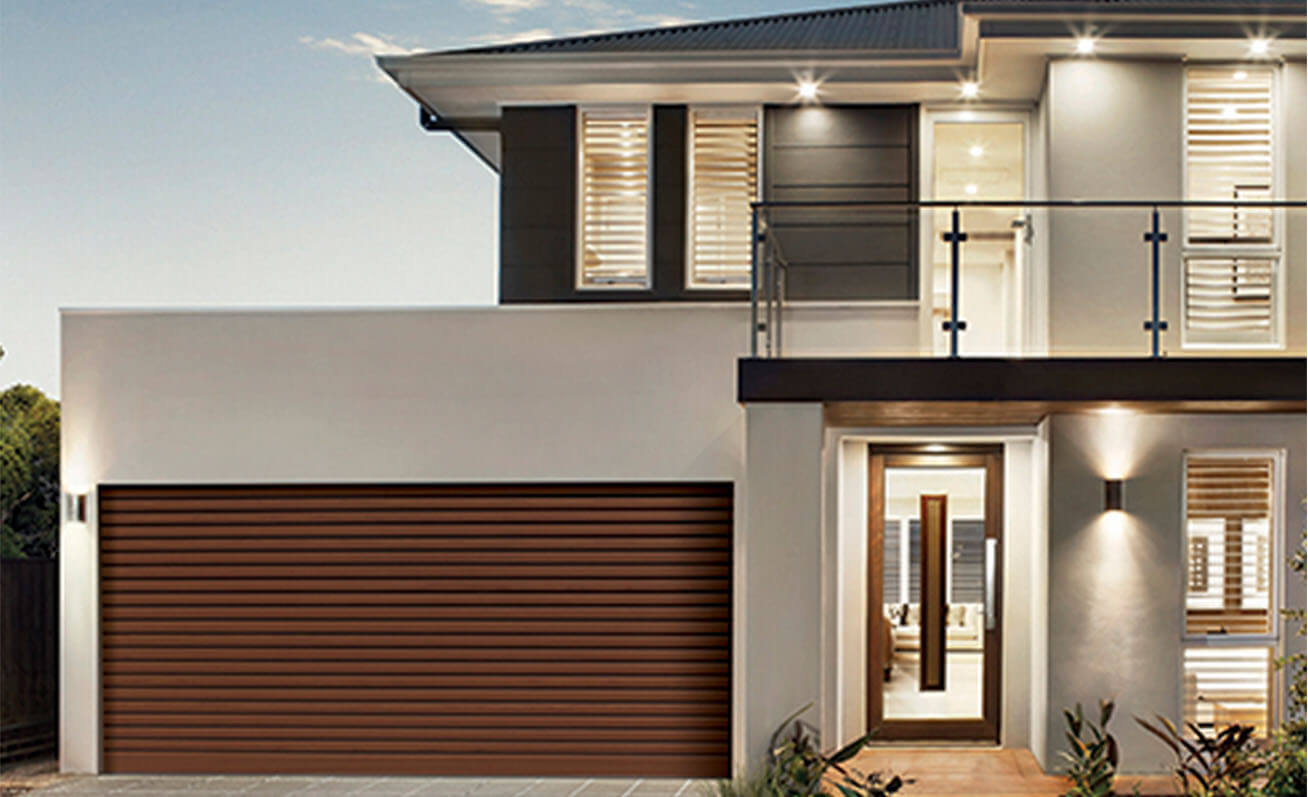 Roll-A-Door®
Door Type: Roll-A-Door®
Colour: Timber Coat Japan Cherry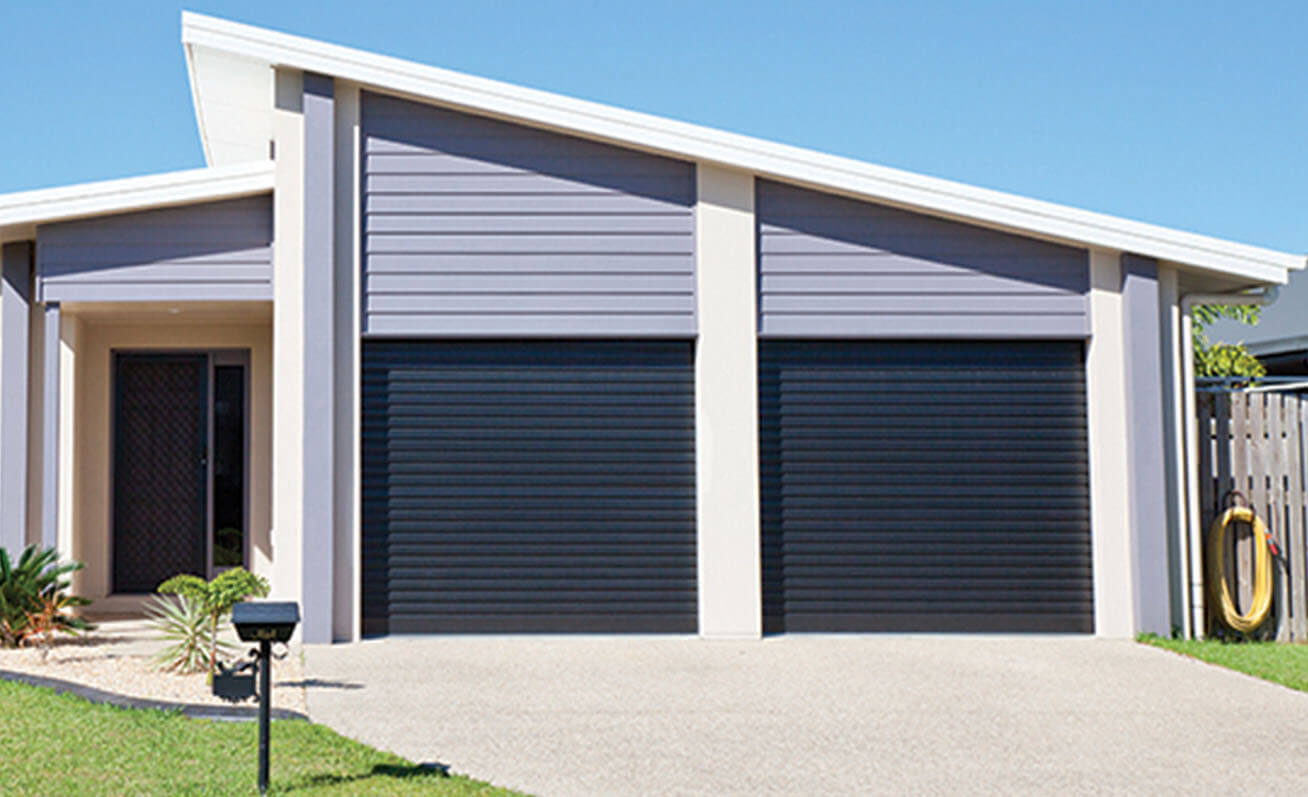 Roll-A-Door®
Door Type: Roll-A-Door® Single
Colour: Luxe Design Celestian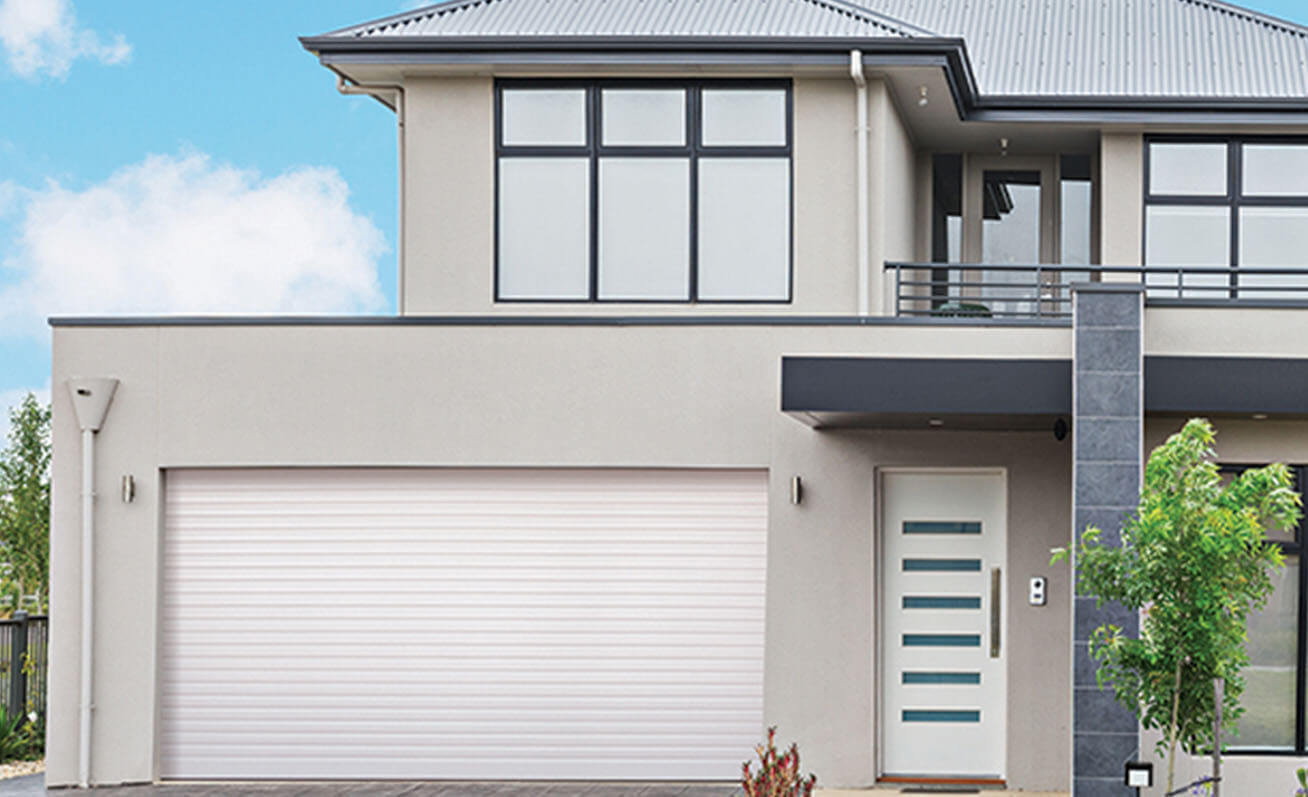 Roll-A-Door®
Door Type: Roll-A-Door® Double
Colour: Luxe Design Galactic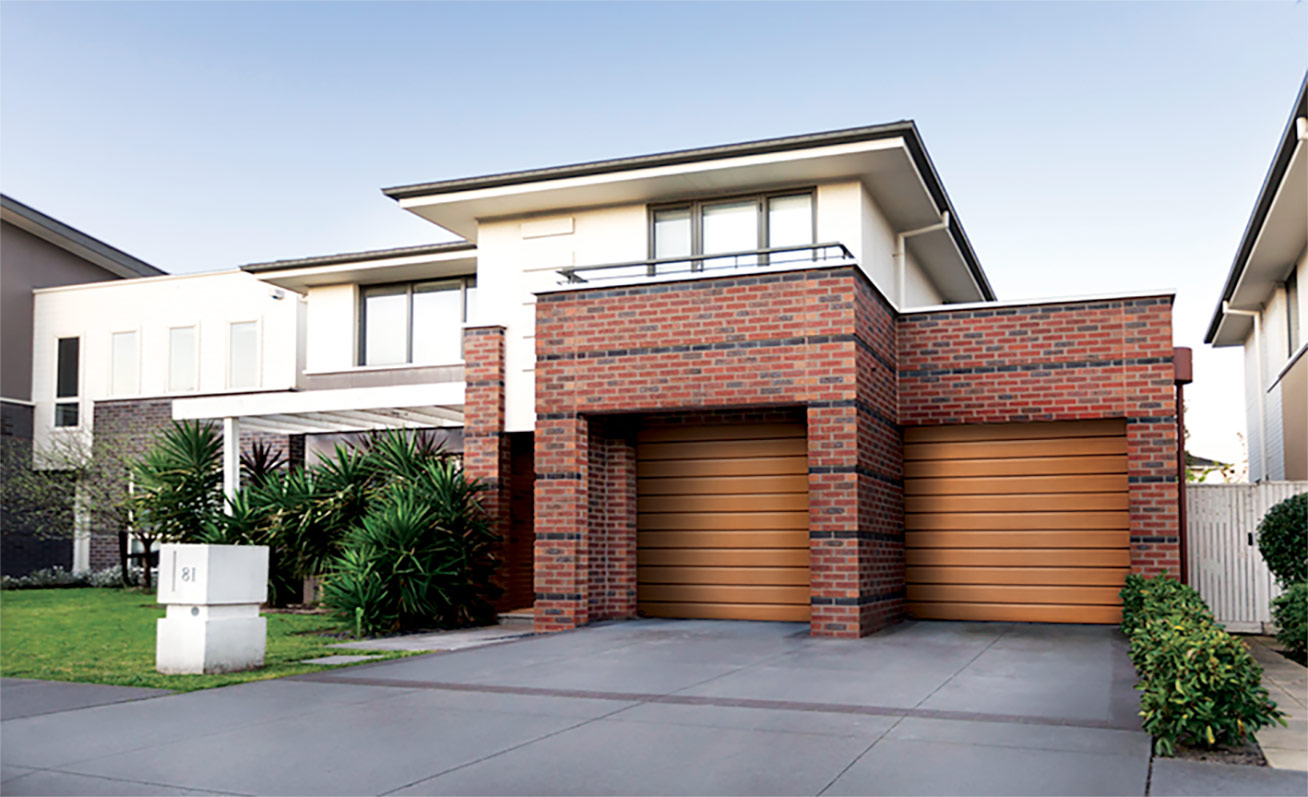 Roll-A-Door®
Door Type: Roll-A-Door®
Colour: Timbercoat Japan Cherry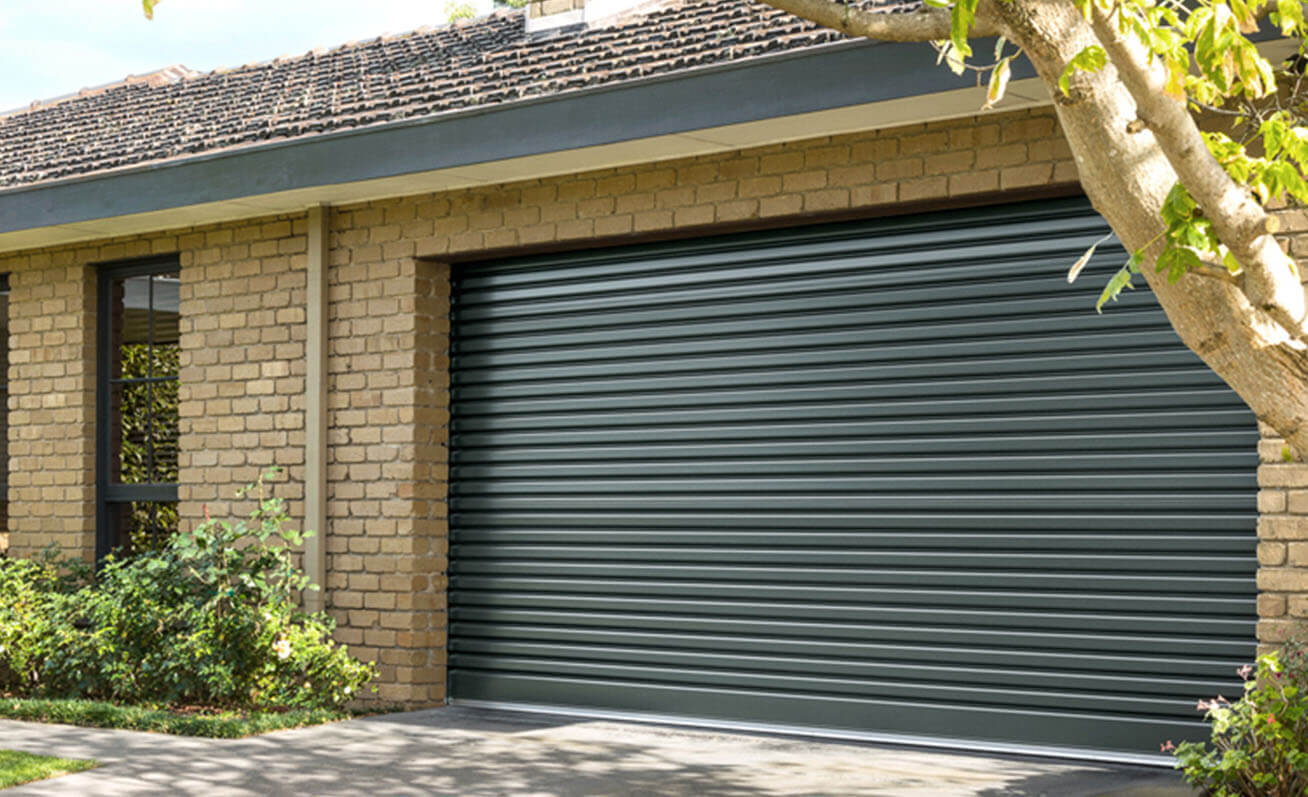 Roll-A-Door®
Door Type: Roll-A-Door®
Colour: Luxe Design Celestian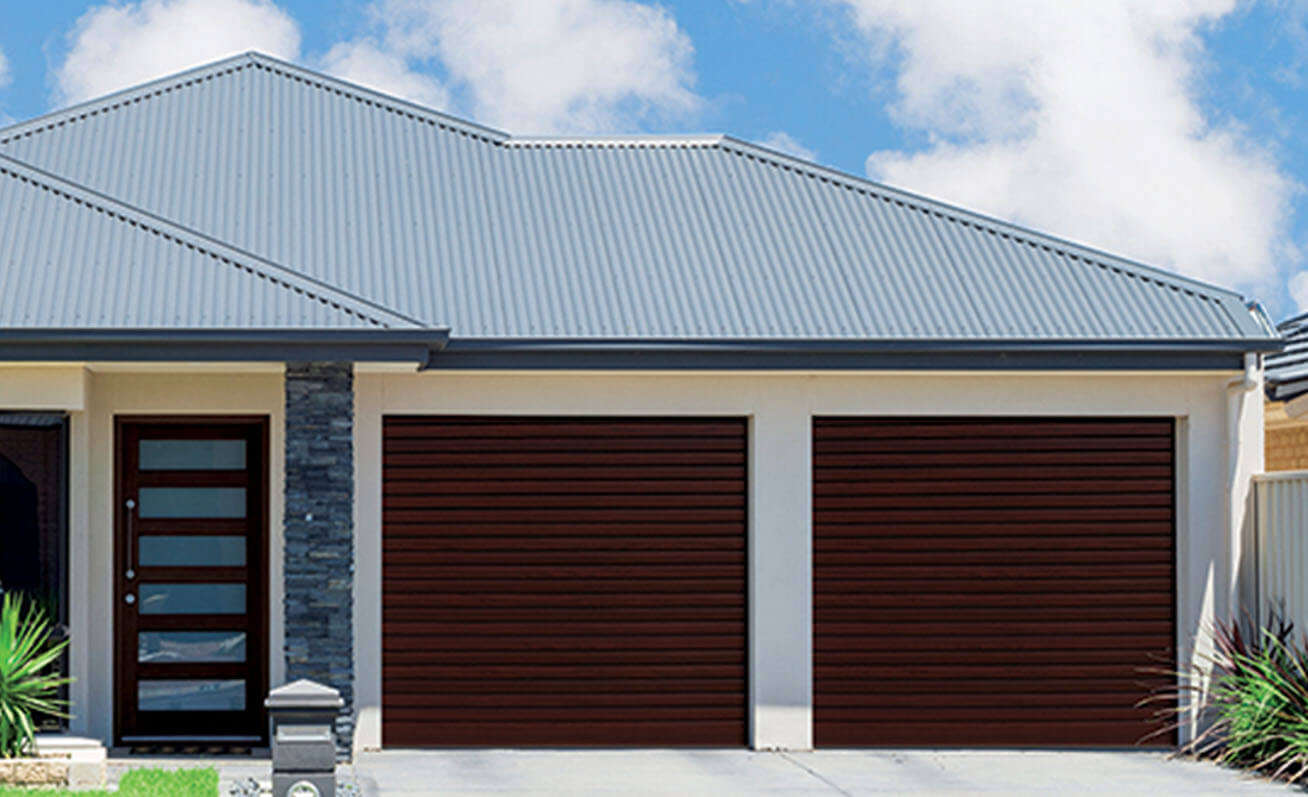 Roll-A-Door®
Door Type: Roll-A-Door®
Colour: Timber Coat Hickory Nutwood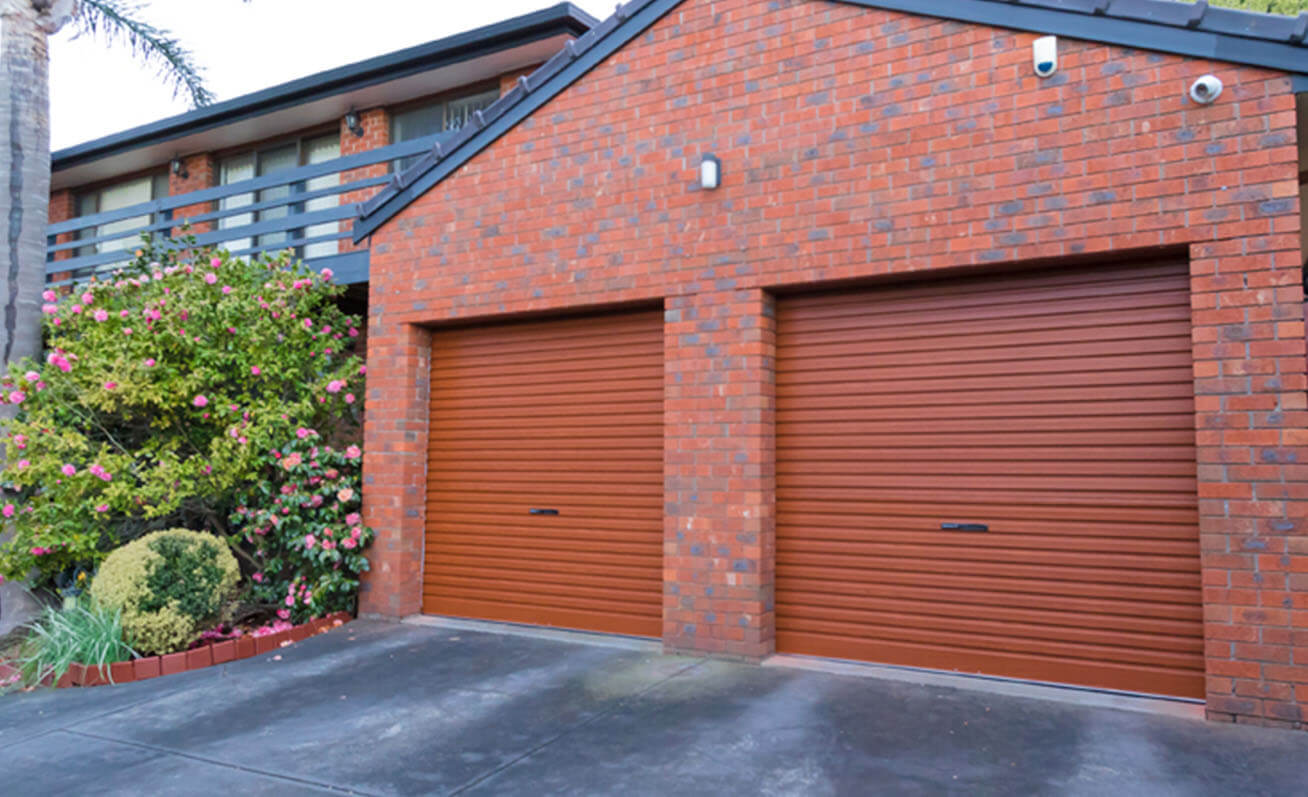 Roll-A-Door® Neo
Door Type: Roll-A-Door® Neo
Colour: Timber coat Japan Cherry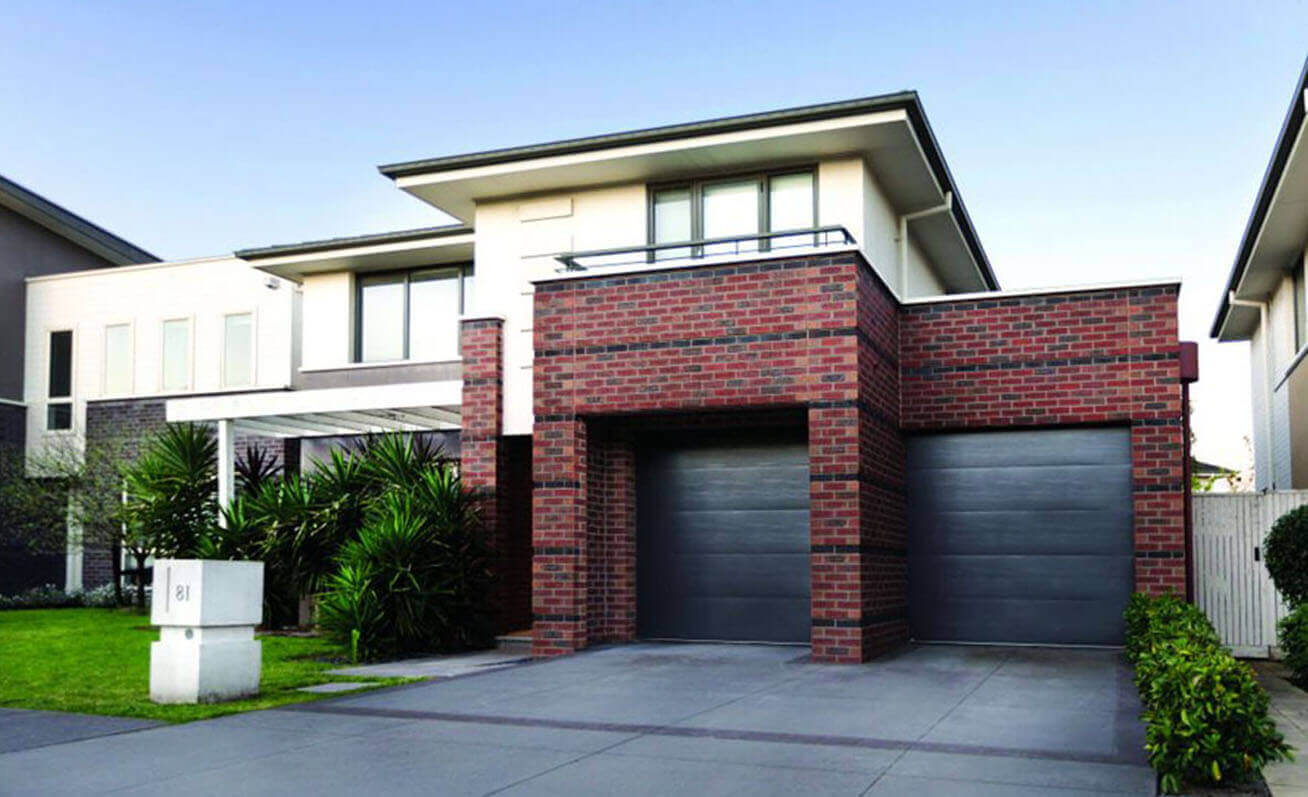 Panelift Icon
Door Type: Panelift Icon
Profile: Nullarbor Textured
Colour: Colorbond® Night Sky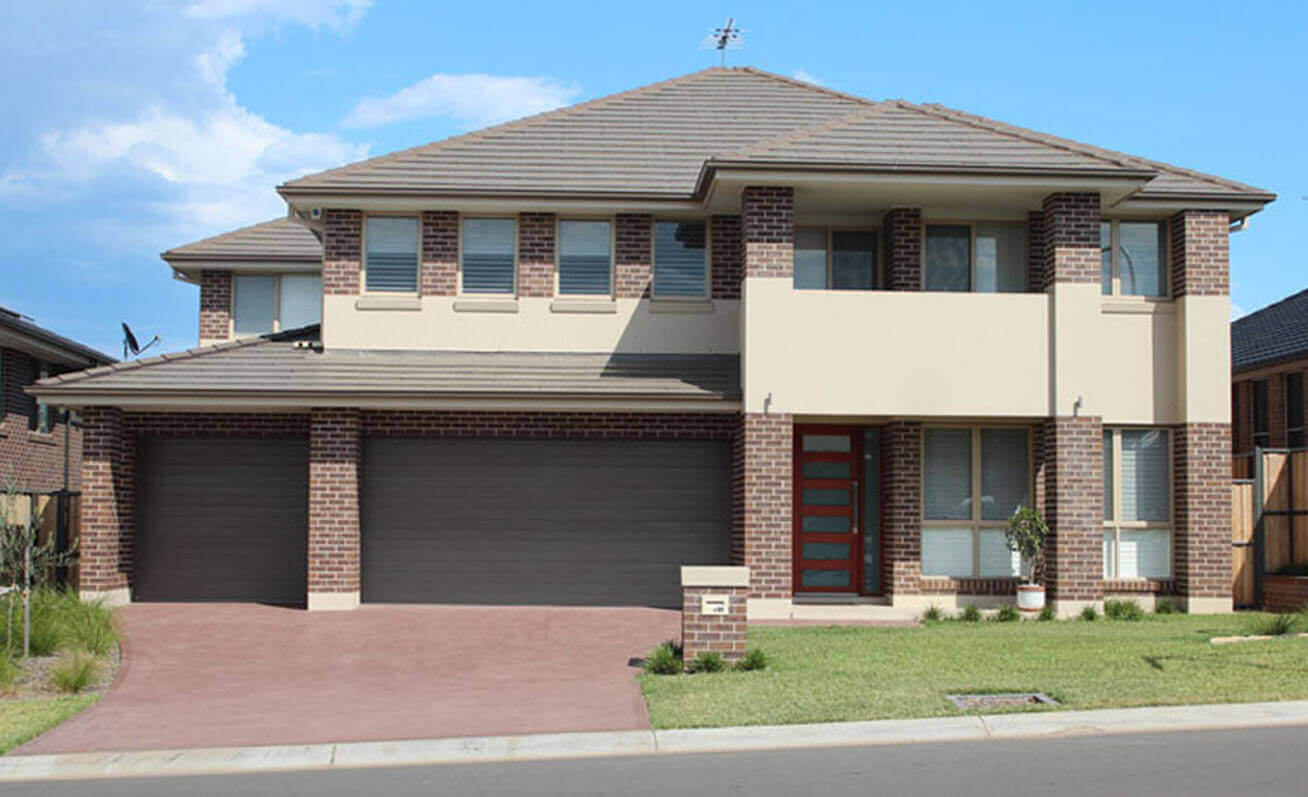 Panelift Icon
Door Type: Panelift Icon
Profile: Turino
Colour: Colorbond® Wallaby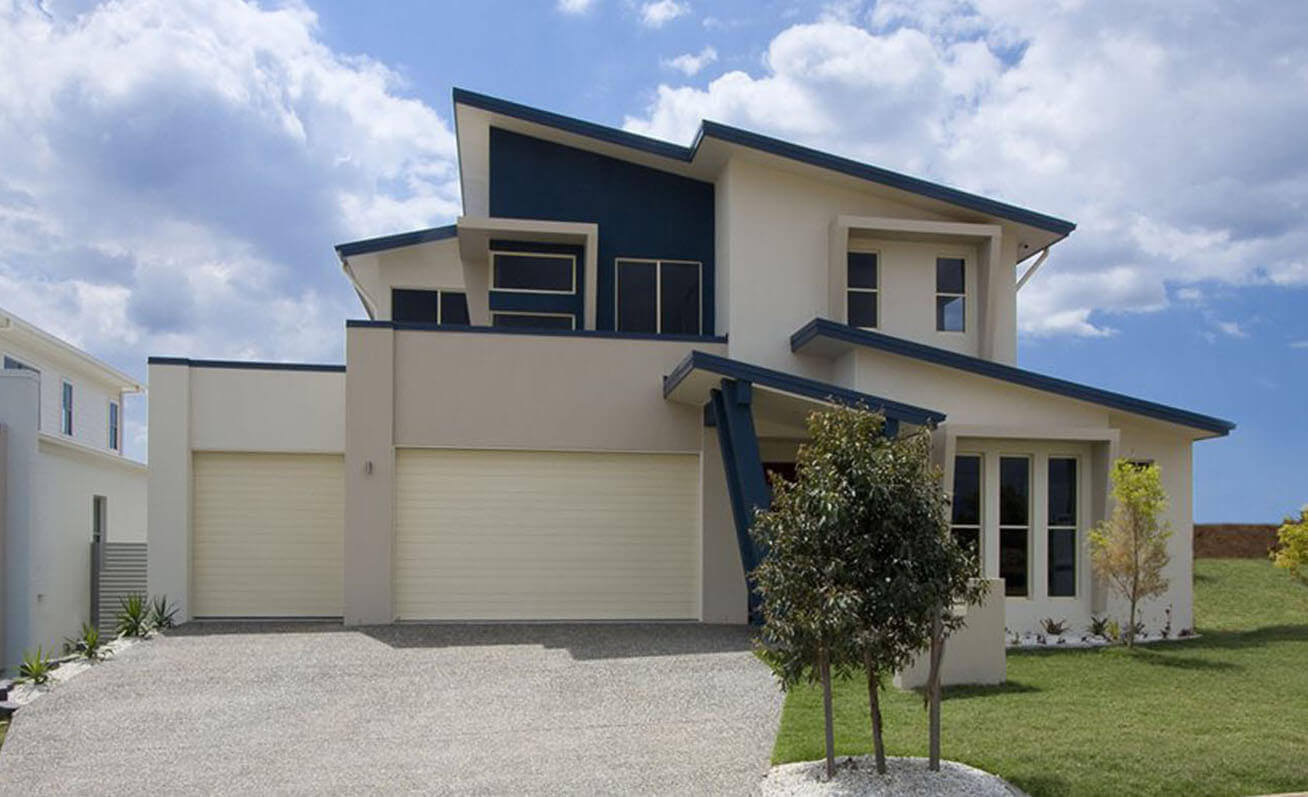 Panelift
Door Type: Panelift
Profile: Seville
Colour: Colorbond® Classic Cream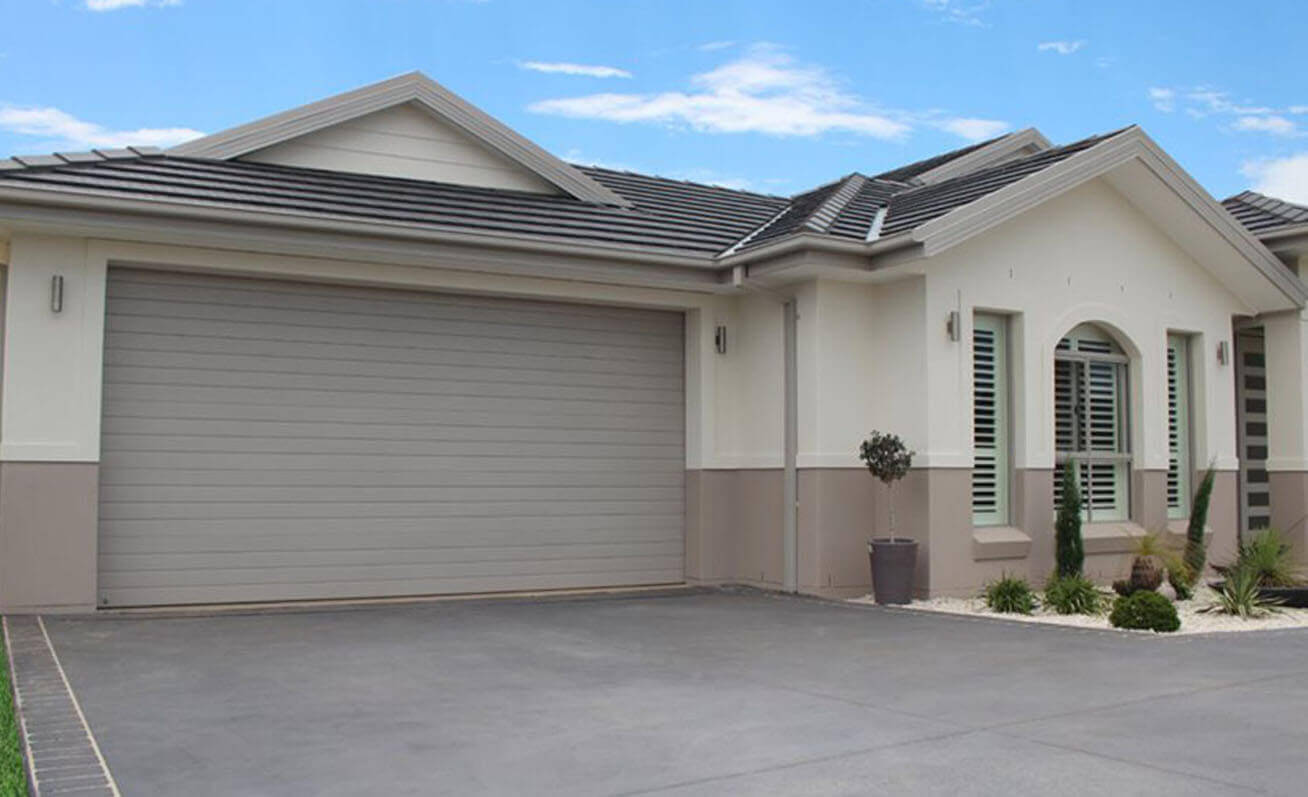 Panelift
Door Type: Panelift
Profile: Seville
Colour: Colorbond Shale Grey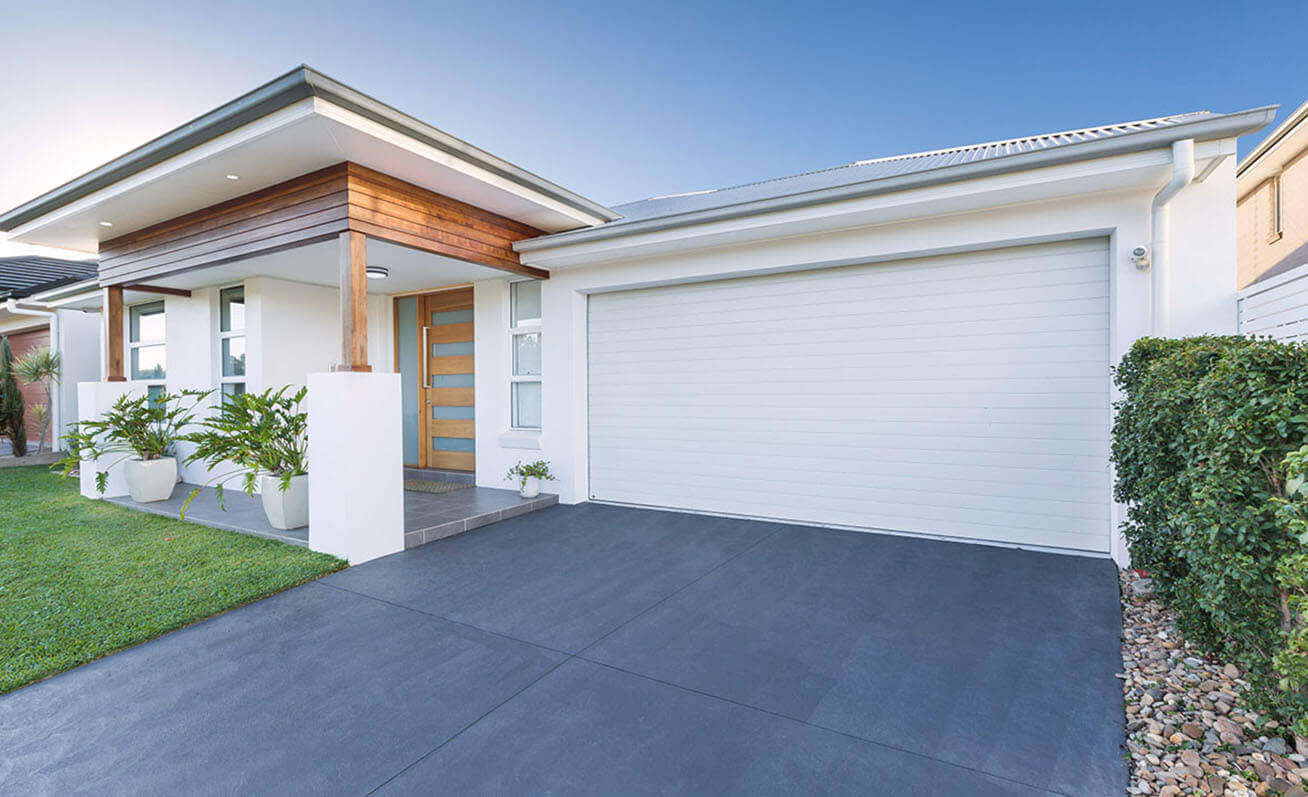 Panelift
Door Type: Panelift
Profile: Seville
Colour: Colorbond® Surfmist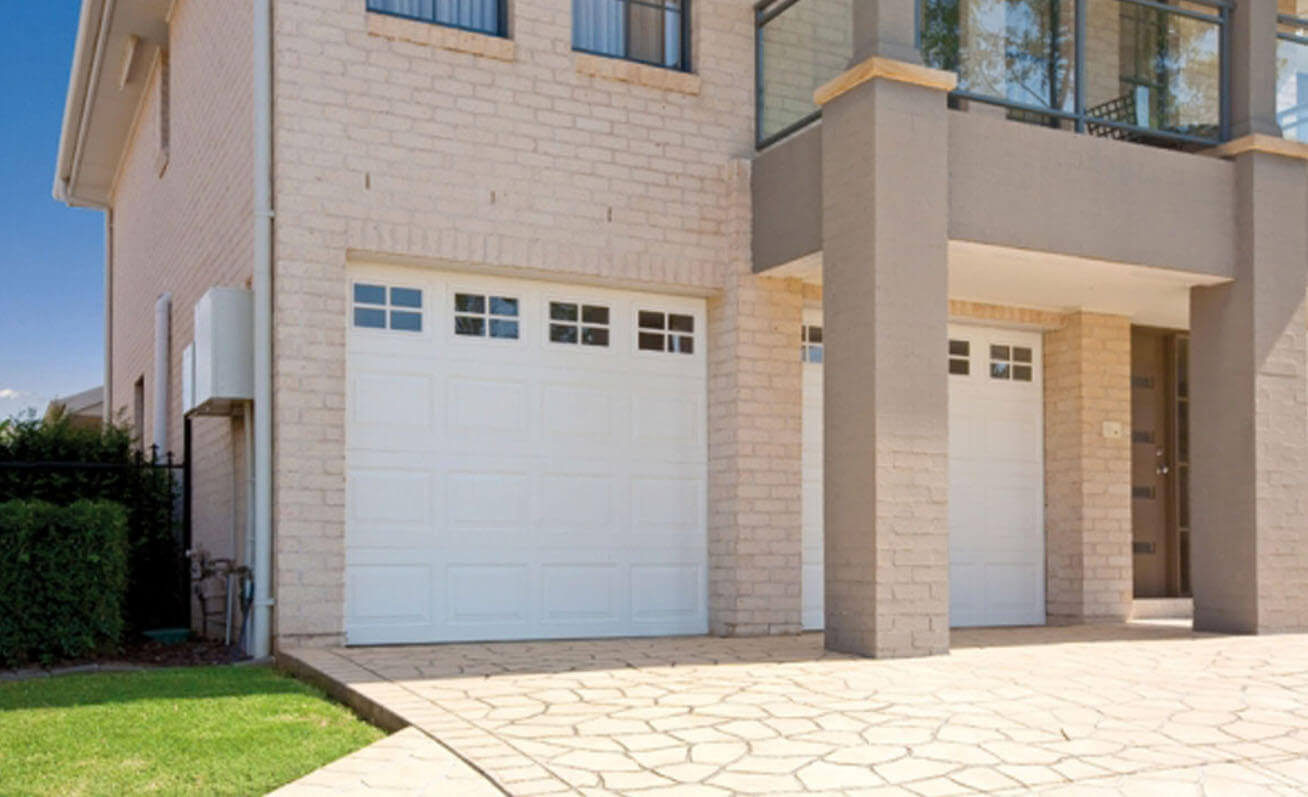 Panelift
Door Type: Panelift
Profile: Statesman with Stockton Windows
Colour: Colorbond Surfmist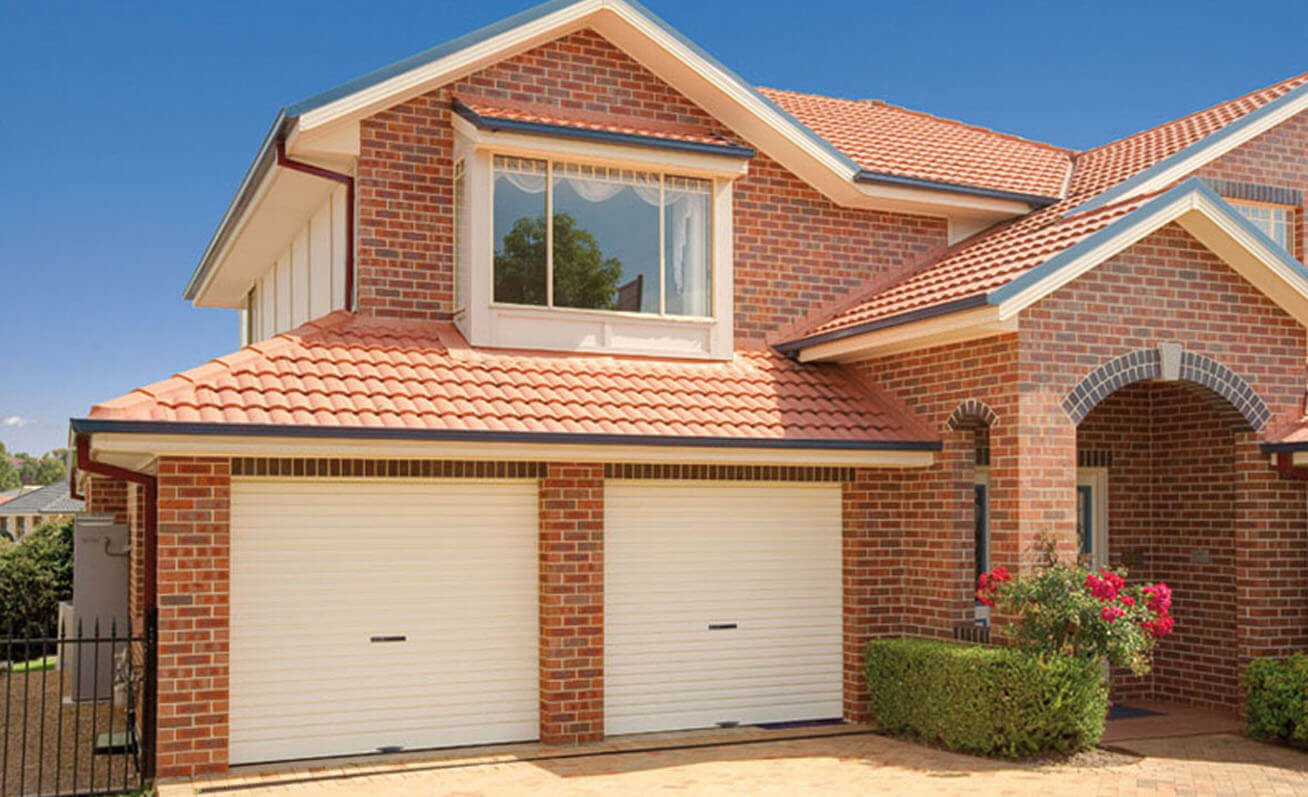 Roll-A-Door®
Door Type: Roll-A-Door®
Colour: Colorbond® Classic Cream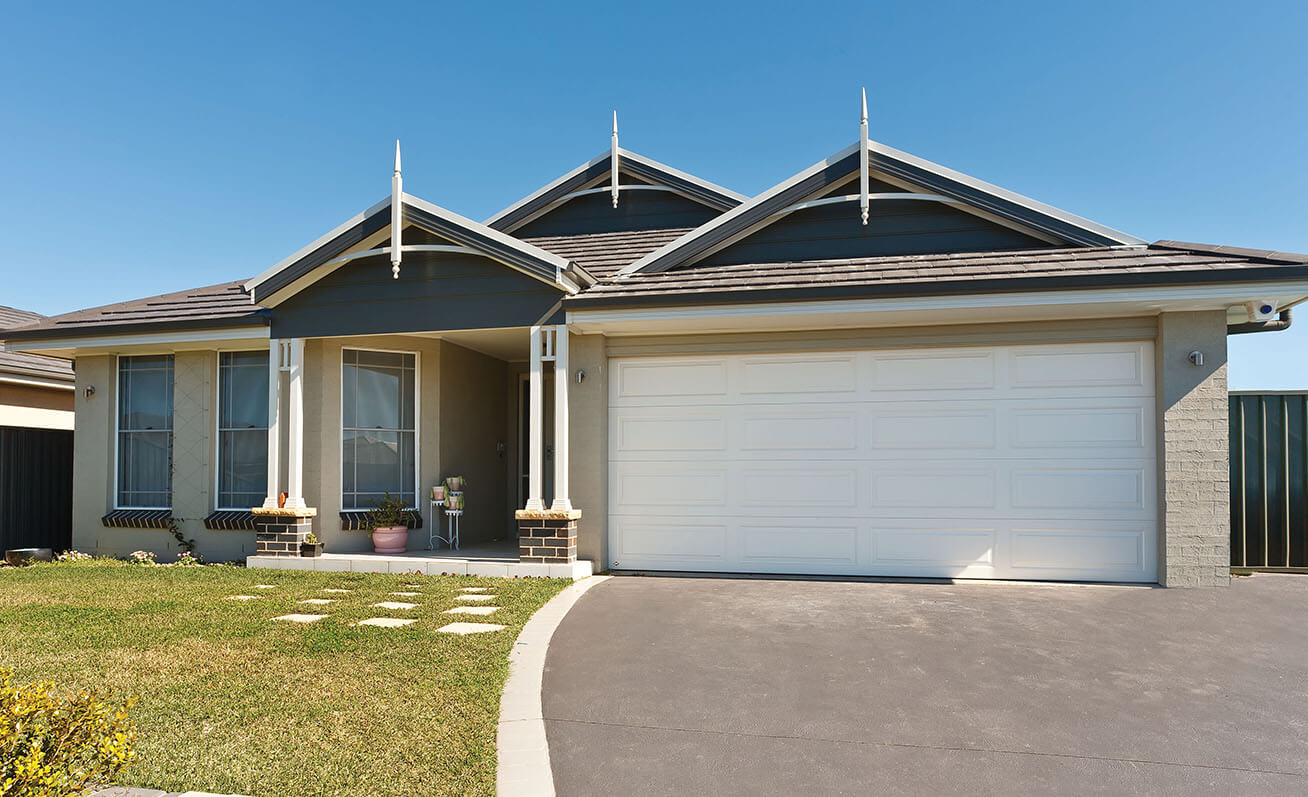 Panelift
Door Type: Panelift
Profile: Grange
Colour: Colorbond® Surfmist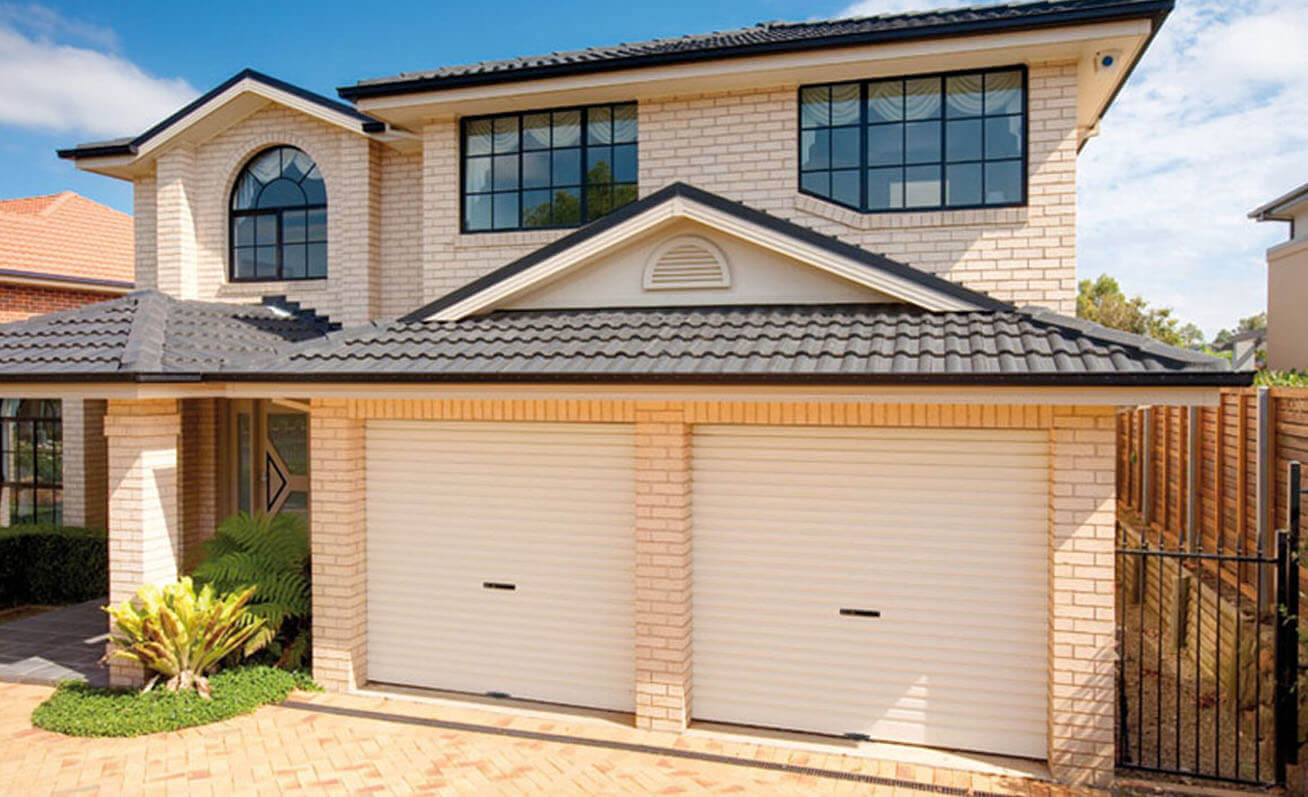 Roll-A-Door®
Door Type: Roll-A-Door®
Colour: Colorbond® Surfmist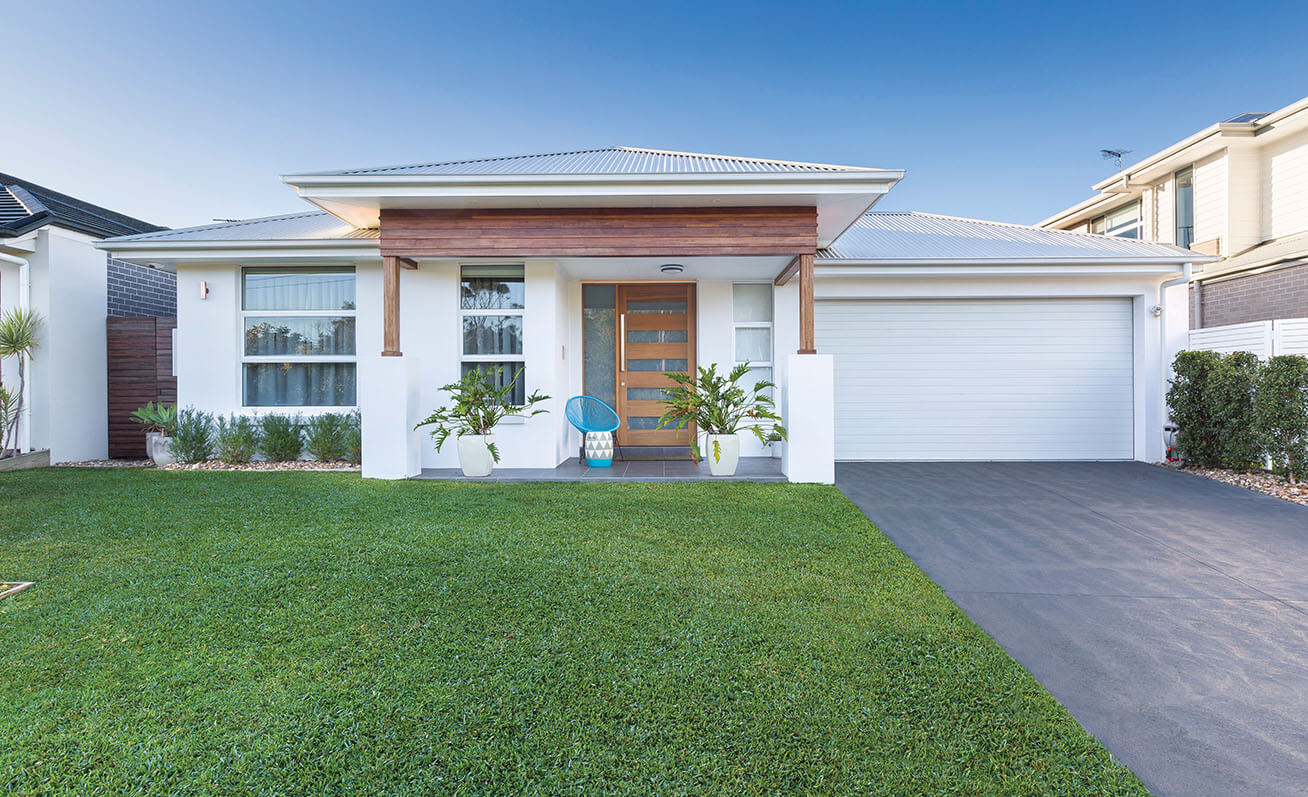 Panelift
Door Type: Panelift
Profile: Seville
Colour: Colorbond® Surfmist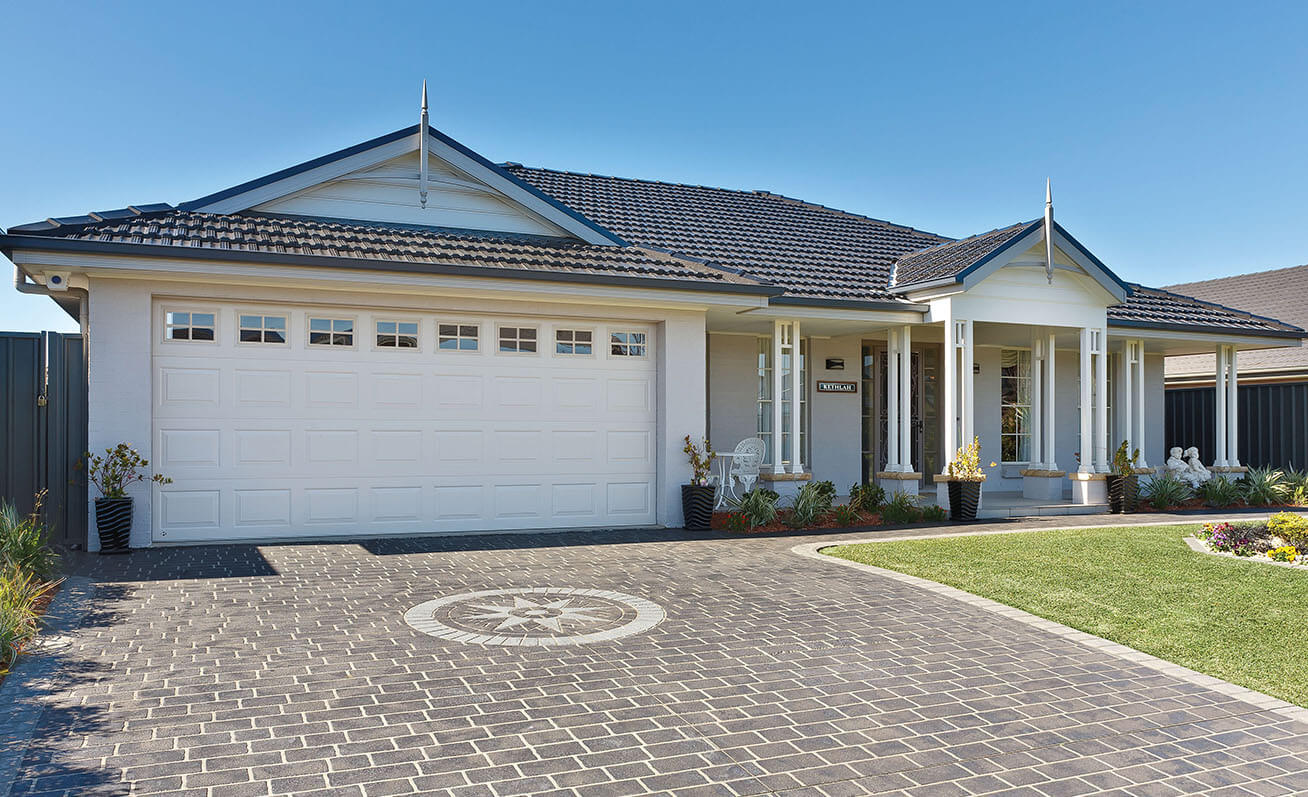 Panelift
Door Type: Panelift
Profile: Statesman with Stockton Windows
Colour: Colorbond® Surfmist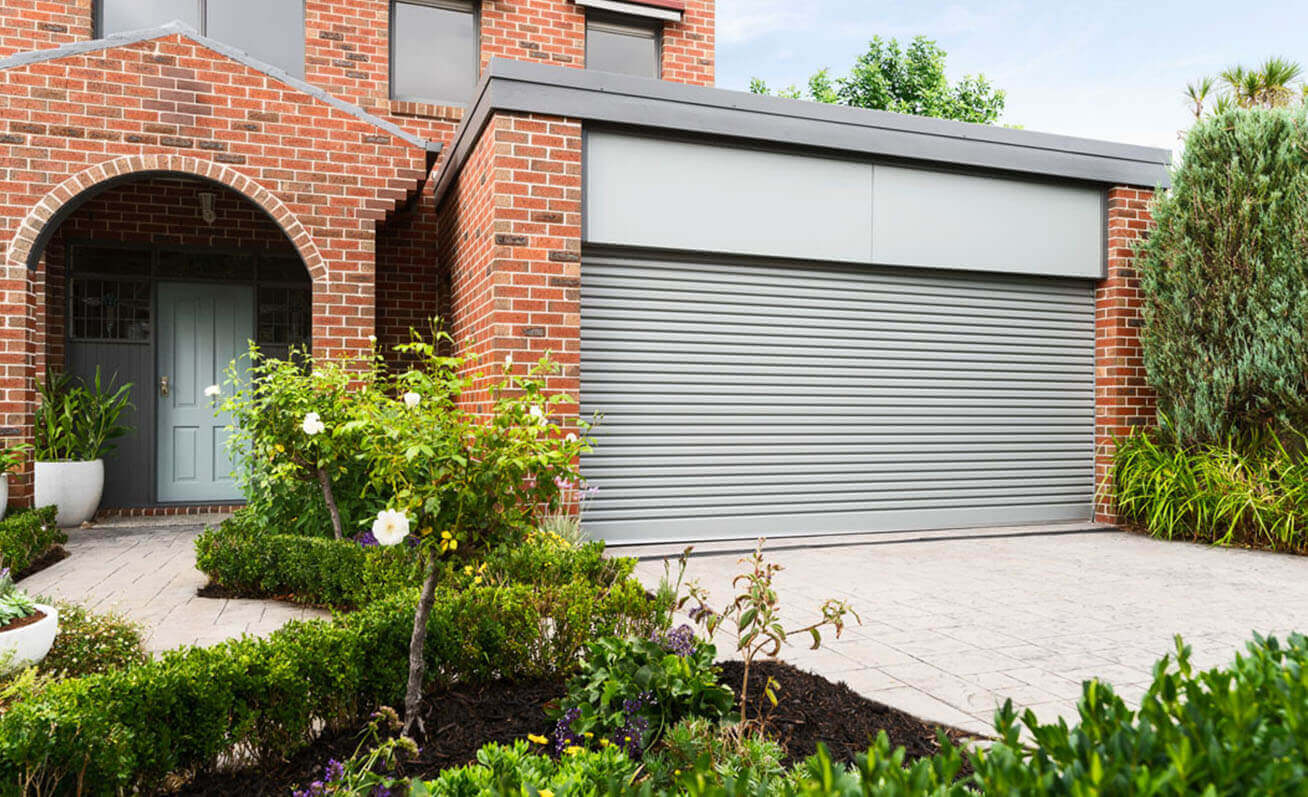 Roll-A-Door®
Door Type: Roll-A-Door®
Colour: Colorbond® Windspray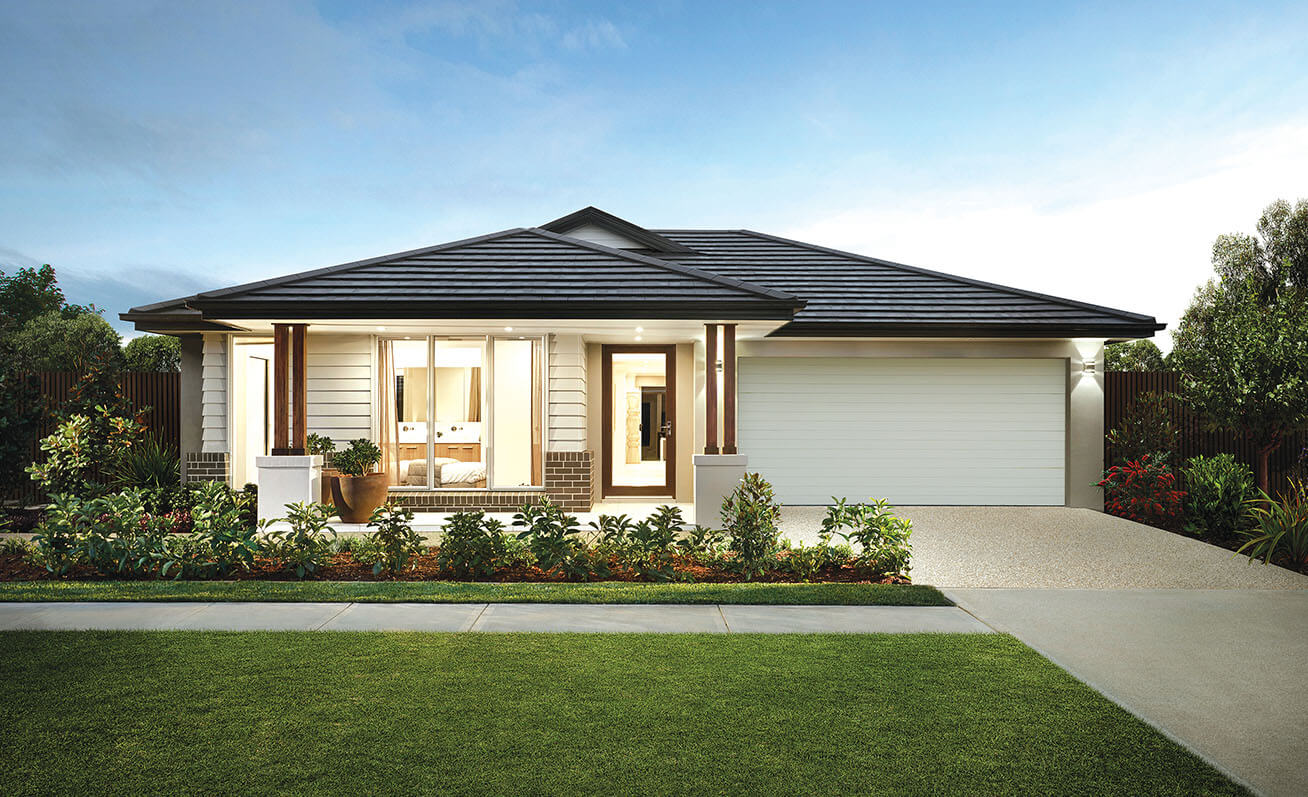 Panelift
Door Type: Panelift
Profile: Seville
Colour: Colorbond® Surfmist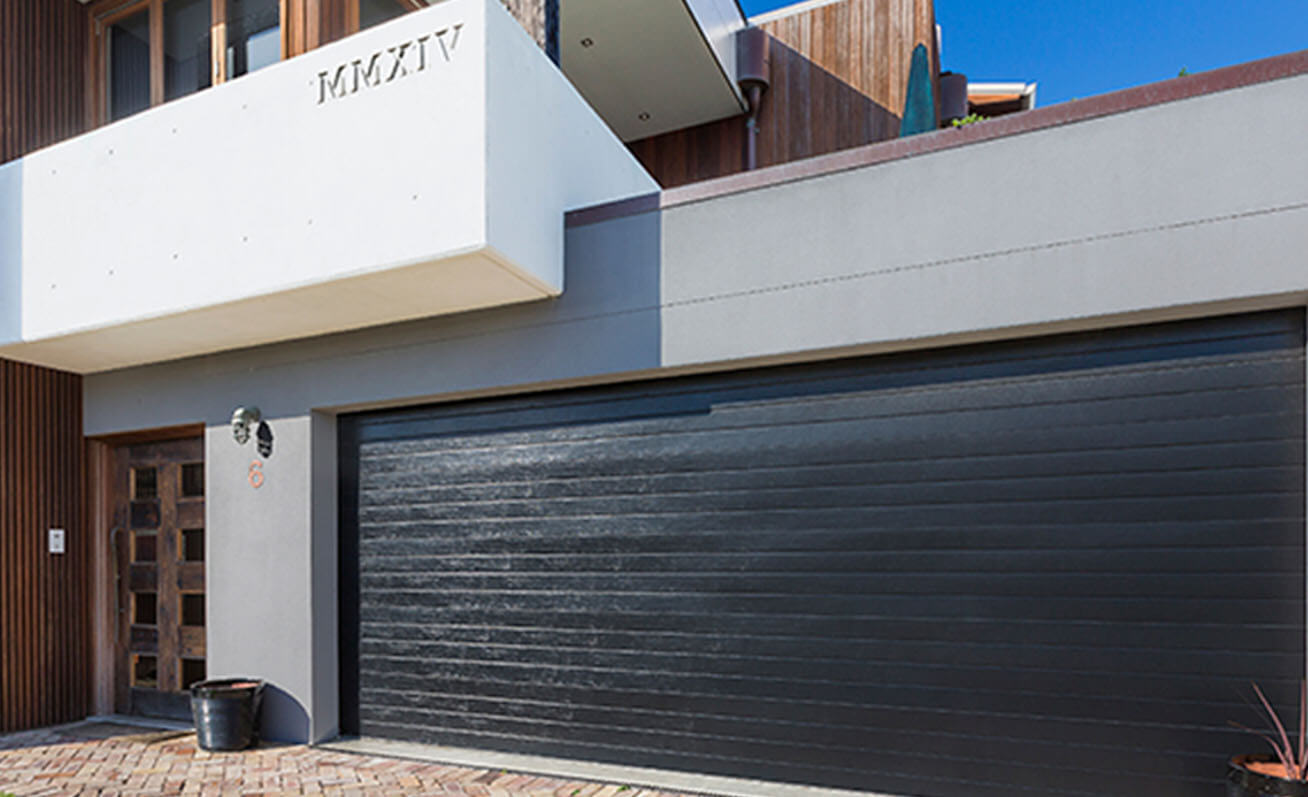 Panelift
Door Type: Panelift
Profile: Seville Colour: Colorbond® Night Sky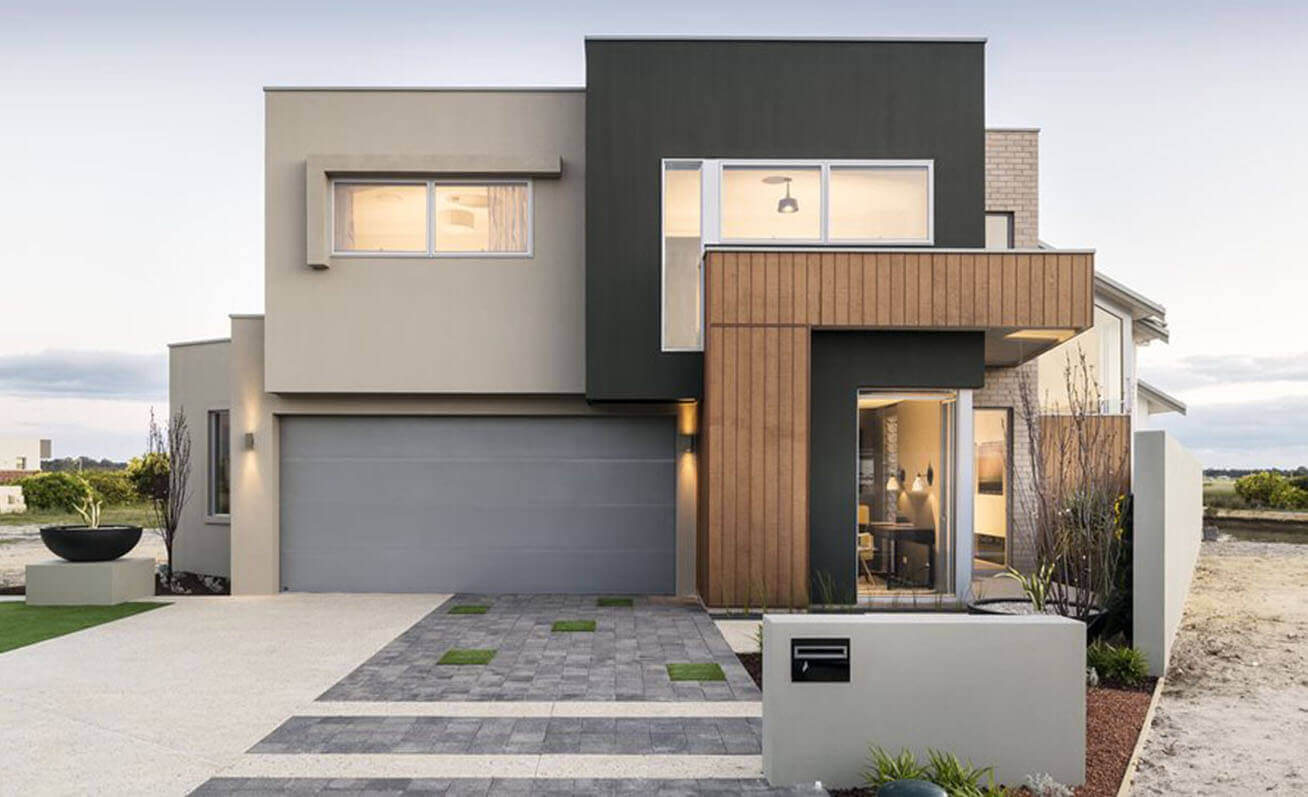 Panelift® Icon™
Door Type: Panelift Icon
Profile: Nullarbor Smooth
Colour: Luxe Design Eternity Pewter Pearl Satin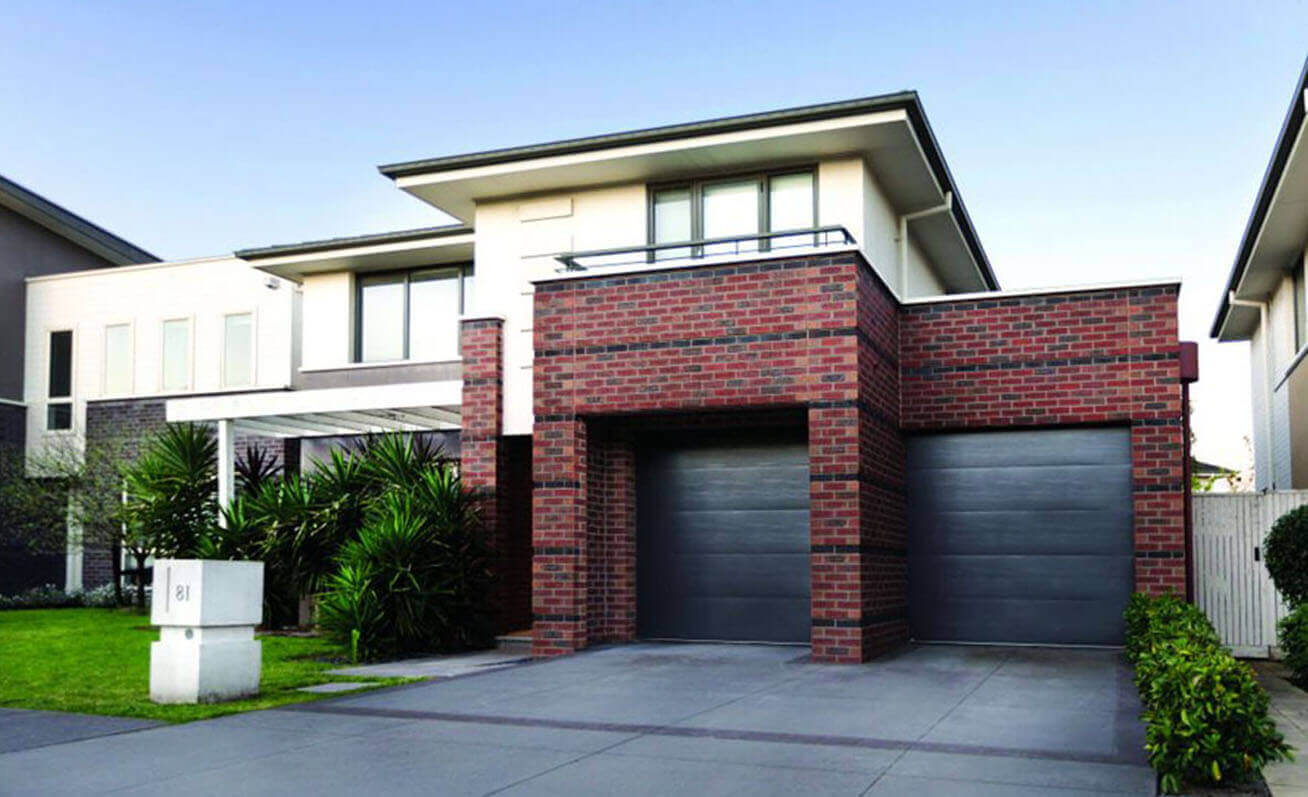 Panelift Icon
Door Type: Panelift Icon
Profile: Nullarbor Textured
Colour: Colorbond® Night Sky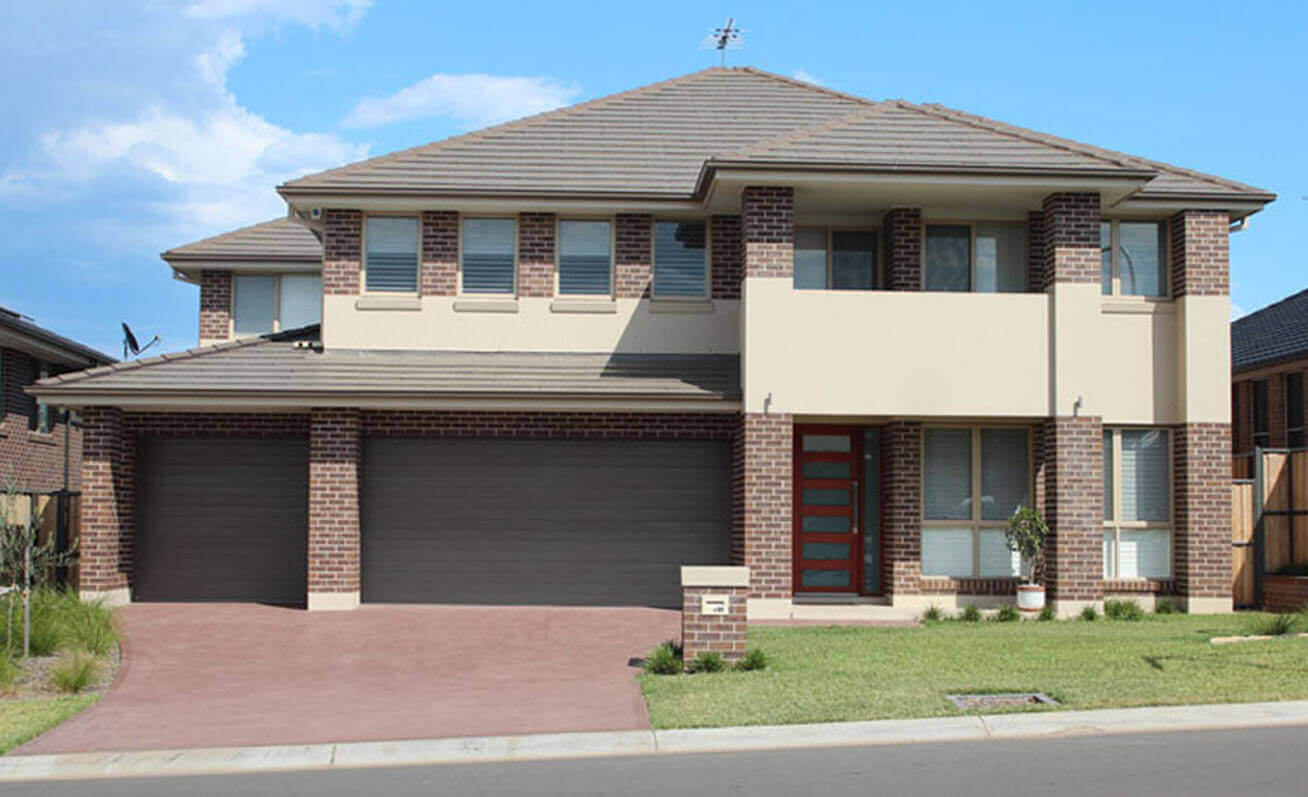 Panelift Icon
Door Type: Panelift Icon
Profile: Turino
Colour: Colorbond® Wallaby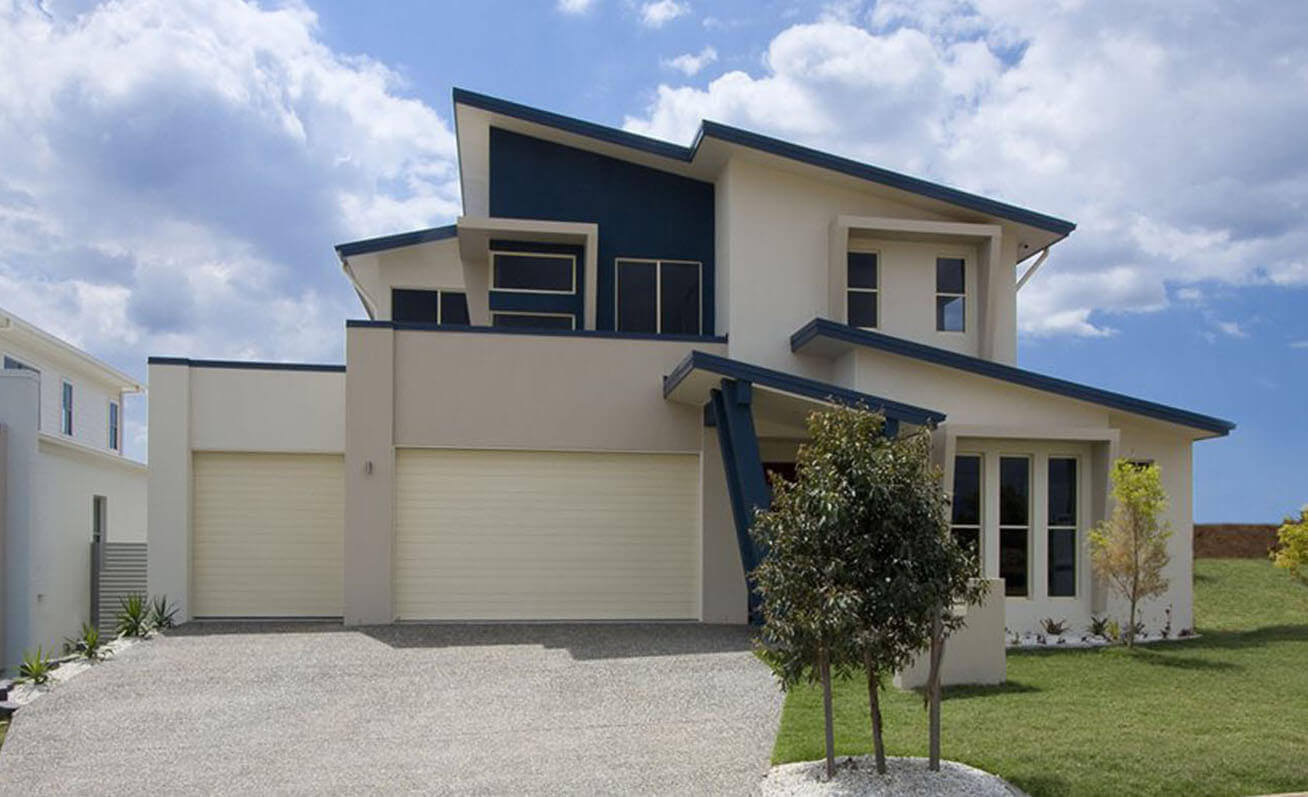 Panelift
Door Type: Panelift
Profile: Seville
Colour: Colorbond® Classic Cream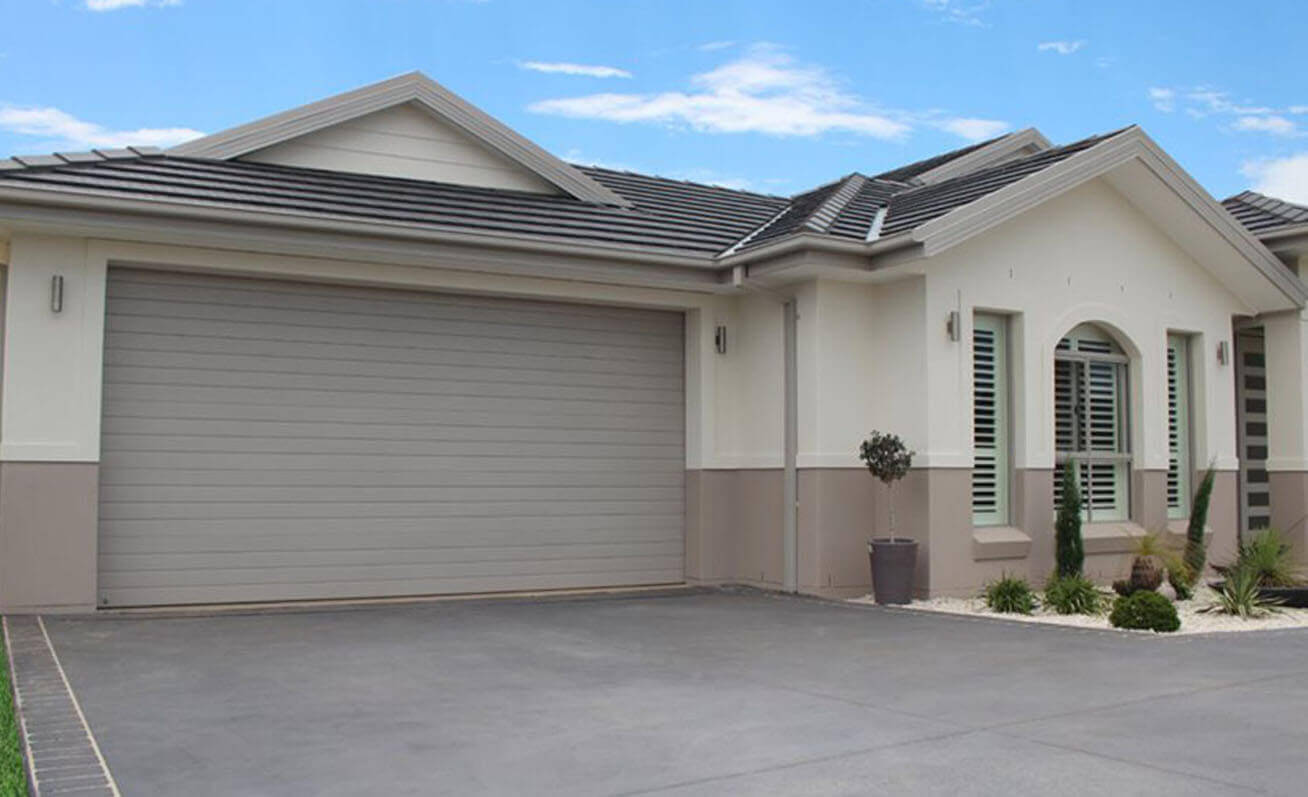 Panelift
Door Type: Panelift
Profile: Seville
Colour: Colorbond Shale Grey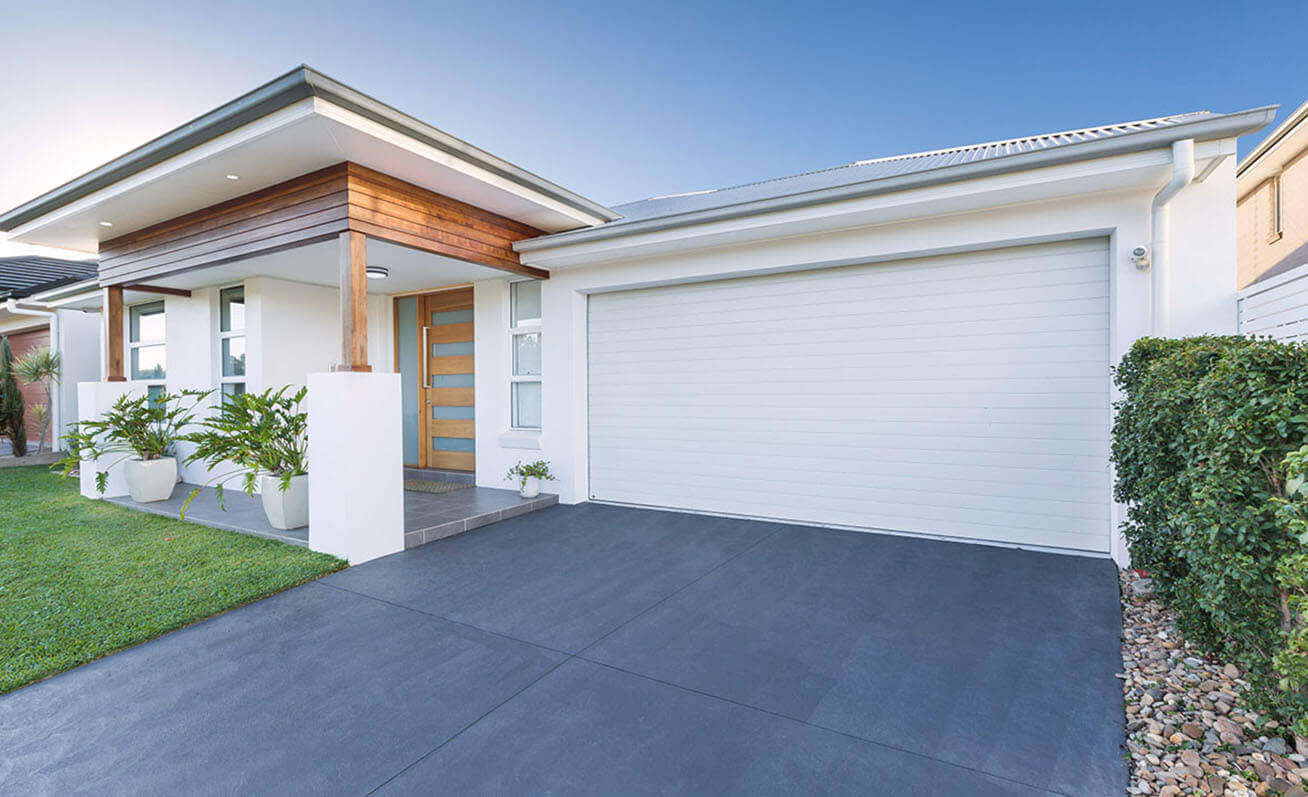 Panelift
Door Type: Panelift
Profile: Seville
Colour: Colorbond® Surfmist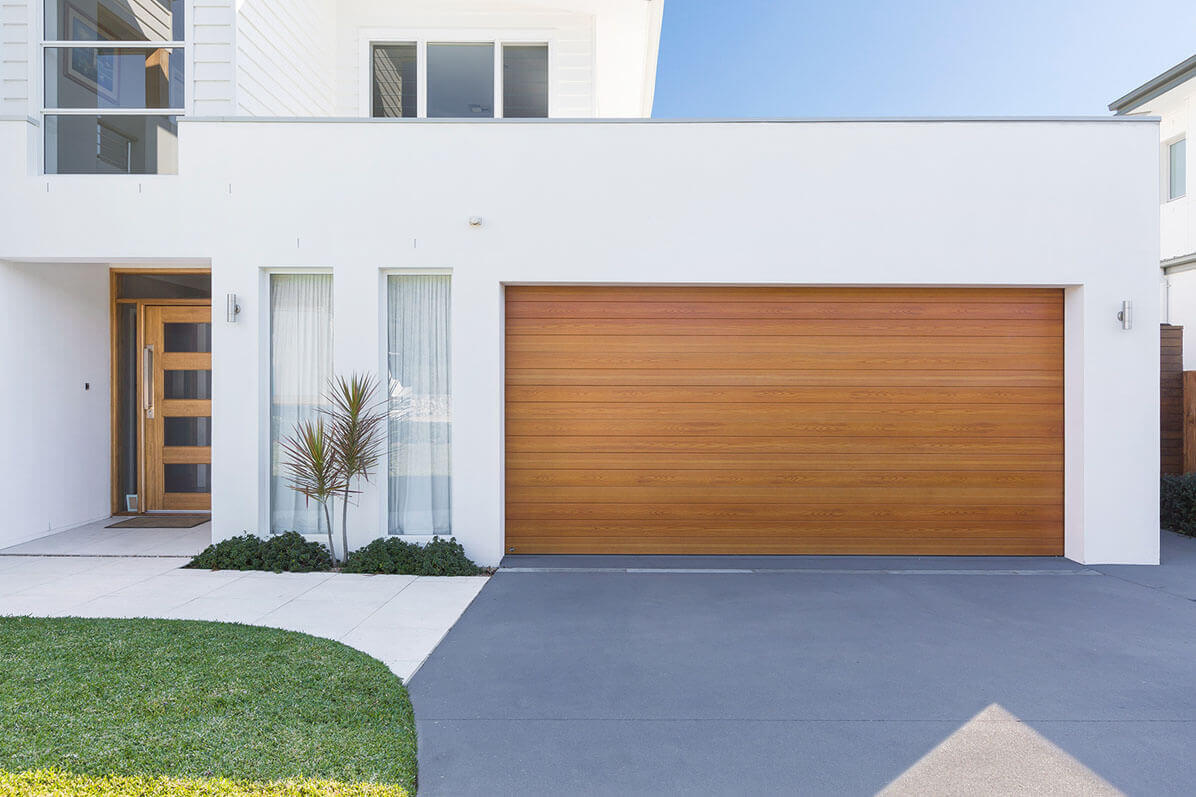 Panelift
Door Type: Panelift
Profile: Seville
Colour: Timber Coat Maple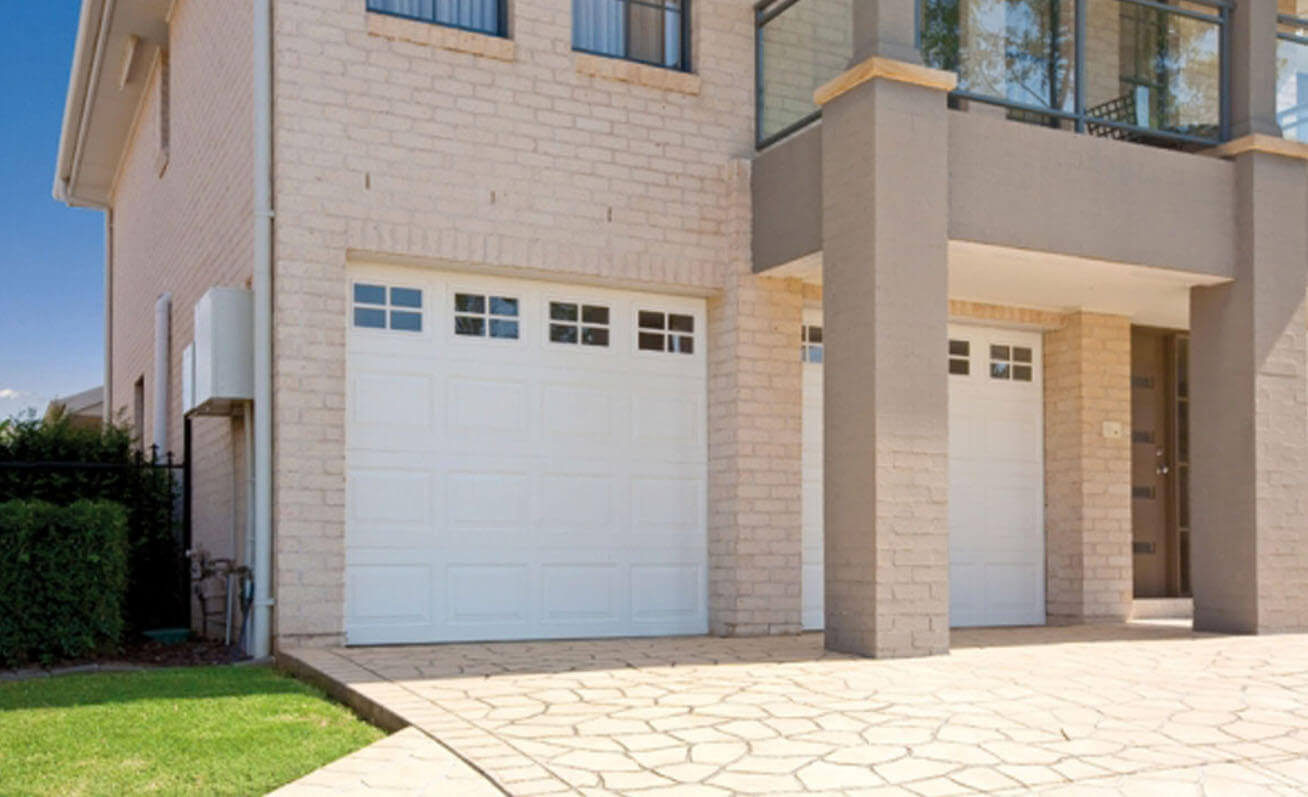 Panelift
Door Type: Panelift
Profile: Statesman with Stockton Windows
Colour: Colorbond Surfmist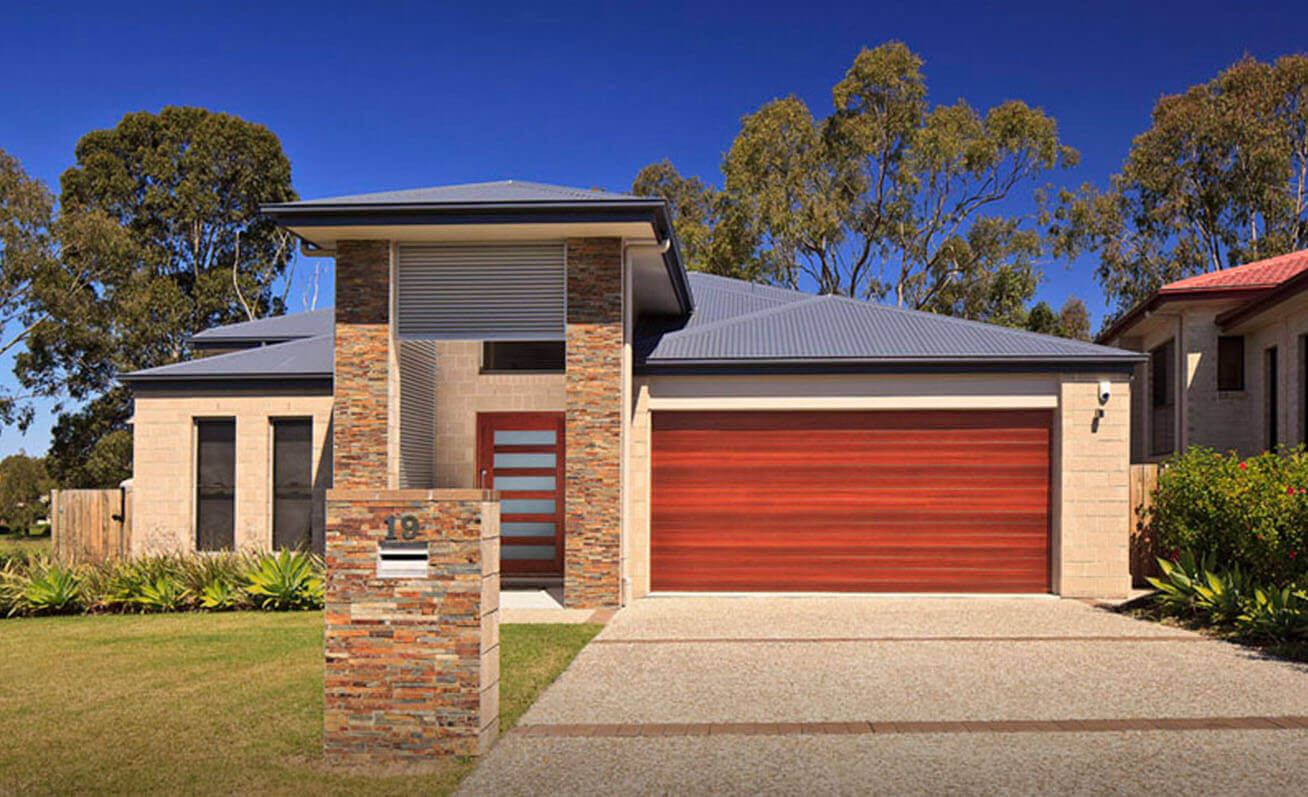 Panelift
Door Type: Panelift
Profile: Seville
Colour: Knotwood Red Gum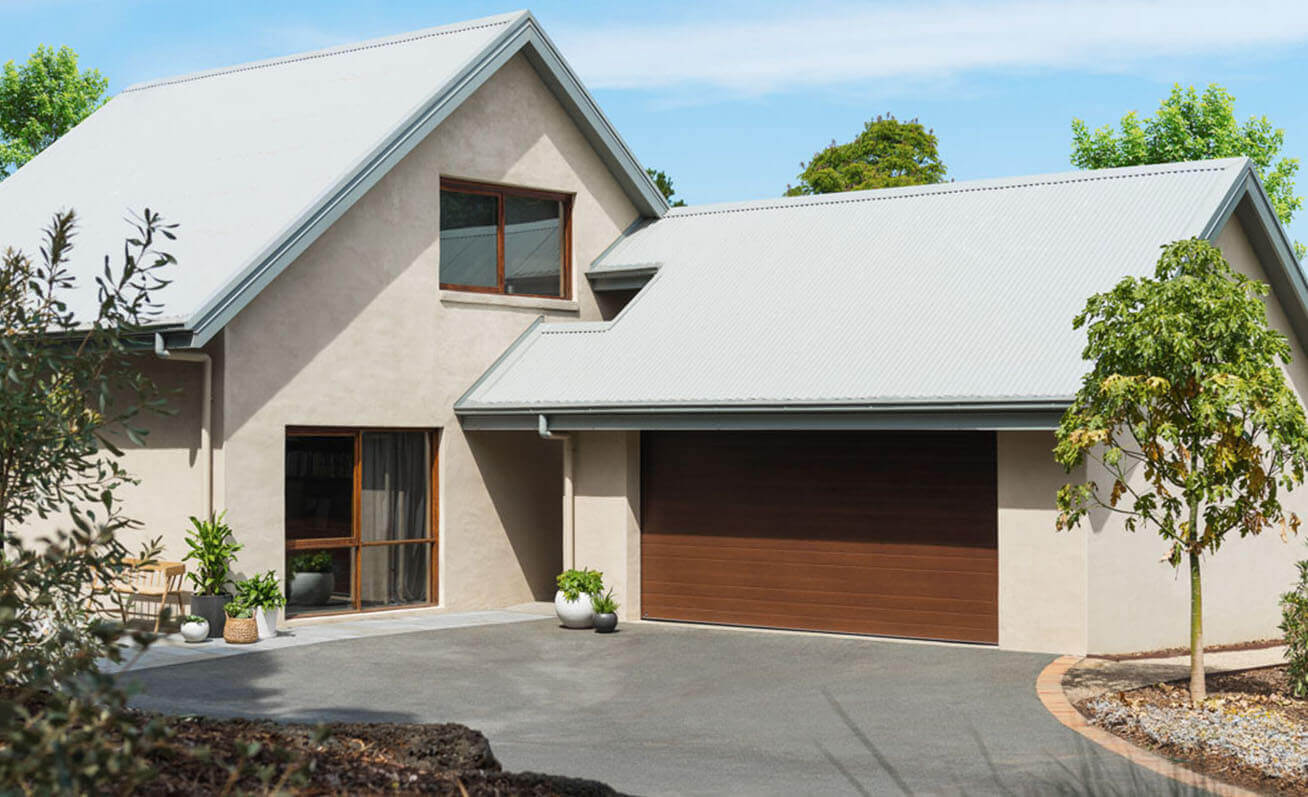 Panelift
Door Type: Panelift
Profile: Seville
Colour: Knotwood Wenge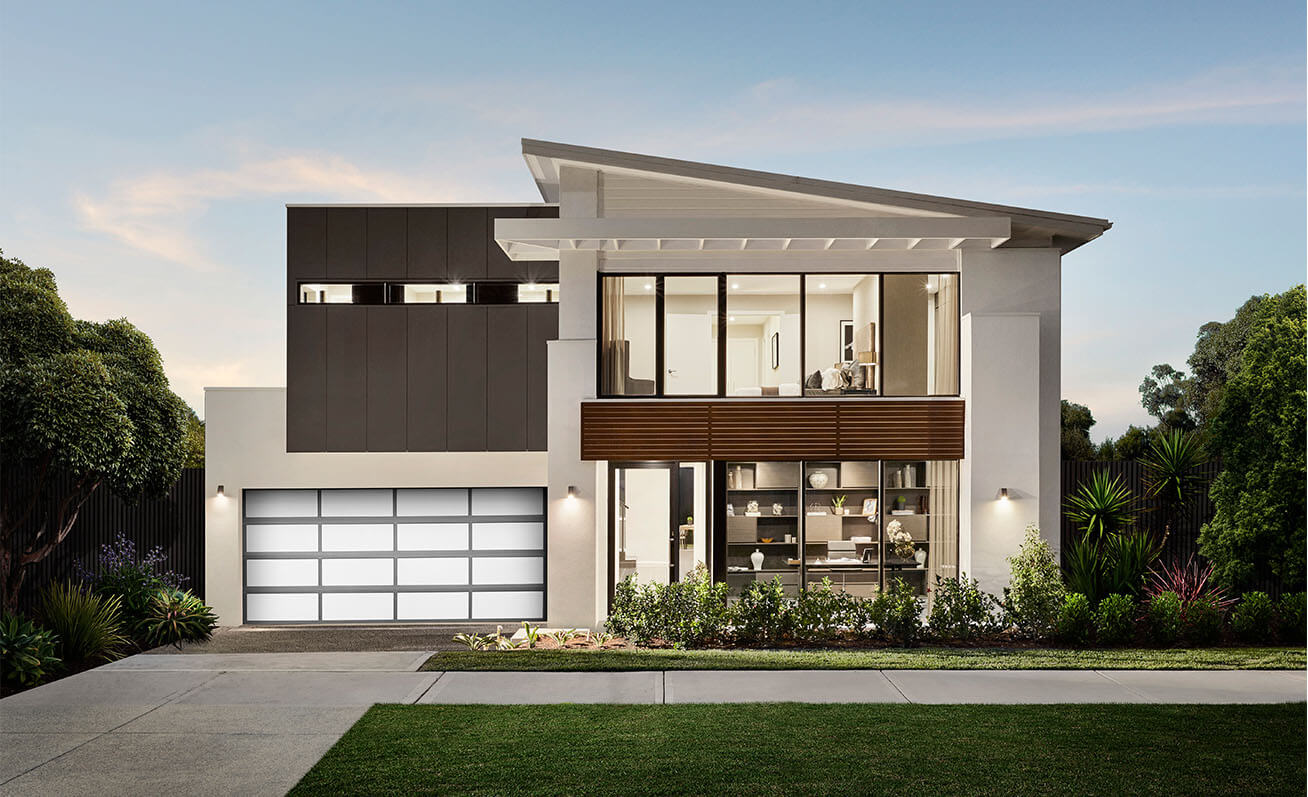 Designer Series
Door Type: Designer Series
Collection: Custom Insert
Colour: Colorbond® Flat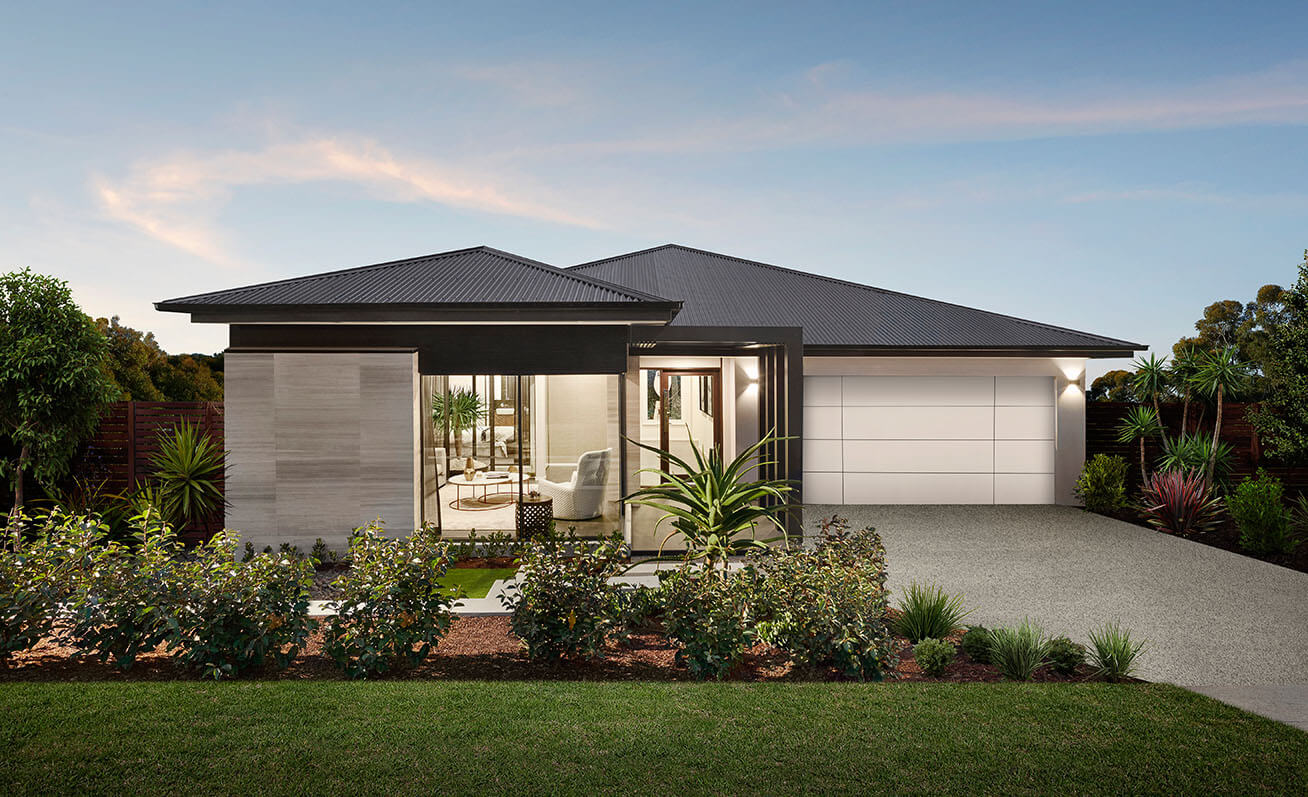 Designer Series
Door Type: Designer Series
Collection: Sheer Panel
Colour: Alpolic Aluminium Composite Silver Metallic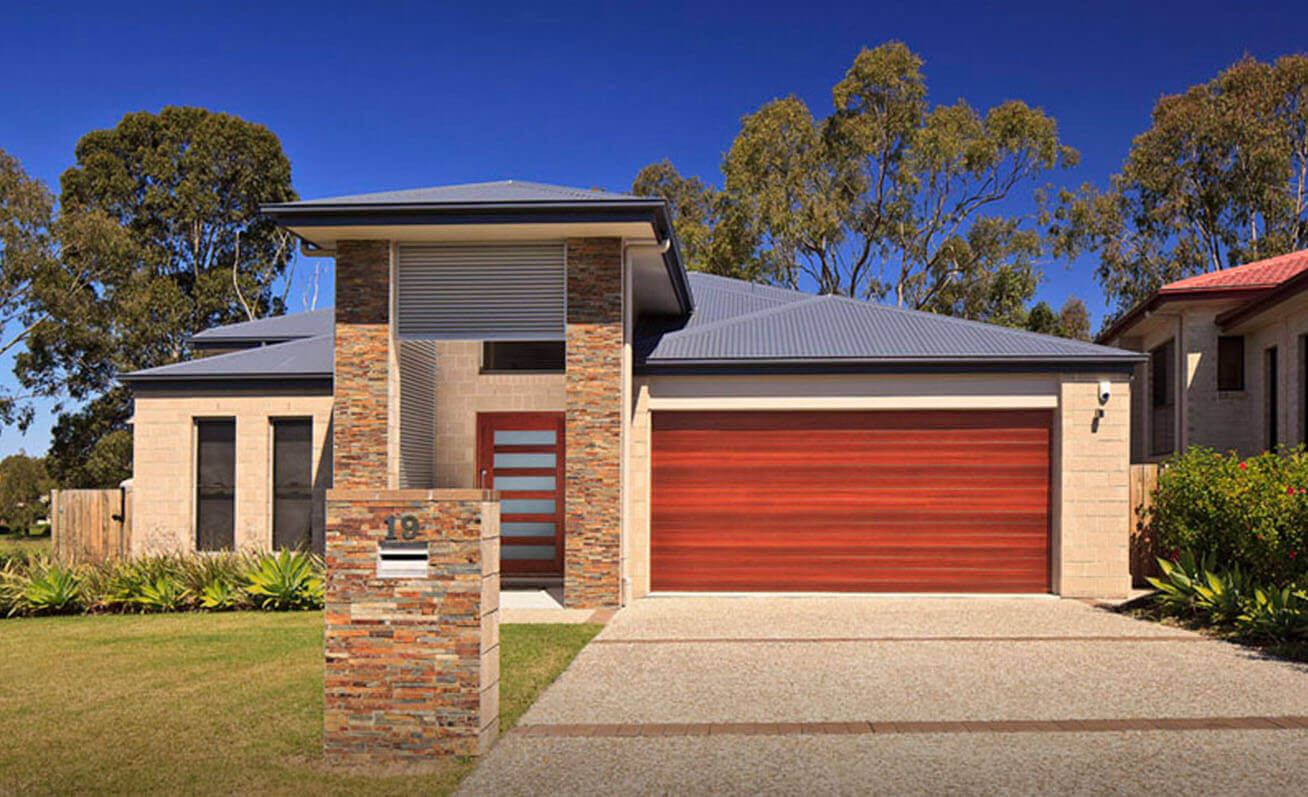 Panelift
Door Type: Panelift
Profile: Seville
Colour: Knotwood Red Gum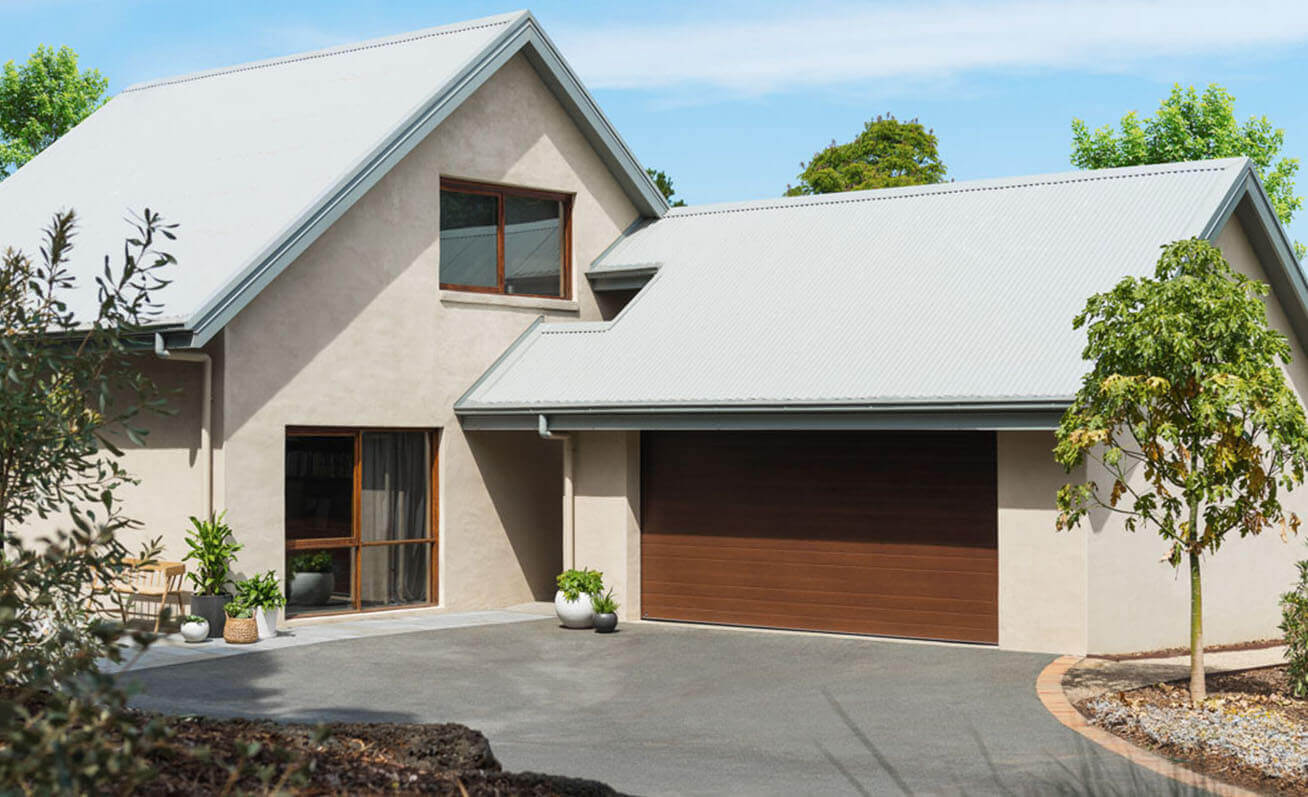 Panelift
Door Type: Panelift
Profile: Seville
Colour: Knotwood Wenge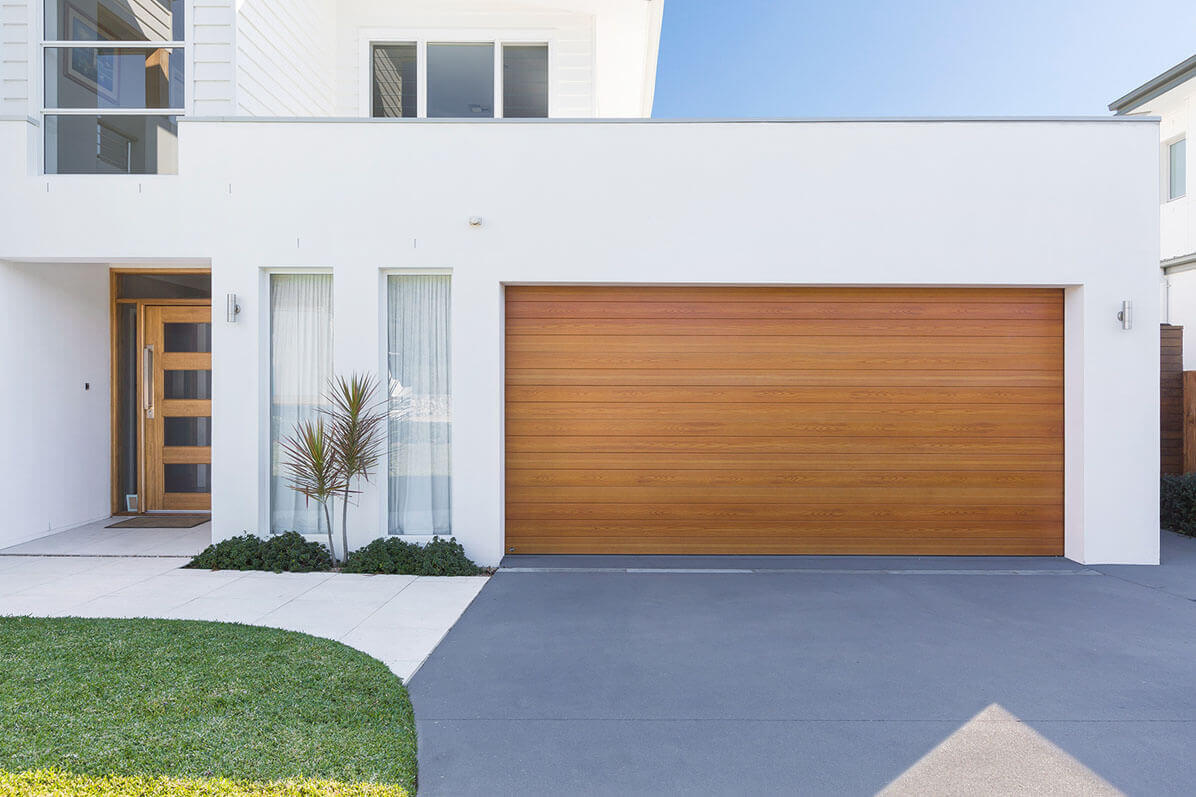 Panelift®
Door Type: Panelift
Profile: Seville
Colour: Timber Coat Maple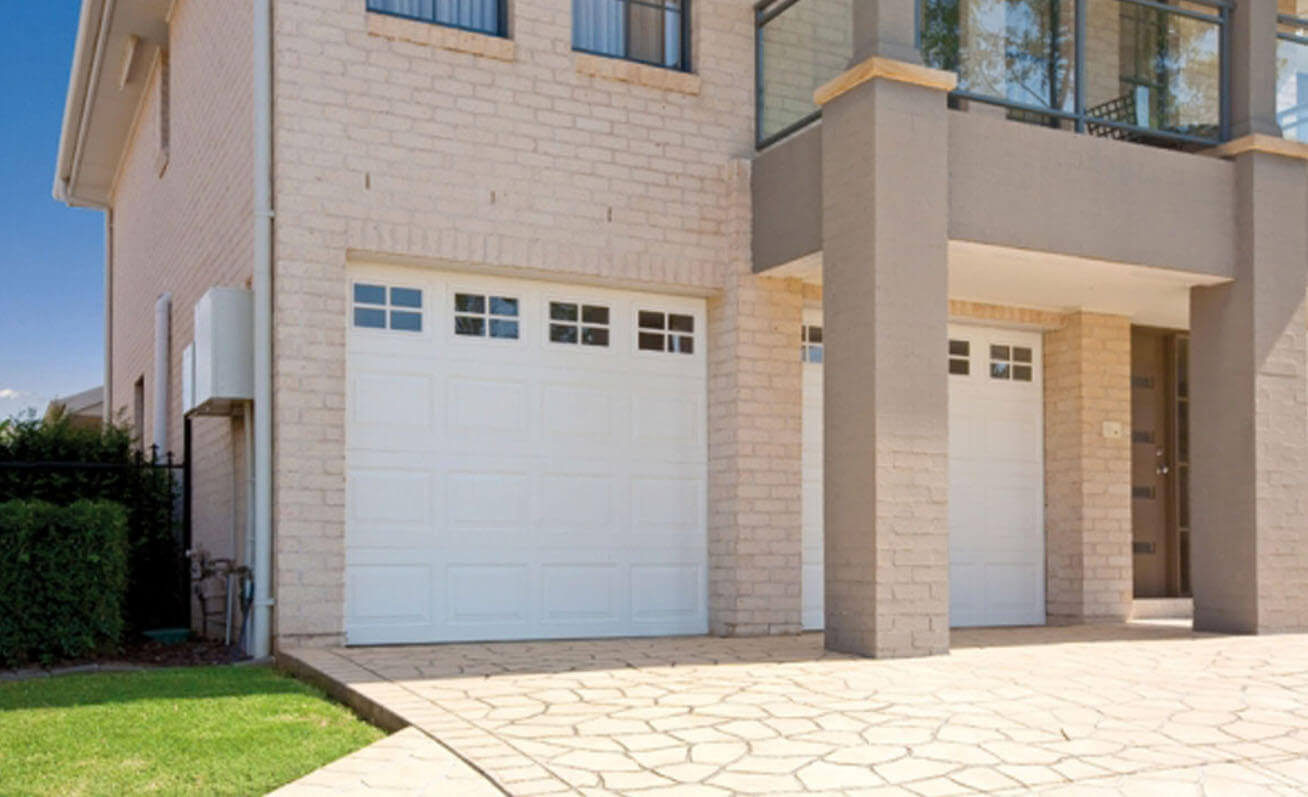 Panelift
Door Type: Panelift
Profile: Statesman with Stockton Windows
Colour: Colorbond Surfmist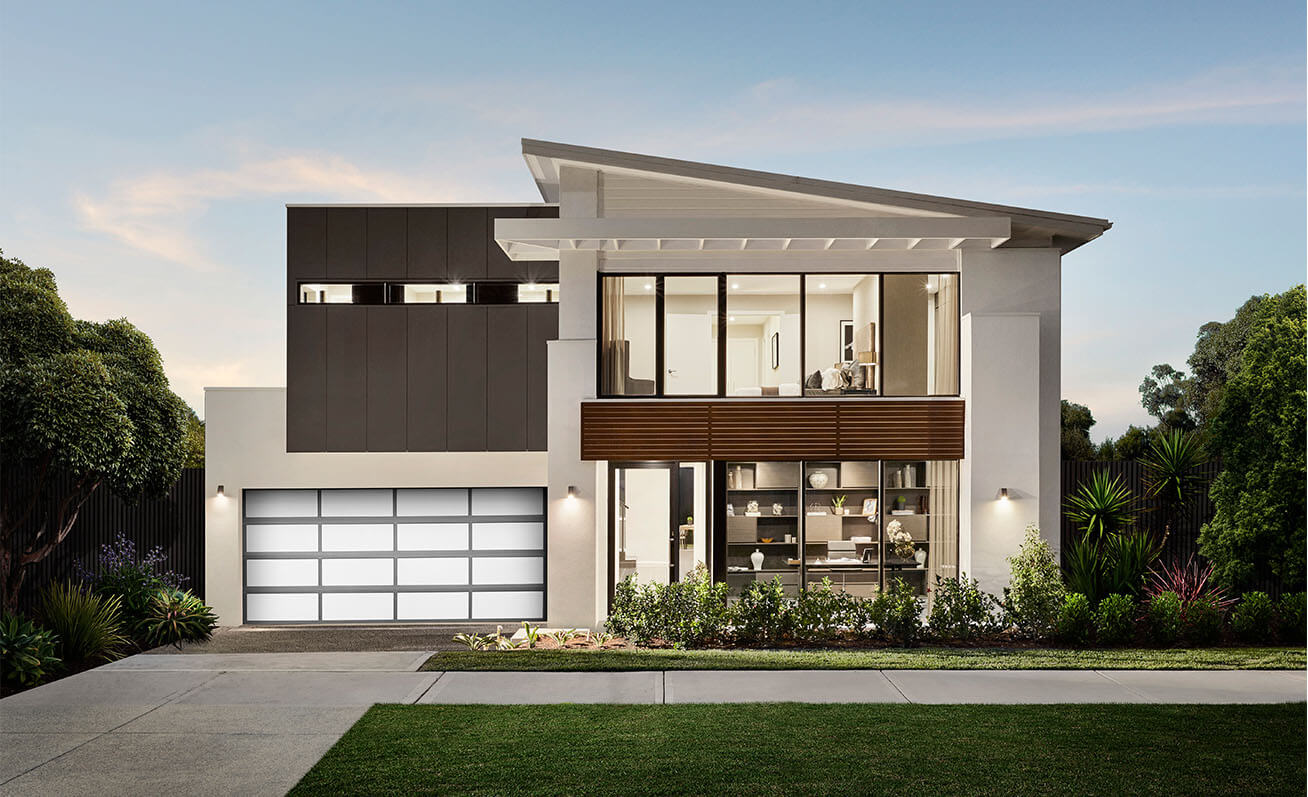 Designer Series
Door Type: Designer Series
Collection: Custom Insert
Colour: Colorbond® Flat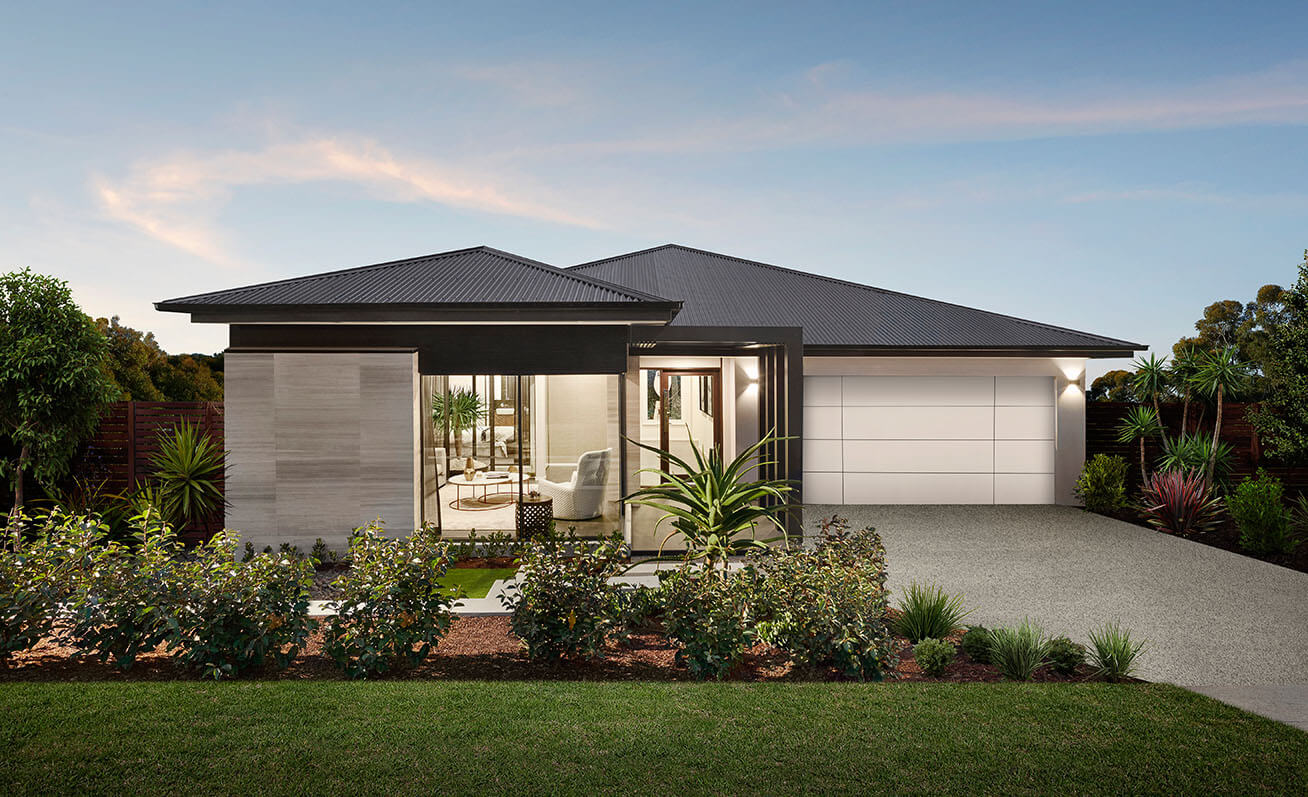 Designer Series
Door Type: Designer Series
Collection: Sheer Panel
Colour: Alpolic Aluminium Composite Silver Metallic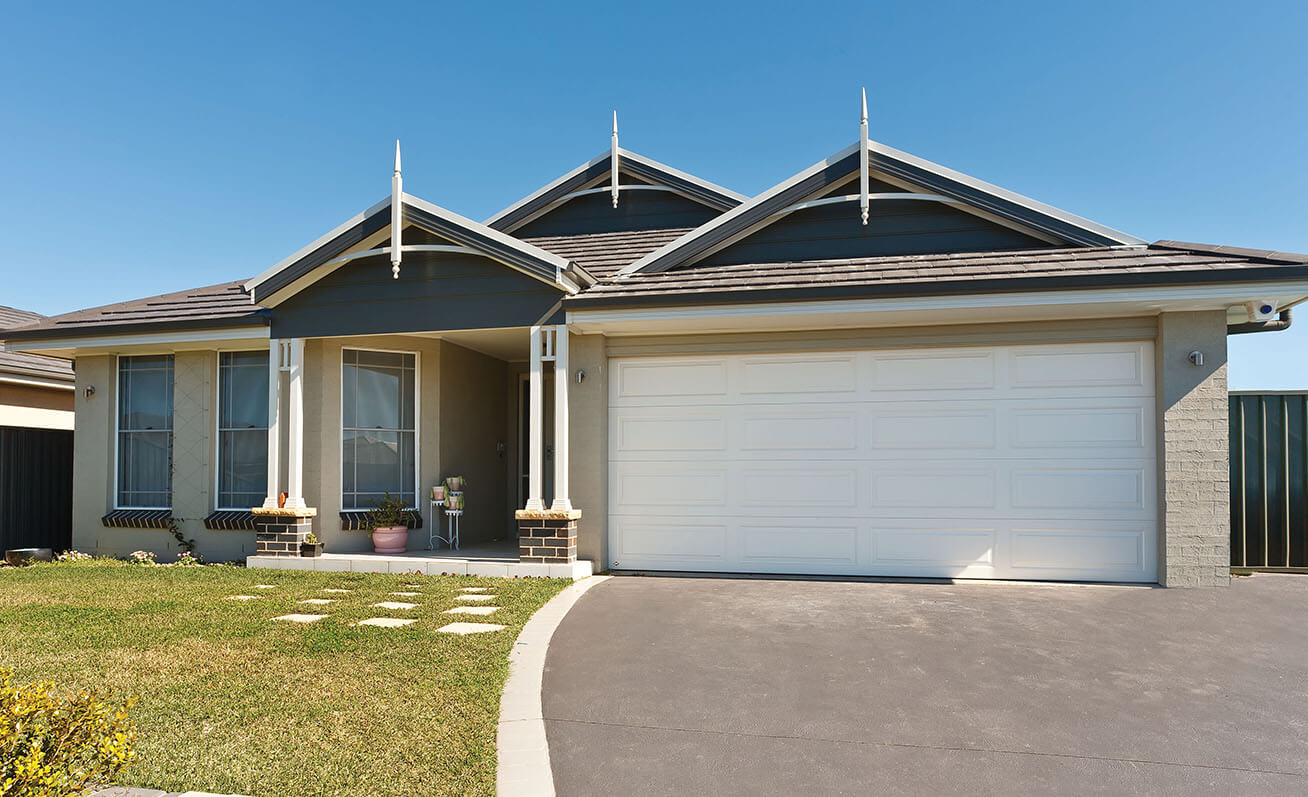 Designer Series
Door Type: Designer Series
Collection: Custom Insert
Colour: Colorbond® Flat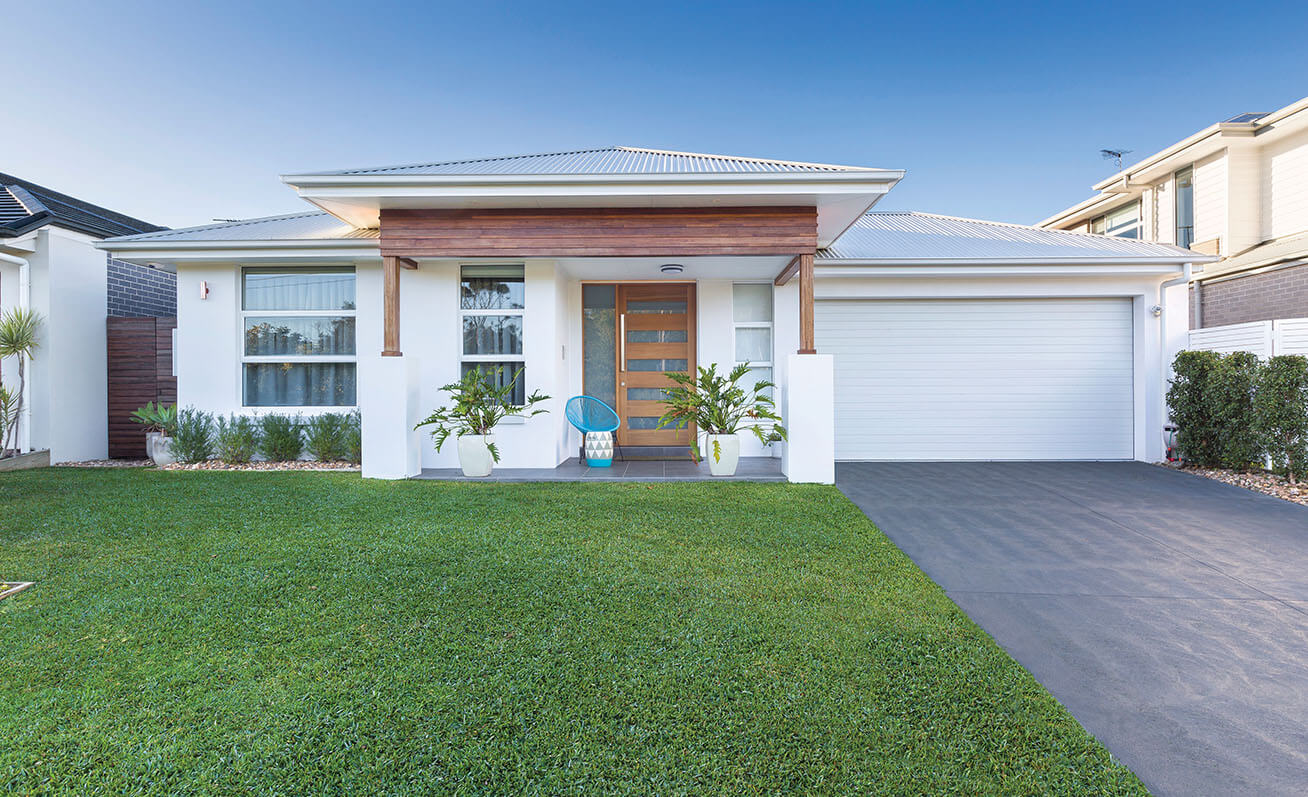 Designer Series
Door Type: Designer Series
Collection: Sheer Panel
Colour: Alpolic Aluminium Composite Silver Metallic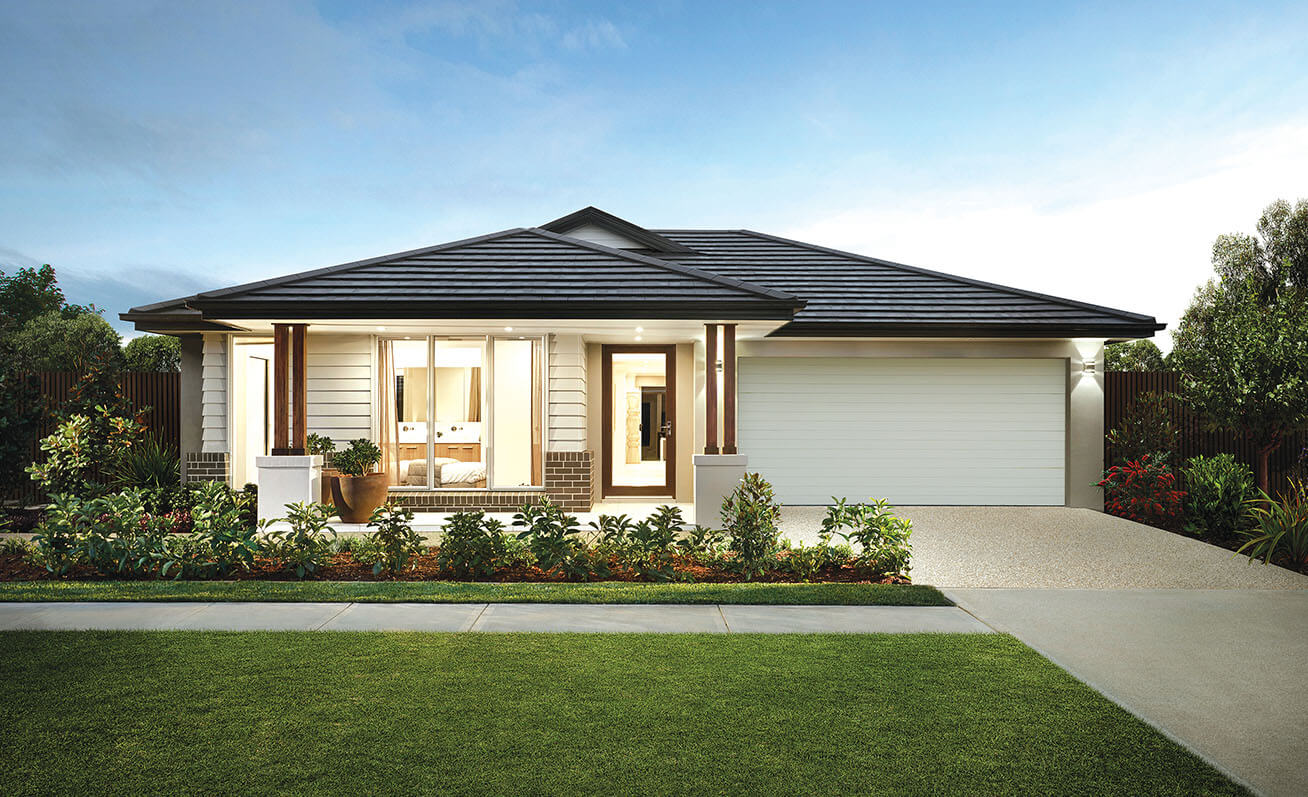 Panelift
Door Type: Panelift
Profile: Seville
Colour: Colorbond® Surfmist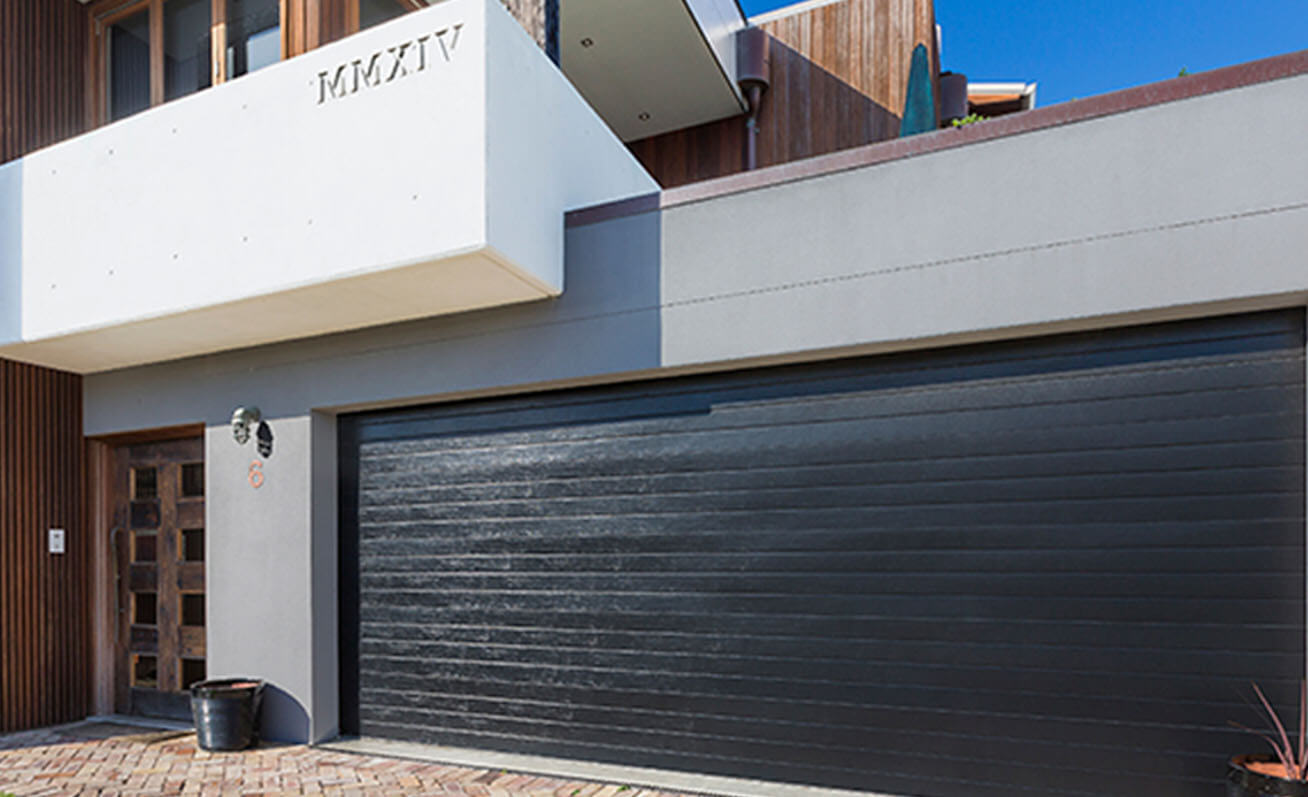 Panelift
Door Type: Panelift Icon
Profile: Nullarbor Textured
Colour: Luxe Design Black Ace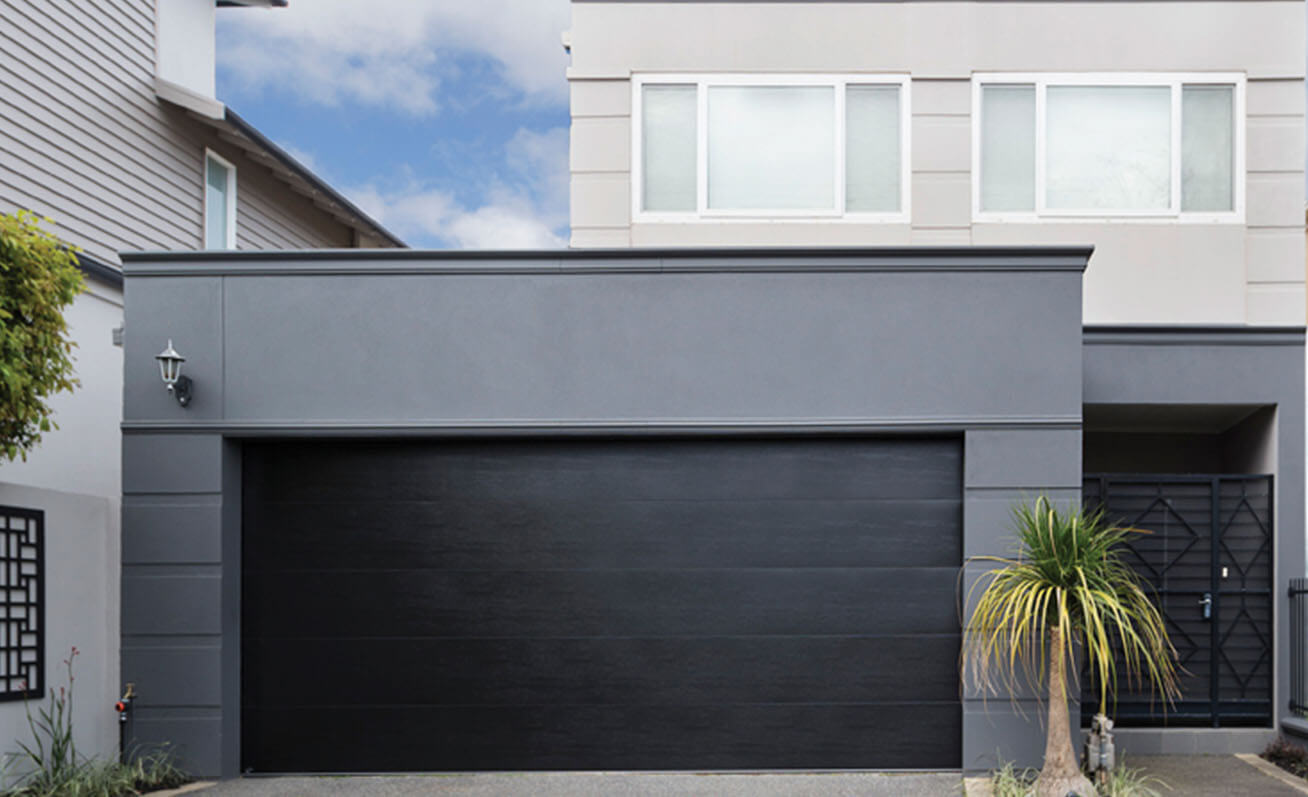 Panelift Icon
Door Type: Panelift Icon
Profile: Nullarbor Textured
Colour: Luxe Design Black Ace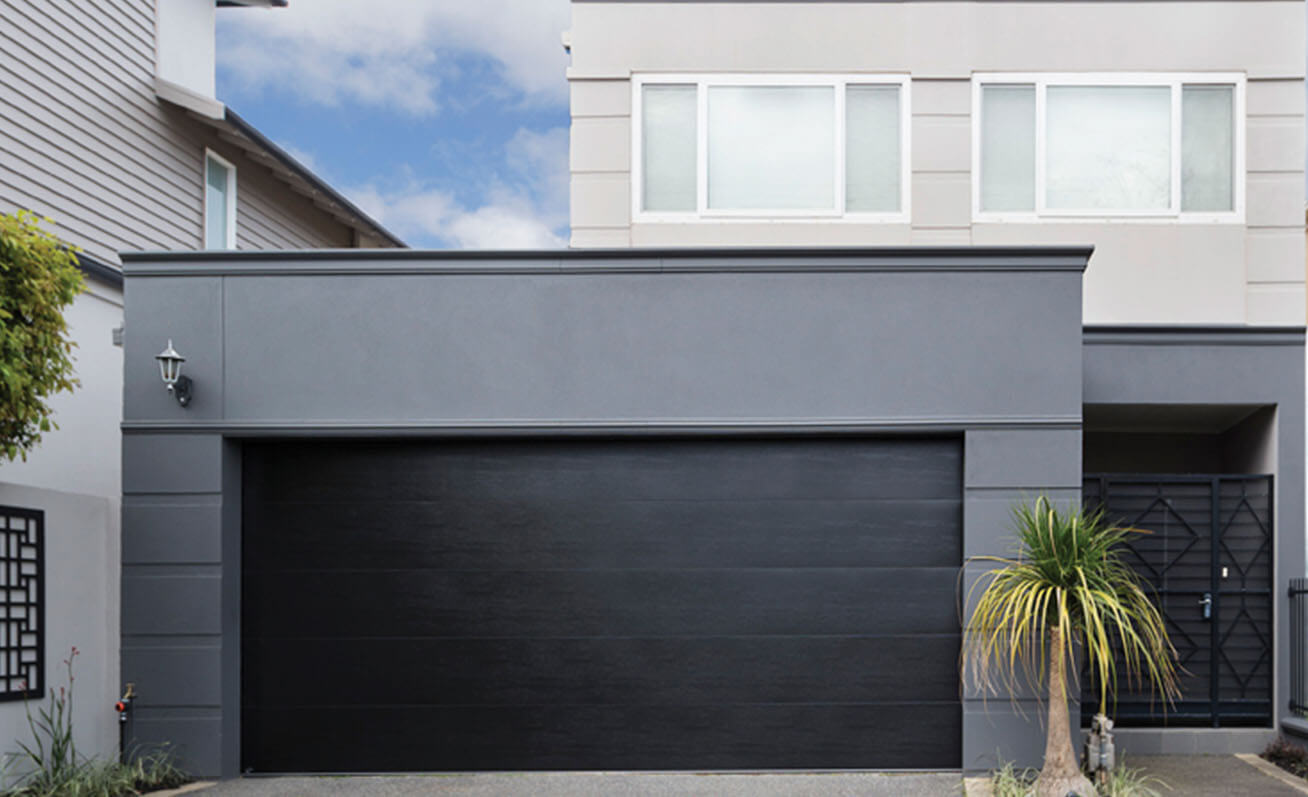 Panelift Icon
Door Type: Panelift Icon
Profile: Nullarbor Textured
Colour: Luxe Design Black Ace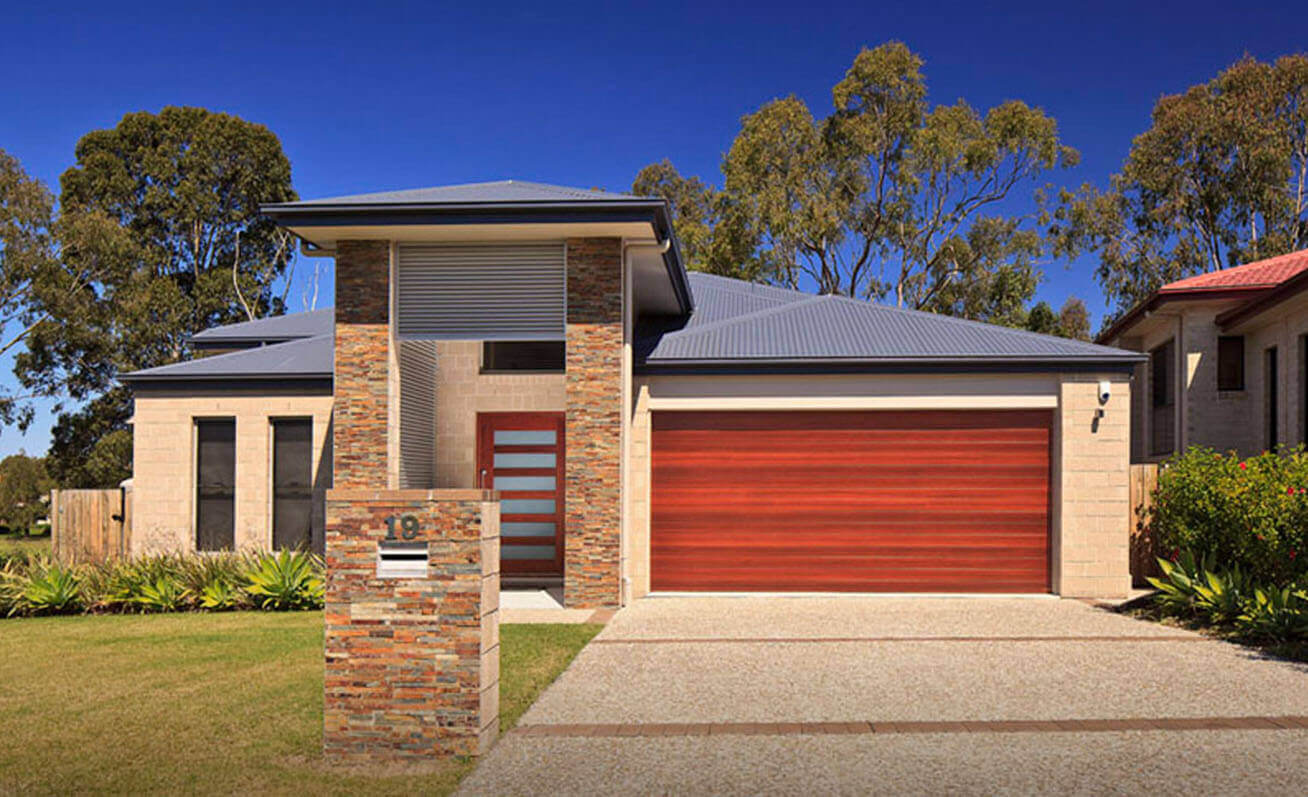 Panelift
Door Type: Panelift
Profile: Seville
Colour: Knotwood Red Gum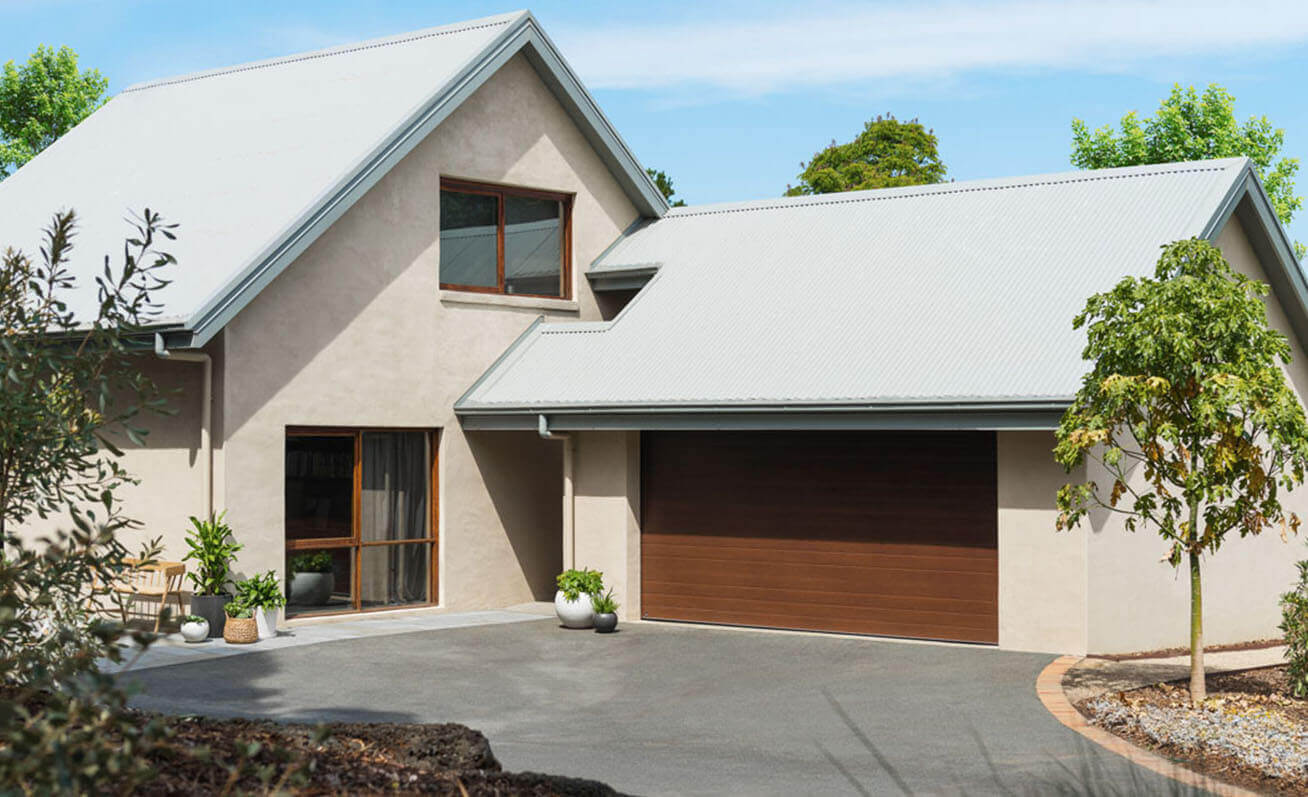 Panelift
Door Type: Panelift
Profile: Seville
Colour: Knotwood Wenge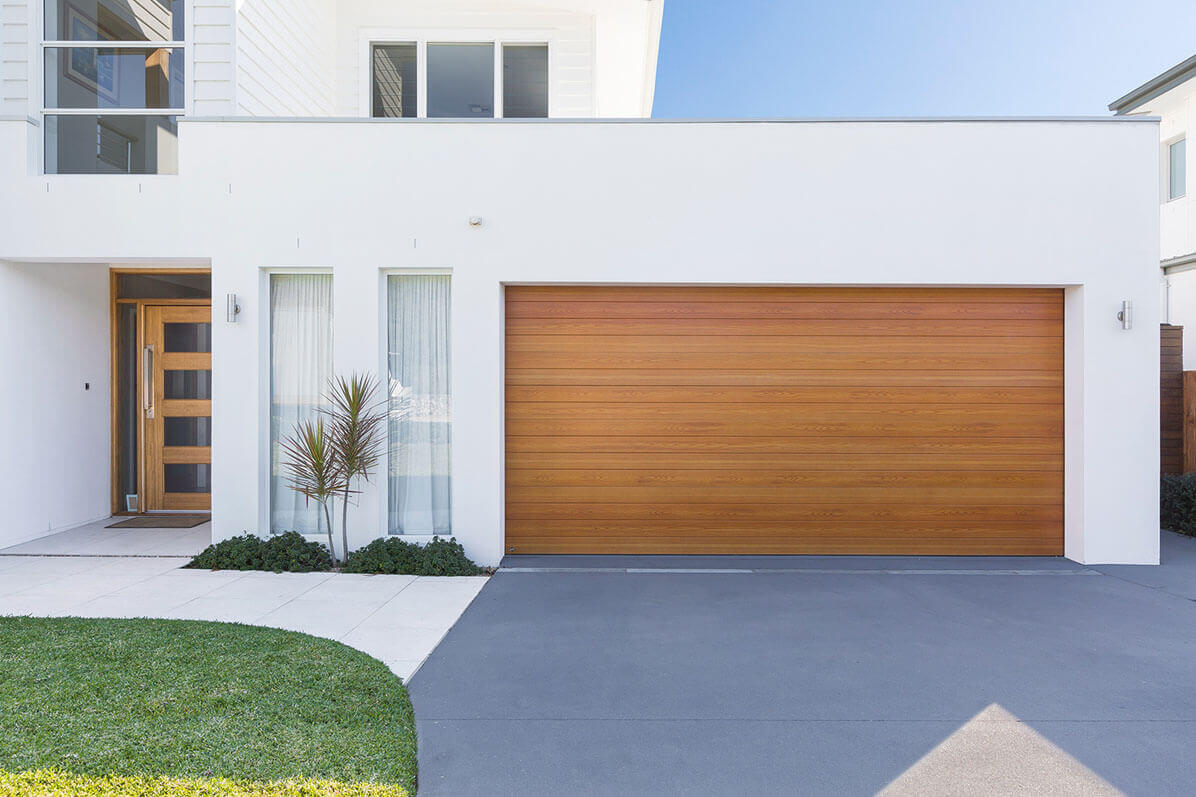 Panelift
Door Type: Panelift
Profile: Seville
Colour: Timber Coat Maple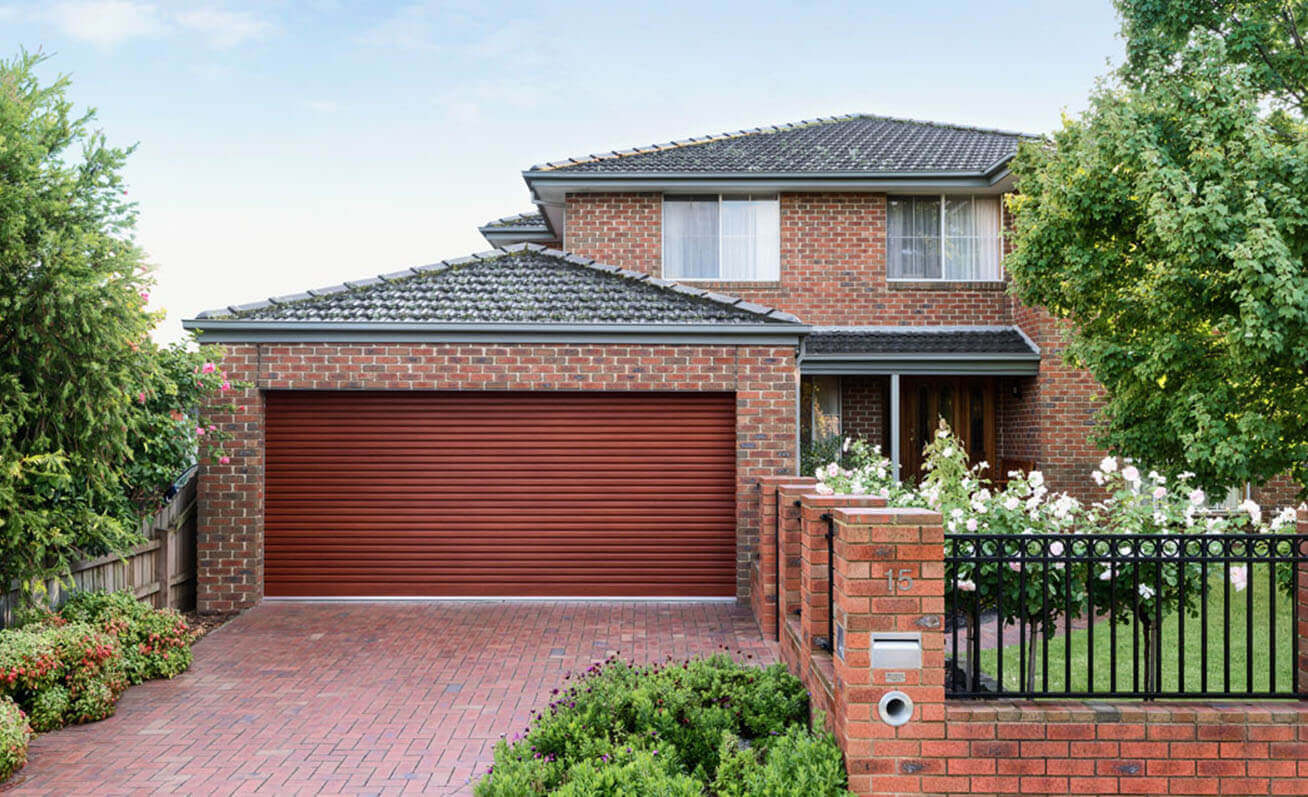 Roll-A-Door®
Door Type: Roll-A-Door®
Colour: Timber Coat Macadamia Nutwood