Automatic Garage Doors | Automatic Openers – Sydney
Express Doors is a garage door company with many years of experience in repairing and installing every type of garage door automation on the market. Our professional servicemen have been trained extensively with the utmost care to ensure each job is completed to the highest levels of satisfaction.  
Through extensive training Express Doors install and repair rolling automatic garage doors as well as the accessories that come with them. Our team specialises in service, repairs, and installations of a wide variety of garage door brands, automating them with quality B&D openers to easily convert manual to electric roller and sectional doors and we even automate sliding gates! 
Automatic garage doors are now a must have, as they are functional, affordable, and easy-to-use, a perfect way for quick entries and exits, as you don't need to get out of your vehicle to manually open and close the garage door. Contact us at Express Doors today to inquire about our automatic garage door options to suit your garage door type. Our friendly staff can assist you in finding the perfect solution for your needs. 
At Express Doors we pride ourselves on our high-levels of customer satisfaction and great reputation in the Sydney area and we are a B&D Accredited Dealer for added peace of mind.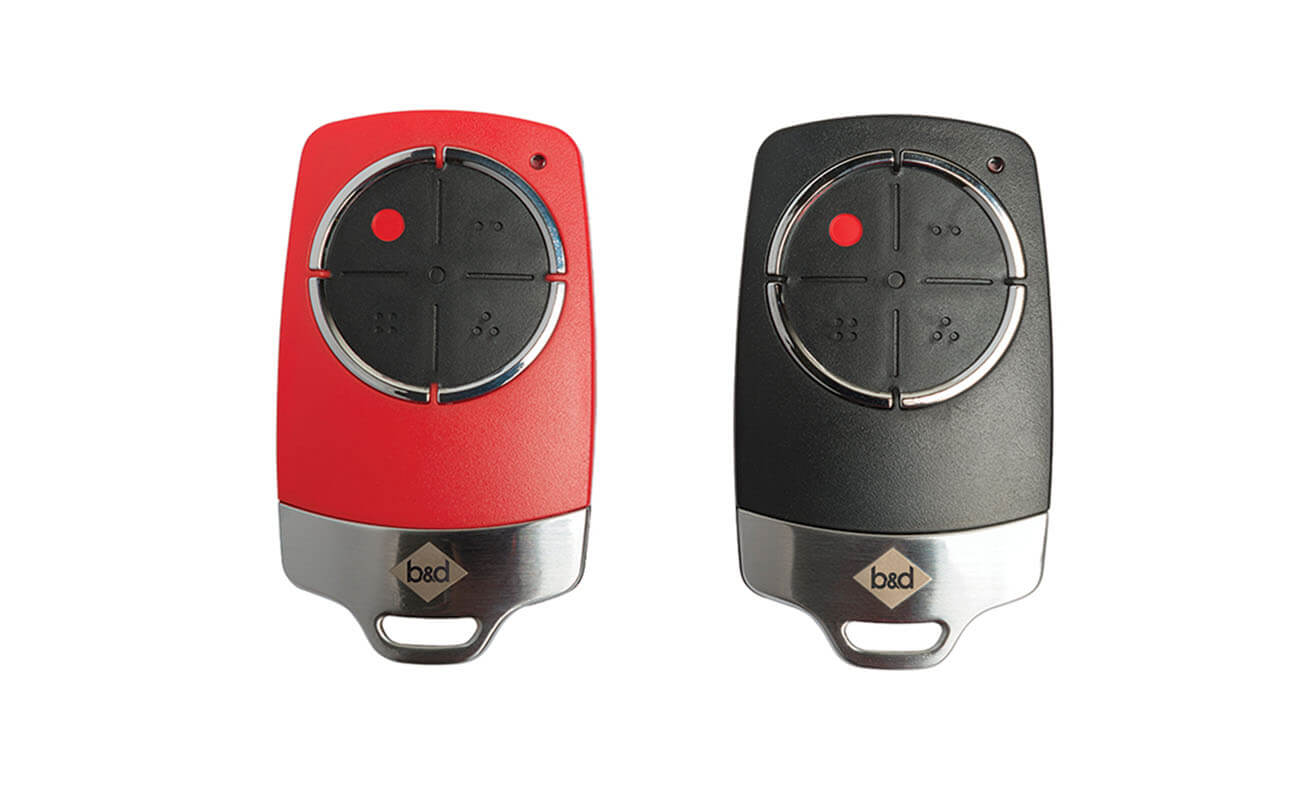 Automation Accessories
Every B&D Controll-A-Door Automatic Opener includes genuine B&D remote controls and a wall mounted control for easy access inside your garage.
Express Doors Service Offers

Experience. Trust, Honesty & Care




Evening Appointments Available

Fully Stocked trucks - We're ready to repair your door in a single visit

All Work is fully warranted

World class garage doors & automatic openers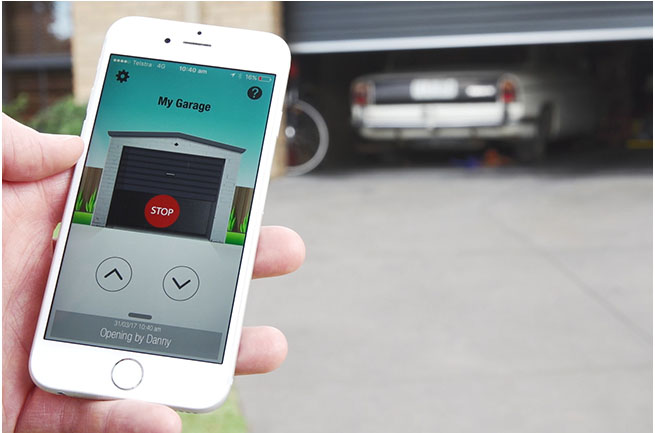 Contact us now,
for a FREE DRIVEWAY CONSULTATION.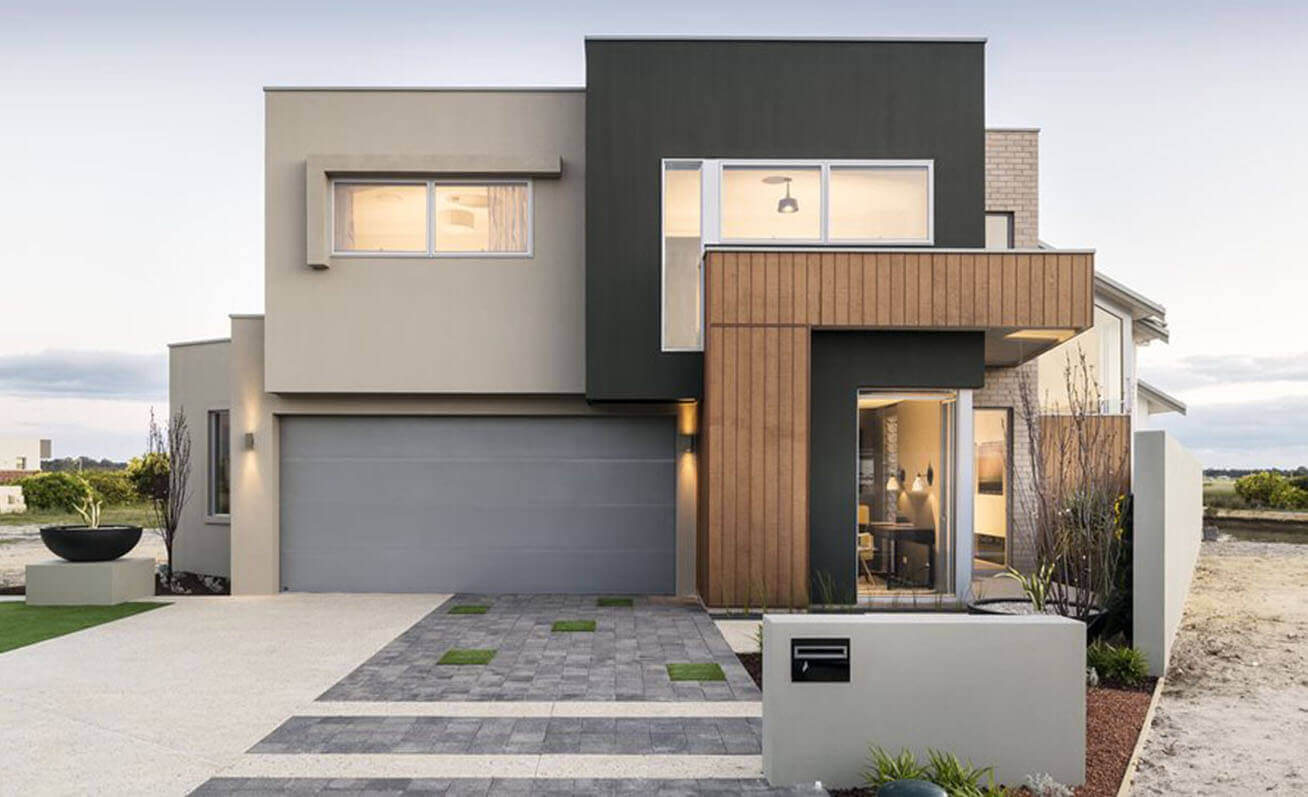 Panelift® Icon™
Door Type: Panelift Icon
Profile: Nullarbor Smooth
Colour: Luxe Design Eternity Pewter Pearl Satin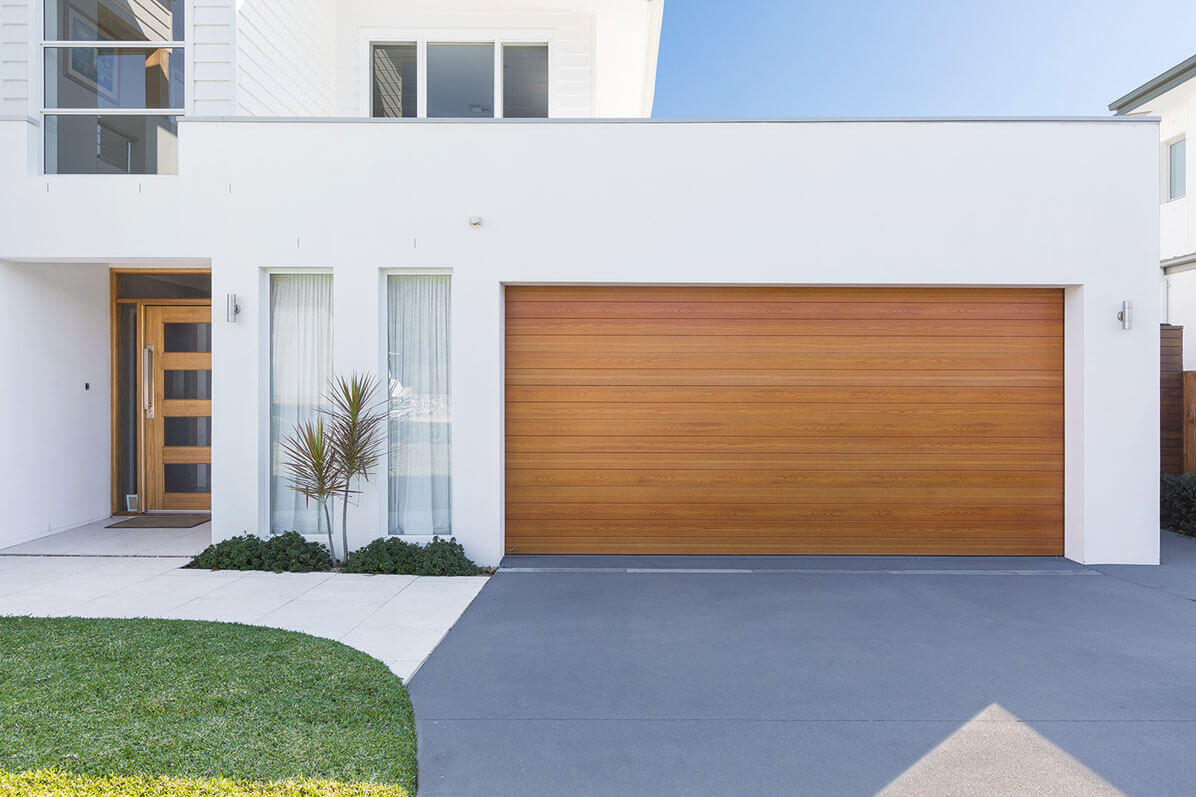 Panelift®
Door Type: Panelift
Profile: Seville
Colour: Timber Coat Maple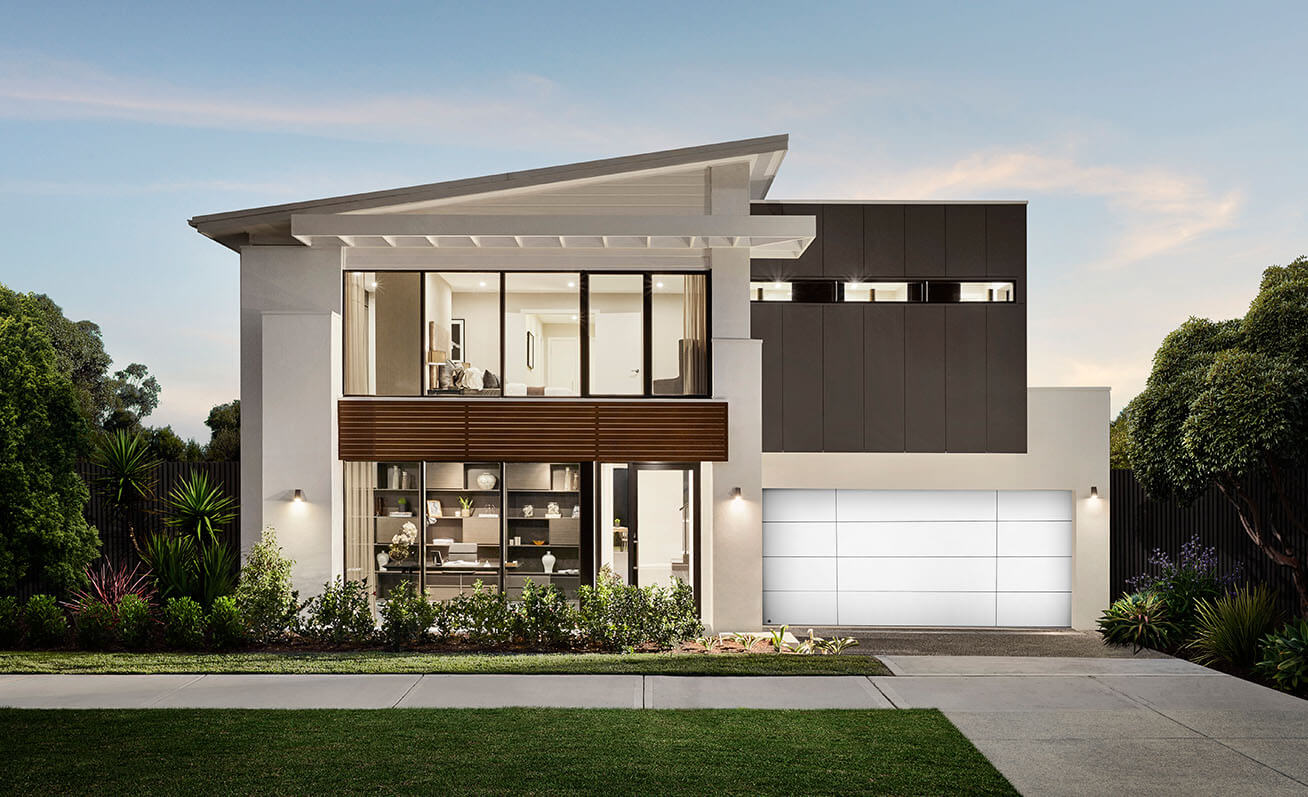 Designer Series
Door Type: Designer Series
Collection: Sheer Panel
Colour: Alpolic Aluminium Composite Silver Metallic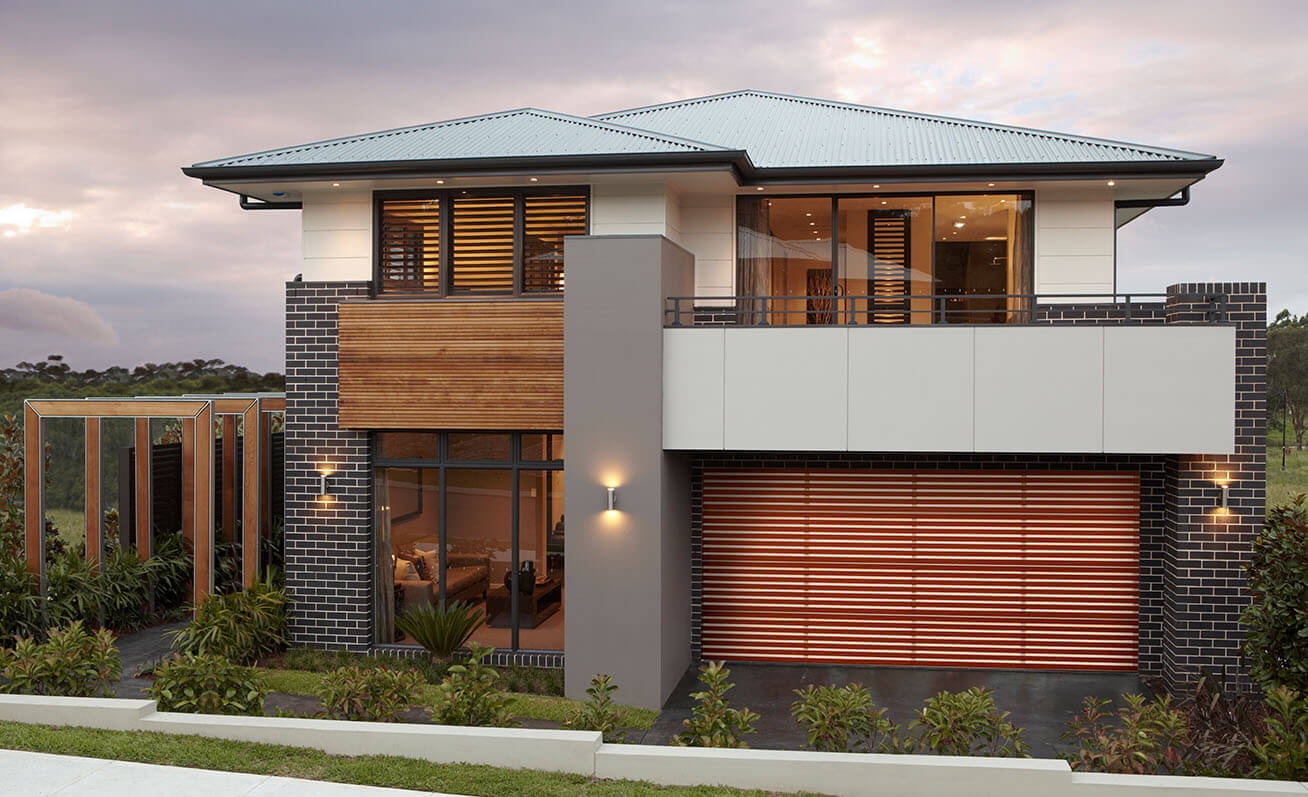 Designer Series Flushmount
Door Type: Designer Series
Collection: Slatted
Colour: Knotwood Jarrah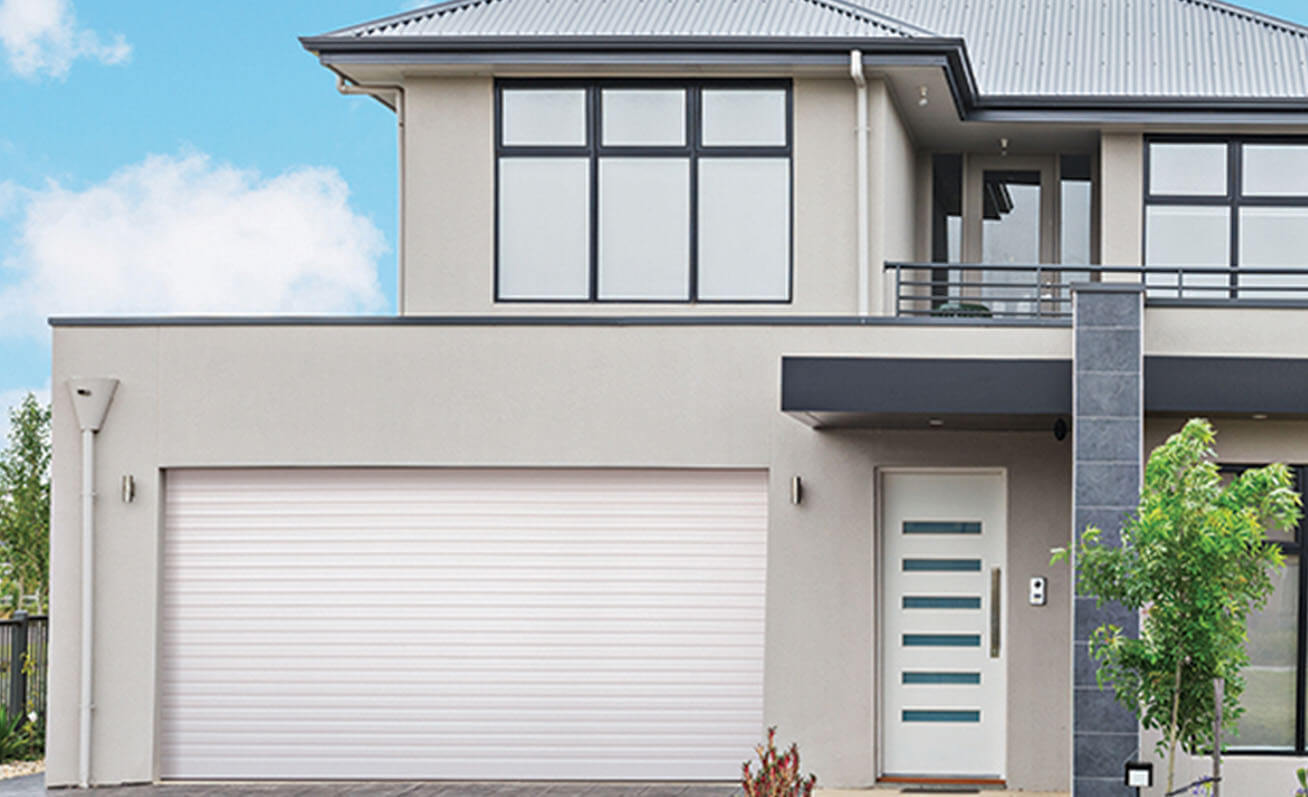 Roll-A-Door®
Door Type: Roll-A-Door® Double
Colour: Luxe Design Galactic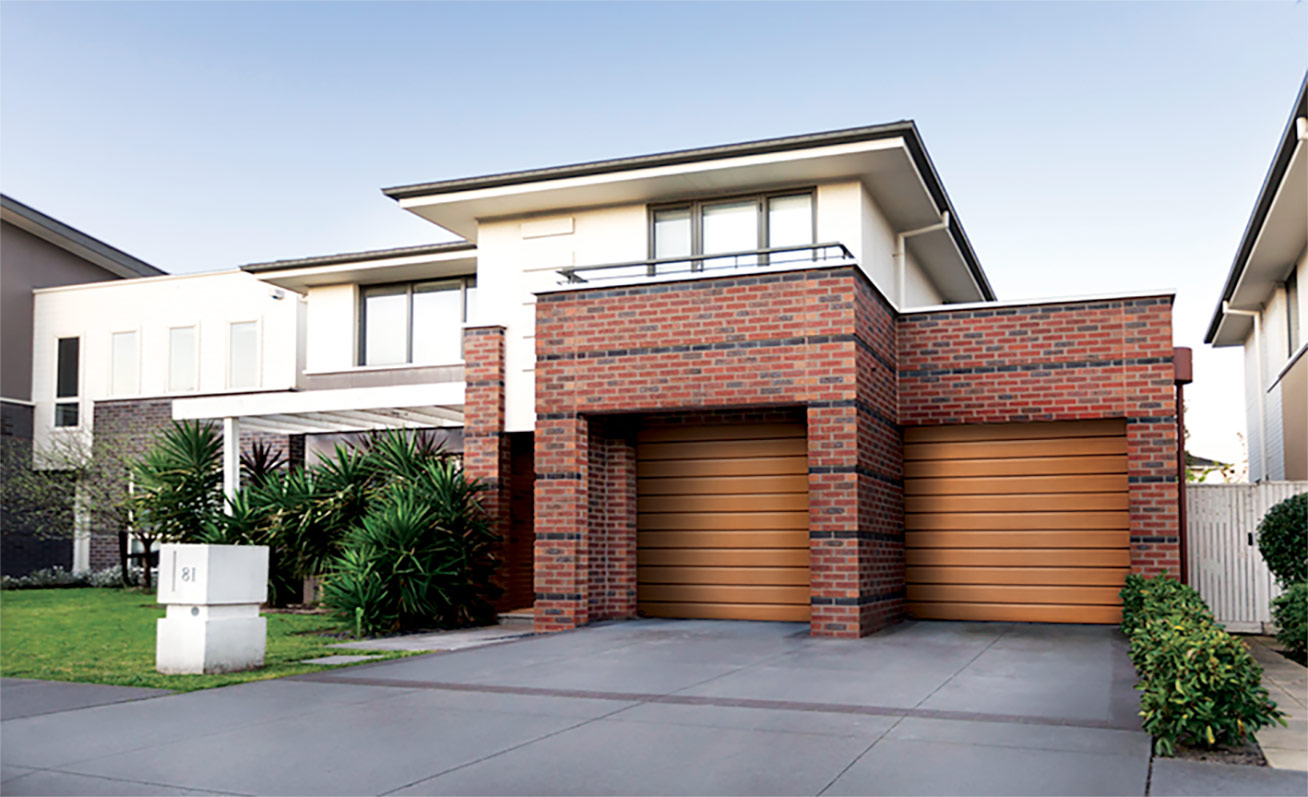 Roll-A-Door® Neo
Roll-A-Door® Neo
Colour: Timbercoat Japan Cherry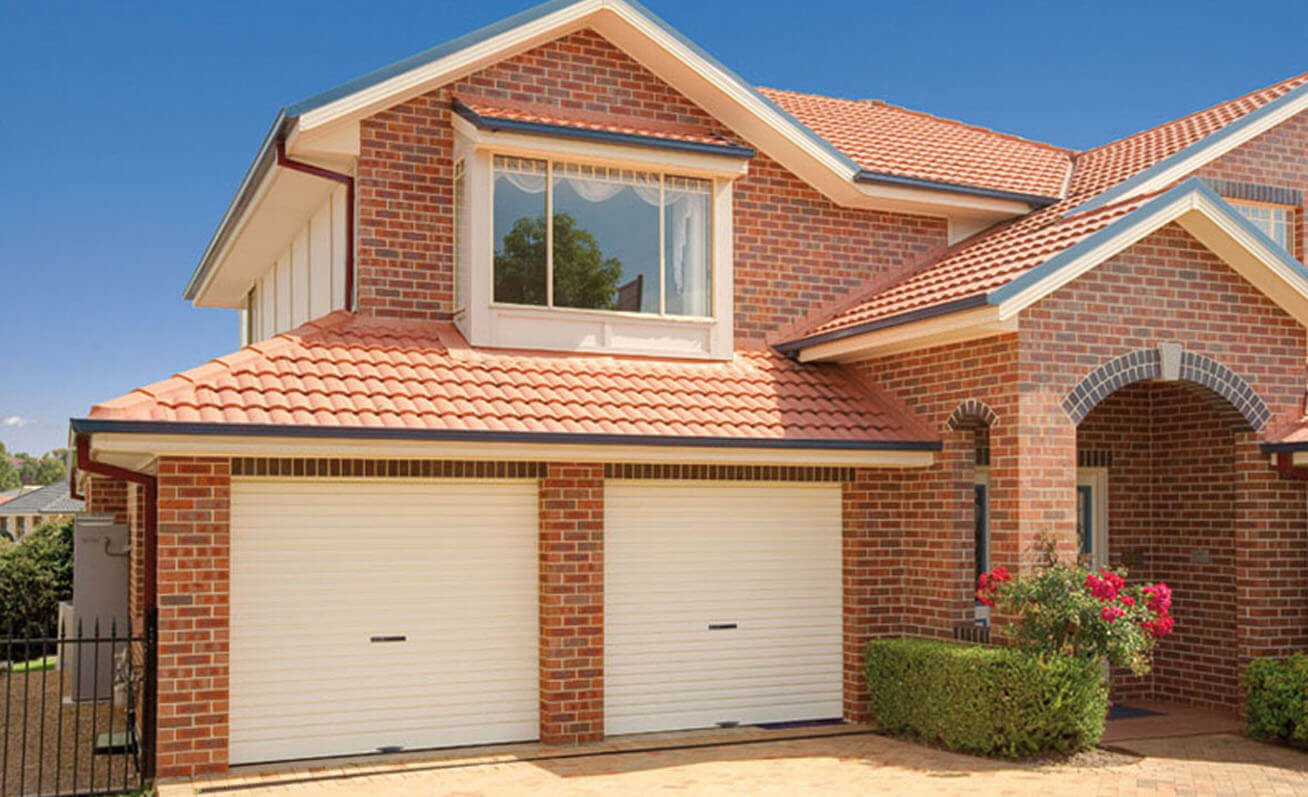 Roll-A-Door®
Door Type: Roll-A-Door®
Colour: Colorbond® Classic Cream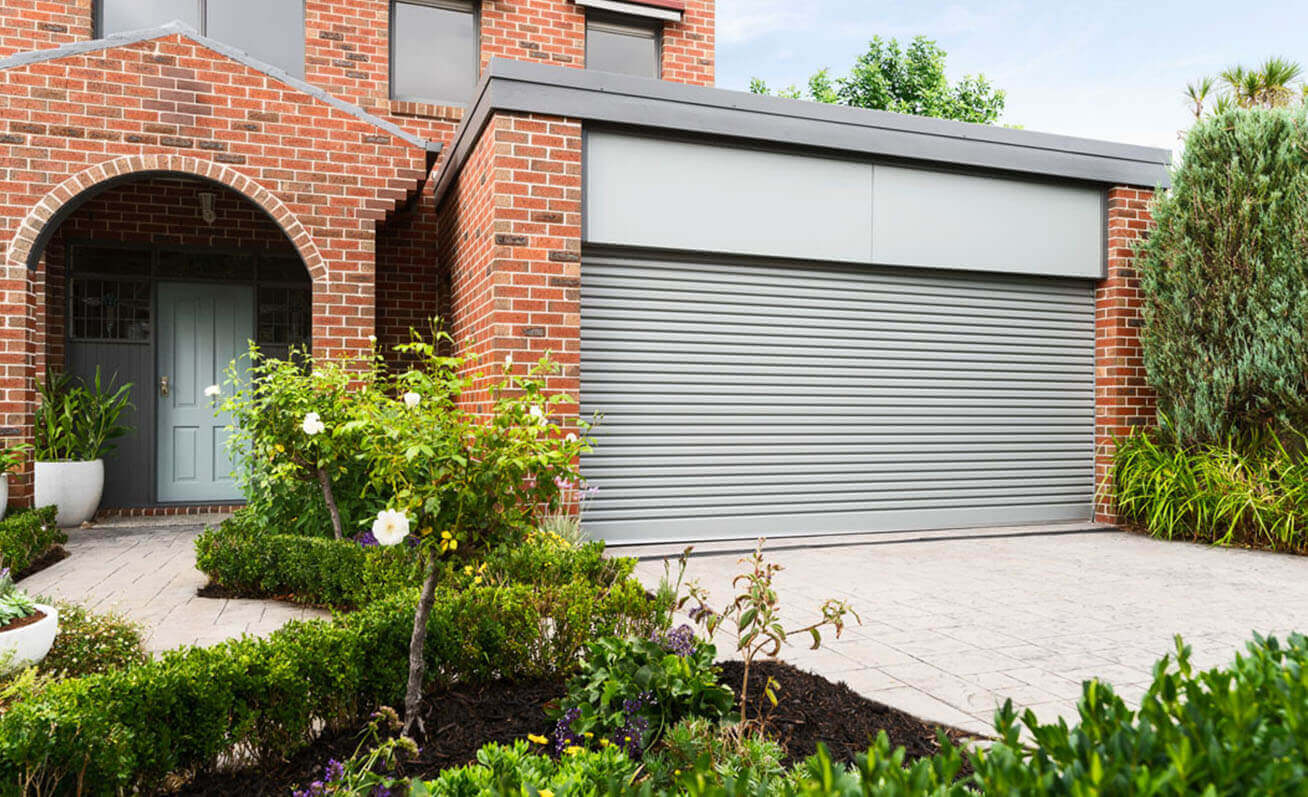 Roll-A-Door®
Door Type: Roll-A-Door®
Colour: Colorbond® Windspray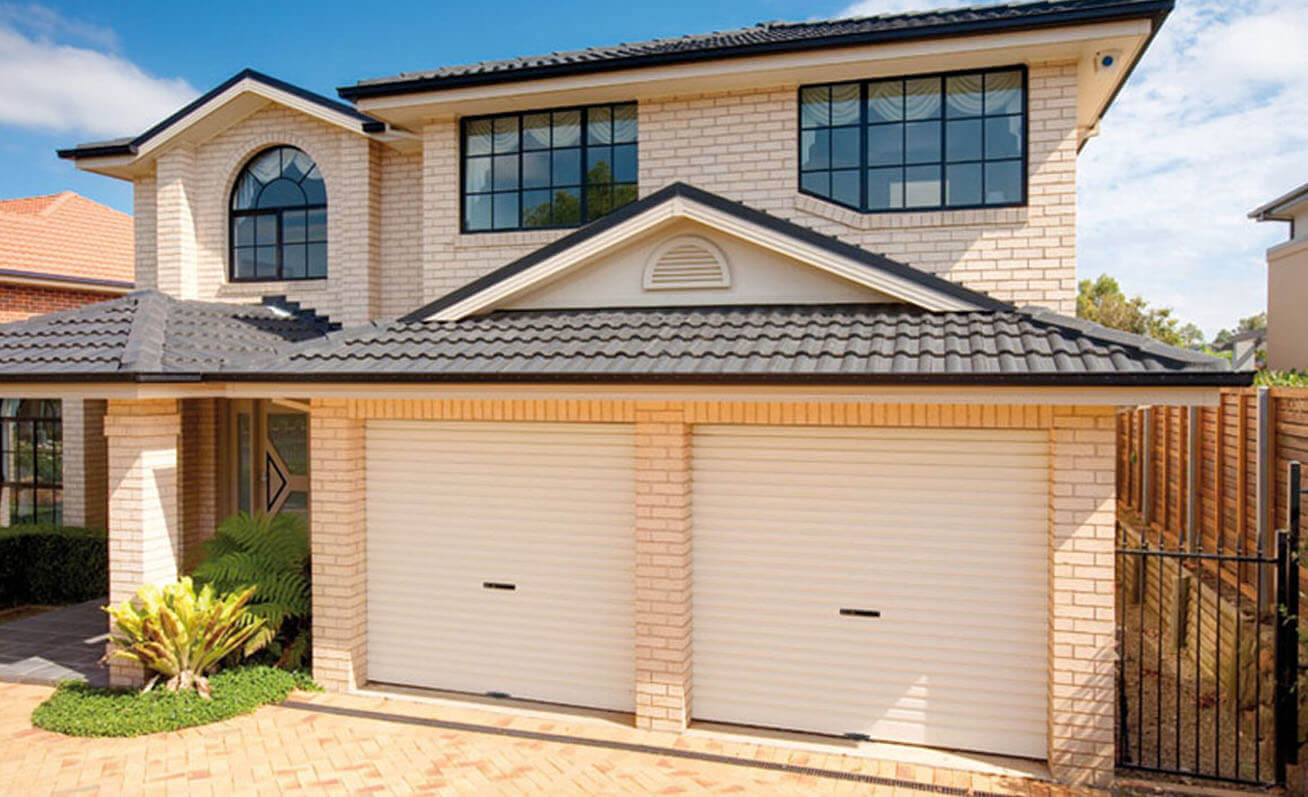 Roll-A-Door®
Door Type: Roll-A-Door®
Colour: Colorbond® Surfmist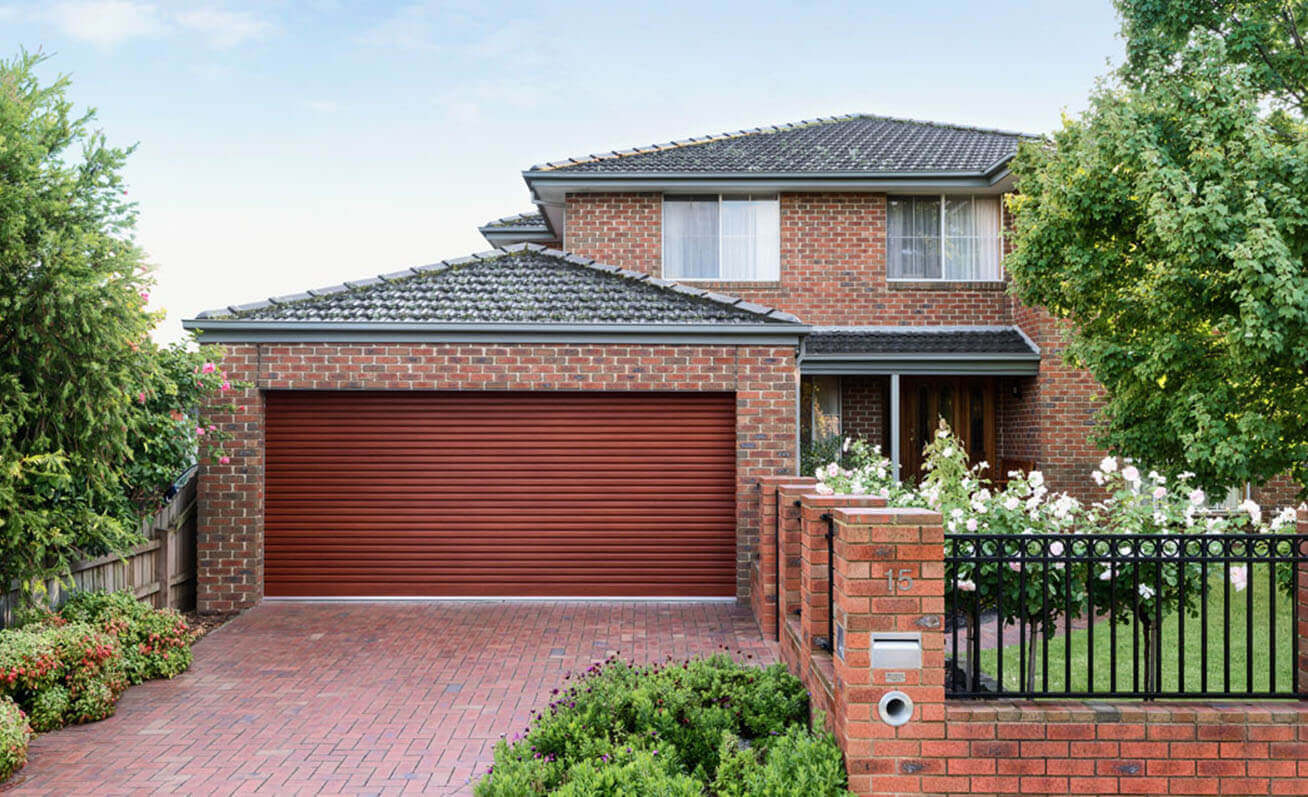 Roll-A-Door®
Door Type: Roll-A-Door®
Colour: Timber Coat Macadamia Nutwood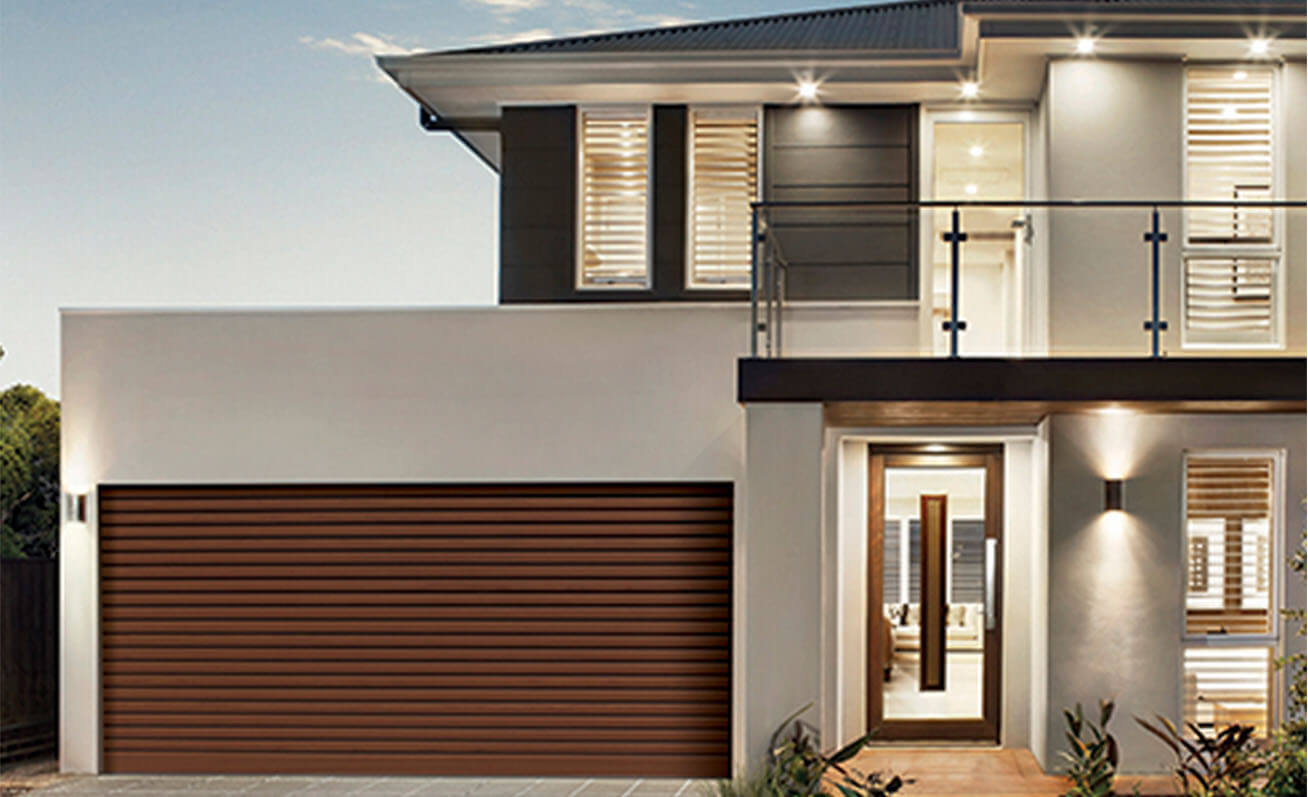 Roll-A-Door®
Door Type: Roll-A-Door®
Colour: Timber Coat Japan Cherry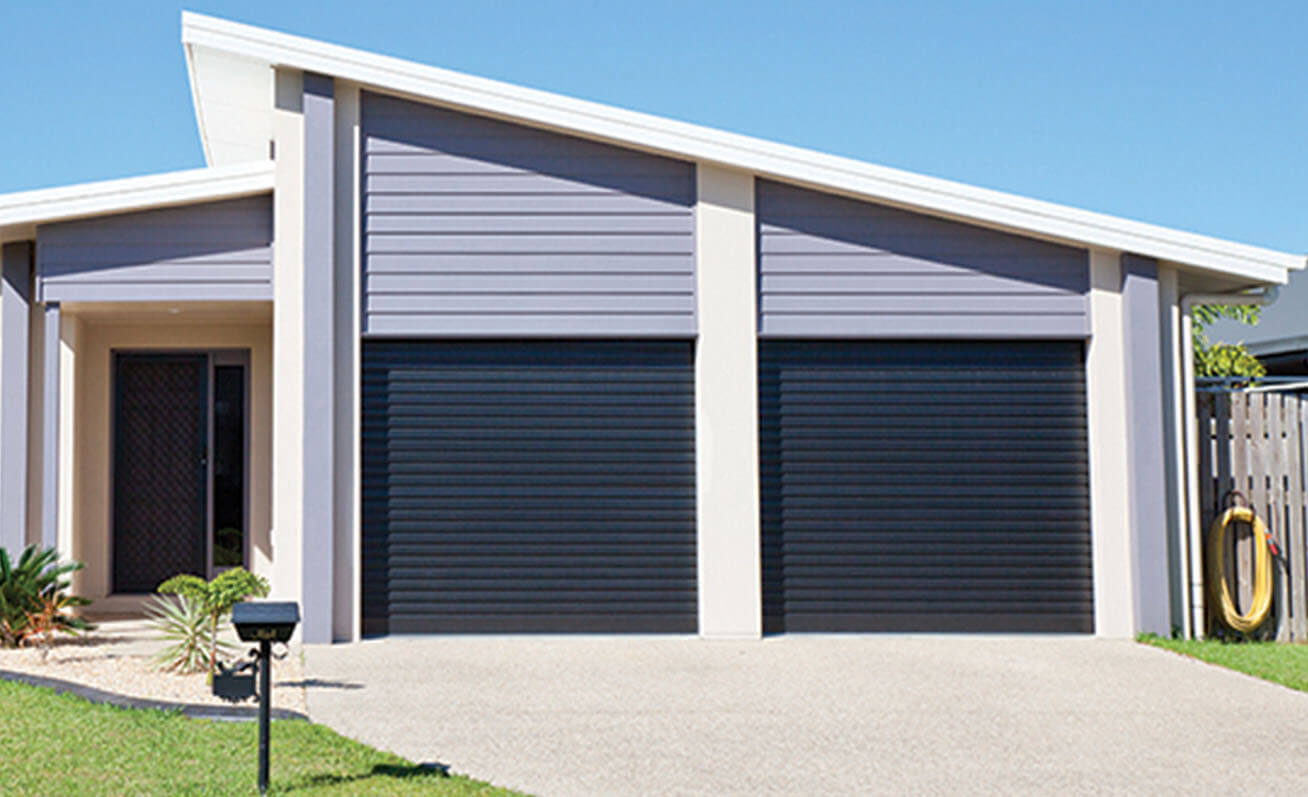 Roll-A-Door®
Door Type: Roll-A-Door® Single
Colour: Luxe Design Celestian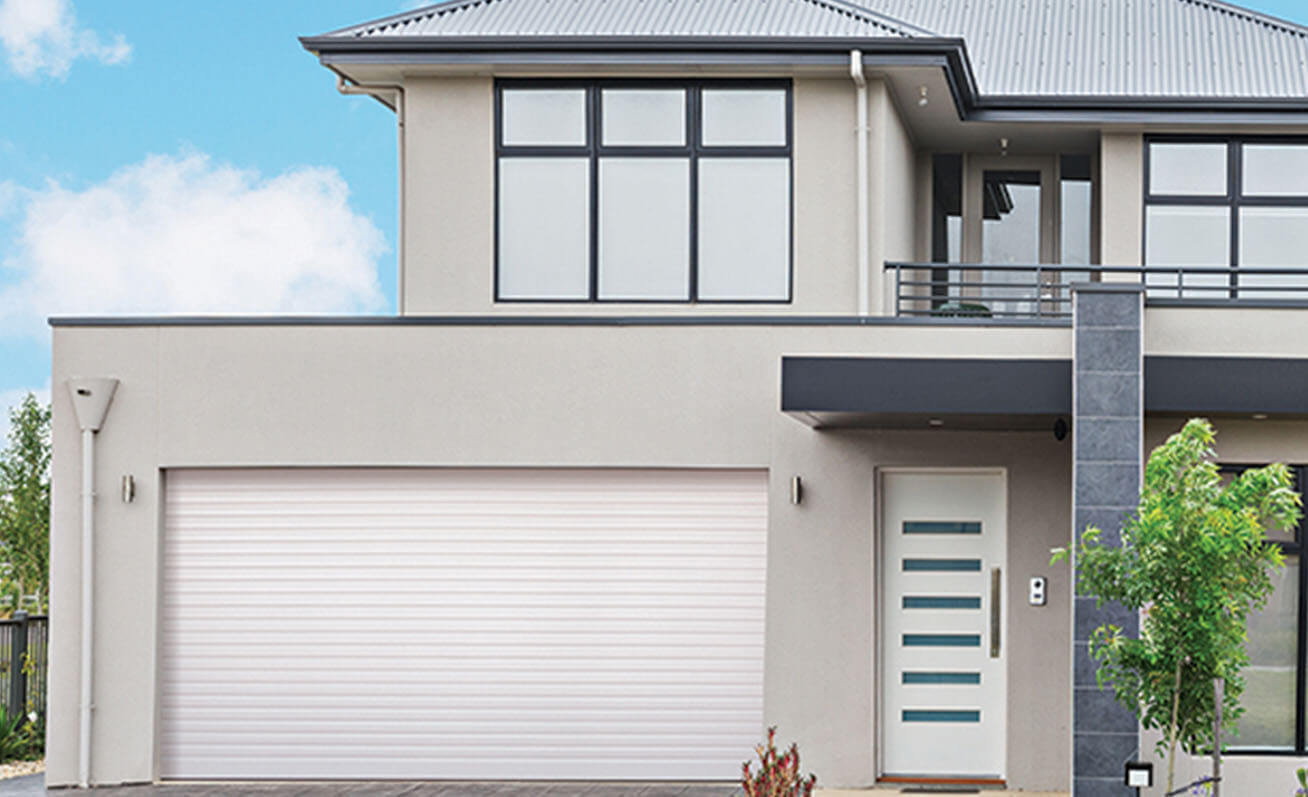 Roll-A-Door®
Door Type: Roll-A-Door® Double
Colour: Luxe Design Galactic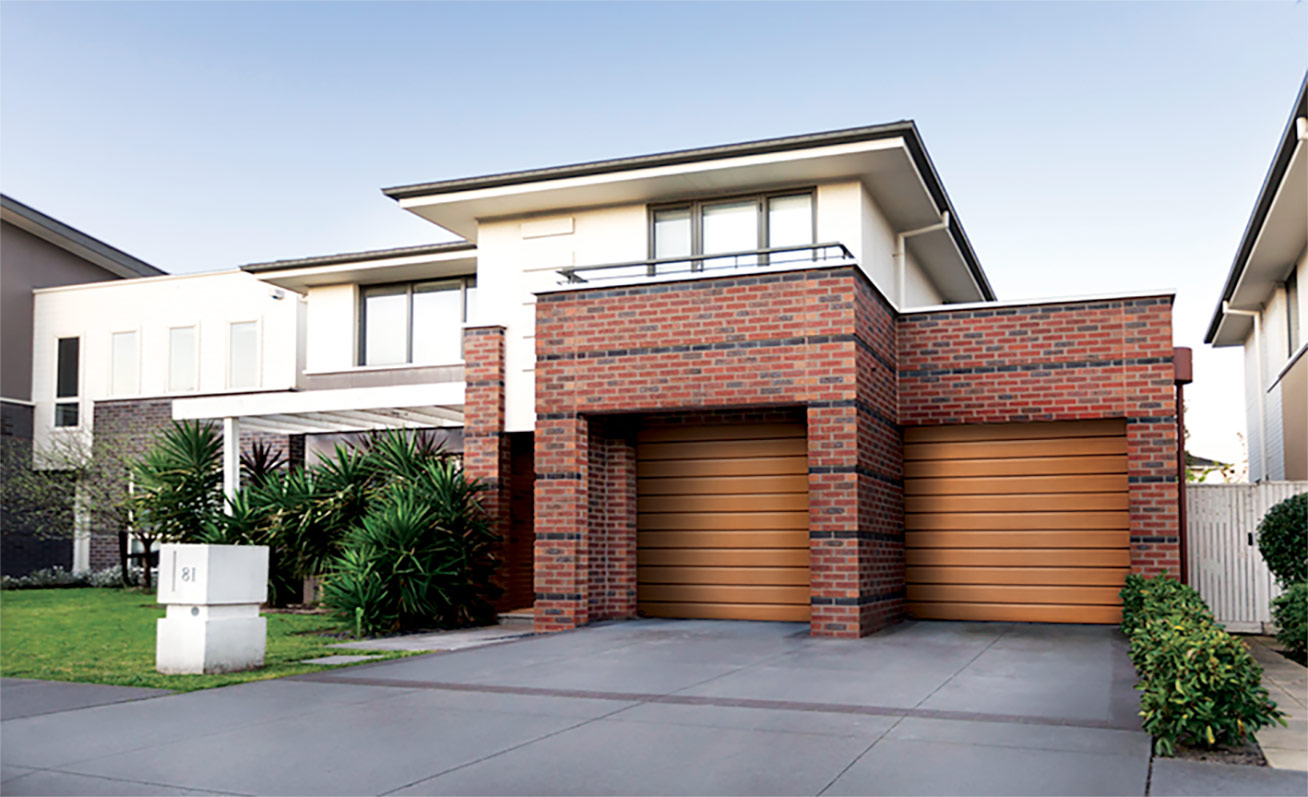 Roll-A-Door®
Door Type: Roll-A-Door®
Colour: Timbercoat Japan Cherry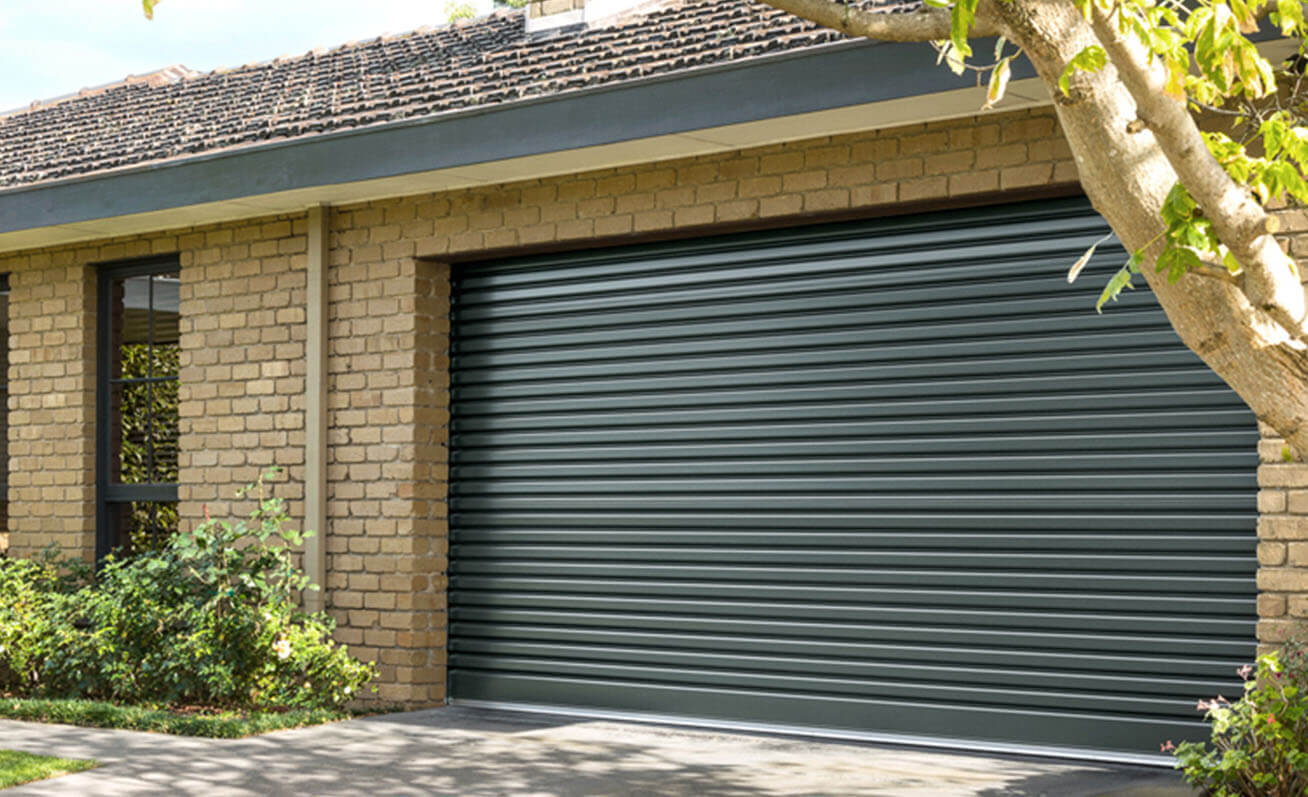 Roll-A-Door®
Door Type: Roll-A-Door®
Colour: Luxe Design Celestian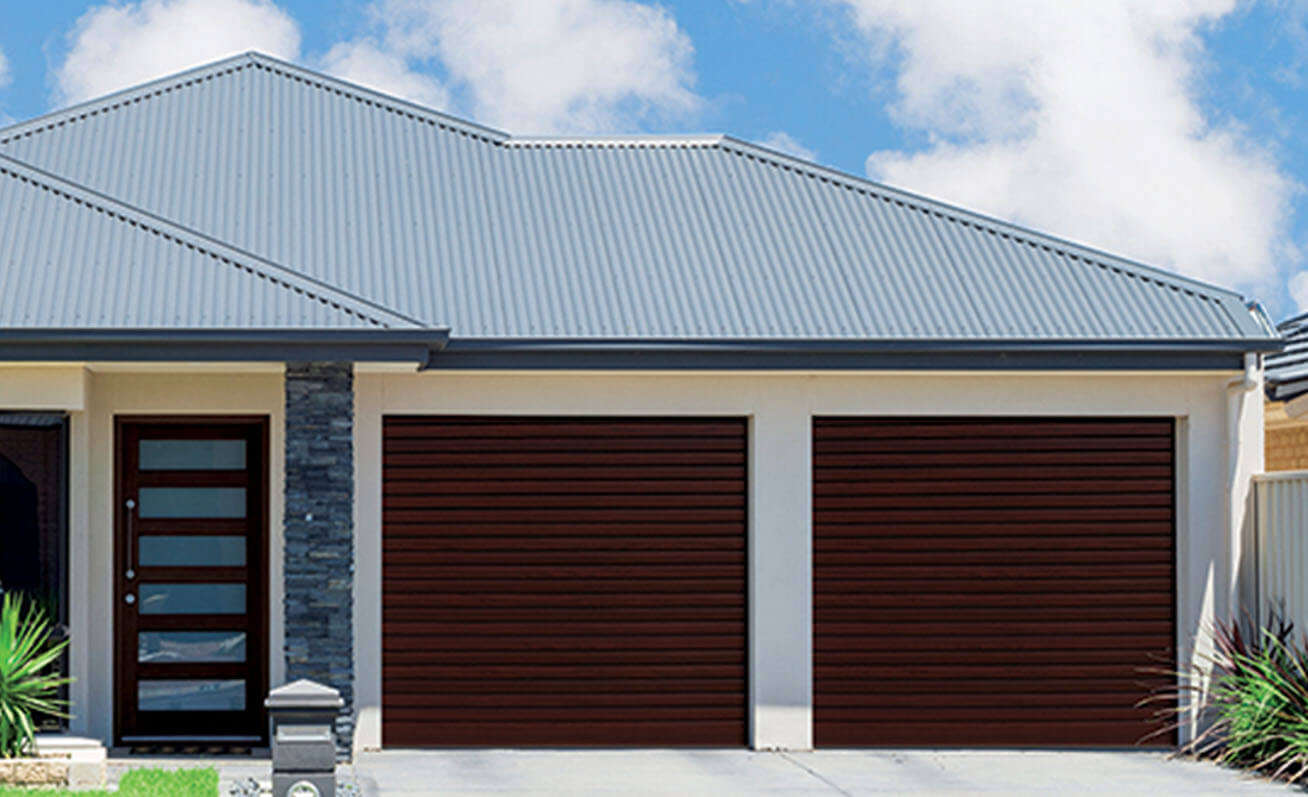 Roll-A-Door®
Door Type: Roll-A-Door®
Colour: Timber Coat Hickory Nutwood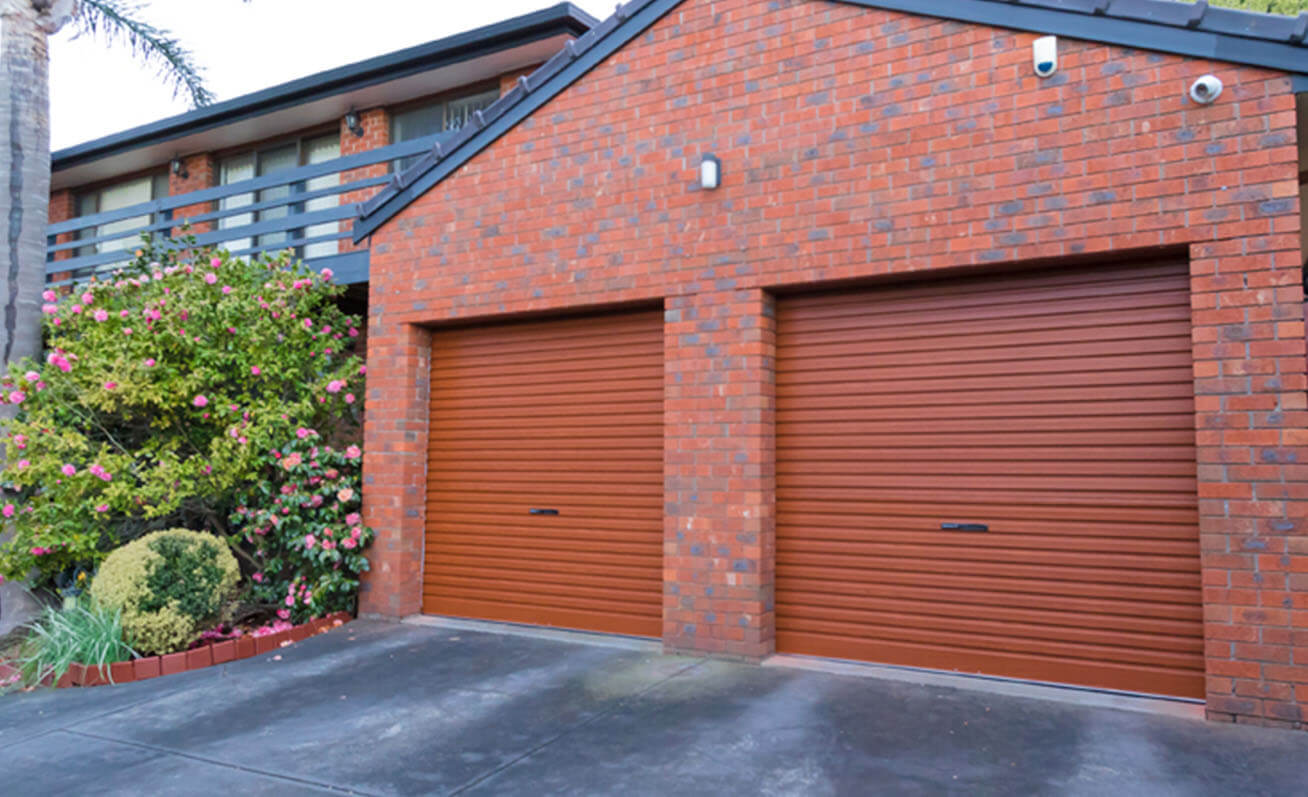 Roll-A-Door® Neo
Door Type: Roll-A-Door® Neo
Colour: Timber coat Japan Cherry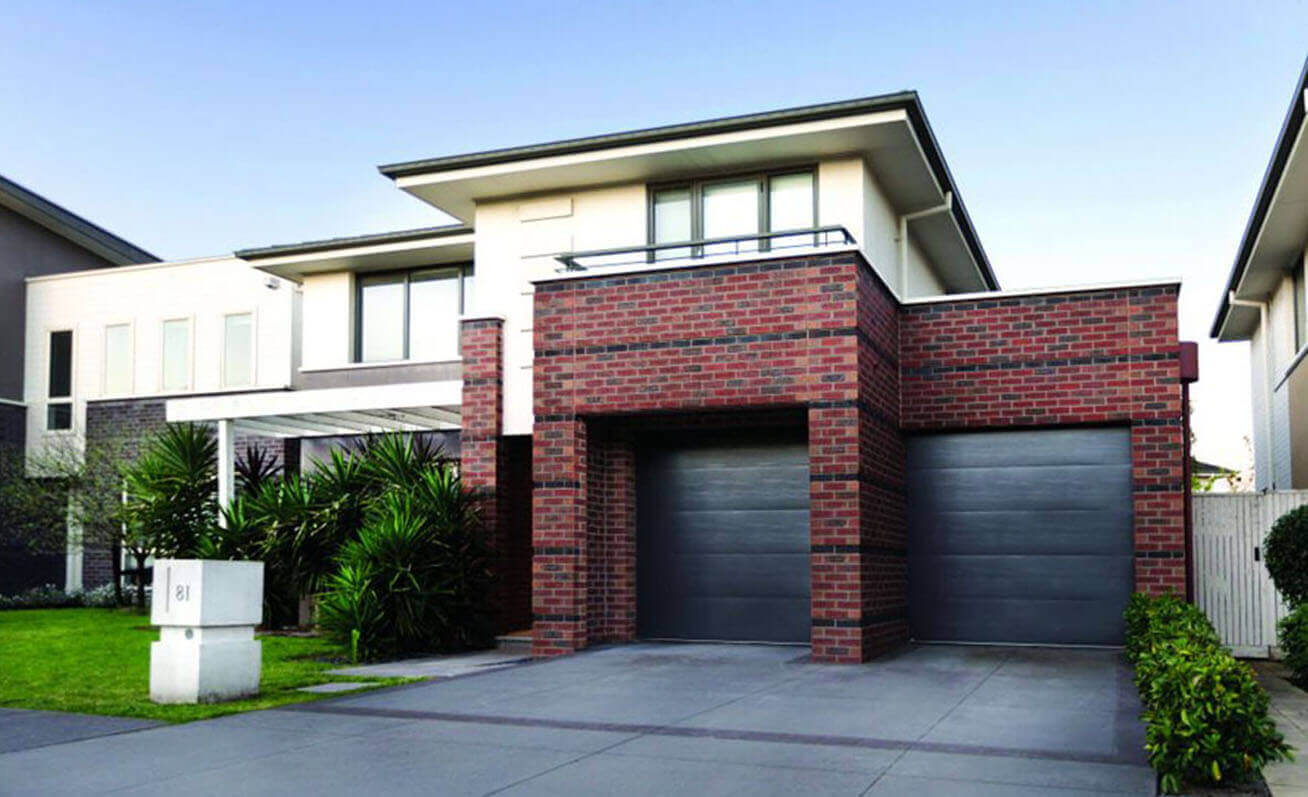 Panelift Icon
Door Type: Panelift Icon
Profile: Nullarbor Textured
Colour: Colorbond® Night Sky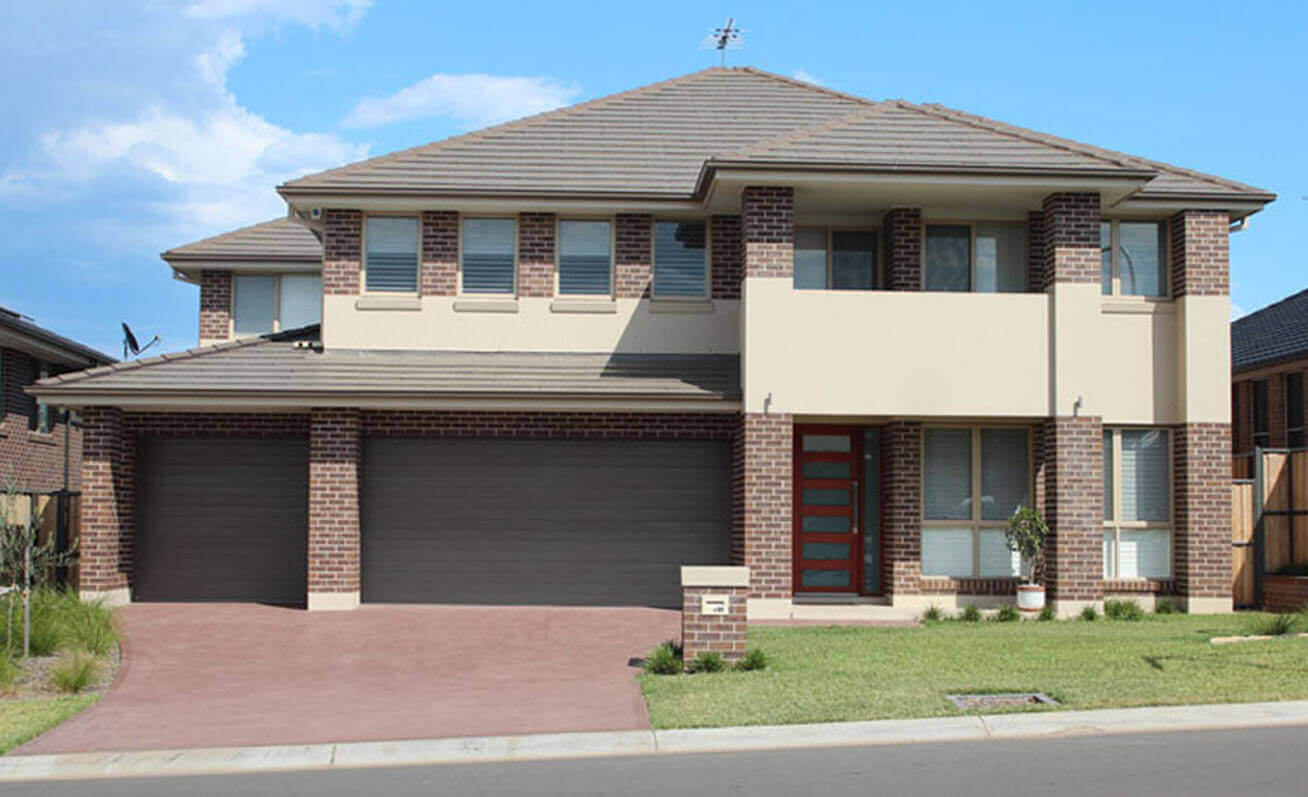 Panelift Icon
Door Type: Panelift Icon
Profile: Turino
Colour: Colorbond® Wallaby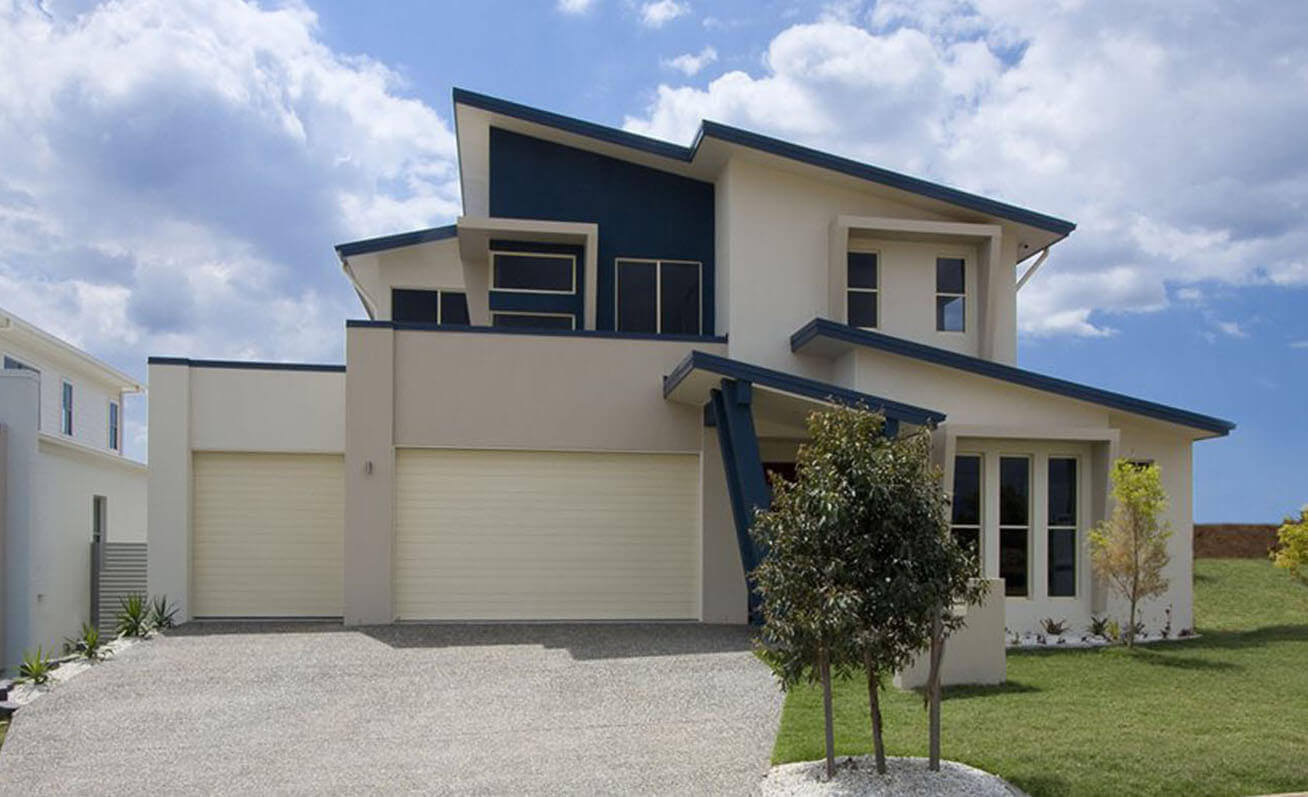 Panelift
Door Type: Panelift
Profile: Seville
Colour: Colorbond® Classic Cream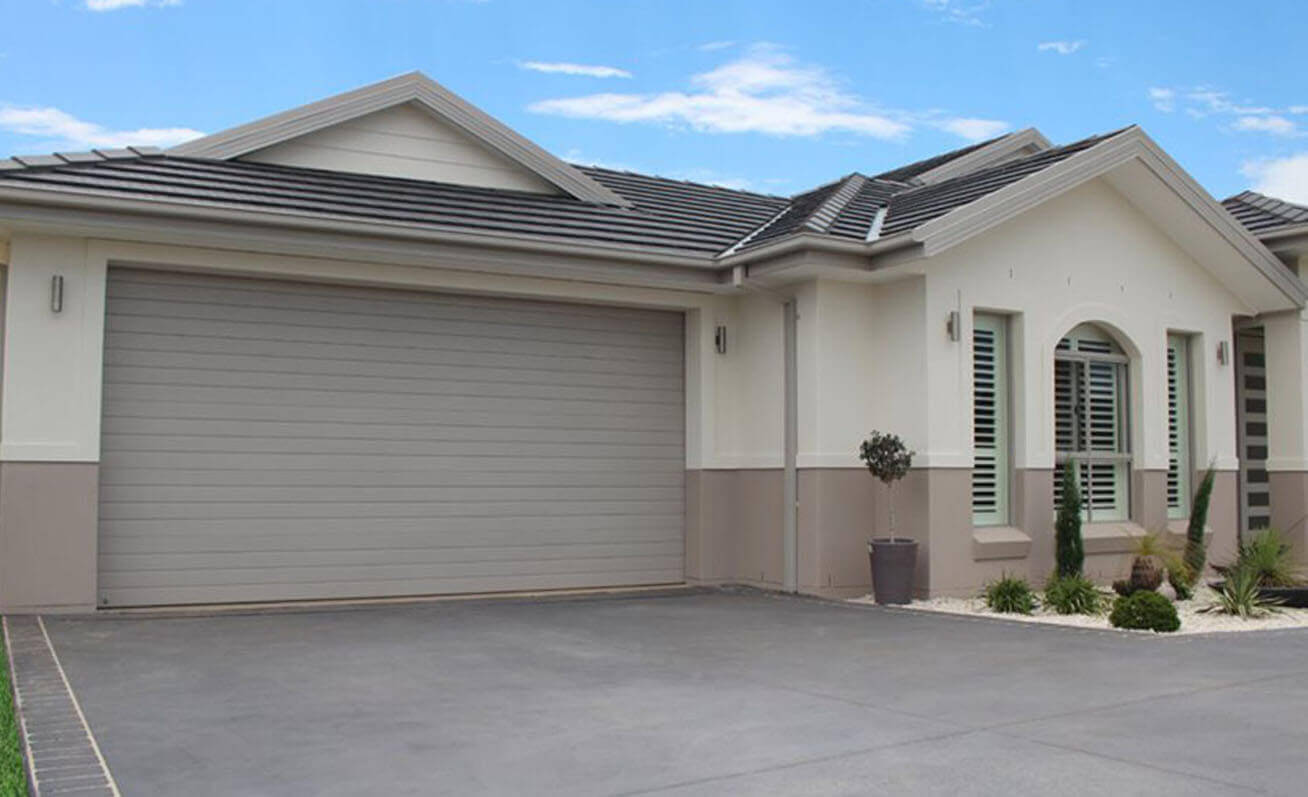 Panelift
Door Type: Panelift
Profile: Seville
Colour: Colorbond Shale Grey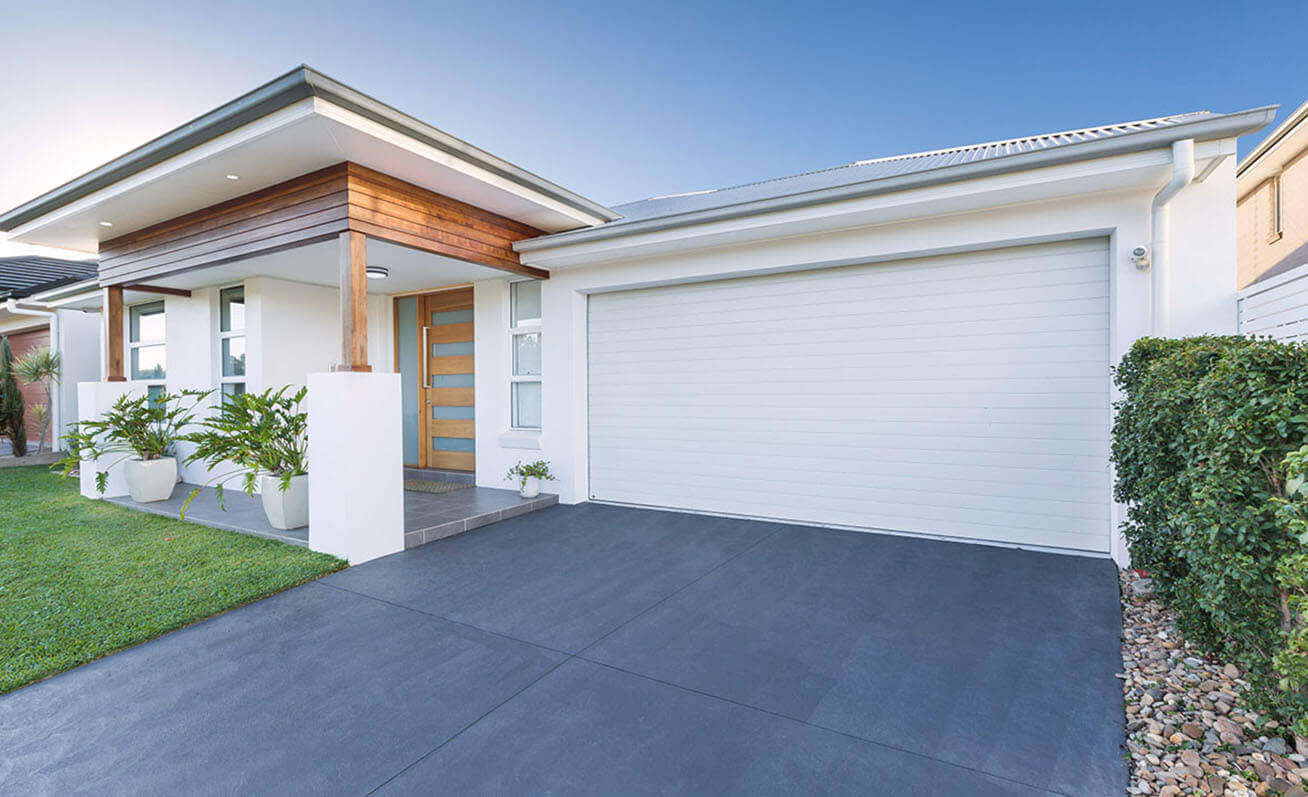 Panelift
Door Type: Panelift
Profile: Seville
Colour: Colorbond® Surfmist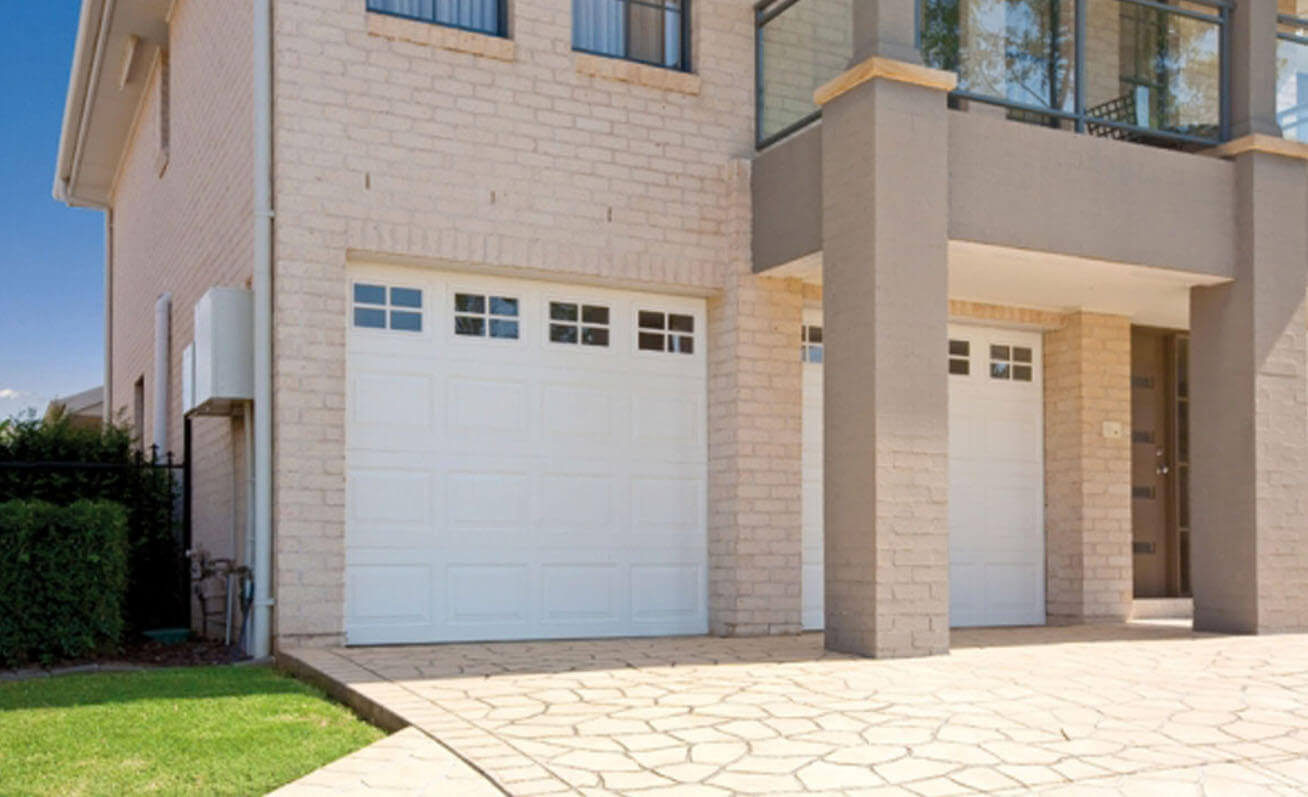 Panelift
Door Type: Panelift
Profile: Statesman with Stockton Windows
Colour: Colorbond Surfmist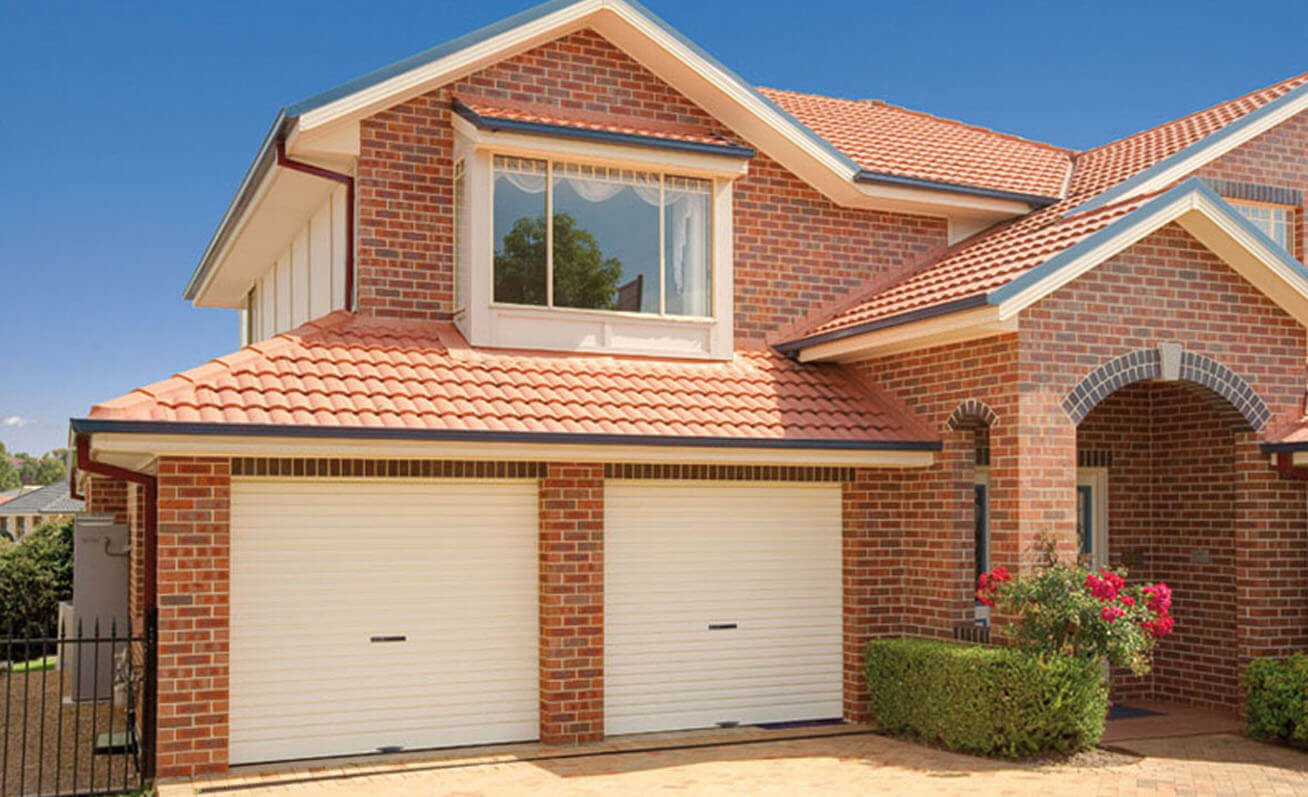 Roll-A-Door®
Door Type: Roll-A-Door®
Colour: Colorbond® Classic Cream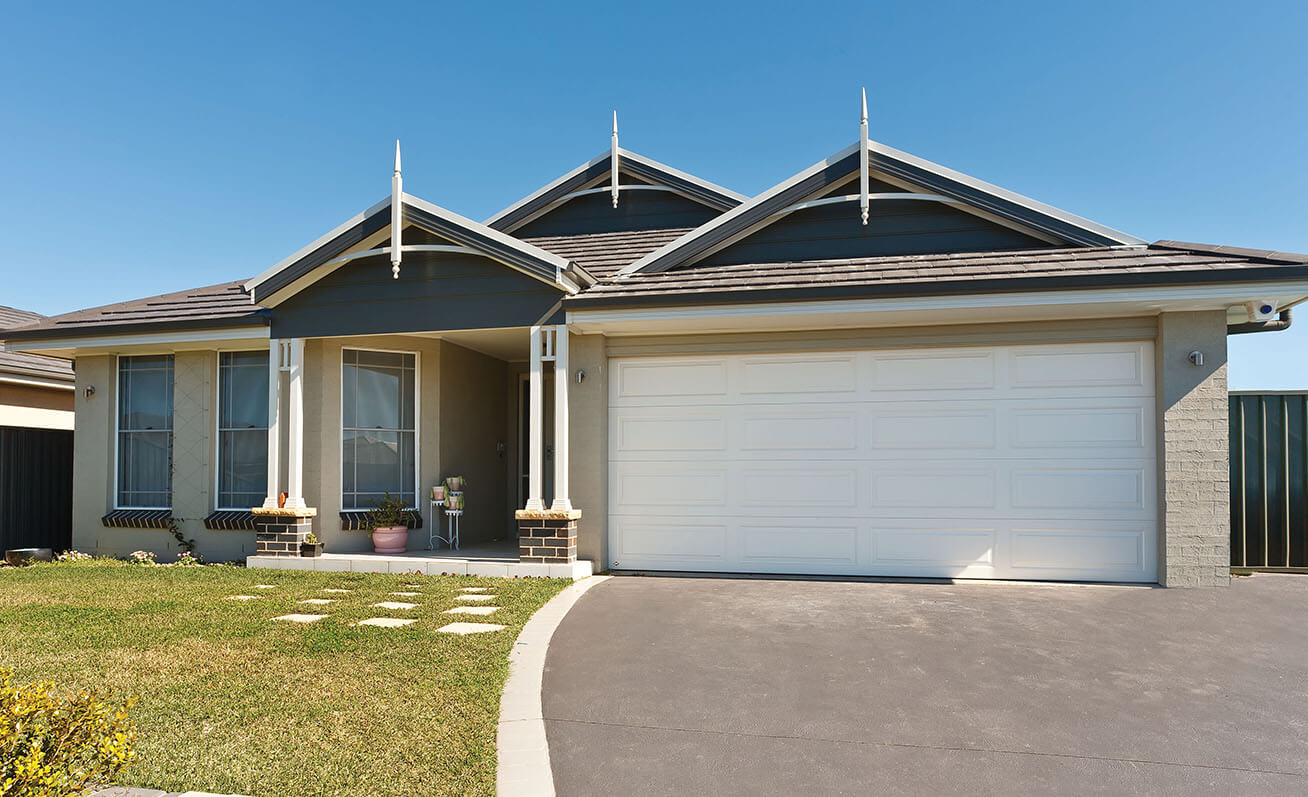 Panelift
Door Type: Panelift
Profile: Grange
Colour: Colorbond® Surfmist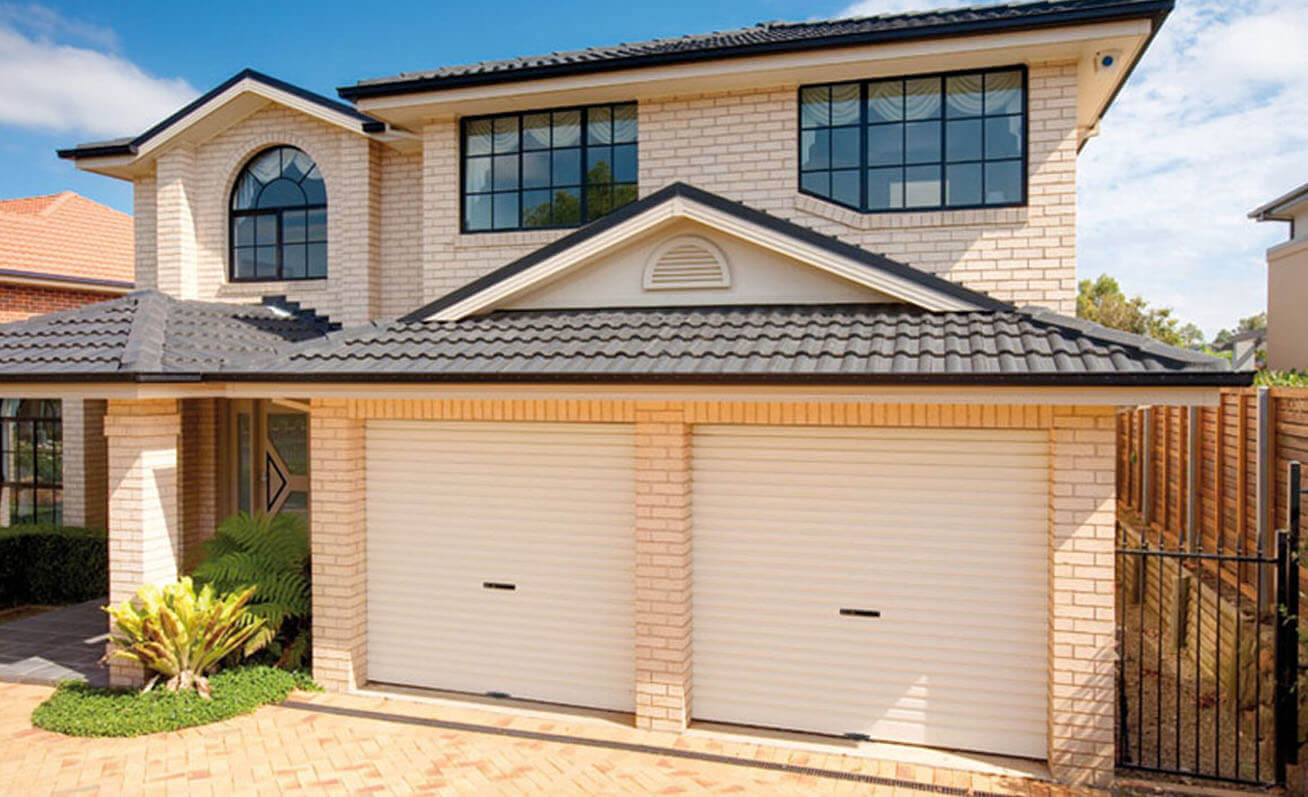 Roll-A-Door®
Door Type: Roll-A-Door®
Colour: Colorbond® Surfmist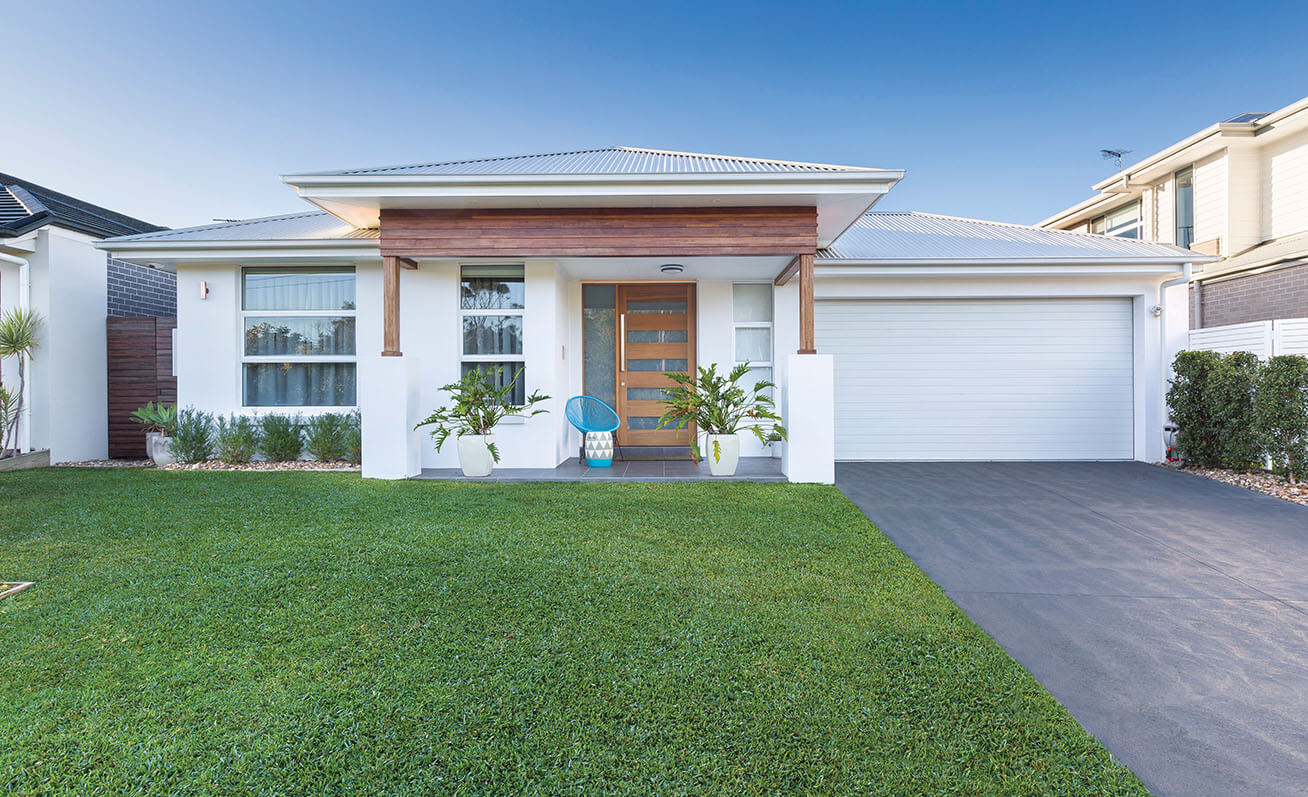 Panelift
Door Type: Panelift
Profile: Seville
Colour: Colorbond® Surfmist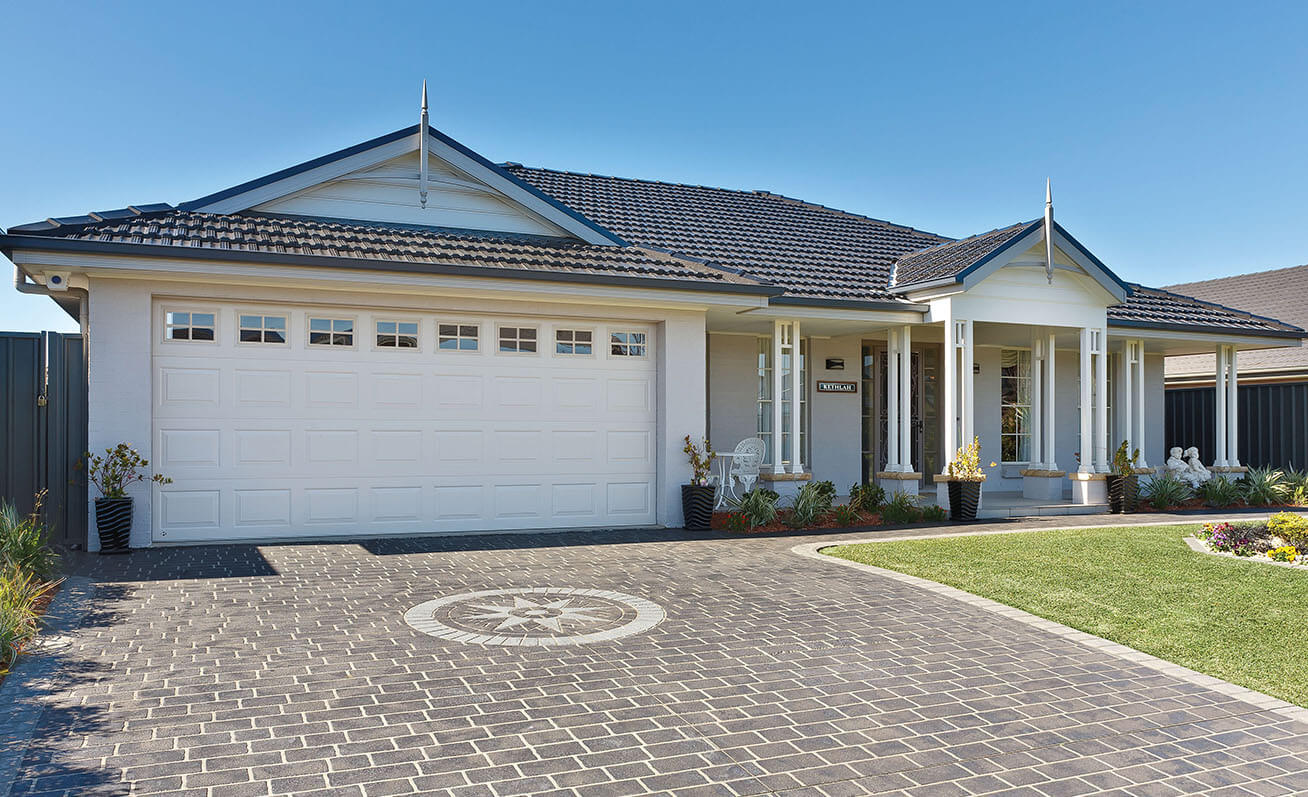 Panelift
Door Type: Panelift
Profile: Statesman with Stockton Windows
Colour: Colorbond® Surfmist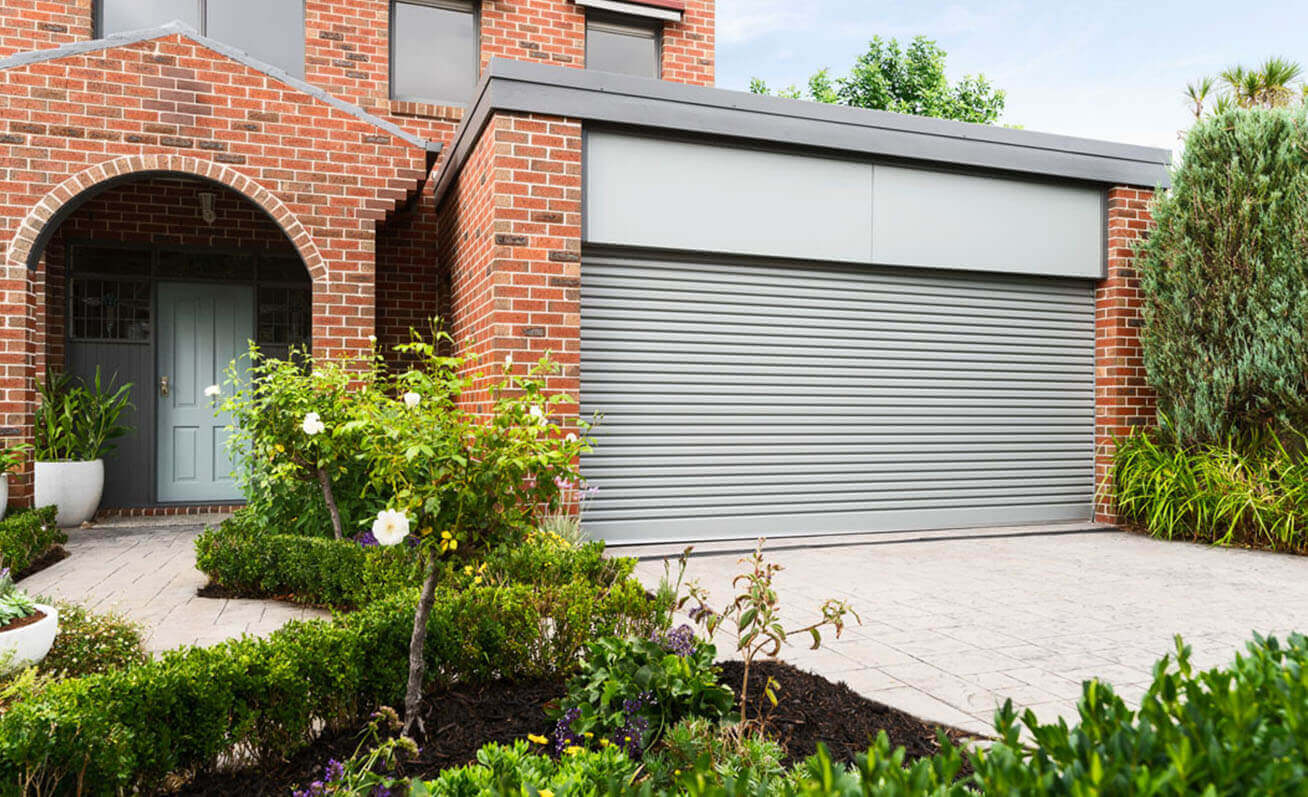 Roll-A-Door®
Door Type: Roll-A-Door®
Colour: Colorbond® Windspray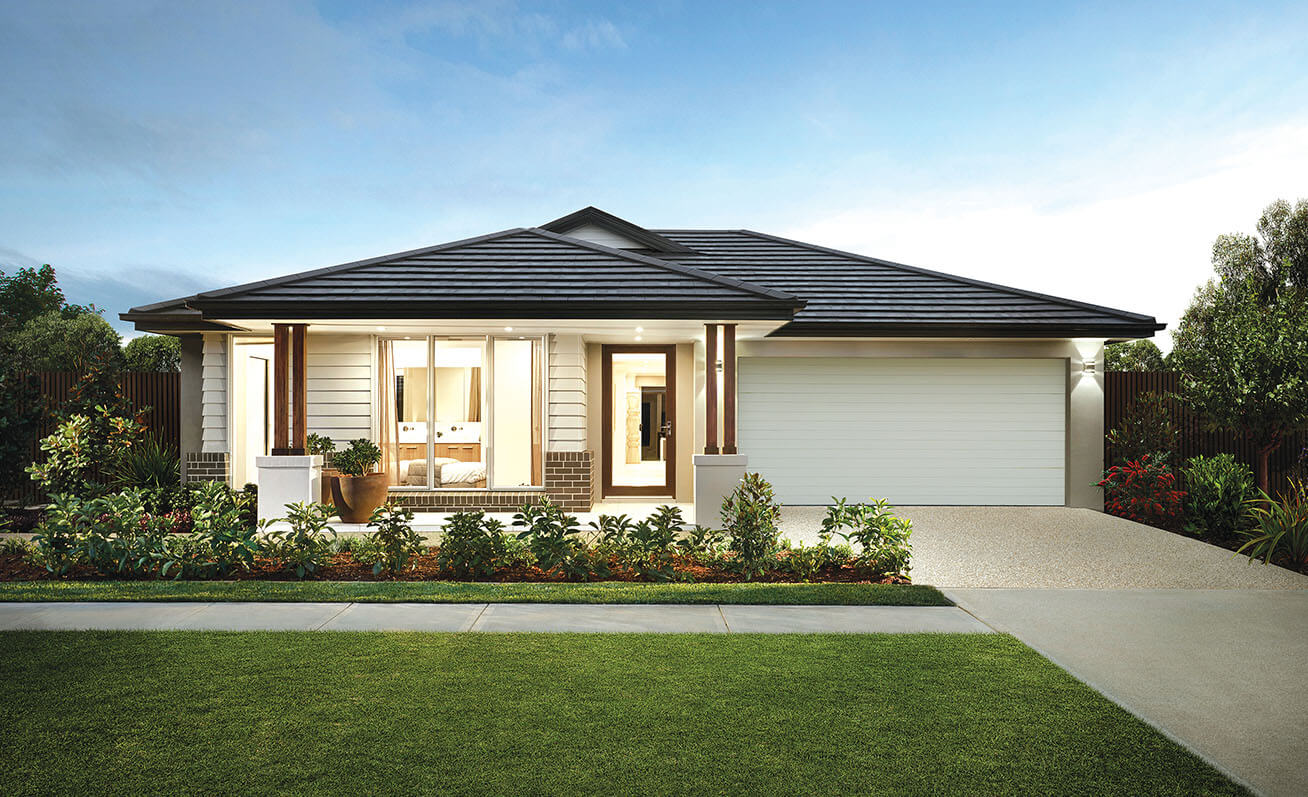 Panelift
Door Type: Panelift
Profile: Seville
Colour: Colorbond® Surfmist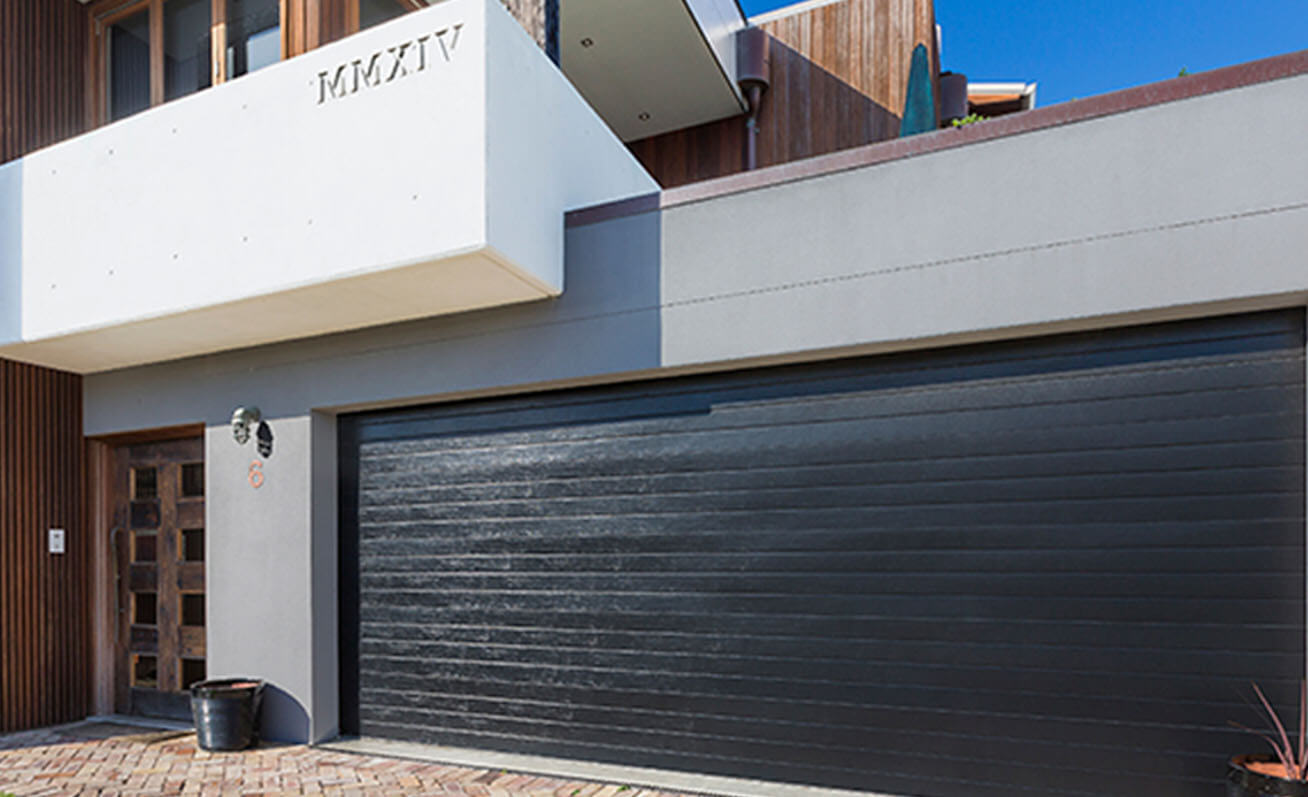 Panelift
Door Type: Panelift
Profile: Seville Colour: Colorbond® Night Sky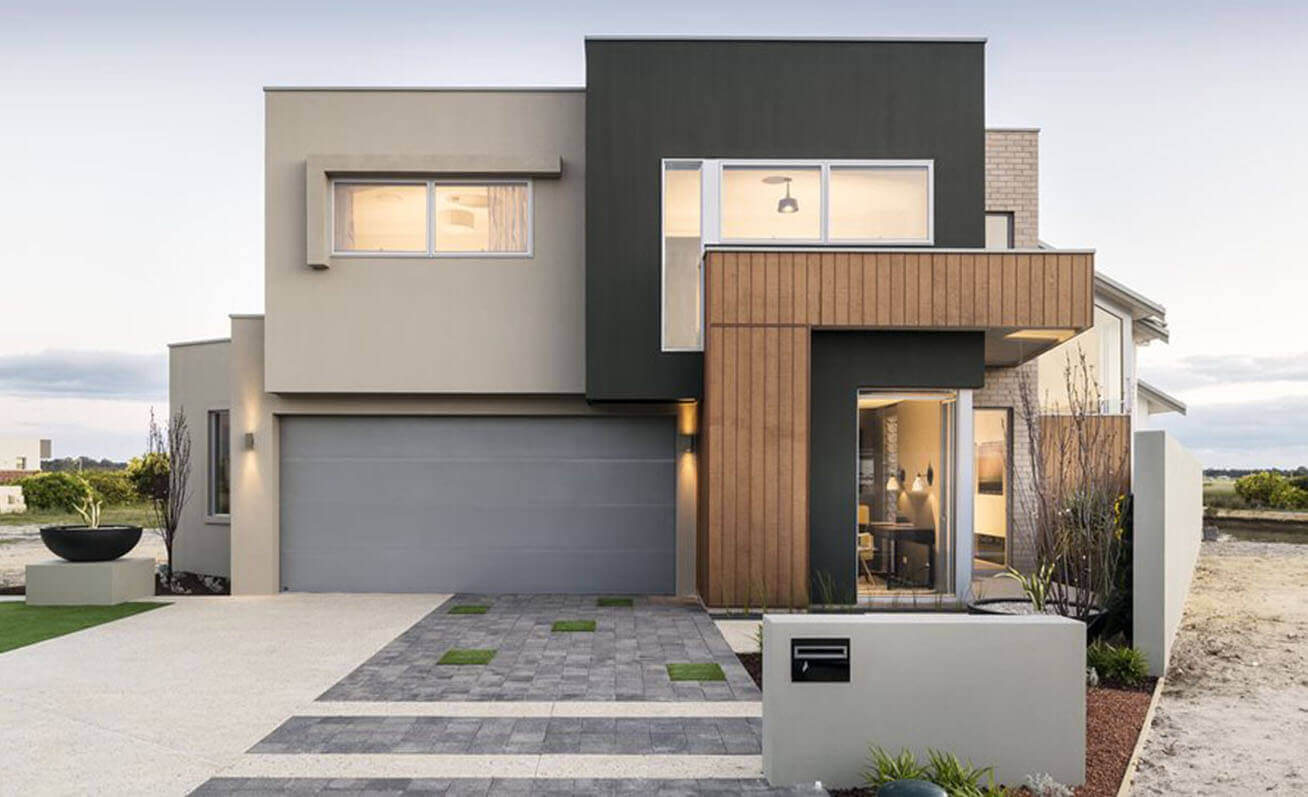 Panelift® Icon™
Door Type: Panelift Icon
Profile: Nullarbor Smooth
Colour: Luxe Design Eternity Pewter Pearl Satin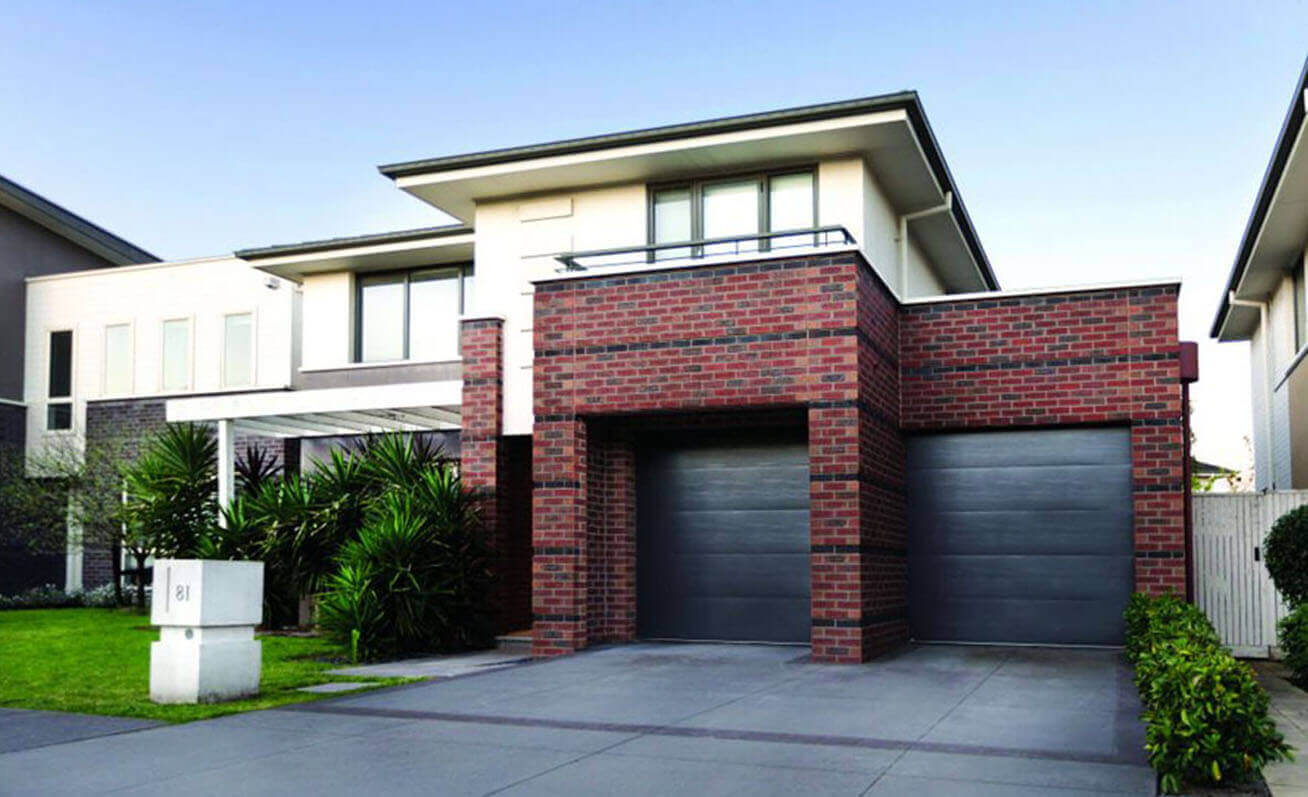 Panelift Icon
Door Type: Panelift Icon
Profile: Nullarbor Textured
Colour: Colorbond® Night Sky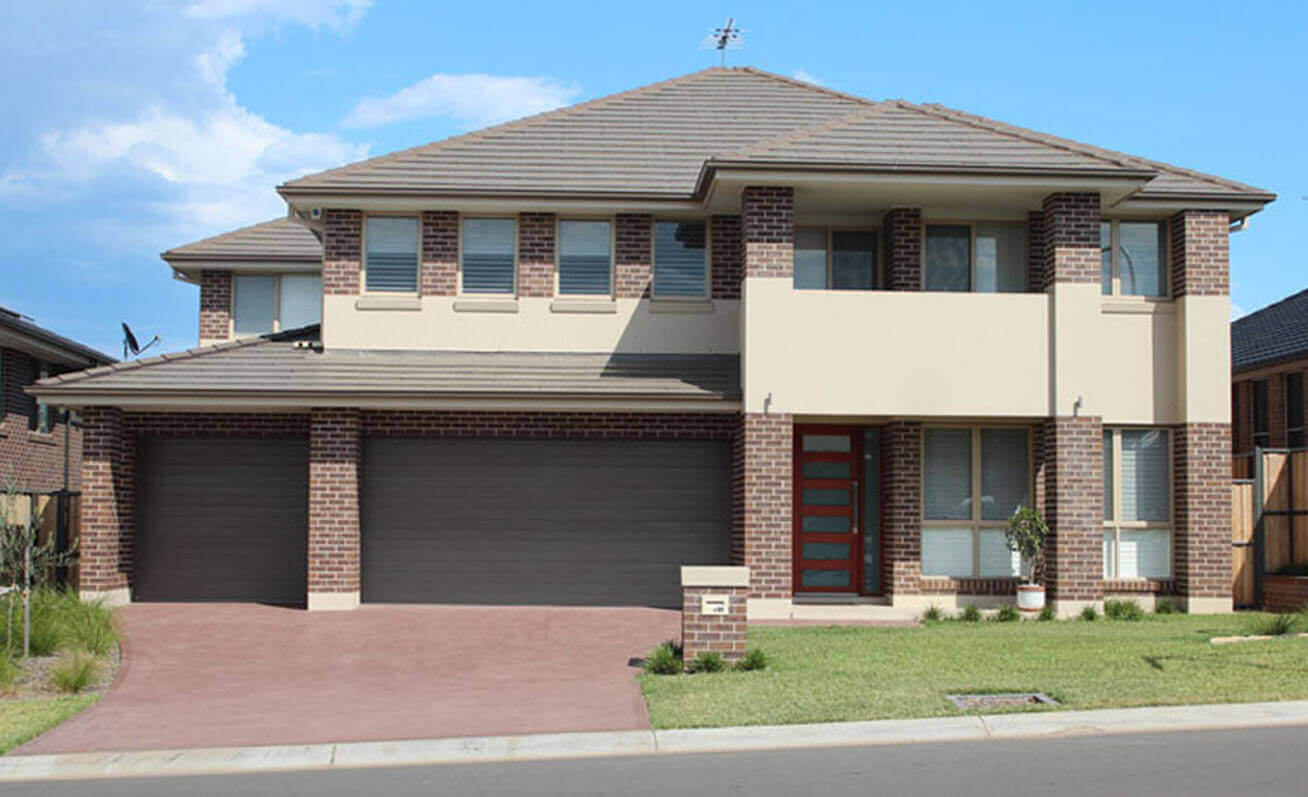 Panelift Icon
Door Type: Panelift Icon
Profile: Turino
Colour: Colorbond® Wallaby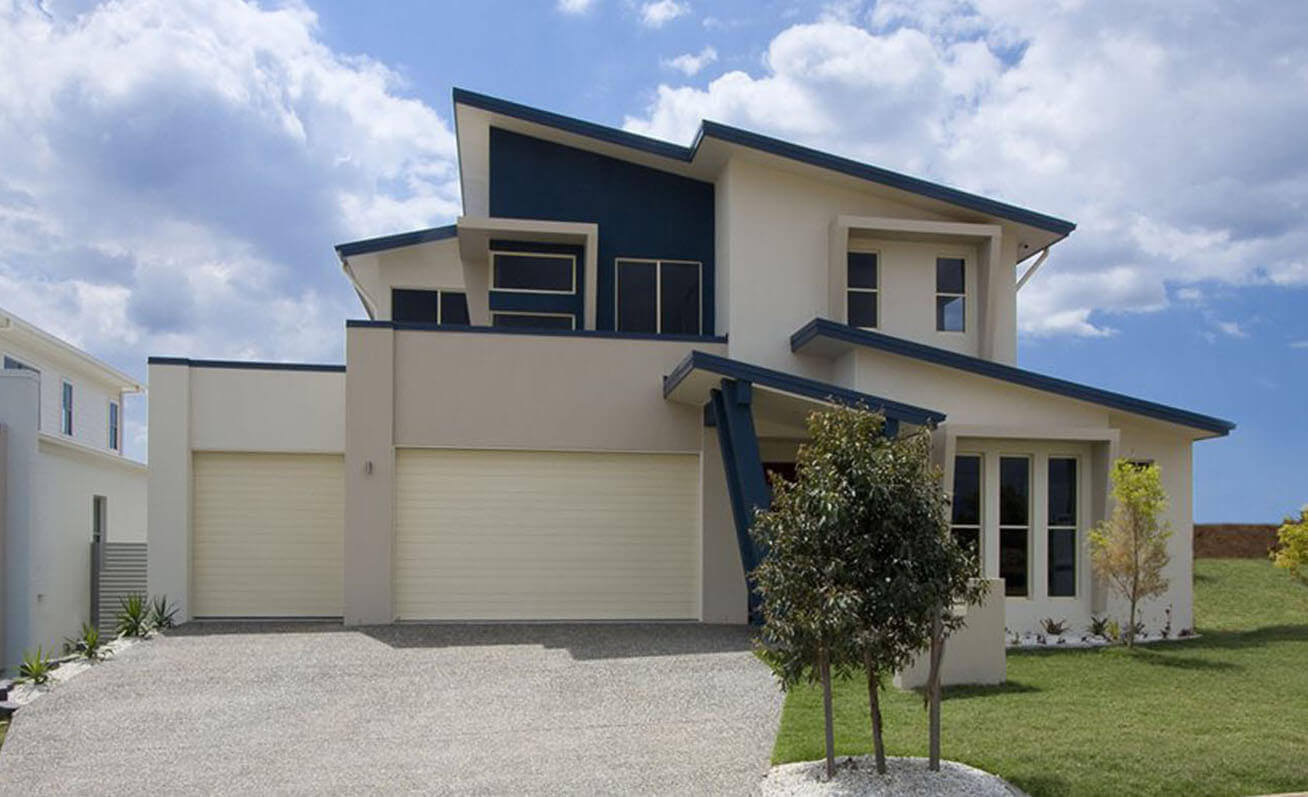 Panelift
Door Type: Panelift
Profile: Seville
Colour: Colorbond® Classic Cream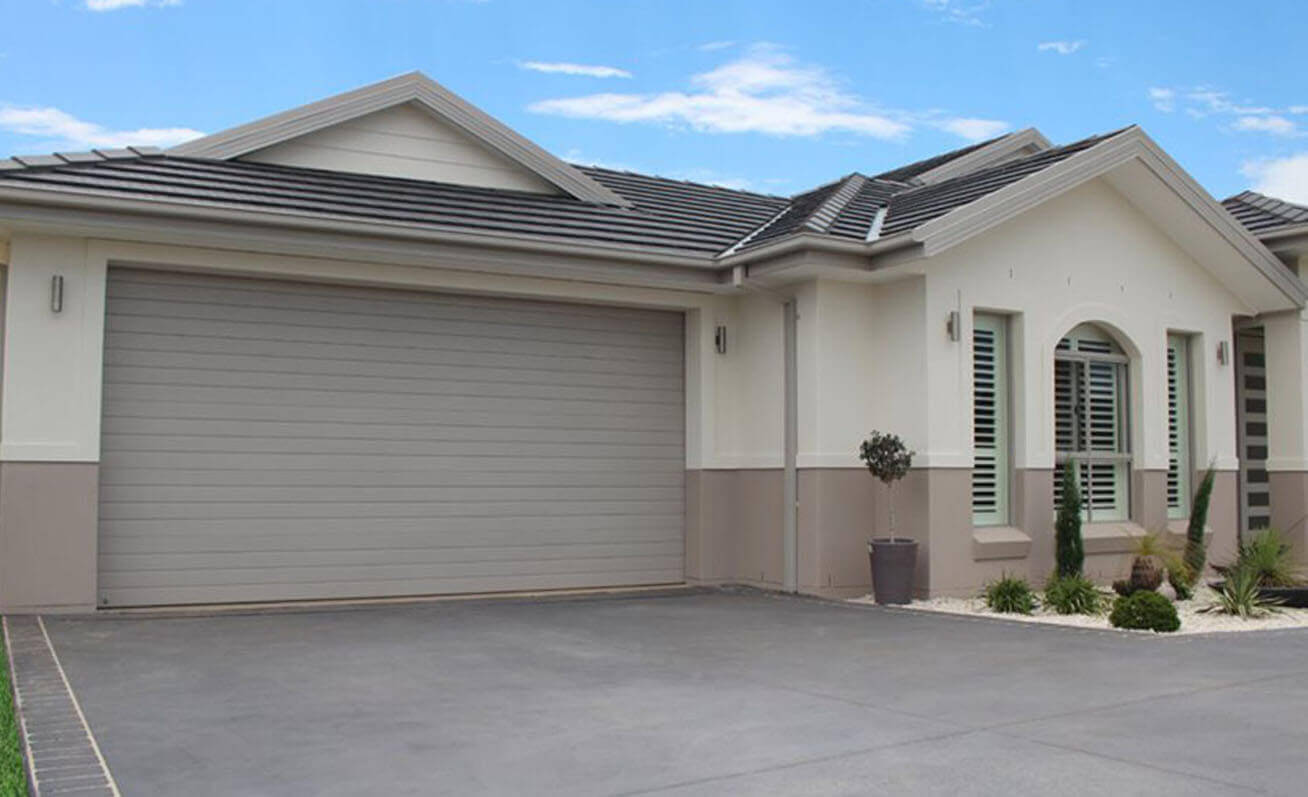 Panelift
Door Type: Panelift
Profile: Seville
Colour: Colorbond Shale Grey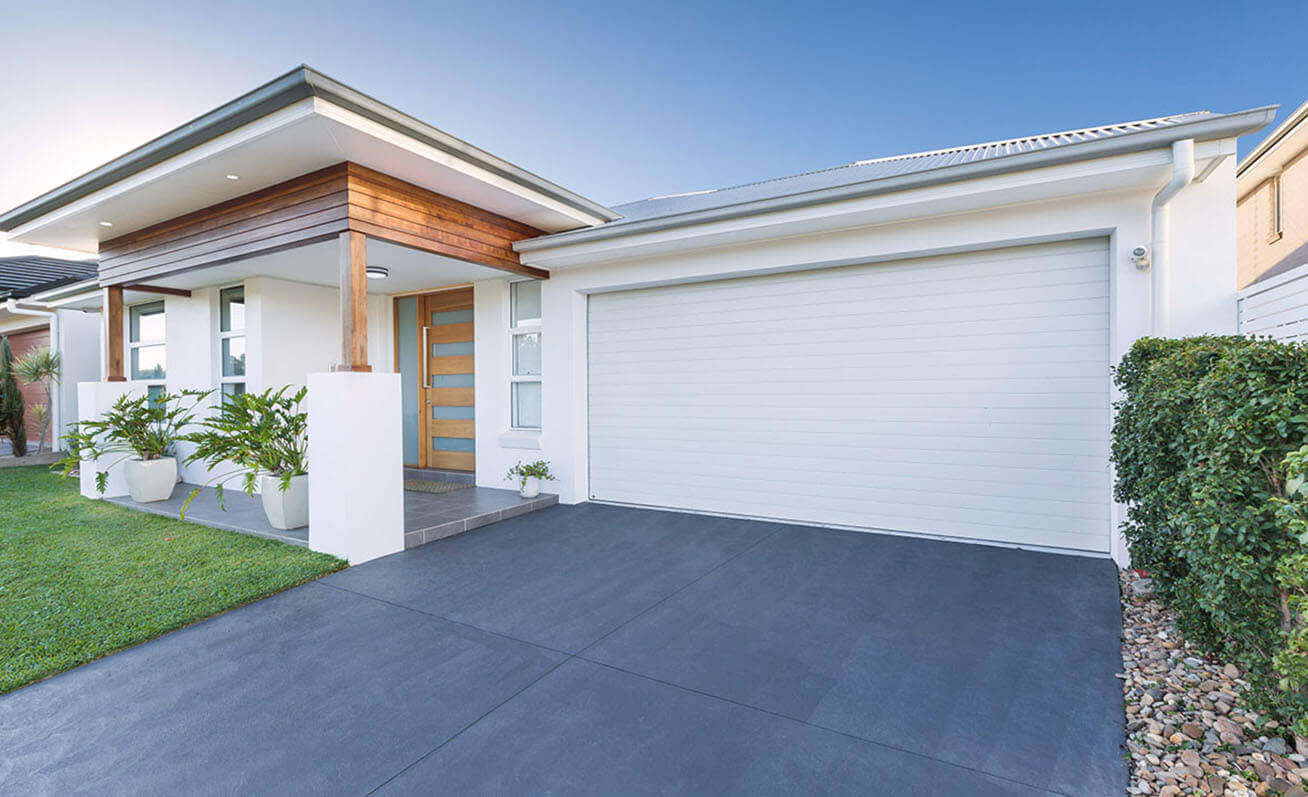 Panelift
Door Type: Panelift
Profile: Seville
Colour: Colorbond® Surfmist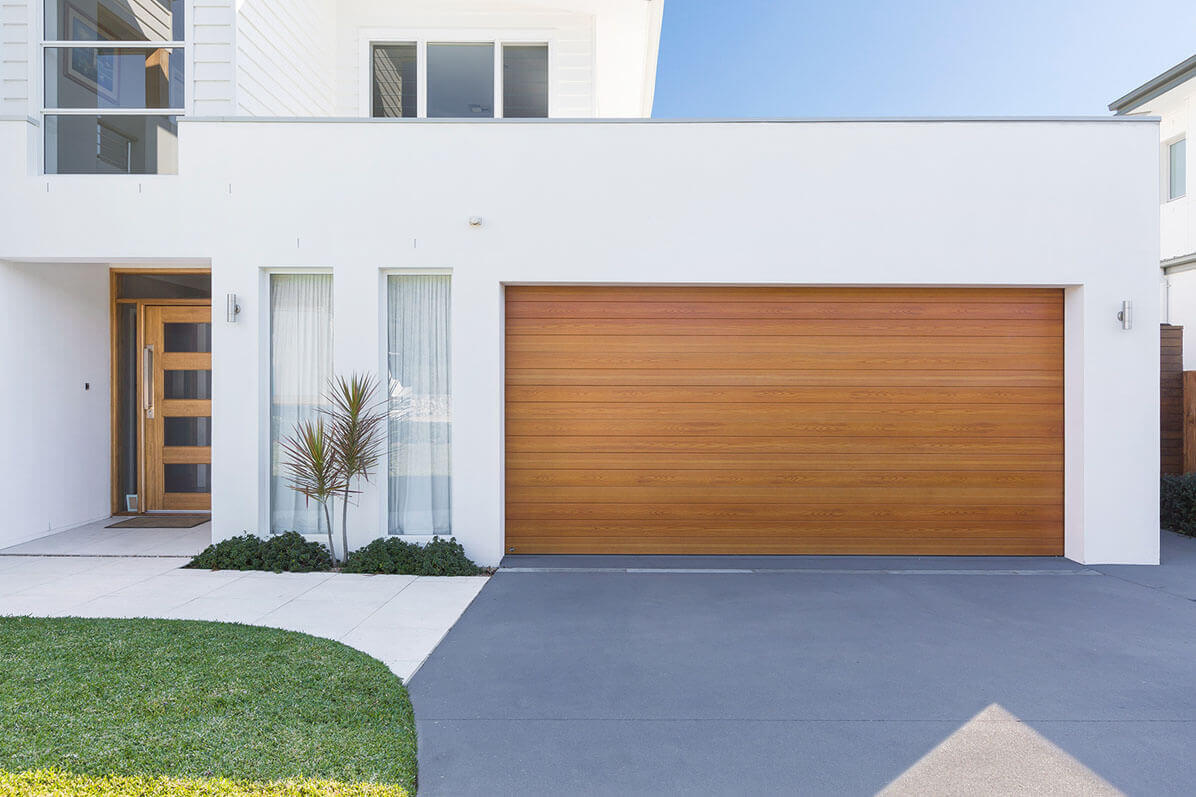 Panelift
Door Type: Panelift
Profile: Seville
Colour: Timber Coat Maple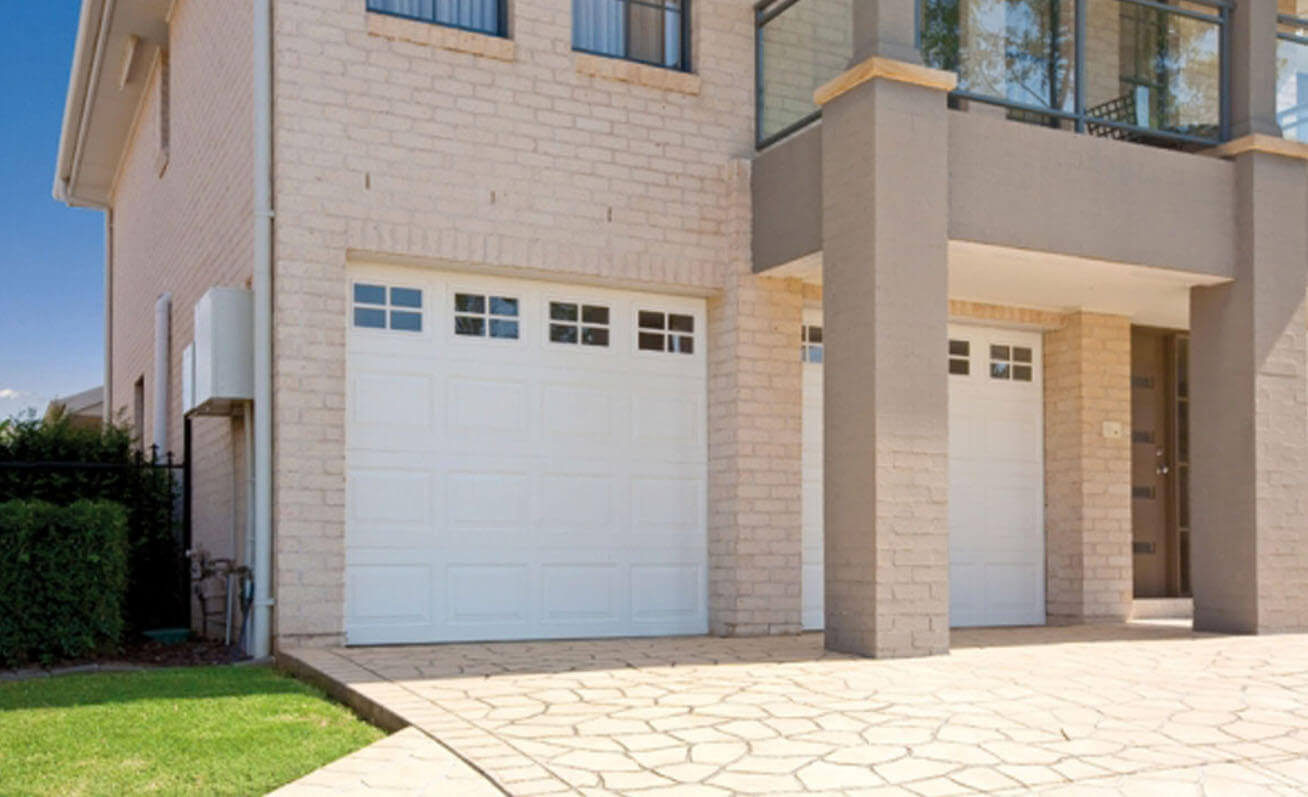 Panelift
Door Type: Panelift
Profile: Statesman with Stockton Windows
Colour: Colorbond Surfmist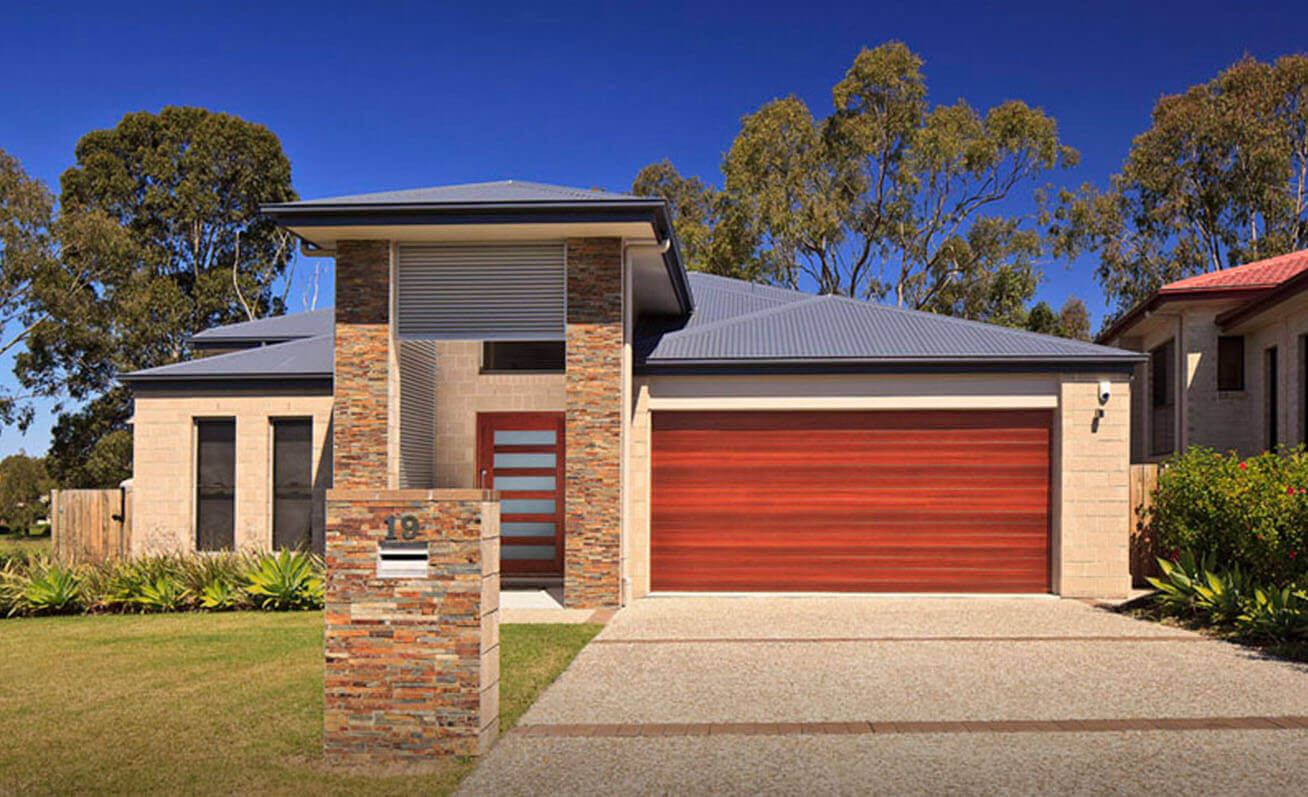 Panelift
Door Type: Panelift
Profile: Seville
Colour: Knotwood Red Gum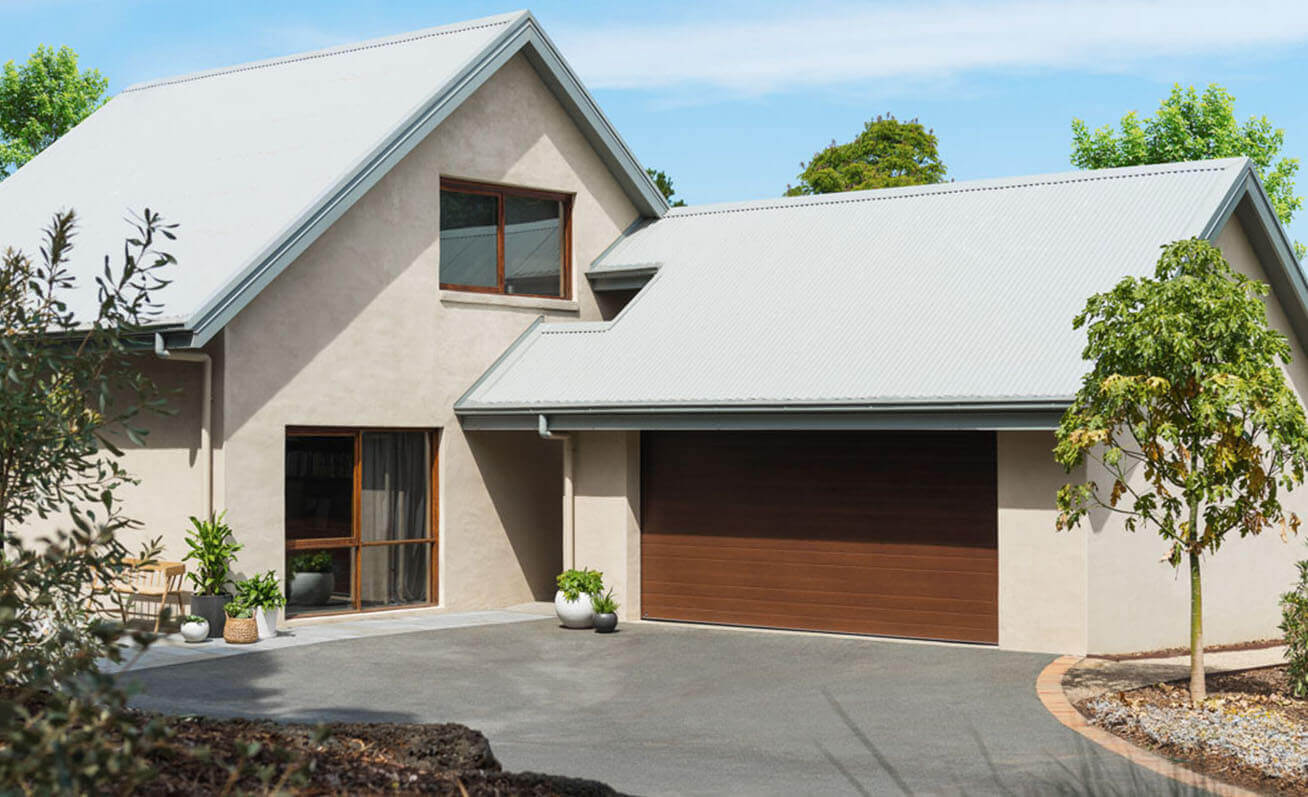 Panelift
Door Type: Panelift
Profile: Seville
Colour: Knotwood Wenge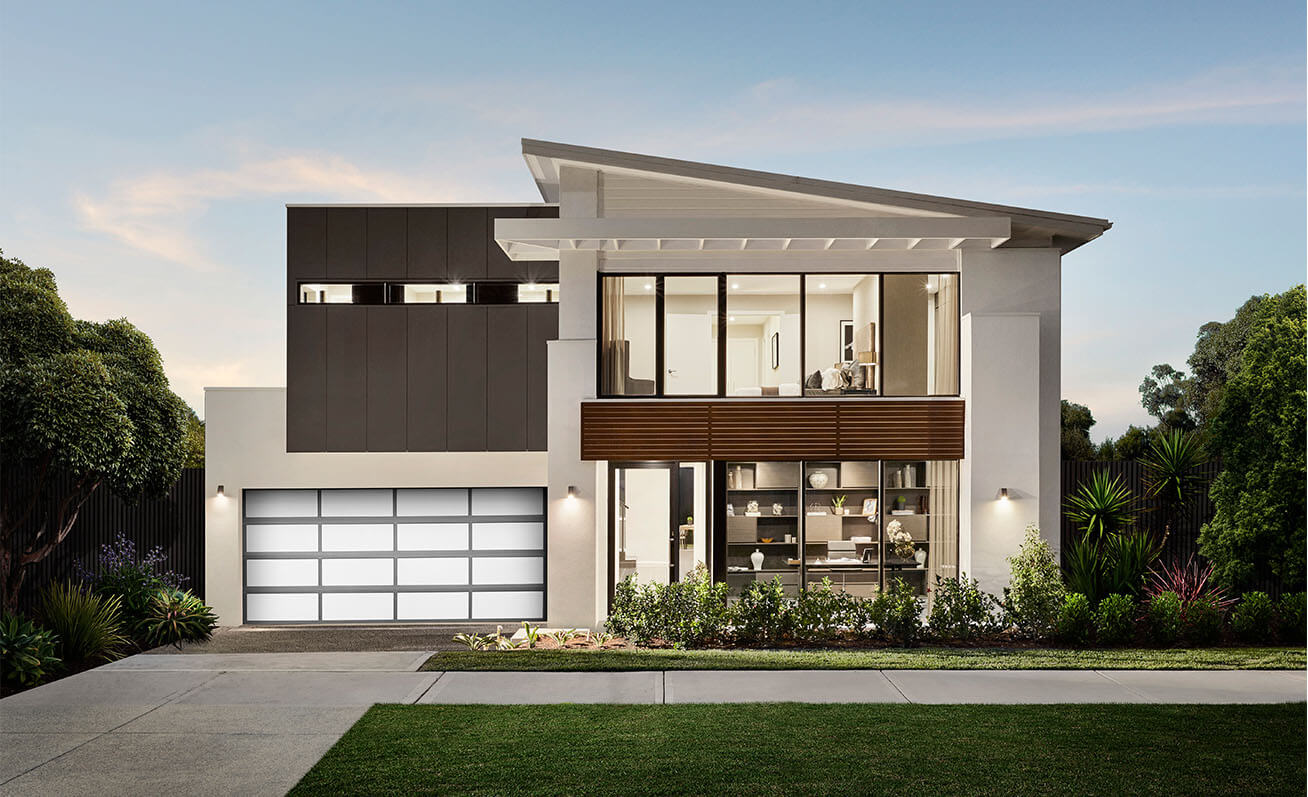 Designer Series
Door Type: Designer Series
Collection: Custom Insert
Colour: Colorbond® Flat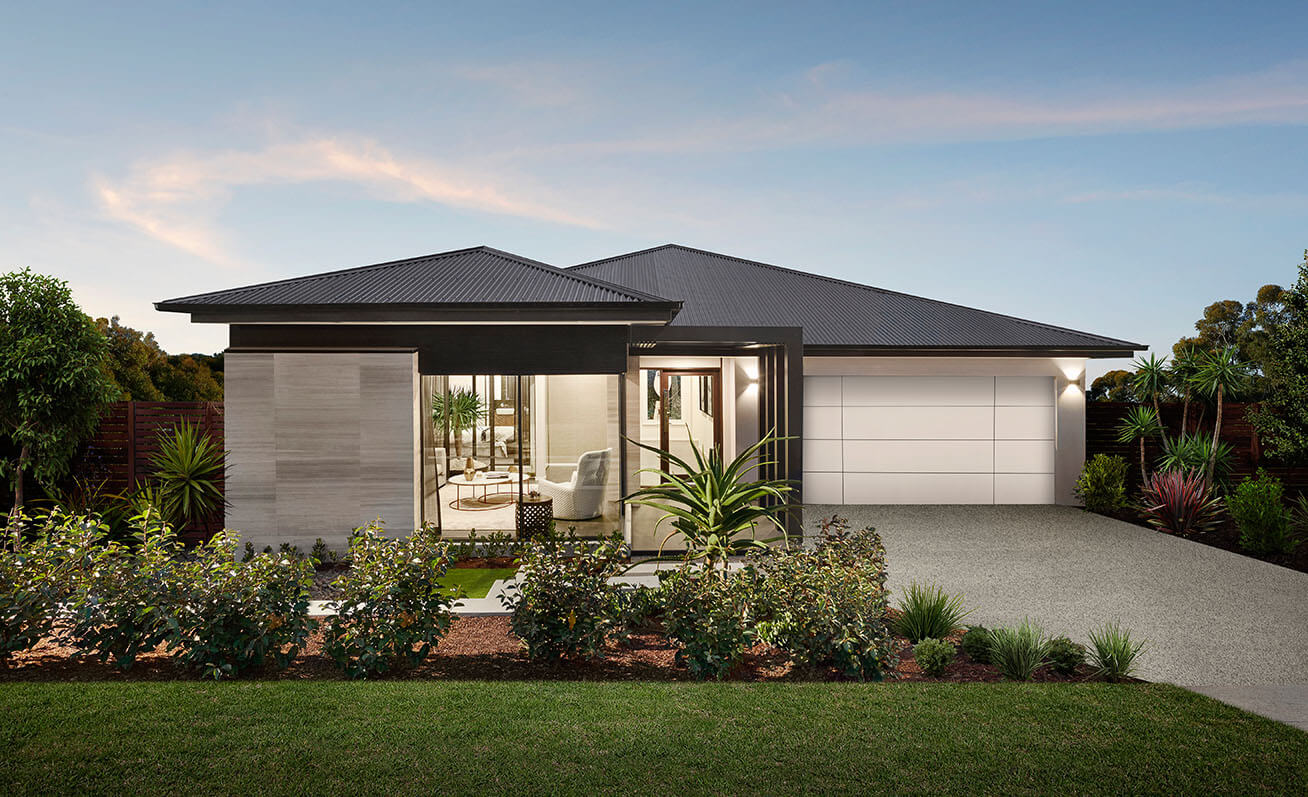 Designer Series
Door Type: Designer Series
Collection: Sheer Panel
Colour: Alpolic Aluminium Composite Silver Metallic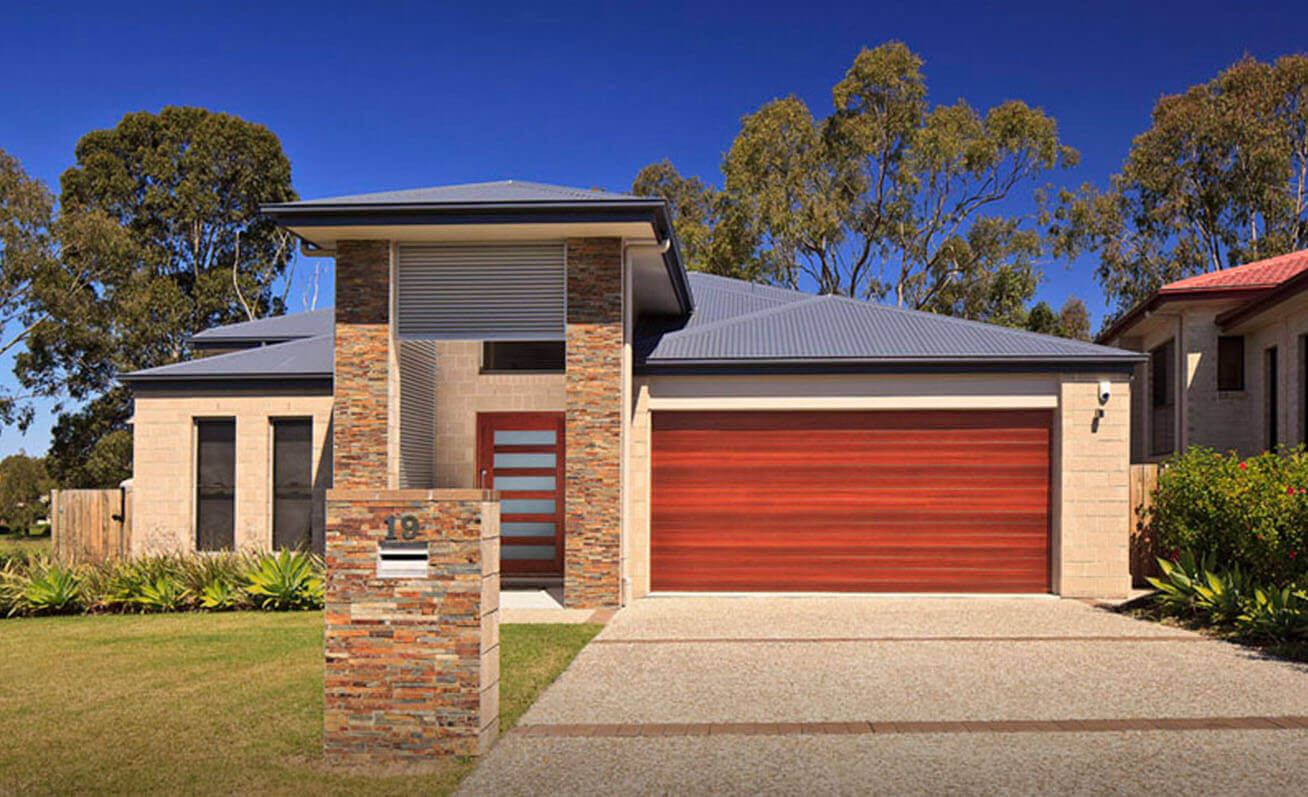 Panelift
Door Type: Panelift
Profile: Seville
Colour: Knotwood Red Gum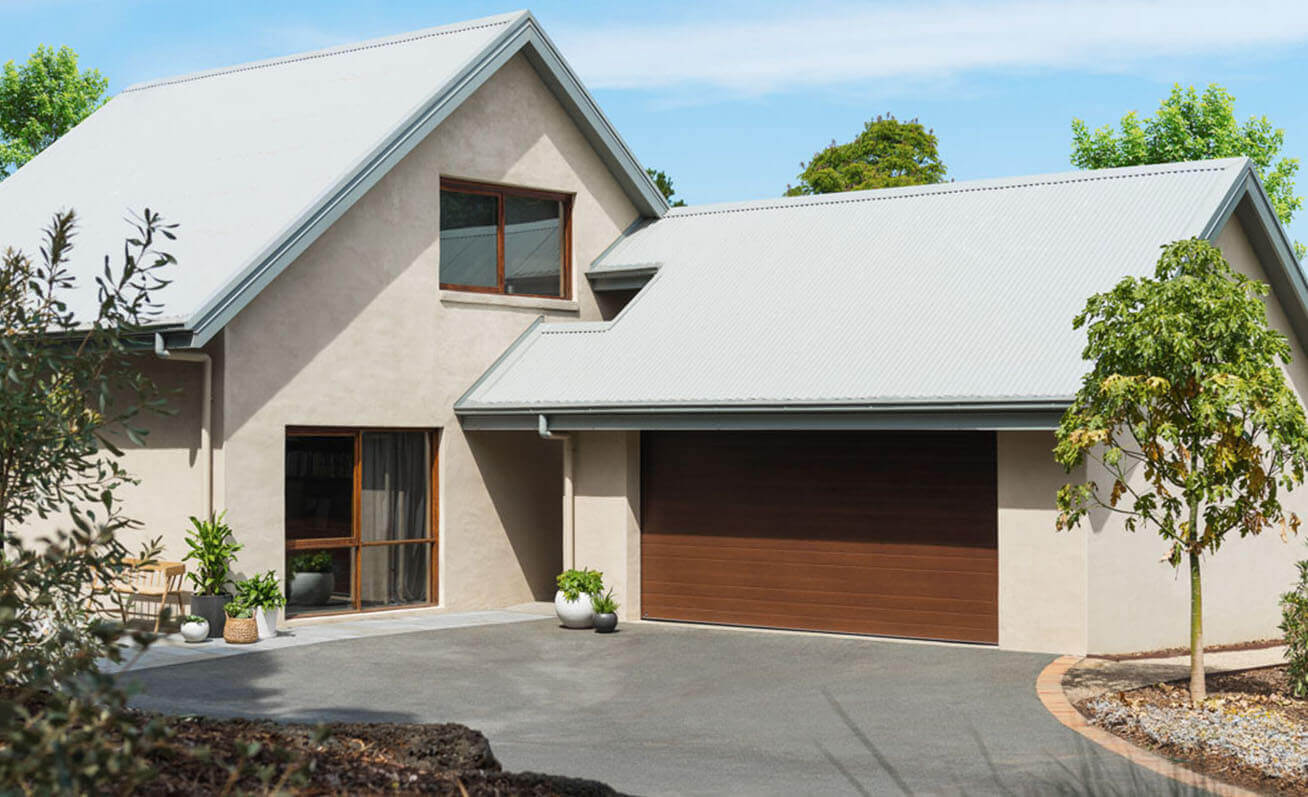 Panelift
Door Type: Panelift
Profile: Seville
Colour: Knotwood Wenge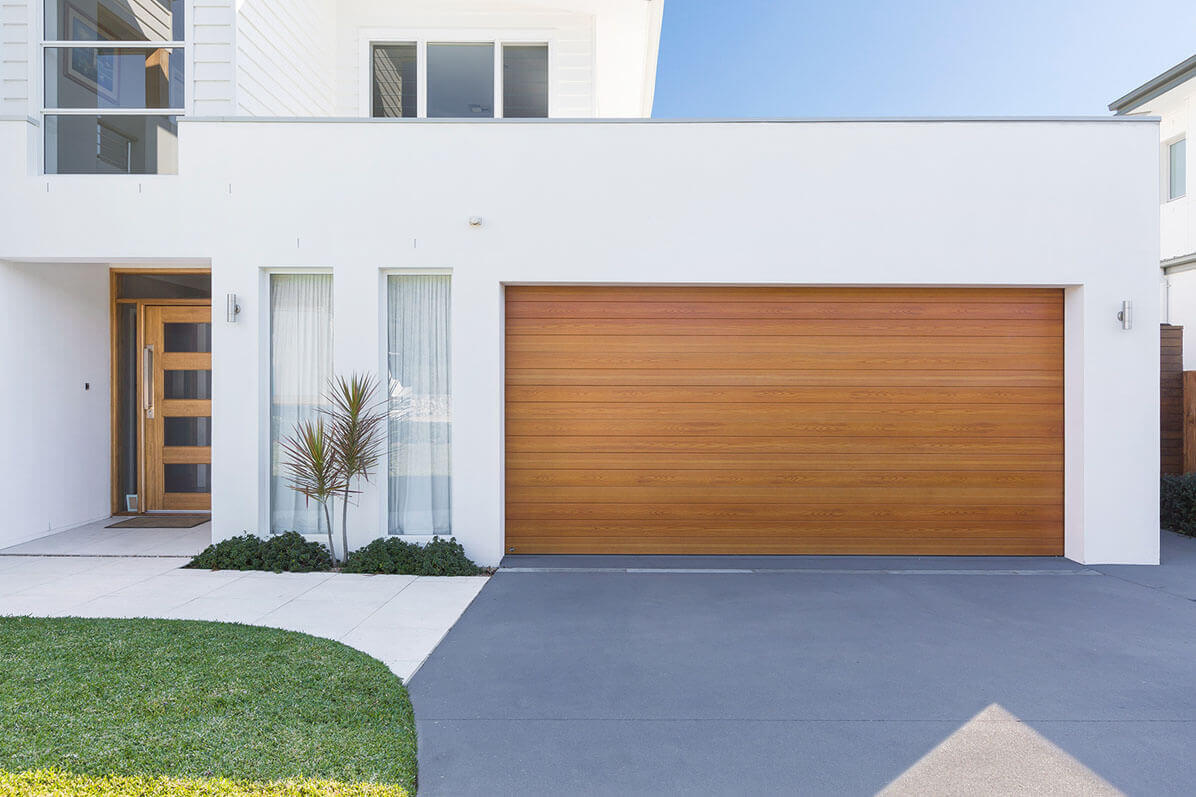 Panelift®
Door Type: Panelift
Profile: Seville
Colour: Timber Coat Maple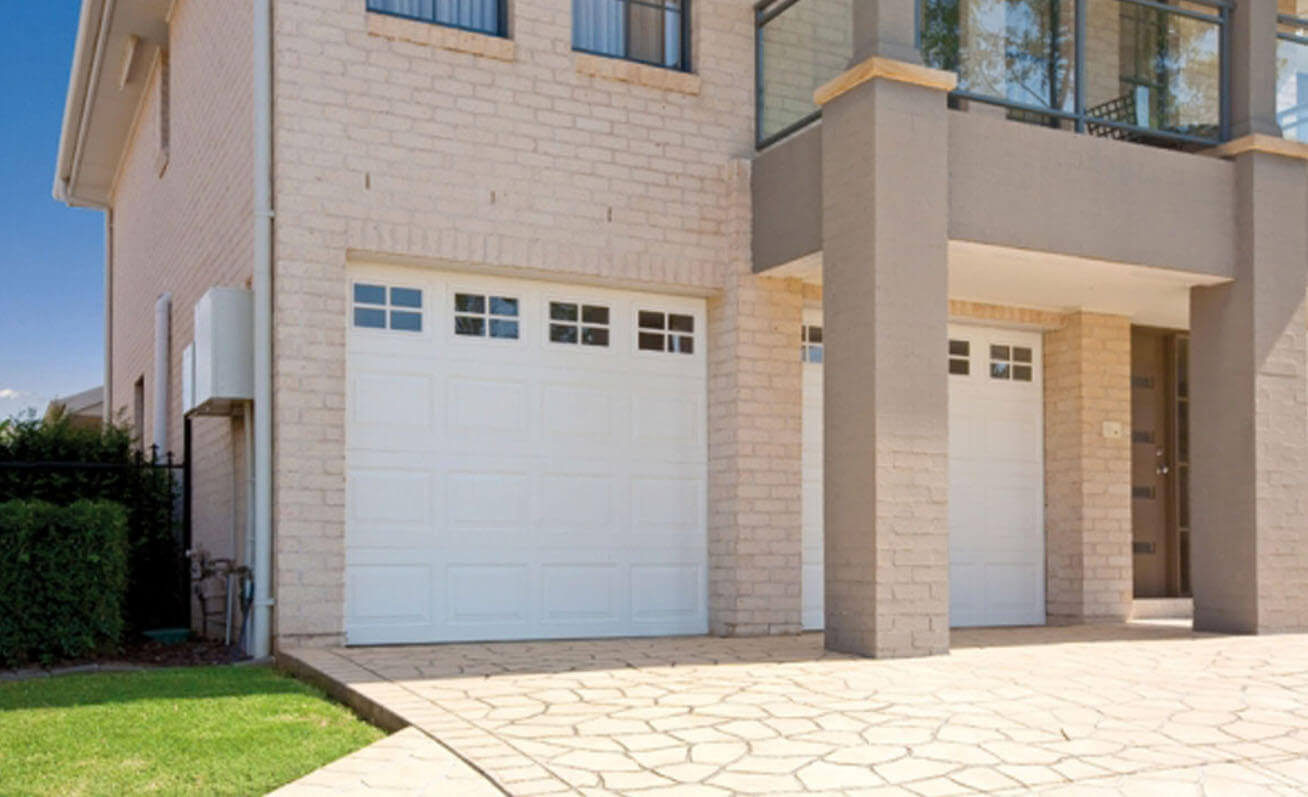 Panelift
Door Type: Panelift
Profile: Statesman with Stockton Windows
Colour: Colorbond Surfmist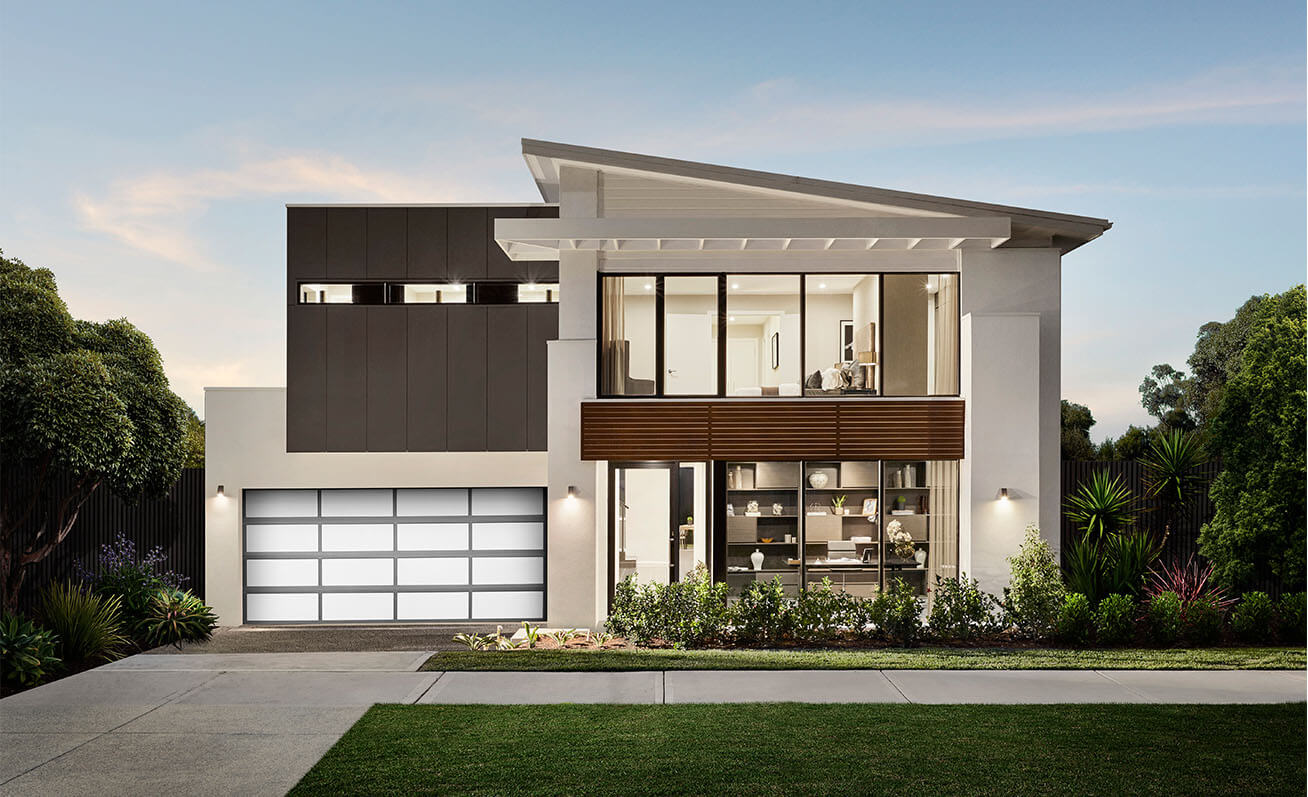 Designer Series
Door Type: Designer Series
Collection: Custom Insert
Colour: Colorbond® Flat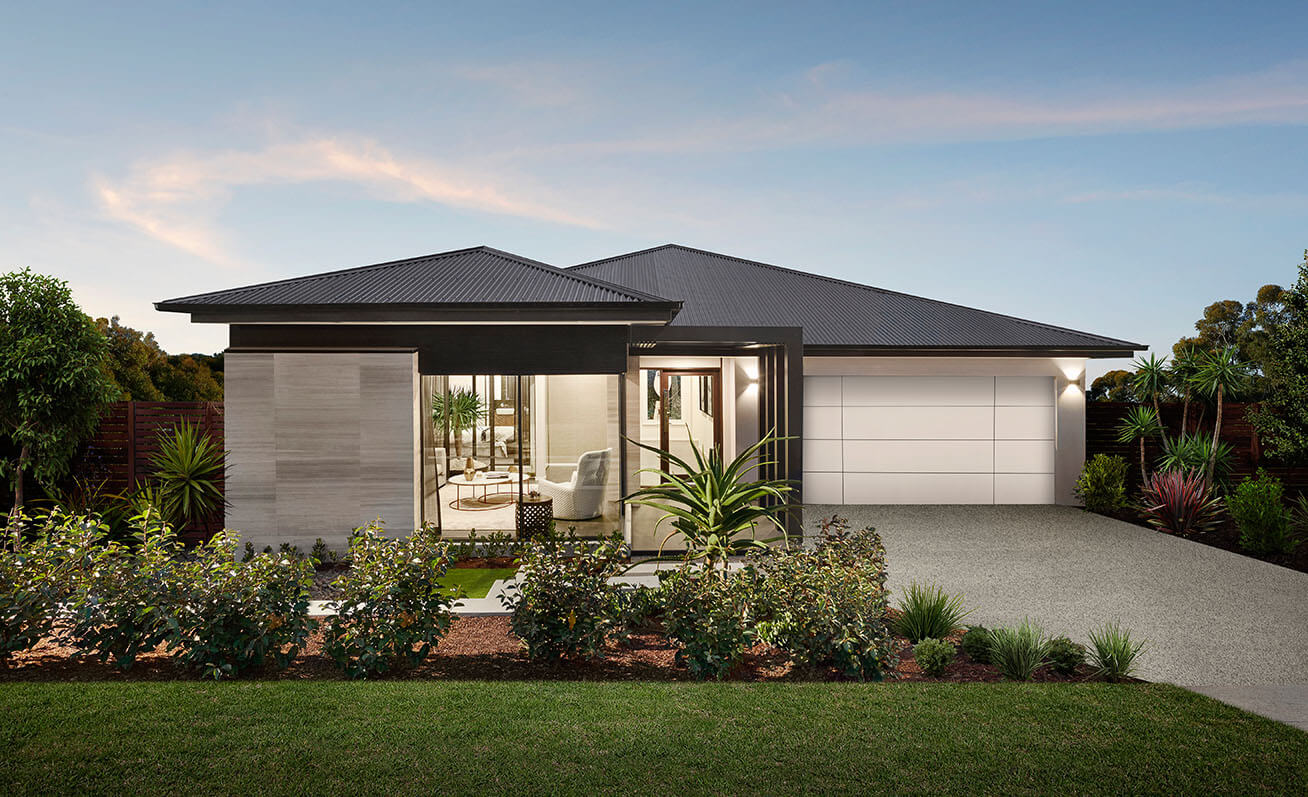 Designer Series
Door Type: Designer Series
Collection: Sheer Panel
Colour: Alpolic Aluminium Composite Silver Metallic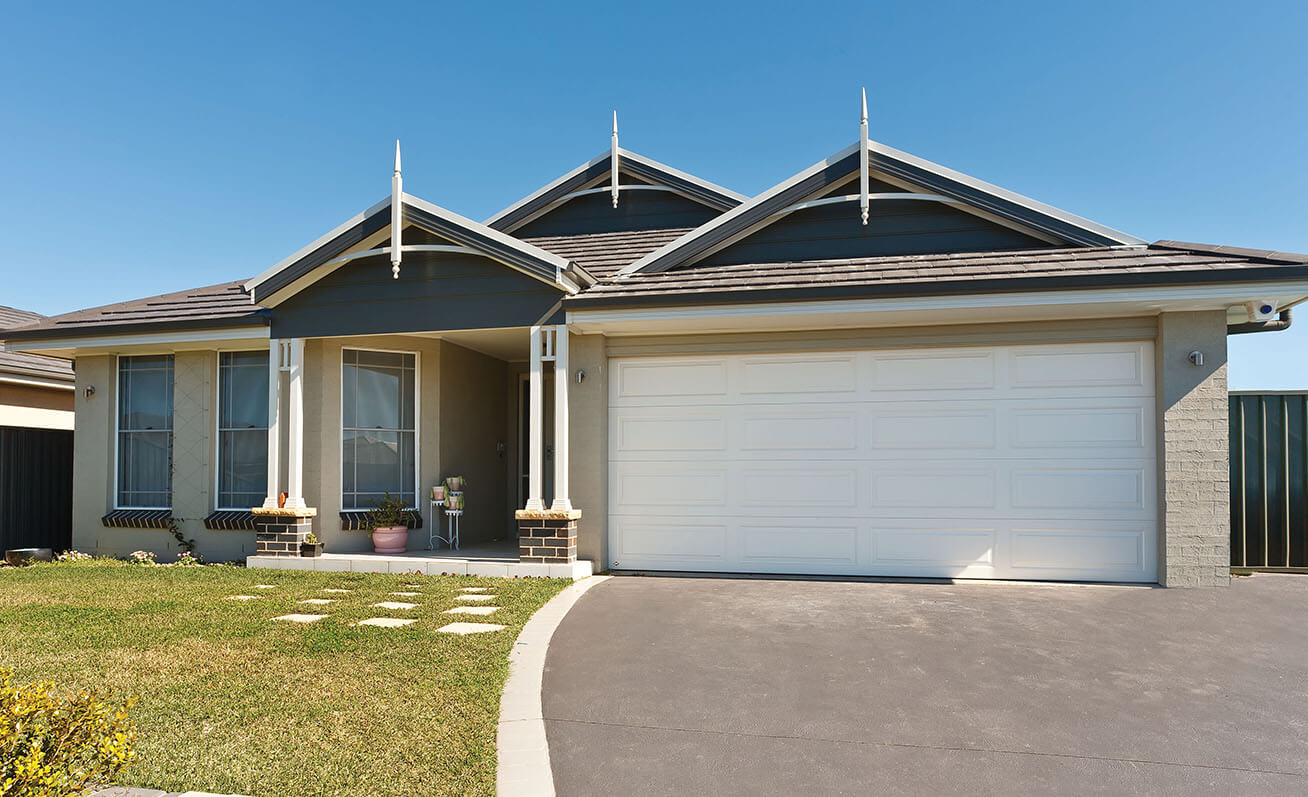 Designer Series
Door Type: Designer Series
Collection: Custom Insert
Colour: Colorbond® Flat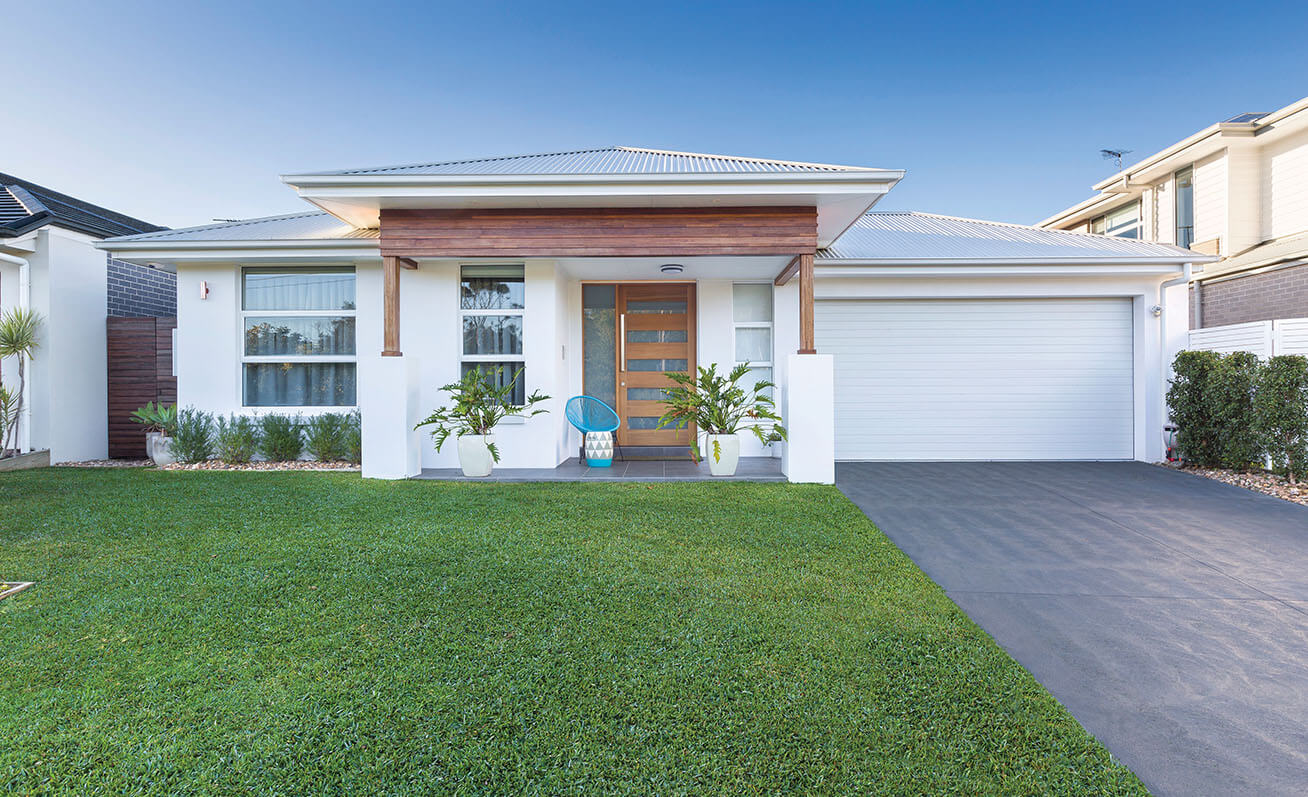 Designer Series
Door Type: Designer Series
Collection: Sheer Panel
Colour: Alpolic Aluminium Composite Silver Metallic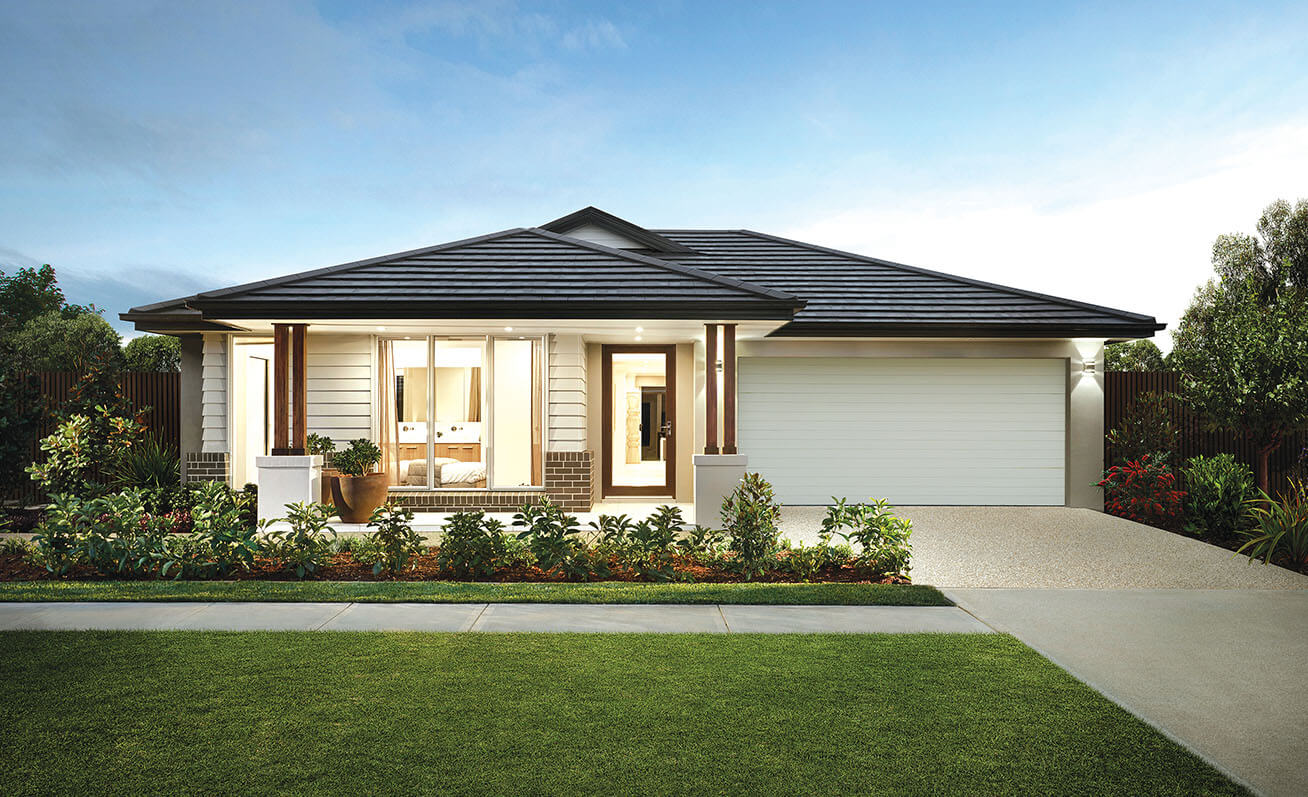 Panelift
Door Type: Panelift
Profile: Seville
Colour: Colorbond® Surfmist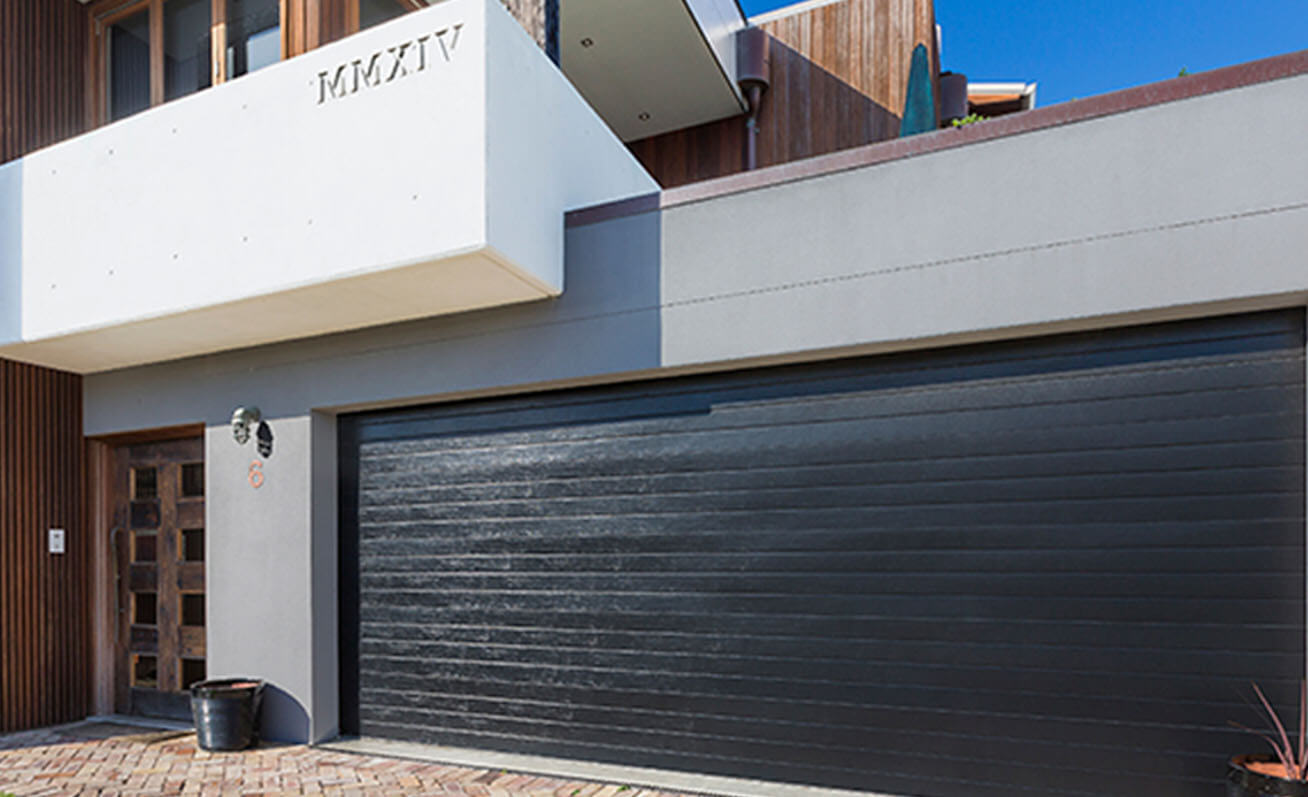 Panelift
Door Type: Panelift Icon
Profile: Nullarbor Textured
Colour: Luxe Design Black Ace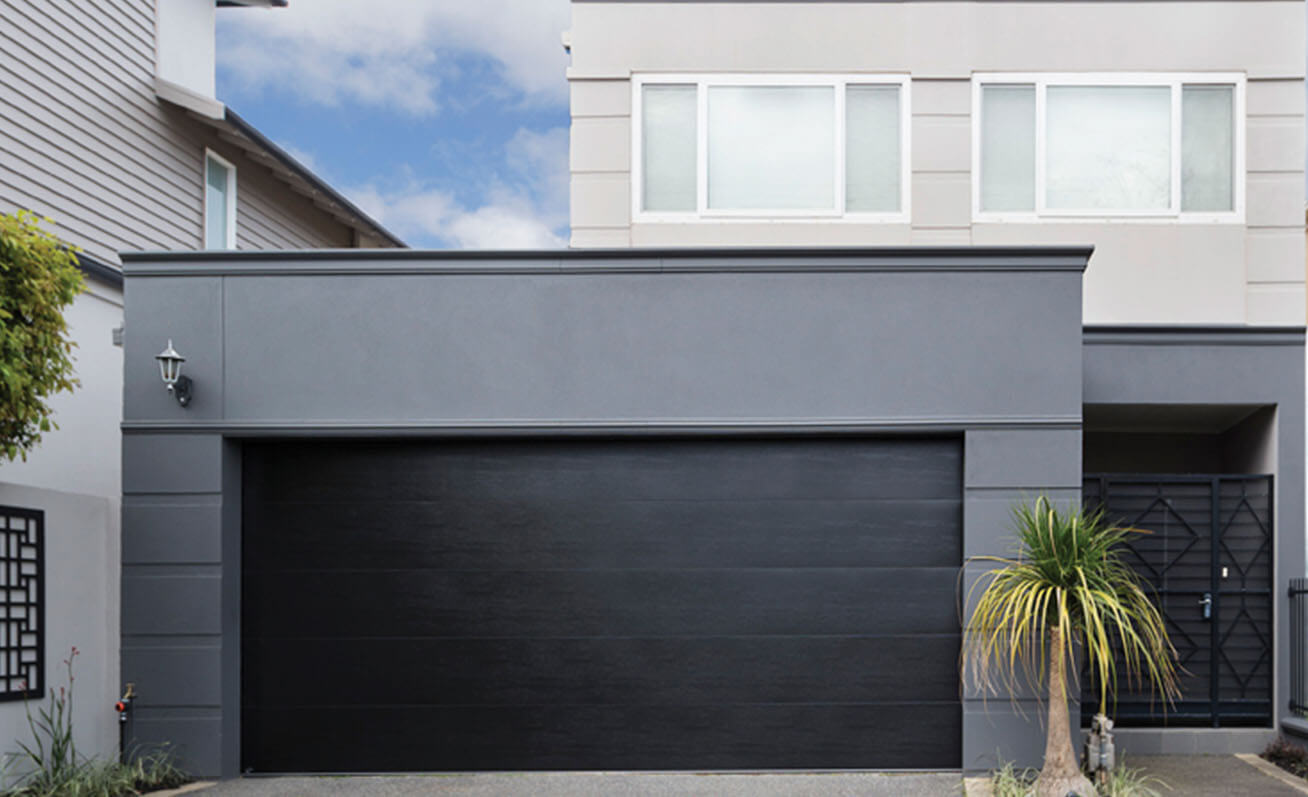 Panelift Icon
Door Type: Panelift Icon
Profile: Nullarbor Textured
Colour: Luxe Design Black Ace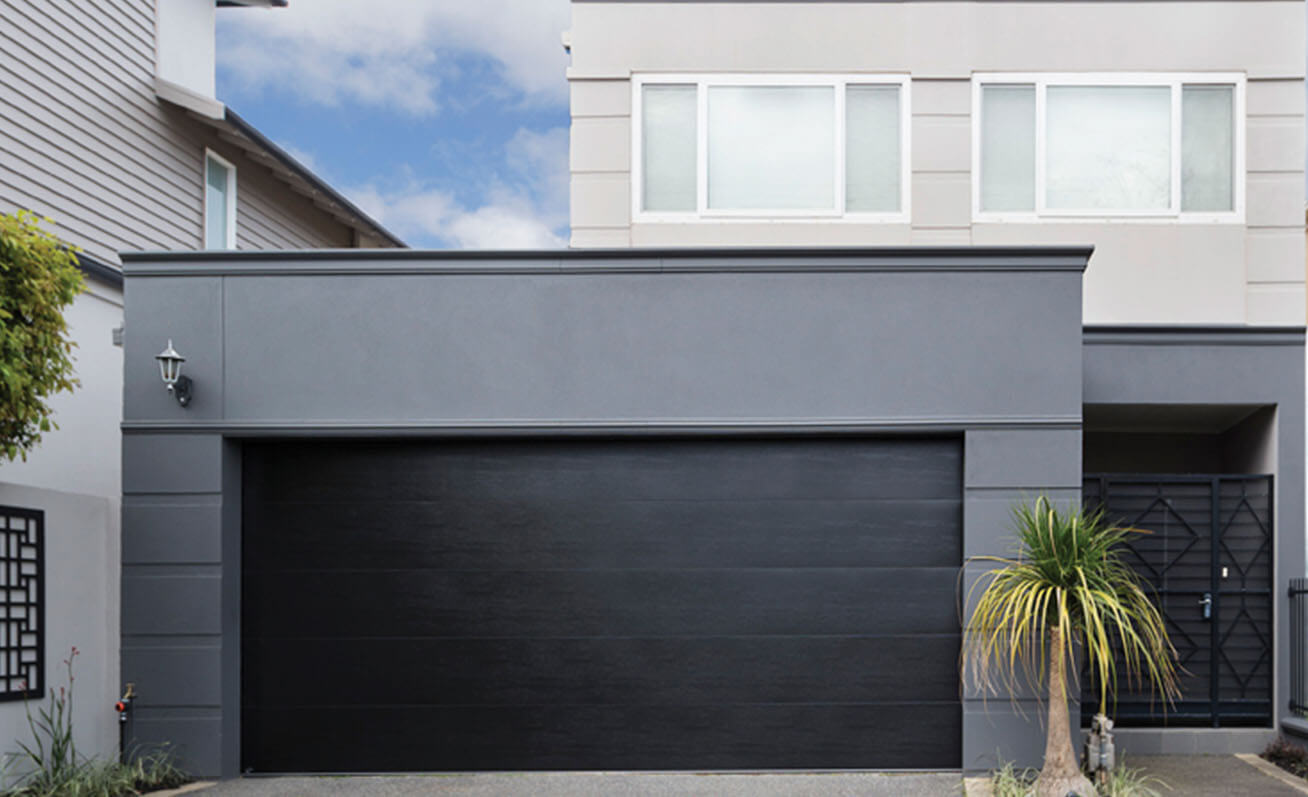 Panelift Icon
Door Type: Panelift Icon
Profile: Nullarbor Textured
Colour: Luxe Design Black Ace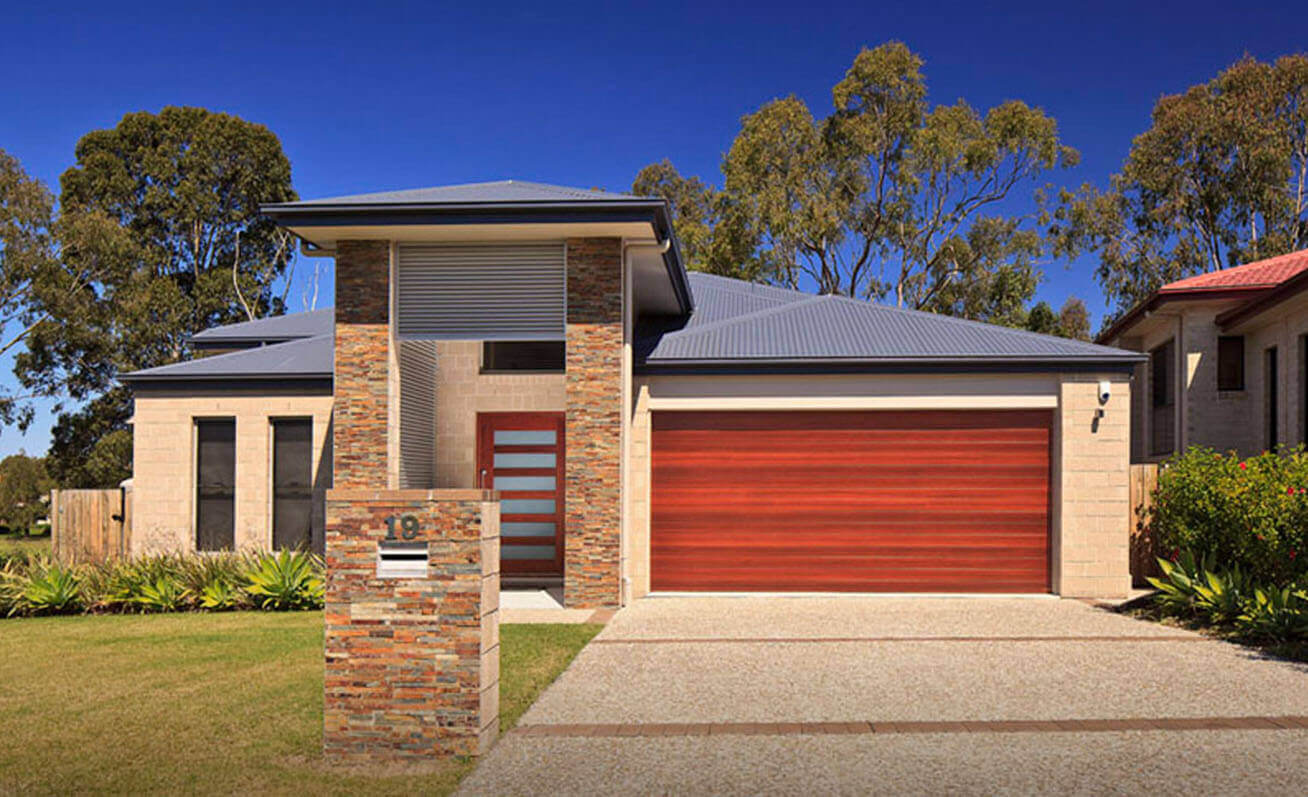 Panelift
Door Type: Panelift
Profile: Seville
Colour: Knotwood Red Gum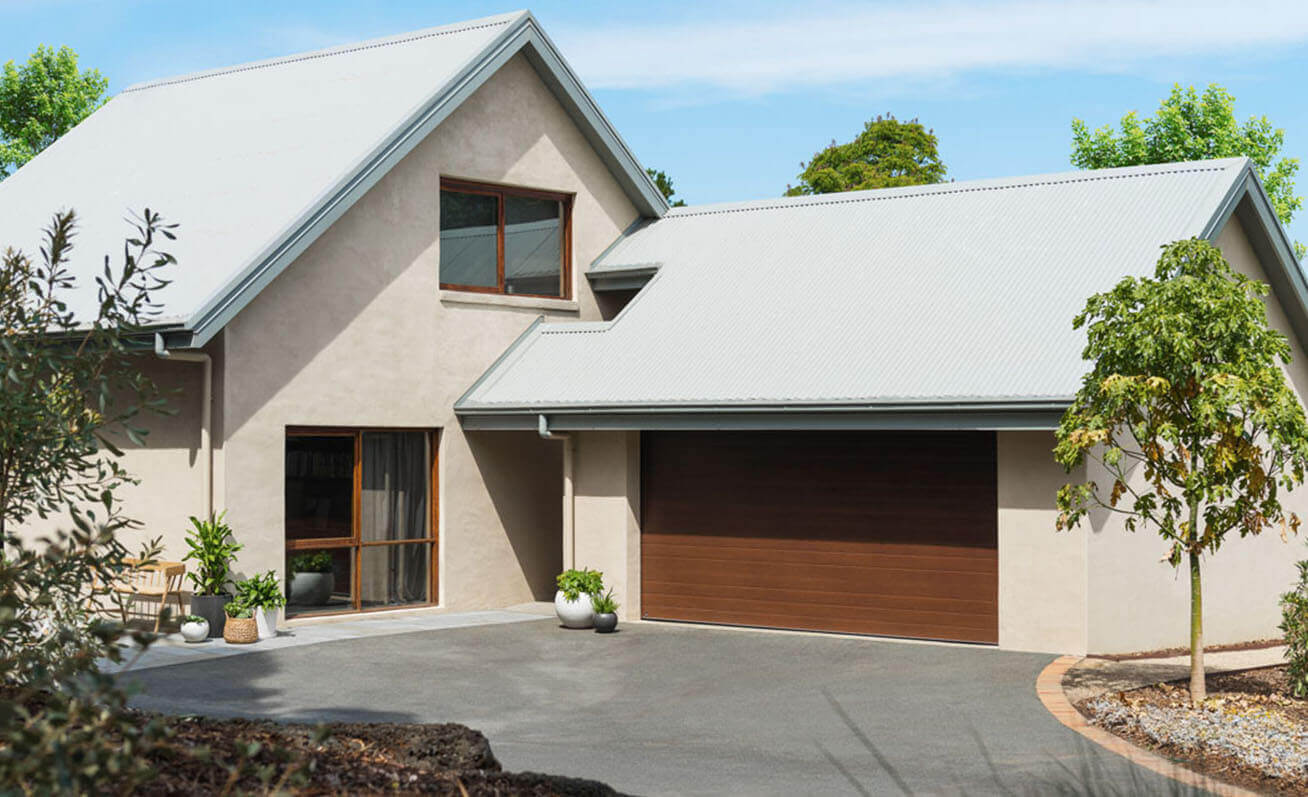 Panelift
Door Type: Panelift
Profile: Seville
Colour: Knotwood Wenge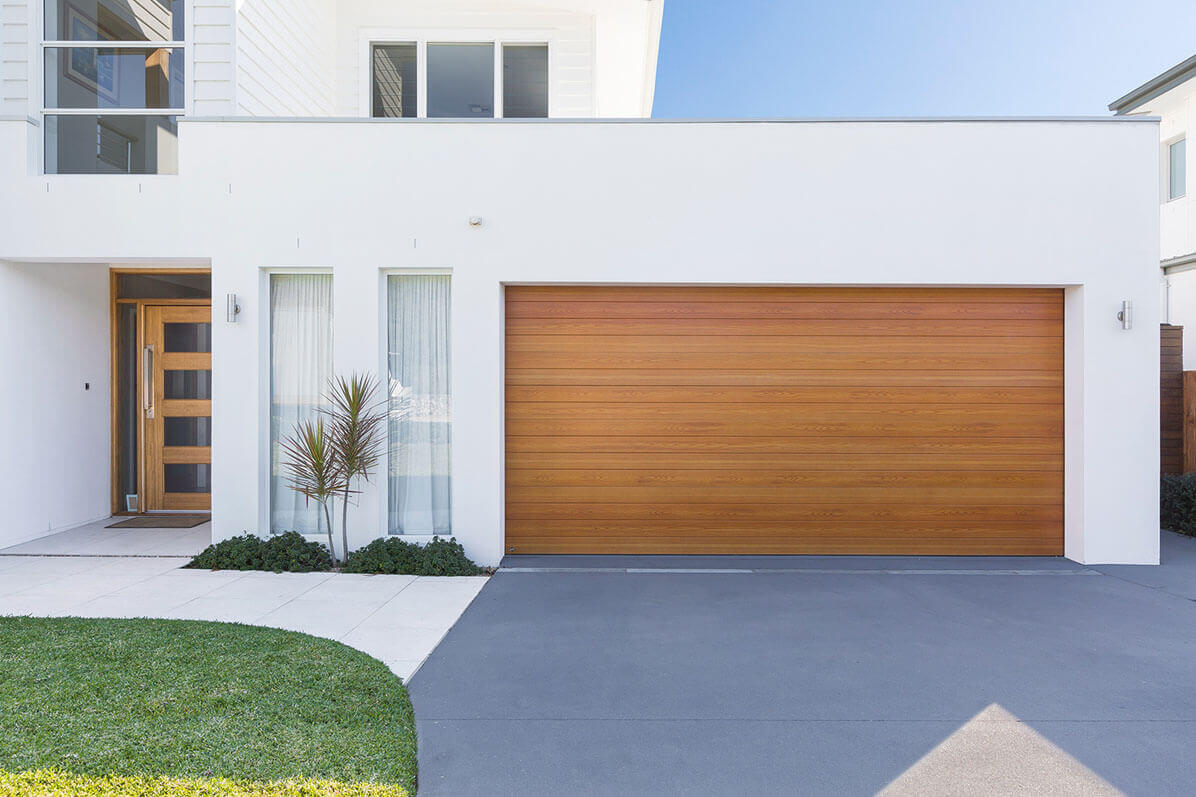 Panelift
Door Type: Panelift
Profile: Seville
Colour: Timber Coat Maple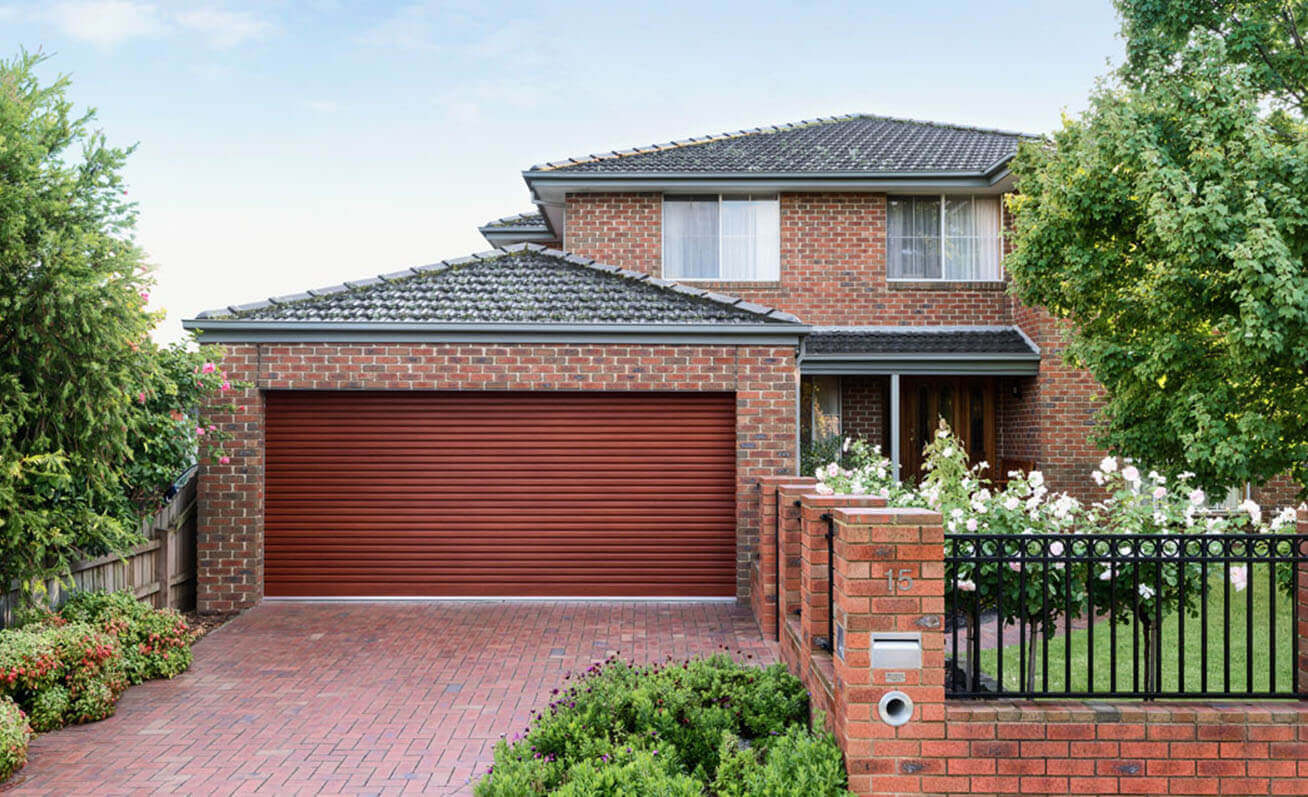 Roll-A-Door®
Door Type: Roll-A-Door®
Colour: Timber Coat Macadamia Nutwood