RESIDENTIAL GARAGE DOORS
RESIDENTIAL GARAGE DOORS
Sydney's Custom Garage Doors Supplier
If you would like to have a new or replacement garage door, designed to perfectly match your residential property design, then contact Express Doors today. Our experienced and friendly professionals are available to discuss design options, door choices, motor options, and garage door accessories.
We work closely with the leading garage door manufacturer, B&D Garage Doors, to deliver high-quality, affordable, and trustworthy garage door products and services to those in the Sydney area. Express Doors is a 100% Australian owned and run company and we have been working alongside B&D for over 40 years. We guarantee our services to ensure you have peace of mind when choosing Express Doors as your garage door provider.
If you have a design idea, colour idea, or brand in mind for your residential garage door, then contact us today. Our experienced staff are available in store to offer helpful tips, tricks, and opinions about which garage door type, style, and colour will best suit your needs and property. Many residential properties need custom garage doors, to ensure the style and colours match their exterior designs.
B&D have been Australia's first choice in garage doors since 1956 and with over 40 years experience with this brand, no-one knows B&D products better than Express Doors.
We supply and install various types of B&D Doors for residential applications, including Roll-A-Doors, Panelift sectional doors, Tilt-A-Door, custom design specialty sectional doors and even the combined roller / sectional door, Flex-A-Door
View the B&D door range by choosing an option below.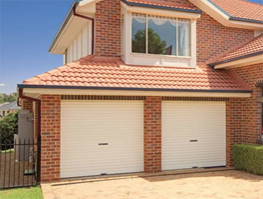 ROLLER GARAGE DOORS
Whether it's a top-of-the-line Roller Doors to the heavy duty Firm-a-Door or economical Rollmasta, your next garage door should be a B&D roller door from Express Doors.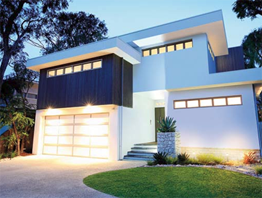 SPECIALTY DOORS
As a B&D Accredited Dealer with over 40 years experience with the brand, we're Sydney's leading provider of speciality doors and custom solutions.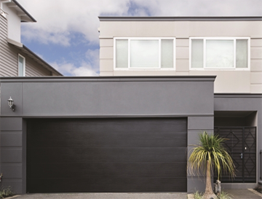 SECTIONAL DOORS
Sectional Garage Doors look fantastic and can be customised to suit the aesthetics of your home.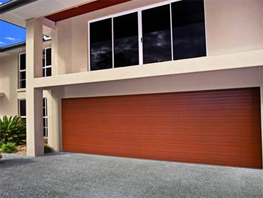 CUSTOM-MADE PANELIFT
A custom-made panel lift with matching pedestrian door made out western red cedar or specialty material.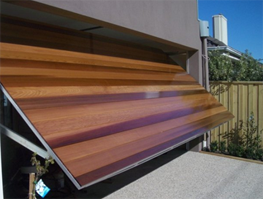 TILT-A-DOORS
The B&D Tilt-a-Door system allows flexible customisation of tilt doors, to ensure perfect aesthetic integration with your home.
Express Doors Service Offers

Experience. Trust, Honesty & Care




Evening Appointments Available

Fully Stocked trucks - We're ready to repair your door in a single visit

All Work is fully warranted

World class garage doors & automatic openers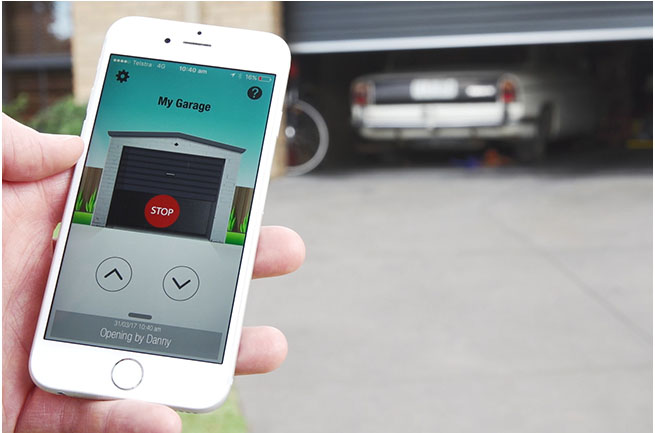 Contact us now,
for a FREE DRIVEWAY CONSULTATION.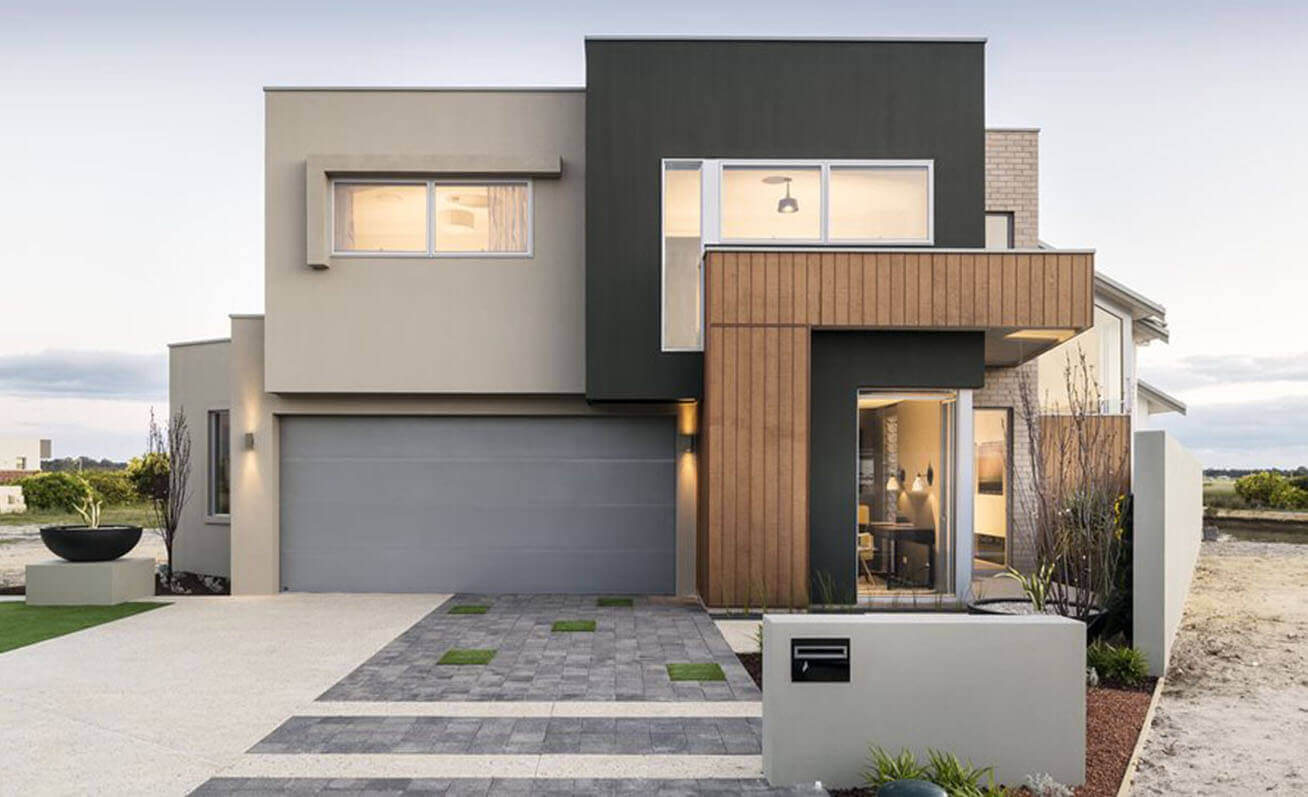 Panelift® Icon™
Door Type: Panelift Icon
Profile: Nullarbor Smooth
Colour: Luxe Design Eternity Pewter Pearl Satin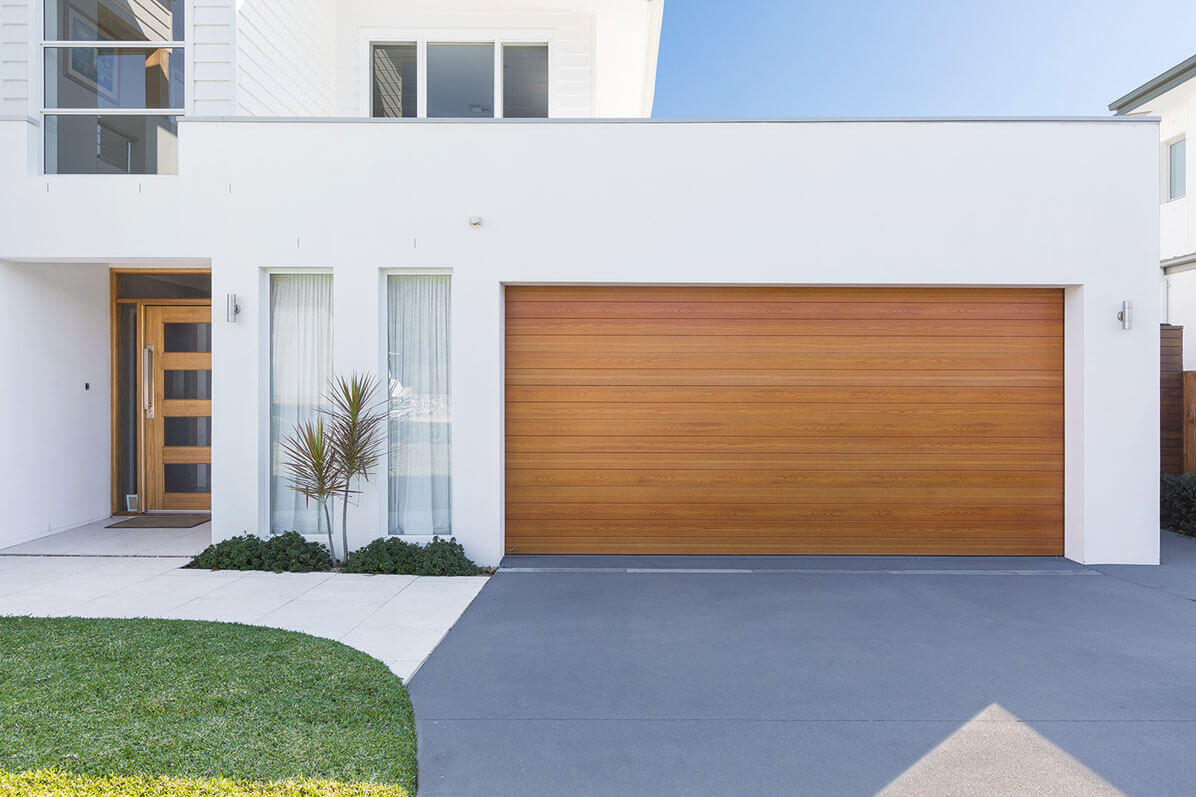 Panelift®
Door Type: Panelift
Profile: Seville
Colour: Timber Coat Maple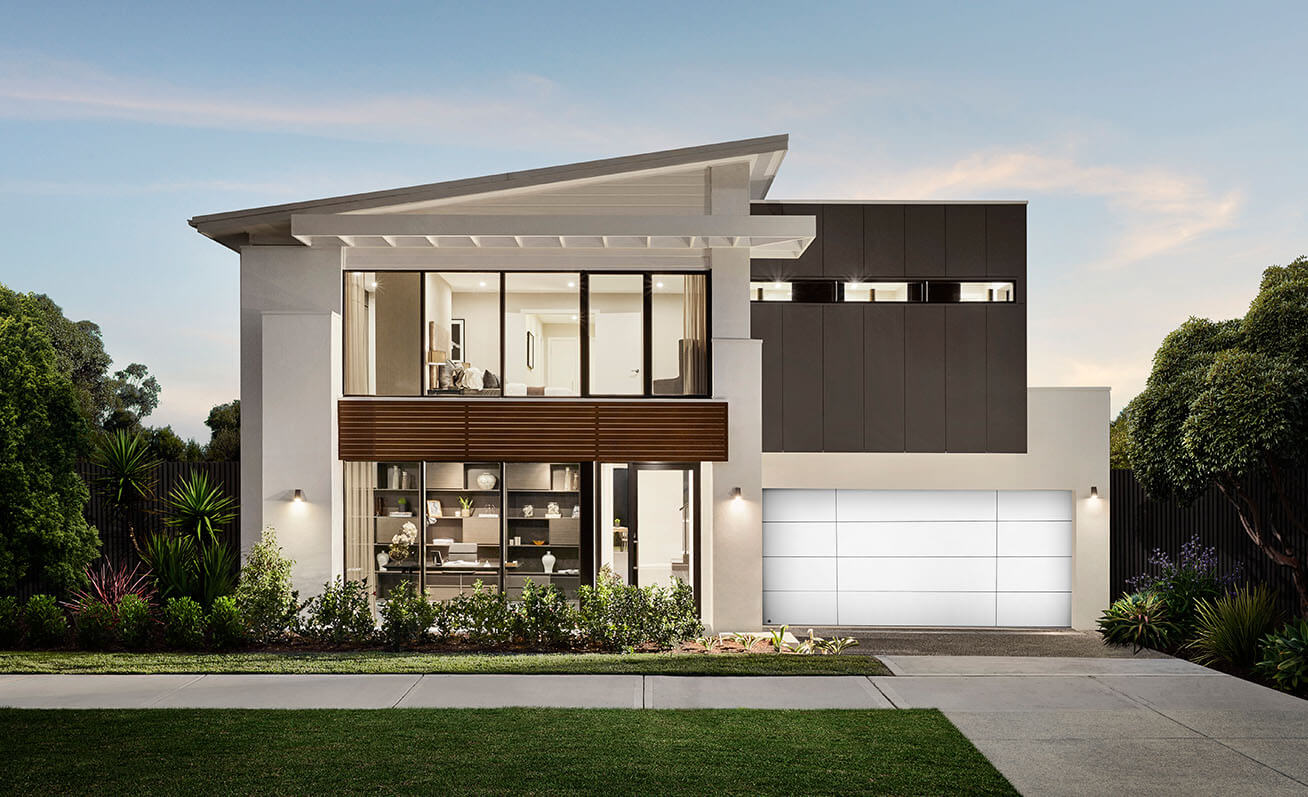 Designer Series
Door Type: Designer Series
Collection: Sheer Panel
Colour: Alpolic Aluminium Composite Silver Metallic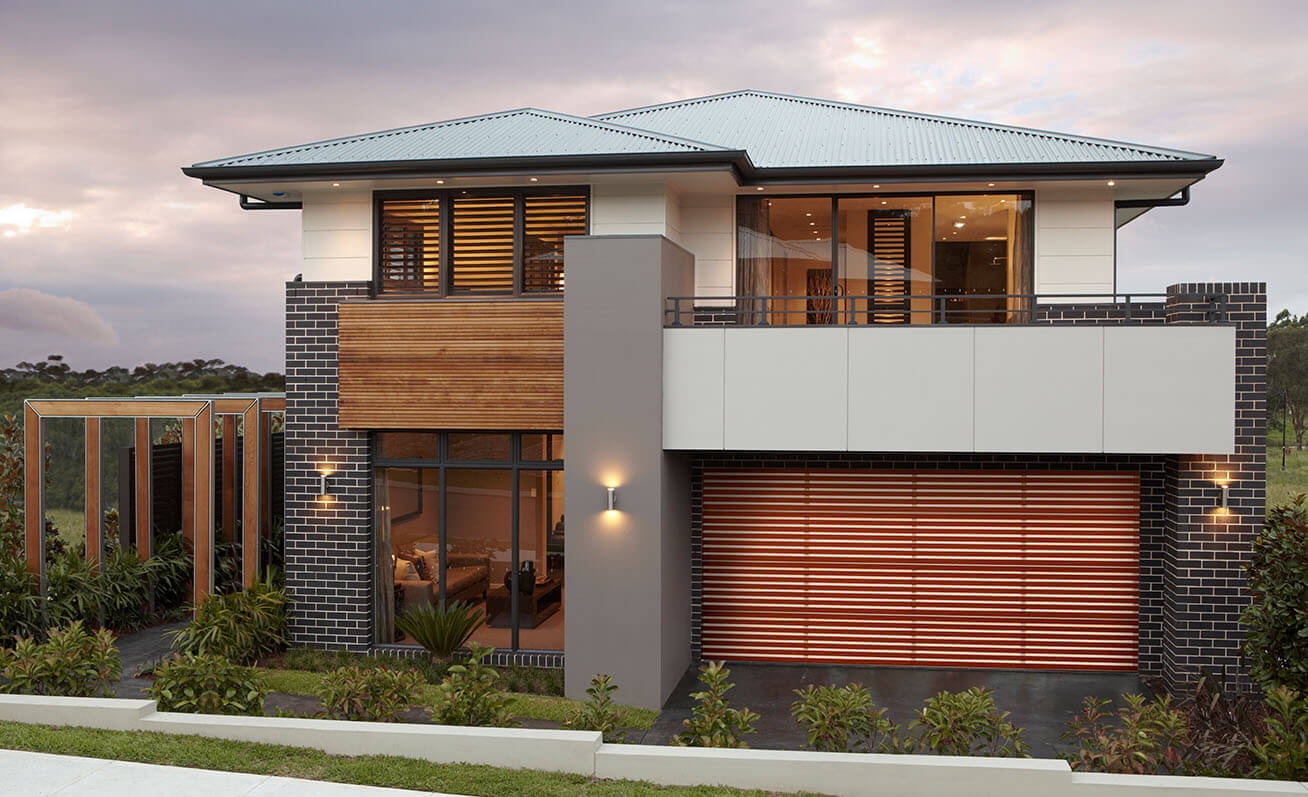 Designer Series Flushmount
Door Type: Designer Series
Collection: Slatted
Colour: Knotwood Jarrah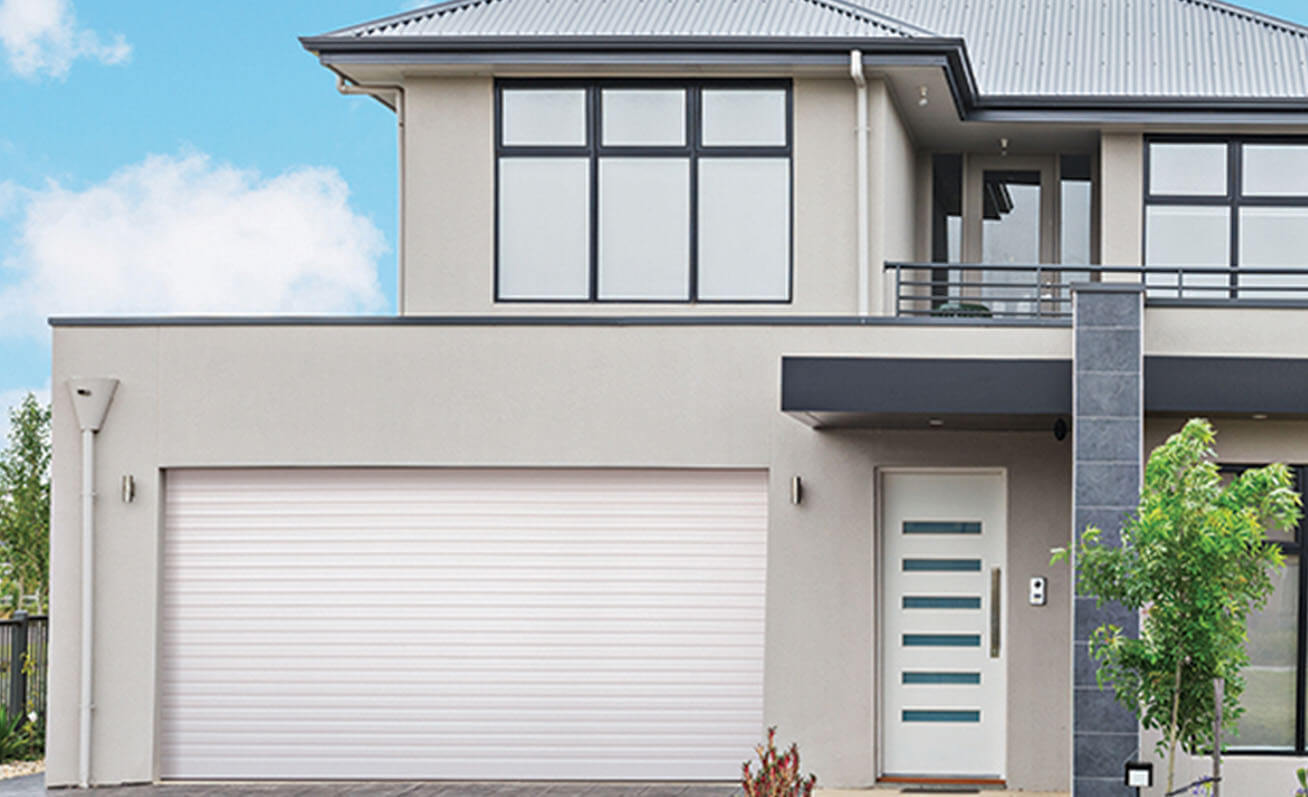 Roll-A-Door®
Door Type: Roll-A-Door® Double
Colour: Luxe Design Galactic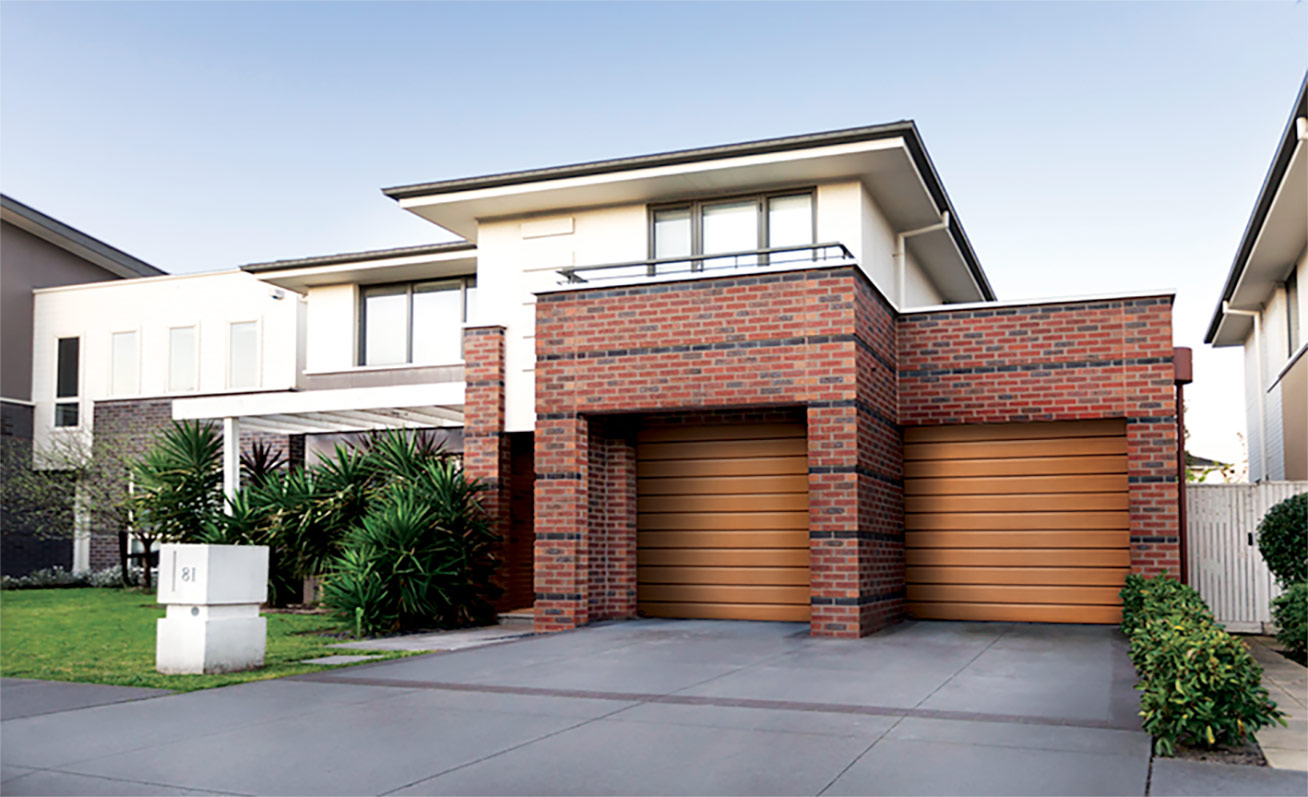 Roll-A-Door® Neo
Roll-A-Door® Neo
Colour: Timbercoat Japan Cherry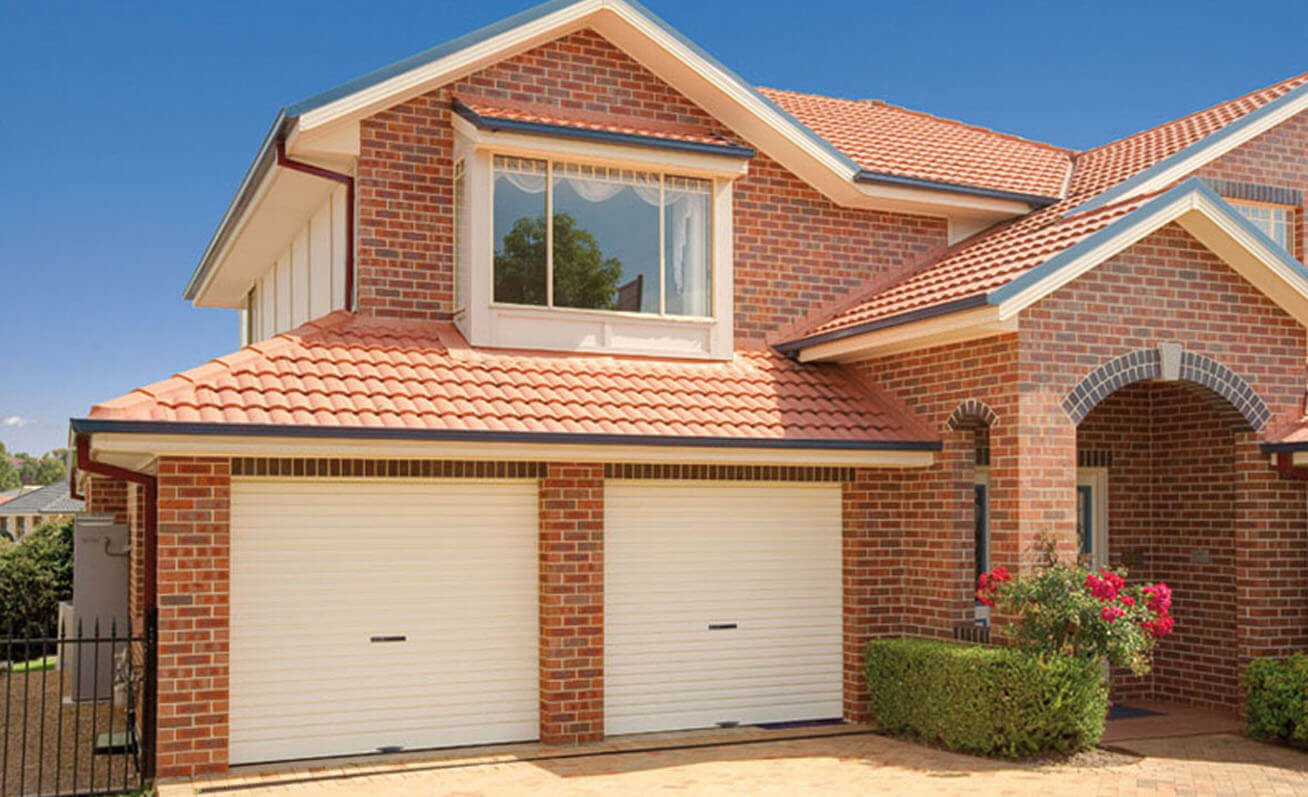 Roll-A-Door®
Door Type: Roll-A-Door®
Colour: Colorbond® Classic Cream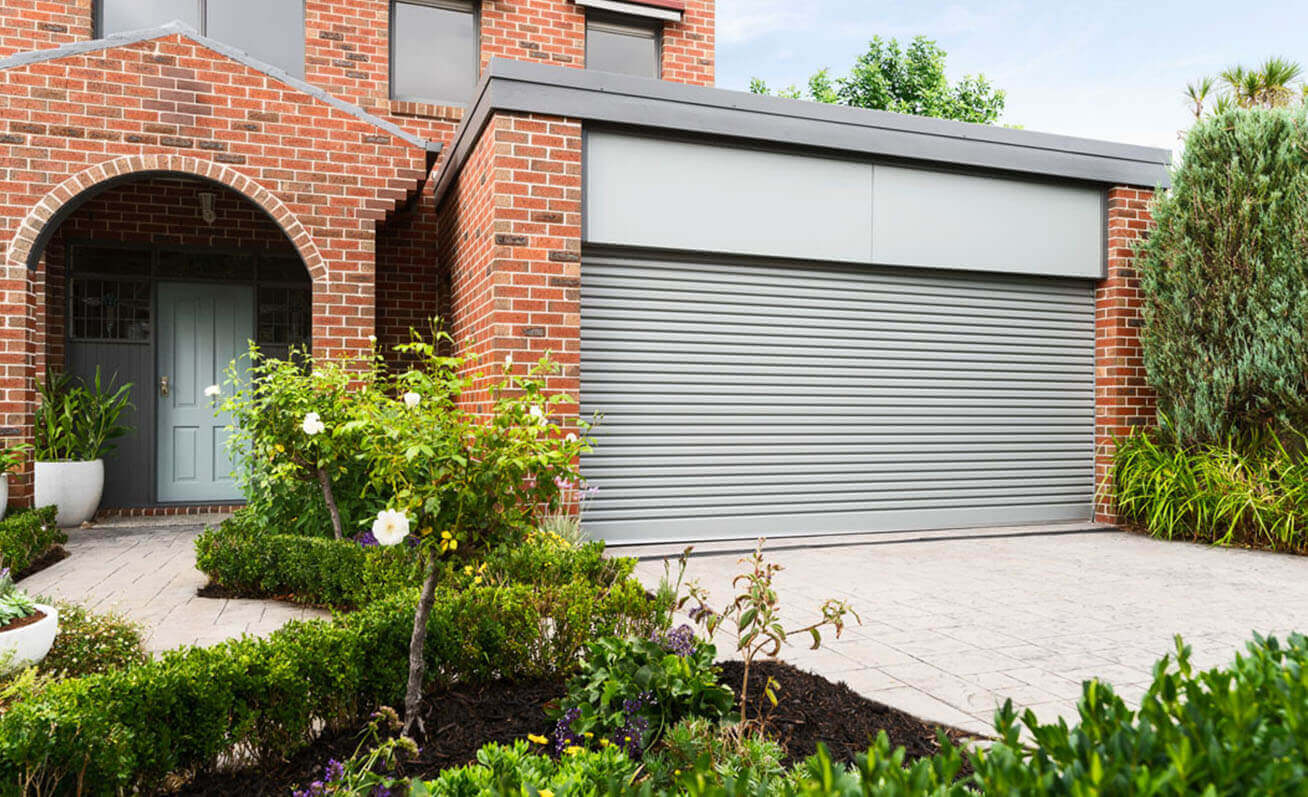 Roll-A-Door®
Door Type: Roll-A-Door®
Colour: Colorbond® Windspray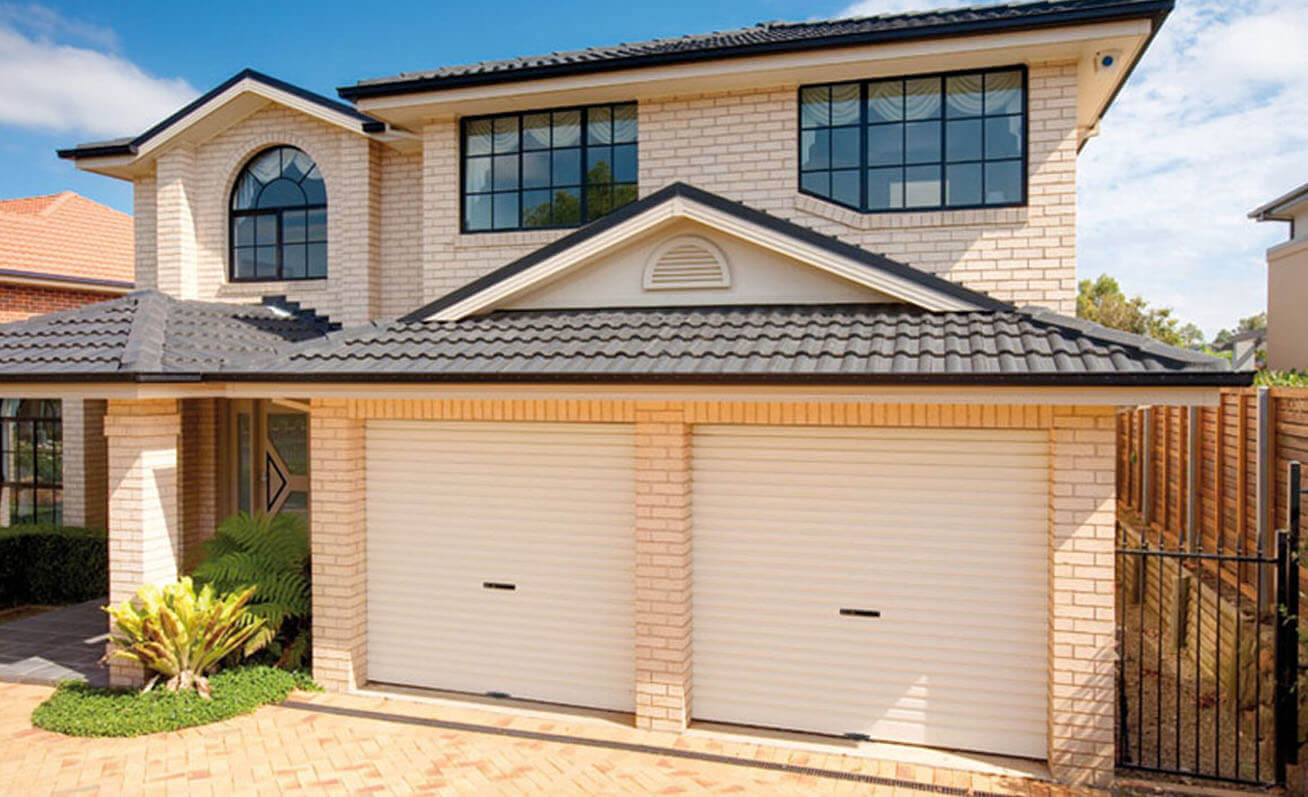 Roll-A-Door®
Door Type: Roll-A-Door®
Colour: Colorbond® Surfmist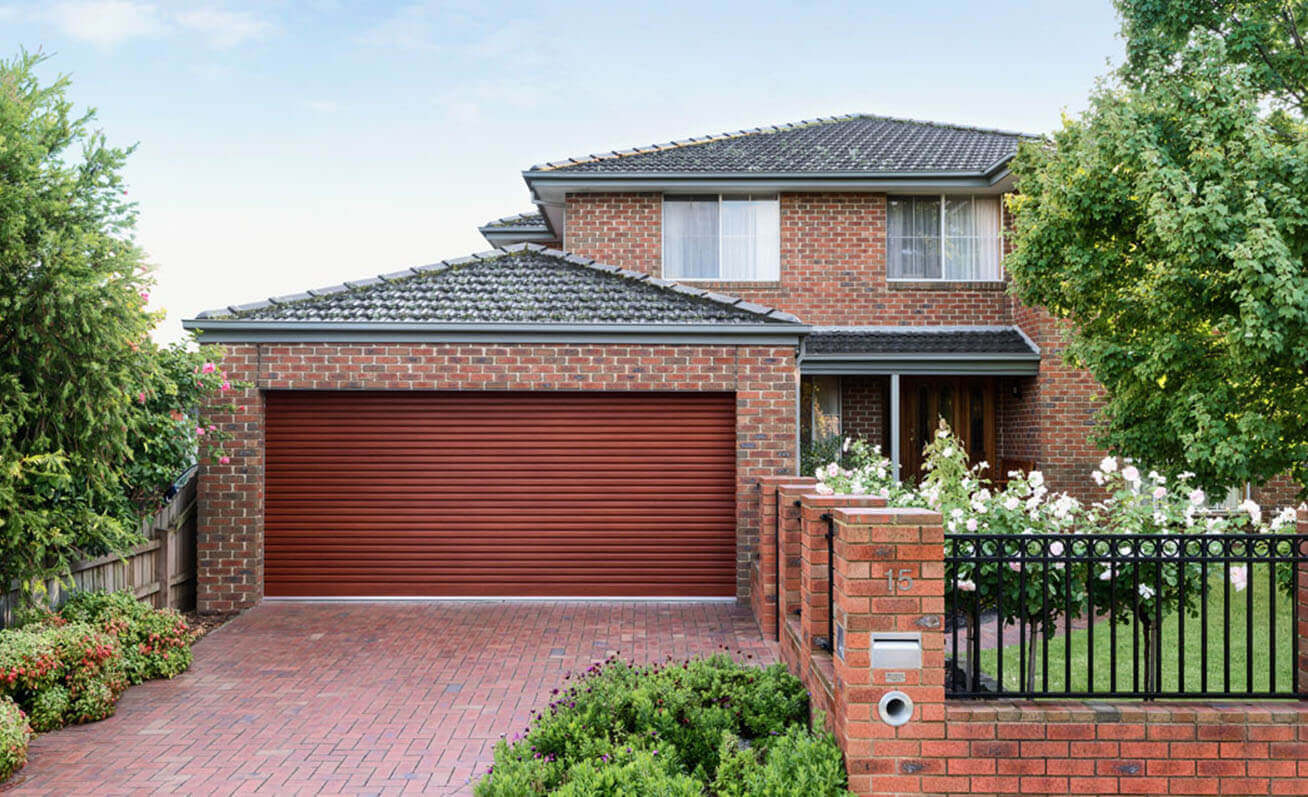 Roll-A-Door®
Door Type: Roll-A-Door®
Colour: Timber Coat Macadamia Nutwood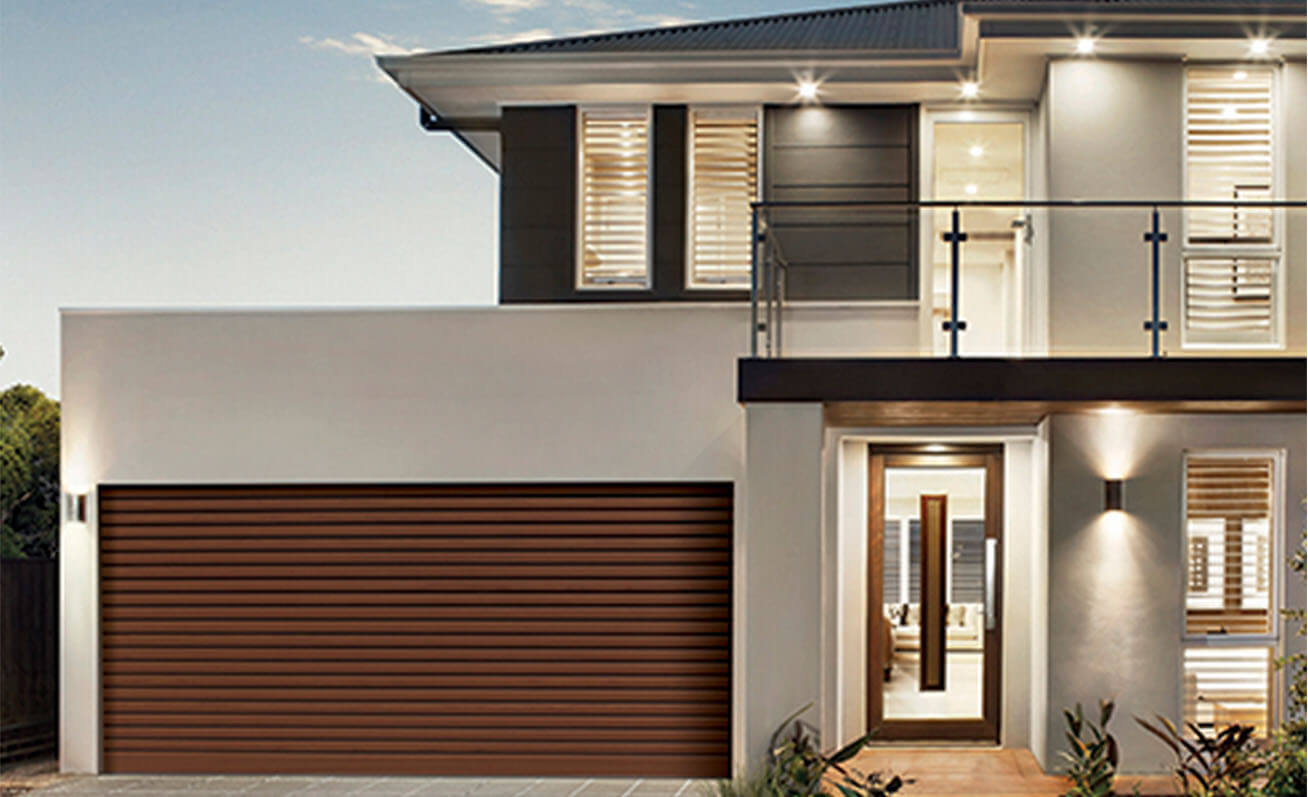 Roll-A-Door®
Door Type: Roll-A-Door®
Colour: Timber Coat Japan Cherry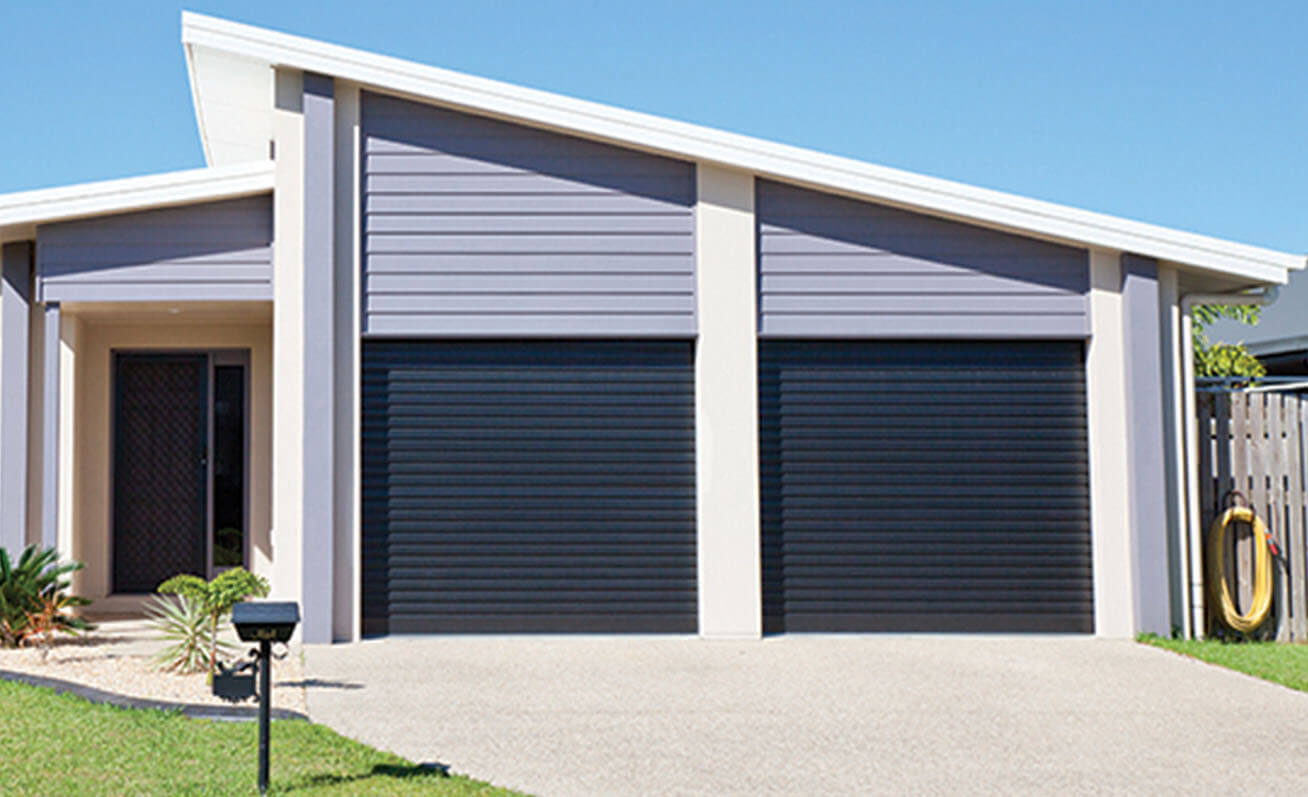 Roll-A-Door®
Door Type: Roll-A-Door® Single
Colour: Luxe Design Celestian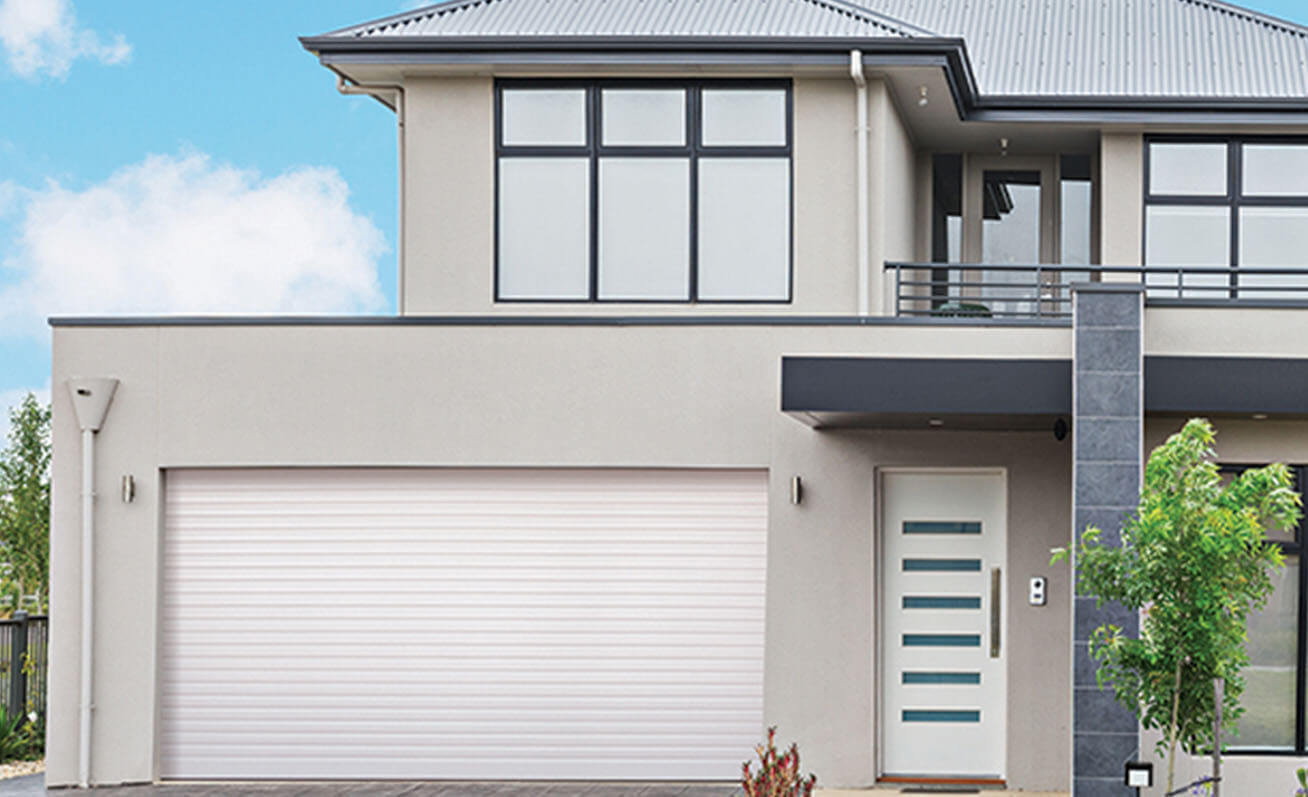 Roll-A-Door®
Door Type: Roll-A-Door® Double
Colour: Luxe Design Galactic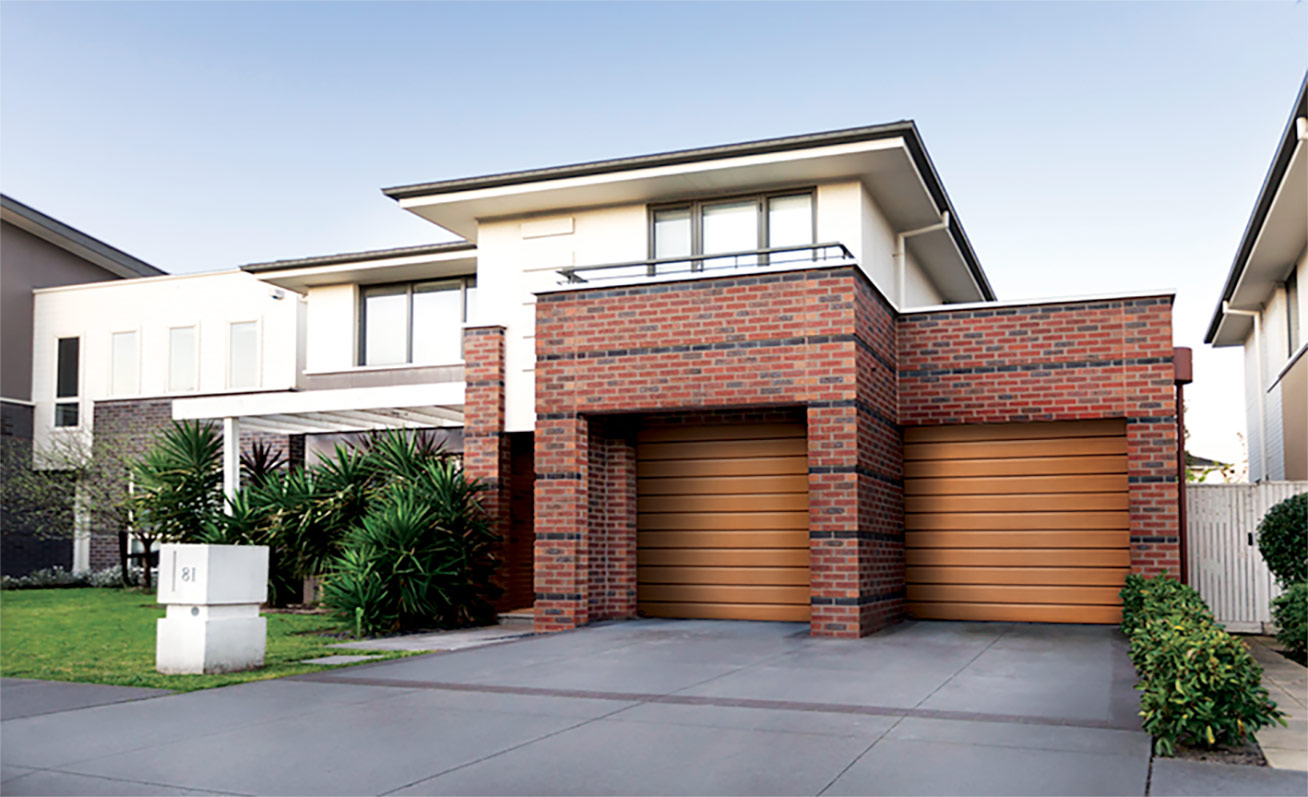 Roll-A-Door®
Door Type: Roll-A-Door®
Colour: Timbercoat Japan Cherry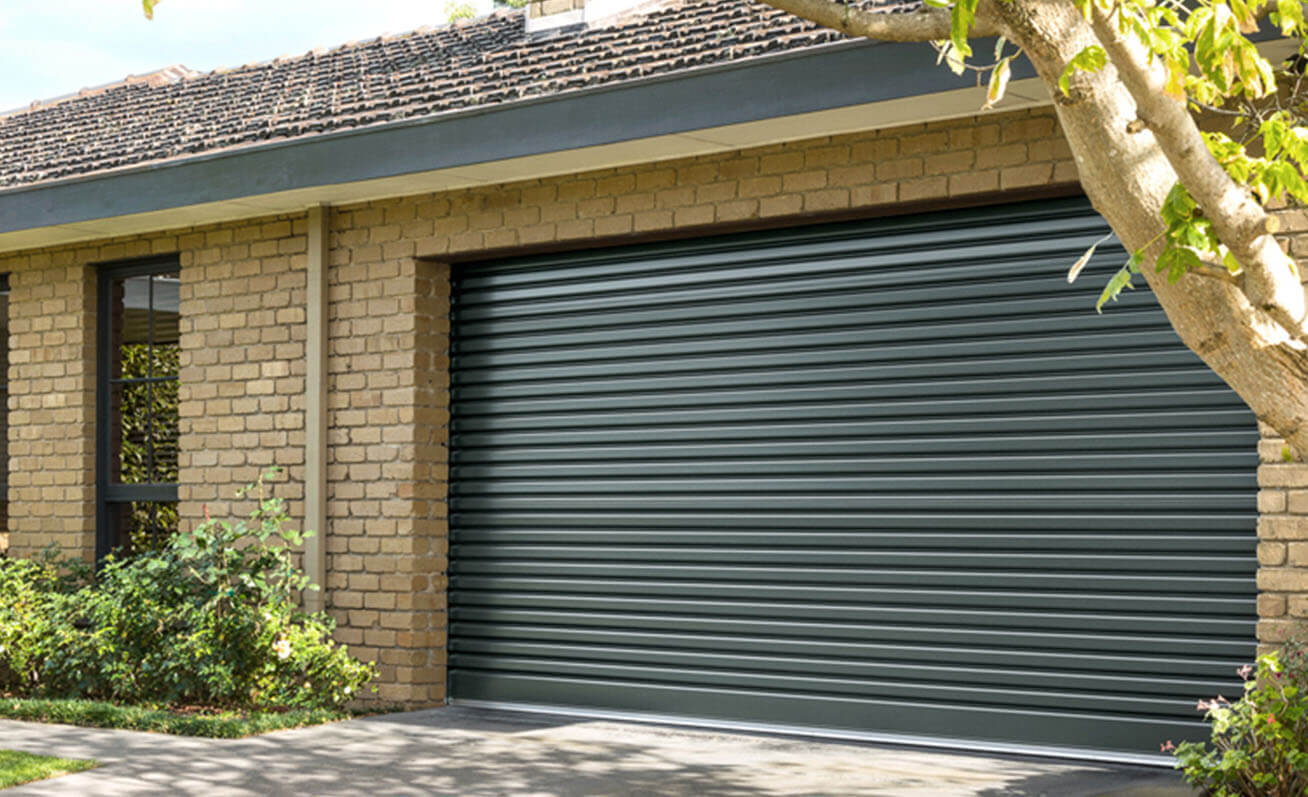 Roll-A-Door®
Door Type: Roll-A-Door®
Colour: Luxe Design Celestian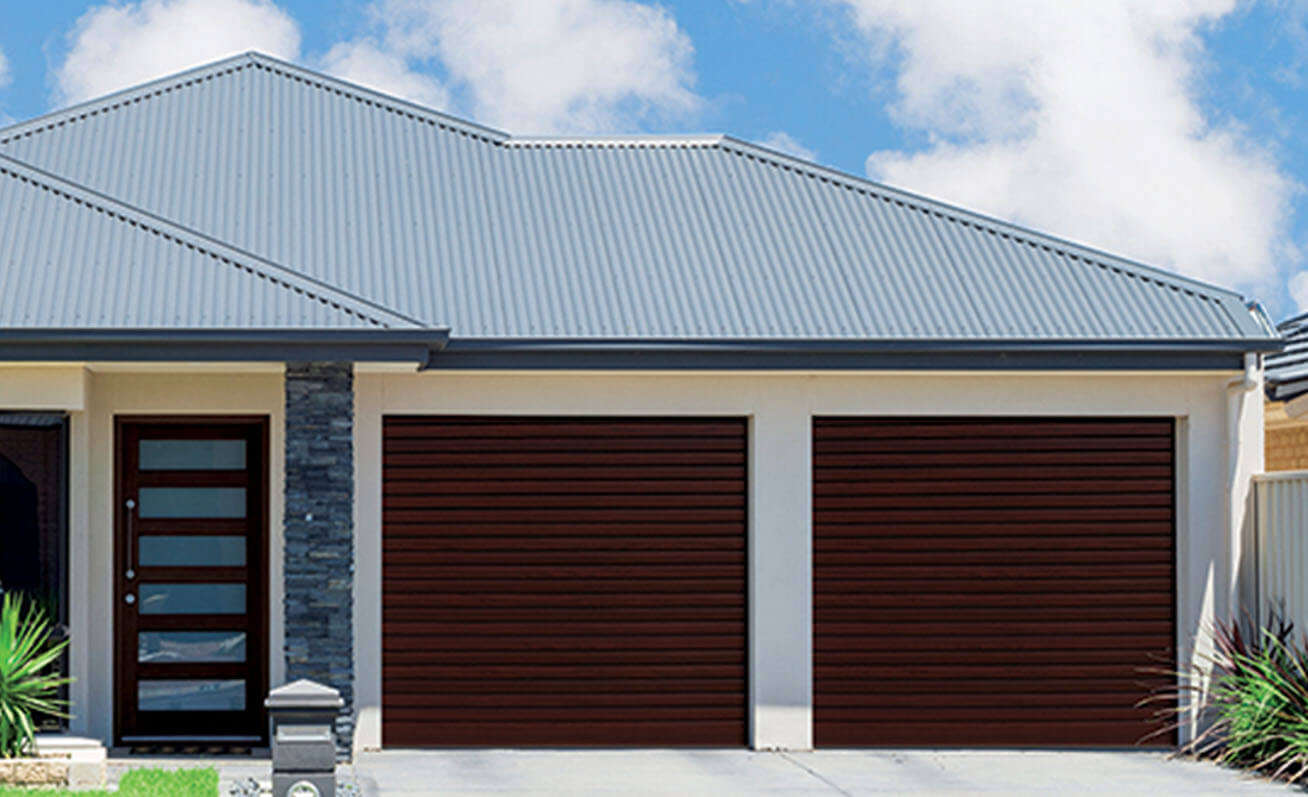 Roll-A-Door®
Door Type: Roll-A-Door®
Colour: Timber Coat Hickory Nutwood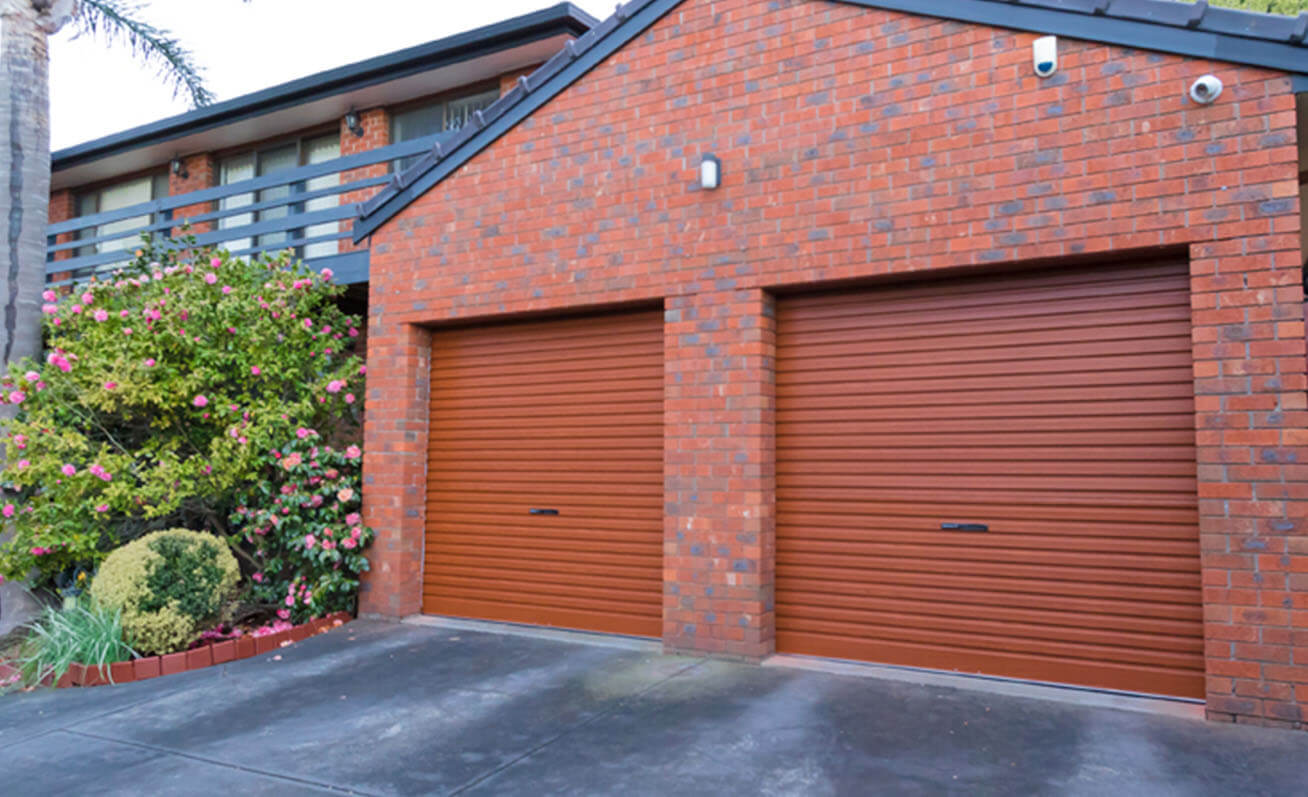 Roll-A-Door® Neo
Door Type: Roll-A-Door® Neo
Colour: Timber coat Japan Cherry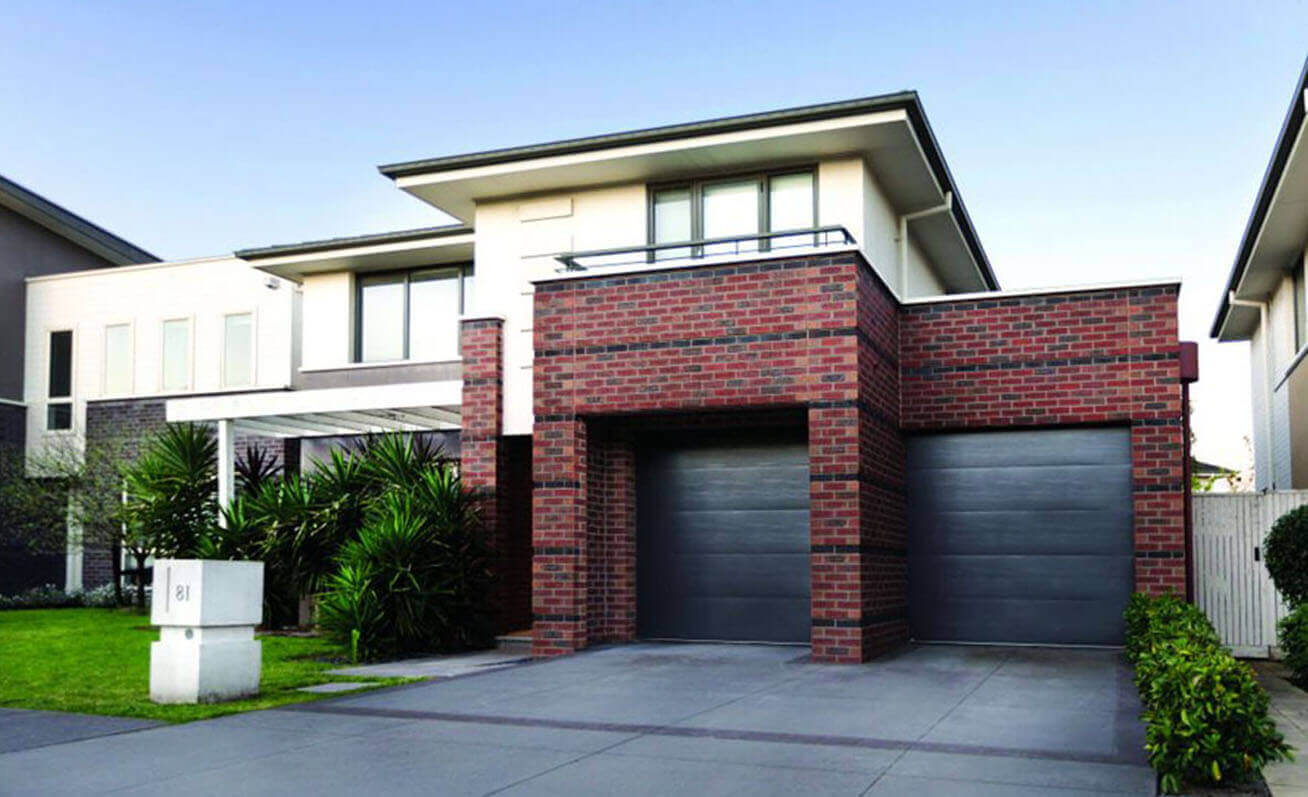 Panelift Icon
Door Type: Panelift Icon
Profile: Nullarbor Textured
Colour: Colorbond® Night Sky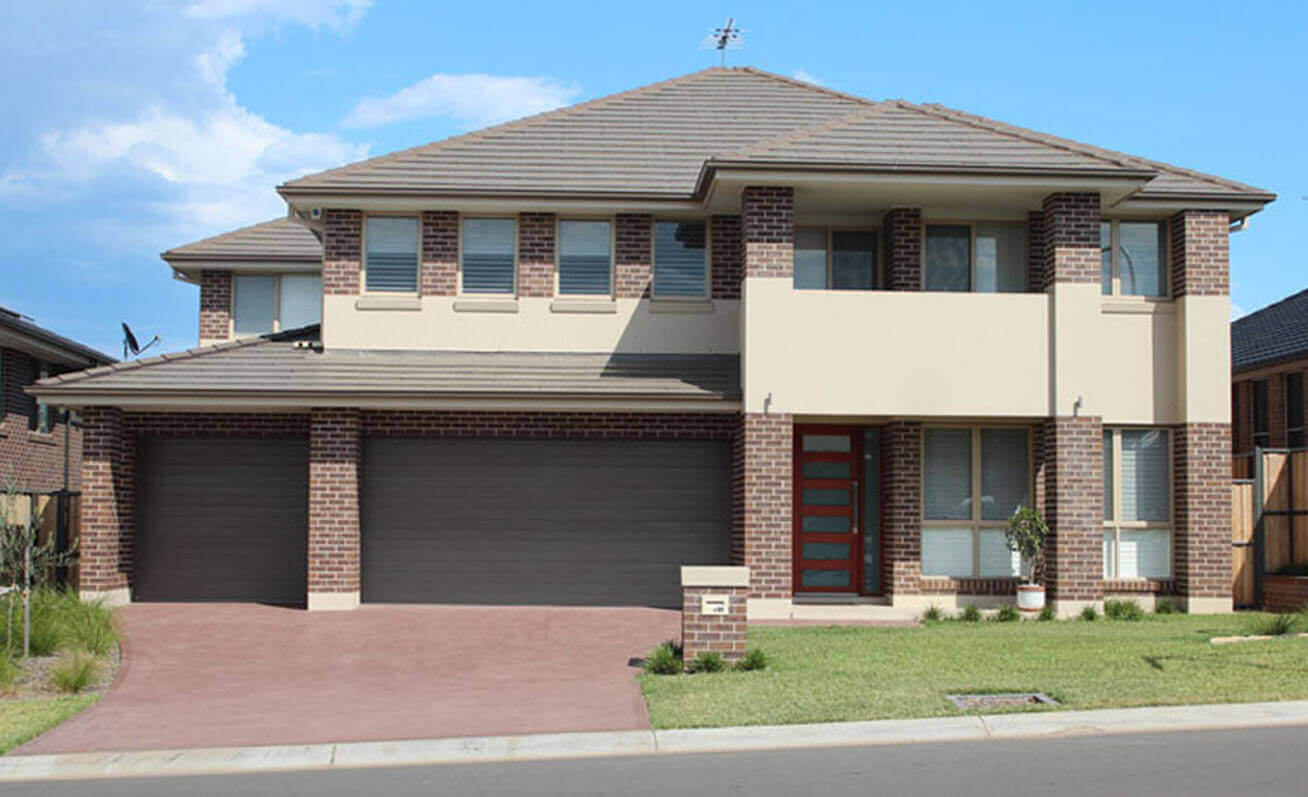 Panelift Icon
Door Type: Panelift Icon
Profile: Turino
Colour: Colorbond® Wallaby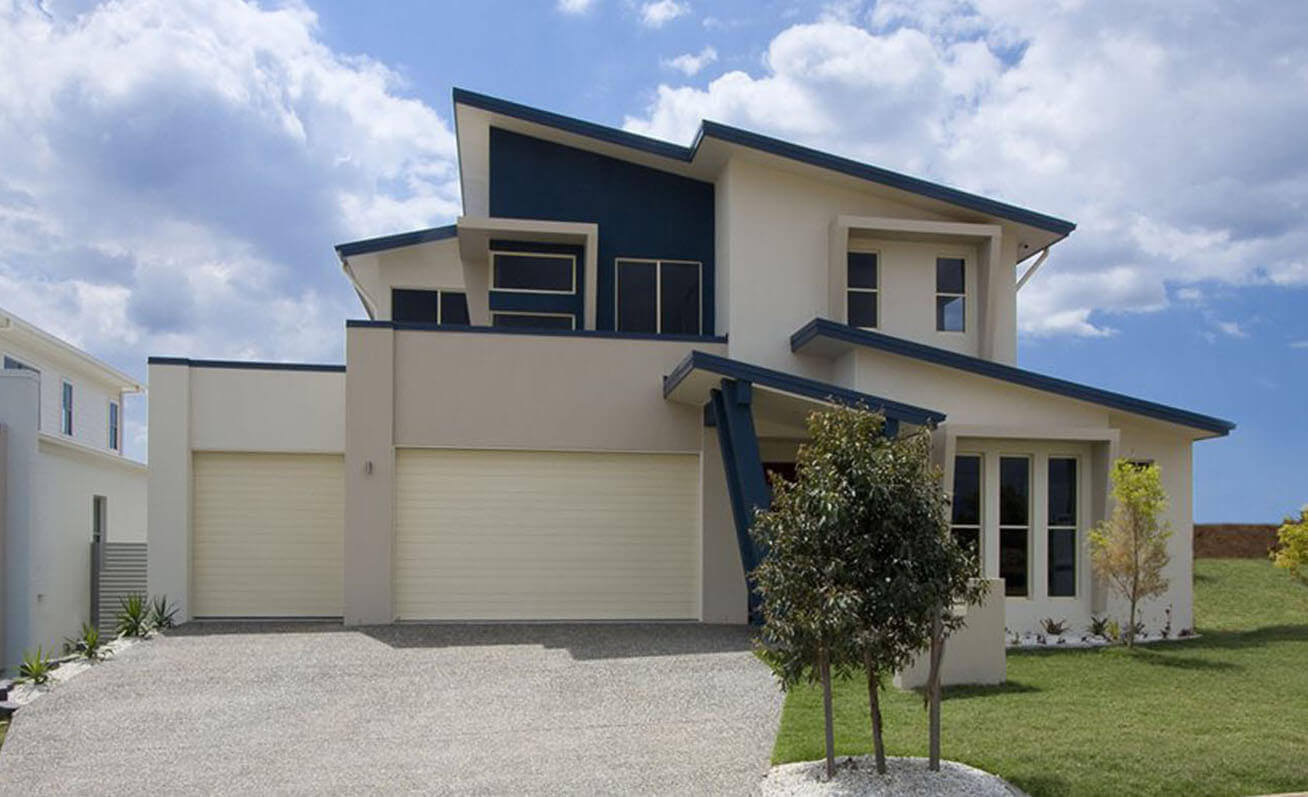 Panelift
Door Type: Panelift
Profile: Seville
Colour: Colorbond® Classic Cream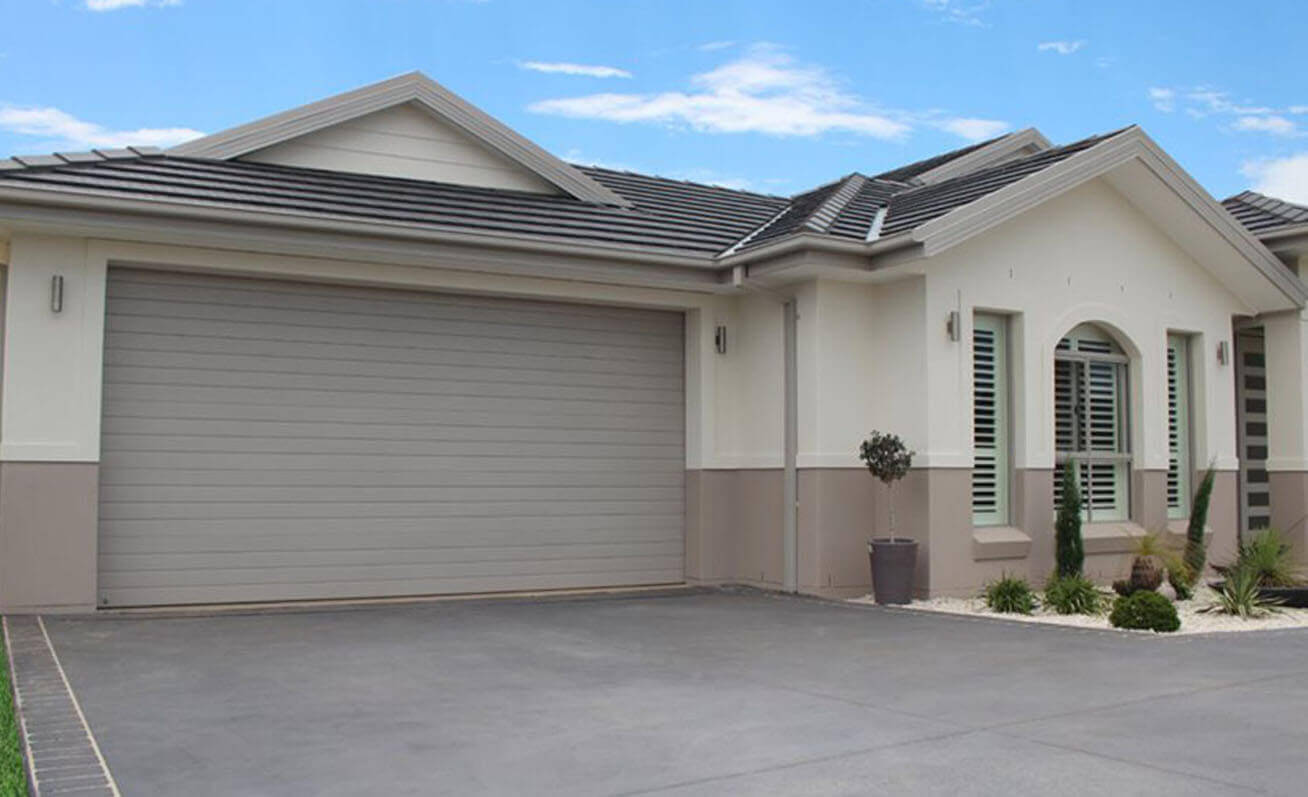 Panelift
Door Type: Panelift
Profile: Seville
Colour: Colorbond Shale Grey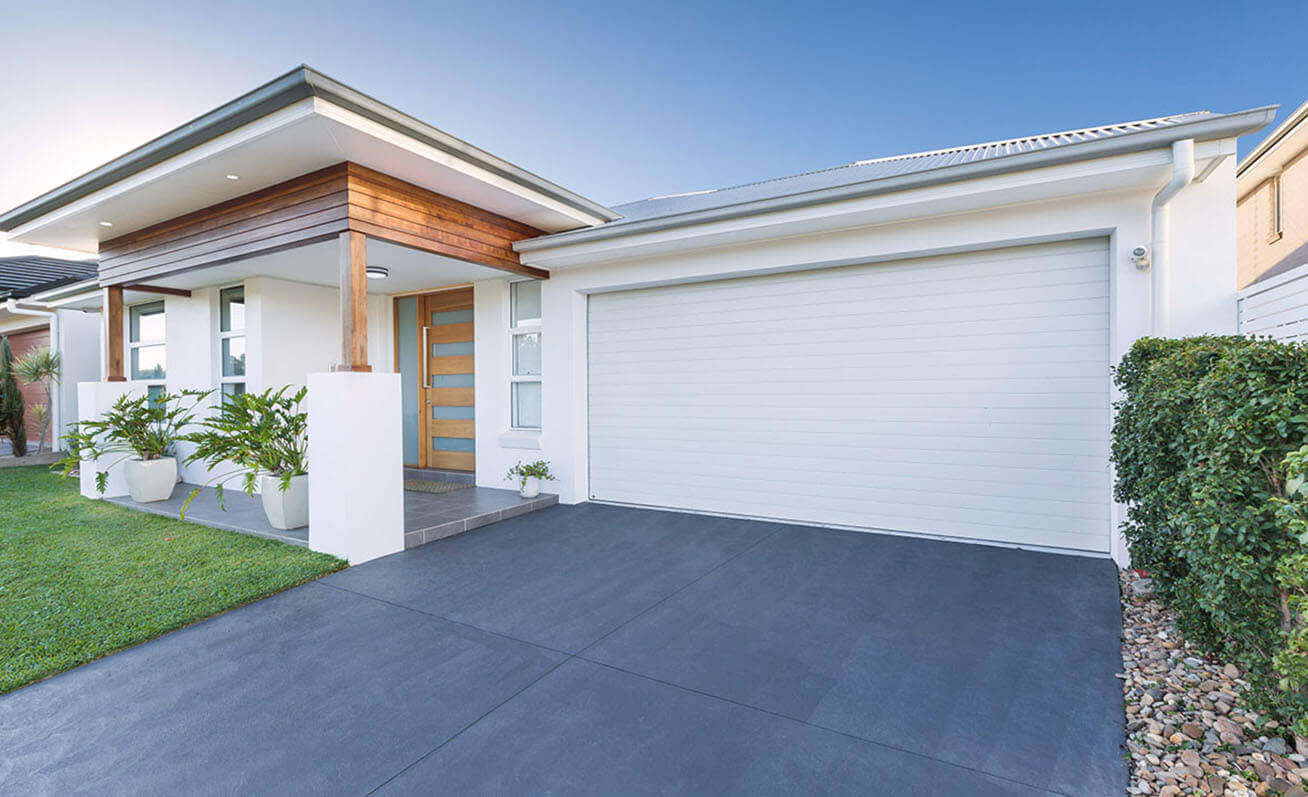 Panelift
Door Type: Panelift
Profile: Seville
Colour: Colorbond® Surfmist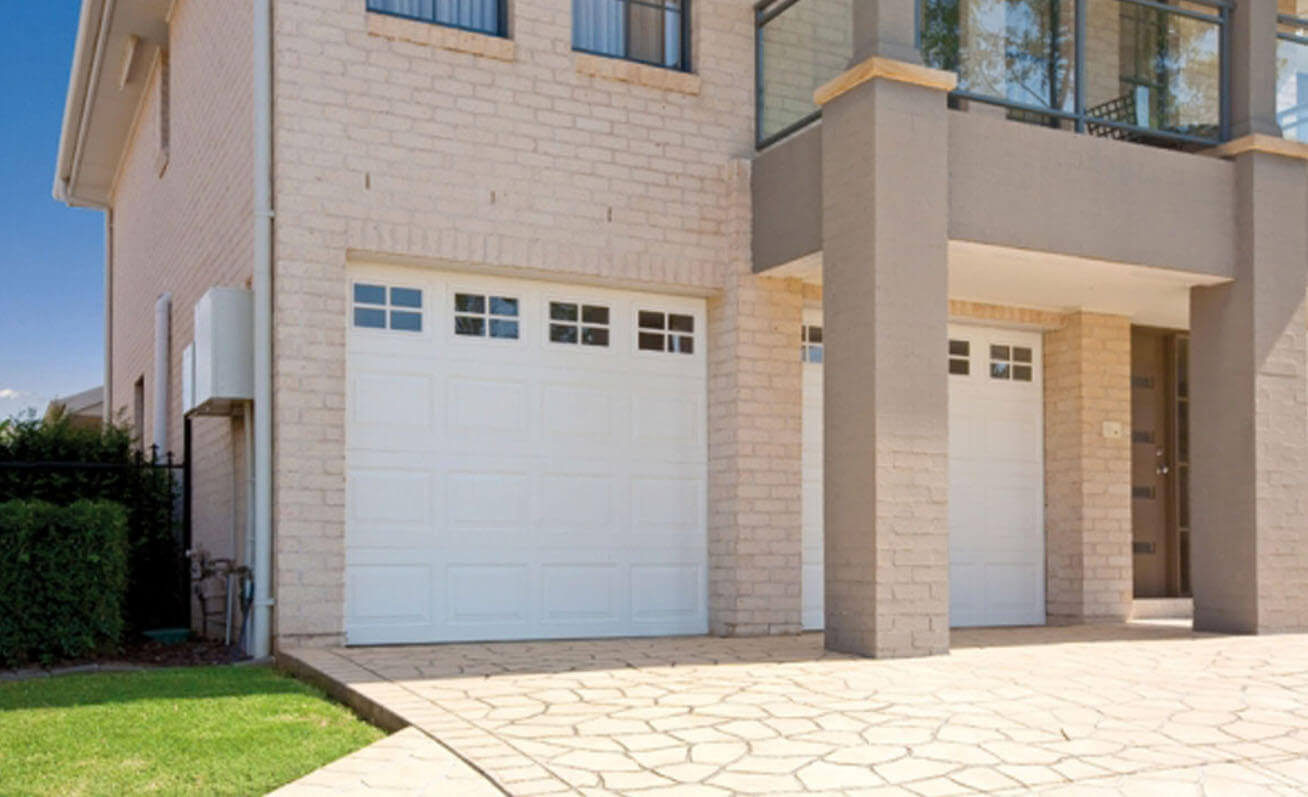 Panelift
Door Type: Panelift
Profile: Statesman with Stockton Windows
Colour: Colorbond Surfmist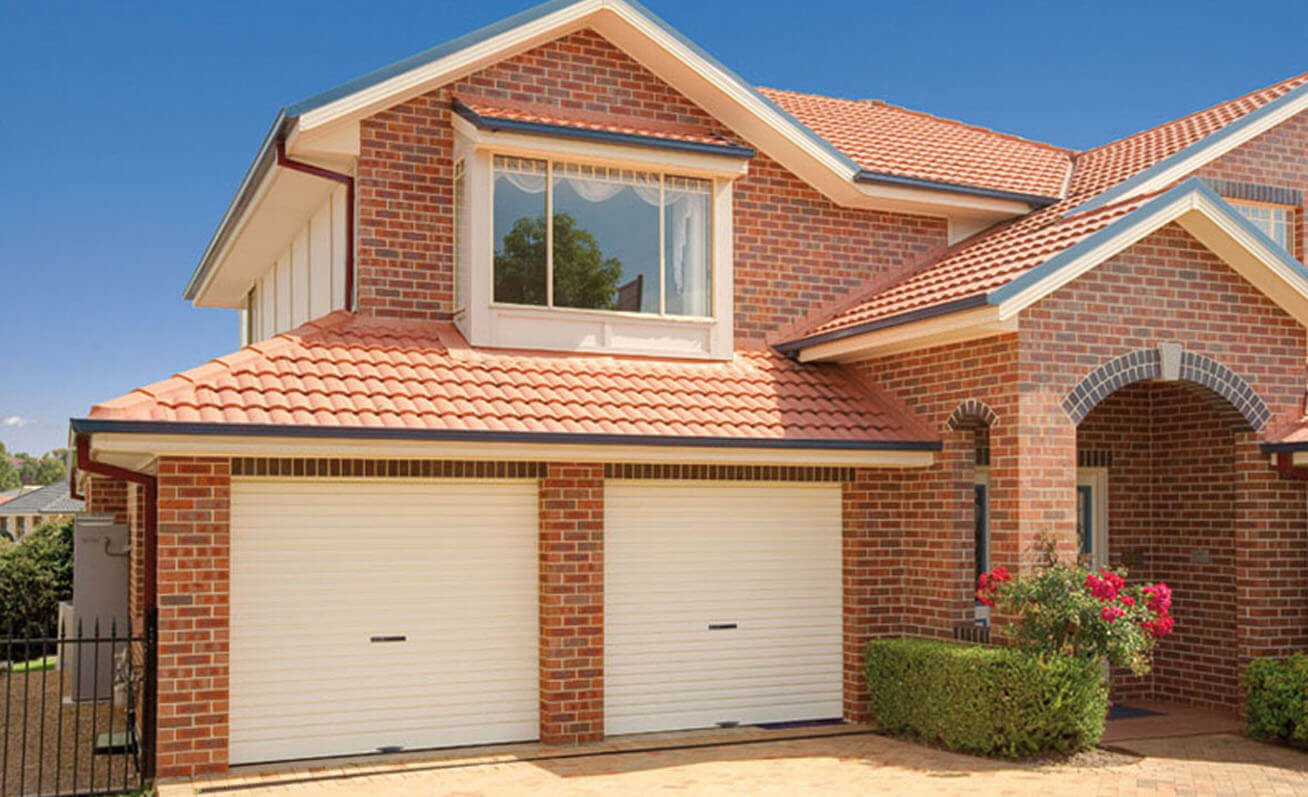 Roll-A-Door®
Door Type: Roll-A-Door®
Colour: Colorbond® Classic Cream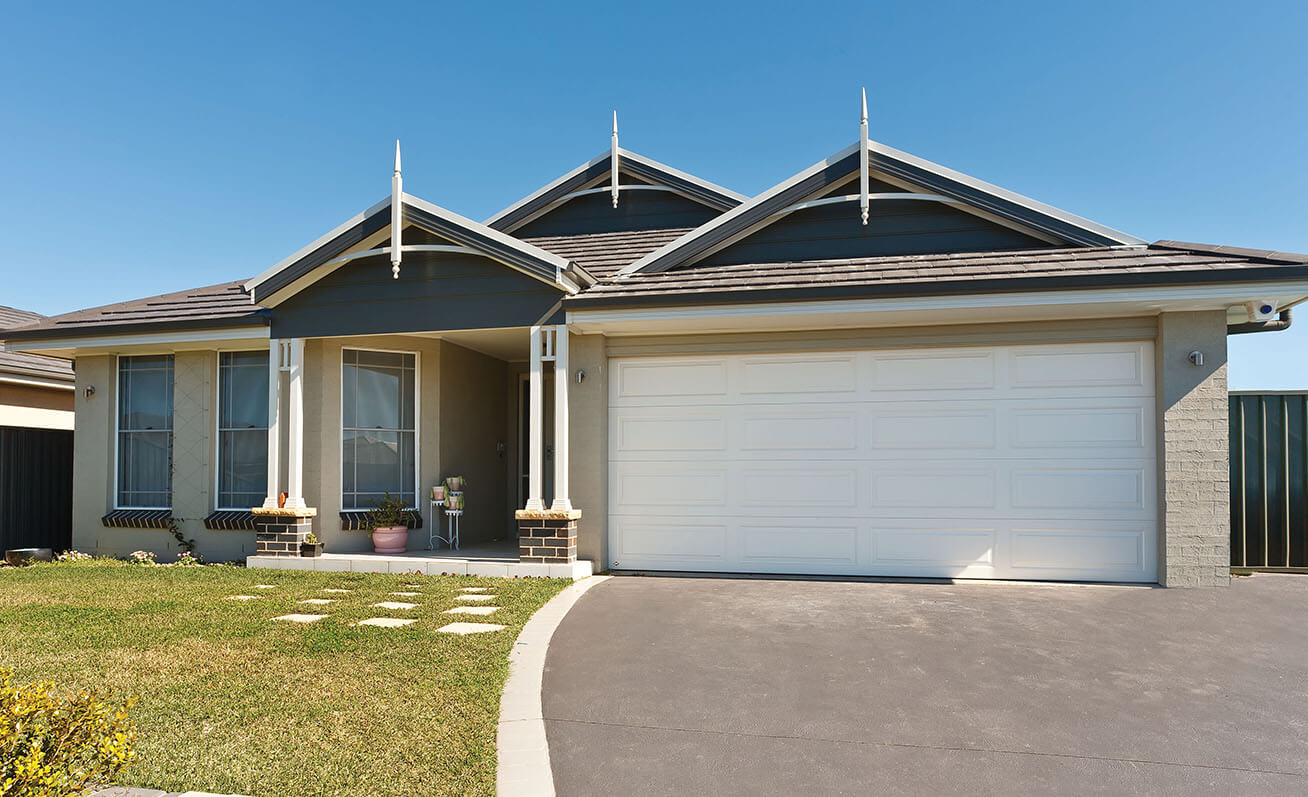 Panelift
Door Type: Panelift
Profile: Grange
Colour: Colorbond® Surfmist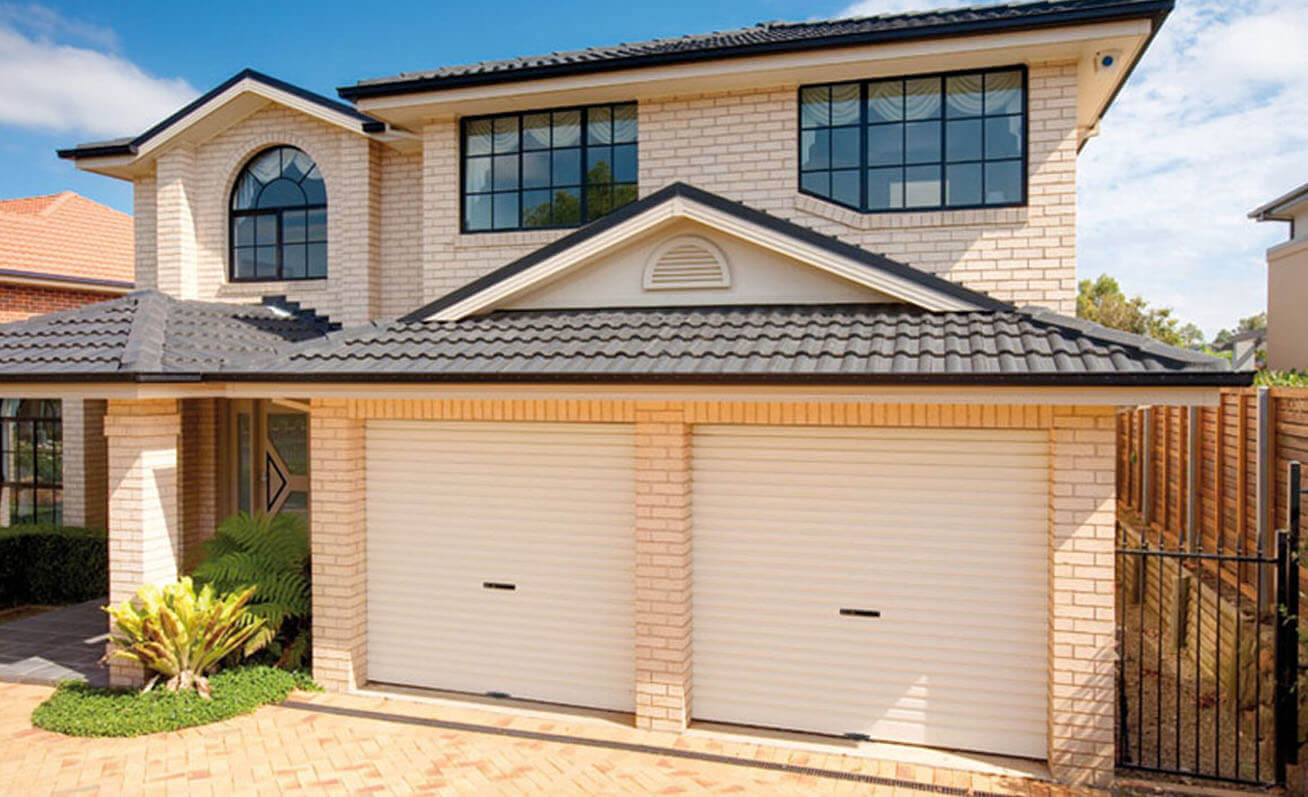 Roll-A-Door®
Door Type: Roll-A-Door®
Colour: Colorbond® Surfmist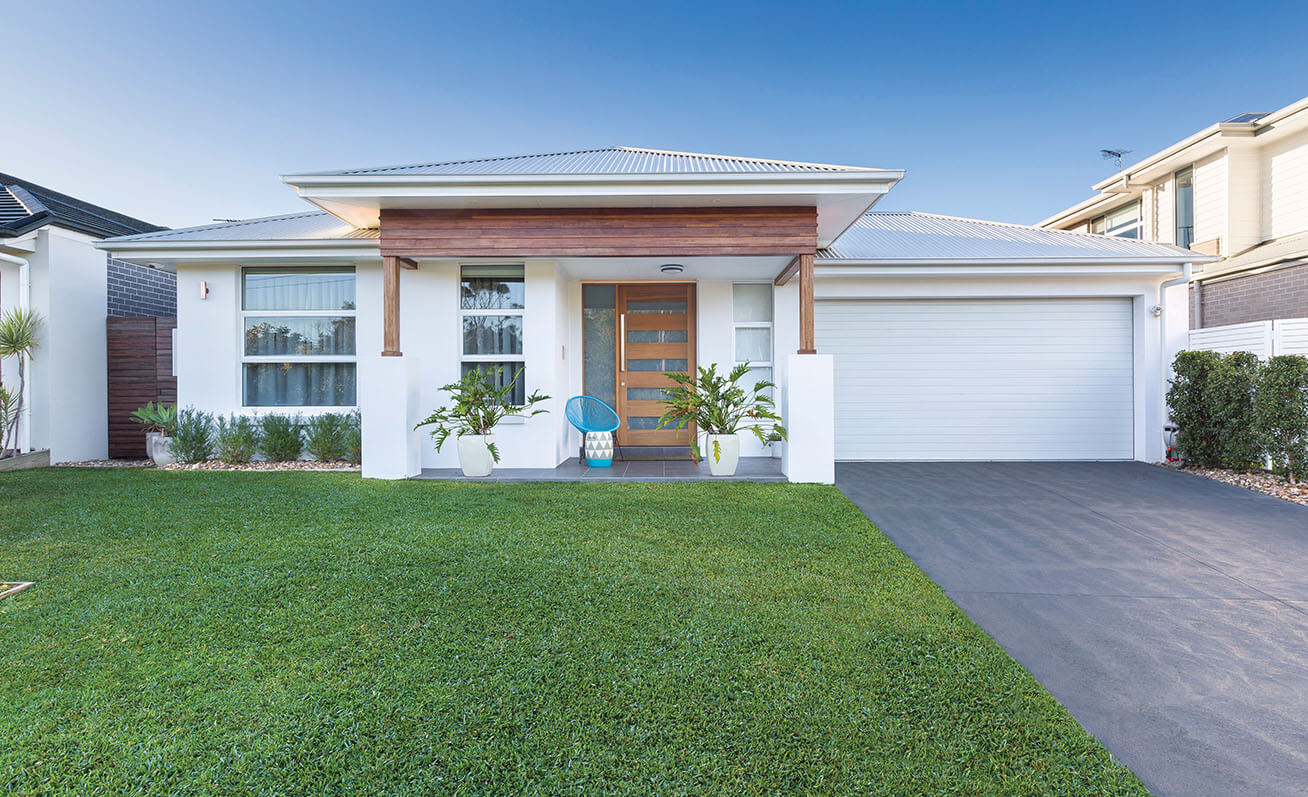 Panelift
Door Type: Panelift
Profile: Seville
Colour: Colorbond® Surfmist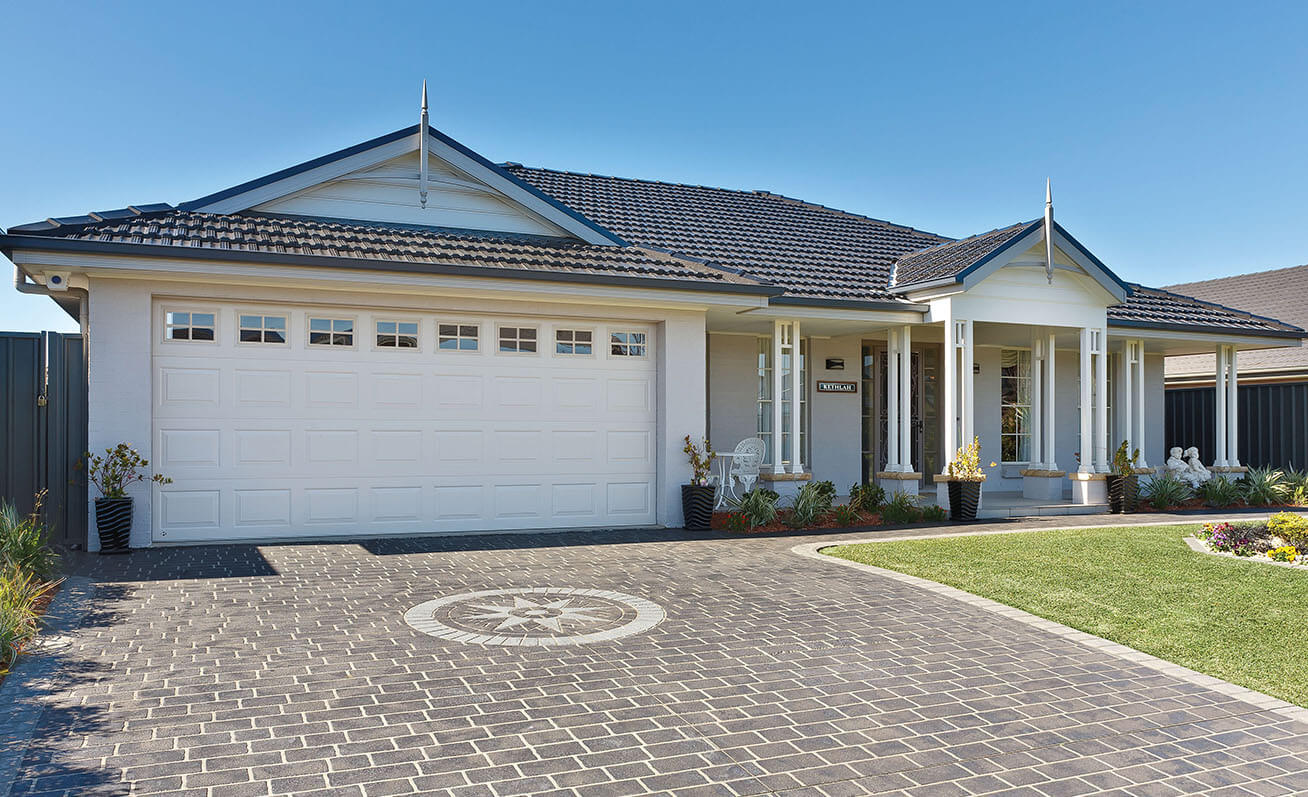 Panelift
Door Type: Panelift
Profile: Statesman with Stockton Windows
Colour: Colorbond® Surfmist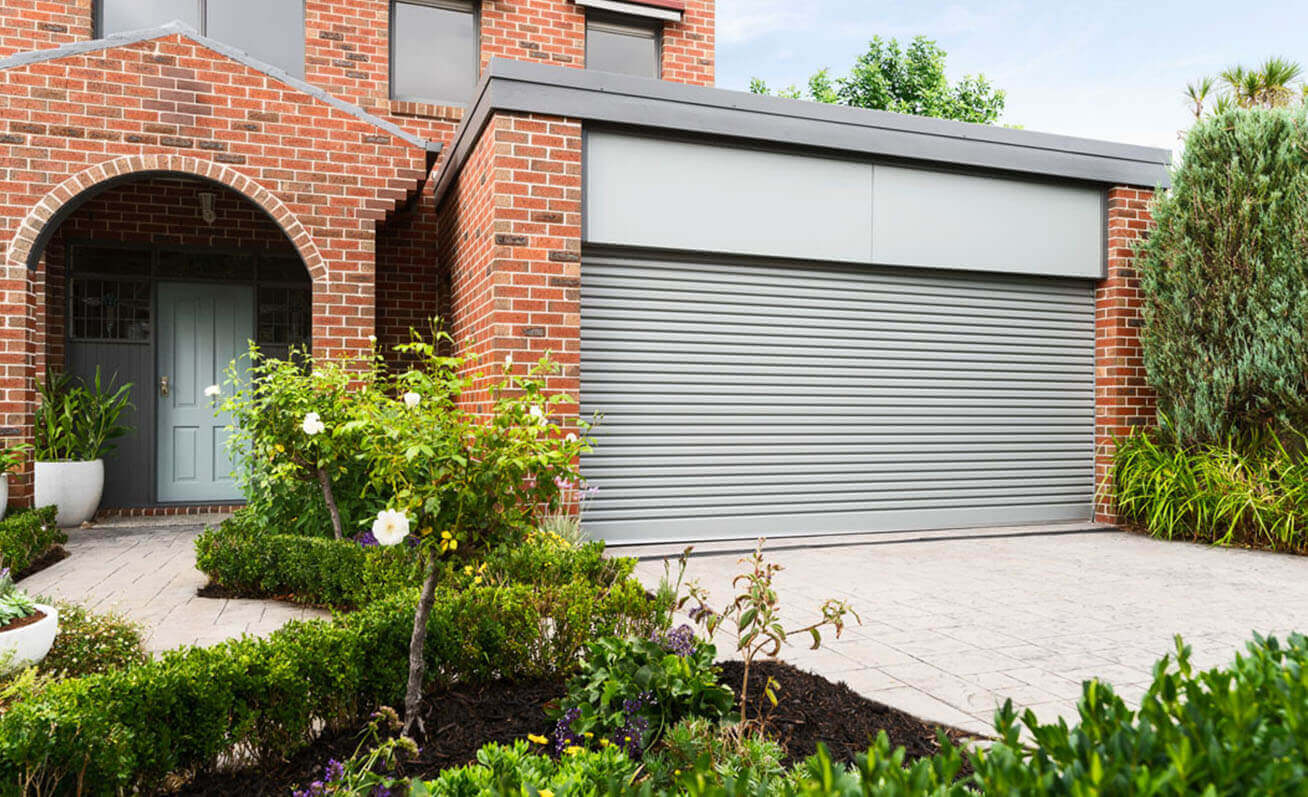 Roll-A-Door®
Door Type: Roll-A-Door®
Colour: Colorbond® Windspray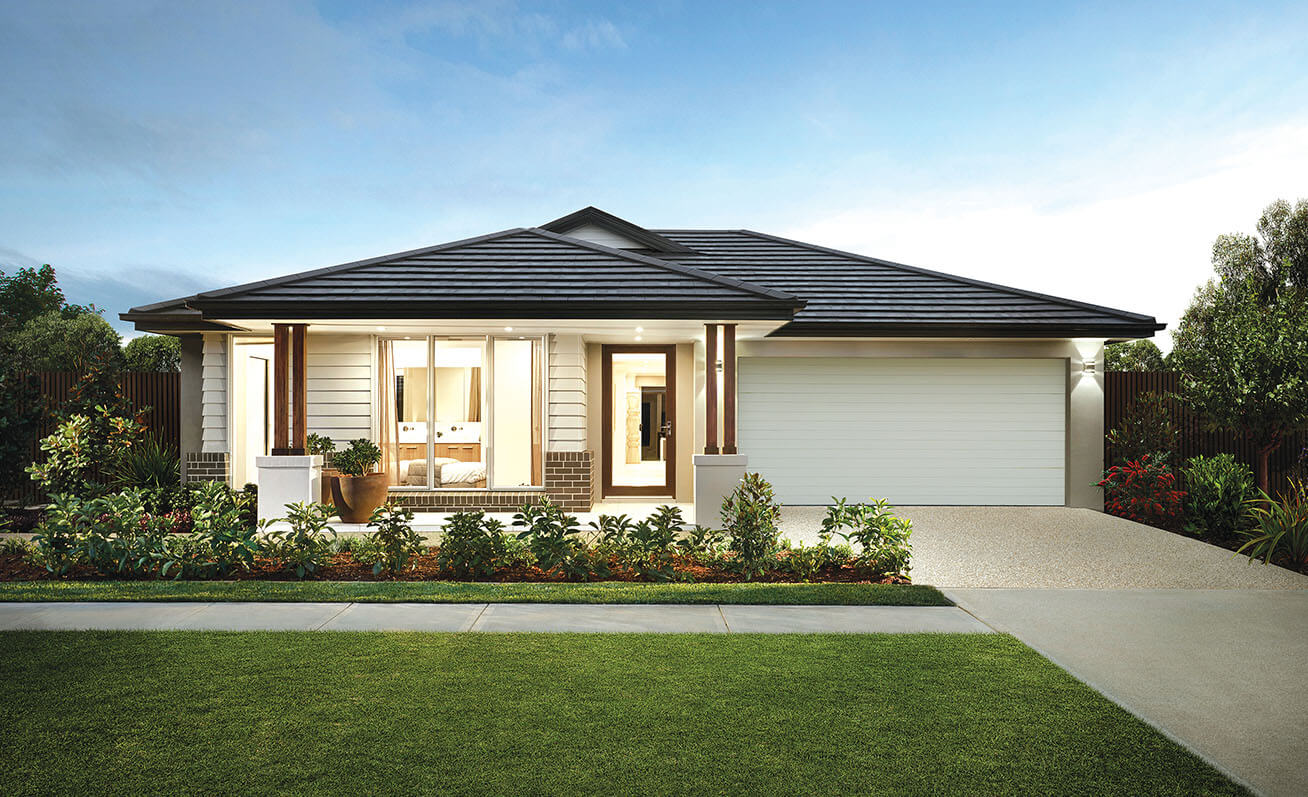 Panelift
Door Type: Panelift
Profile: Seville
Colour: Colorbond® Surfmist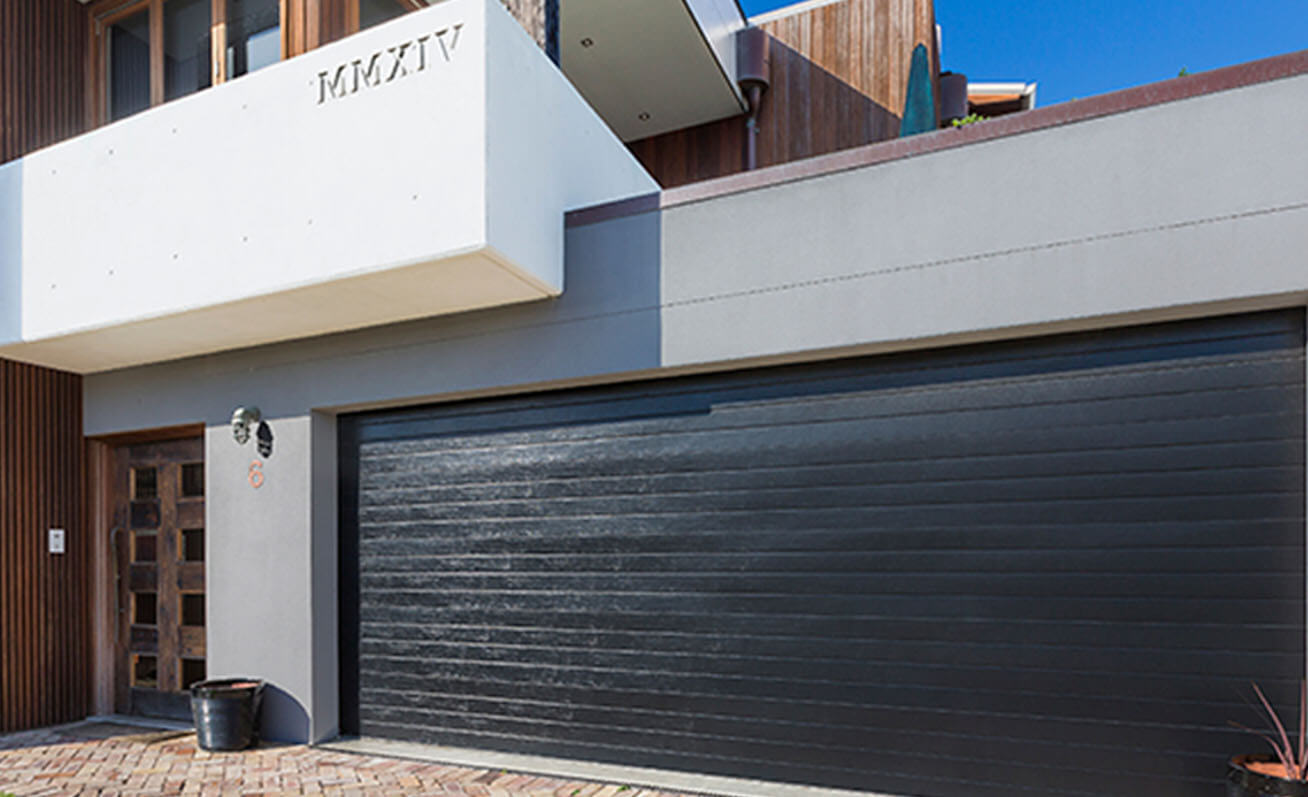 Panelift
Door Type: Panelift
Profile: Seville Colour: Colorbond® Night Sky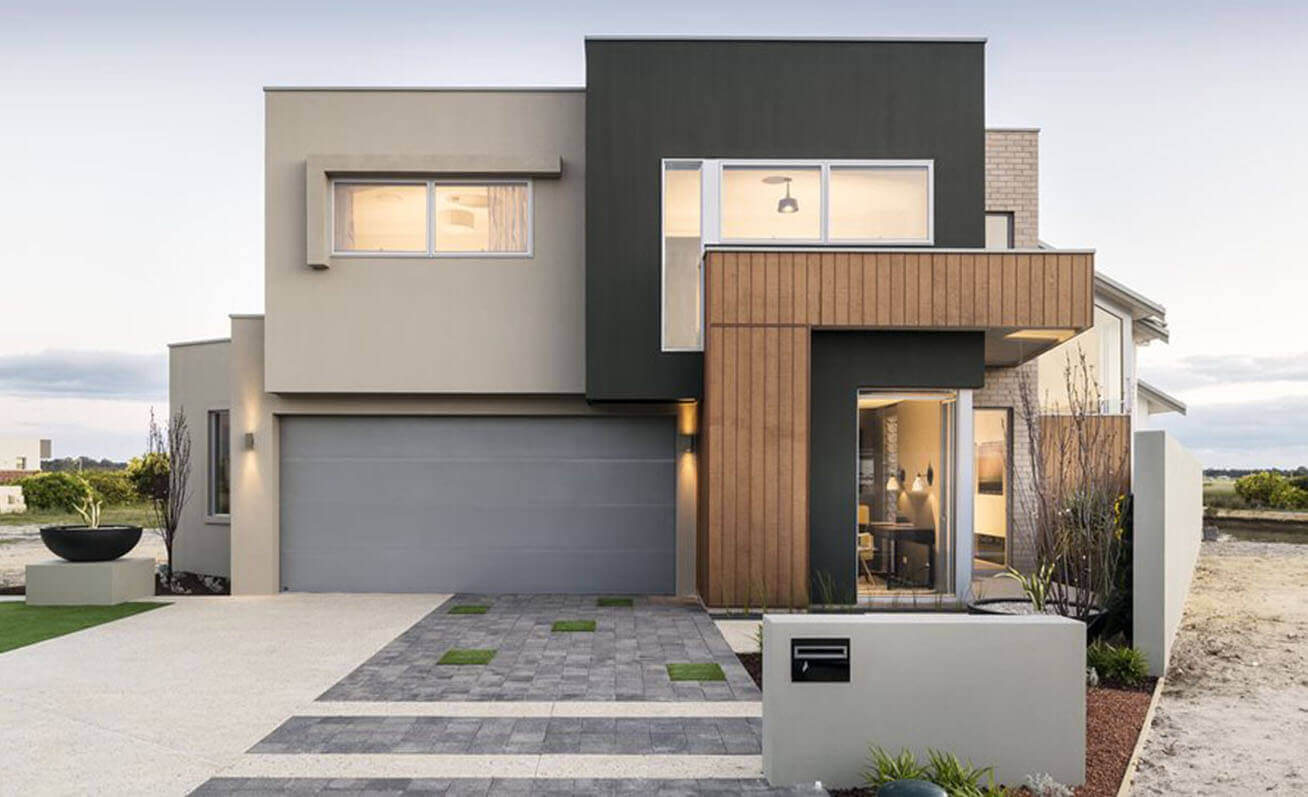 Panelift® Icon™
Door Type: Panelift Icon
Profile: Nullarbor Smooth
Colour: Luxe Design Eternity Pewter Pearl Satin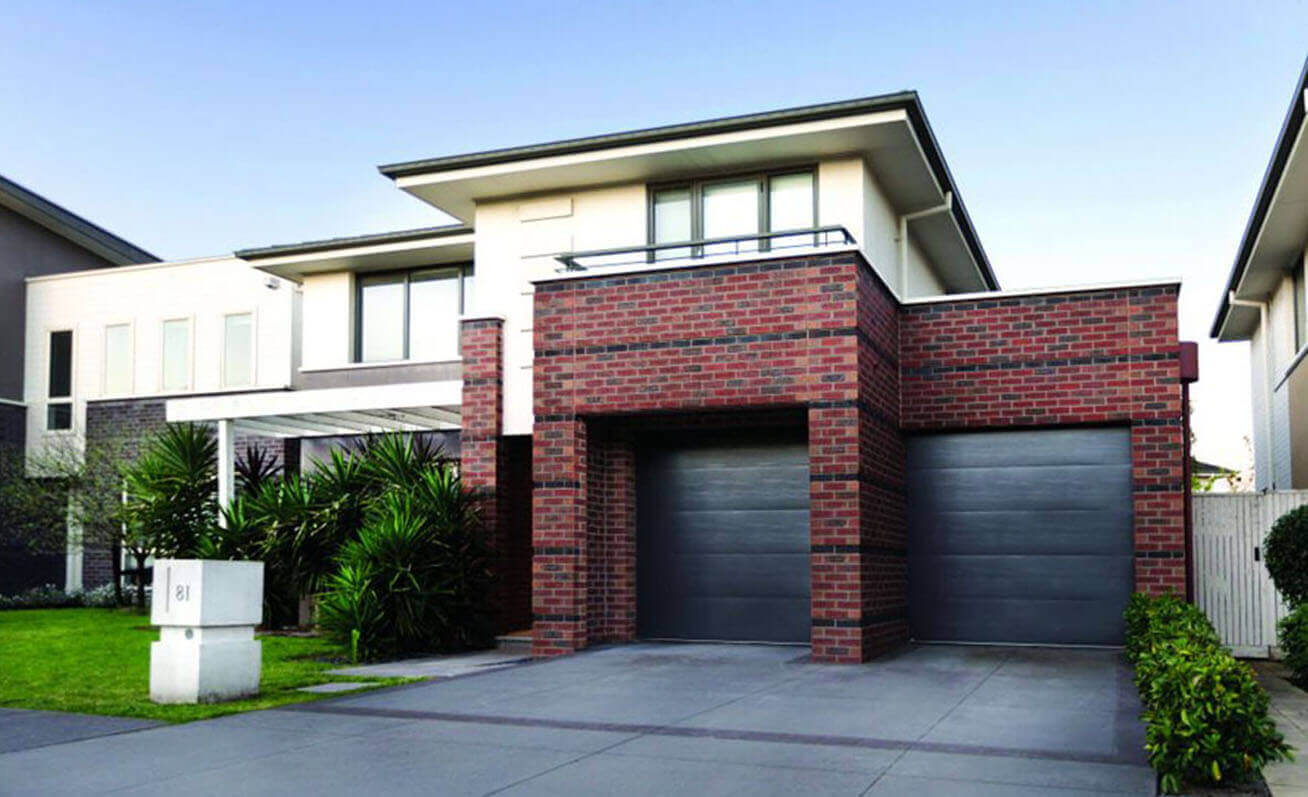 Panelift Icon
Door Type: Panelift Icon
Profile: Nullarbor Textured
Colour: Colorbond® Night Sky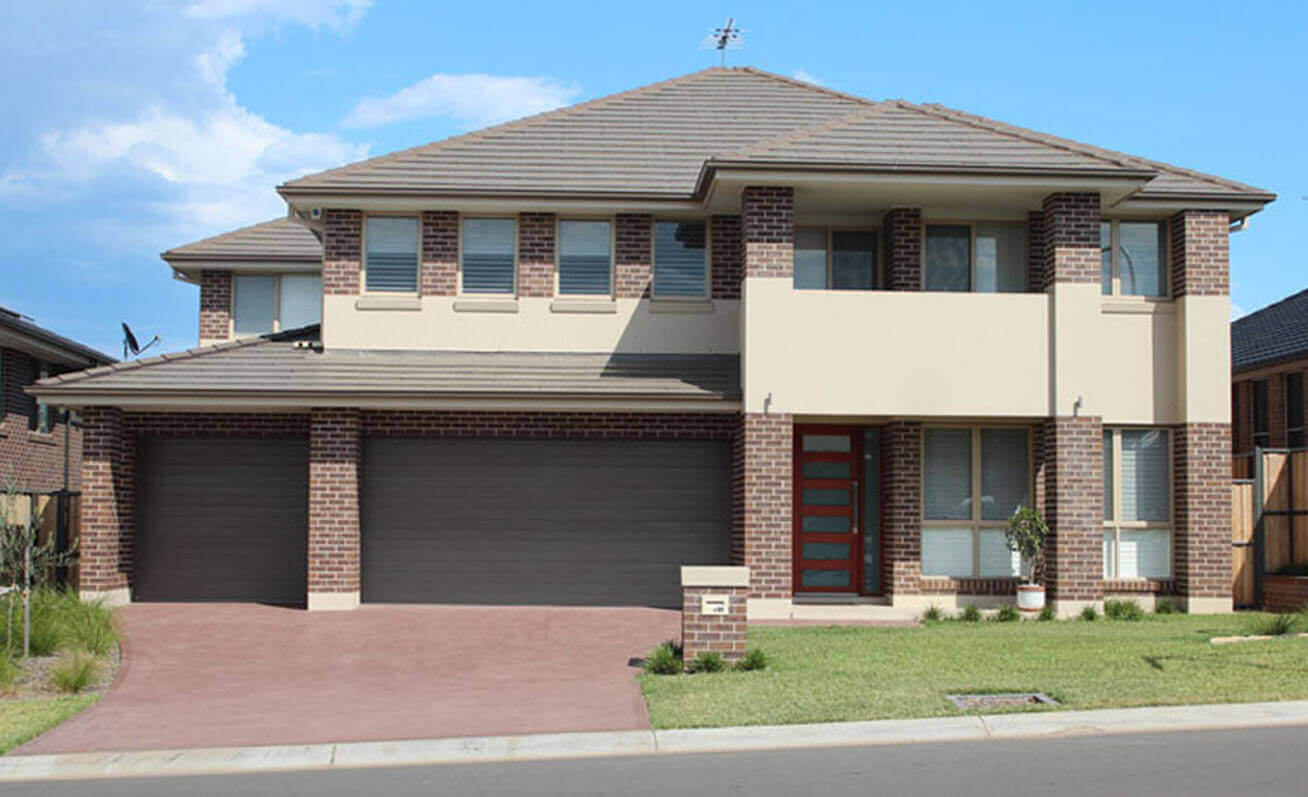 Panelift Icon
Door Type: Panelift Icon
Profile: Turino
Colour: Colorbond® Wallaby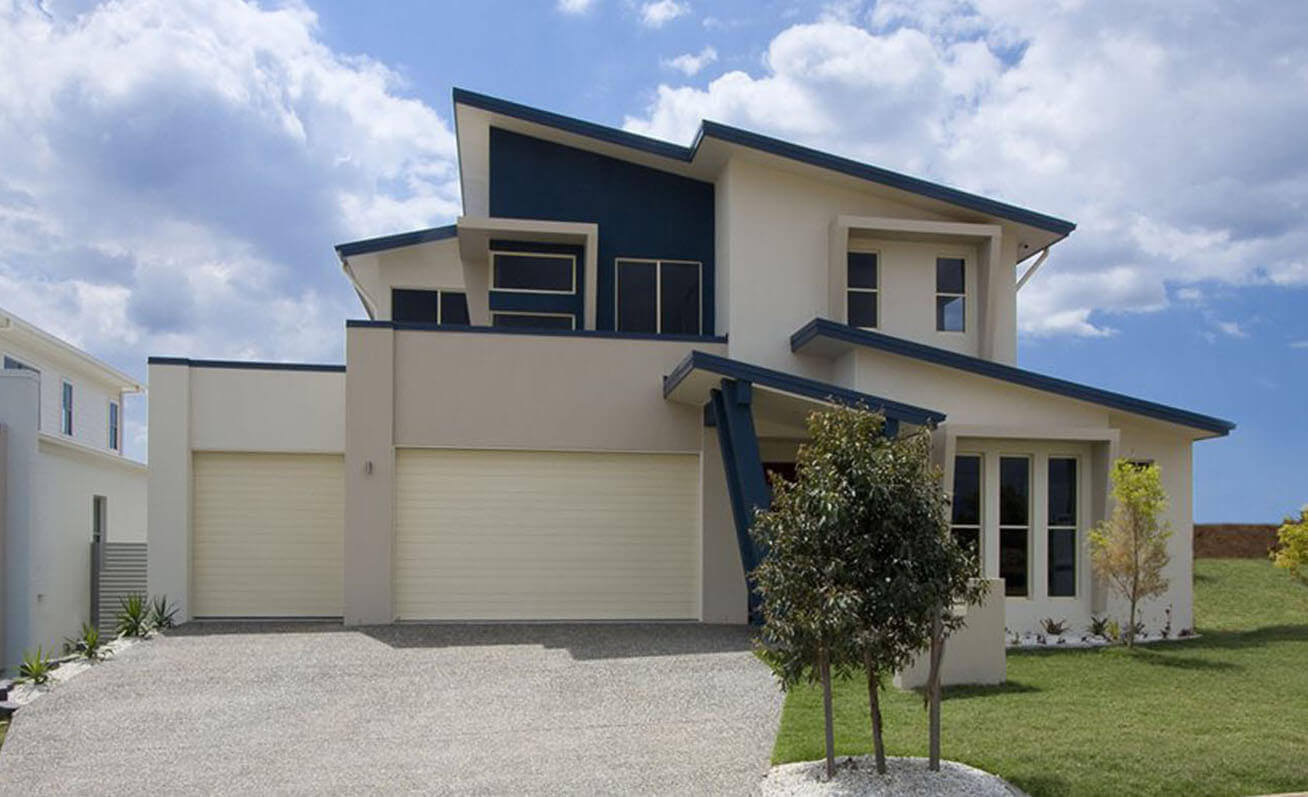 Panelift
Door Type: Panelift
Profile: Seville
Colour: Colorbond® Classic Cream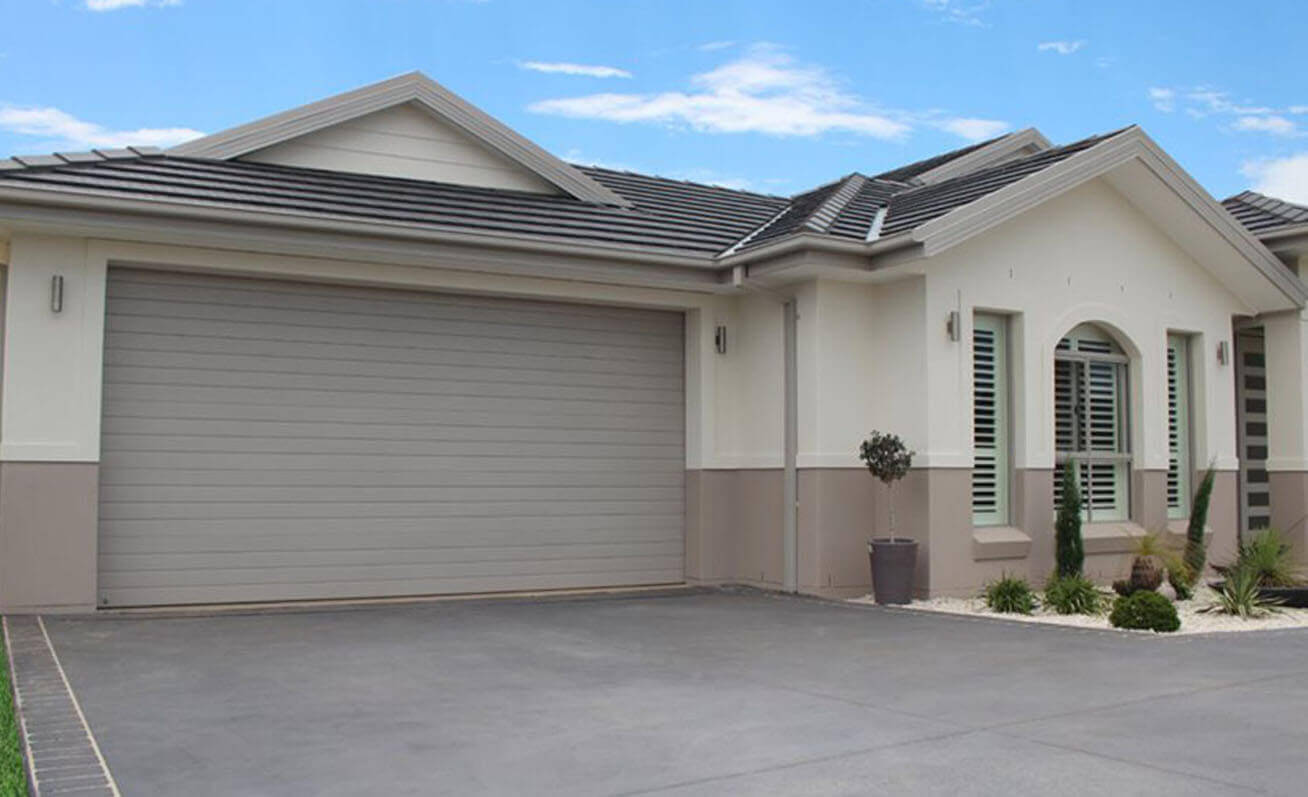 Panelift
Door Type: Panelift
Profile: Seville
Colour: Colorbond Shale Grey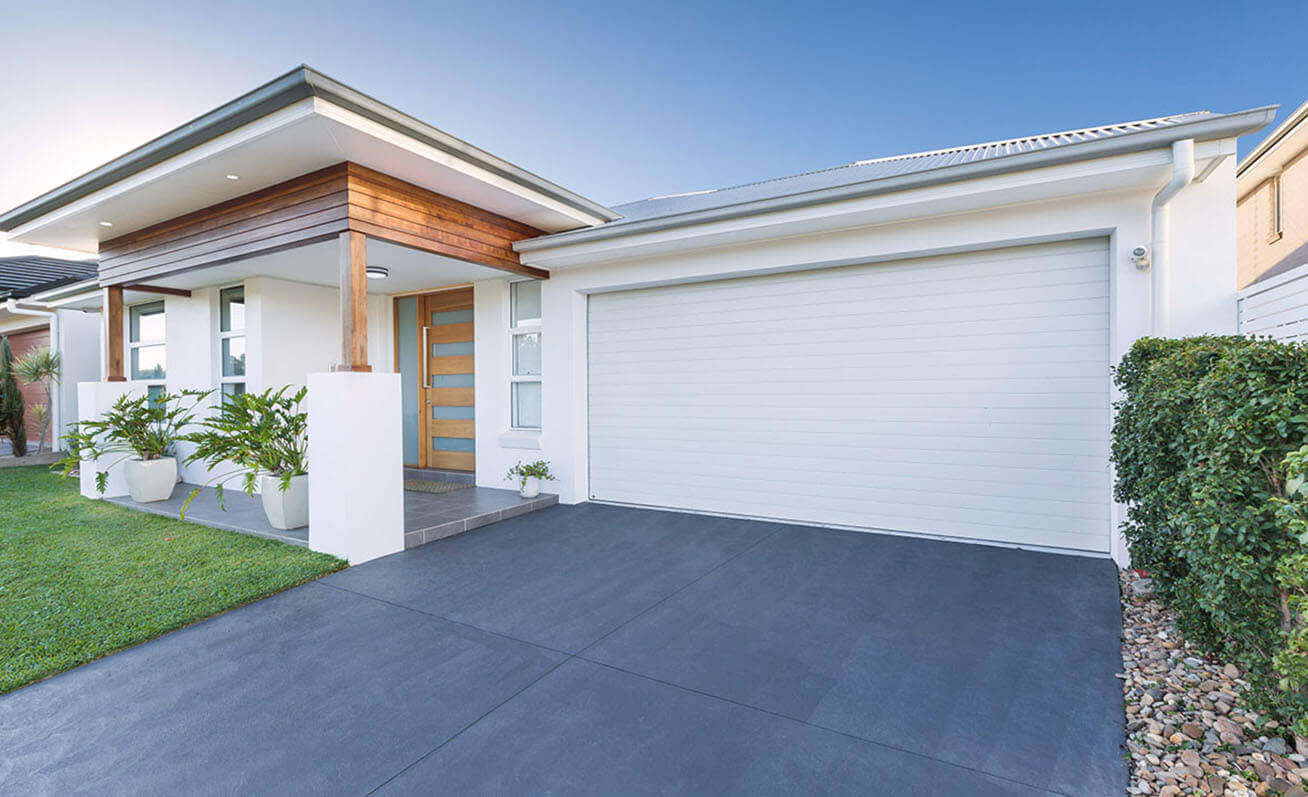 Panelift
Door Type: Panelift
Profile: Seville
Colour: Colorbond® Surfmist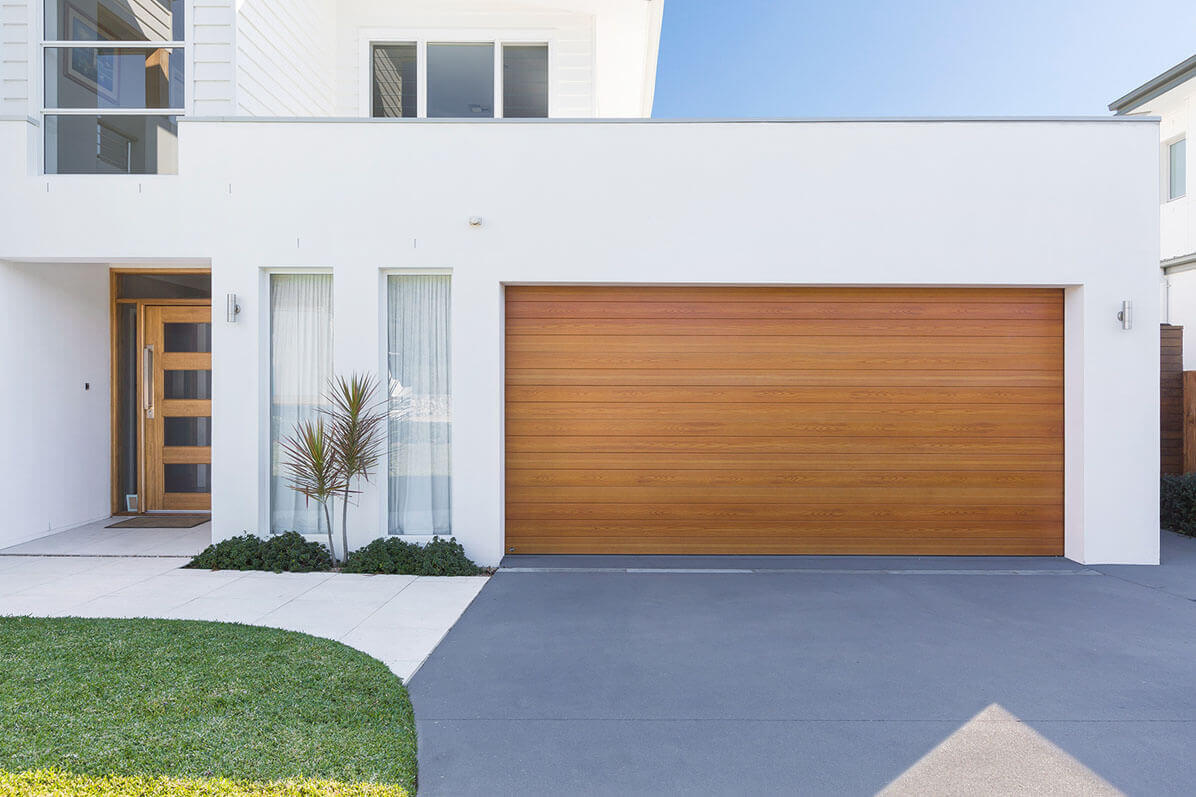 Panelift
Door Type: Panelift
Profile: Seville
Colour: Timber Coat Maple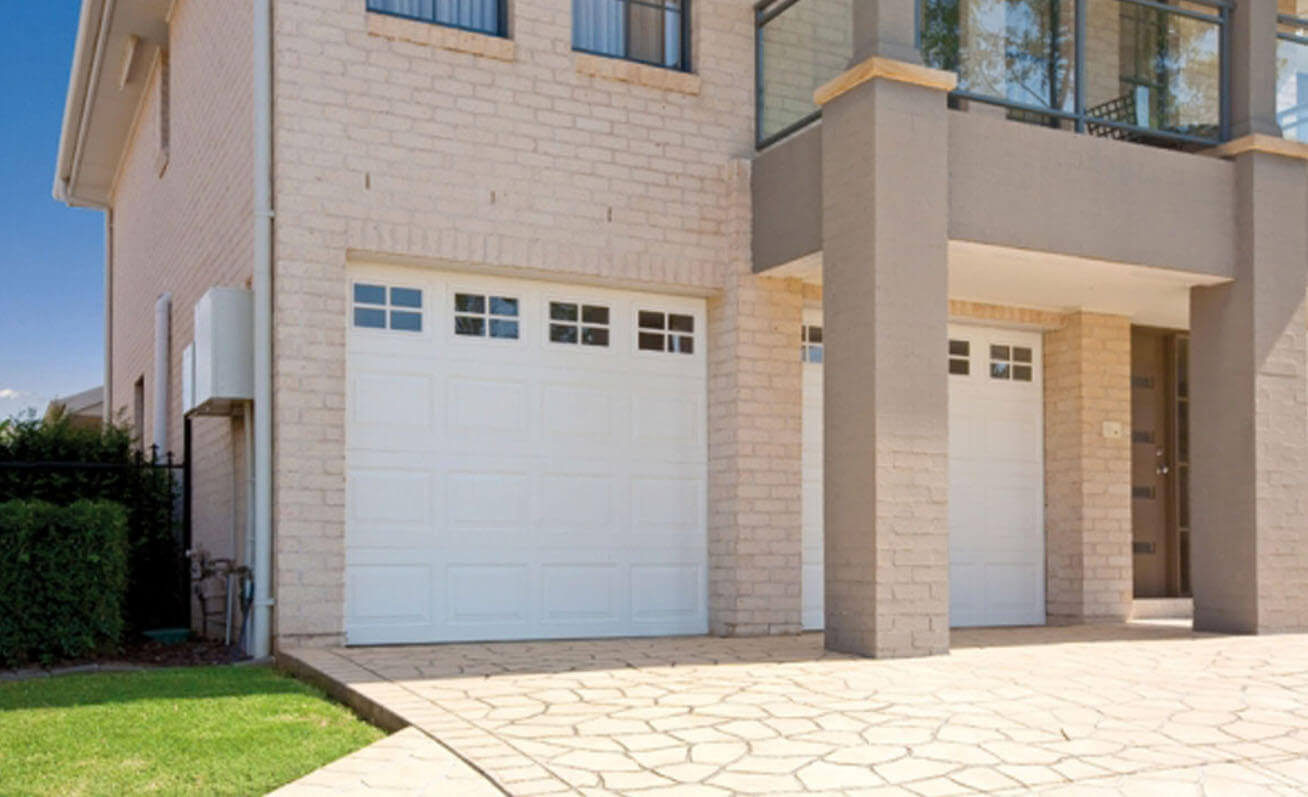 Panelift
Door Type: Panelift
Profile: Statesman with Stockton Windows
Colour: Colorbond Surfmist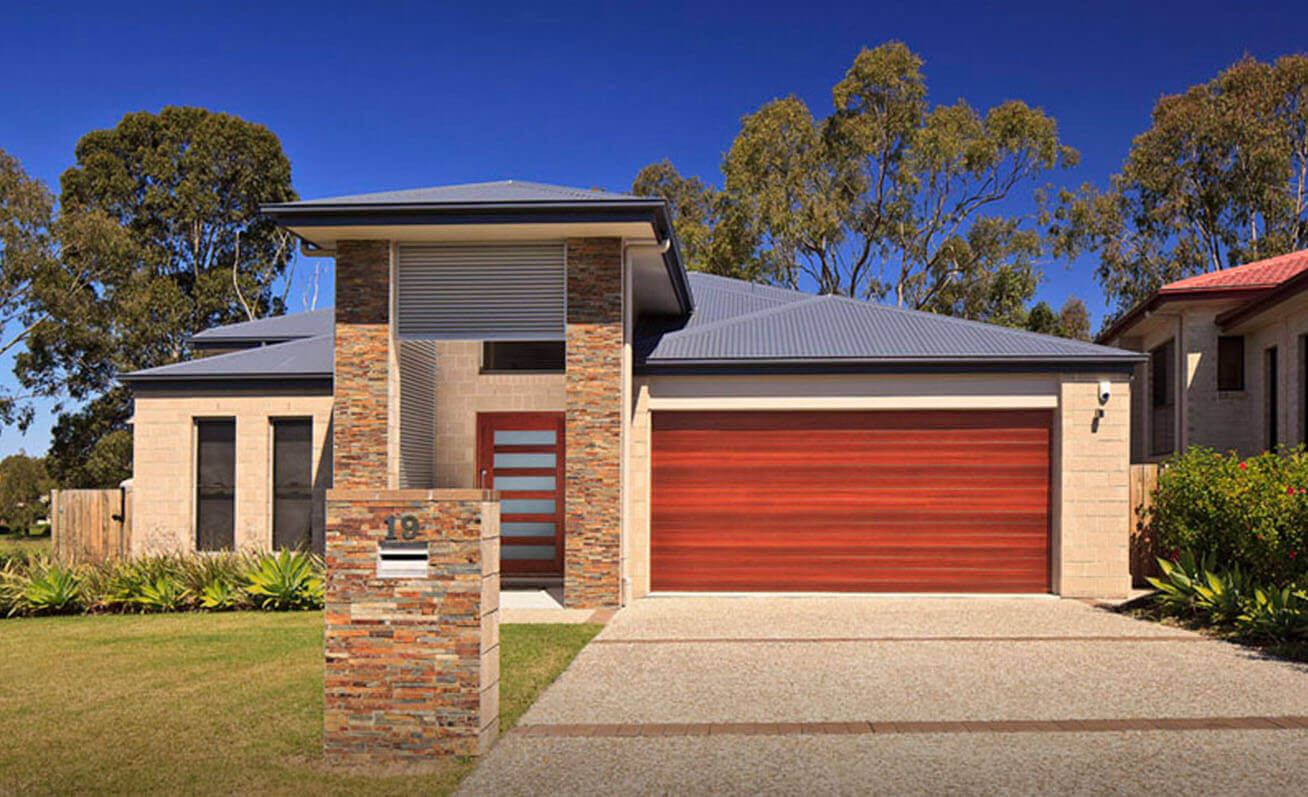 Panelift
Door Type: Panelift
Profile: Seville
Colour: Knotwood Red Gum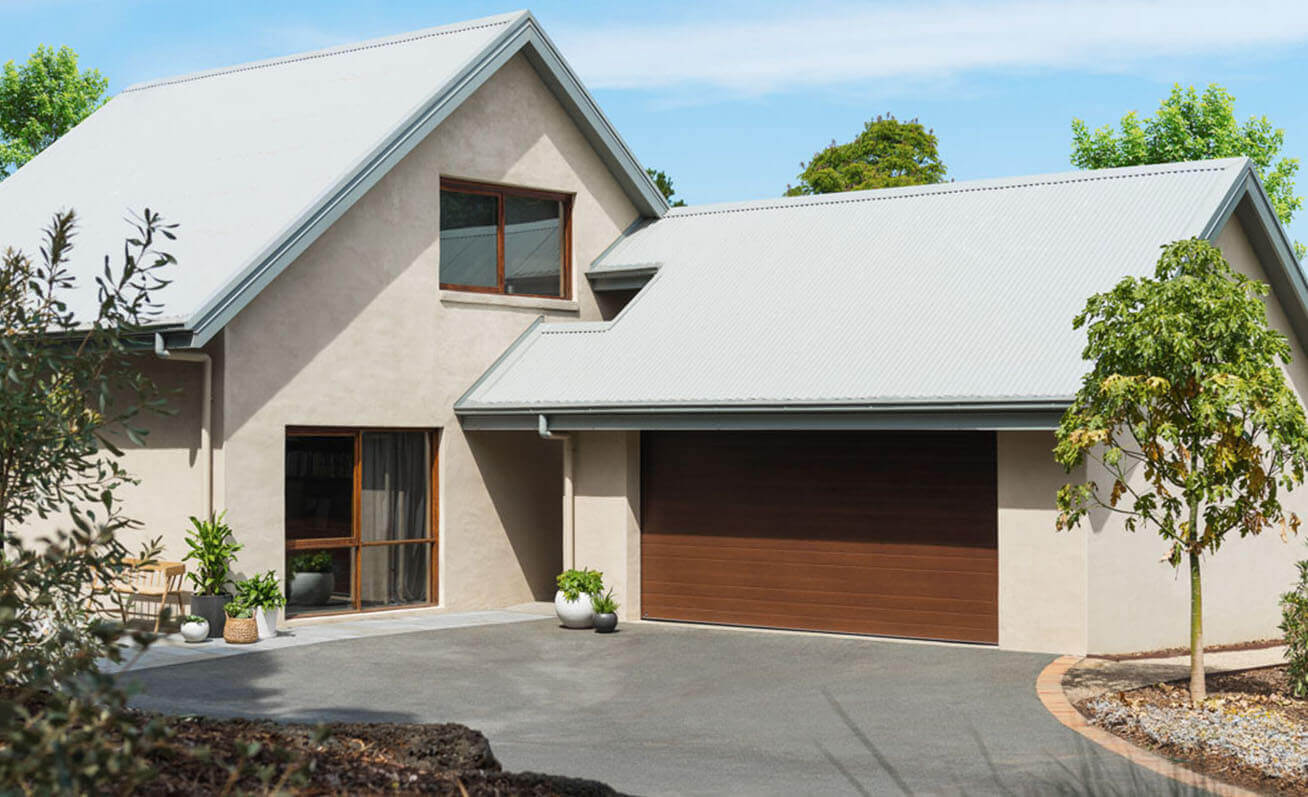 Panelift
Door Type: Panelift
Profile: Seville
Colour: Knotwood Wenge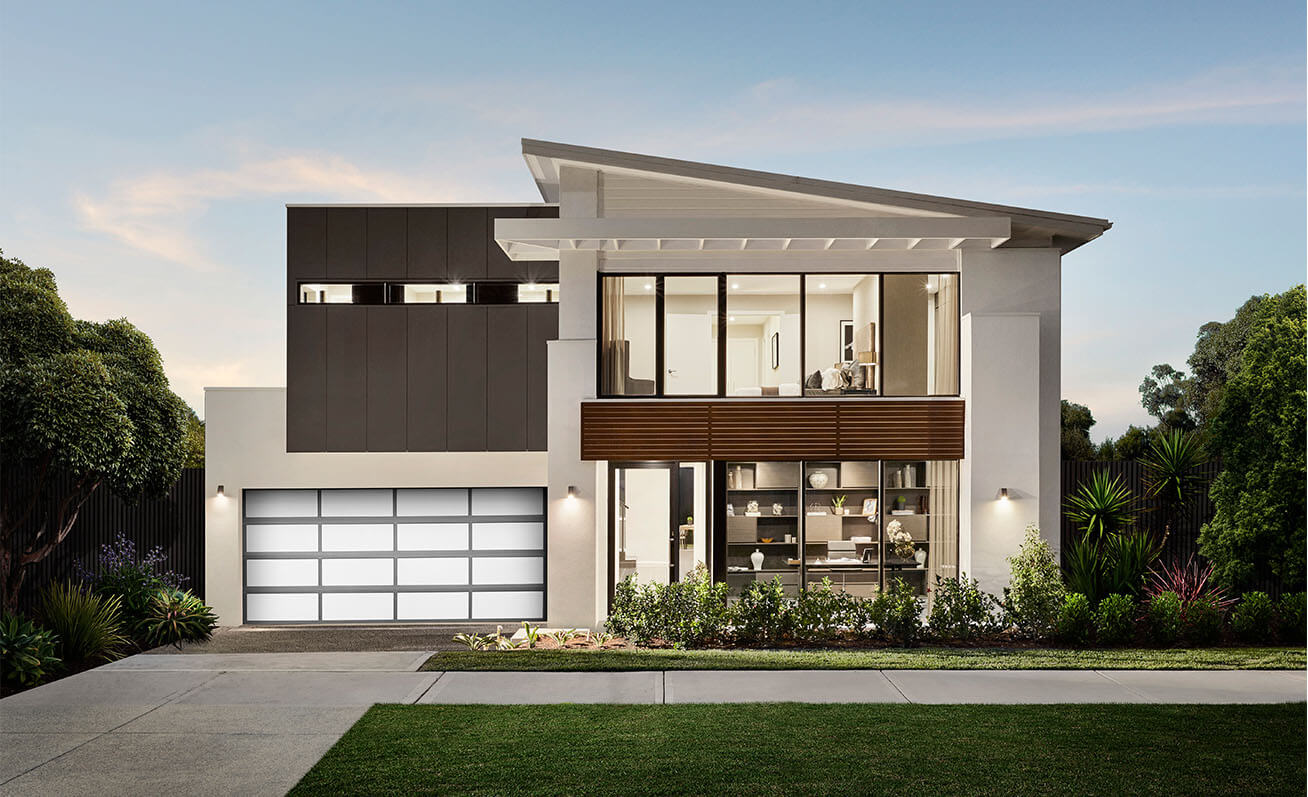 Designer Series
Door Type: Designer Series
Collection: Custom Insert
Colour: Colorbond® Flat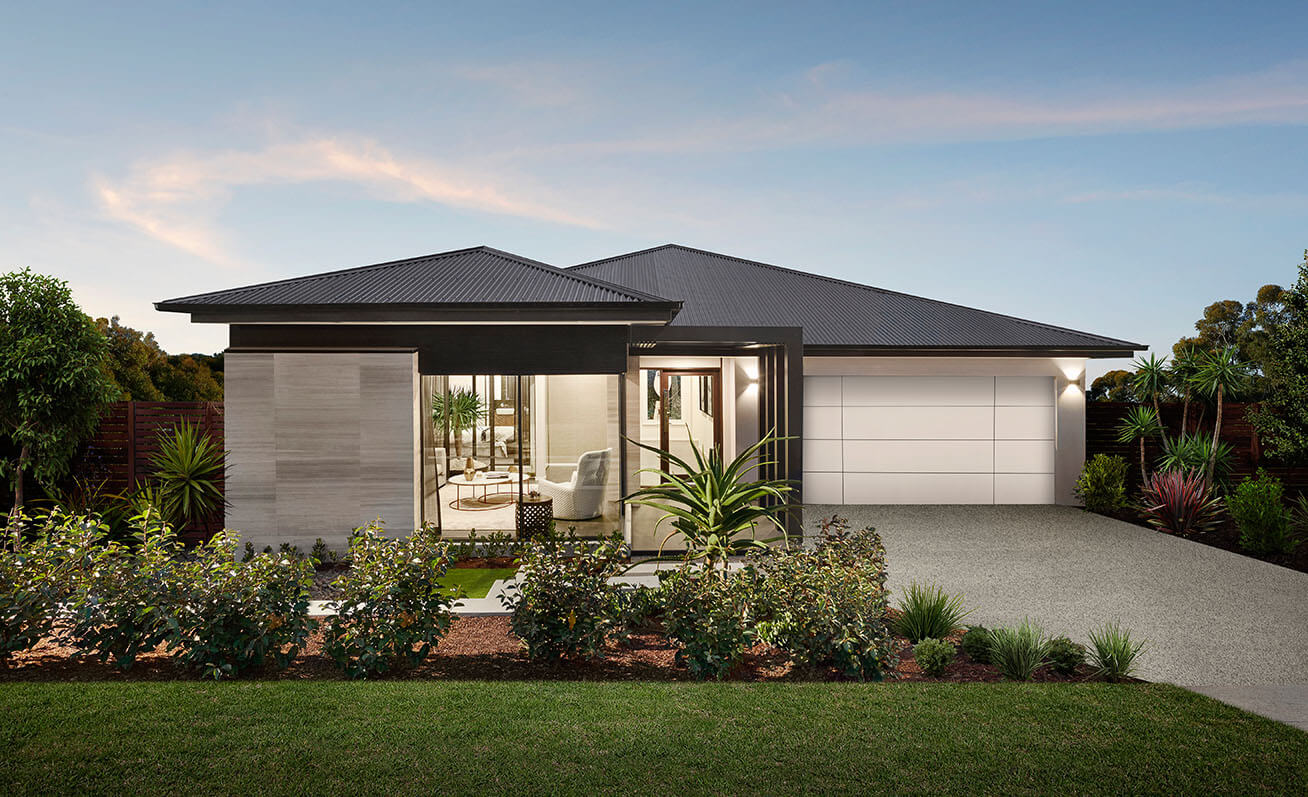 Designer Series
Door Type: Designer Series
Collection: Sheer Panel
Colour: Alpolic Aluminium Composite Silver Metallic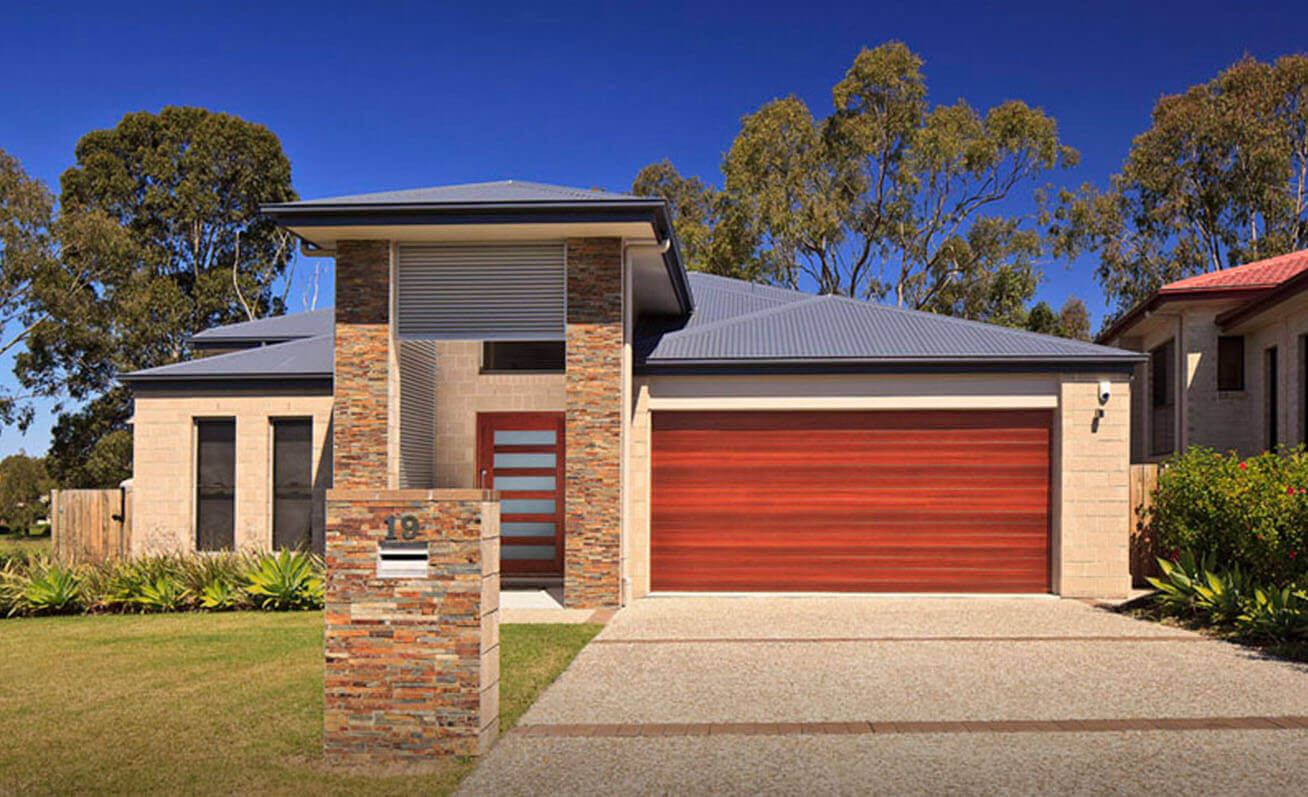 Panelift
Door Type: Panelift
Profile: Seville
Colour: Knotwood Red Gum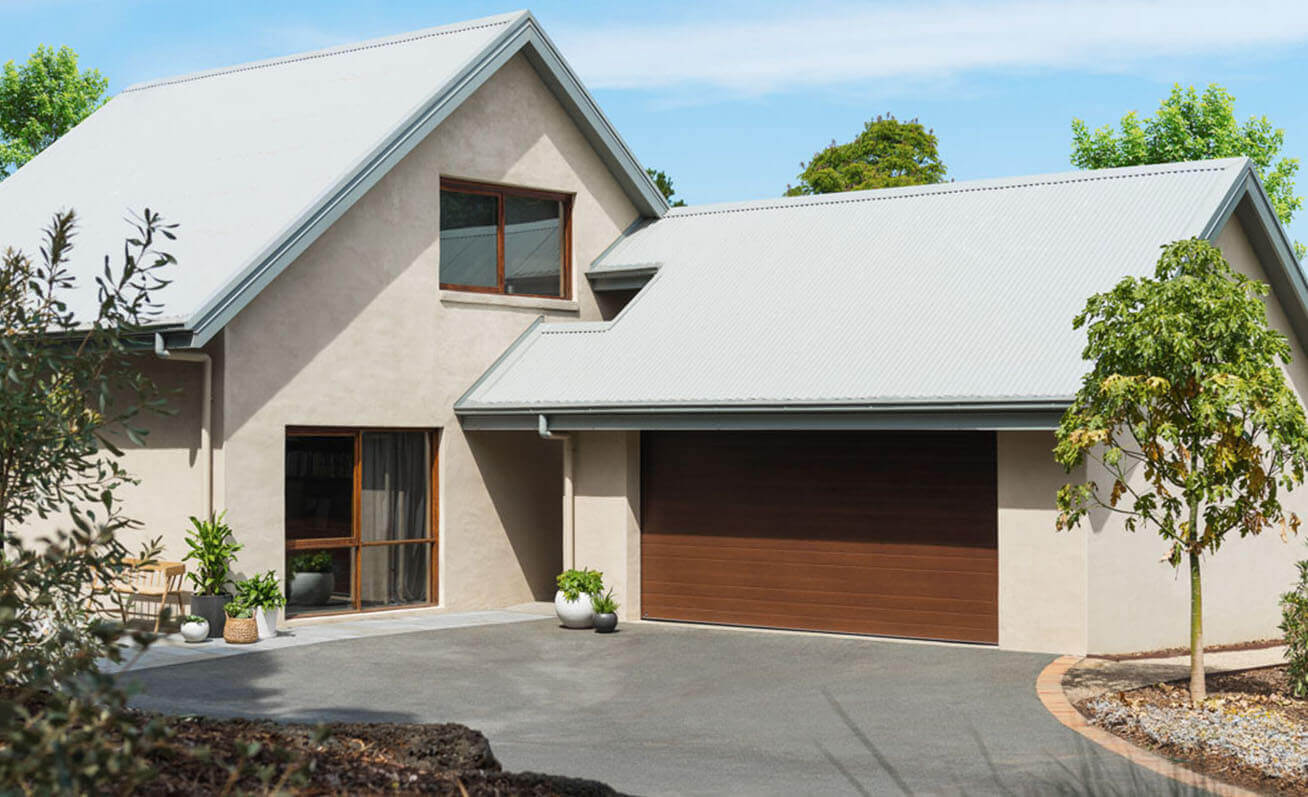 Panelift
Door Type: Panelift
Profile: Seville
Colour: Knotwood Wenge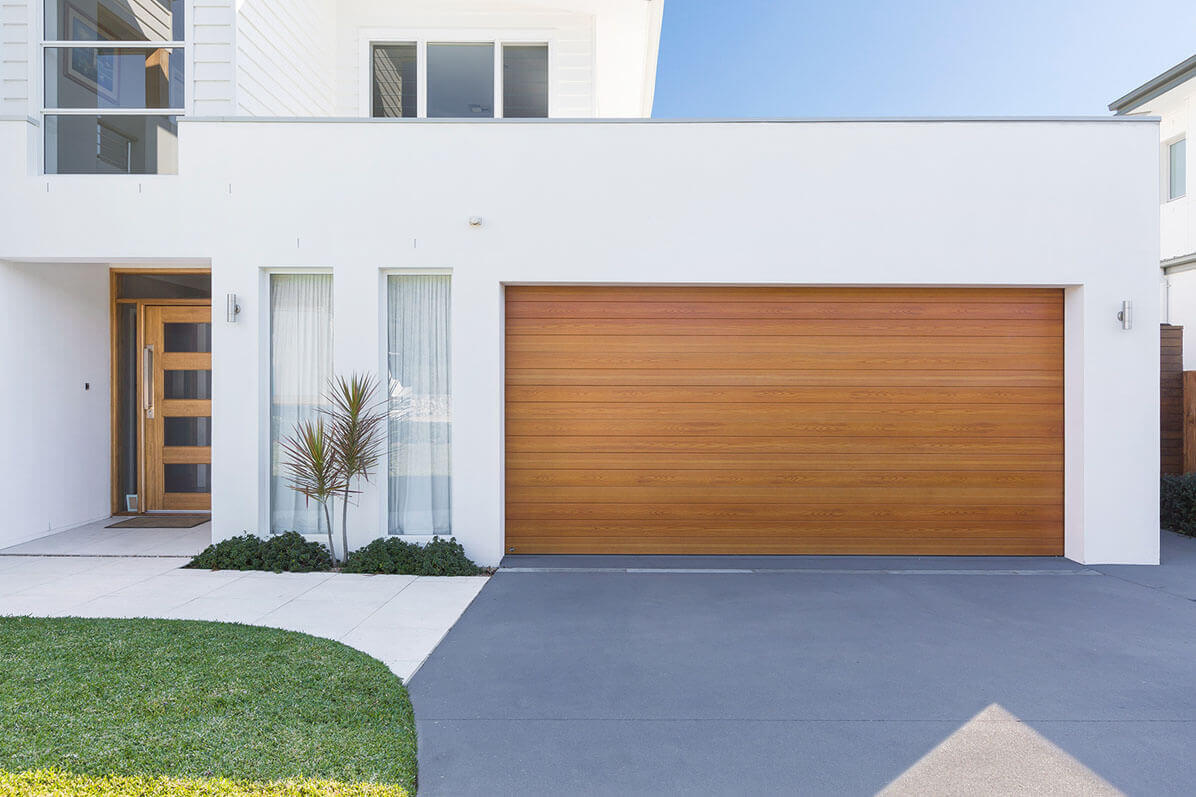 Panelift®
Door Type: Panelift
Profile: Seville
Colour: Timber Coat Maple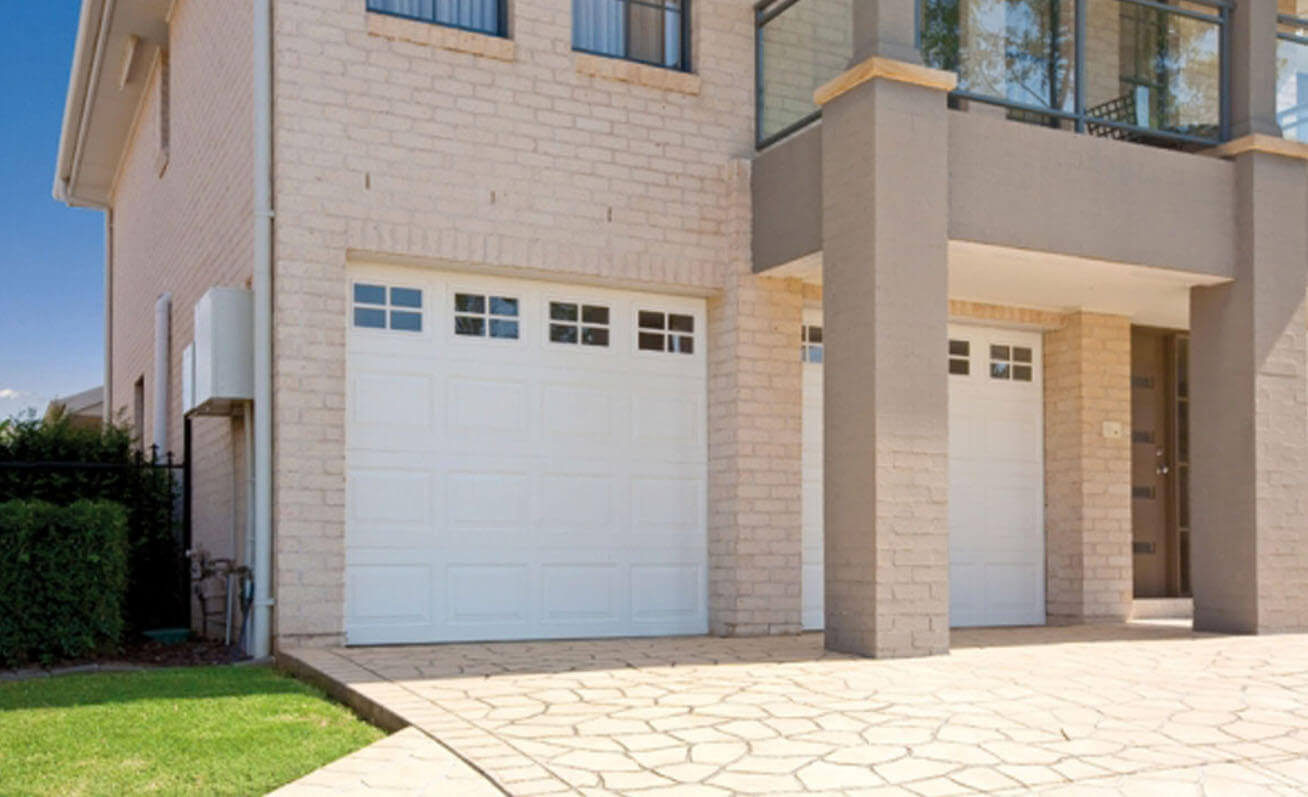 Panelift
Door Type: Panelift
Profile: Statesman with Stockton Windows
Colour: Colorbond Surfmist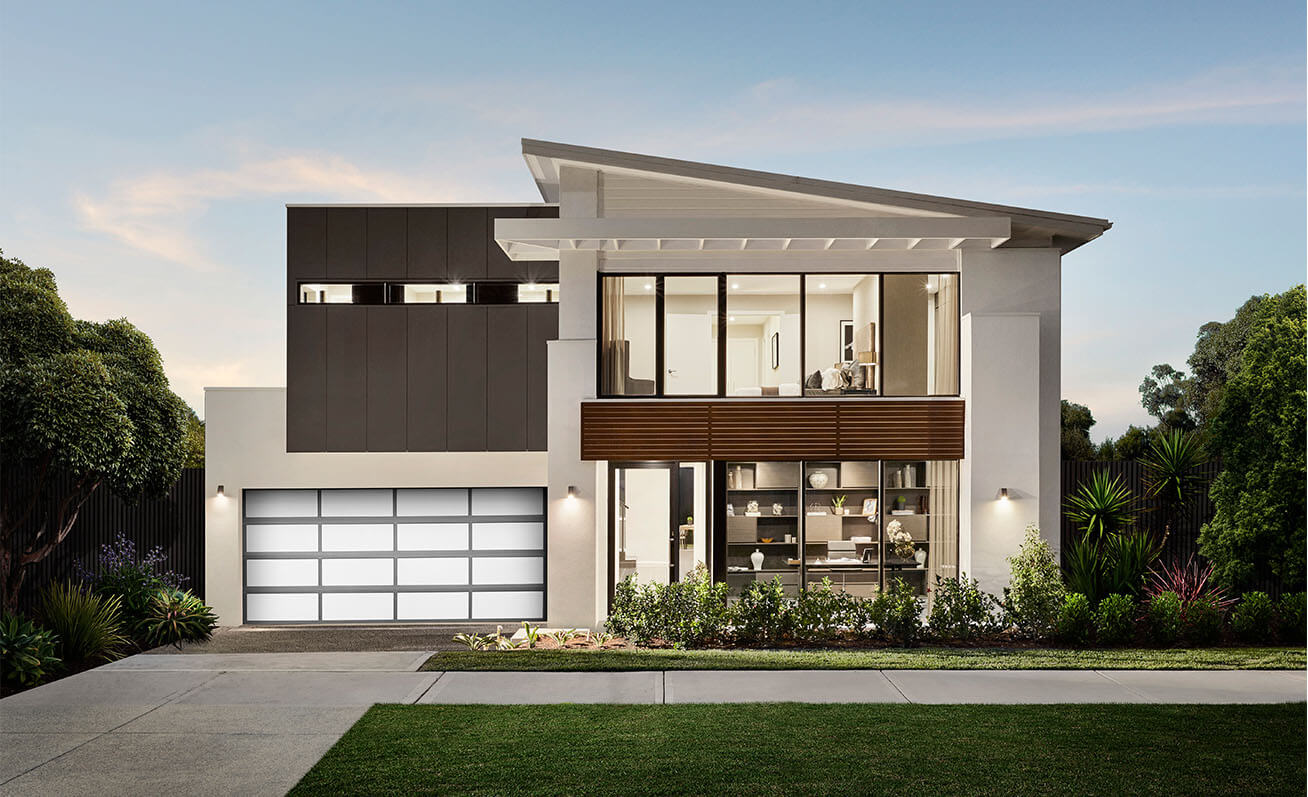 Designer Series
Door Type: Designer Series
Collection: Custom Insert
Colour: Colorbond® Flat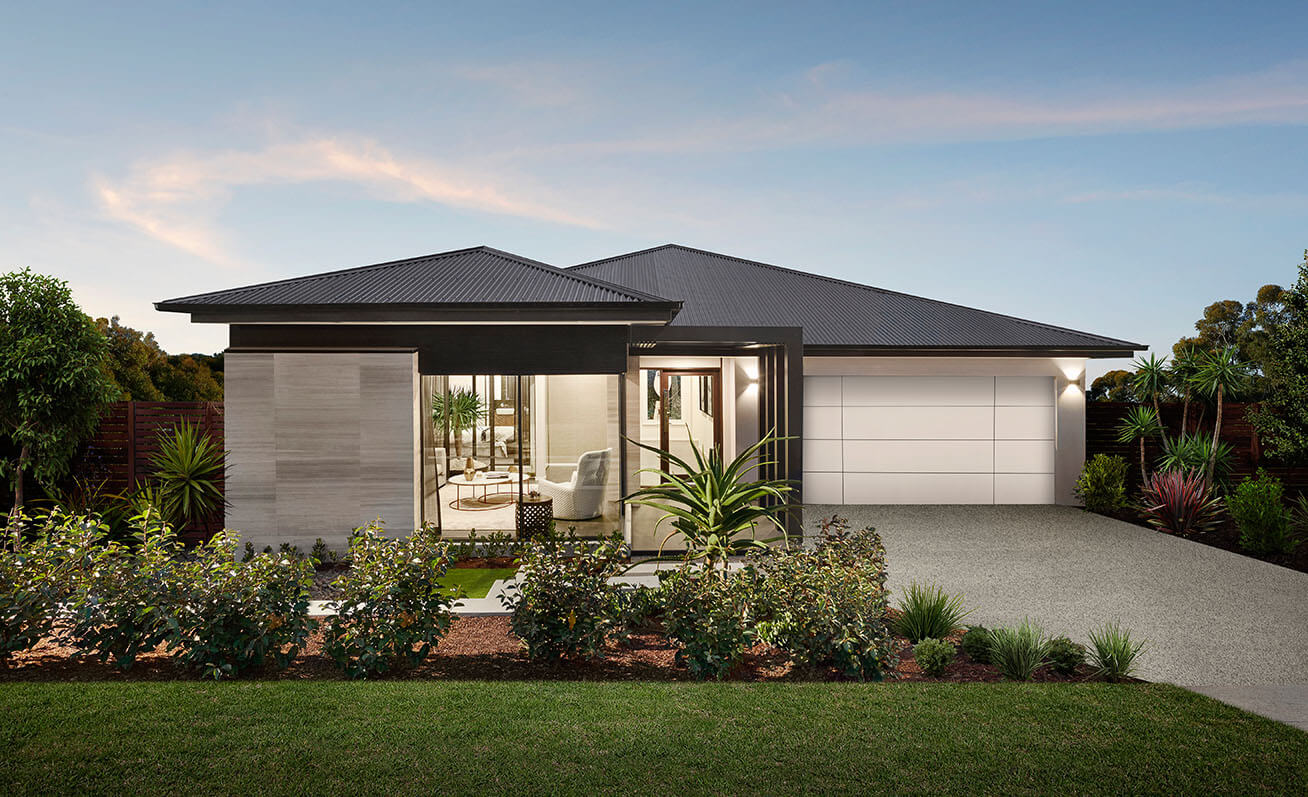 Designer Series
Door Type: Designer Series
Collection: Sheer Panel
Colour: Alpolic Aluminium Composite Silver Metallic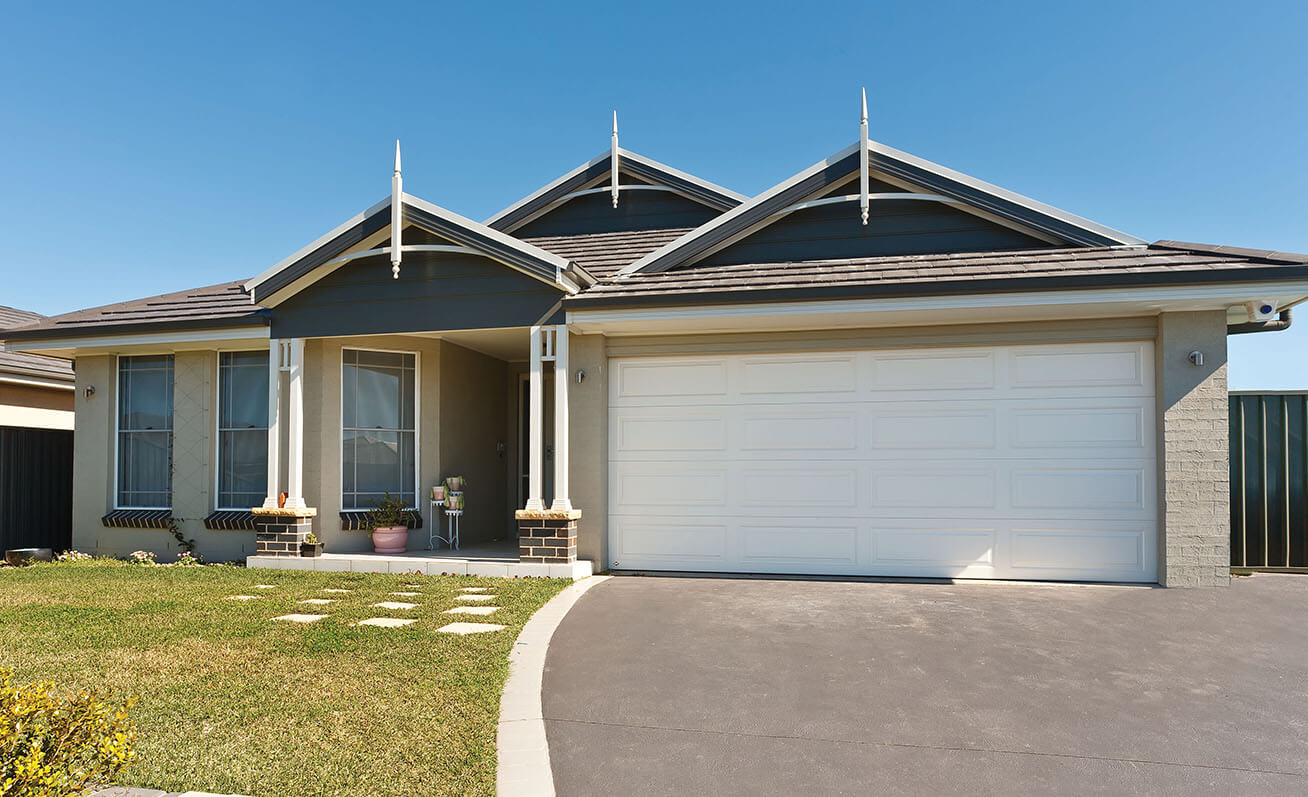 Designer Series
Door Type: Designer Series
Collection: Custom Insert
Colour: Colorbond® Flat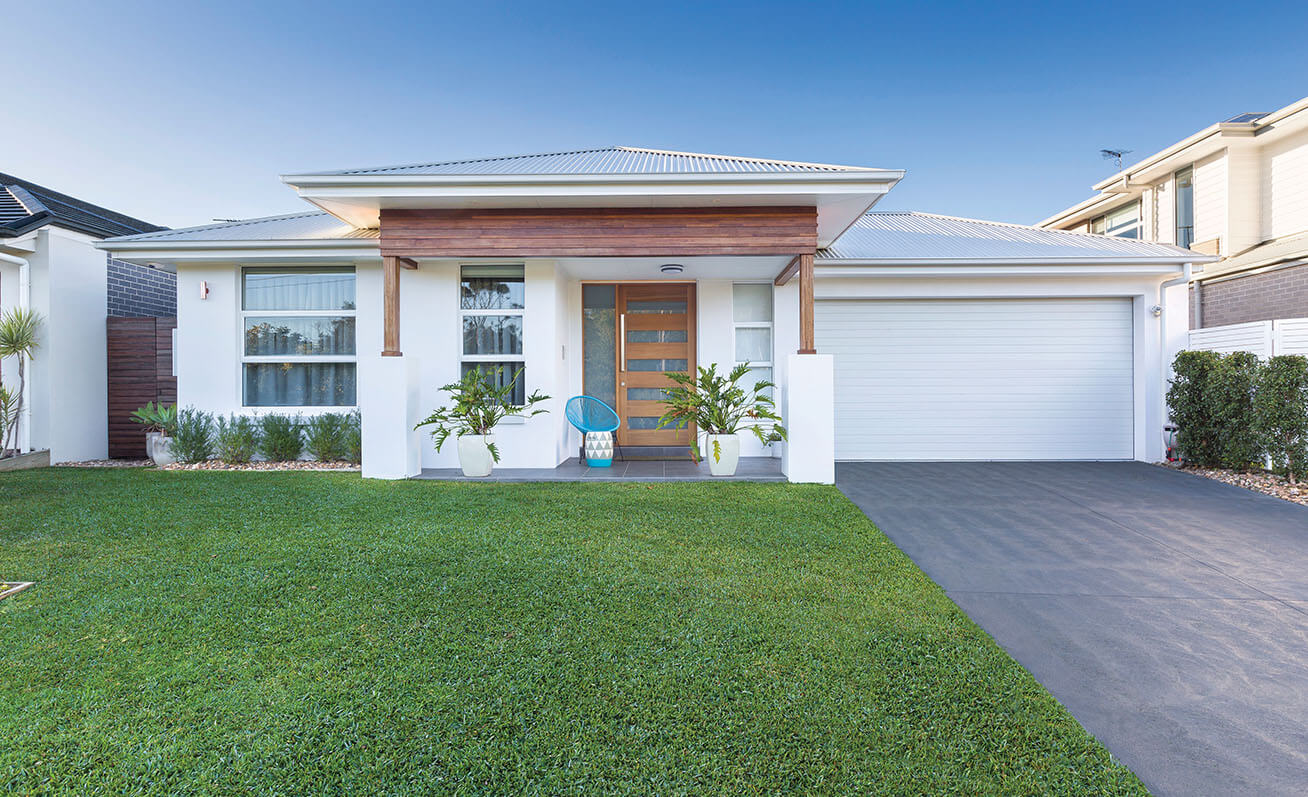 Designer Series
Door Type: Designer Series
Collection: Sheer Panel
Colour: Alpolic Aluminium Composite Silver Metallic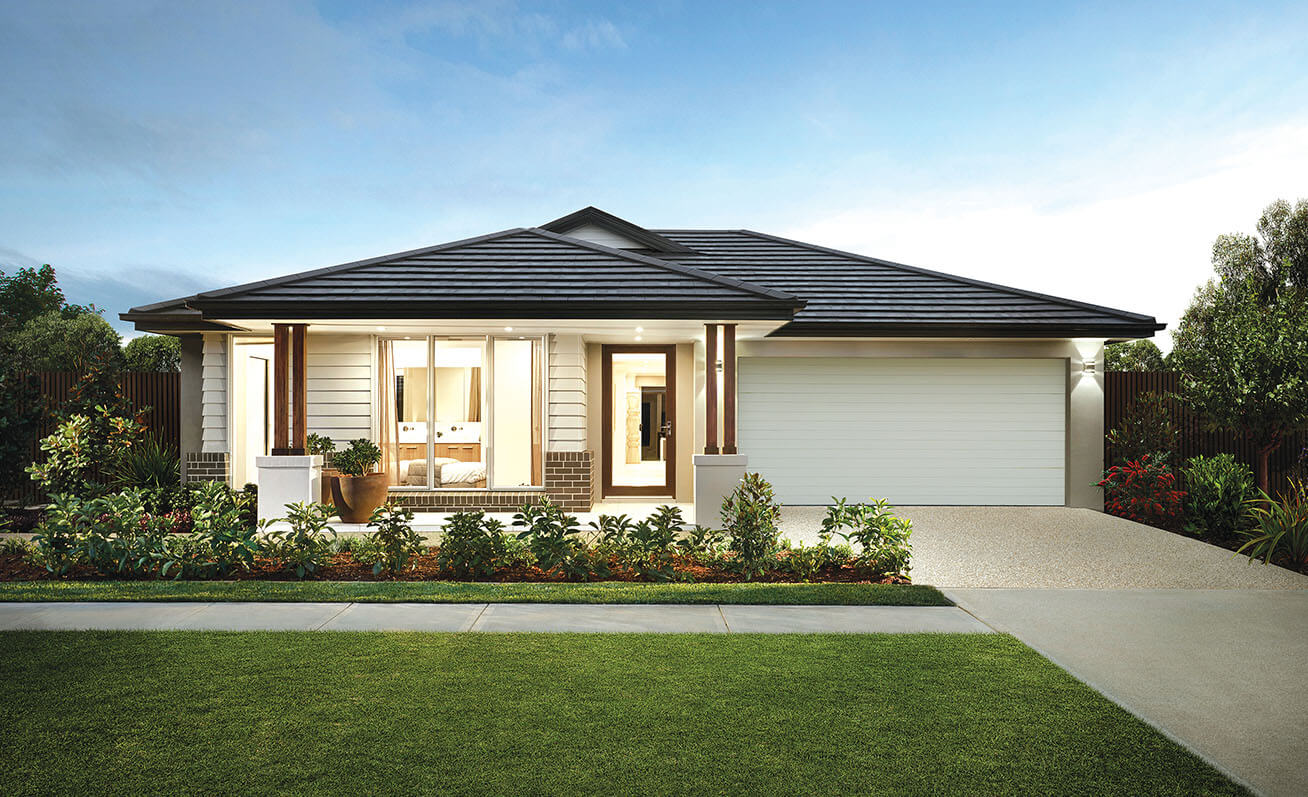 Panelift
Door Type: Panelift
Profile: Seville
Colour: Colorbond® Surfmist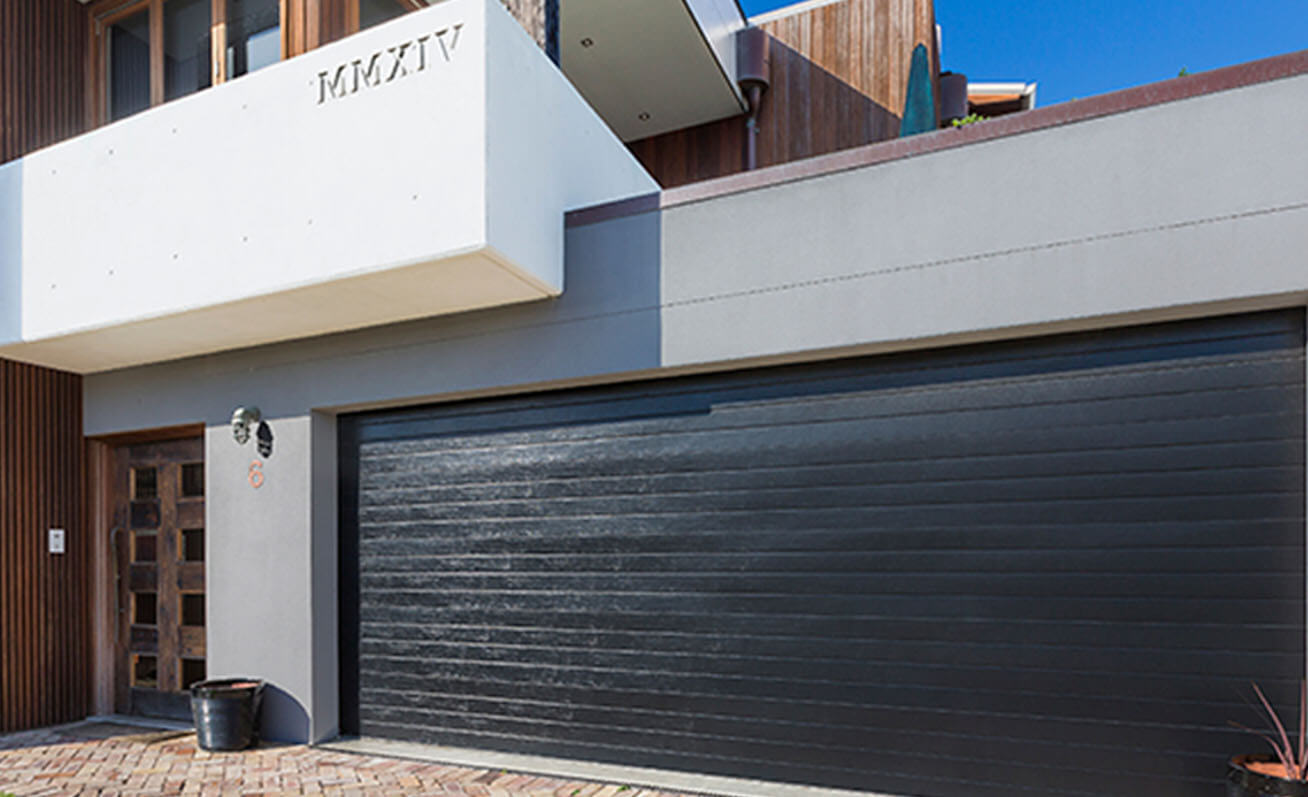 Panelift
Door Type: Panelift Icon
Profile: Nullarbor Textured
Colour: Luxe Design Black Ace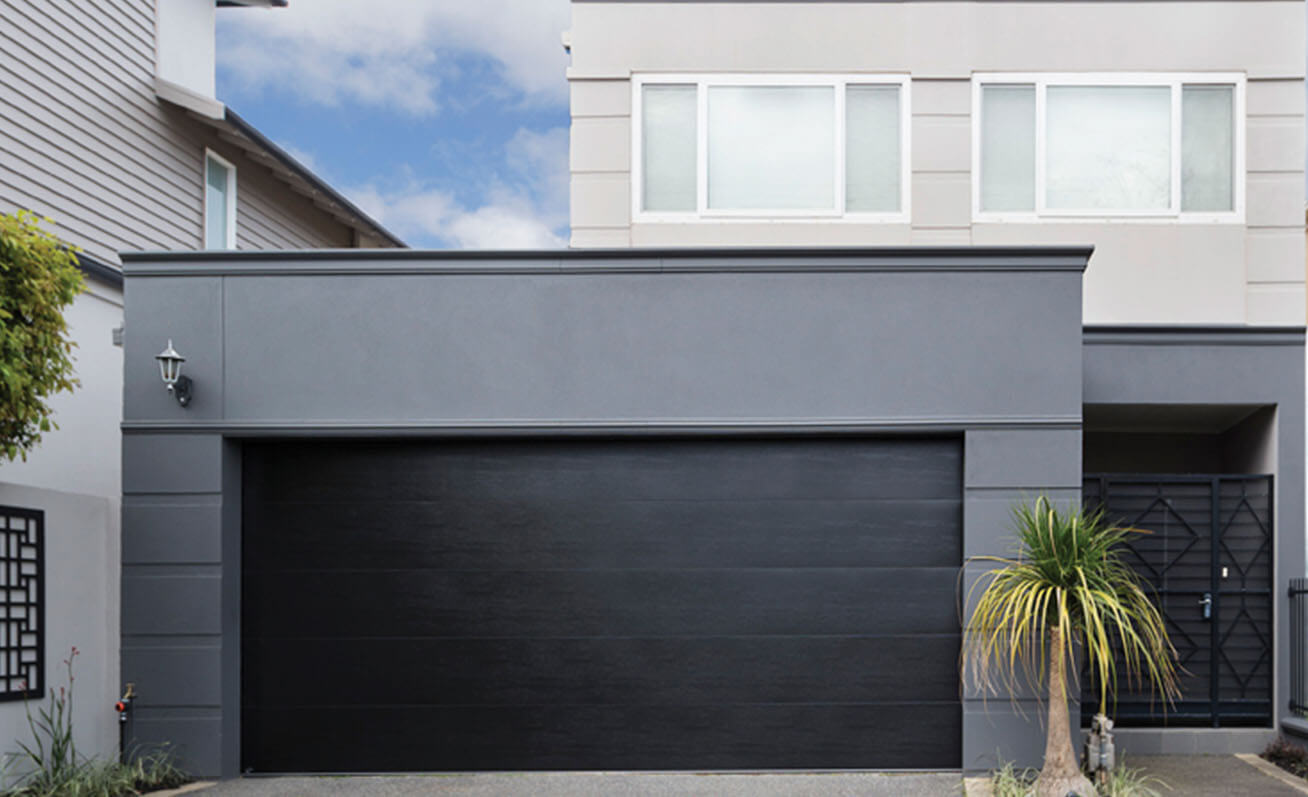 Panelift Icon
Door Type: Panelift Icon
Profile: Nullarbor Textured
Colour: Luxe Design Black Ace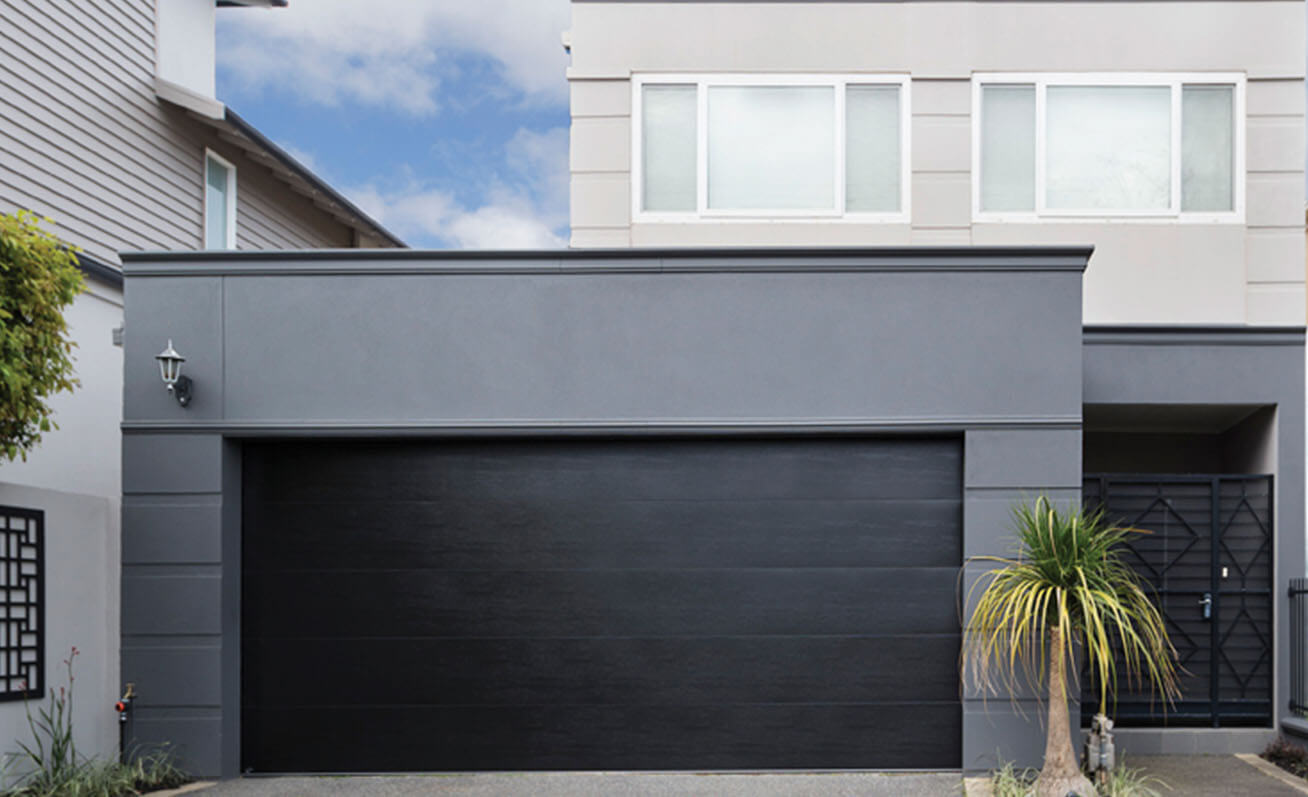 Panelift Icon
Door Type: Panelift Icon
Profile: Nullarbor Textured
Colour: Luxe Design Black Ace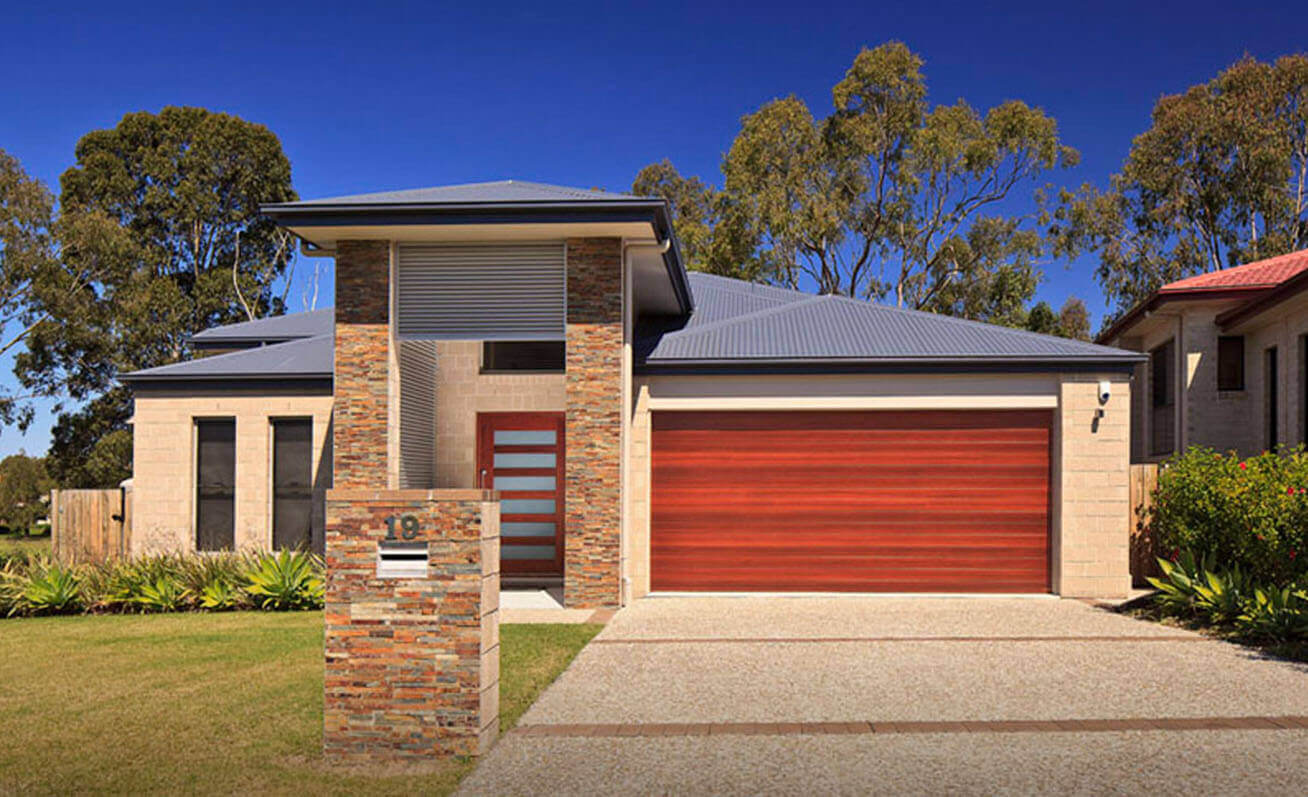 Panelift
Door Type: Panelift
Profile: Seville
Colour: Knotwood Red Gum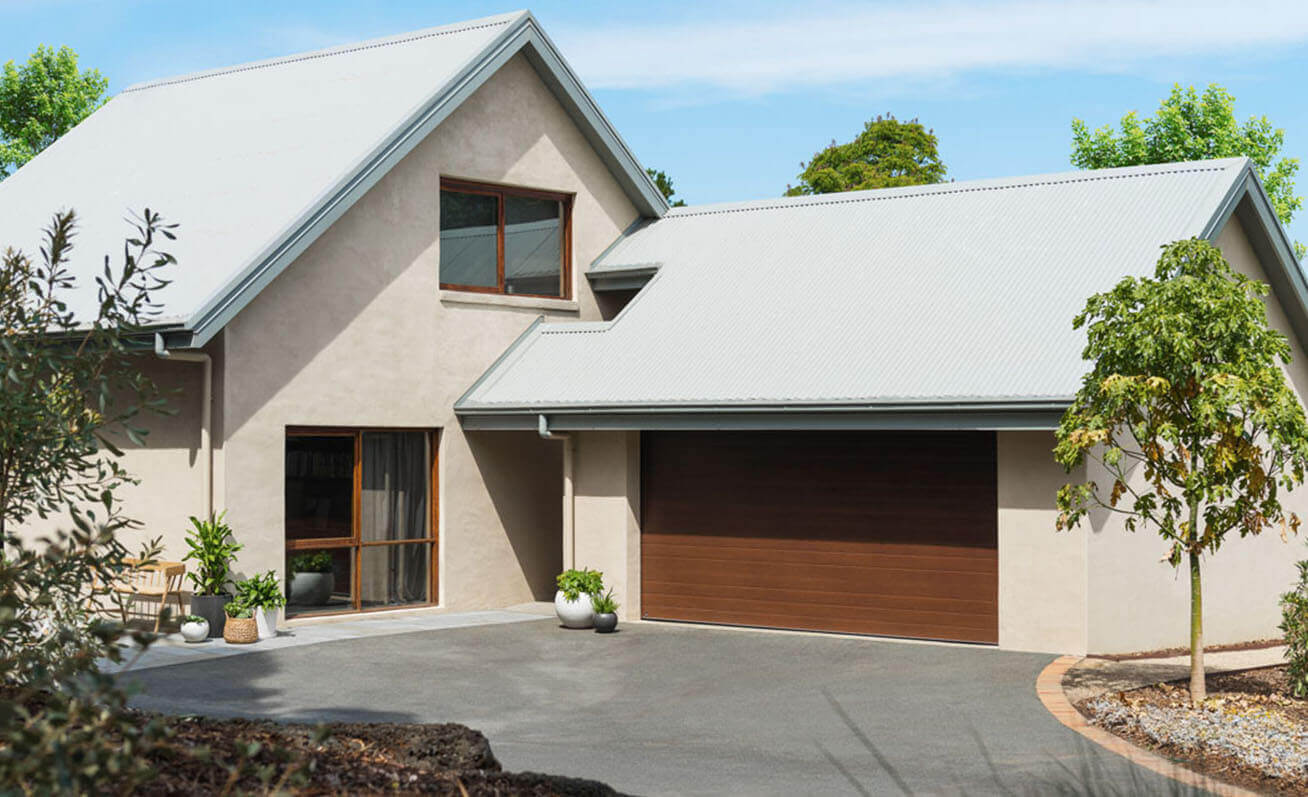 Panelift
Door Type: Panelift
Profile: Seville
Colour: Knotwood Wenge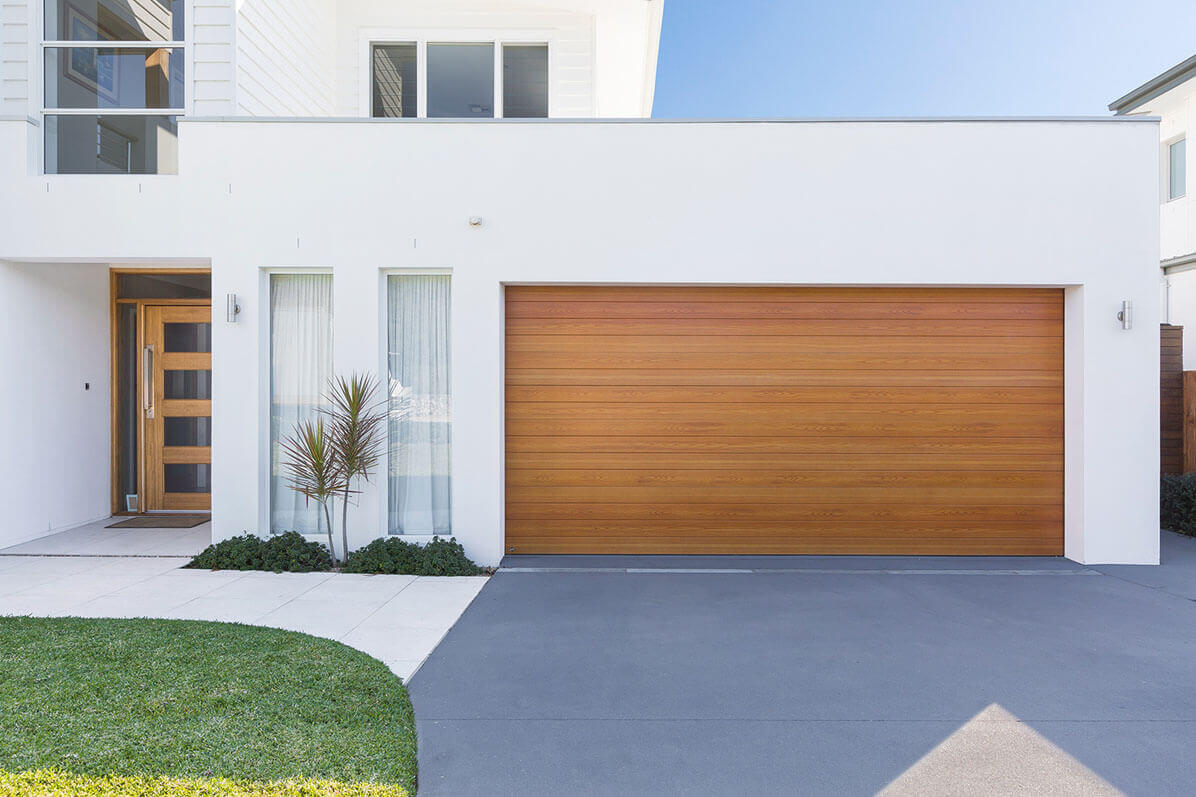 Panelift
Door Type: Panelift
Profile: Seville
Colour: Timber Coat Maple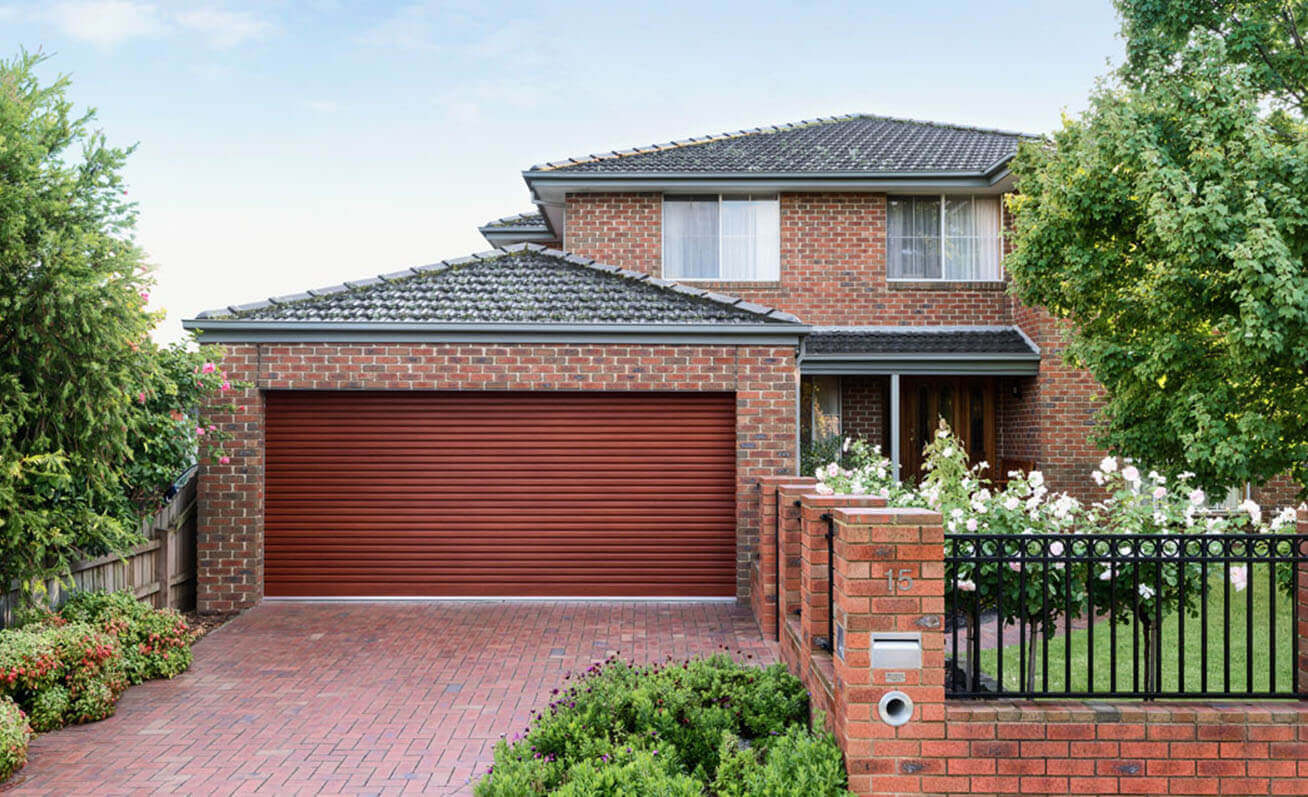 Roll-A-Door®
Door Type: Roll-A-Door®
Colour: Timber Coat Macadamia Nutwood