ROLL-A-DOOR SERIES
ROLL-A-DOOR SERIES 3 SQUARELINE INDUSTRIAL
Roll-A-Door Series 3 Squareline Industrial
Smooth, Quiet Operation
Precision Springing
Consistent Balance
Bottom Weatherseal
Wide range of colours
Large range of options 
Benefits
Prevents penetration of moisture and dust, thereby minimising the chance of corrosion
Strong, while providing an attractive appearance
Ideal solution for openings with sloping floors
Added protection against dirt, leaves and weather
Provides a profile match for situations where small and large openings are next to each other
Operational Effort
Nylofelt® is used to minimise friction at the working surface.
Delivers continuous smooth, quiet operation.
Minimal effort and without so much as a touch of lubricant.
Direct Drive gearing assembly provides low operating effort.
Secure Locking
Locks are located at waist height internally at the left hand side as standard (inside looking out)
No bending required to unlock doors
Ensured security
Easy Opening
The gearing assembly is mounted inside the door roll to minimise side clearance requirements and with its no maintenance, low friction characteristics, provides low operating effort to open and close very large doors.
Features include:
Doors up to 2400mm high can be operated by hand without the need of chain wheel equipment

Doors between 2400mm and 3050mm use efficient direct chain drive

Ease of single handed operation.

Balanced loading and withstands very high overload forces without ill effects
Colours
Available in an extensive range of standard Colorbond® colours.
Zincalume® coated finishes designed to gain greater impact.
As an option, Zincalume® coated finish can be polyurethaned on site for even wider colour selection.
Maintenance
No greasing of the door guides is required, and the axle, hubs and all other working components have either been manufactured with self-lubricating materials or greased at the factory.
Options
Centre lift lock with external key and internal knob operation
Waist high internal side bolt locking
Bottom rail four point slide locking
Electric and remote operation are available.
Express Doors Service Offers

Experience. Trust, Honesty & Care




Evening Appointments Available

Fully Stocked trucks - We're ready to repair your door in a single visit

All Work is fully warranted

World class garage doors & automatic openers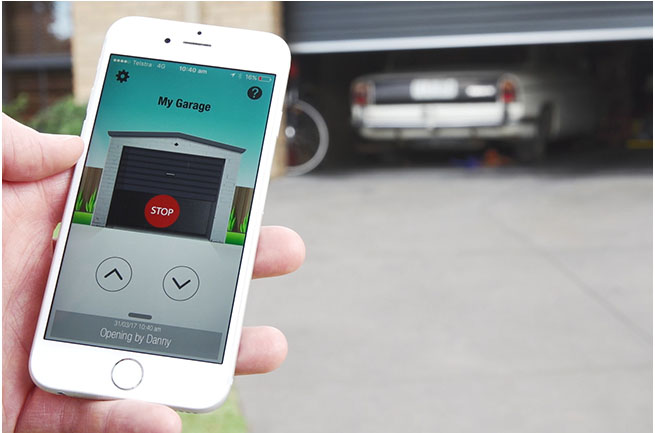 Contact us now,
for a FREE DRIVEWAY CONSULTATION.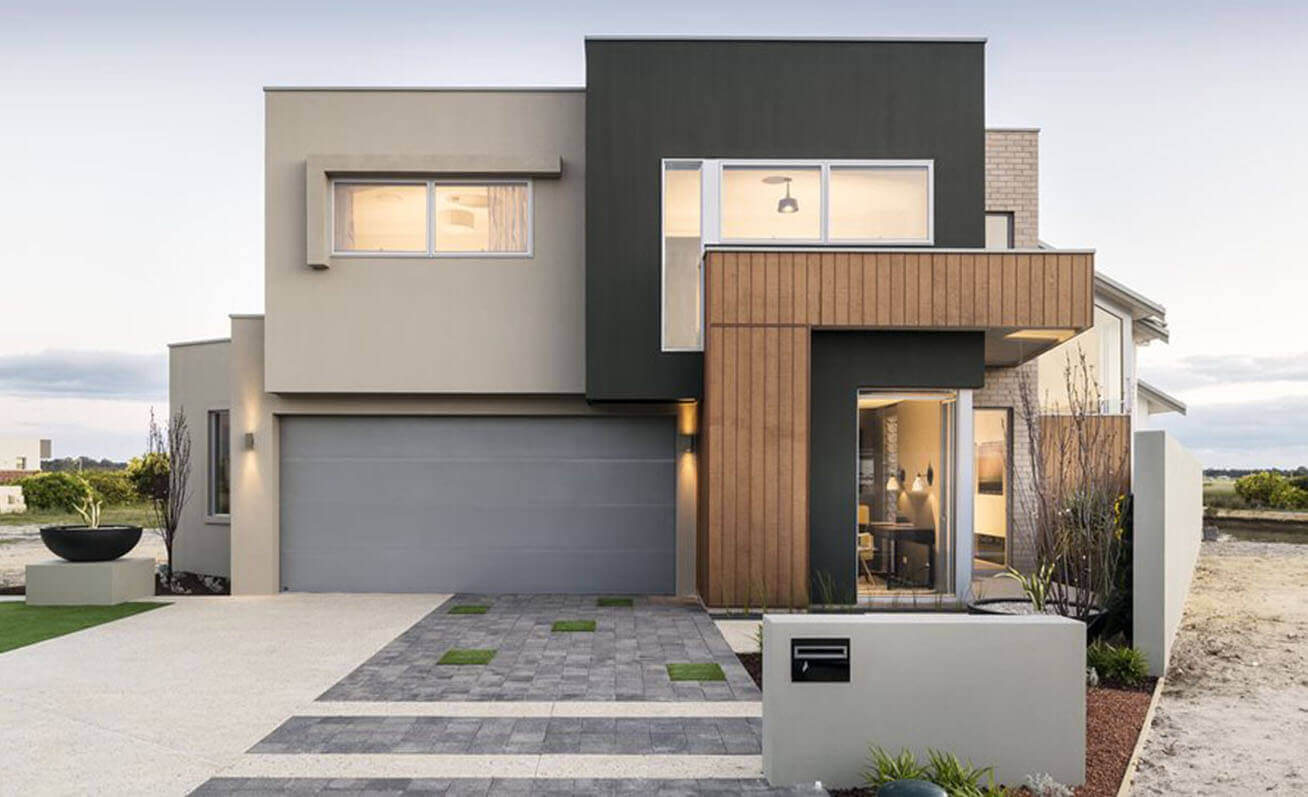 Panelift® Icon™
Door Type: Panelift Icon
Profile: Nullarbor Smooth
Colour: Luxe Design Eternity Pewter Pearl Satin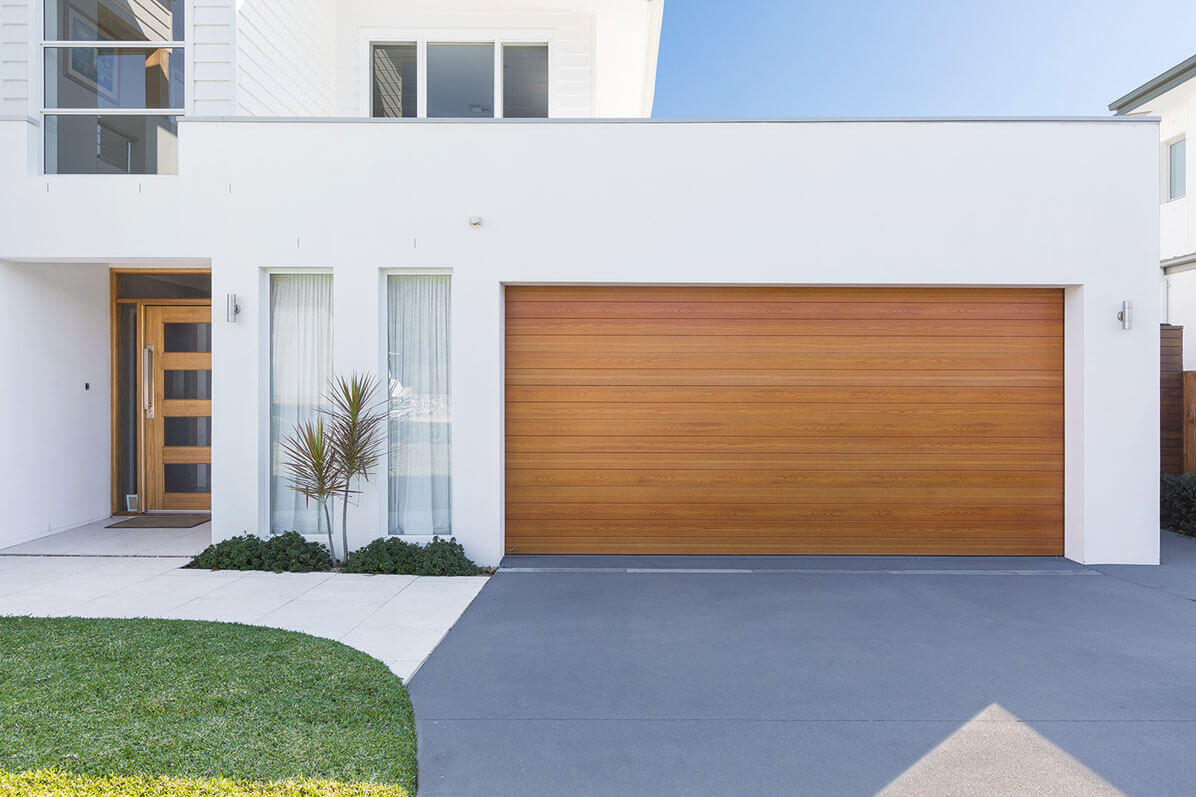 Panelift®
Door Type: Panelift
Profile: Seville
Colour: Timber Coat Maple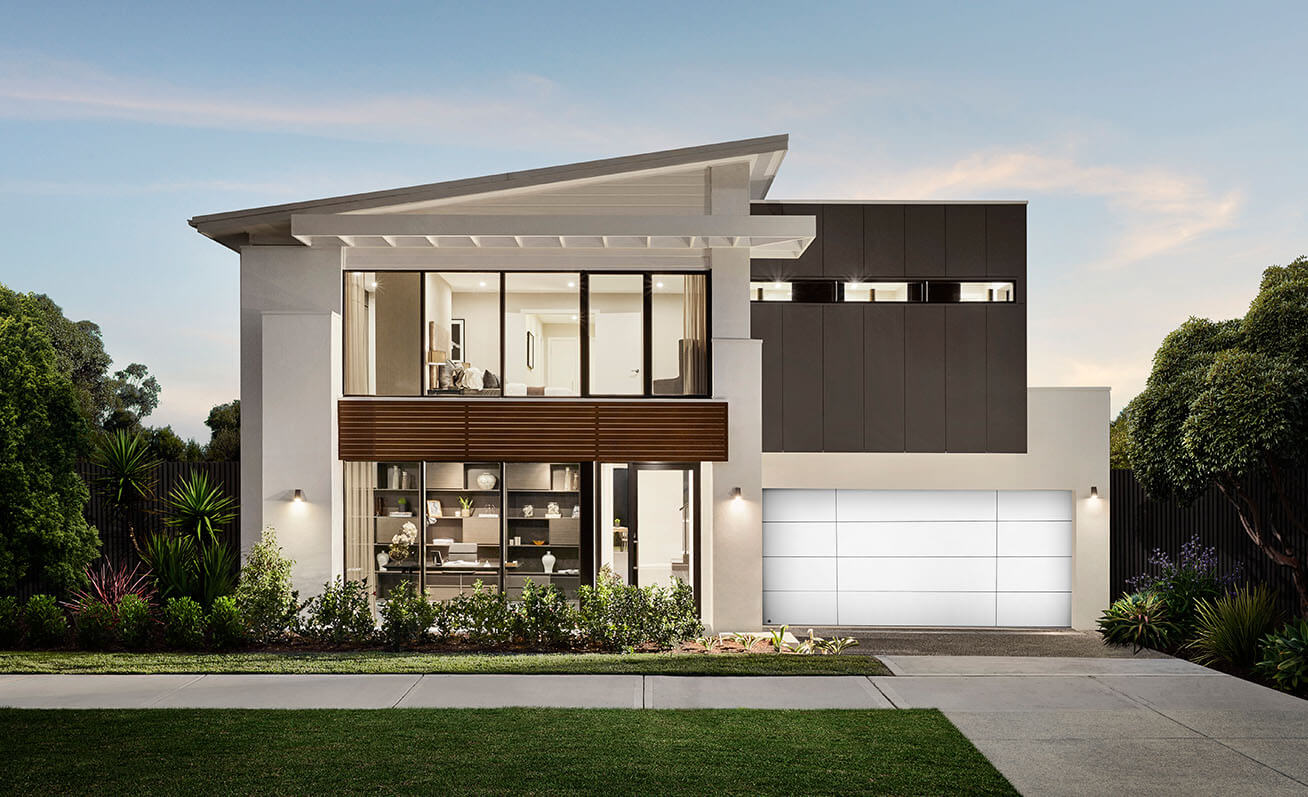 Designer Series
Door Type: Designer Series
Collection: Sheer Panel
Colour: Alpolic Aluminium Composite Silver Metallic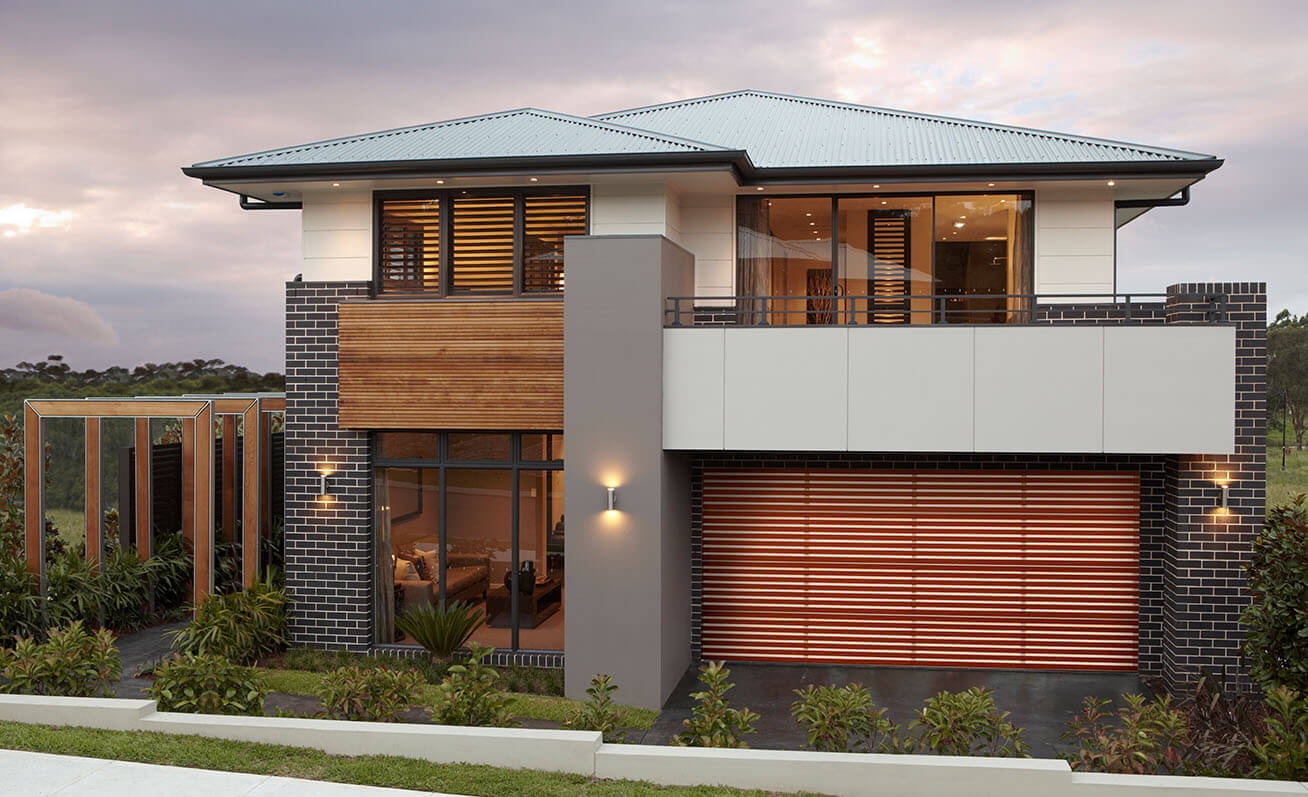 Designer Series Flushmount
Door Type: Designer Series
Collection: Slatted
Colour: Knotwood Jarrah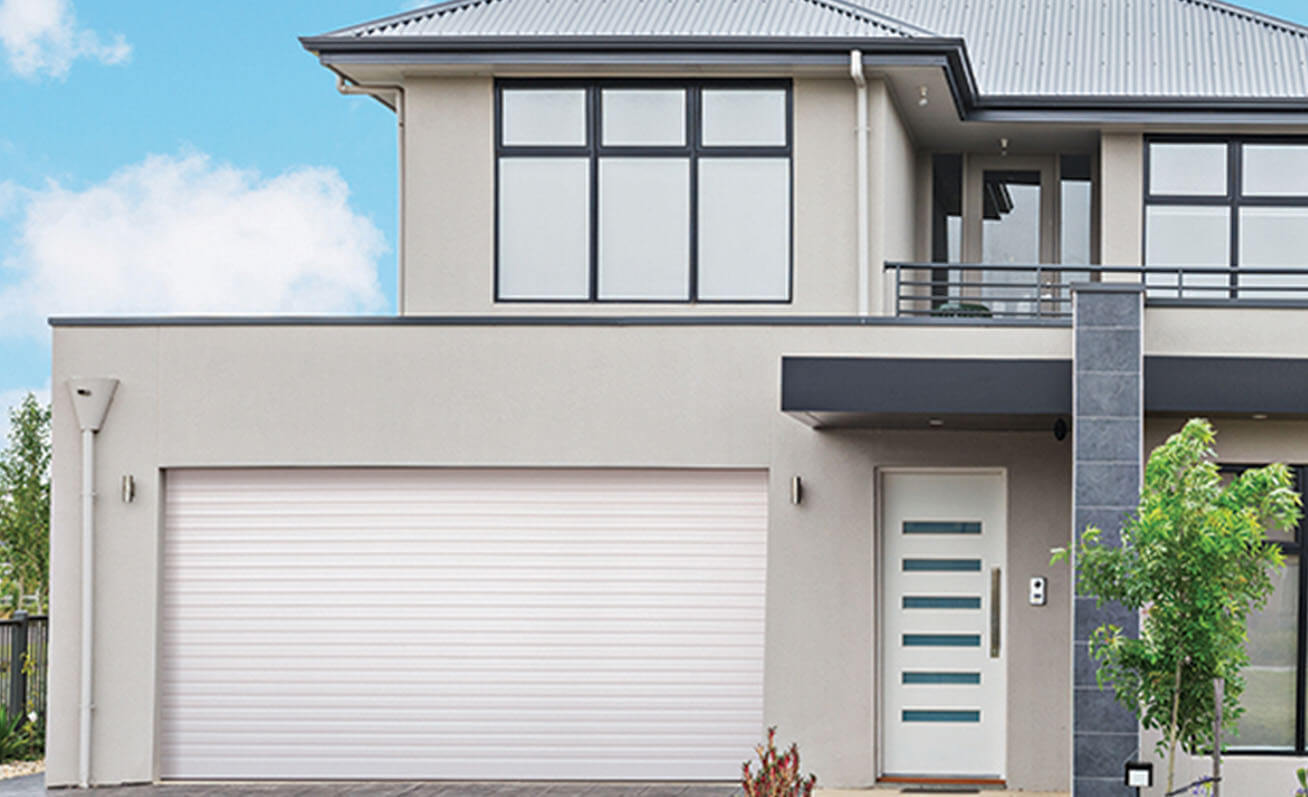 Roll-A-Door®
Door Type: Roll-A-Door® Double
Colour: Luxe Design Galactic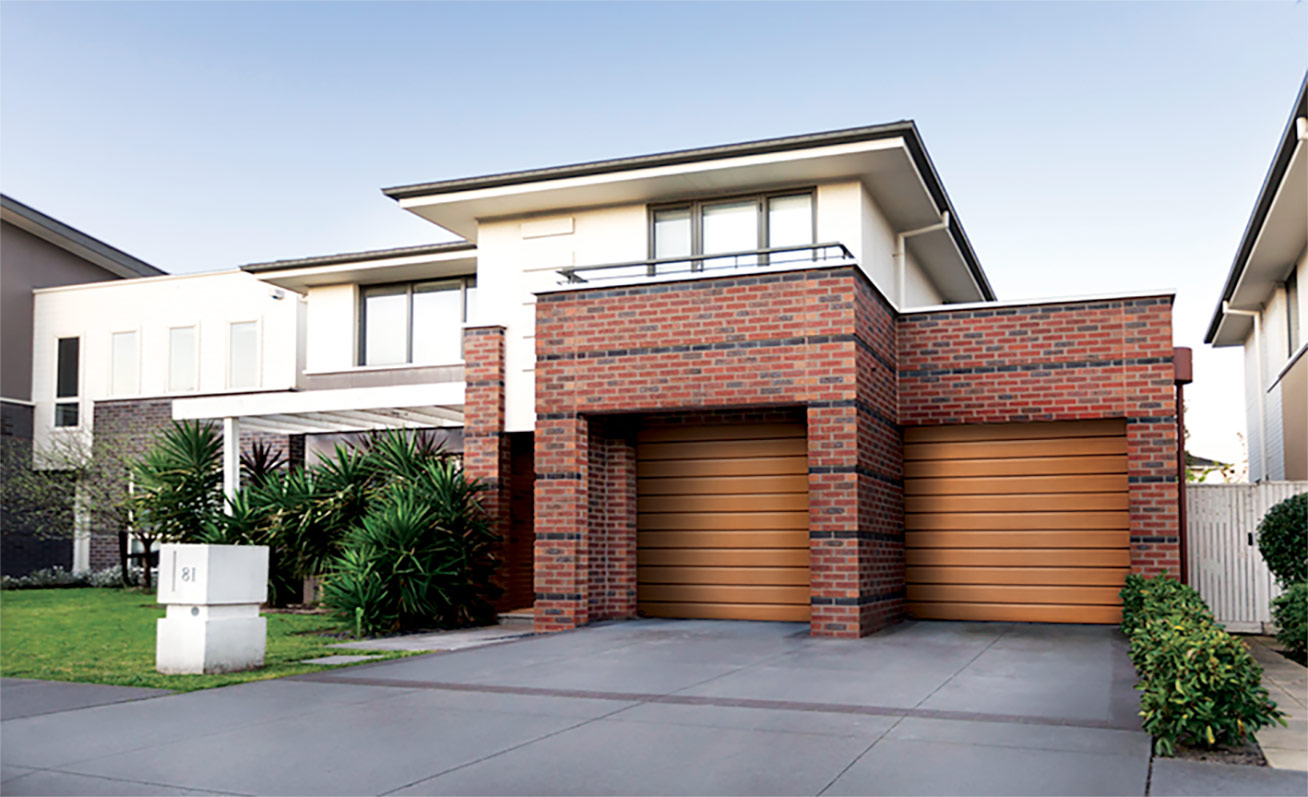 Roll-A-Door® Neo
Roll-A-Door® Neo
Colour: Timbercoat Japan Cherry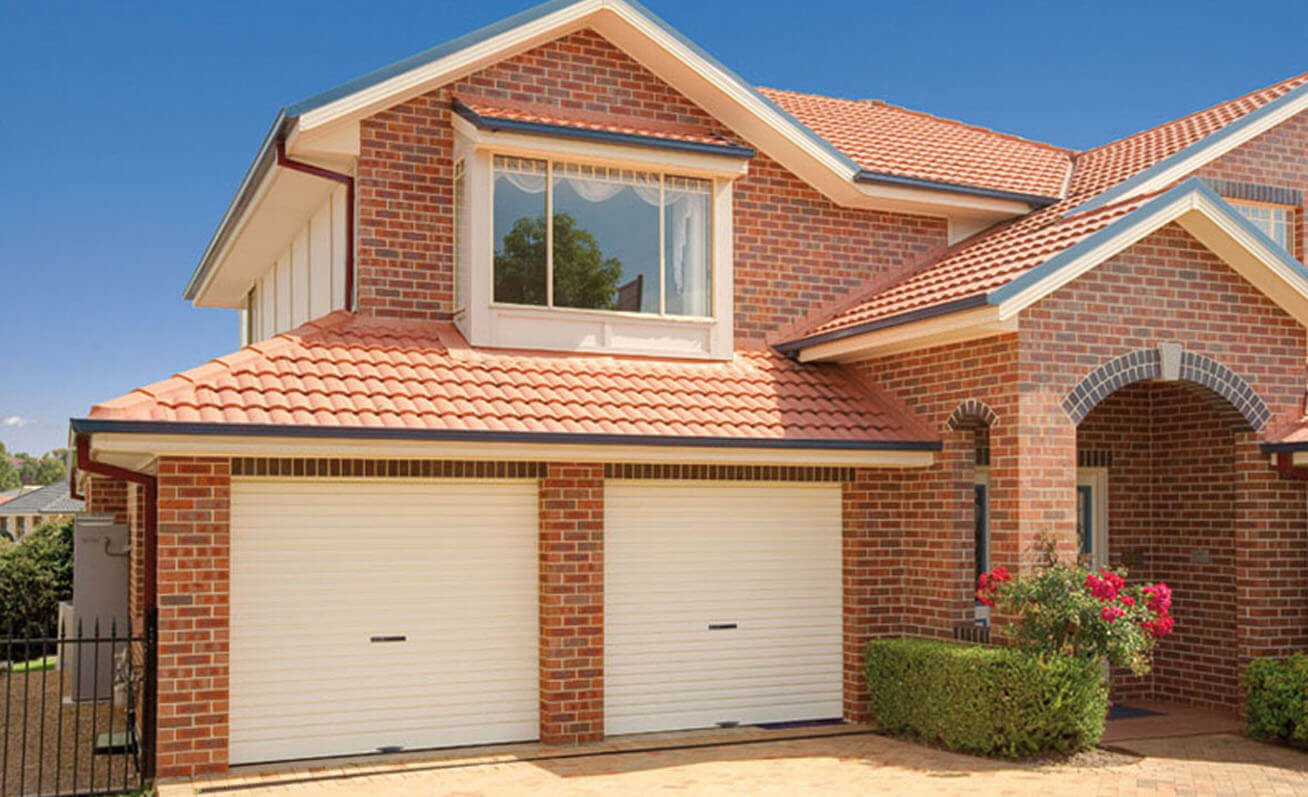 Roll-A-Door®
Door Type: Roll-A-Door®
Colour: Colorbond® Classic Cream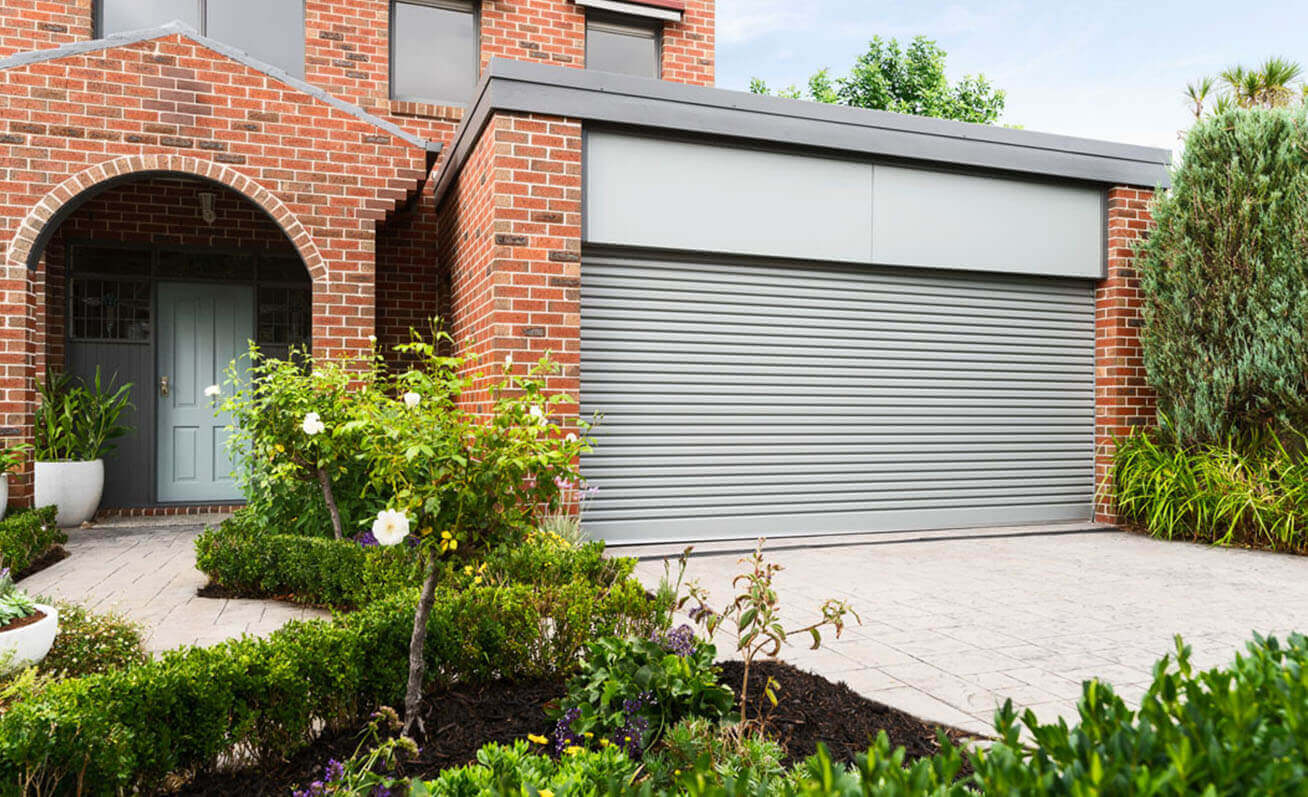 Roll-A-Door®
Door Type: Roll-A-Door®
Colour: Colorbond® Windspray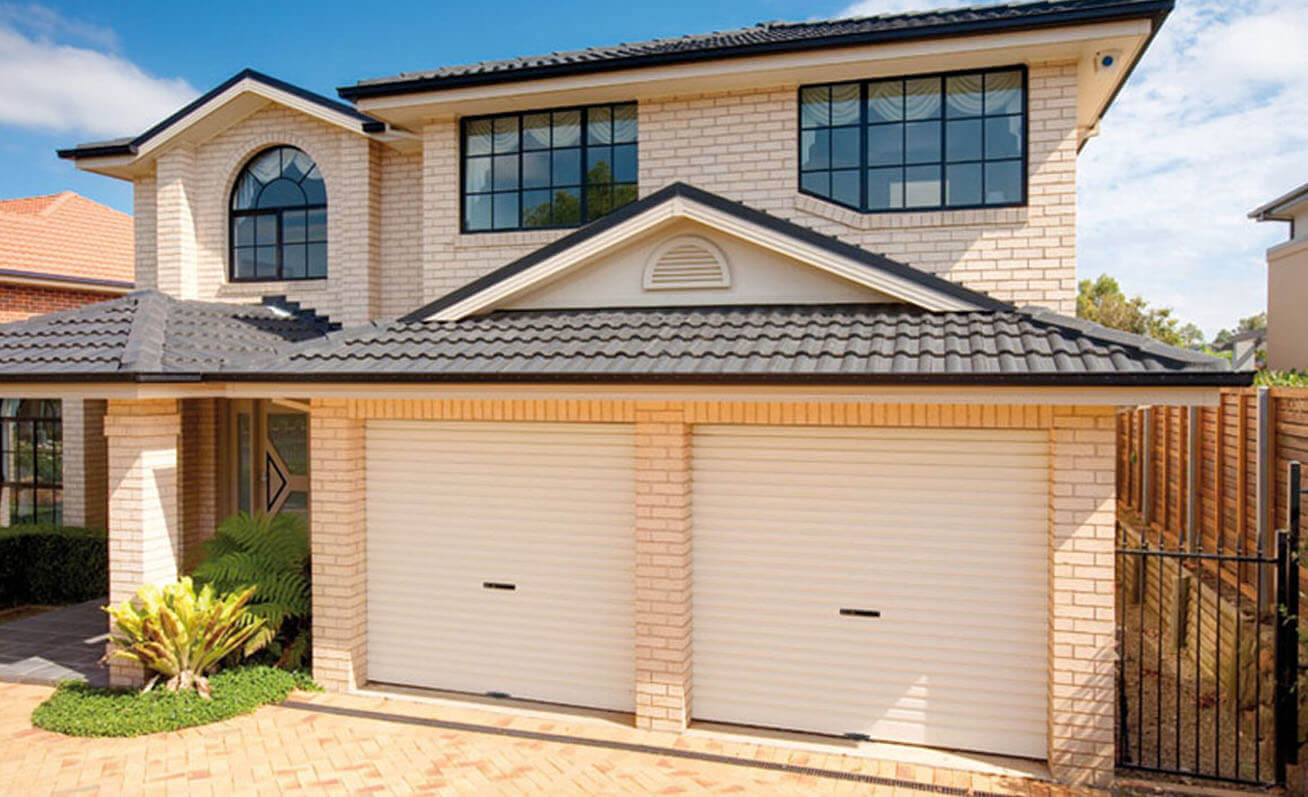 Roll-A-Door®
Door Type: Roll-A-Door®
Colour: Colorbond® Surfmist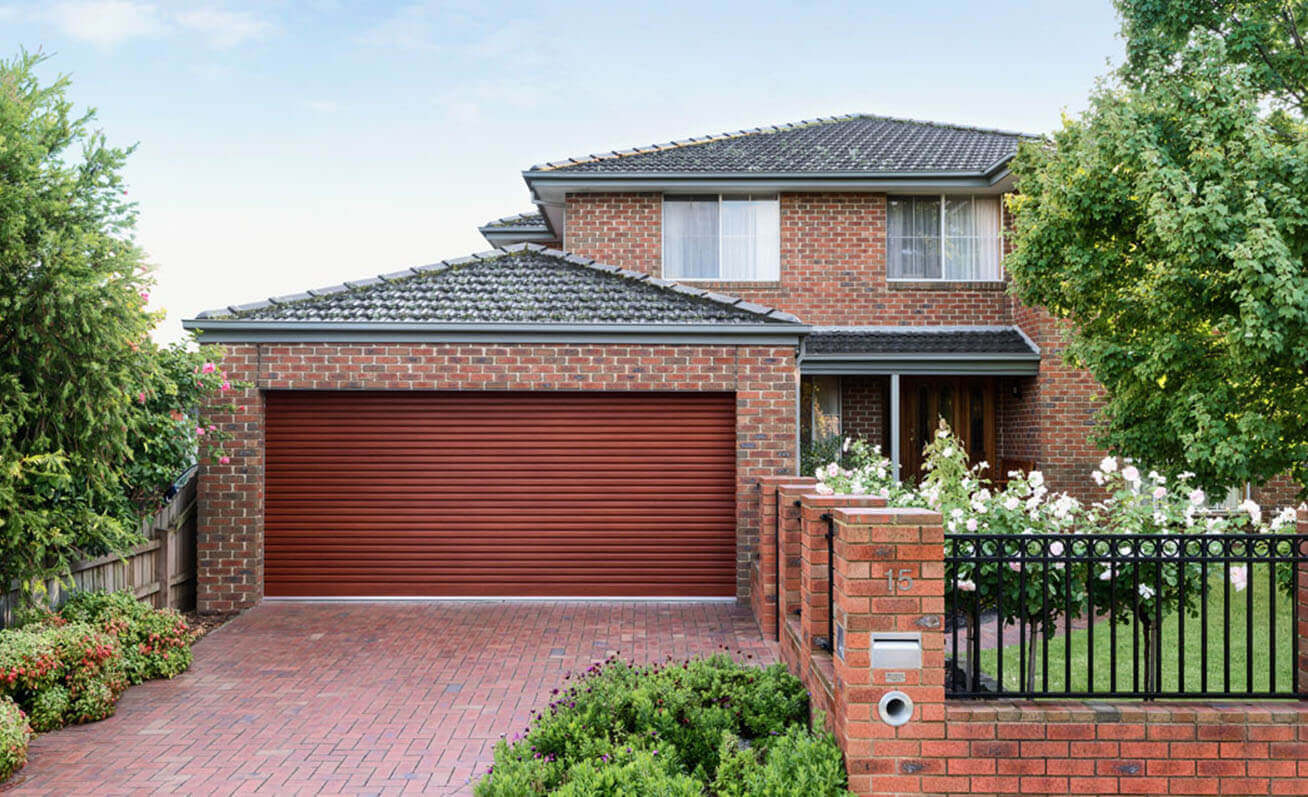 Roll-A-Door®
Door Type: Roll-A-Door®
Colour: Timber Coat Macadamia Nutwood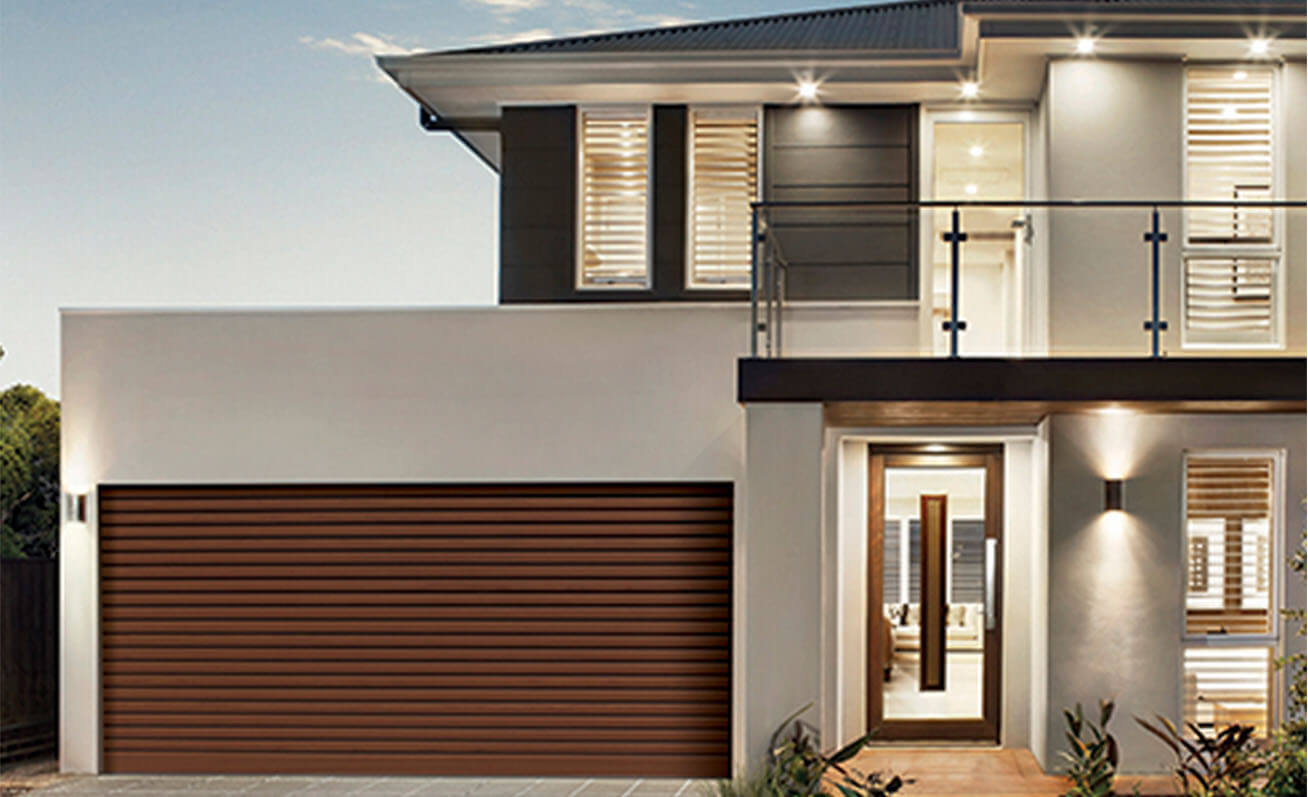 Roll-A-Door®
Door Type: Roll-A-Door®
Colour: Timber Coat Japan Cherry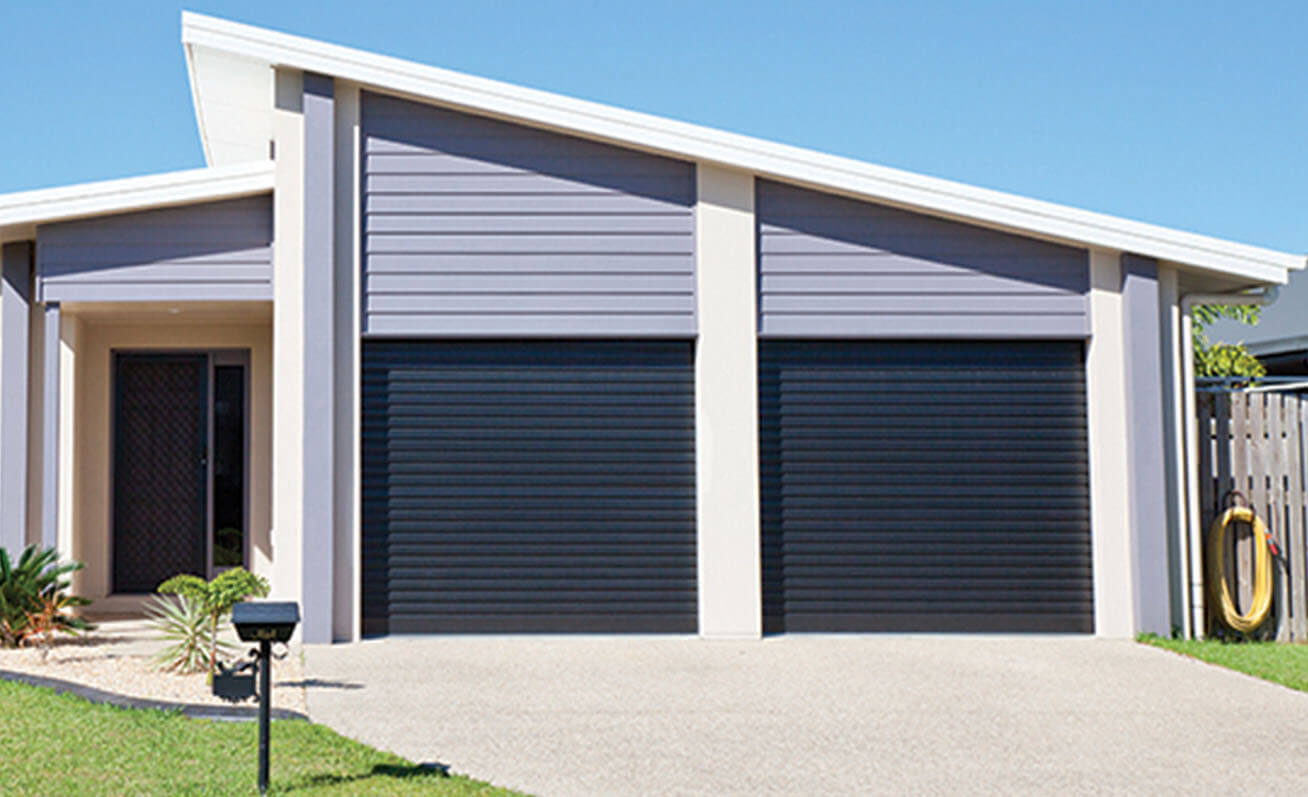 Roll-A-Door®
Door Type: Roll-A-Door® Single
Colour: Luxe Design Celestian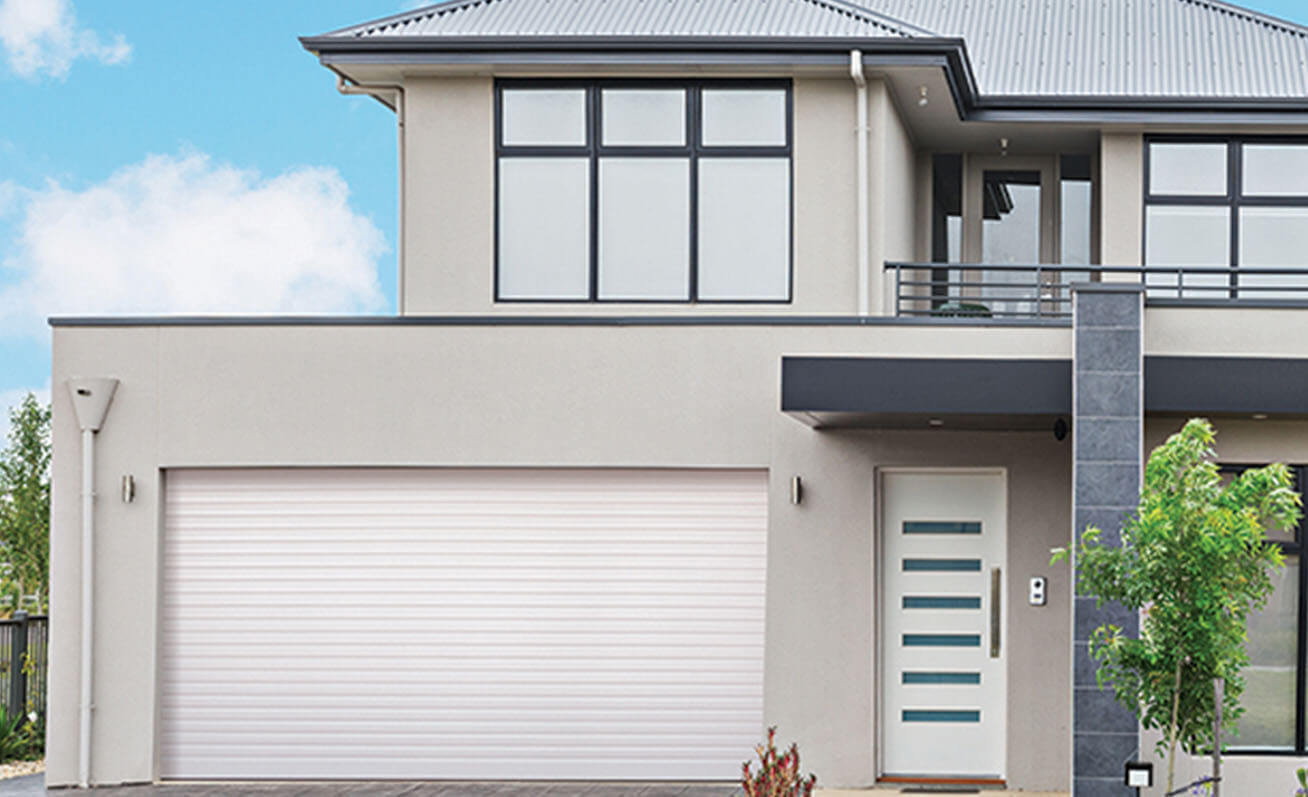 Roll-A-Door®
Door Type: Roll-A-Door® Double
Colour: Luxe Design Galactic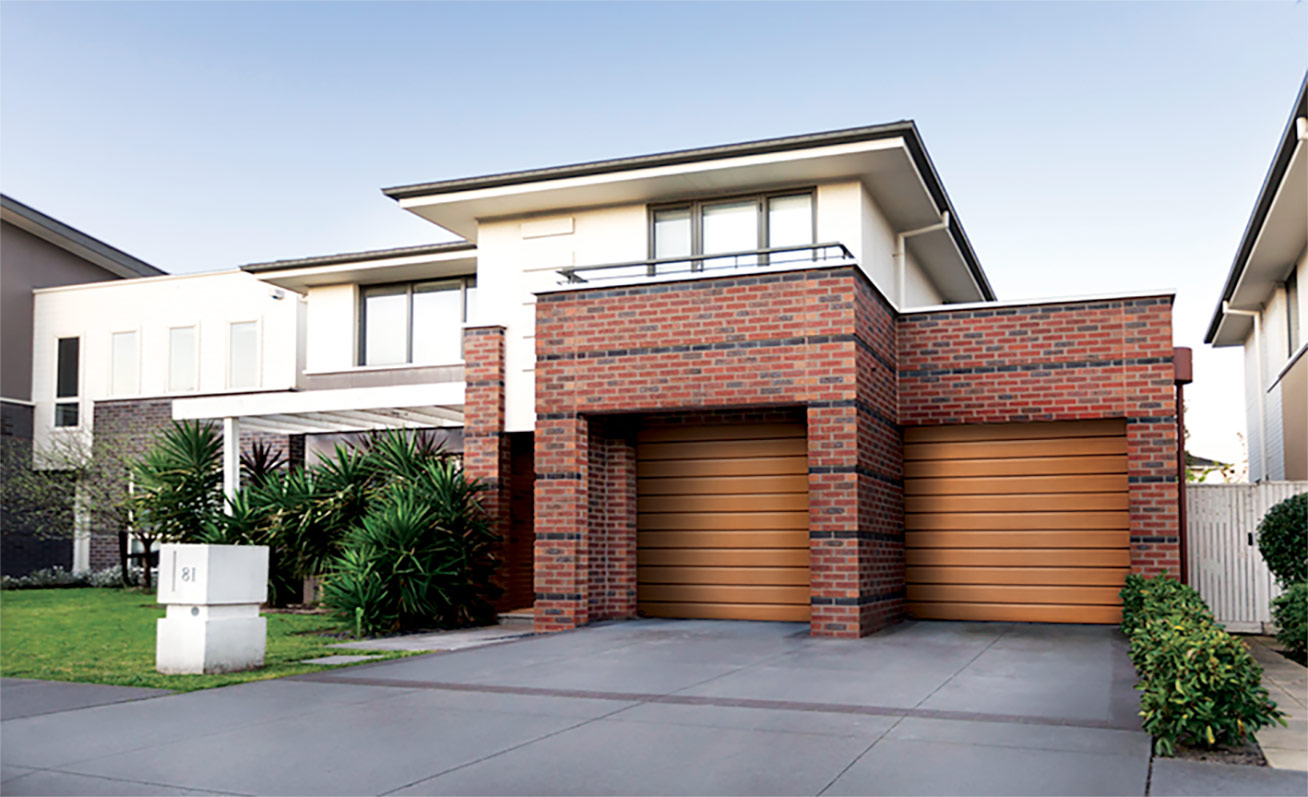 Roll-A-Door®
Door Type: Roll-A-Door®
Colour: Timbercoat Japan Cherry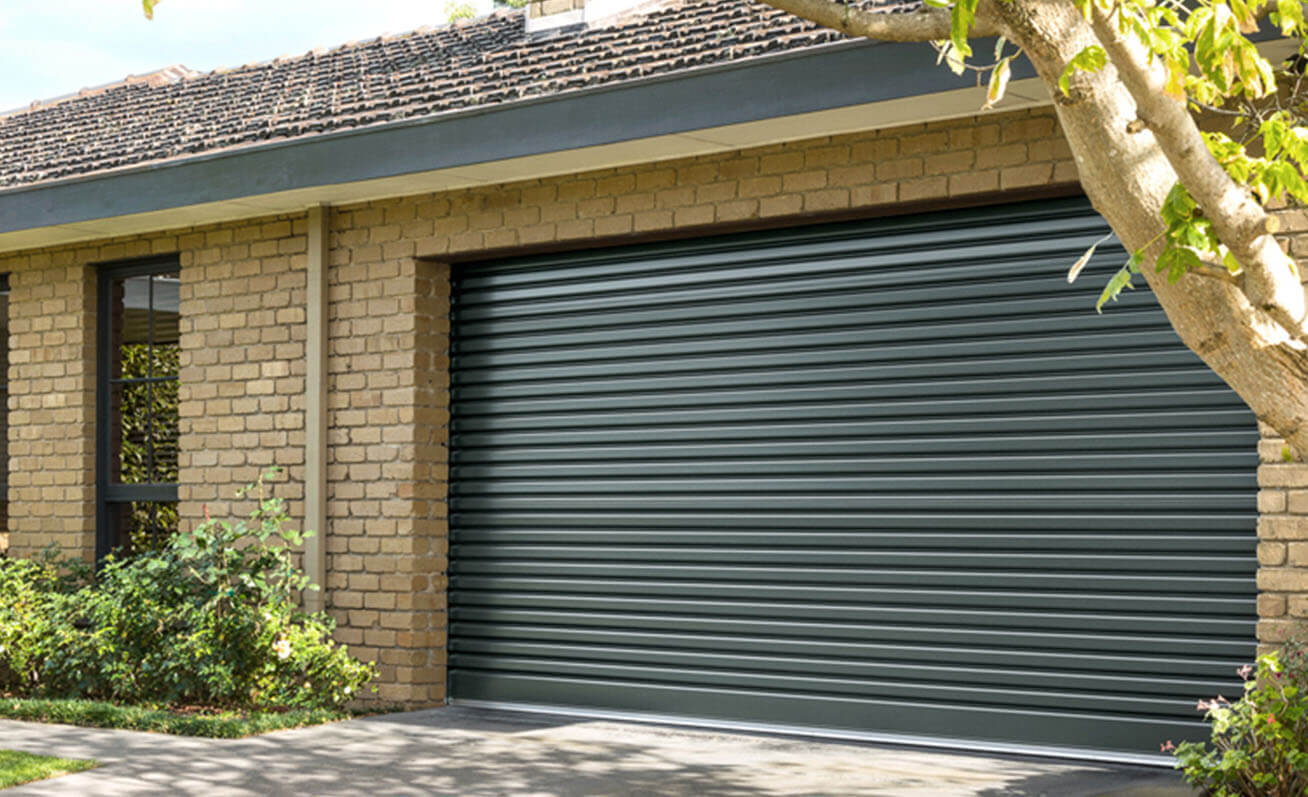 Roll-A-Door®
Door Type: Roll-A-Door®
Colour: Luxe Design Celestian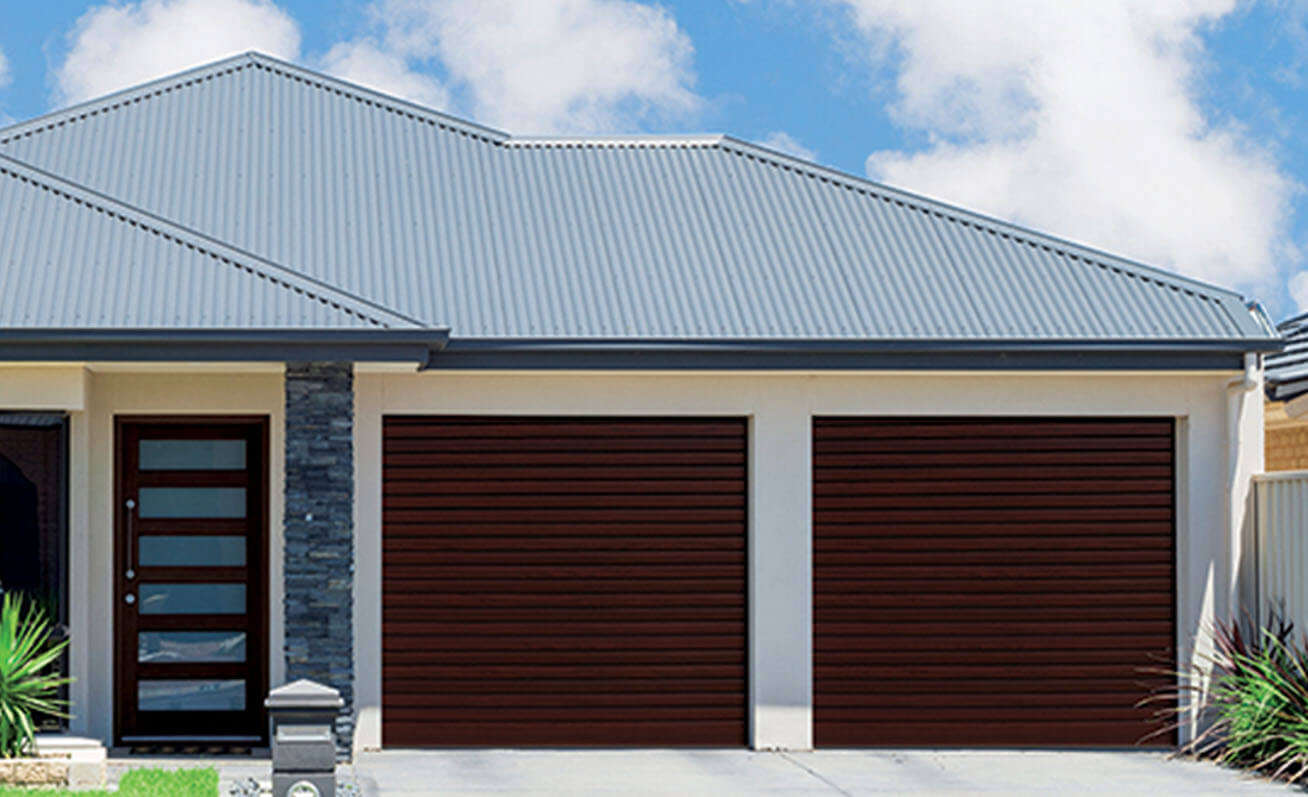 Roll-A-Door®
Door Type: Roll-A-Door®
Colour: Timber Coat Hickory Nutwood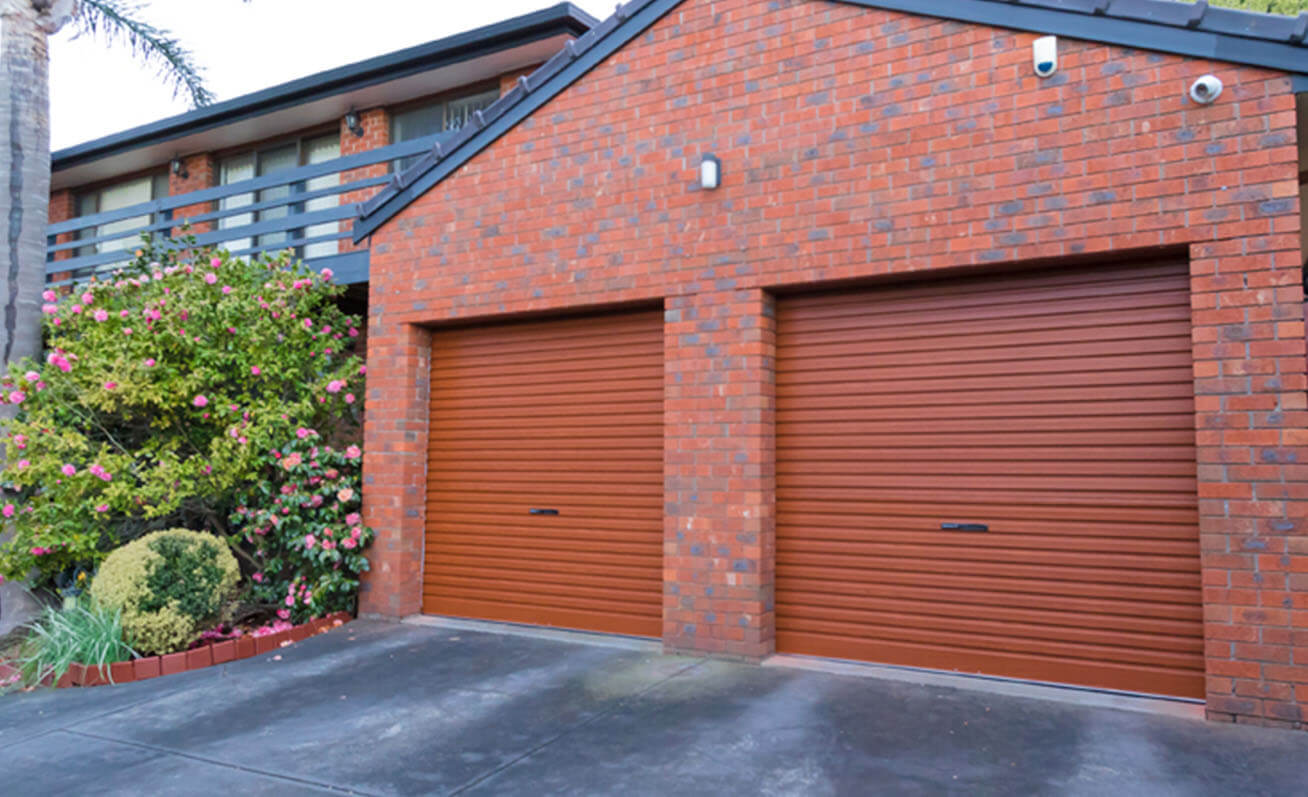 Roll-A-Door® Neo
Door Type: Roll-A-Door® Neo
Colour: Timber coat Japan Cherry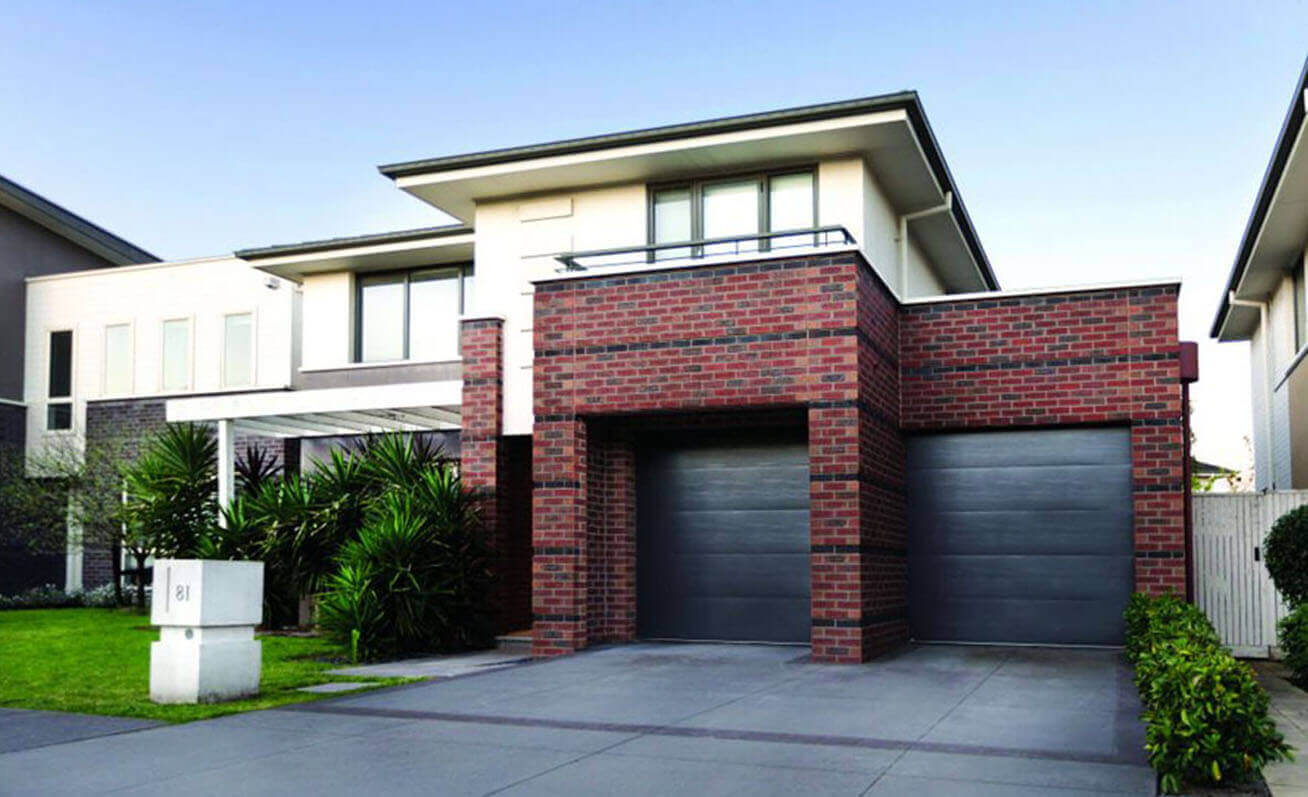 Panelift Icon
Door Type: Panelift Icon
Profile: Nullarbor Textured
Colour: Colorbond® Night Sky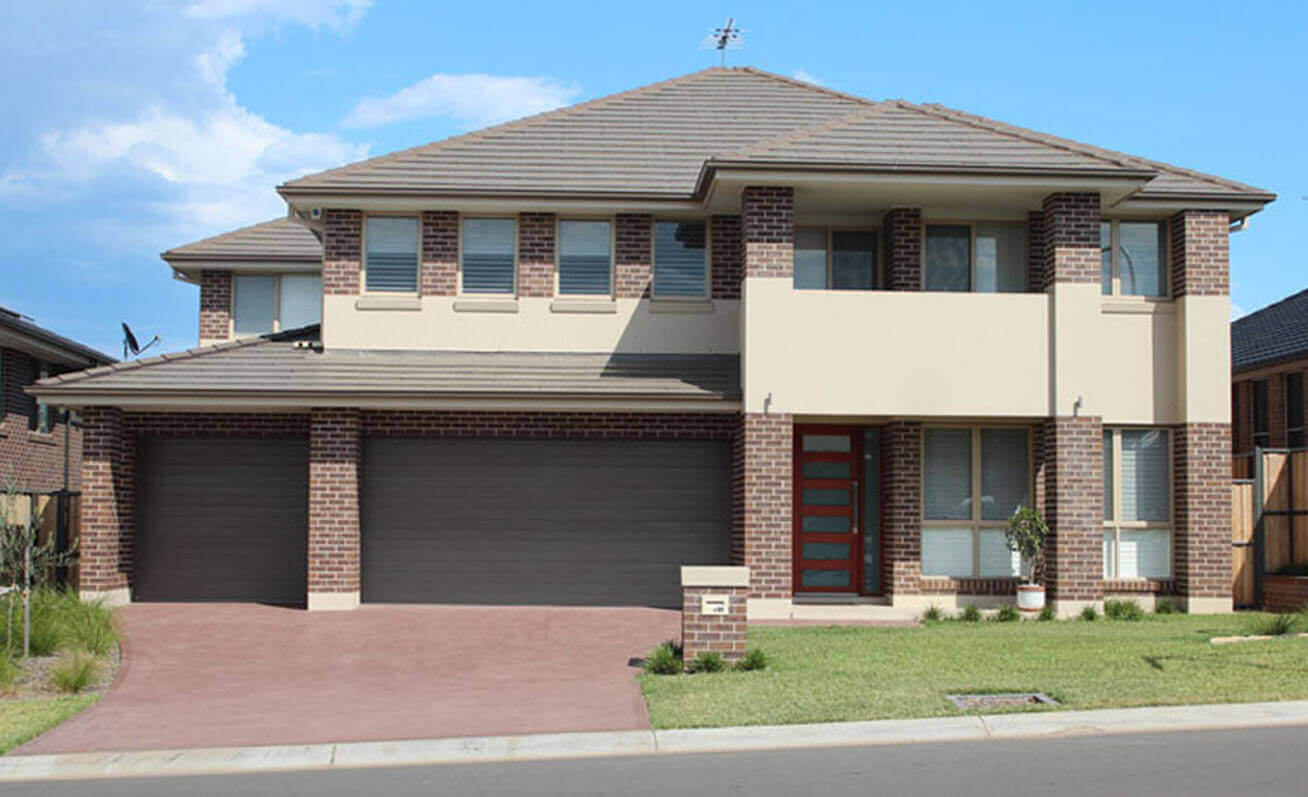 Panelift Icon
Door Type: Panelift Icon
Profile: Turino
Colour: Colorbond® Wallaby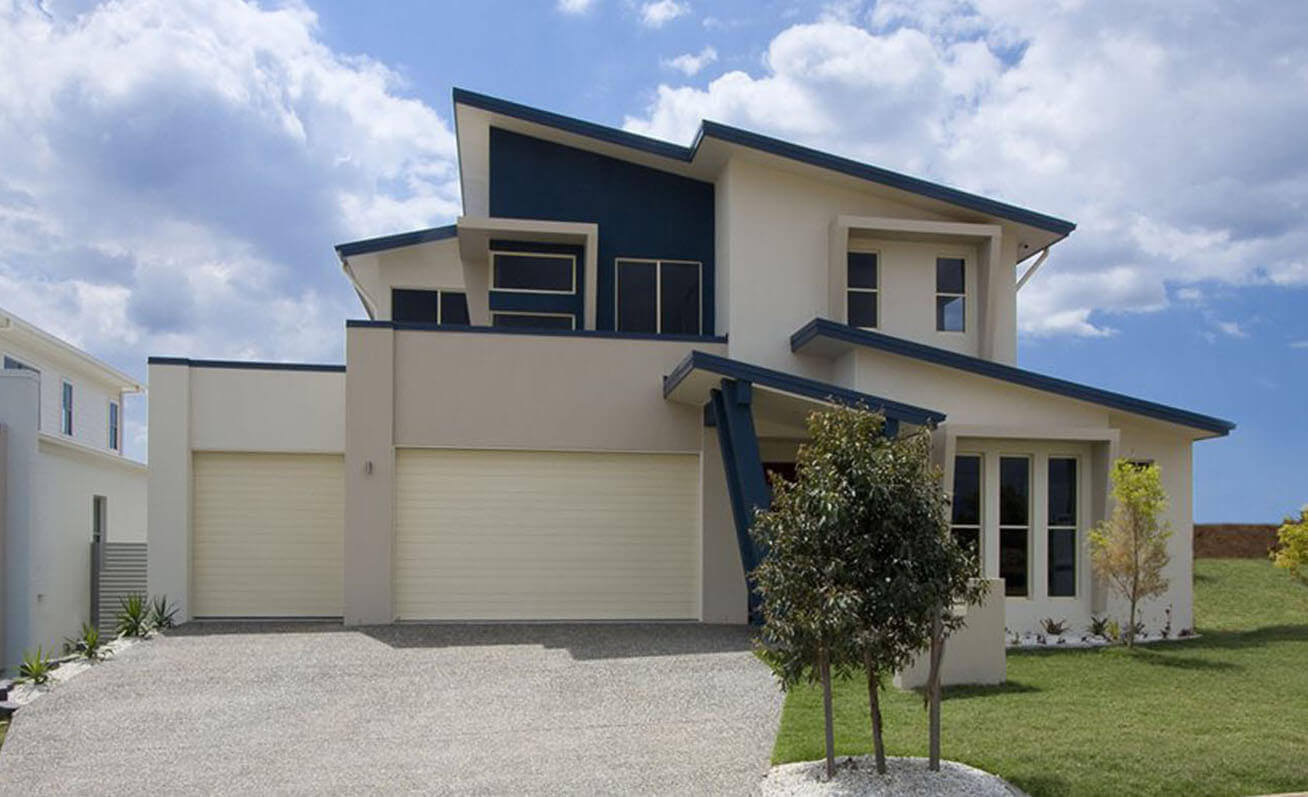 Panelift
Door Type: Panelift
Profile: Seville
Colour: Colorbond® Classic Cream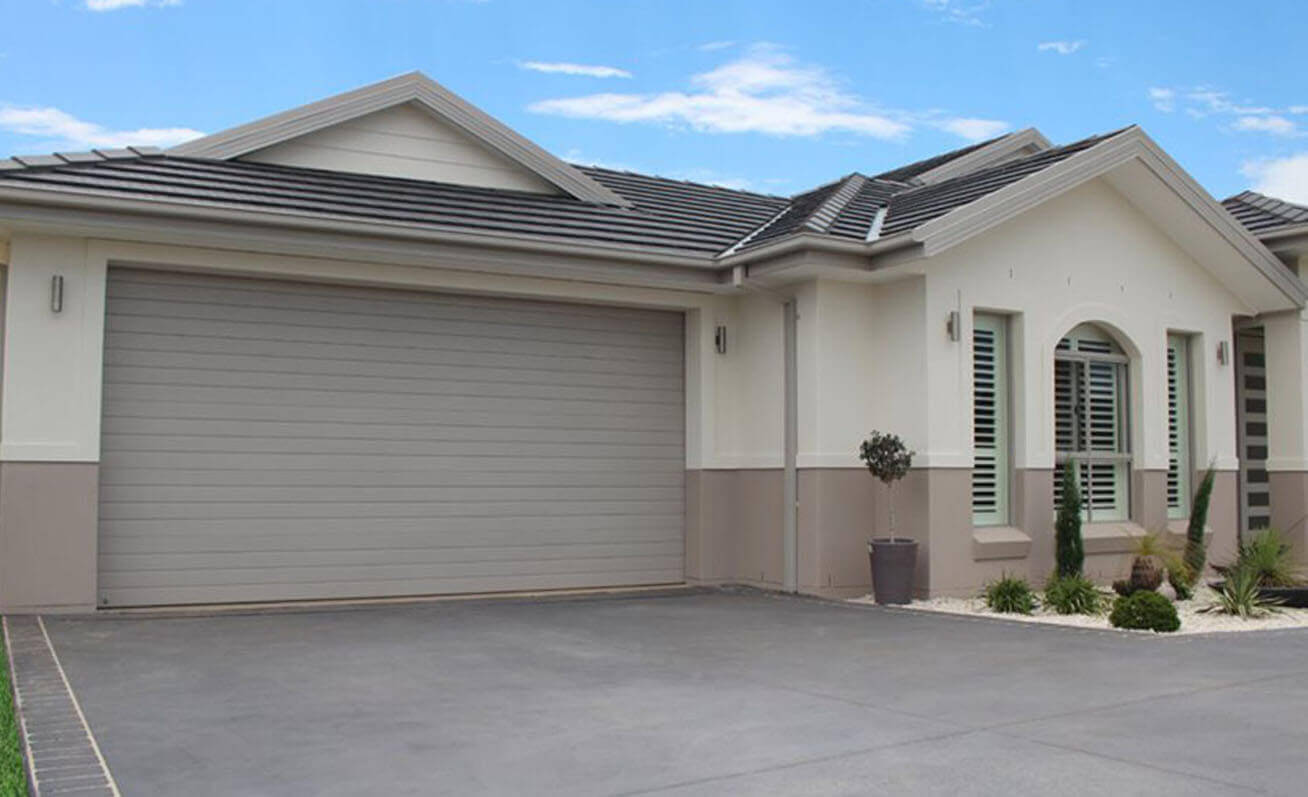 Panelift
Door Type: Panelift
Profile: Seville
Colour: Colorbond Shale Grey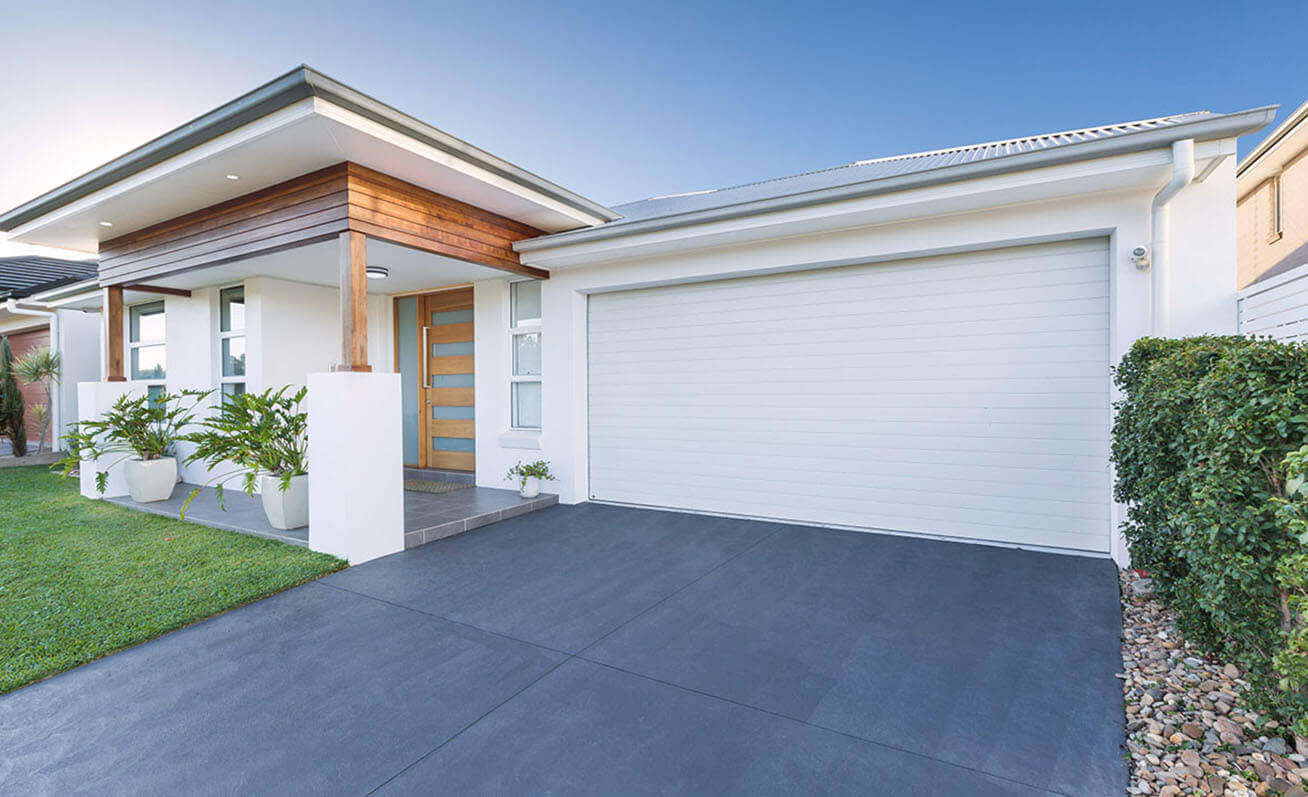 Panelift
Door Type: Panelift
Profile: Seville
Colour: Colorbond® Surfmist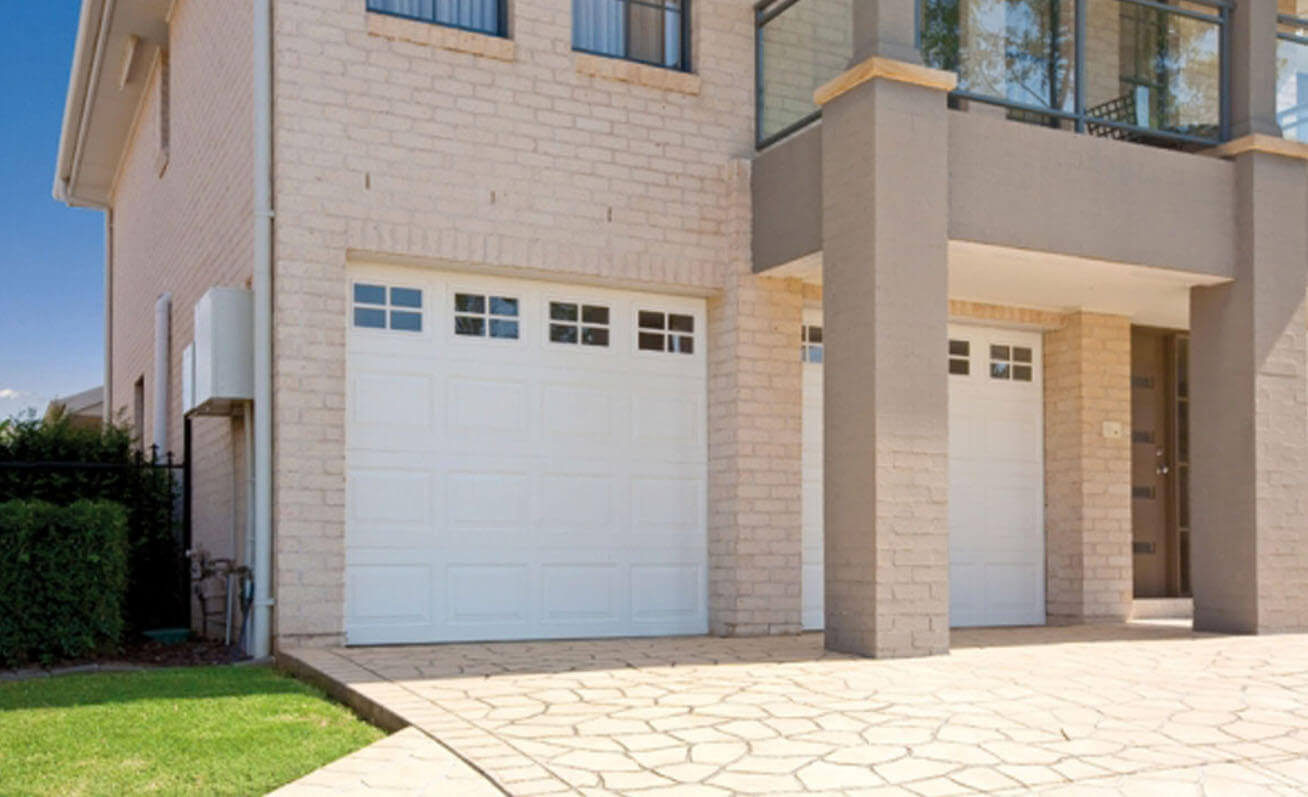 Panelift
Door Type: Panelift
Profile: Statesman with Stockton Windows
Colour: Colorbond Surfmist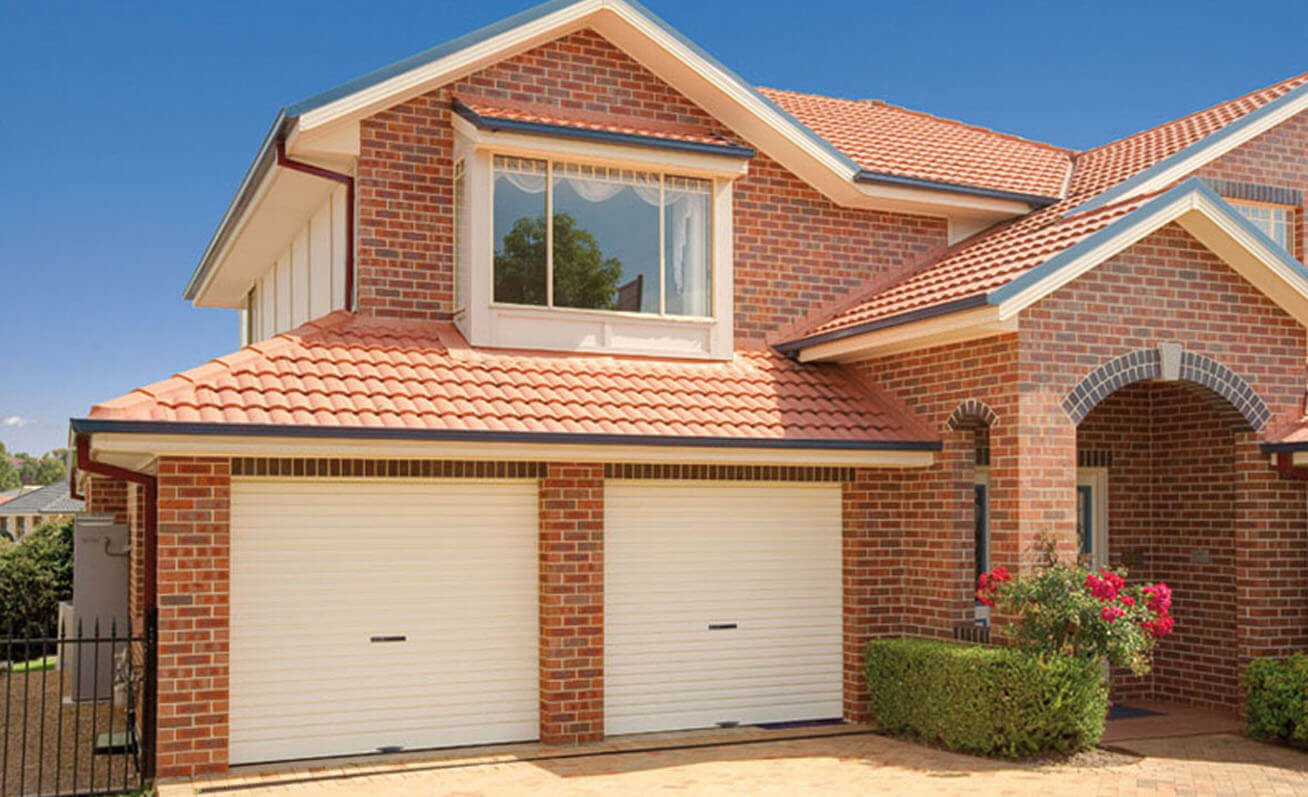 Roll-A-Door®
Door Type: Roll-A-Door®
Colour: Colorbond® Classic Cream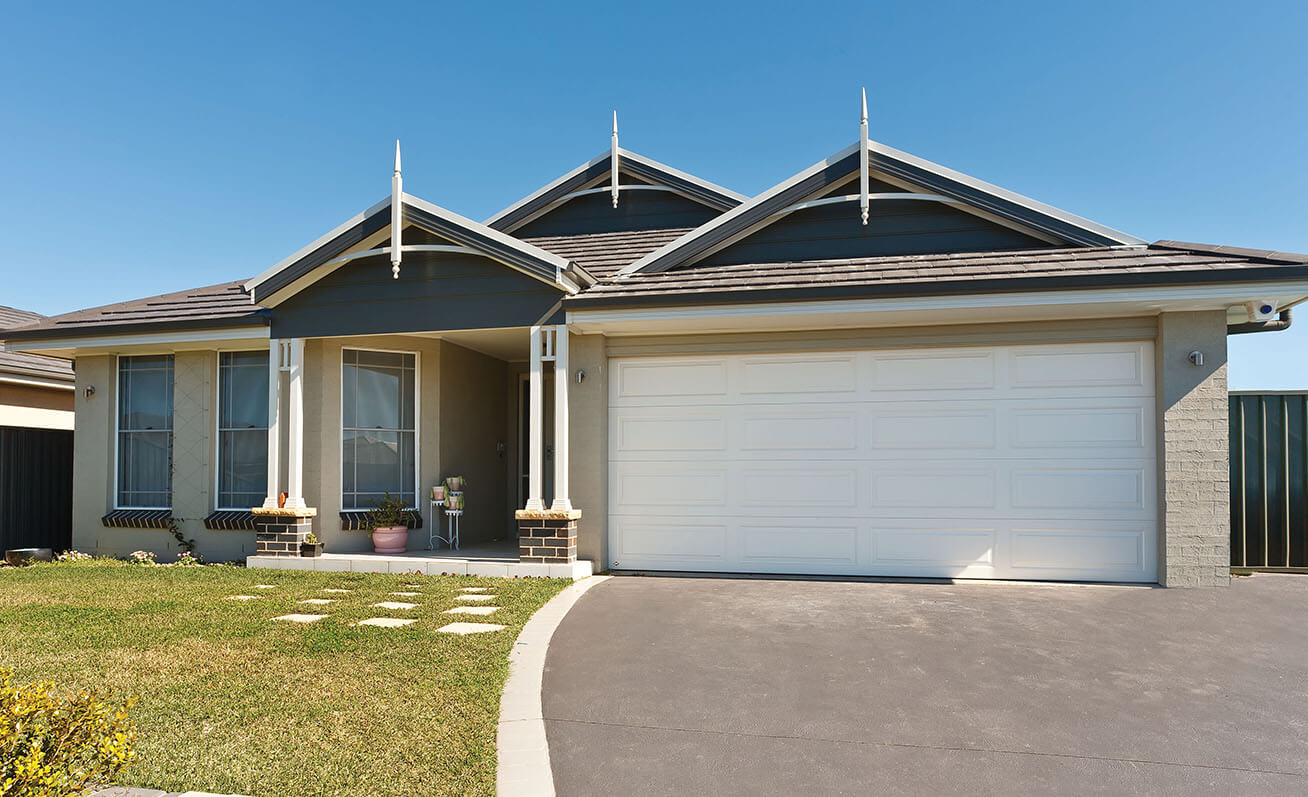 Panelift
Door Type: Panelift
Profile: Grange
Colour: Colorbond® Surfmist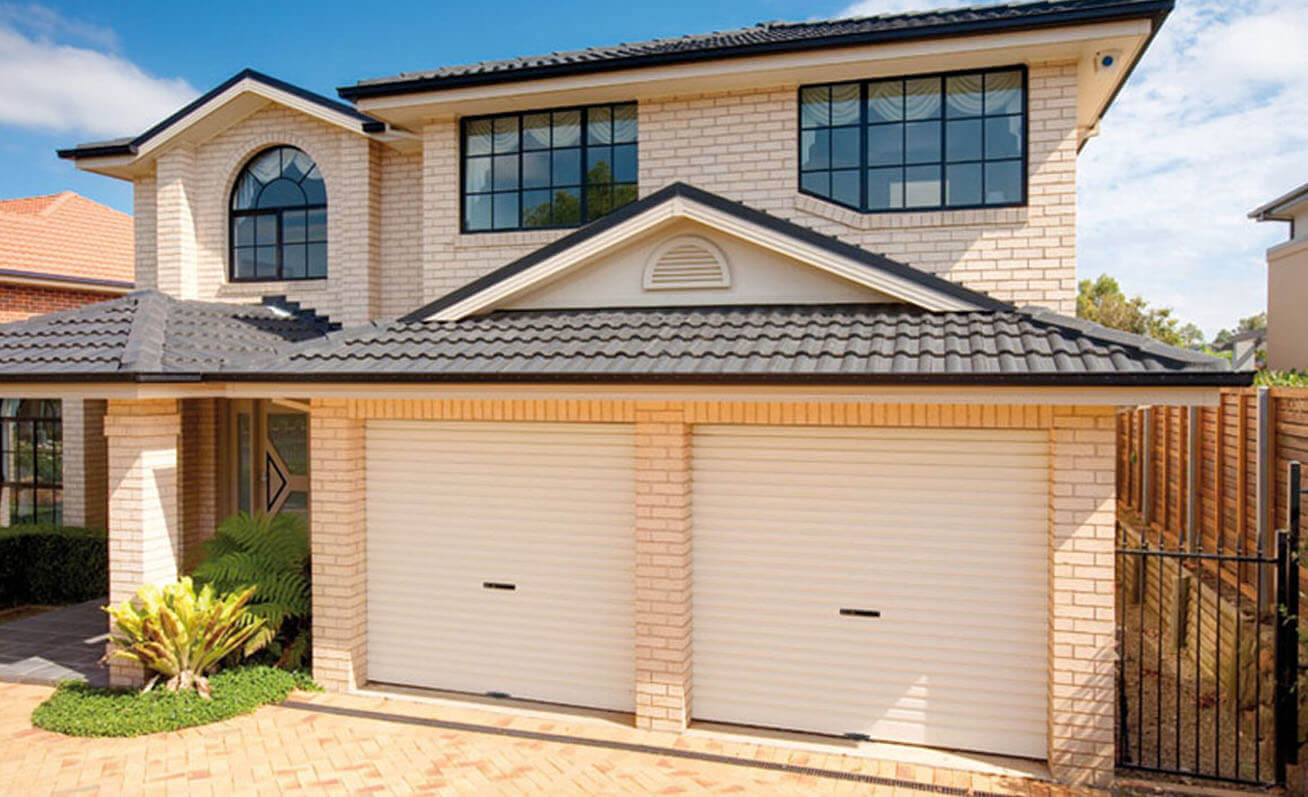 Roll-A-Door®
Door Type: Roll-A-Door®
Colour: Colorbond® Surfmist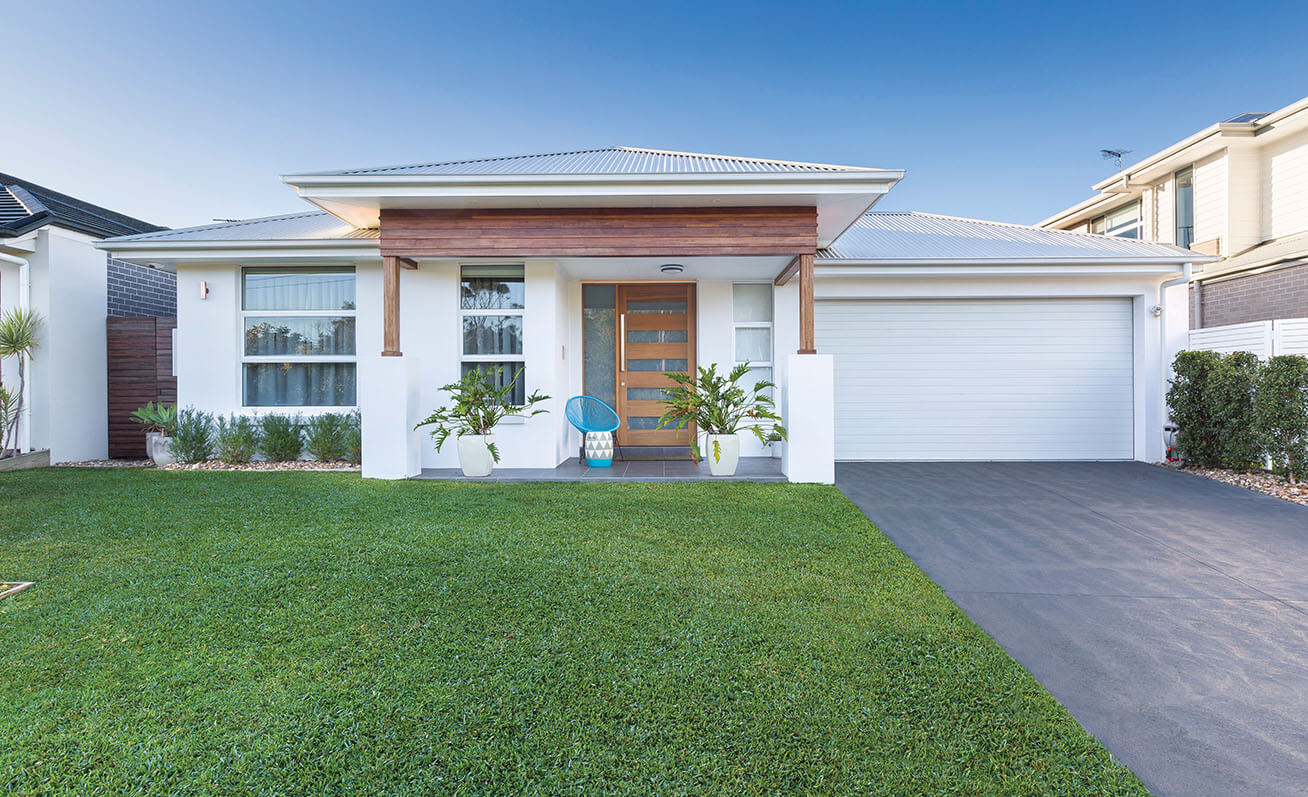 Panelift
Door Type: Panelift
Profile: Seville
Colour: Colorbond® Surfmist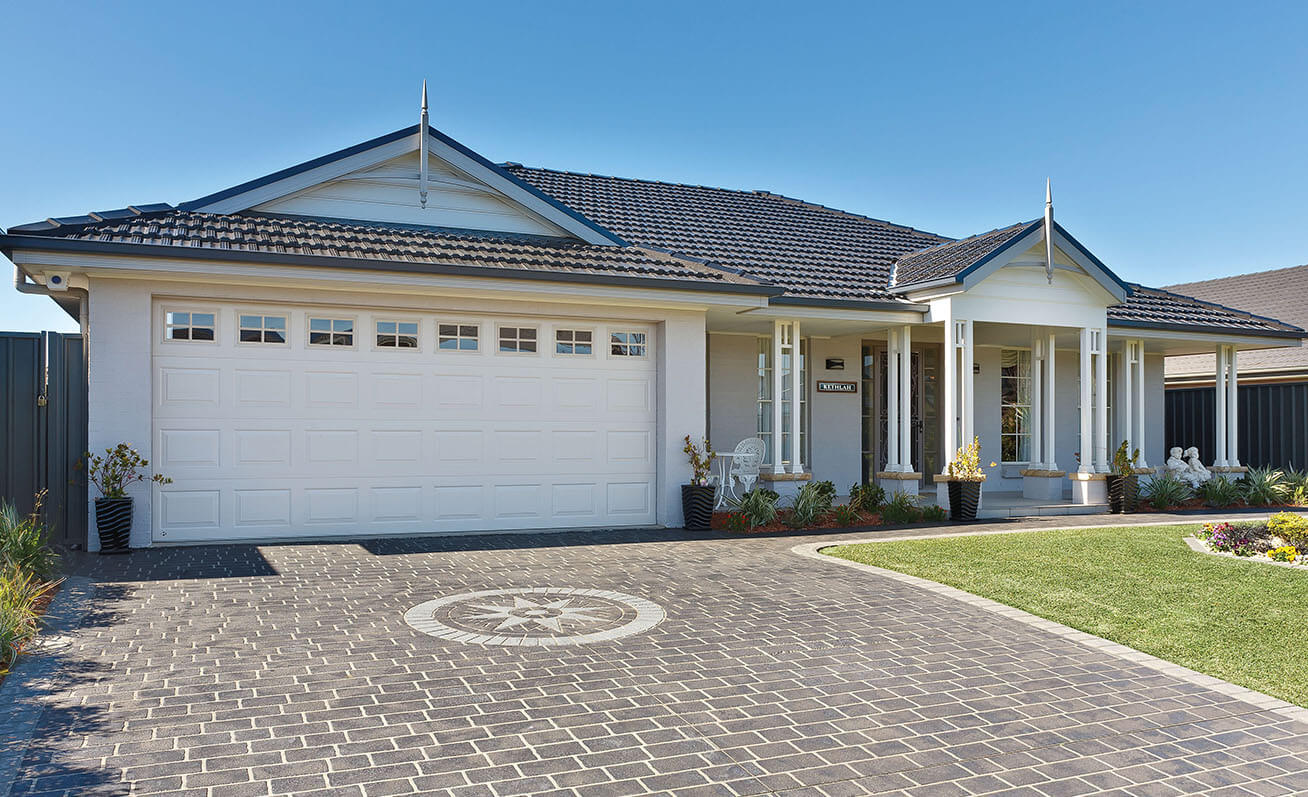 Panelift
Door Type: Panelift
Profile: Statesman with Stockton Windows
Colour: Colorbond® Surfmist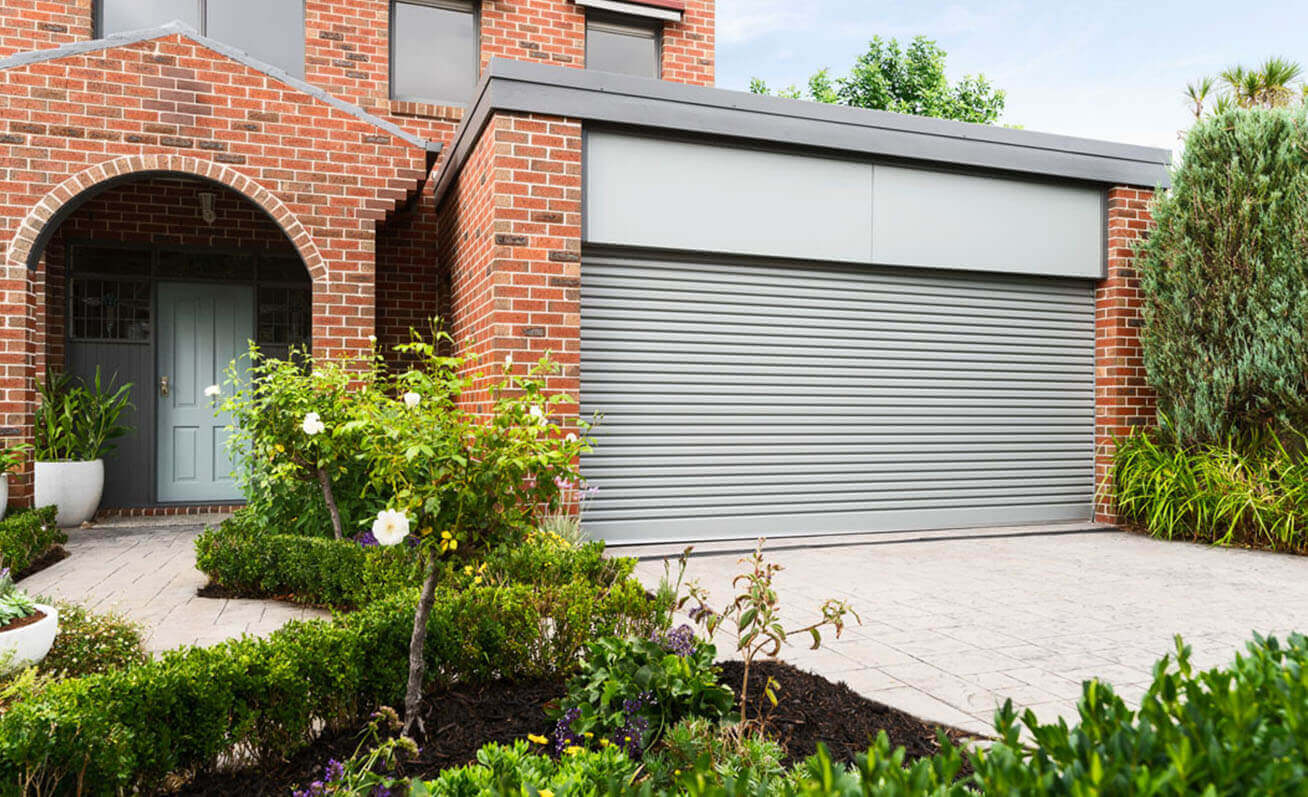 Roll-A-Door®
Door Type: Roll-A-Door®
Colour: Colorbond® Windspray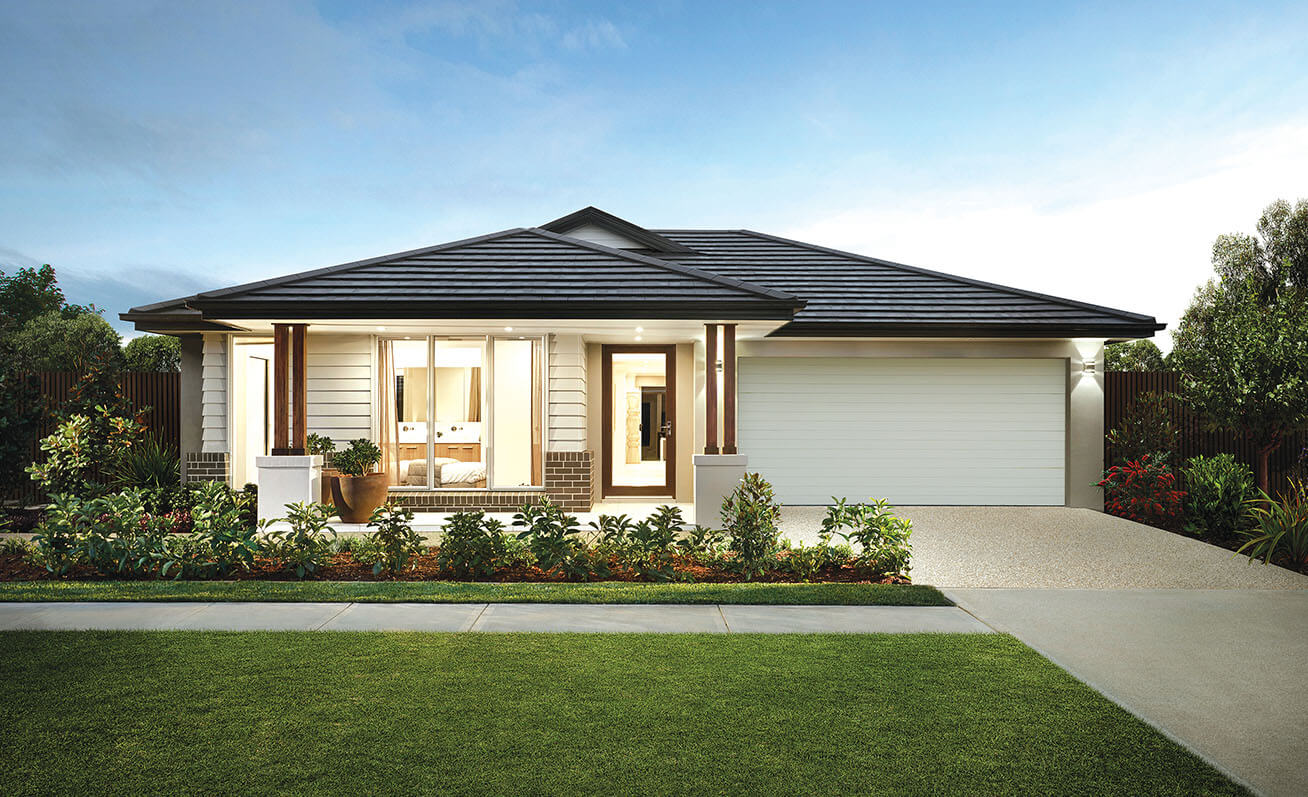 Panelift
Door Type: Panelift
Profile: Seville
Colour: Colorbond® Surfmist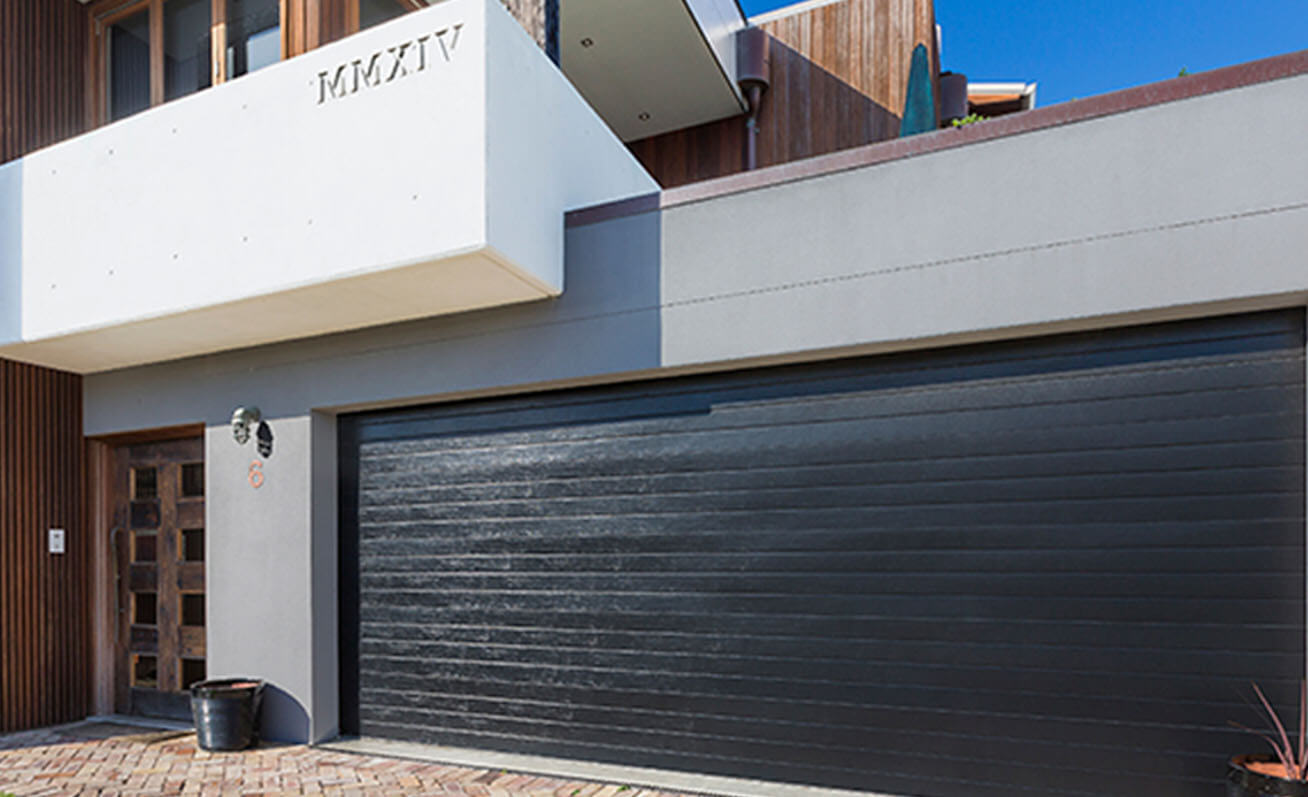 Panelift
Door Type: Panelift
Profile: Seville Colour: Colorbond® Night Sky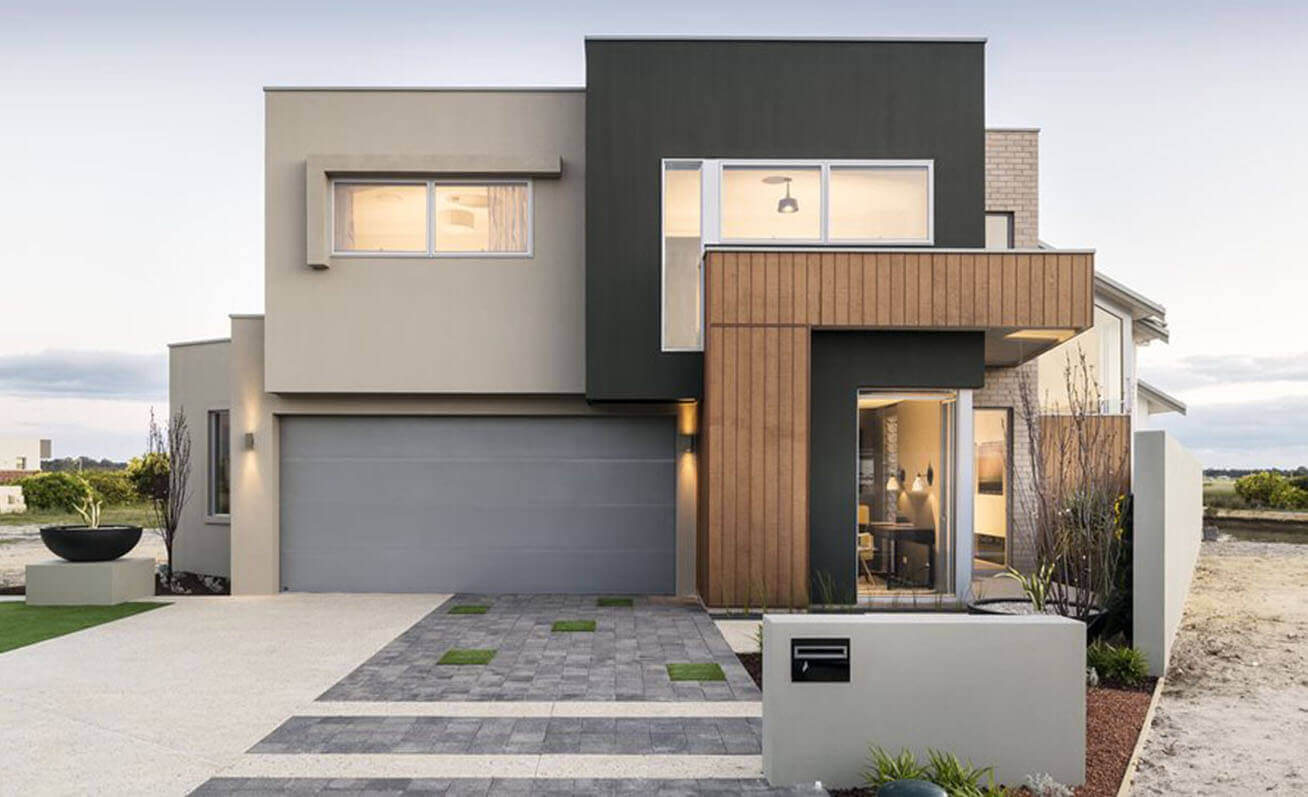 Panelift® Icon™
Door Type: Panelift Icon
Profile: Nullarbor Smooth
Colour: Luxe Design Eternity Pewter Pearl Satin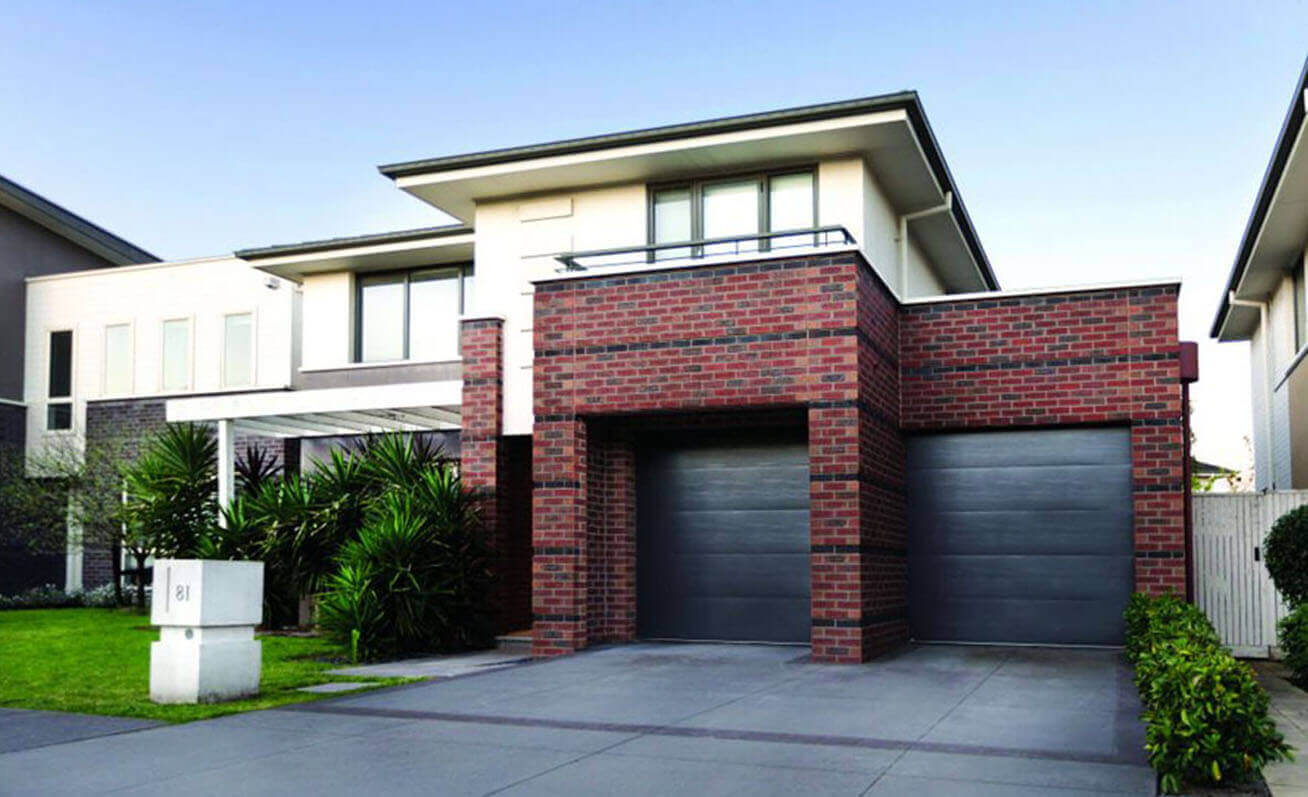 Panelift Icon
Door Type: Panelift Icon
Profile: Nullarbor Textured
Colour: Colorbond® Night Sky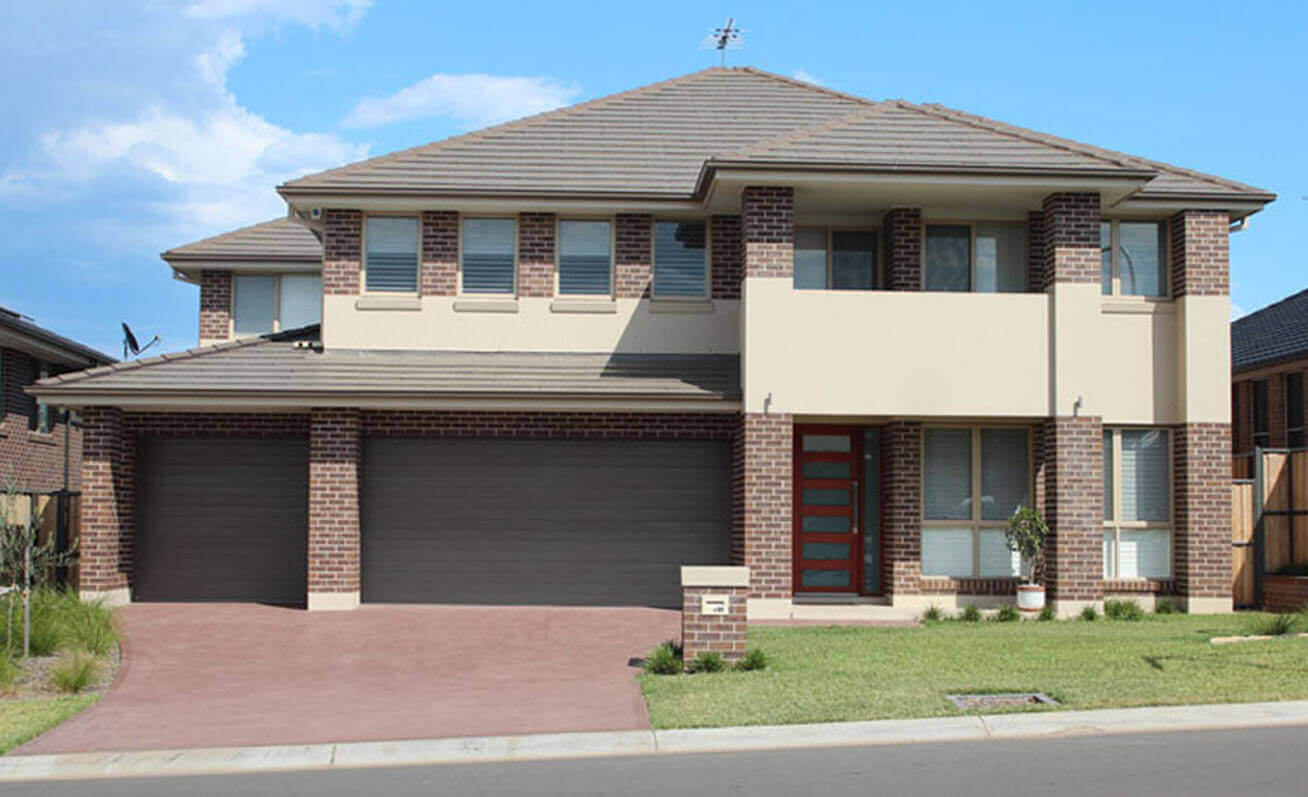 Panelift Icon
Door Type: Panelift Icon
Profile: Turino
Colour: Colorbond® Wallaby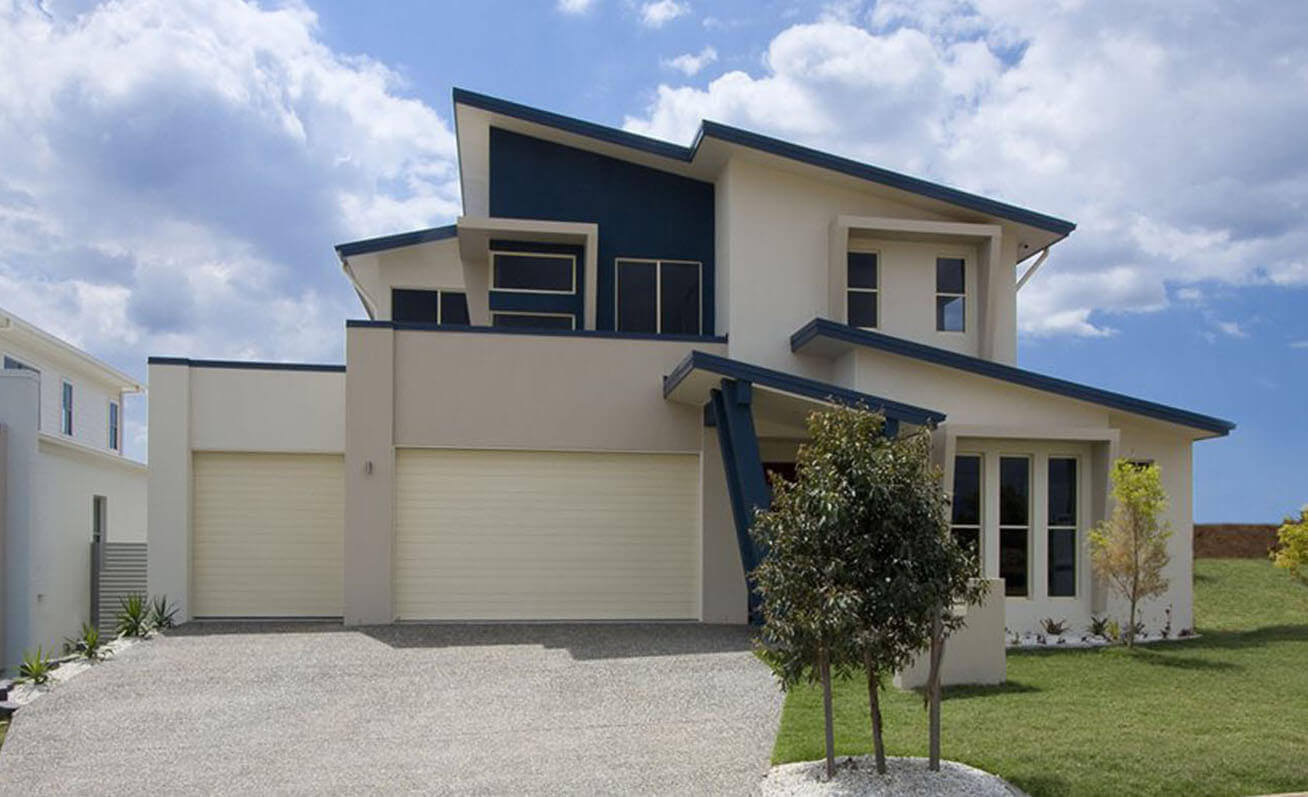 Panelift
Door Type: Panelift
Profile: Seville
Colour: Colorbond® Classic Cream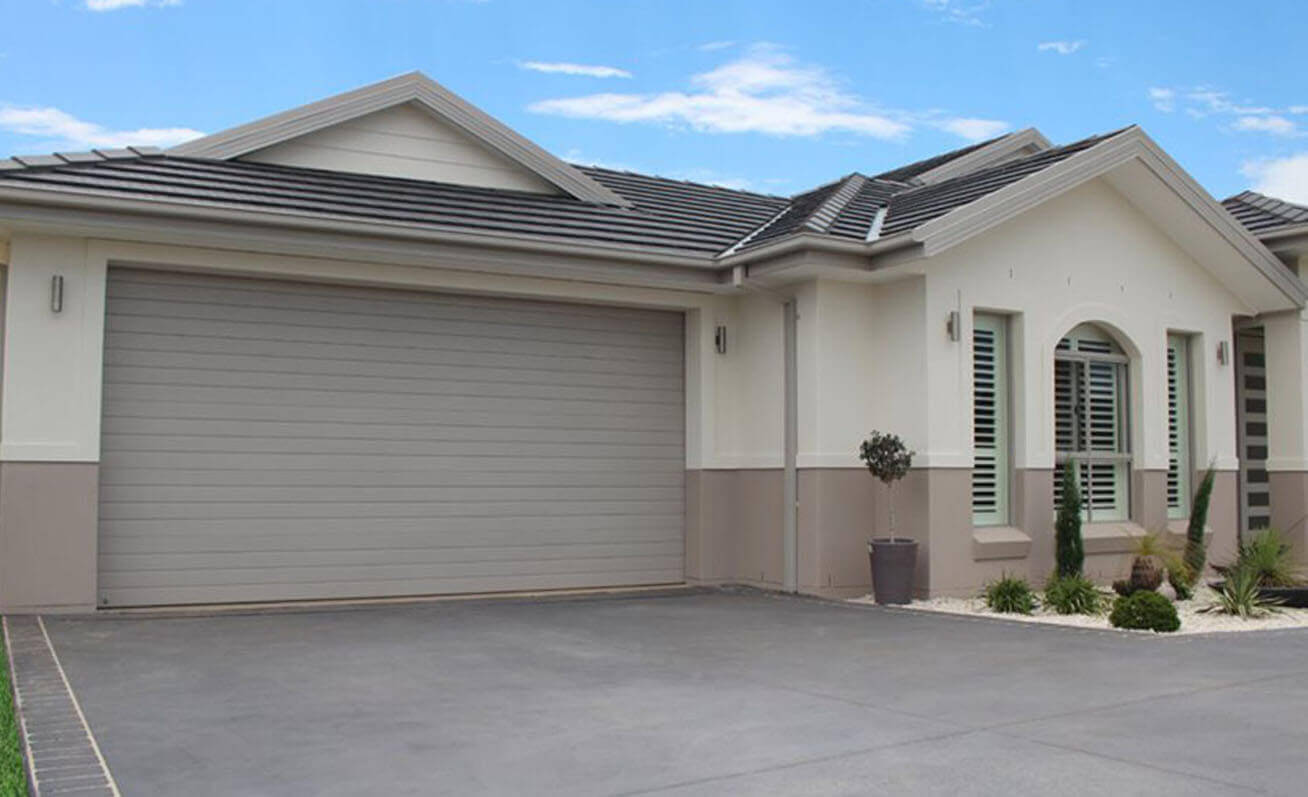 Panelift
Door Type: Panelift
Profile: Seville
Colour: Colorbond Shale Grey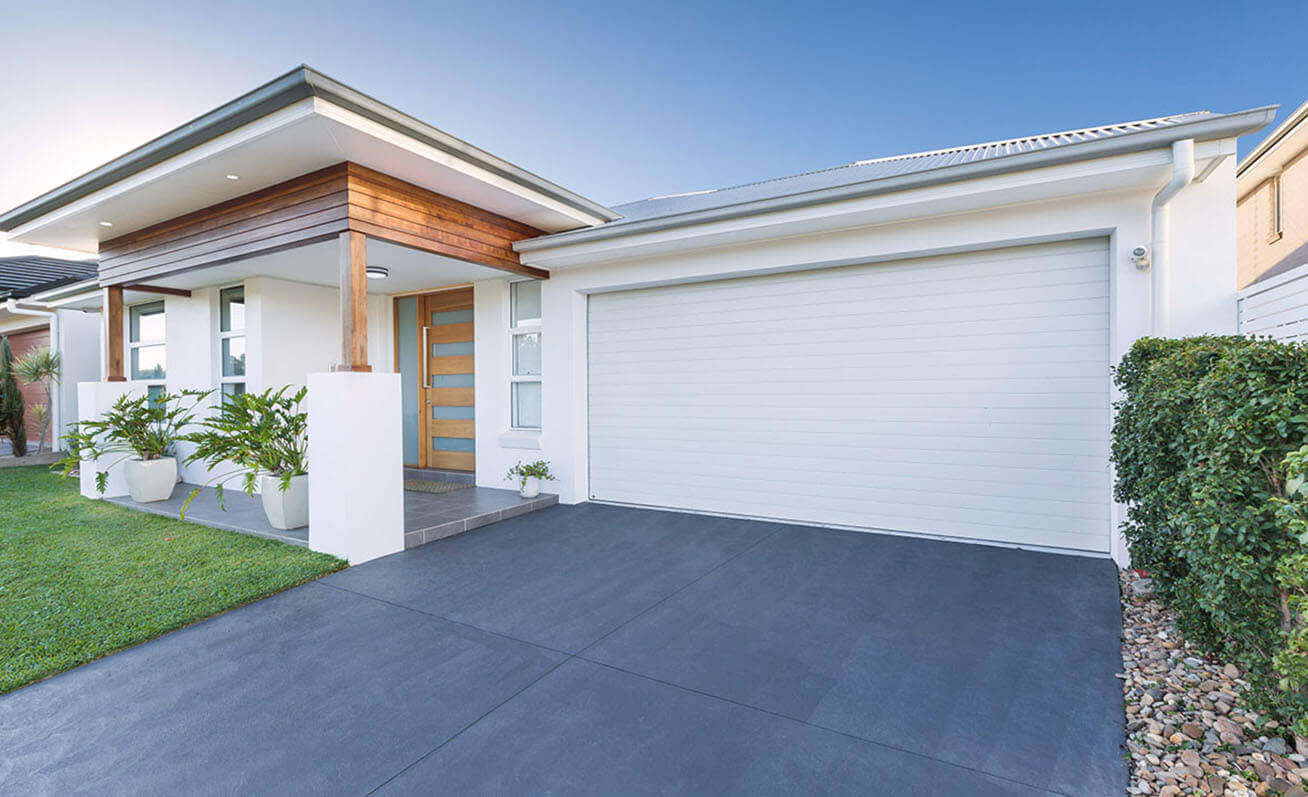 Panelift
Door Type: Panelift
Profile: Seville
Colour: Colorbond® Surfmist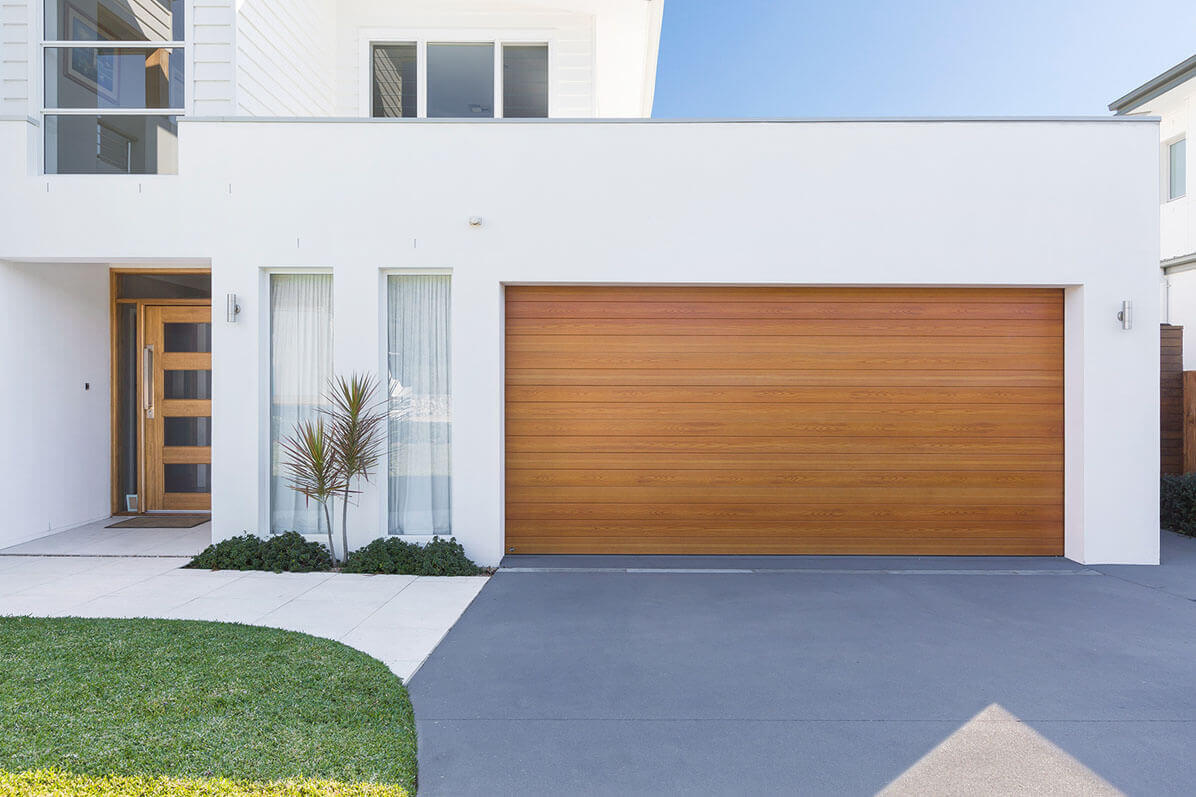 Panelift
Door Type: Panelift
Profile: Seville
Colour: Timber Coat Maple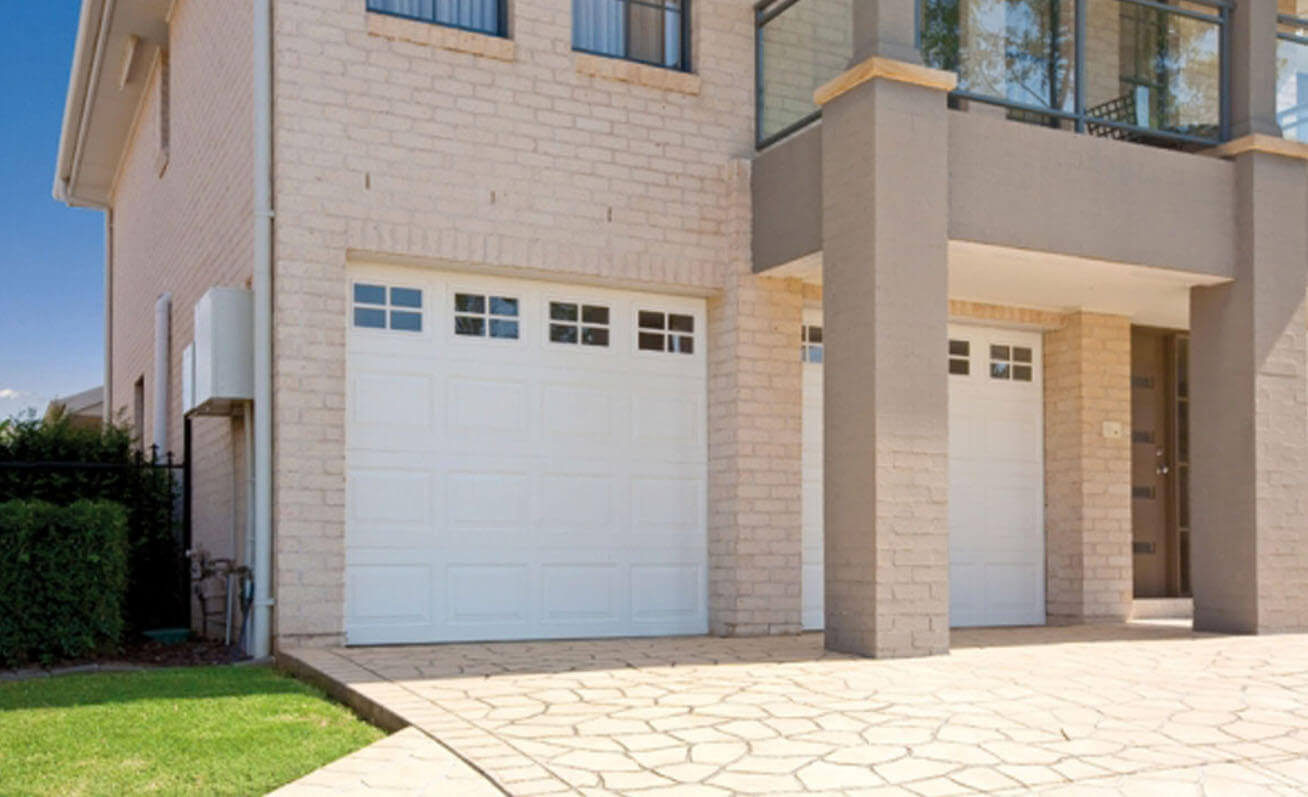 Panelift
Door Type: Panelift
Profile: Statesman with Stockton Windows
Colour: Colorbond Surfmist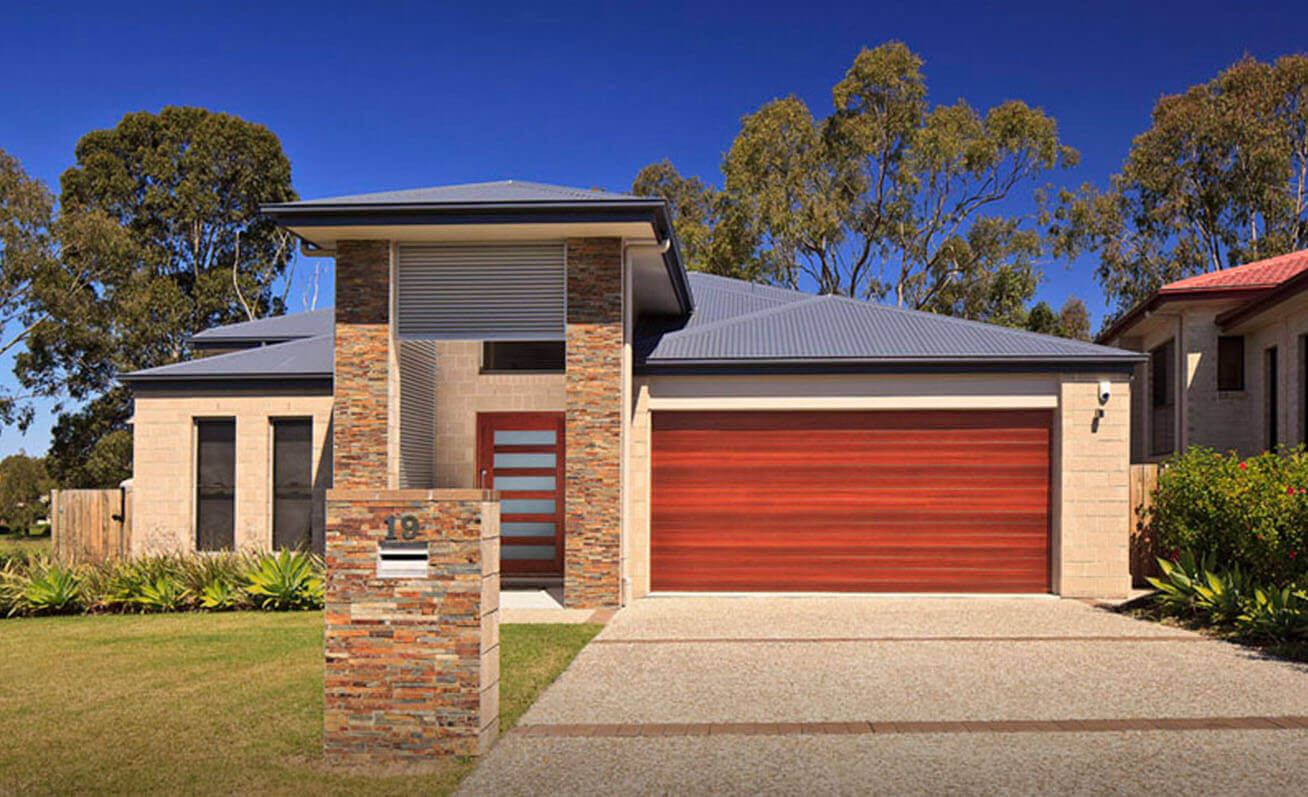 Panelift
Door Type: Panelift
Profile: Seville
Colour: Knotwood Red Gum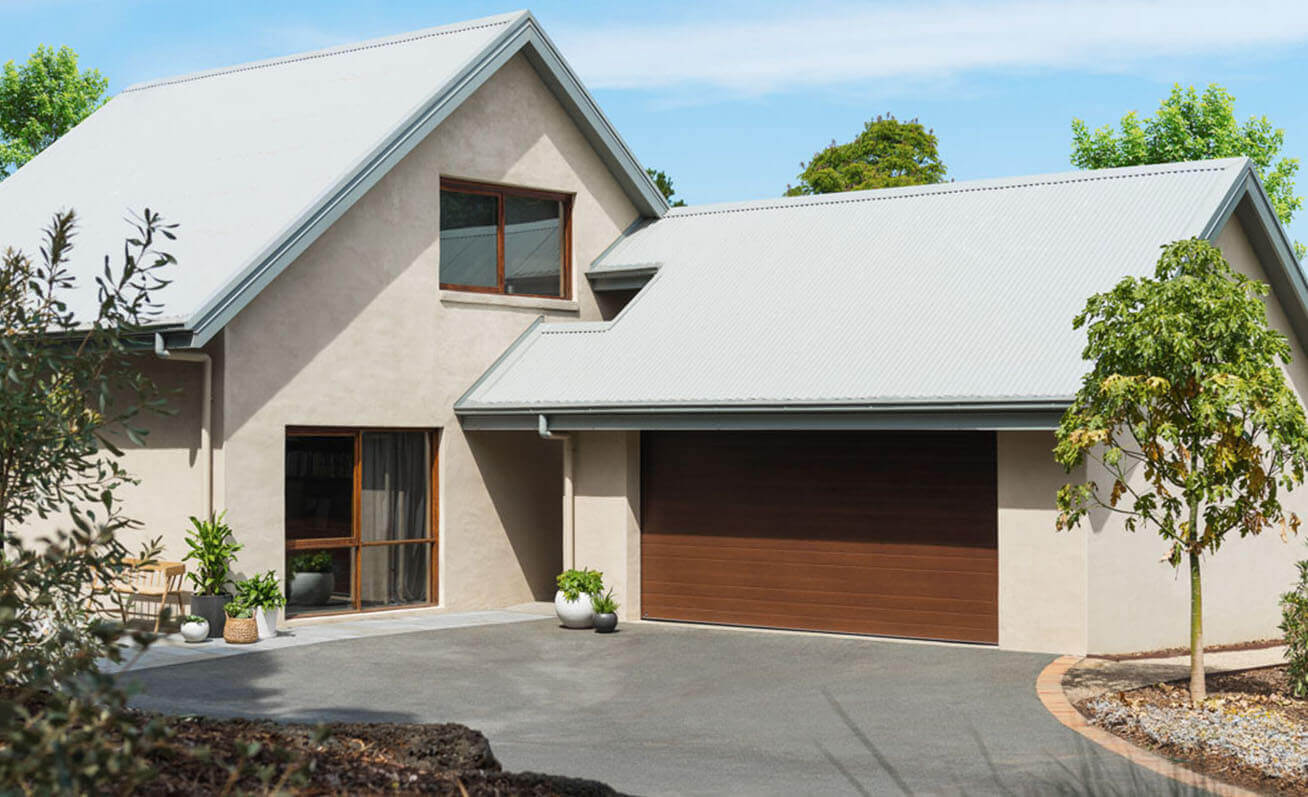 Panelift
Door Type: Panelift
Profile: Seville
Colour: Knotwood Wenge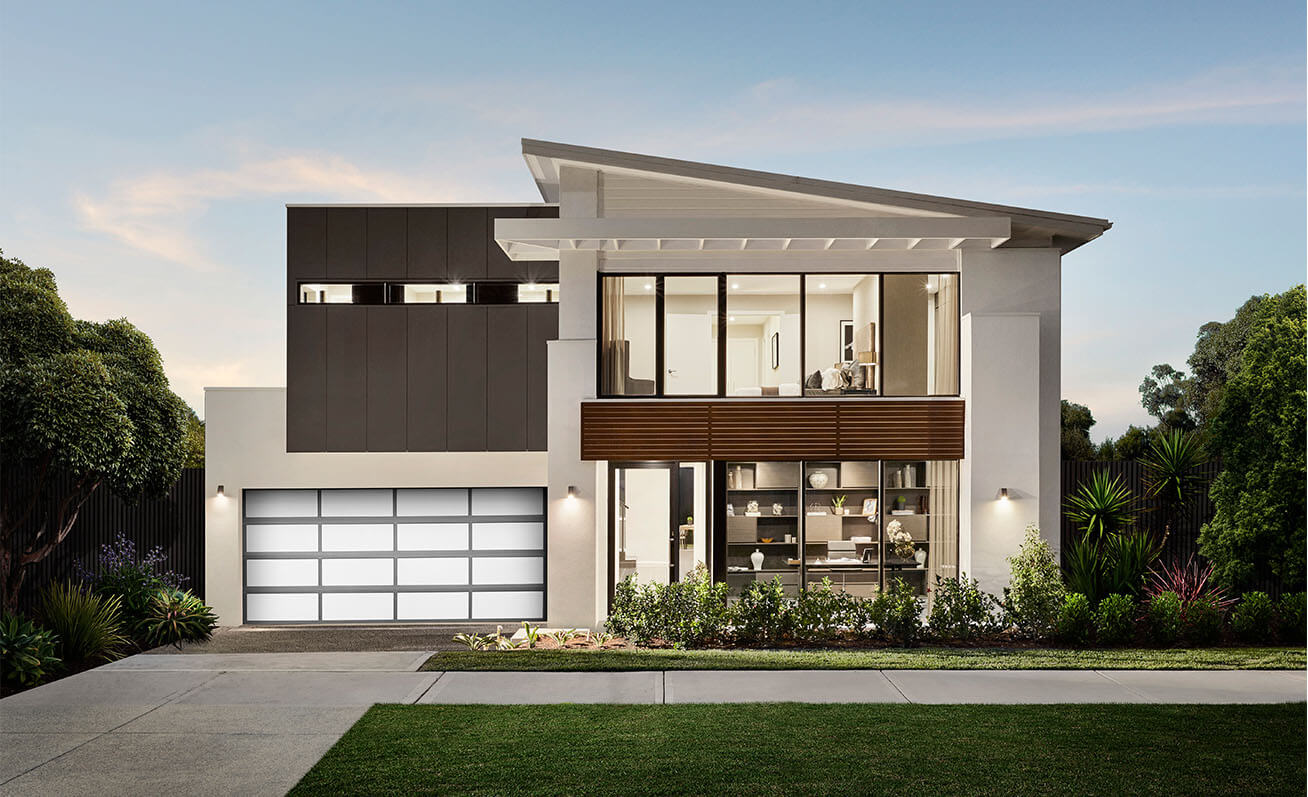 Designer Series
Door Type: Designer Series
Collection: Custom Insert
Colour: Colorbond® Flat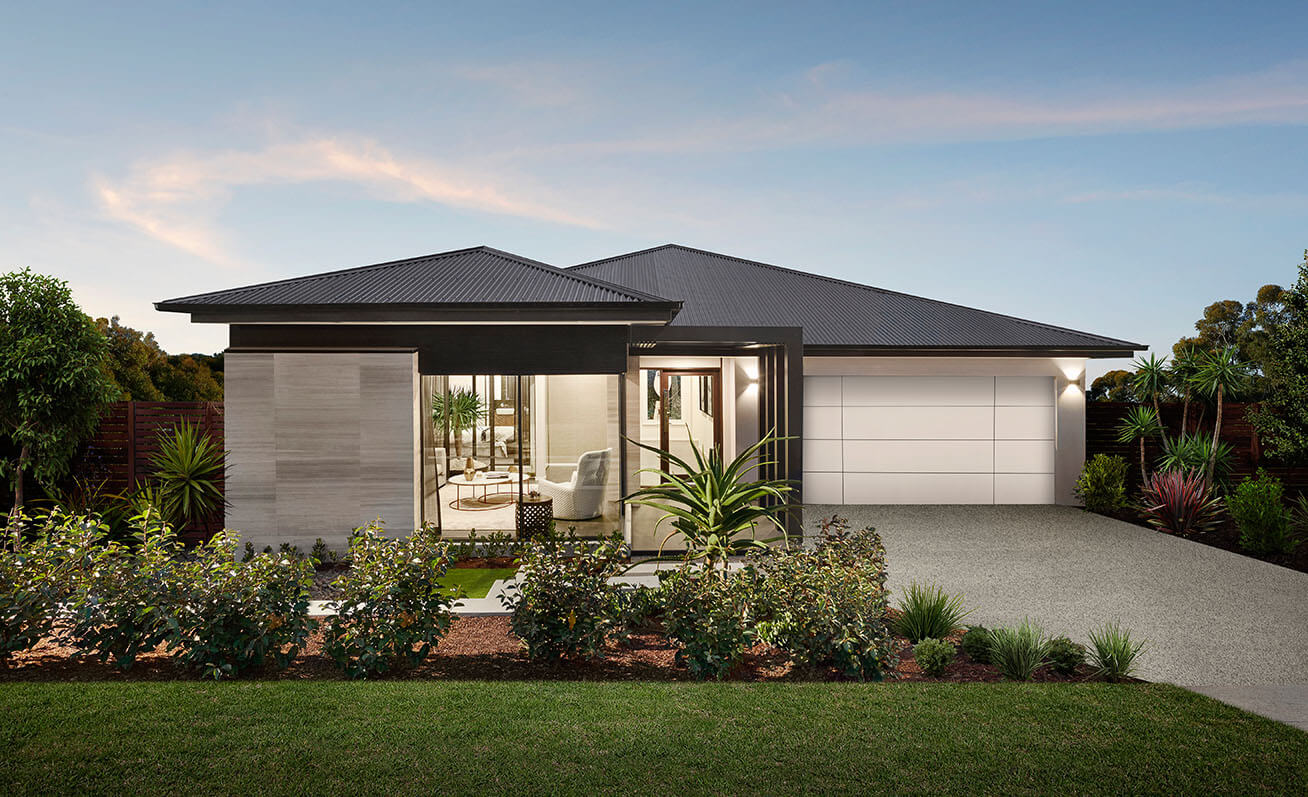 Designer Series
Door Type: Designer Series
Collection: Sheer Panel
Colour: Alpolic Aluminium Composite Silver Metallic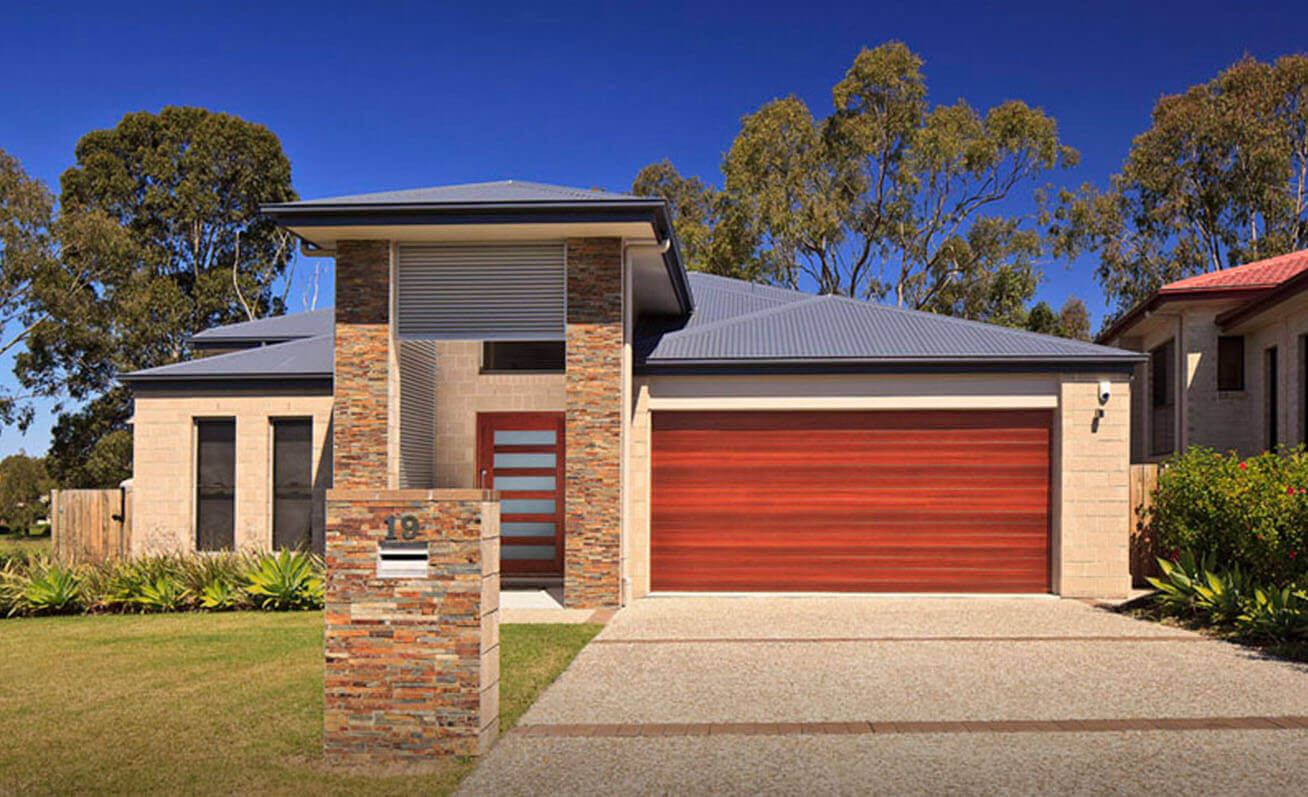 Panelift
Door Type: Panelift
Profile: Seville
Colour: Knotwood Red Gum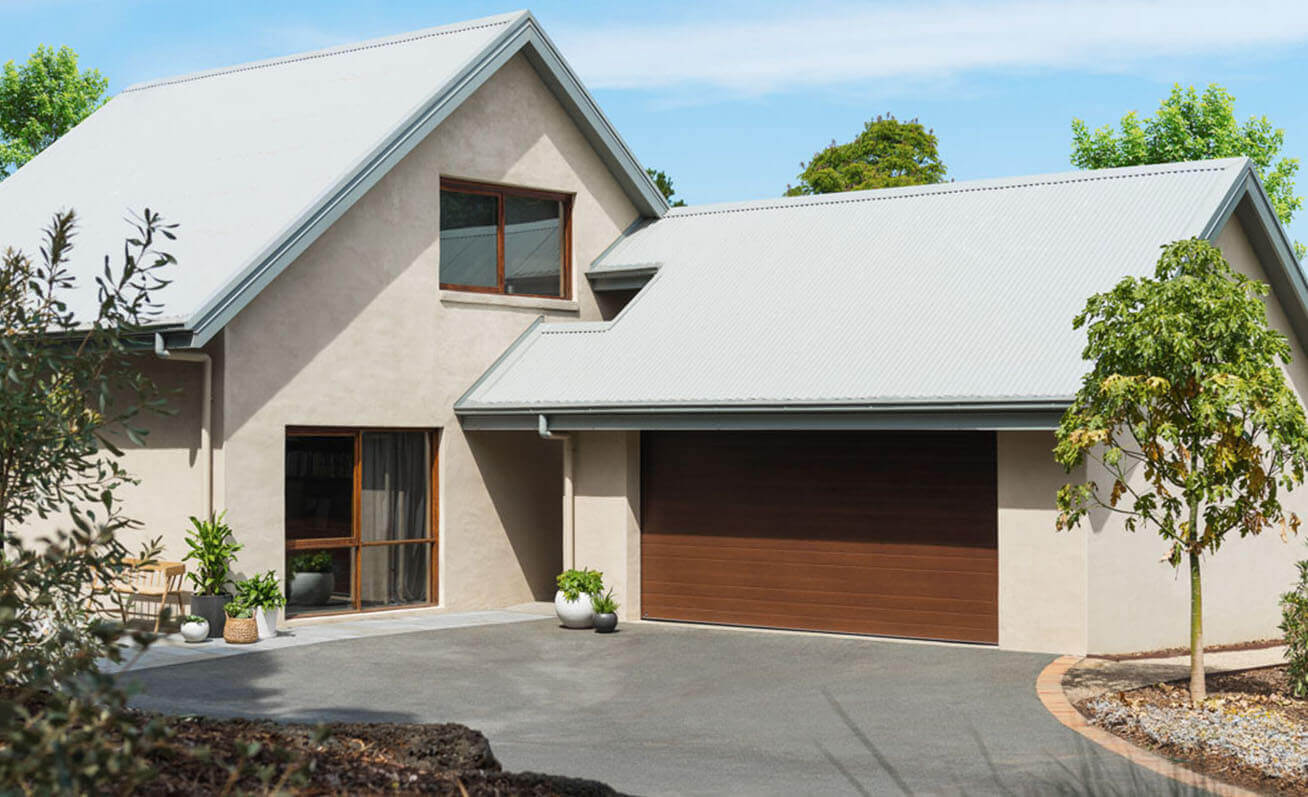 Panelift
Door Type: Panelift
Profile: Seville
Colour: Knotwood Wenge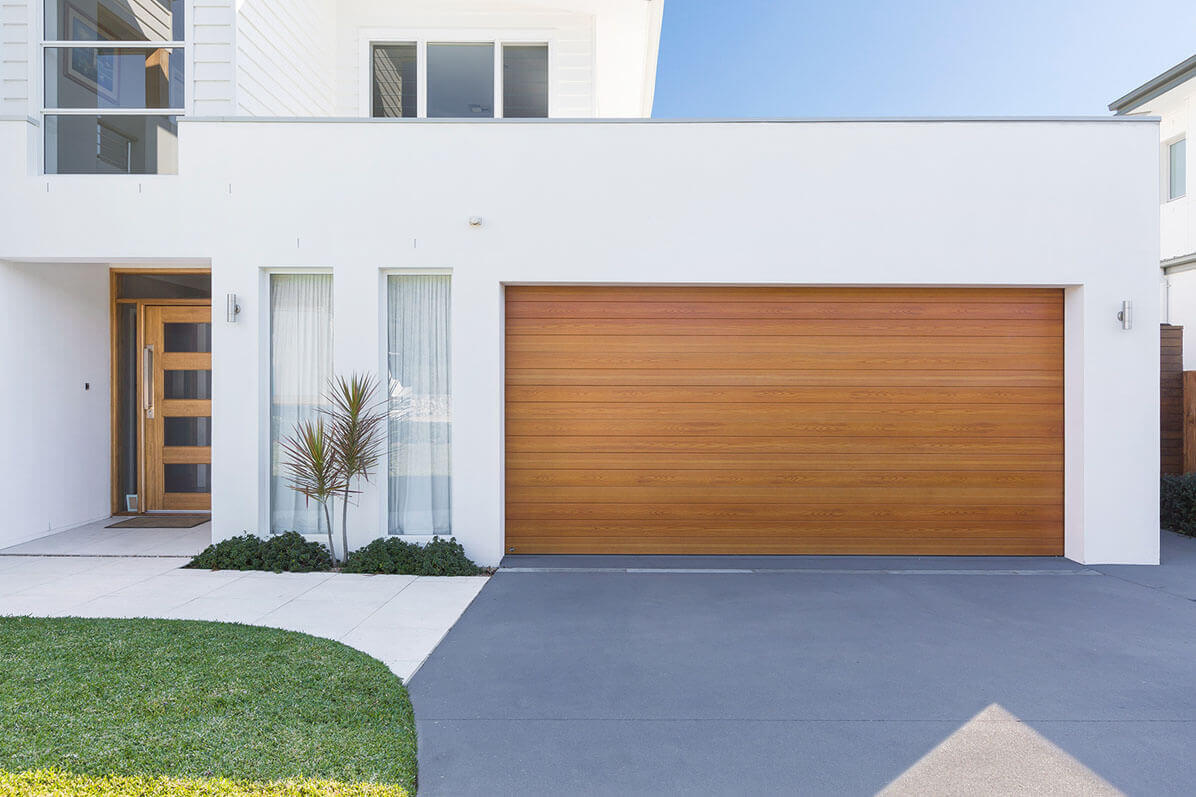 Panelift®
Door Type: Panelift
Profile: Seville
Colour: Timber Coat Maple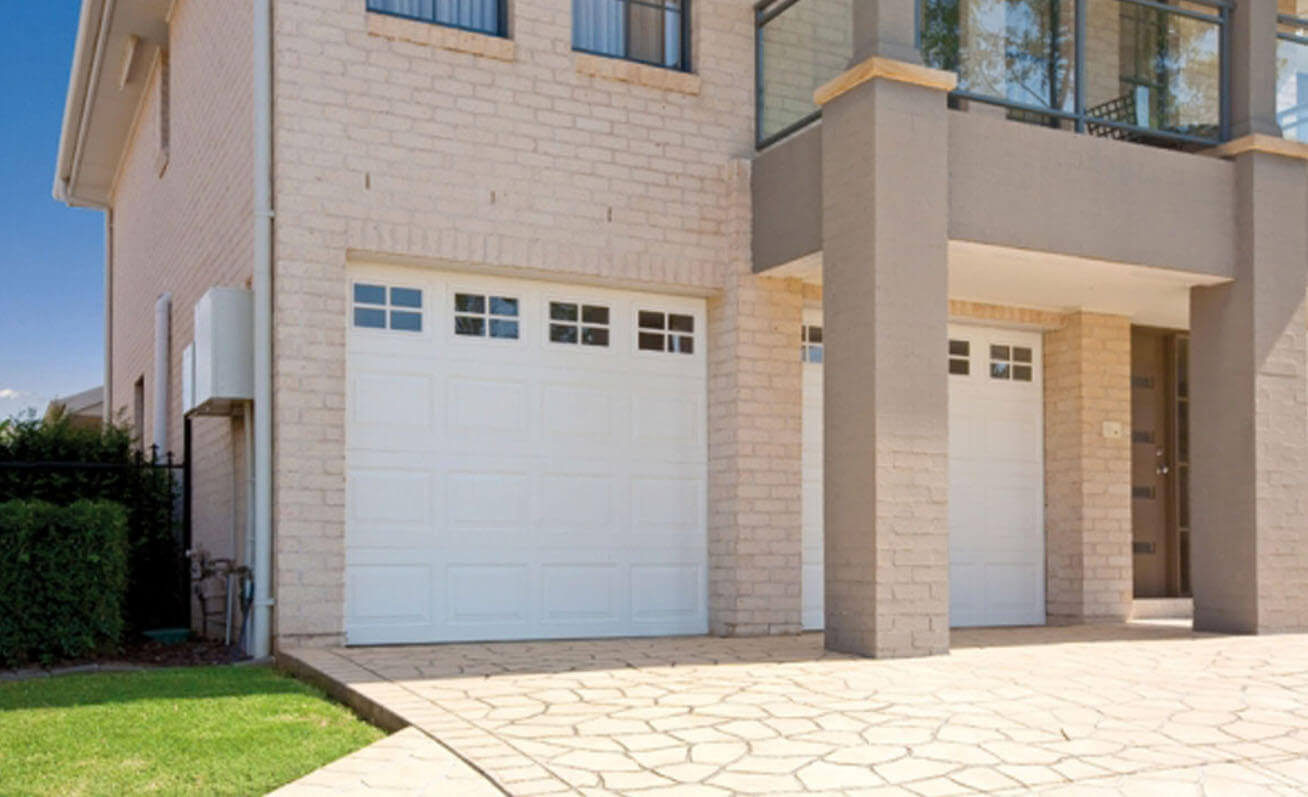 Panelift
Door Type: Panelift
Profile: Statesman with Stockton Windows
Colour: Colorbond Surfmist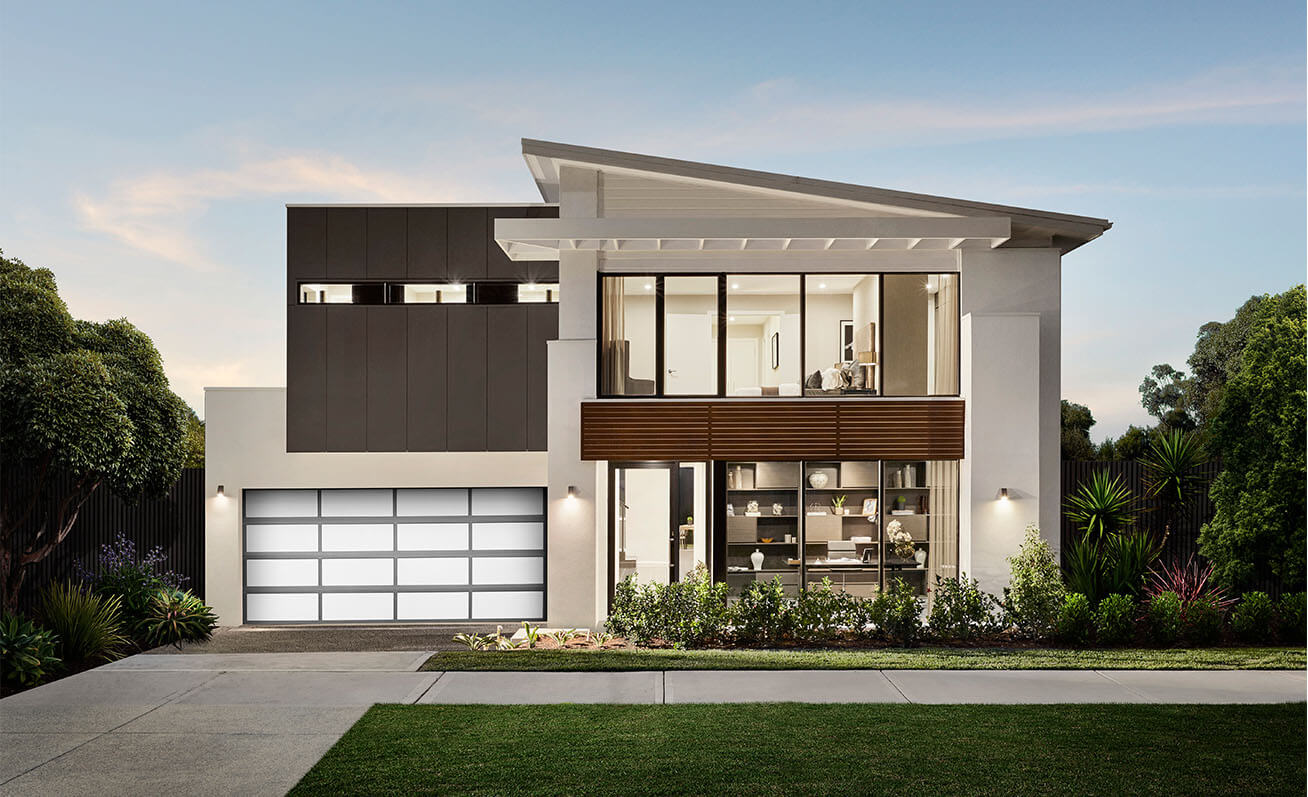 Designer Series
Door Type: Designer Series
Collection: Custom Insert
Colour: Colorbond® Flat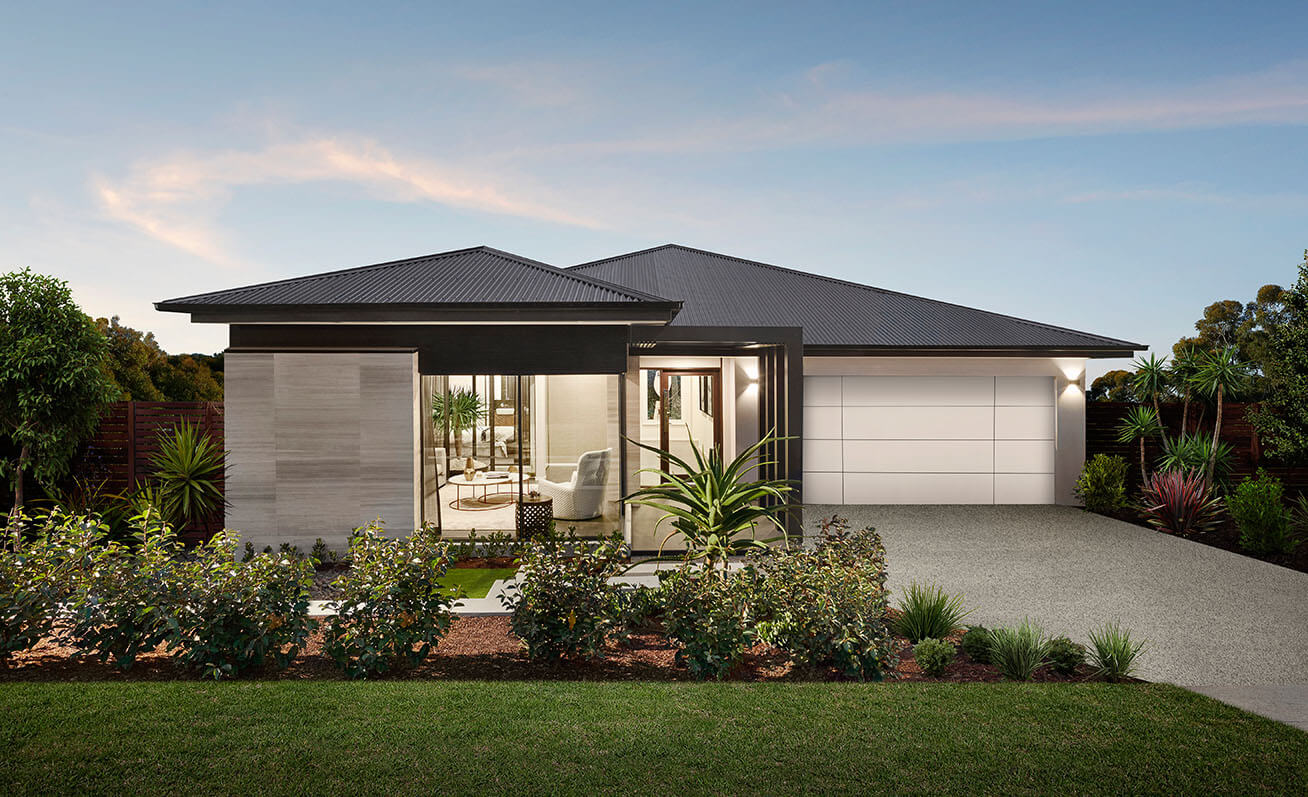 Designer Series
Door Type: Designer Series
Collection: Sheer Panel
Colour: Alpolic Aluminium Composite Silver Metallic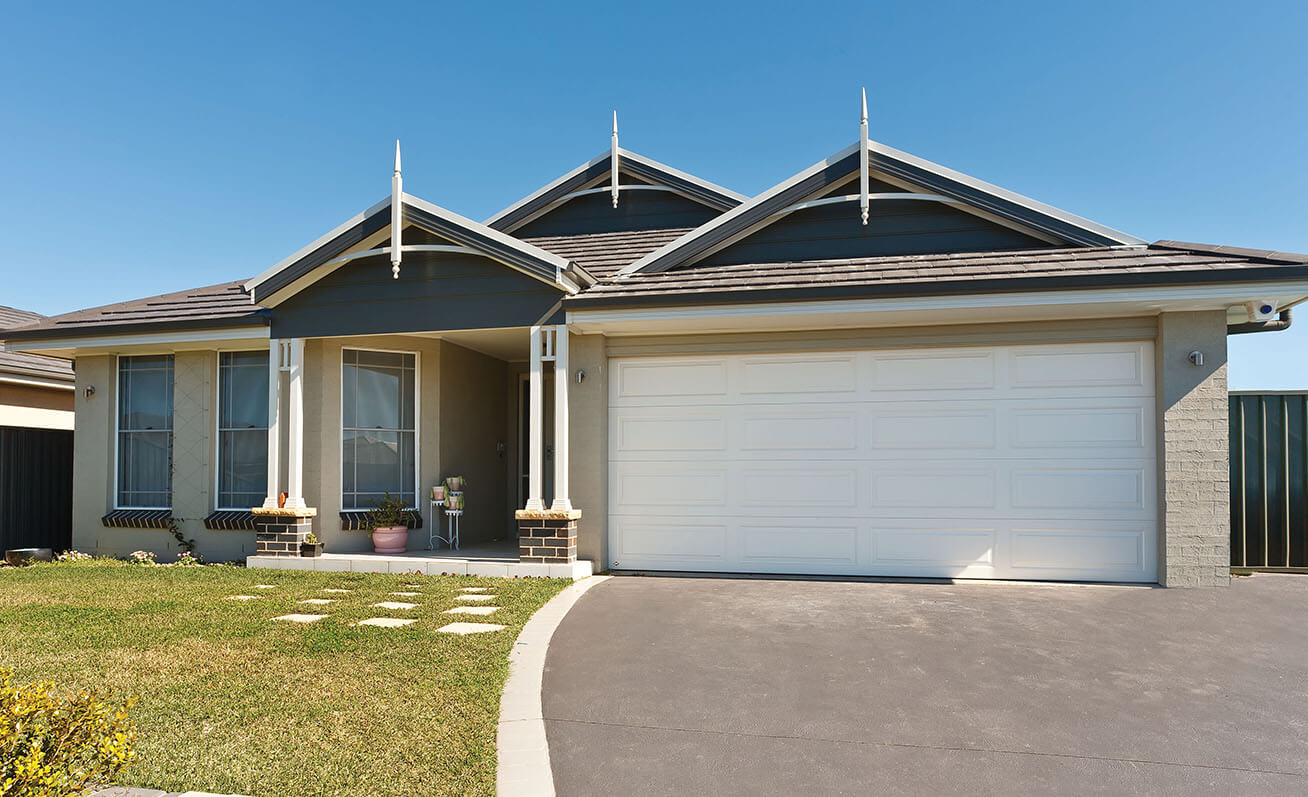 Designer Series
Door Type: Designer Series
Collection: Custom Insert
Colour: Colorbond® Flat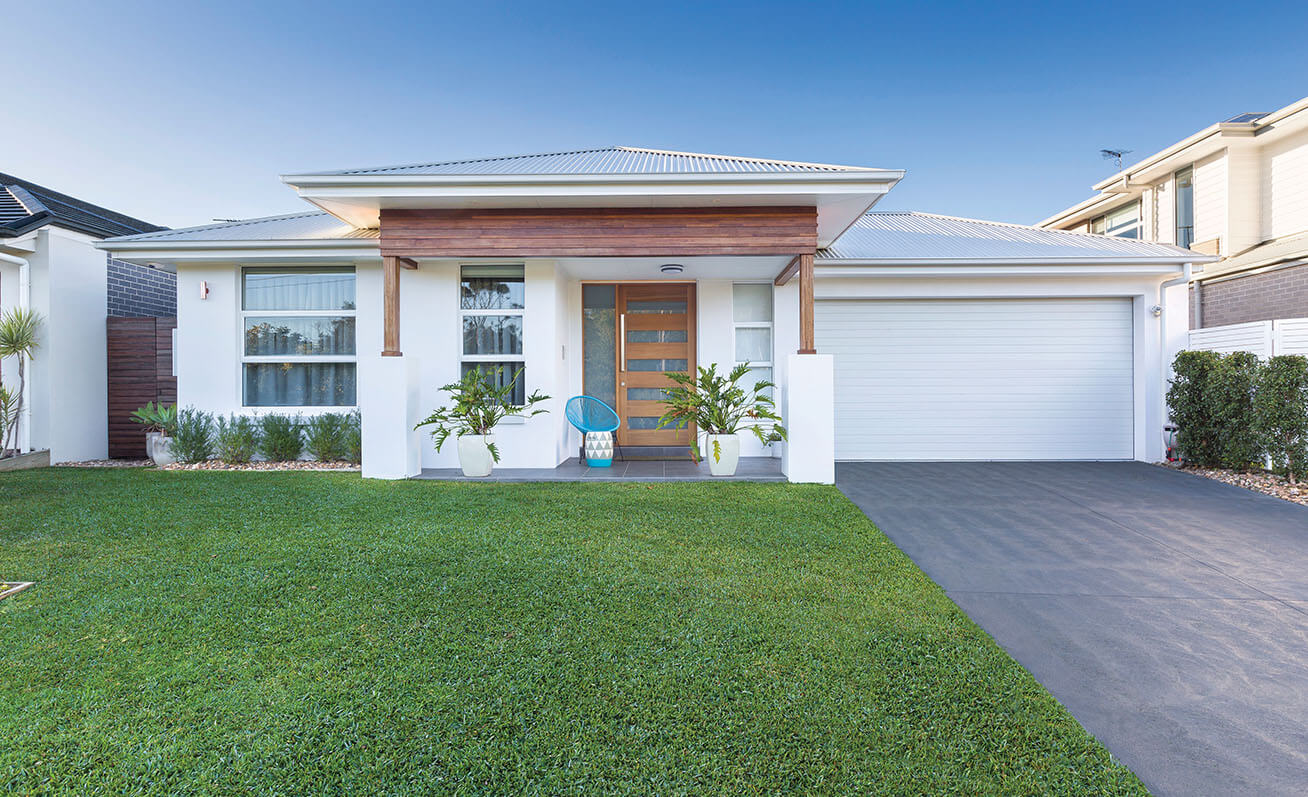 Designer Series
Door Type: Designer Series
Collection: Sheer Panel
Colour: Alpolic Aluminium Composite Silver Metallic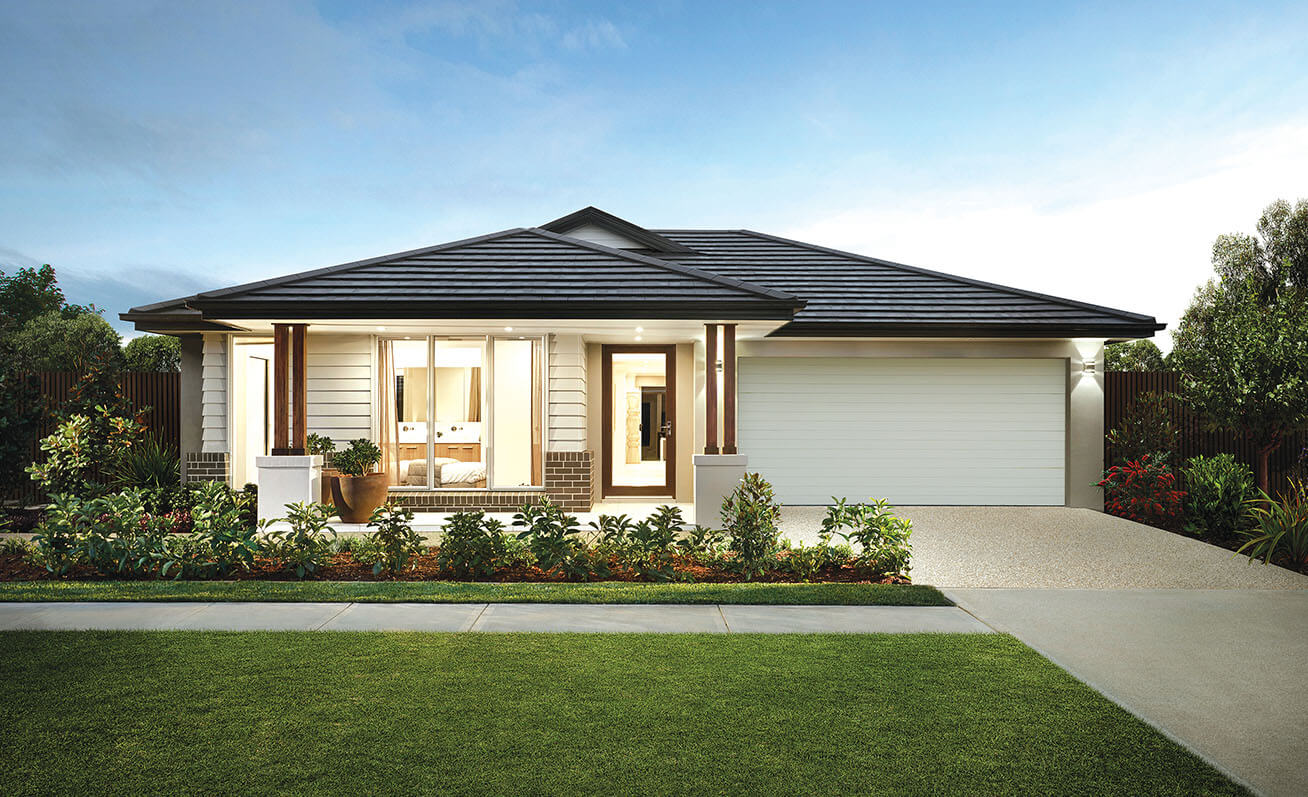 Panelift
Door Type: Panelift
Profile: Seville
Colour: Colorbond® Surfmist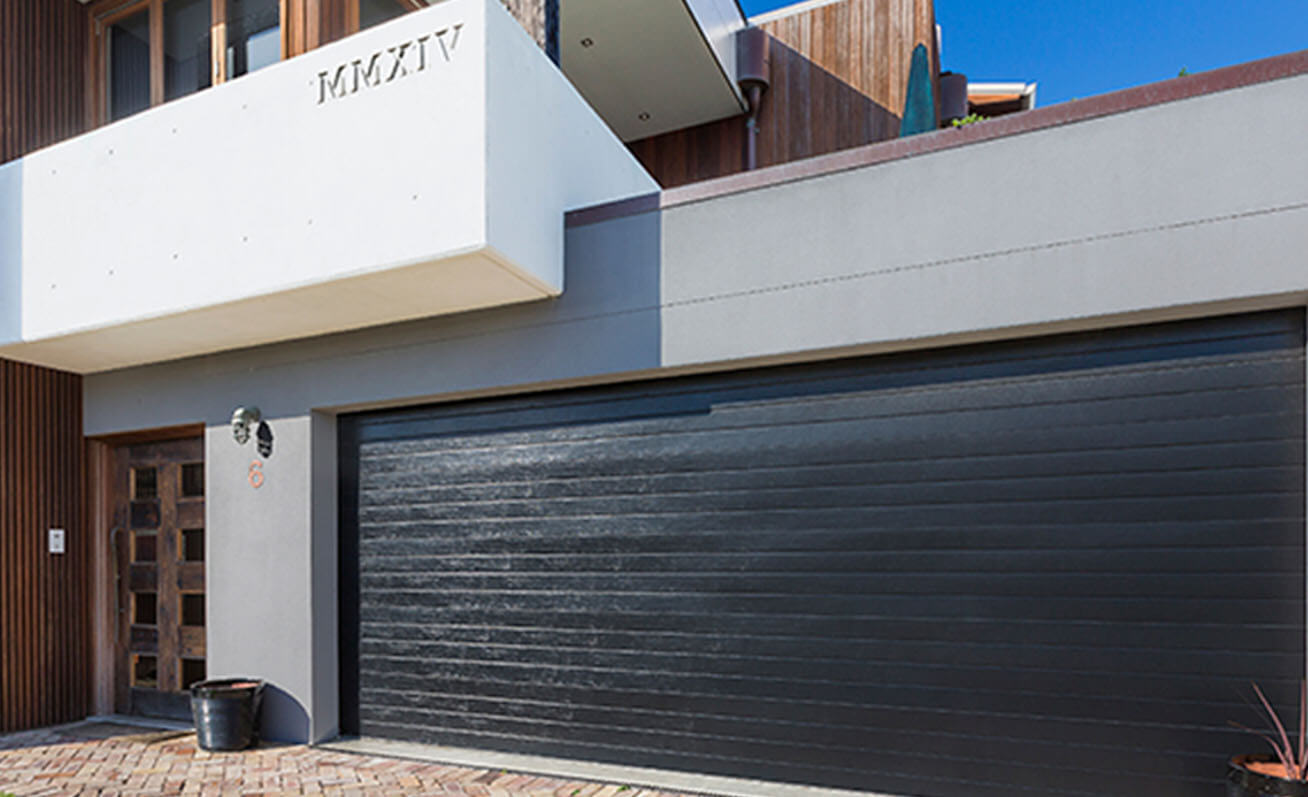 Panelift
Door Type: Panelift Icon
Profile: Nullarbor Textured
Colour: Luxe Design Black Ace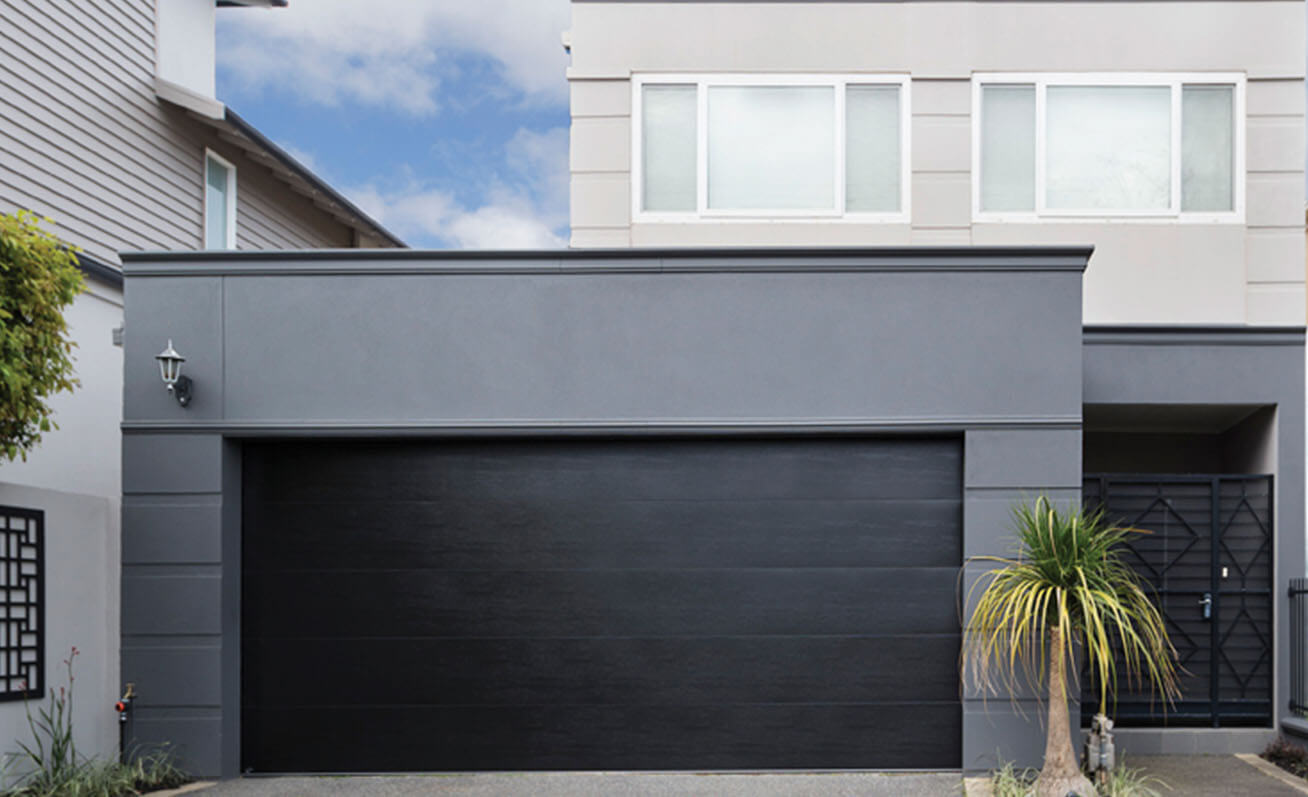 Panelift Icon
Door Type: Panelift Icon
Profile: Nullarbor Textured
Colour: Luxe Design Black Ace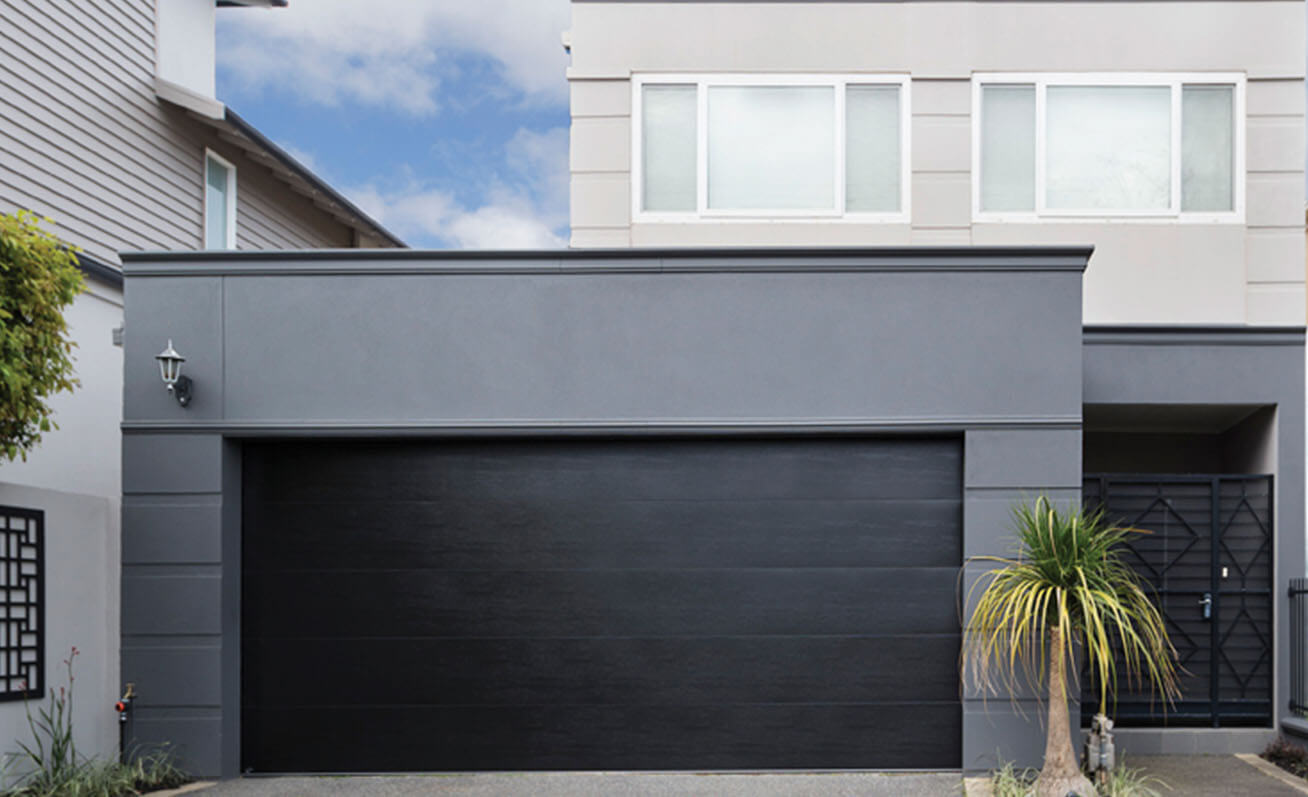 Panelift Icon
Door Type: Panelift Icon
Profile: Nullarbor Textured
Colour: Luxe Design Black Ace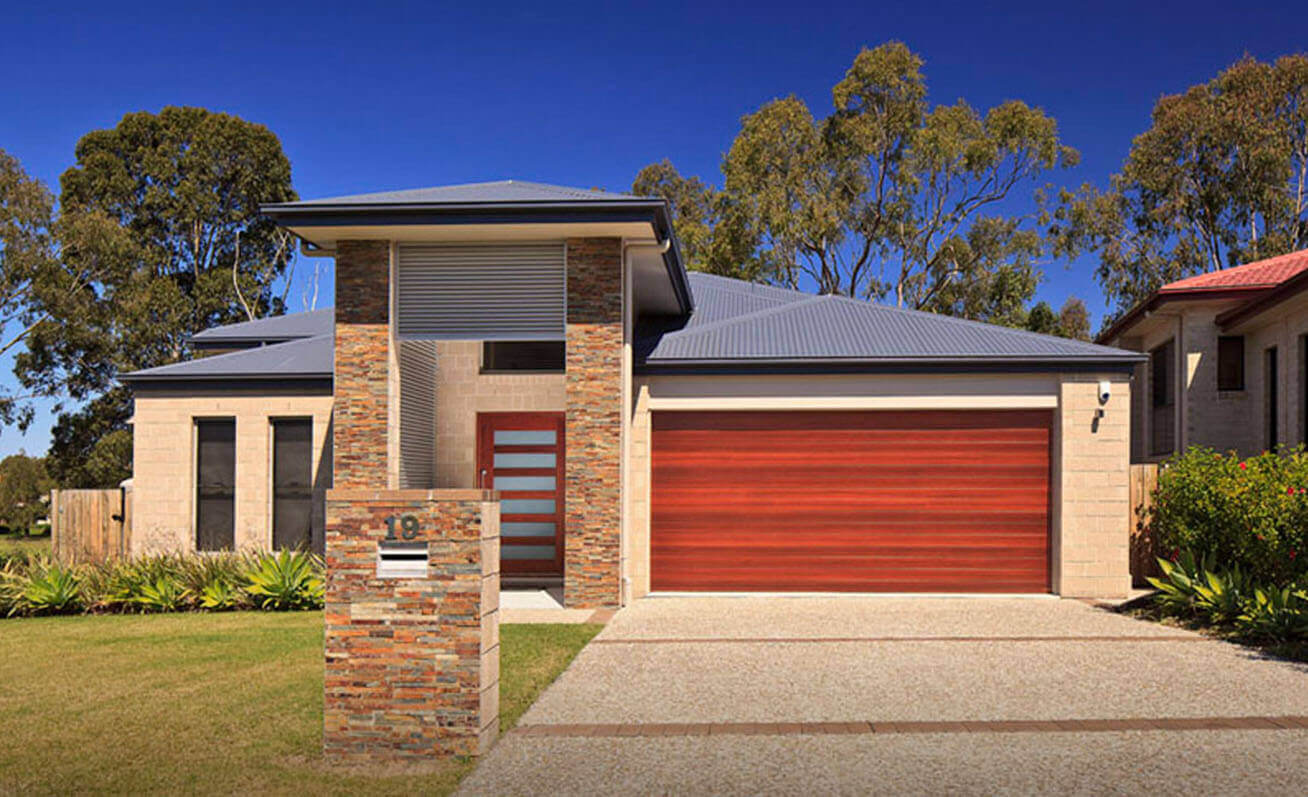 Panelift
Door Type: Panelift
Profile: Seville
Colour: Knotwood Red Gum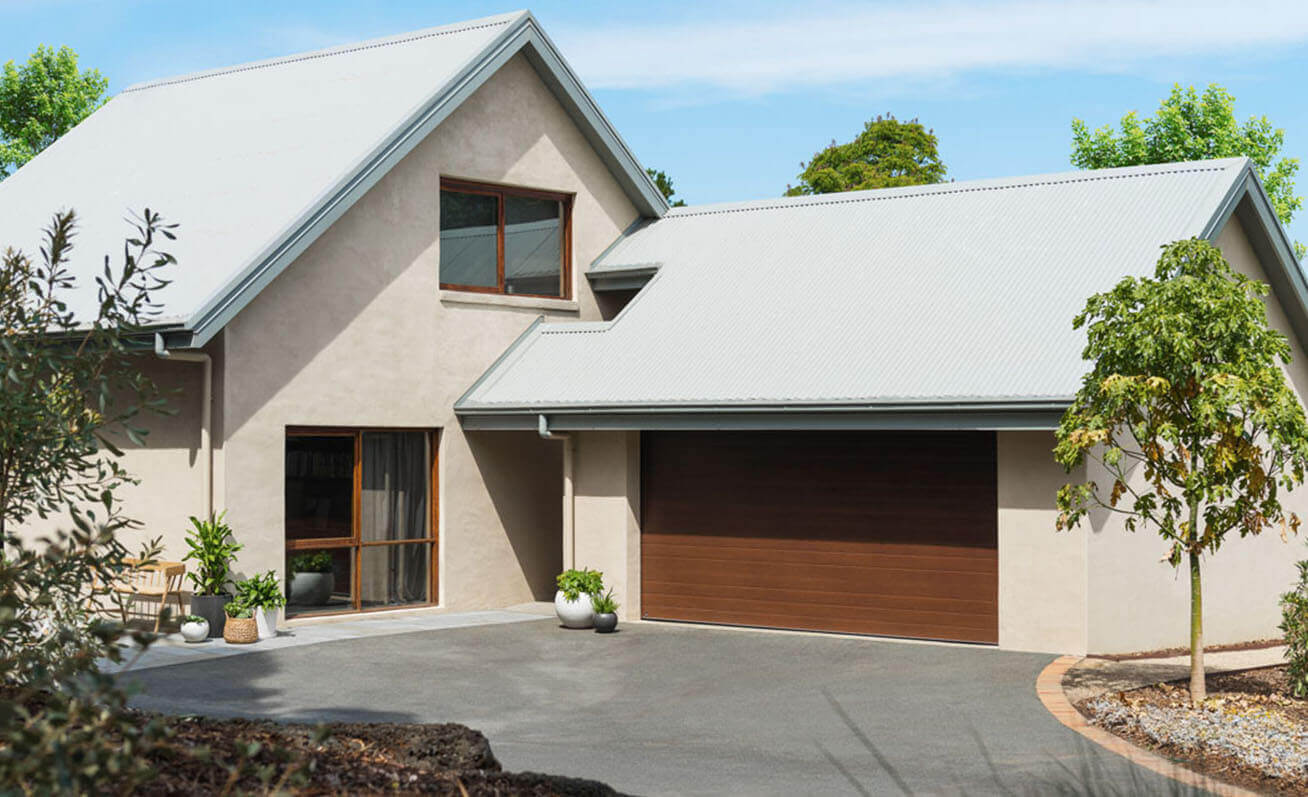 Panelift
Door Type: Panelift
Profile: Seville
Colour: Knotwood Wenge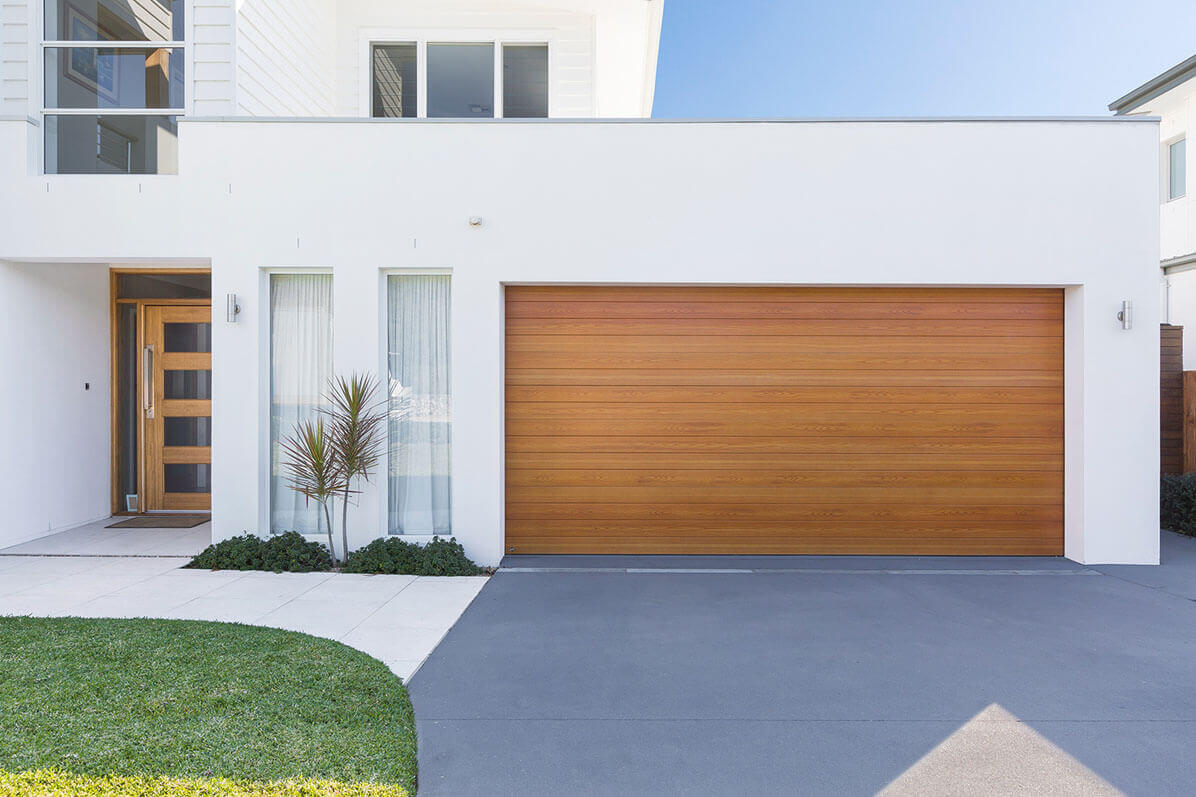 Panelift
Door Type: Panelift
Profile: Seville
Colour: Timber Coat Maple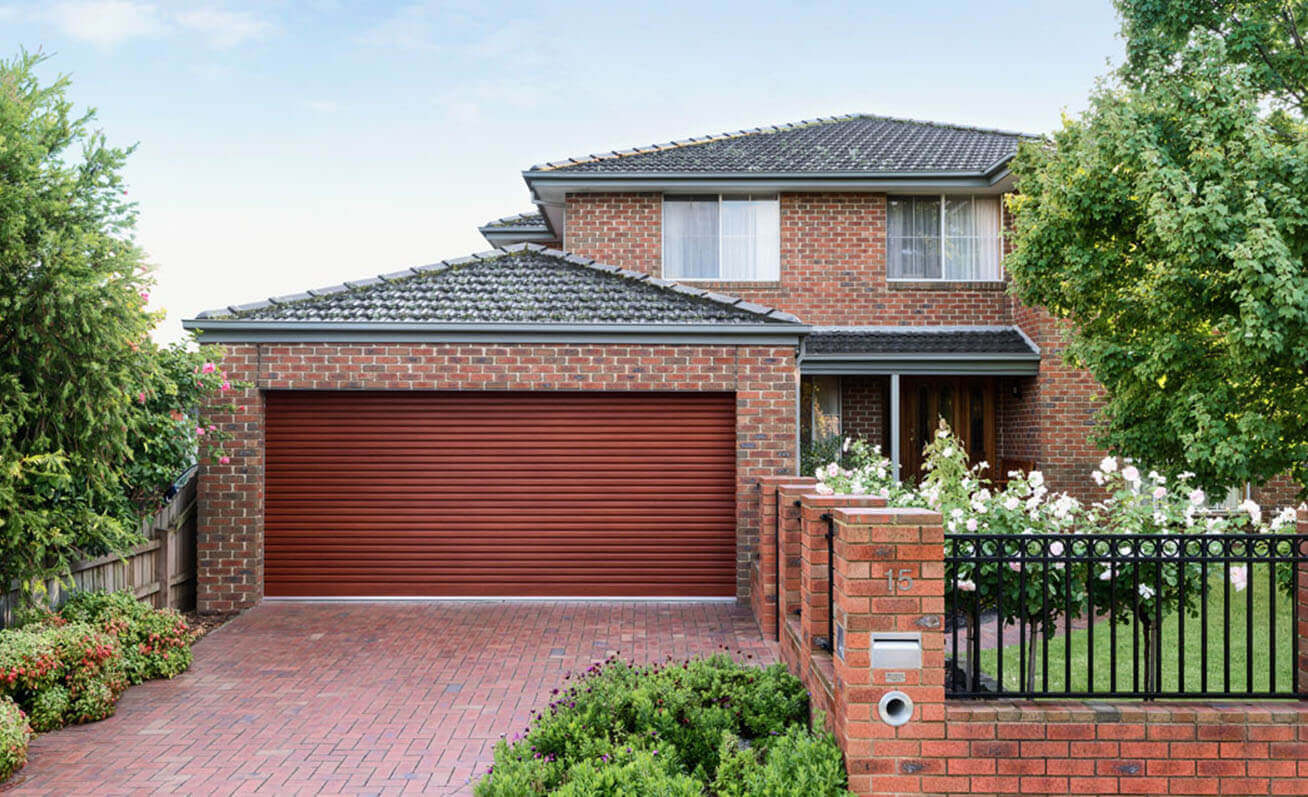 Roll-A-Door®
Door Type: Roll-A-Door®
Colour: Timber Coat Macadamia Nutwood