AMPLIMESH PANEL LIFT
AMPLIMESH PANEL LIFT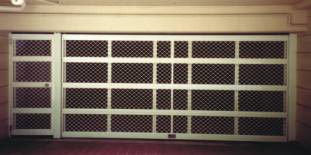 Amplimesh Sectional & Pedestrian Doors
Where free airflow through your garage area is required, the Amplimesh Sectional Overhead Door provides just that. The expanded aluminium mesh panel provides both security and ventilation of approximately 60%.
Amplimesh Sectional Overhead Door is a high cycle commercial grade door that is both stylish and robust. It is ideally suited to carparking in home units and office buildings where security, reliability and ventilation issues are paramount.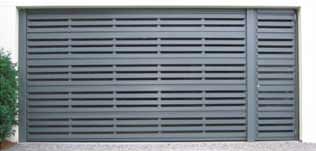 Slatted Aluminium Sectional Door
The Slatted Aliminium sectional overhead door provides approximately 40% airflow.
Aluminium slats are WELDED to frame.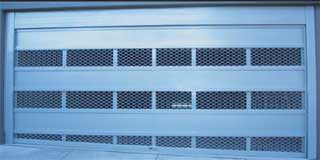 FlatPanel / Amplimesh Panel Sectional Door
The Flatpanel / Amplimesh Panel sectional overhead door, panels can mixed to suit customers individual requirements.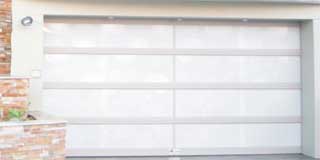 The Opal sectional overhead door provides no airflow but some light.
AMPLIMESH SECTIONAL OVERHEAD DOOR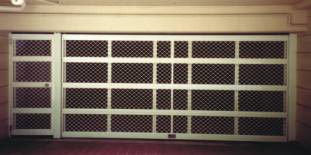 The Amplimesh Sectional Overhead Door is a high cycle commercial grade door that is both stylish and robust. It is ideally suited to carparking in home units and office buildings where security, reliability and ventilation issues are paramount.
AMPLIMESH DOOR PANELS
The door panels are made from a heavy duty aluminium extruded box section frame encasing a 68A style amplimesh sheet. The sheet is held tightly in place via a U channel, constructed into the frame and then via numerous 3/16 rivets.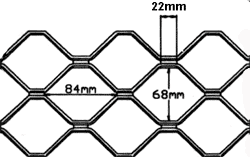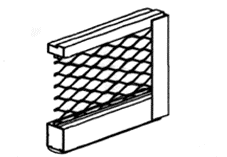 DOOR HARDWARE
Sectional overhead doors are made by hinging together 4 or more ( depending on height) horizontal panels, that lift up and when in the open position sit parallel to the ceiling. The benefits of the sectional overhead door are that, at no time during its opening operation the door panels do not protrude past the vertical position of the door. Another benefit is that no opening clearance is lost when the door is fully open as long as a minimum headroom of 250mm is available.
ACCESSORIES
Where Posts are required we will unless otherwise instructed use 2mm X 150 X 50 RHS galvanised posts. These posts can be powdercoated to match the door.
Where a Pedestrian Access door is required we can build a door to match the sectional overhead door. See picture below. This door can be fitted with a number of different locks and hinges as per client specifications.
These doors are designed for Automatic Operation. Our preferred automatic door opener is the Robot Electronics GD-03H or the Grifco S Drive.These openers have been designed for heavy duty high cycle door operation that can be fitted with logic controls, auto closing timer and photoelectric safety beams. It requires a 240V power point. Various access control systems, such as remote handsets, card readers, keypads, keyswitches or electromagnetic induction loops can also be fitted.
INSTALLATION REQUIREMENTS
Headroom

| | |
| --- | --- |
| Standard | 365mm + 60mm Auto Opener |
| Low | 190mm + 60mm Auto Opener |
Sideroom

| | |
| --- | --- |
| Using Standard headroom | 110mm |
| Using Low headroom | 140mm |
PRODUCT INFORMATION
Should you have any questions please contact Express Door Service where we can advise you on technical specifications, product pricing or product alternatives that would best suit your application.
SPECIFYING – AMPLIMESH SECTIONAL DOOR
This Commercial grade sectional overhead door comprising of horizontal panels hinged together that operate along a horizontal and vertical track system under tension via, a torsion spring system that controls the door by use of multi wire galvanised steel cables. The door panels will be manufactured using expanded aluminium mesh, inside hollow box section aluminium extrusion complete with munitions as required for frame rigidity.
Automatic operation to use a 1/2 HP heavy duty automatic door opener with logic controls, auto closing timer and photoelectric safety beams. Access systems client to specify remote handsets, card readers , keyswitches induction loop and keypads etc.
ARE ALL AMPLIMESH SECTIONAL OVERHEAD DOORS THE SAME? NOT BY A LONG SHOT.
Your decision on which basement security door to buy is probably far more important than you think.
Other than your lift, this door will be the largest moving item in your building. As a consequence of this, it has many moving parts that will eventually over time fail and require replacement. Unfortunately, with each failure comes added cost, a temporary loss in security and an overall inconvenience to the car park users. These factors, coupled with the high frequency of use this door must endure, emphasise the importance of choosing a strong, reliable and robust door.
What features does Accent Amplimesh Sectional Overhead door have that sets it apart from the crowd?
Our aluminium extruded intermediate rails have been engineered in the following shape which is substantially stronger than many of our competitors.
Many of our competitors use the following frame:


Our top and bottom aluminium extruded rails are engineered differently to the intermediate rails, in that they are extruded in the following shape:

This extrusion is 110mm in height and consequently is much stronger that the Intermediate rails. Our reason for this is because experience has shown us that it is the top and bottom rails that are impacted the most by vehicles and thieves. By strengthening these two rails, we have reduced the potential damage to our door. It is worth noting that many of our competitors only use the smaller intermediate rail for their top and bottom rails.
Our Amplimesh sheet is welded into the frame which;
A) Prevents thieves from ripping the sheet out of the frame.
B) Significantly reduces the noise emitted during the operation of the door.
Our tracks, hardware and hinges are made from galvanized or zincannealed steel.

We use 4mm steel cables to lift the door. Many competitors only use 3mm cables. Over time cables will fray and require replacement, however, as the 4mm cables are 33% stronger than the 3mm cables they will last significantly longer.

We only use 1.6mm heavy duty tracks and our pulley wheels are cast iron (not plastic like many of our competitors).

We use 3mm thick galvanized steel hinges. Many of our competitors only use 1.6mm.

Our rollers are ball bearing machined steel with nylon coating which are extremely durable and quieter than non bearing wheels.

We use quality high cycle springs. Our minimum wire size is 6.3mm ranging to 8mm depending on the weight of the door. Many of our competitors use 4mm wire springs that have a much less life cycle than the 7mm or 8mm wire springs.

We use Irwin Sick photoelectric safety beams which are made in Germany. Many of our competitors use Asian made domestic quality safety beams.

All wires are run inside surface mounted flexible conduit and not just glued or plugged to the walls.

We weld a steel plate around the push arm that prevents thieves releasing the manual override ring from outside the door via a rod.

Accent Garage Doors is a strong, reliable company who over its 25 years has grown to be Sydney's largest supplier of doors to the home unit market

Accent Garage Doors' market share, reputation and manufacturing techniques allow us to supply a superior product at a very competitive price.

As we do so many of these types of doors, we are able to maintain experienced installers who specialize in these types of doors. A top quality door not installed perfectly can lead to countless failures.

Accent Garage Doors prides itself on its flexibility and ability to tailor its products to a client's specific needs. Should you have any unusual circumstances or concerns please do not hesitate to contact us.

Please use this as a guide as to what questions to ask when comparing quotes so that you can make an informed judgement when assessing which quote will provide you with the best quality door and value for money.
Express Doors Service Offers

Experience. Trust, Honesty & Care




Evening Appointments Available

Fully Stocked trucks - We're ready to repair your door in a single visit

All Work is fully warranted

World class garage doors & automatic openers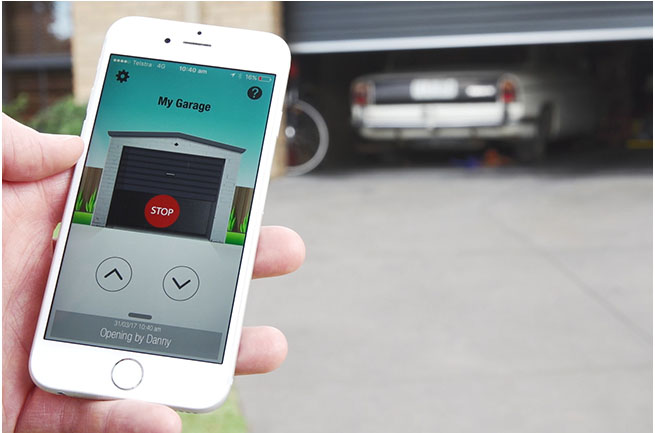 Contact us now,
for a FREE DRIVEWAY CONSULTATION.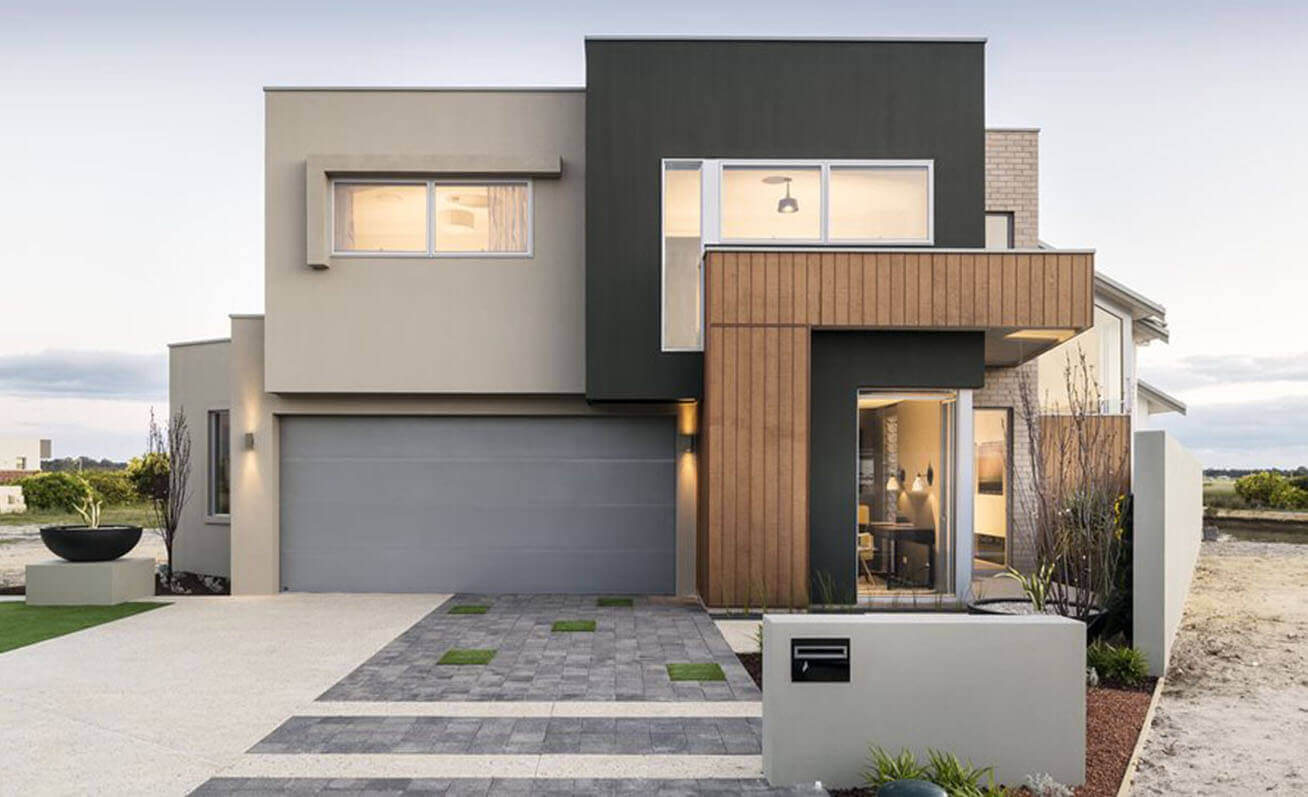 Panelift® Icon™
Door Type: Panelift Icon
Profile: Nullarbor Smooth
Colour: Luxe Design Eternity Pewter Pearl Satin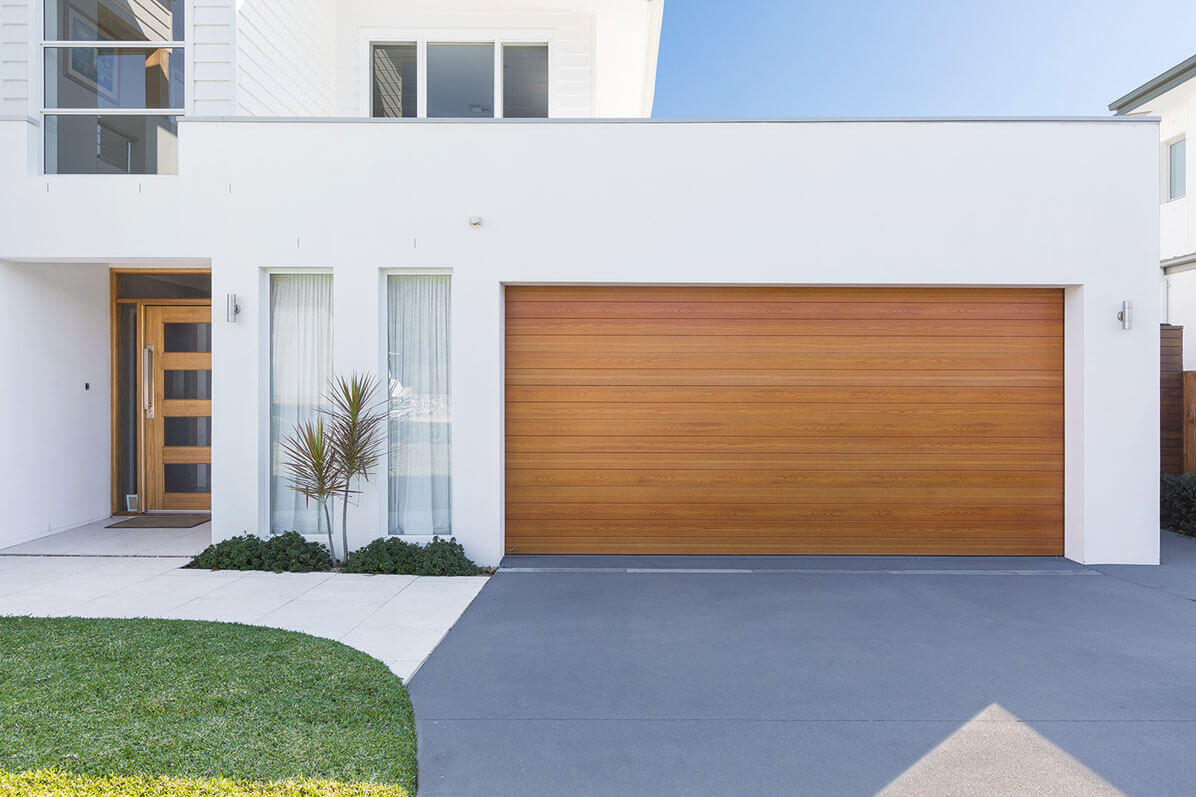 Panelift®
Door Type: Panelift
Profile: Seville
Colour: Timber Coat Maple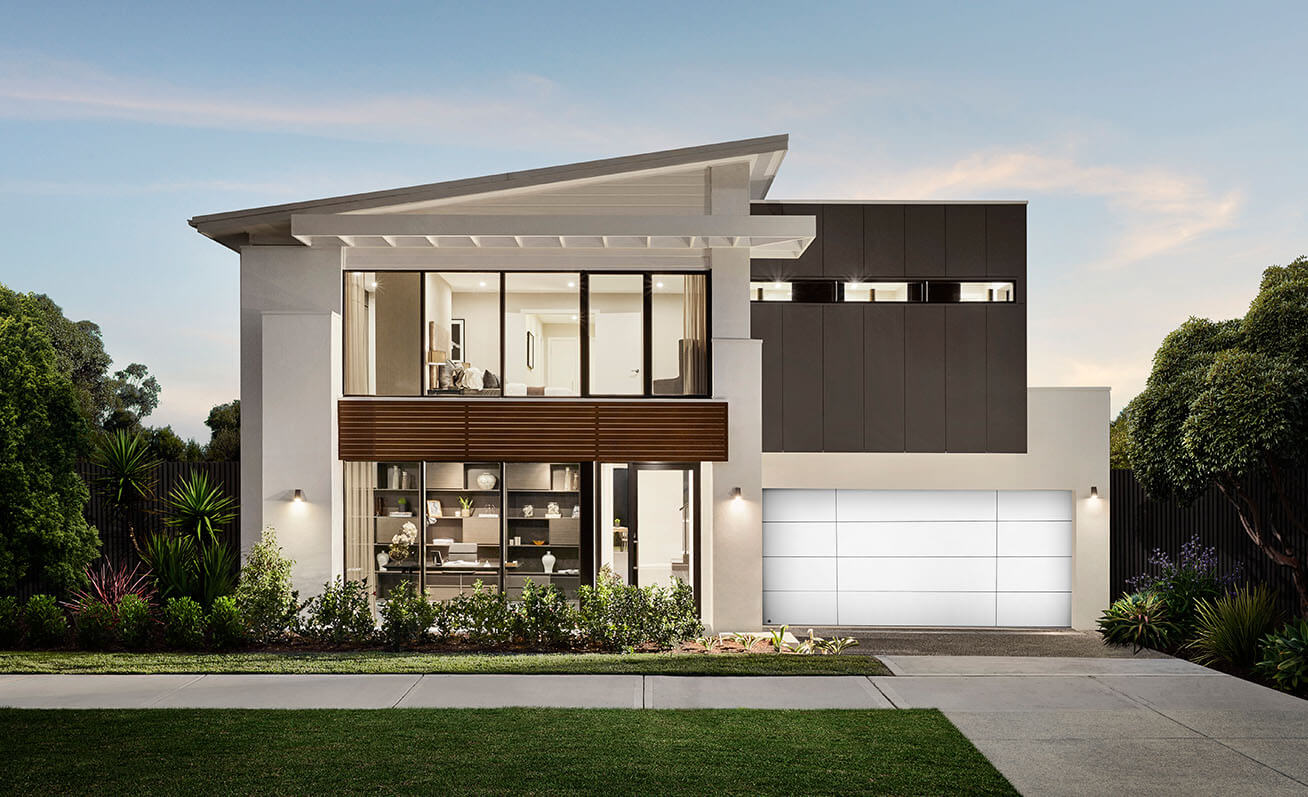 Designer Series
Door Type: Designer Series
Collection: Sheer Panel
Colour: Alpolic Aluminium Composite Silver Metallic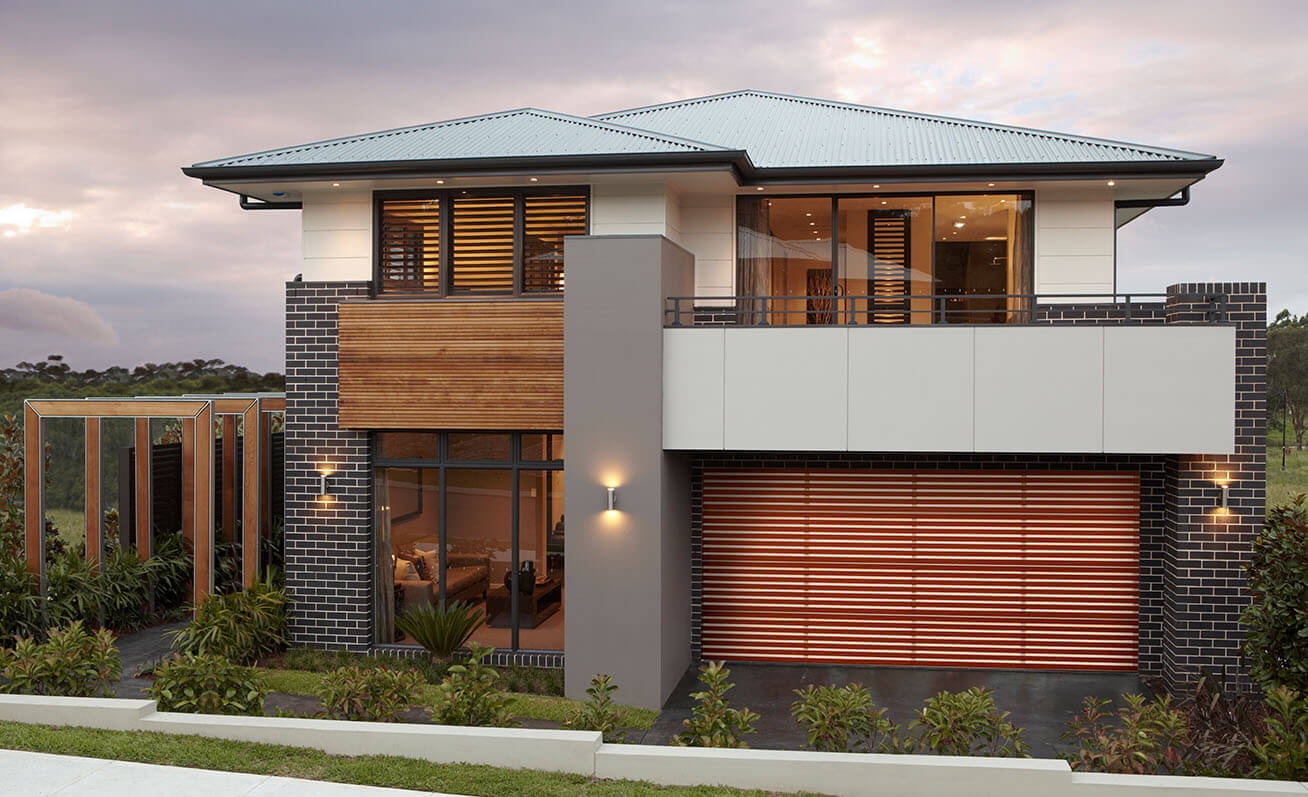 Designer Series Flushmount
Door Type: Designer Series
Collection: Slatted
Colour: Knotwood Jarrah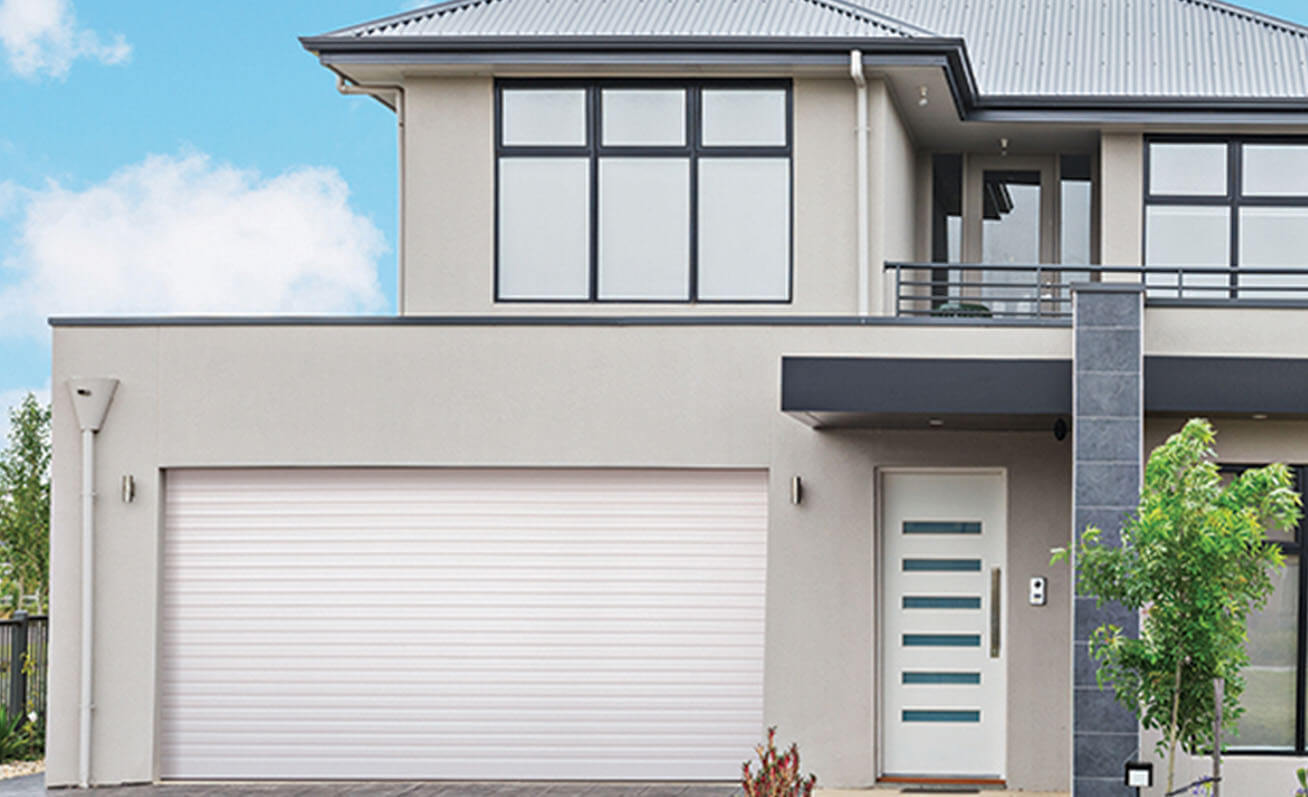 Roll-A-Door®
Door Type: Roll-A-Door® Double
Colour: Luxe Design Galactic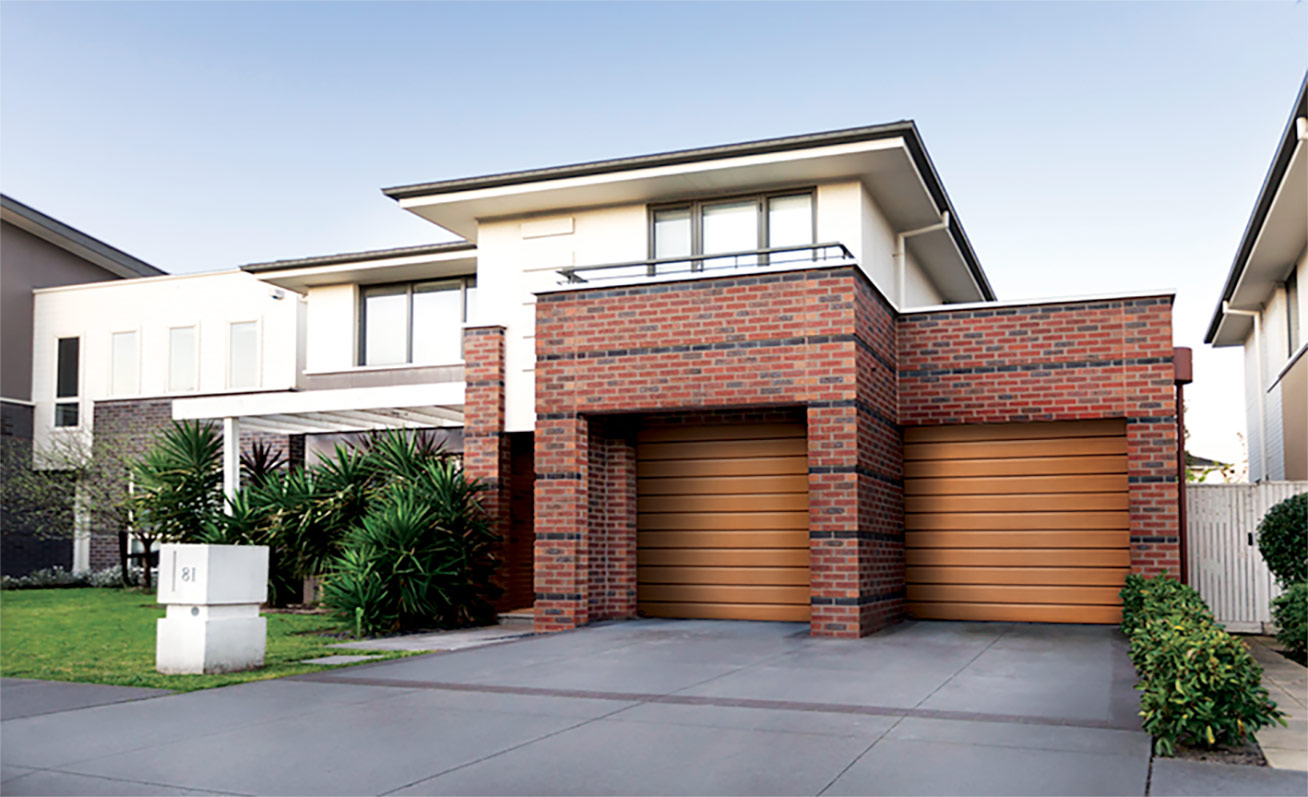 Roll-A-Door® Neo
Roll-A-Door® Neo
Colour: Timbercoat Japan Cherry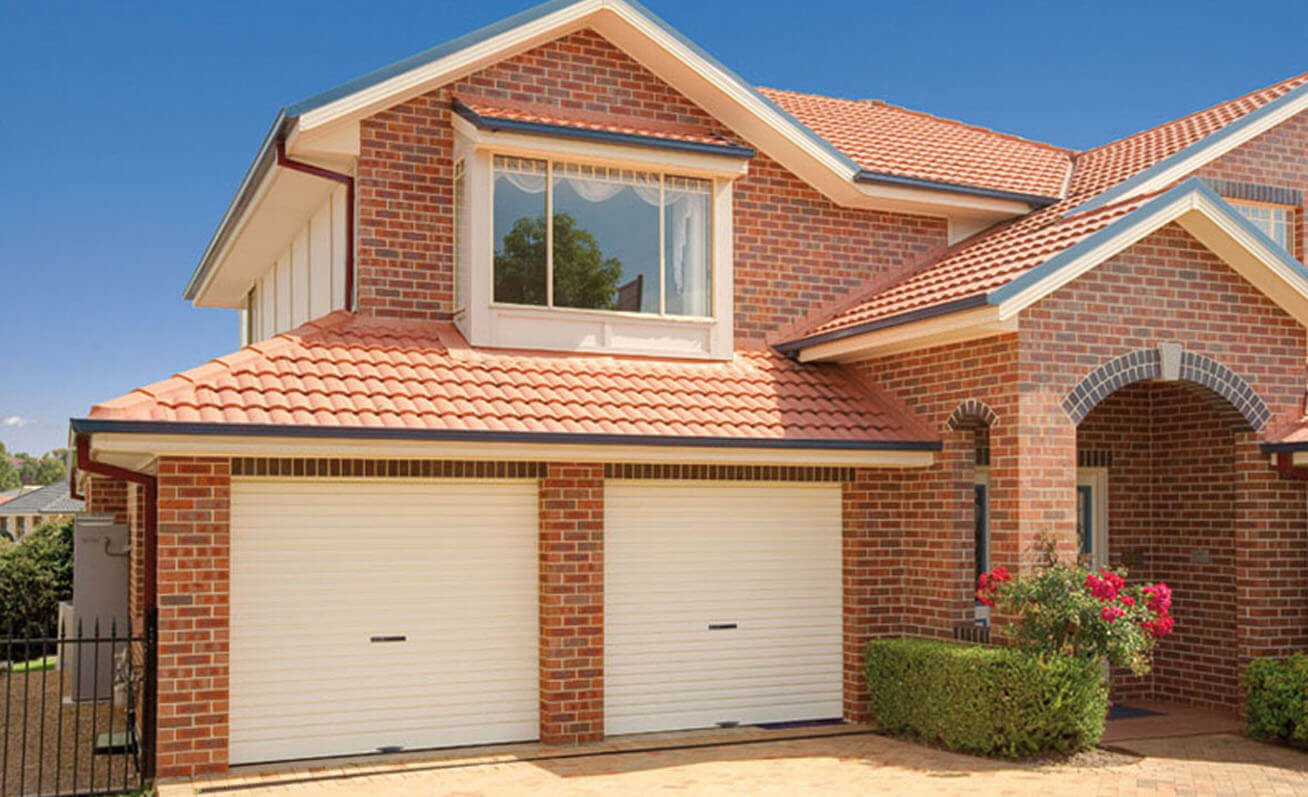 Roll-A-Door®
Door Type: Roll-A-Door®
Colour: Colorbond® Classic Cream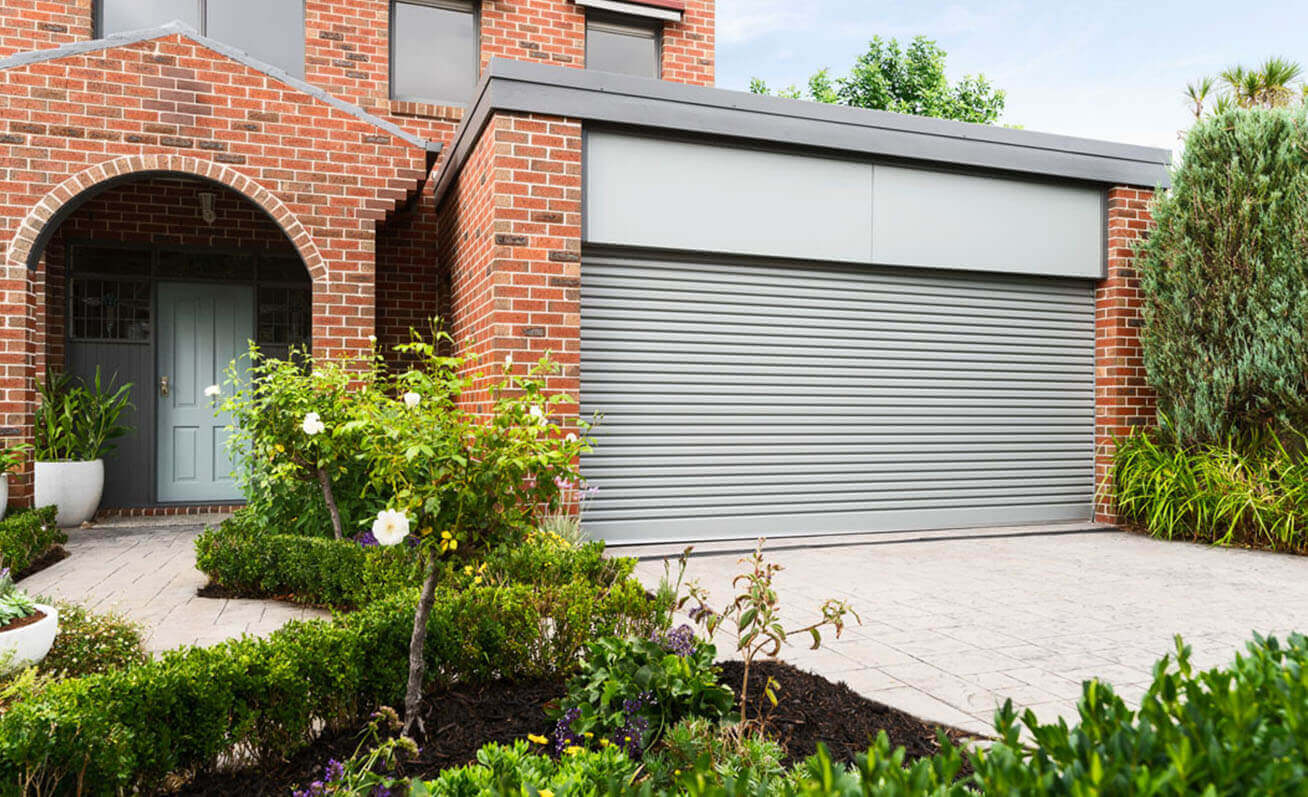 Roll-A-Door®
Door Type: Roll-A-Door®
Colour: Colorbond® Windspray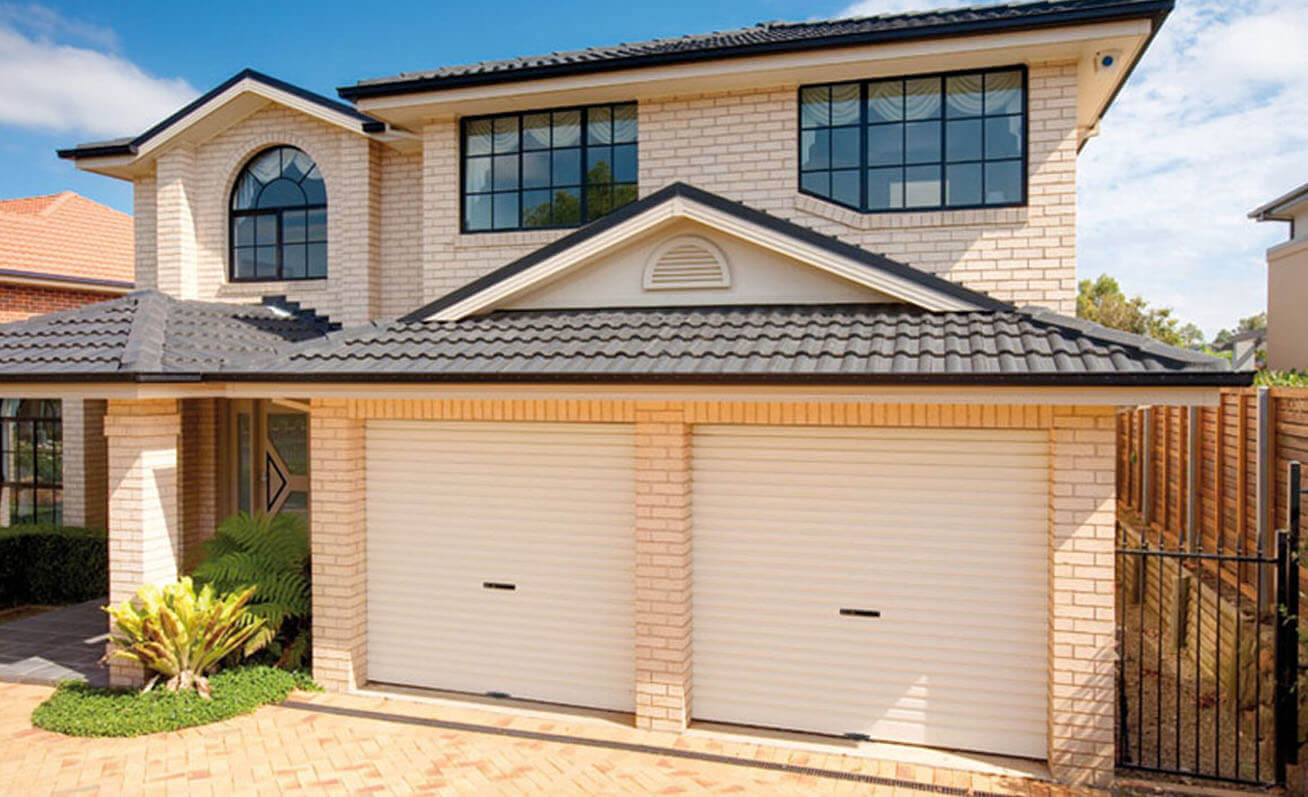 Roll-A-Door®
Door Type: Roll-A-Door®
Colour: Colorbond® Surfmist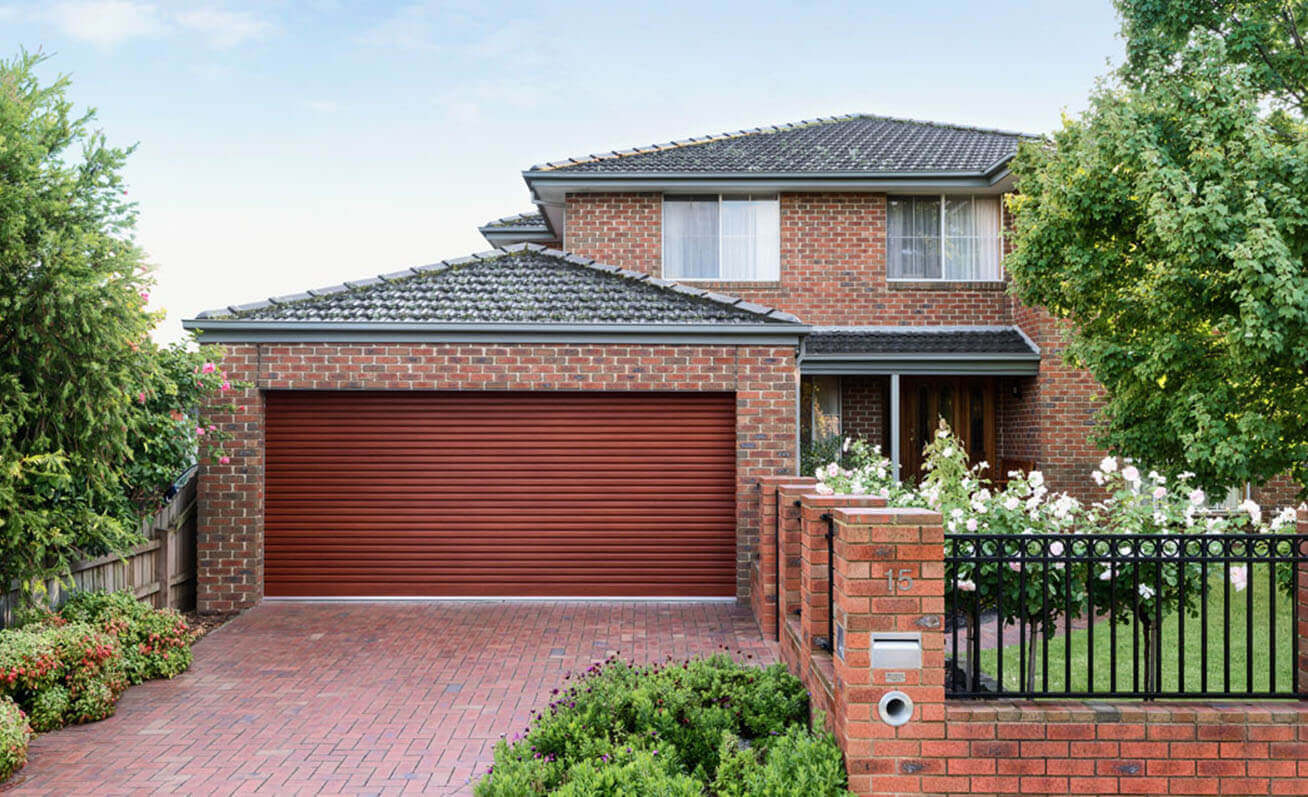 Roll-A-Door®
Door Type: Roll-A-Door®
Colour: Timber Coat Macadamia Nutwood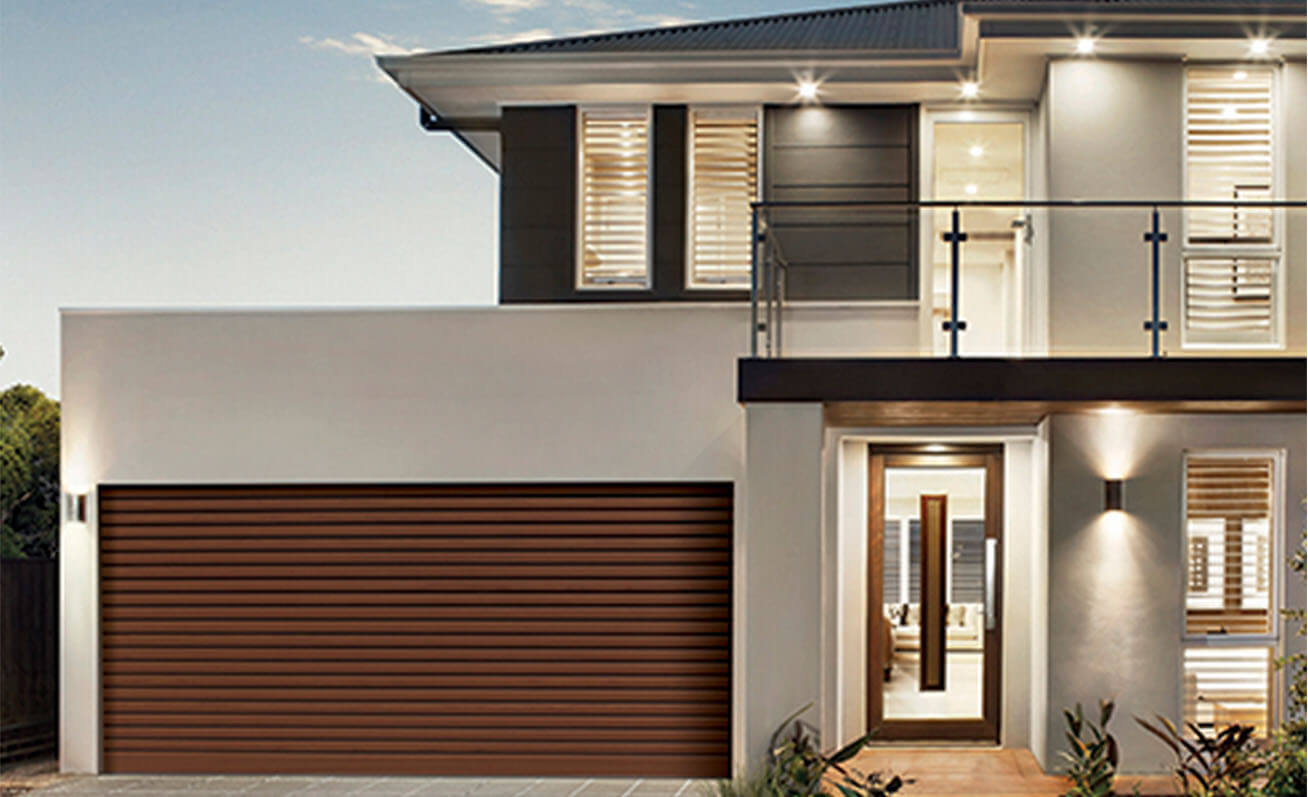 Roll-A-Door®
Door Type: Roll-A-Door®
Colour: Timber Coat Japan Cherry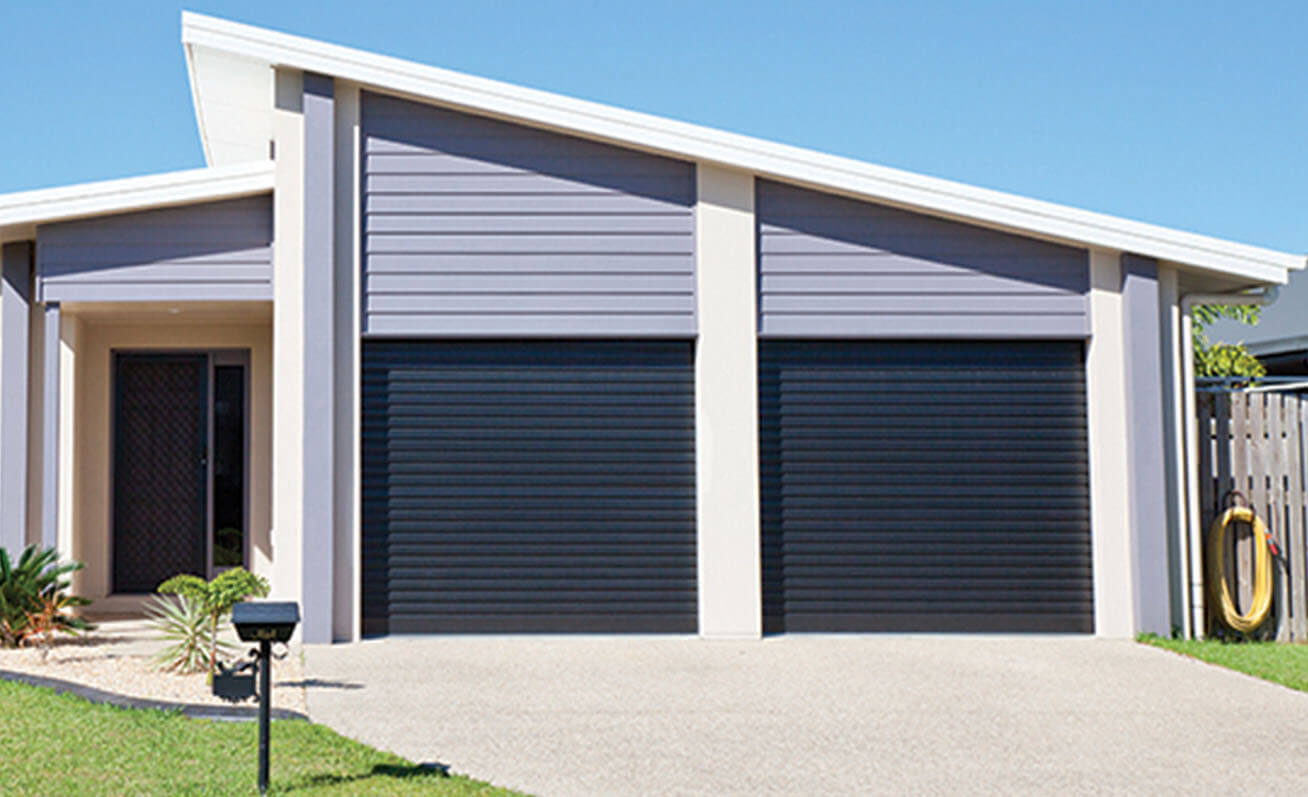 Roll-A-Door®
Door Type: Roll-A-Door® Single
Colour: Luxe Design Celestian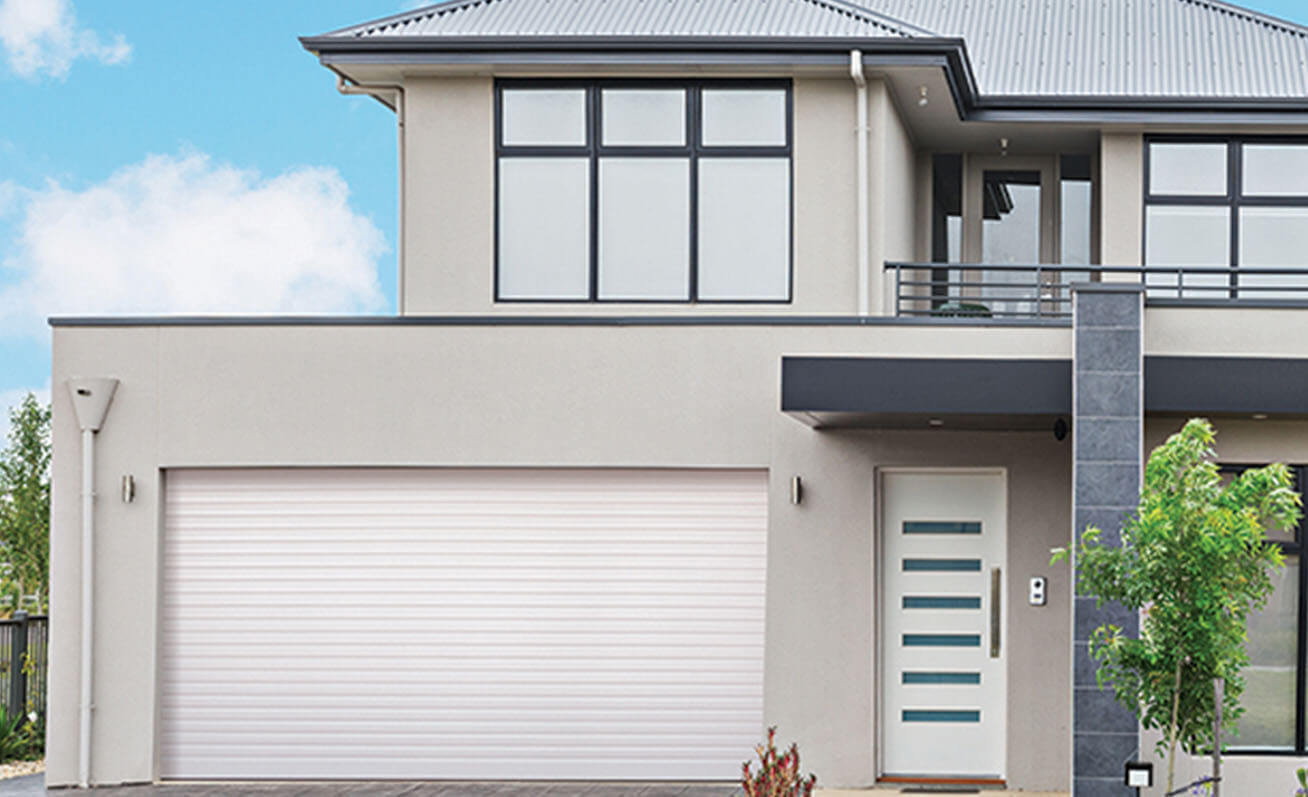 Roll-A-Door®
Door Type: Roll-A-Door® Double
Colour: Luxe Design Galactic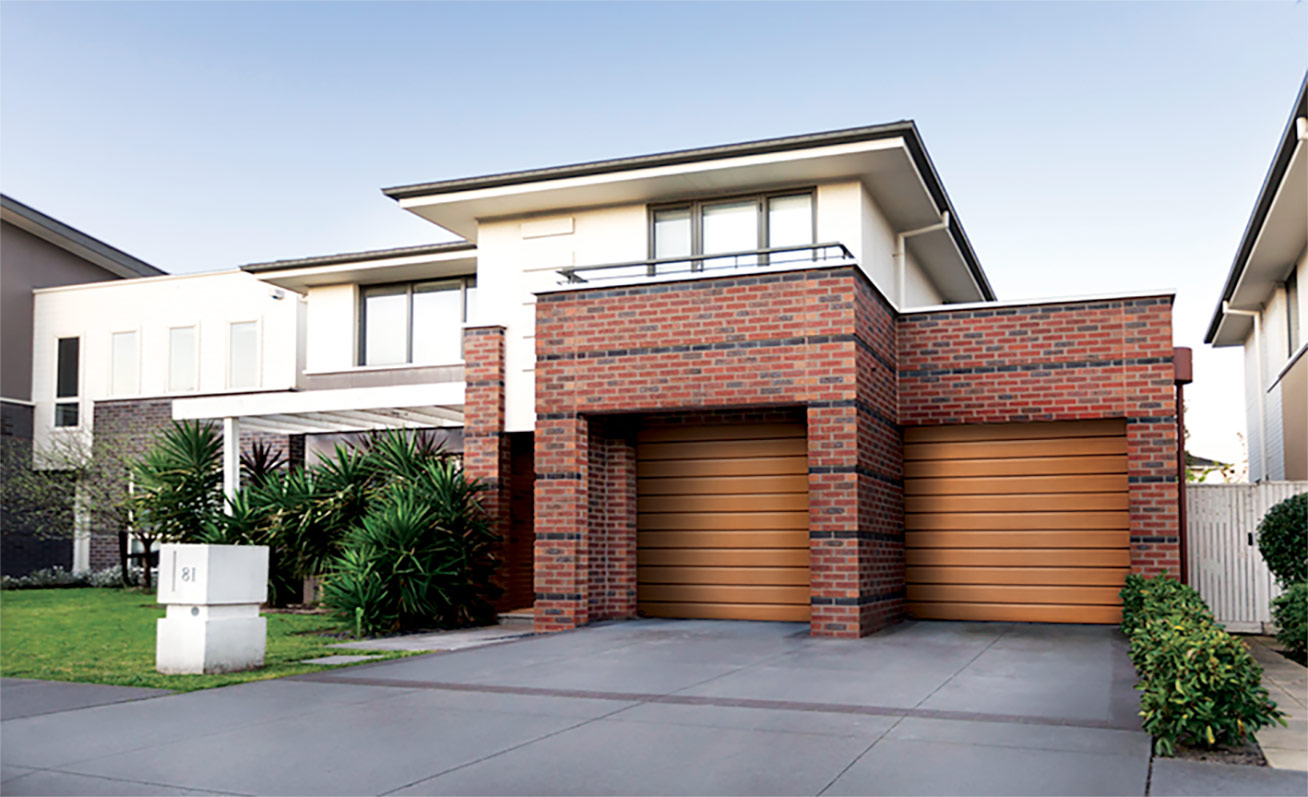 Roll-A-Door®
Door Type: Roll-A-Door®
Colour: Timbercoat Japan Cherry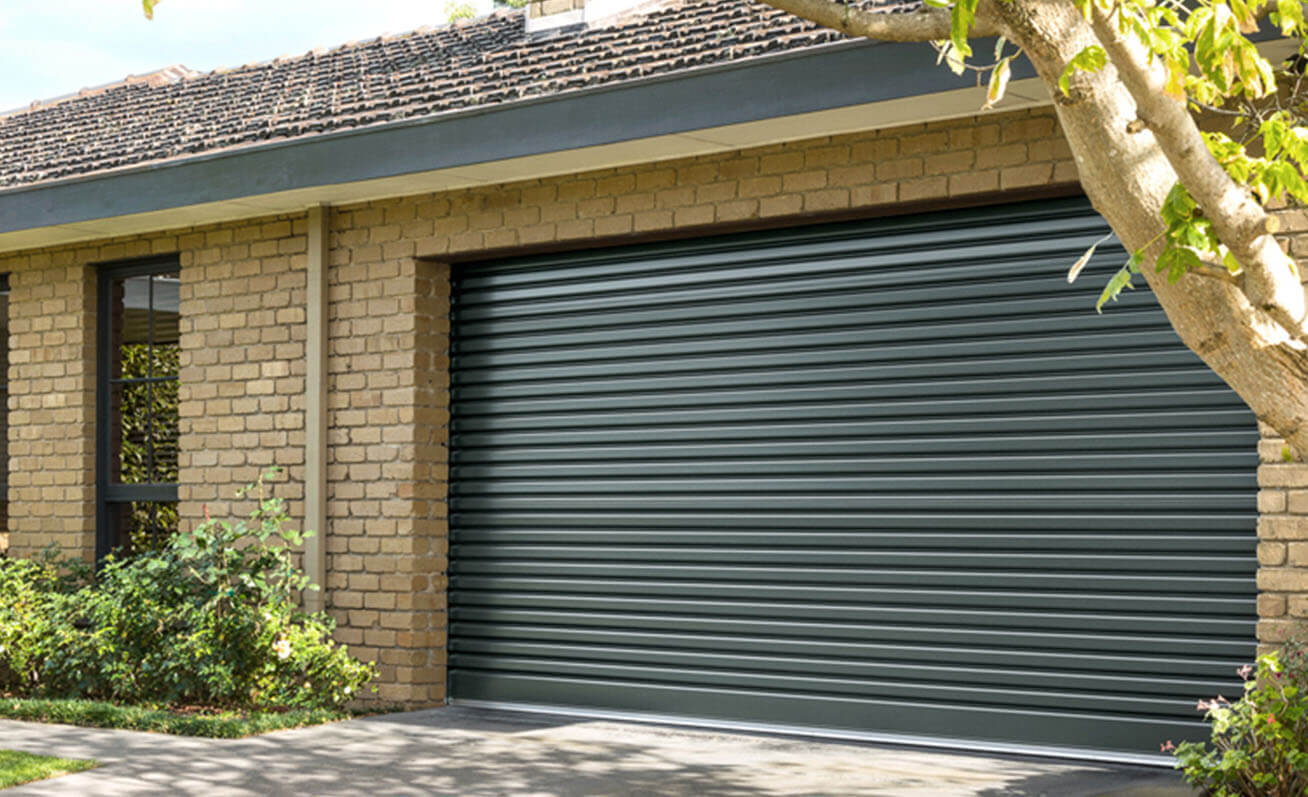 Roll-A-Door®
Door Type: Roll-A-Door®
Colour: Luxe Design Celestian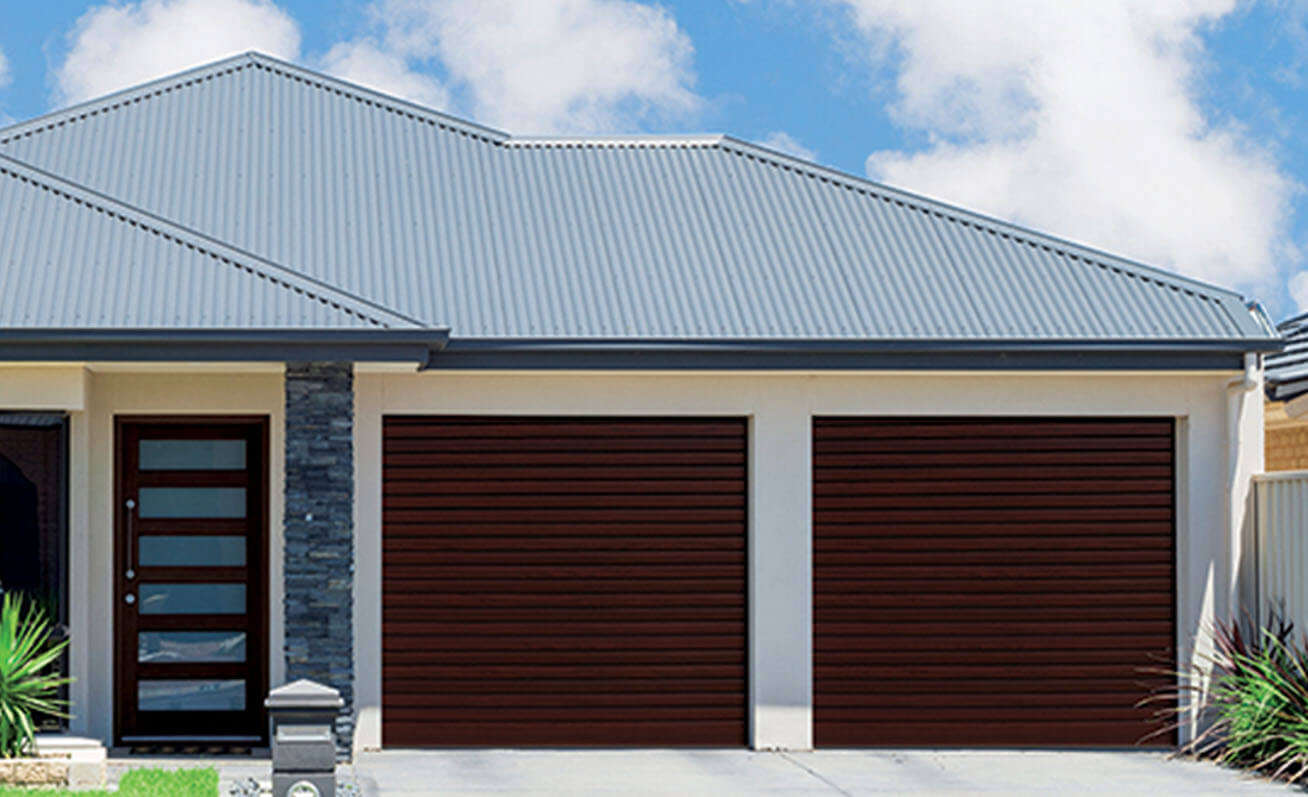 Roll-A-Door®
Door Type: Roll-A-Door®
Colour: Timber Coat Hickory Nutwood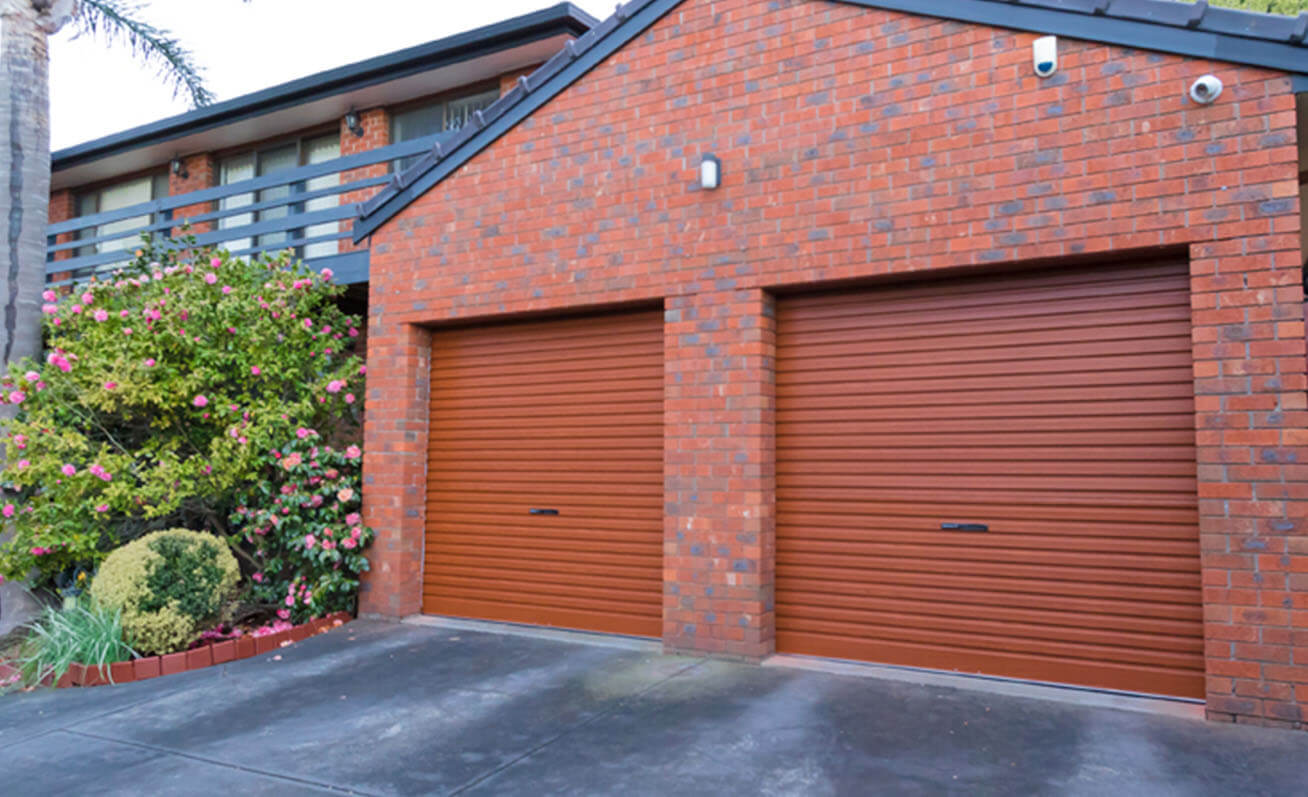 Roll-A-Door® Neo
Door Type: Roll-A-Door® Neo
Colour: Timber coat Japan Cherry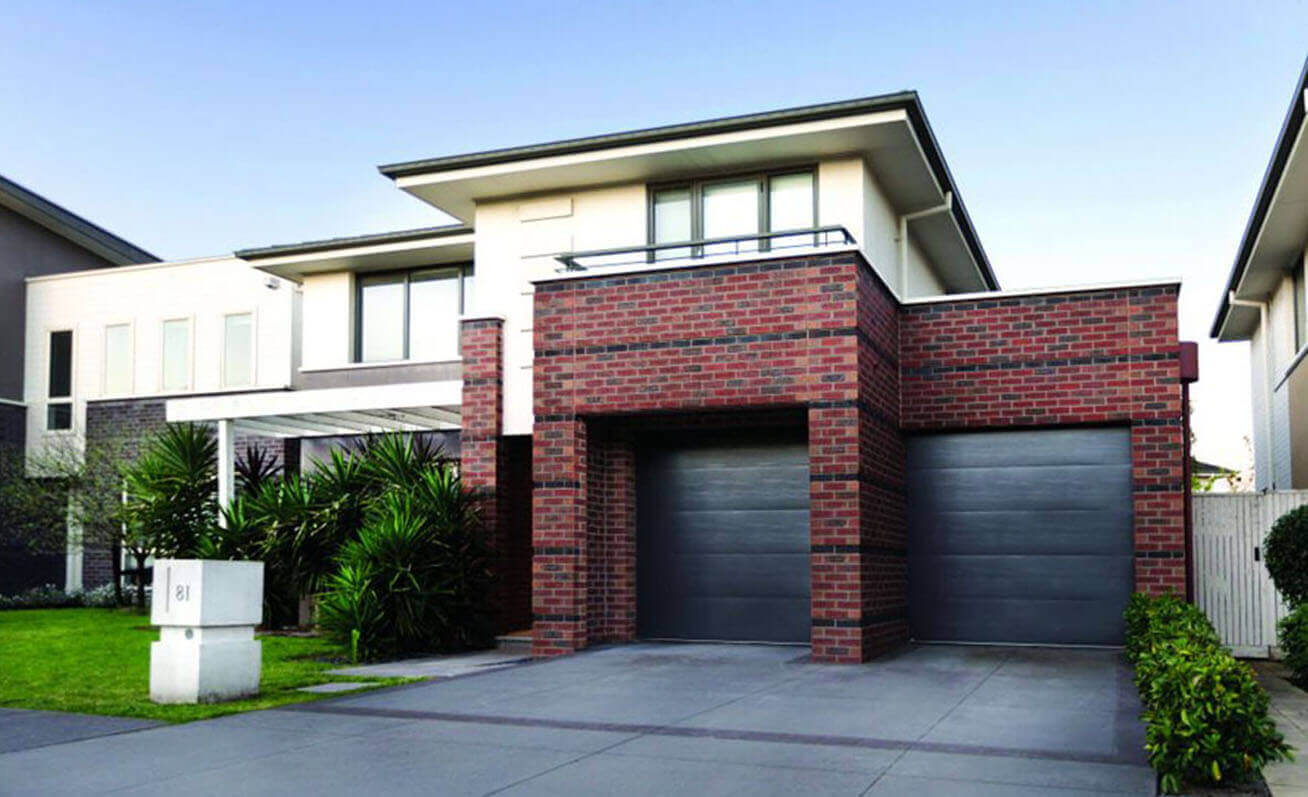 Panelift Icon
Door Type: Panelift Icon
Profile: Nullarbor Textured
Colour: Colorbond® Night Sky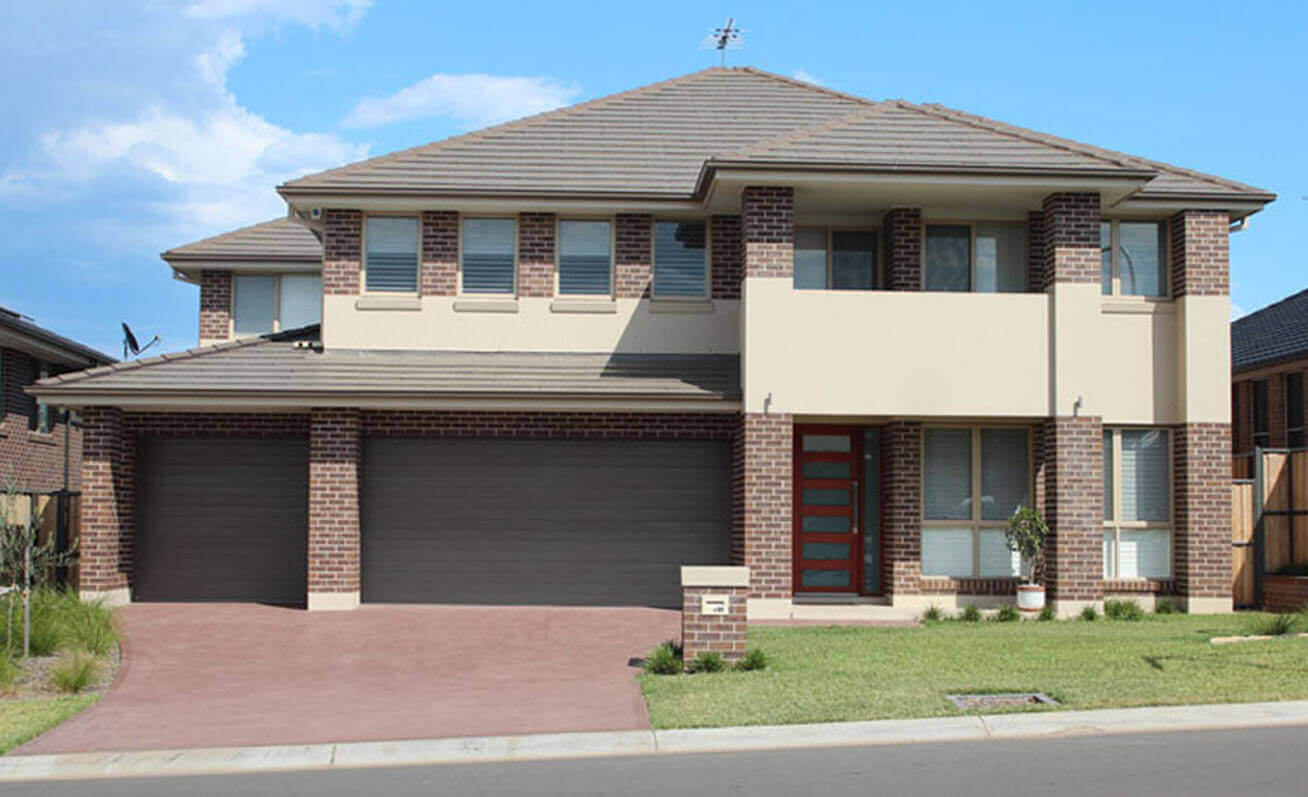 Panelift Icon
Door Type: Panelift Icon
Profile: Turino
Colour: Colorbond® Wallaby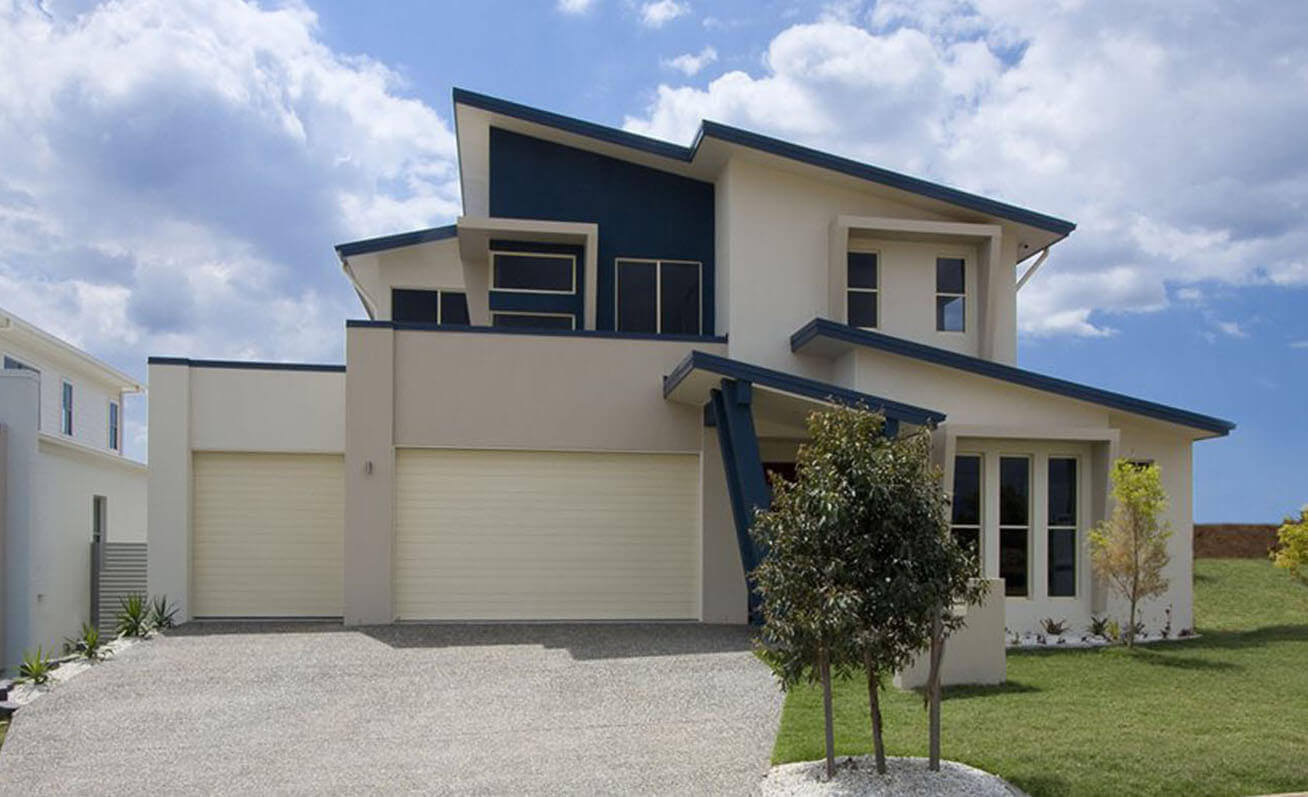 Panelift
Door Type: Panelift
Profile: Seville
Colour: Colorbond® Classic Cream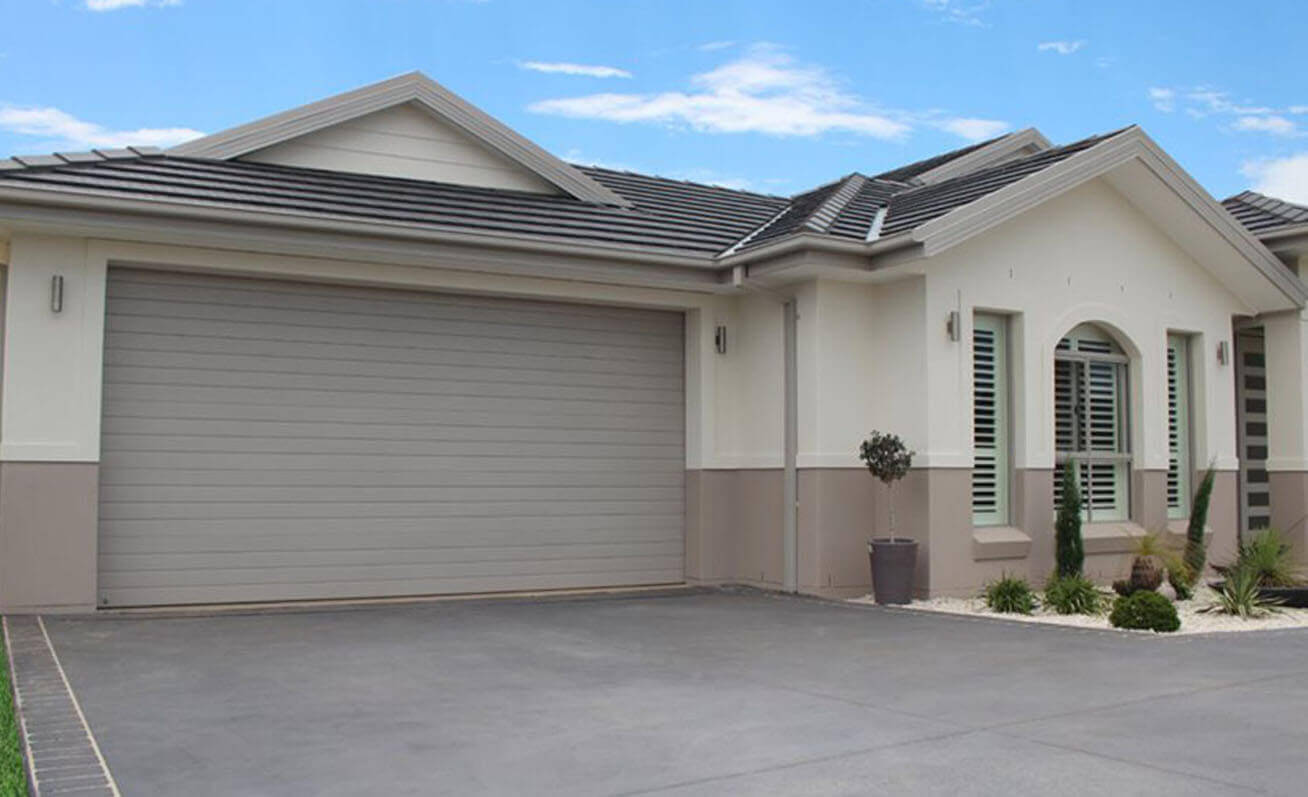 Panelift
Door Type: Panelift
Profile: Seville
Colour: Colorbond Shale Grey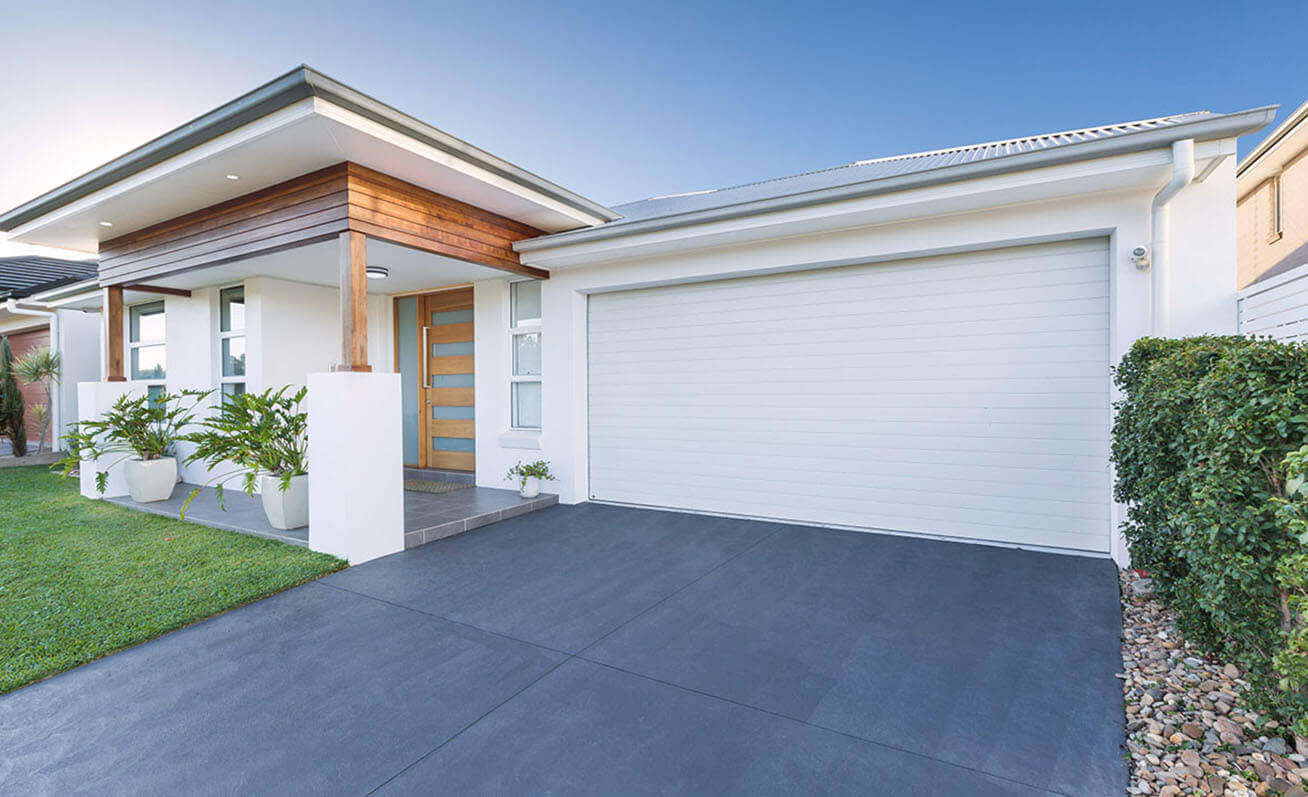 Panelift
Door Type: Panelift
Profile: Seville
Colour: Colorbond® Surfmist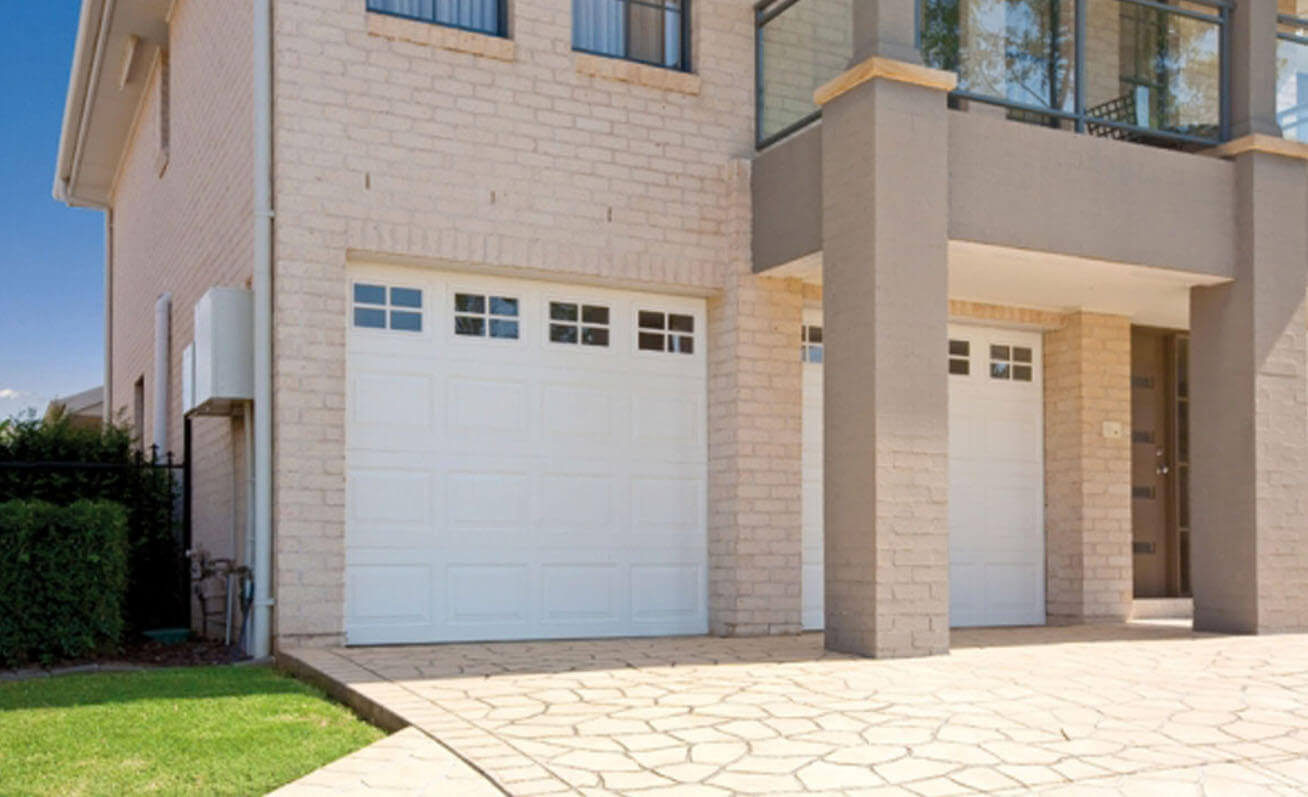 Panelift
Door Type: Panelift
Profile: Statesman with Stockton Windows
Colour: Colorbond Surfmist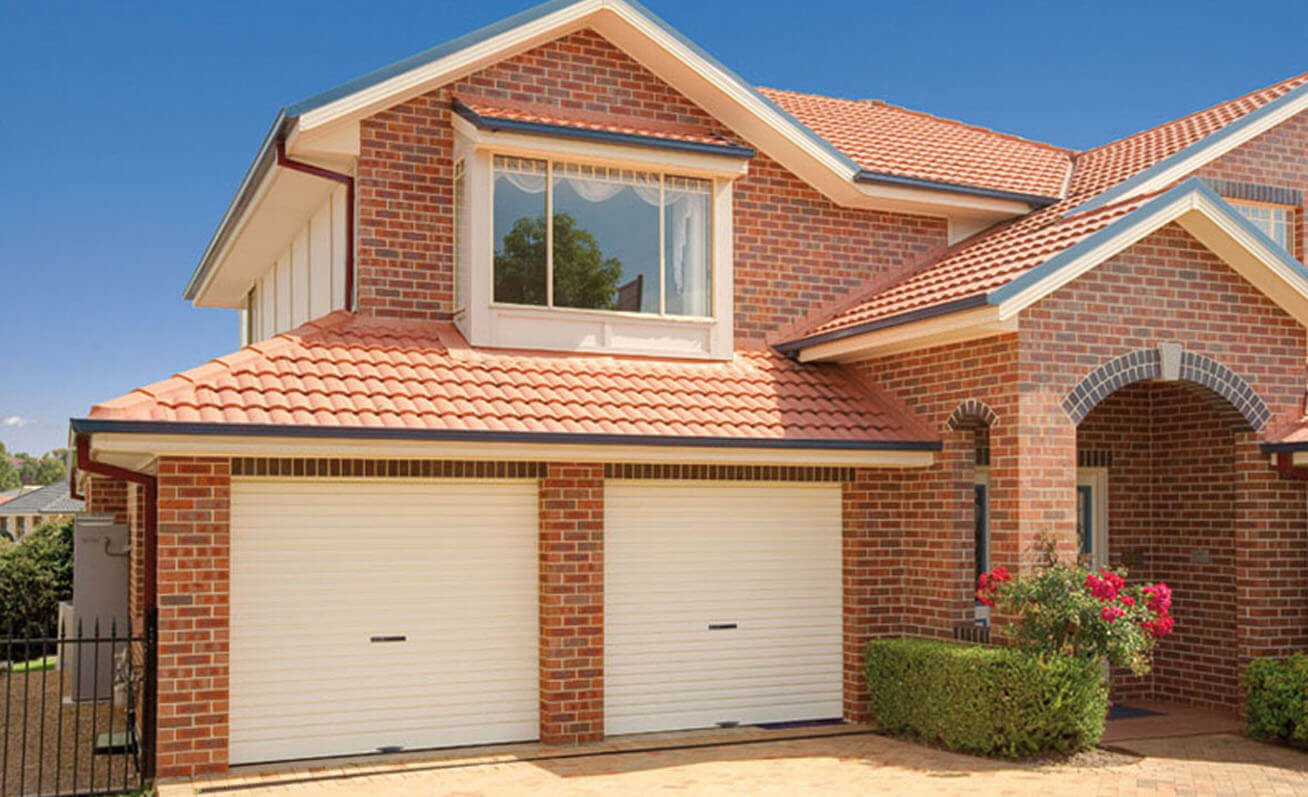 Roll-A-Door®
Door Type: Roll-A-Door®
Colour: Colorbond® Classic Cream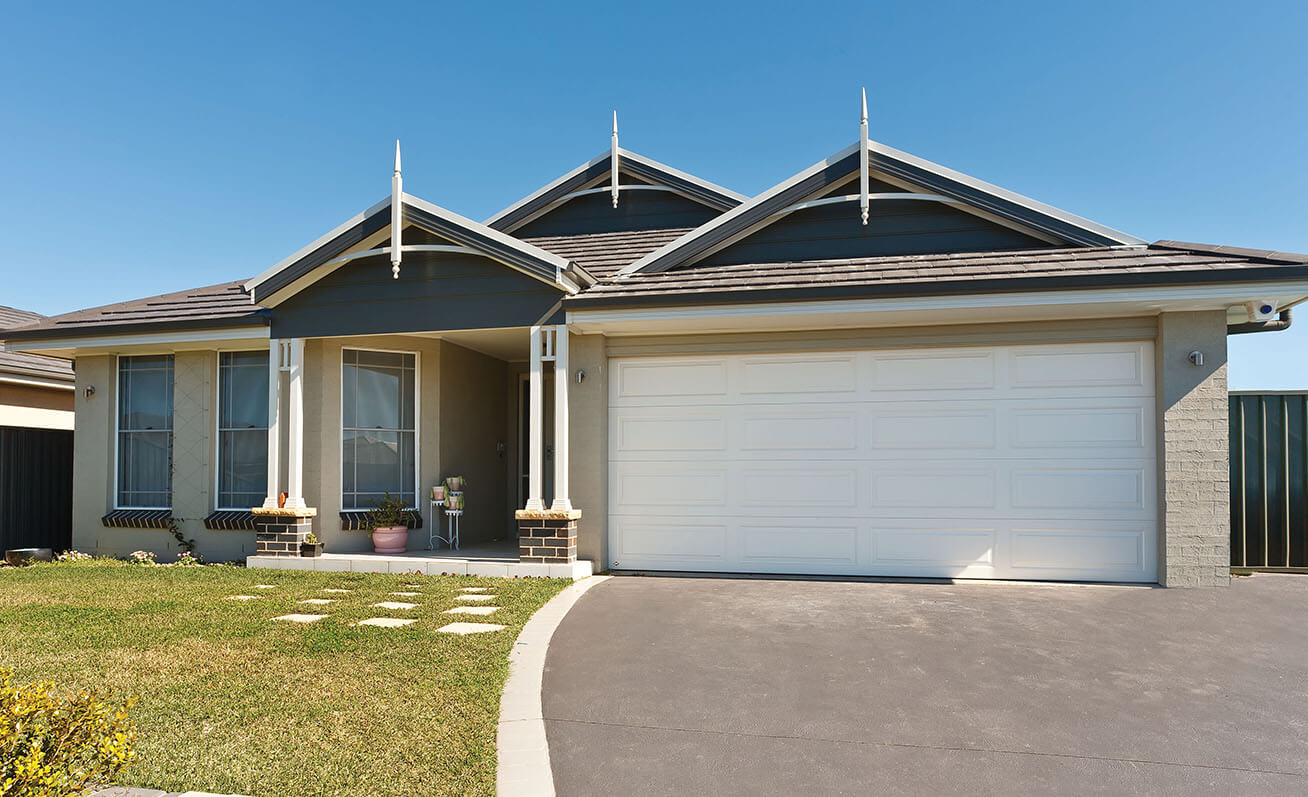 Panelift
Door Type: Panelift
Profile: Grange
Colour: Colorbond® Surfmist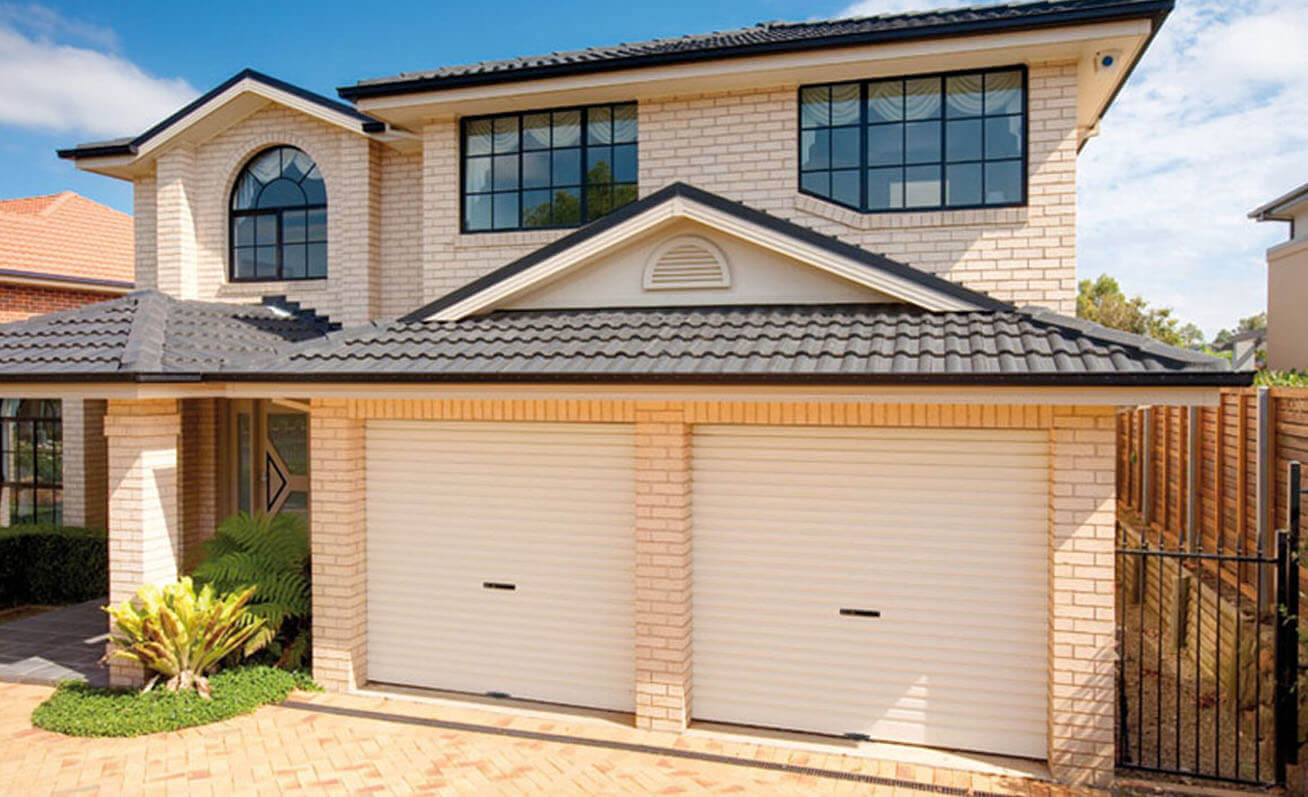 Roll-A-Door®
Door Type: Roll-A-Door®
Colour: Colorbond® Surfmist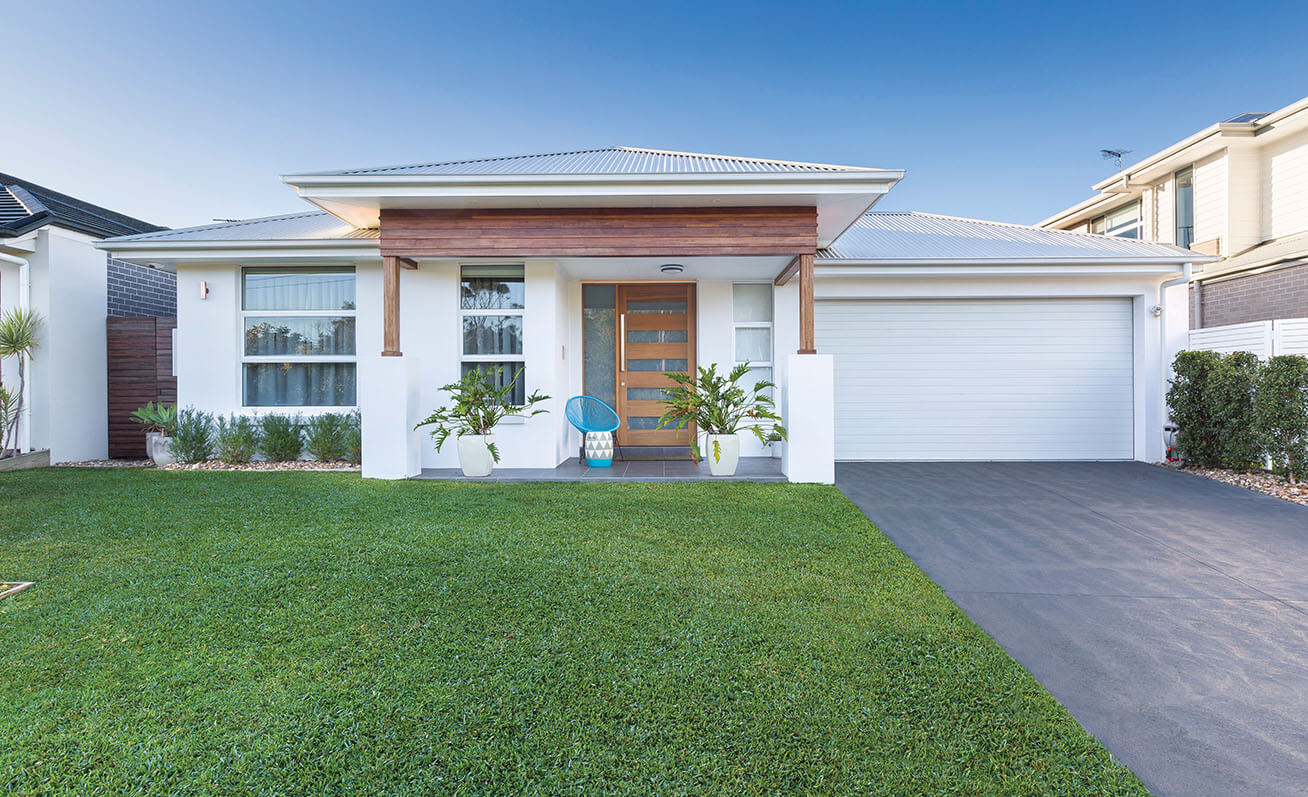 Panelift
Door Type: Panelift
Profile: Seville
Colour: Colorbond® Surfmist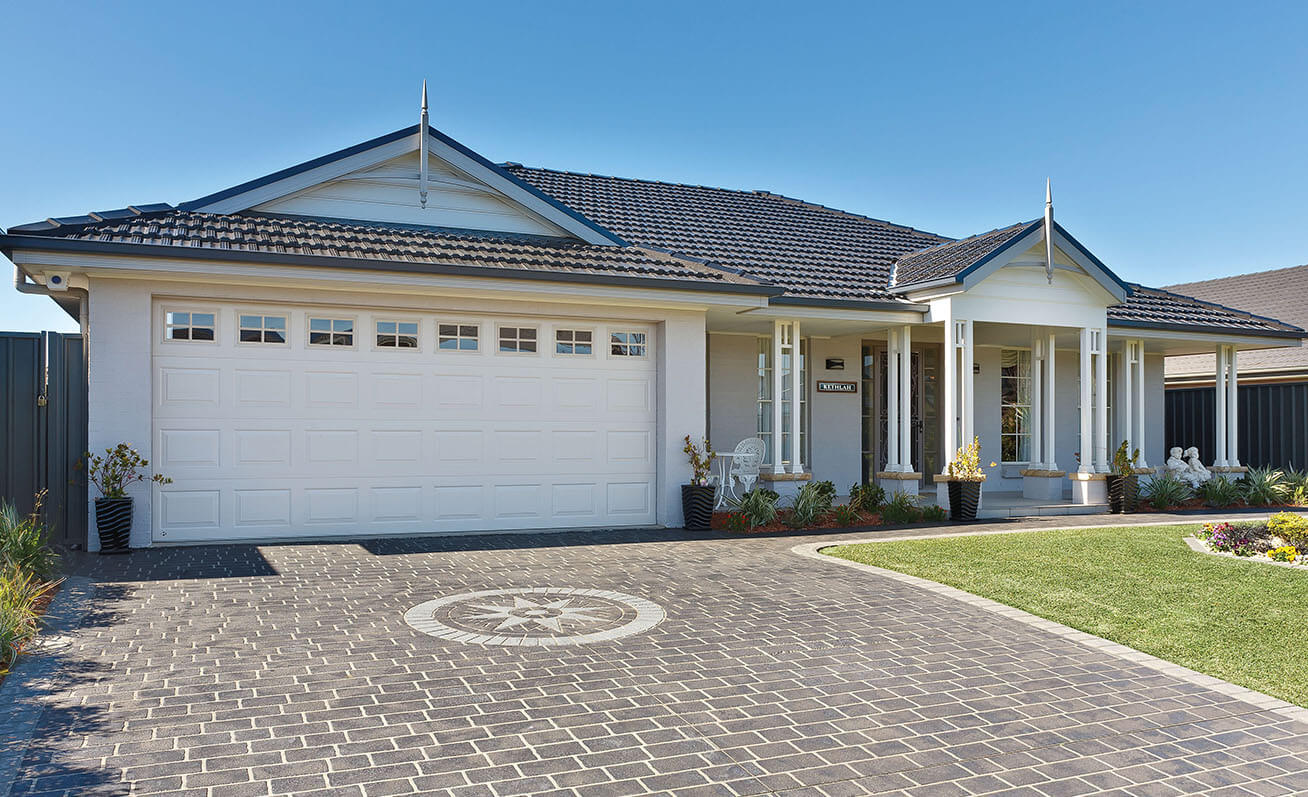 Panelift
Door Type: Panelift
Profile: Statesman with Stockton Windows
Colour: Colorbond® Surfmist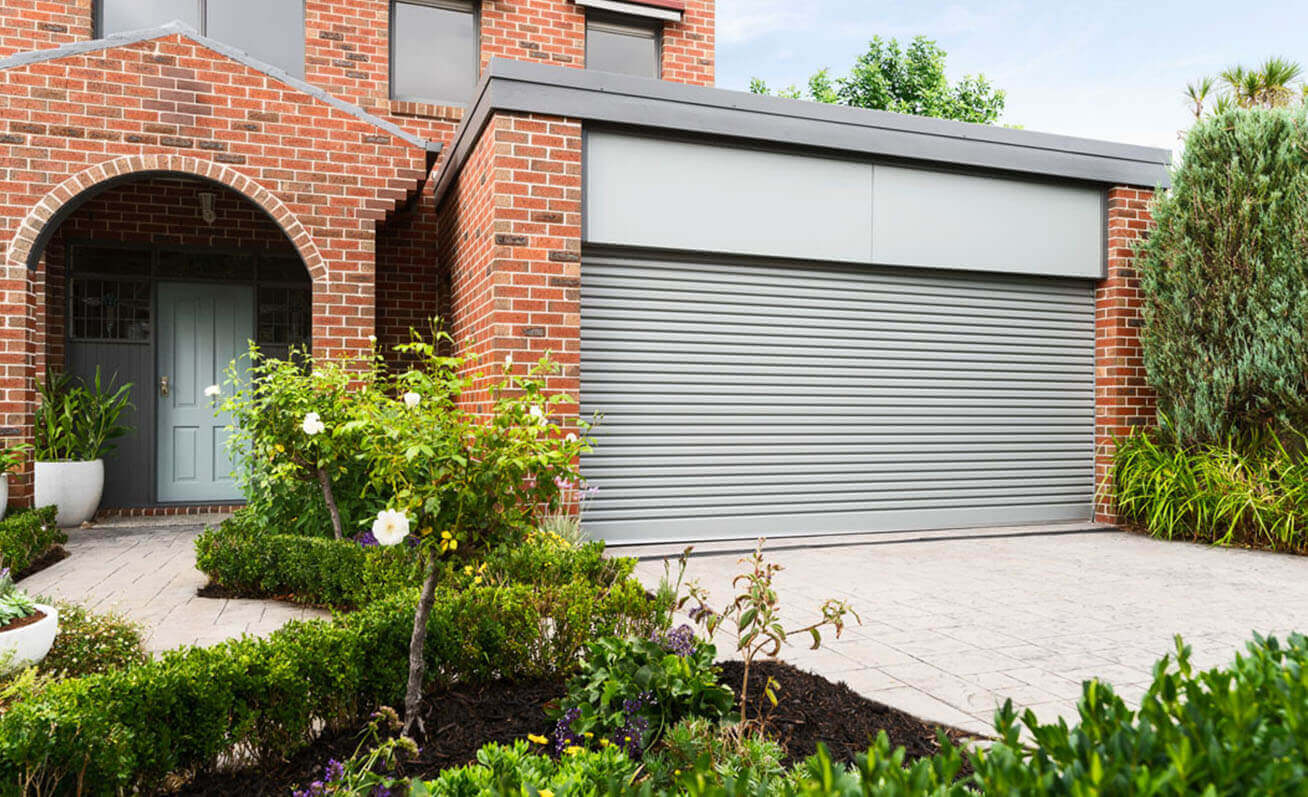 Roll-A-Door®
Door Type: Roll-A-Door®
Colour: Colorbond® Windspray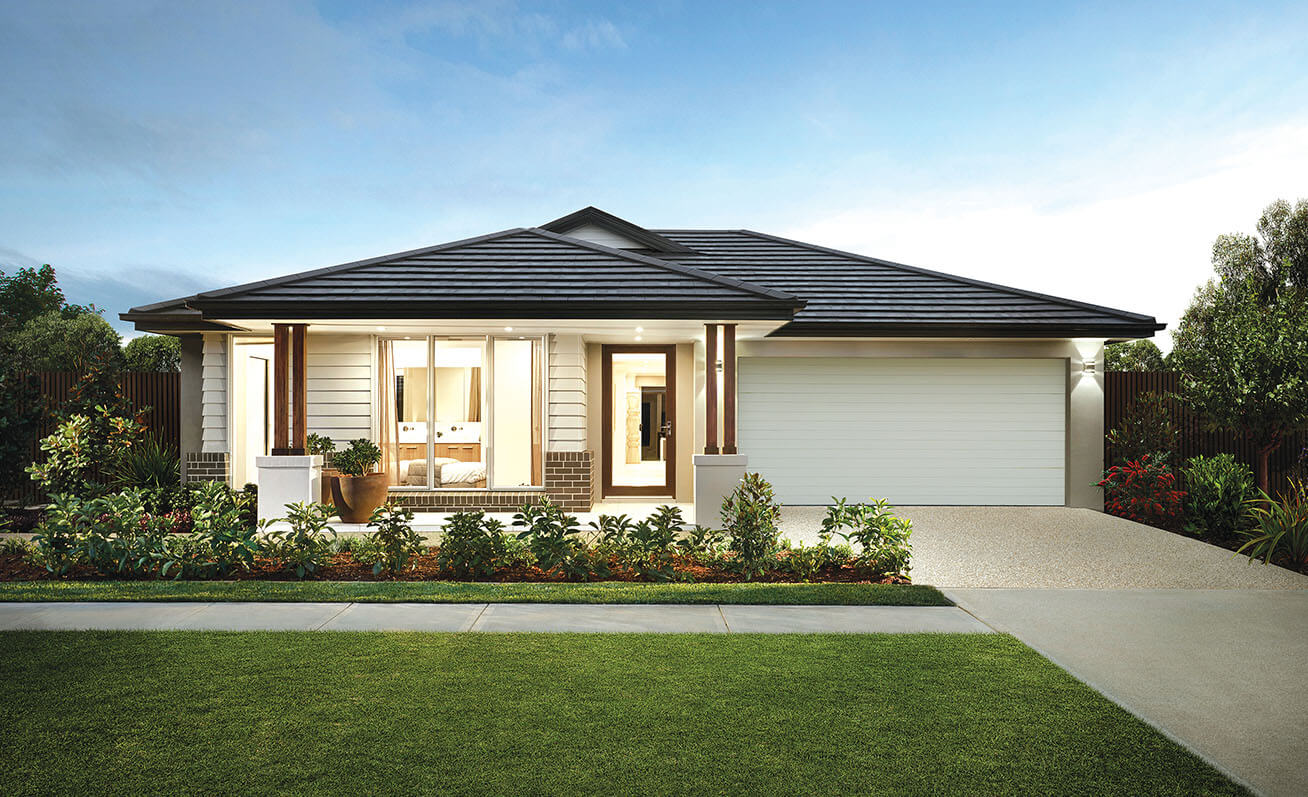 Panelift
Door Type: Panelift
Profile: Seville
Colour: Colorbond® Surfmist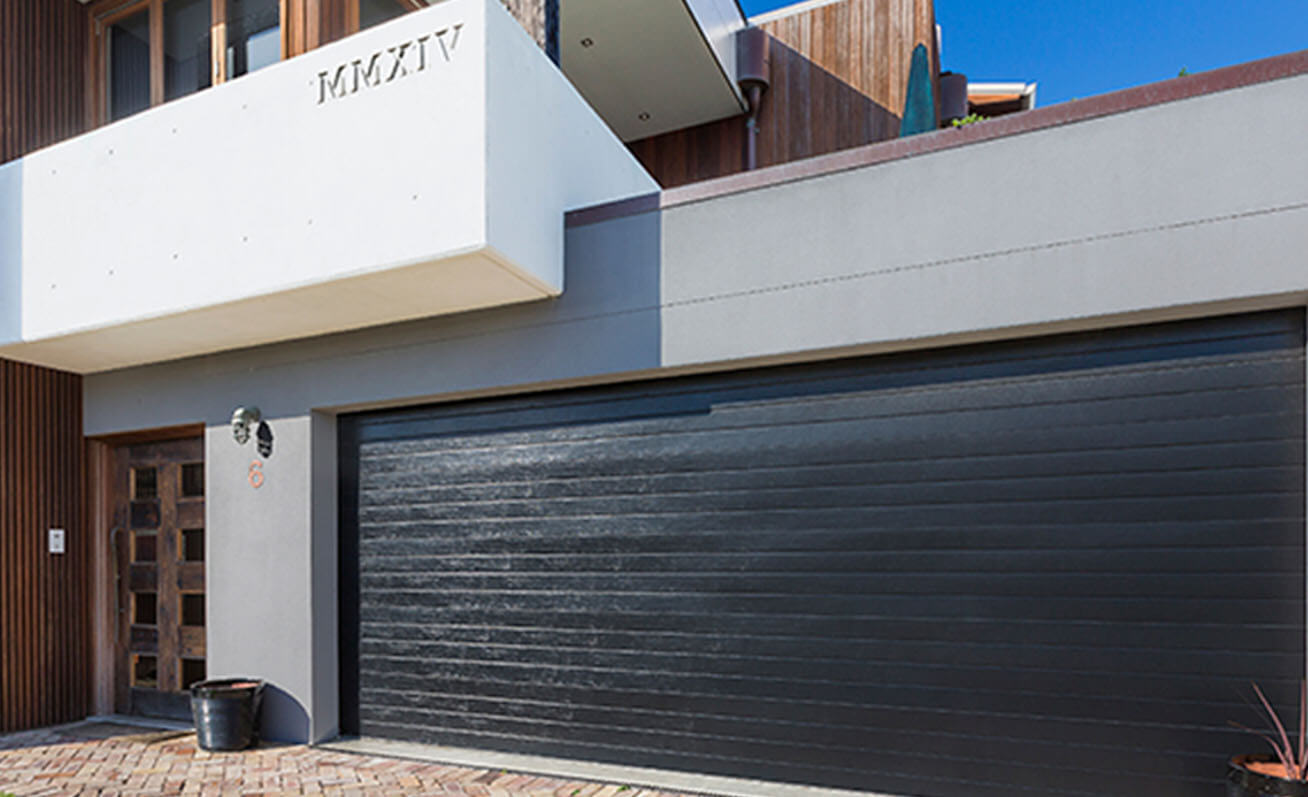 Panelift
Door Type: Panelift
Profile: Seville Colour: Colorbond® Night Sky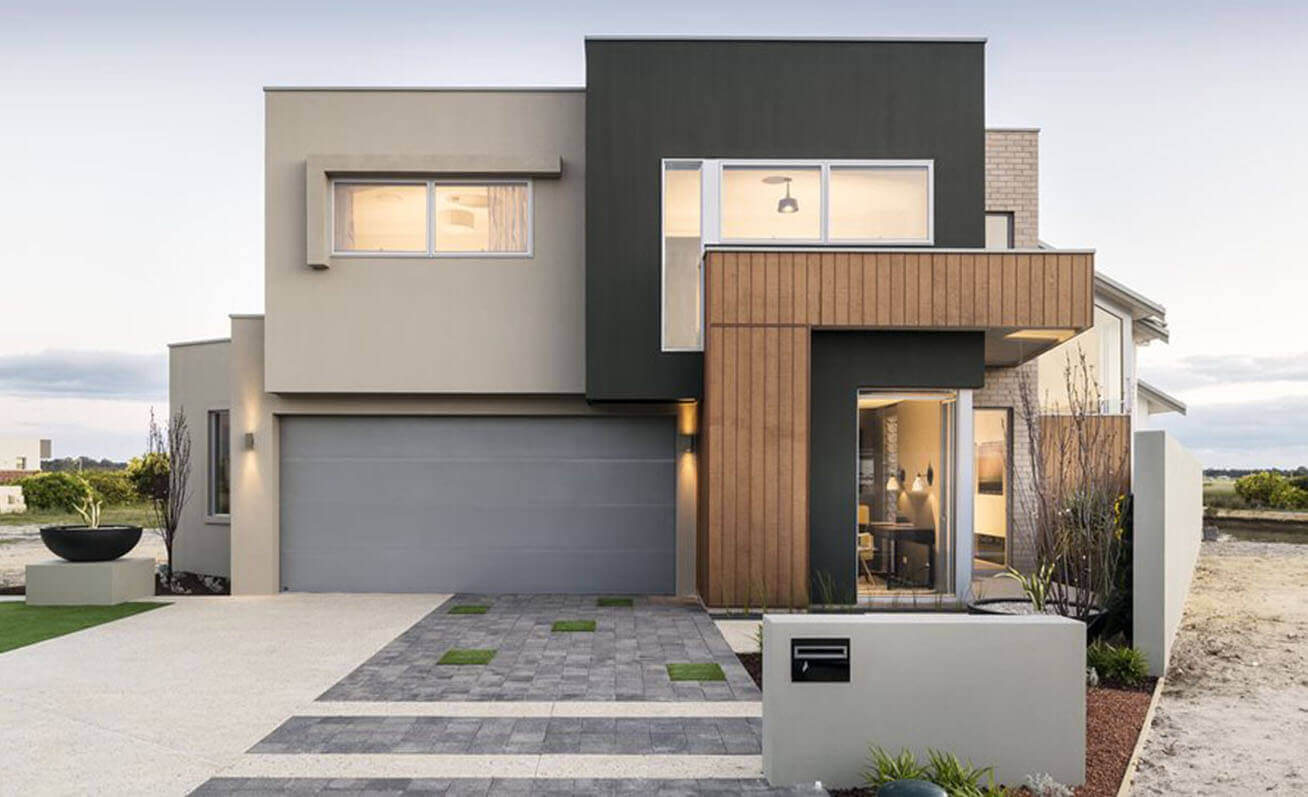 Panelift® Icon™
Door Type: Panelift Icon
Profile: Nullarbor Smooth
Colour: Luxe Design Eternity Pewter Pearl Satin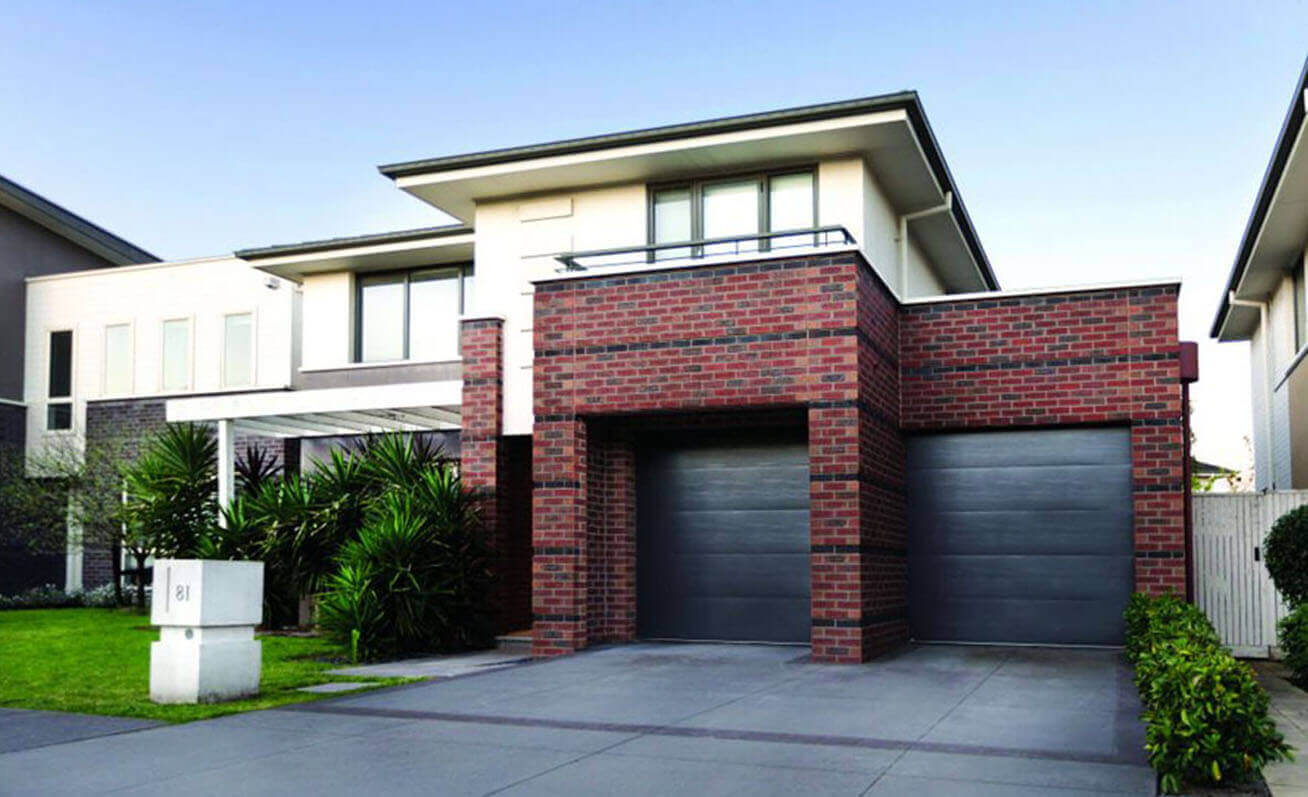 Panelift Icon
Door Type: Panelift Icon
Profile: Nullarbor Textured
Colour: Colorbond® Night Sky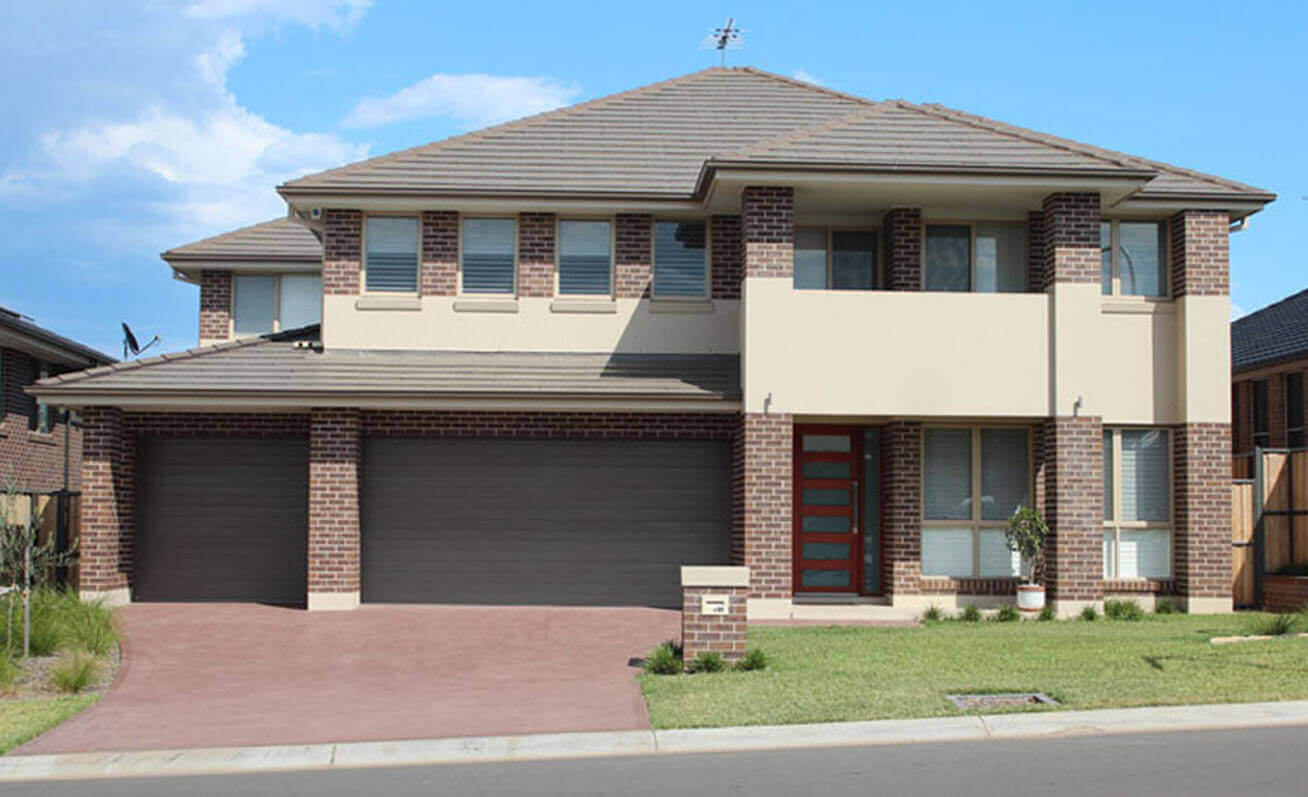 Panelift Icon
Door Type: Panelift Icon
Profile: Turino
Colour: Colorbond® Wallaby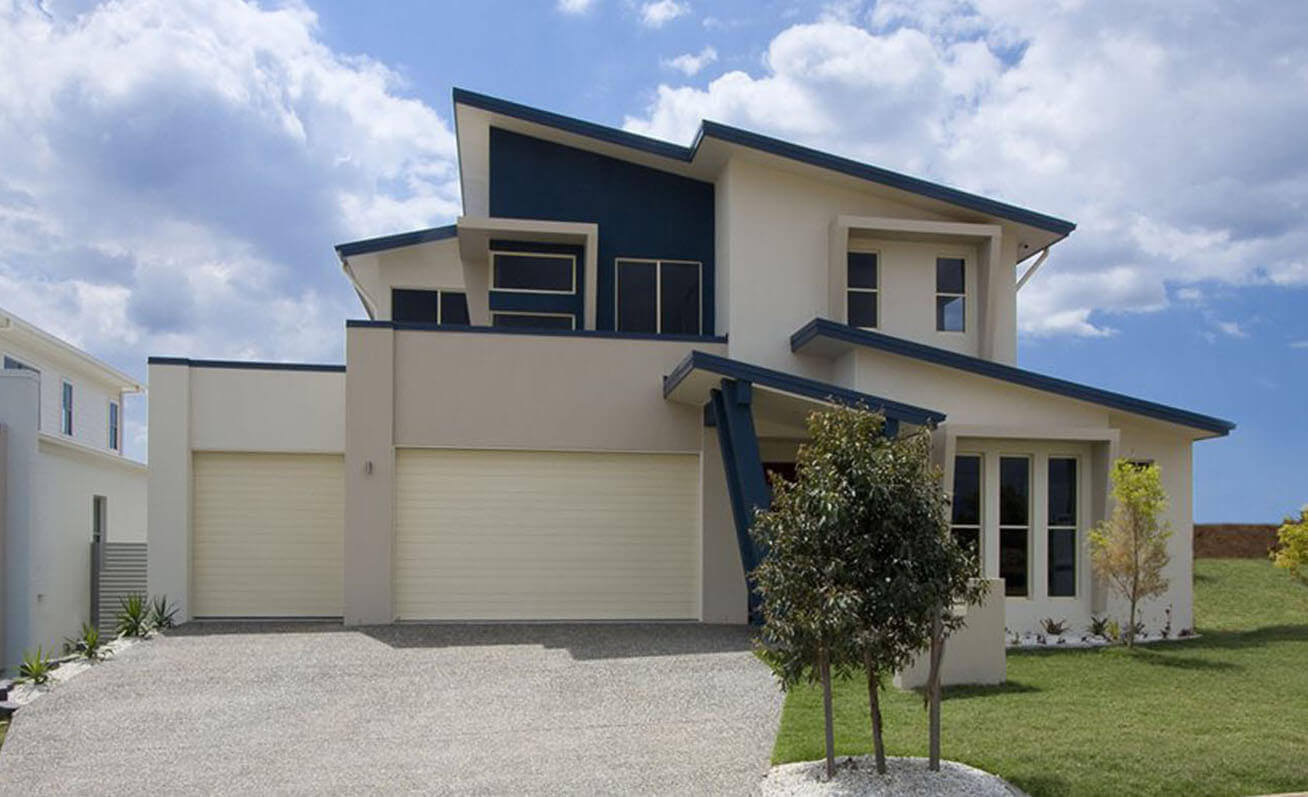 Panelift
Door Type: Panelift
Profile: Seville
Colour: Colorbond® Classic Cream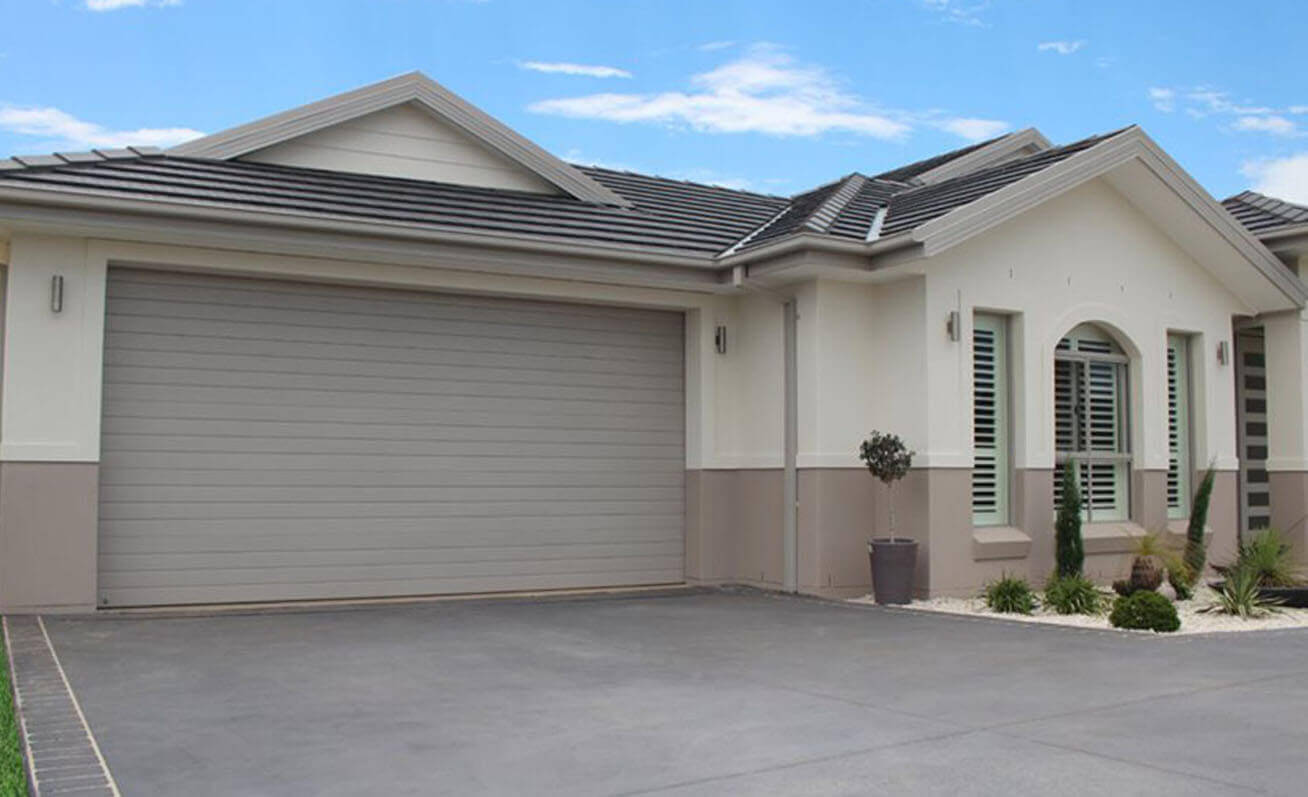 Panelift
Door Type: Panelift
Profile: Seville
Colour: Colorbond Shale Grey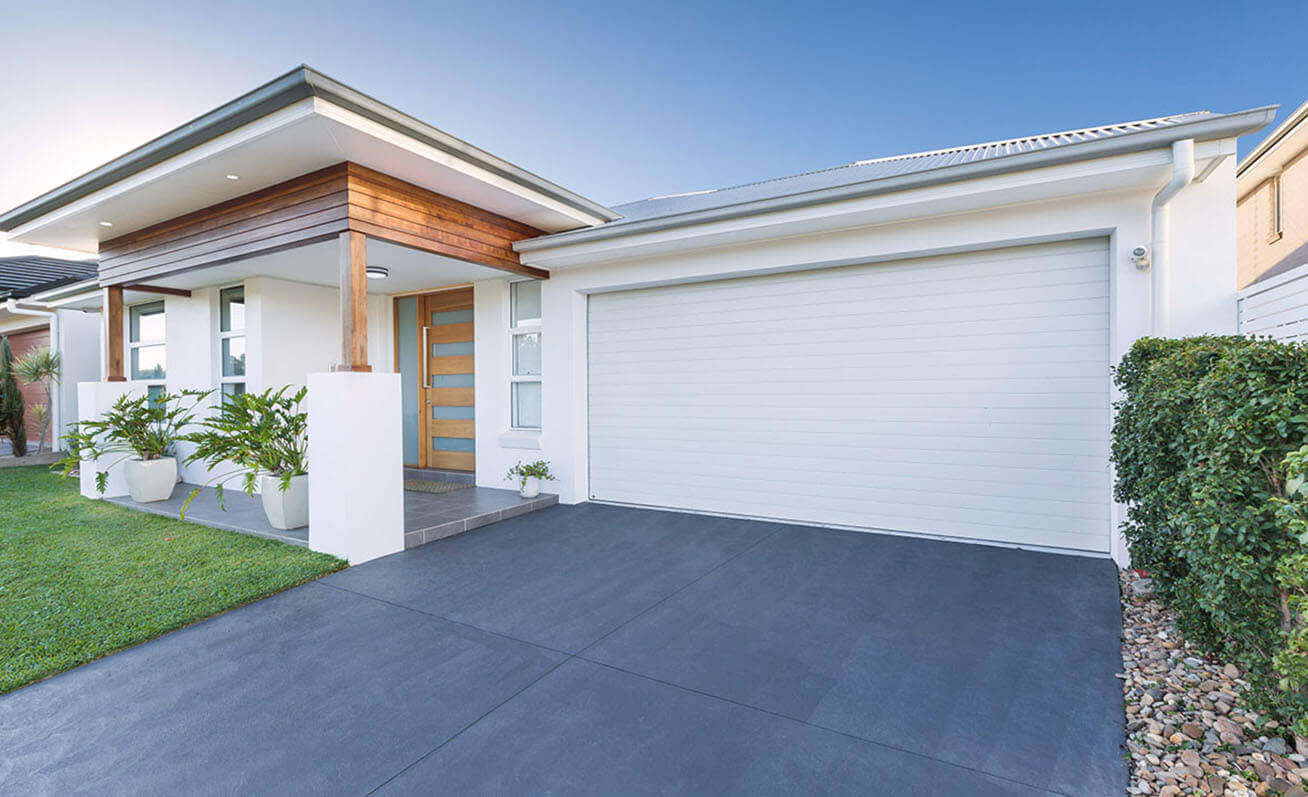 Panelift
Door Type: Panelift
Profile: Seville
Colour: Colorbond® Surfmist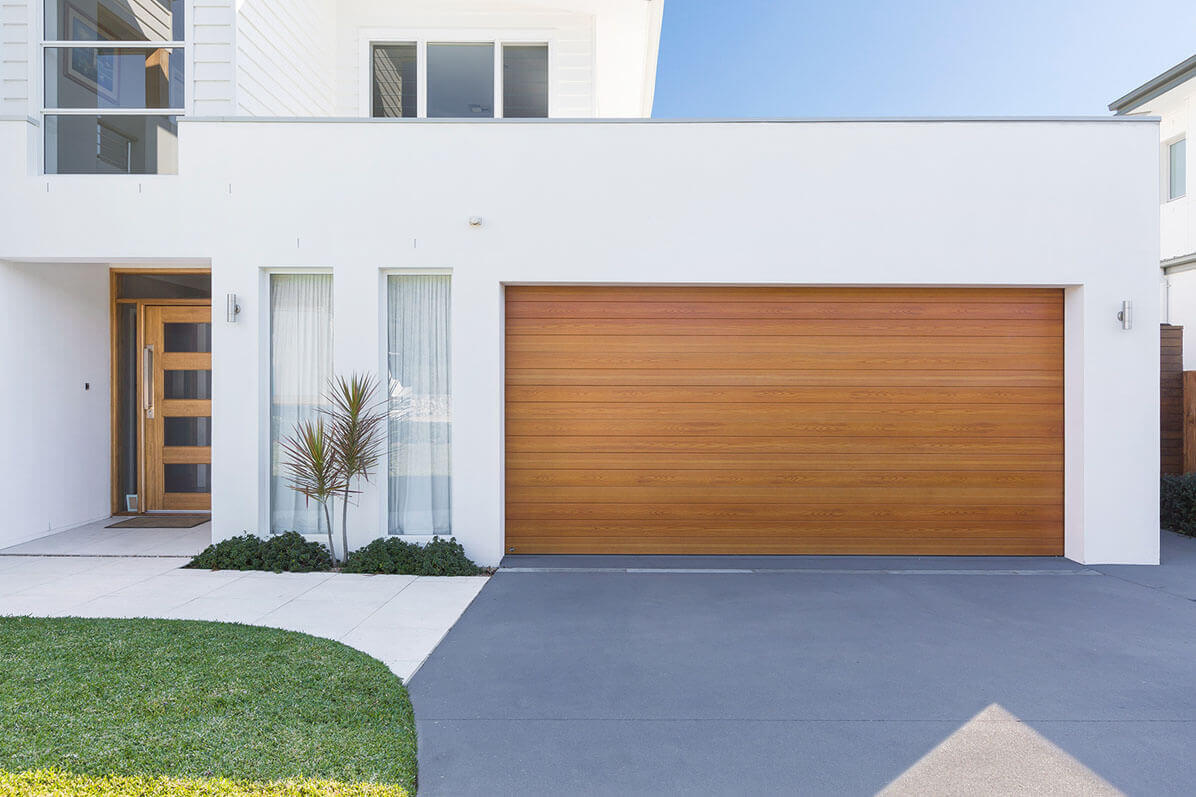 Panelift
Door Type: Panelift
Profile: Seville
Colour: Timber Coat Maple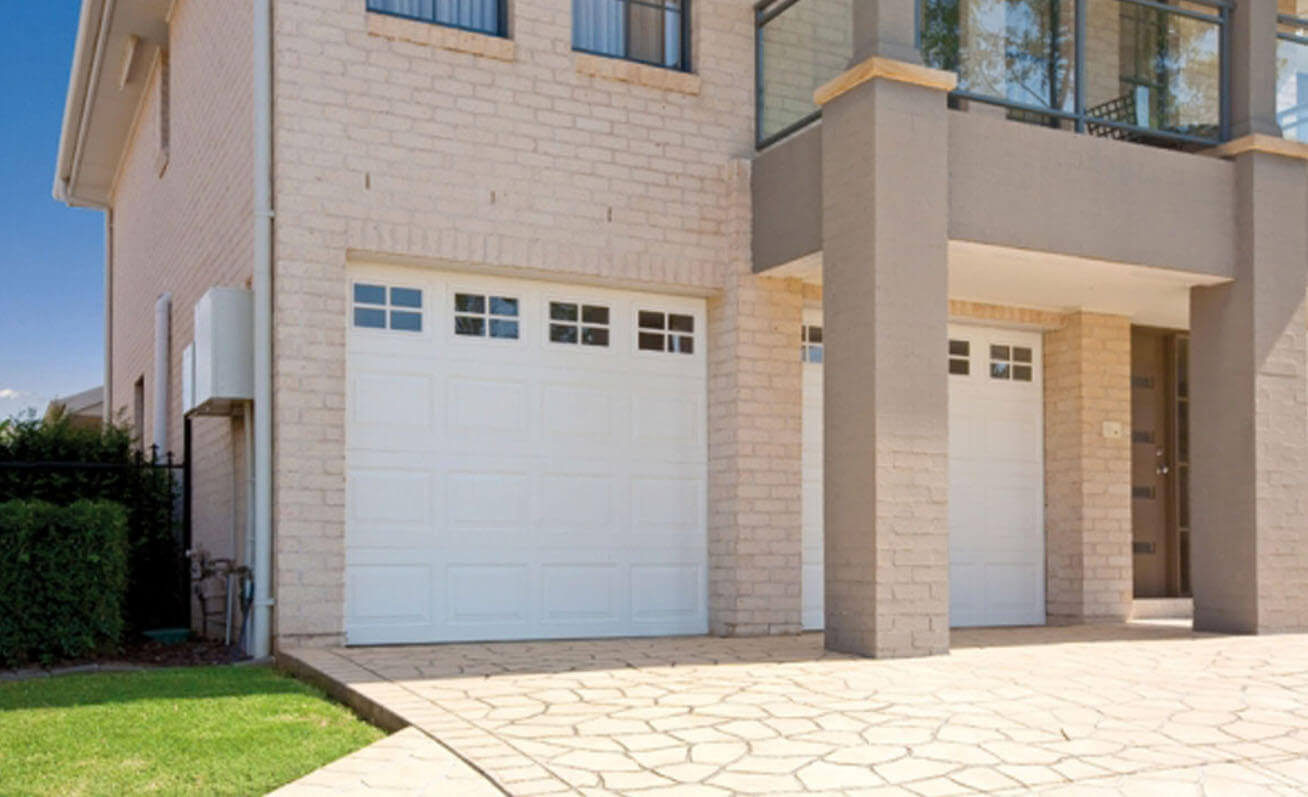 Panelift
Door Type: Panelift
Profile: Statesman with Stockton Windows
Colour: Colorbond Surfmist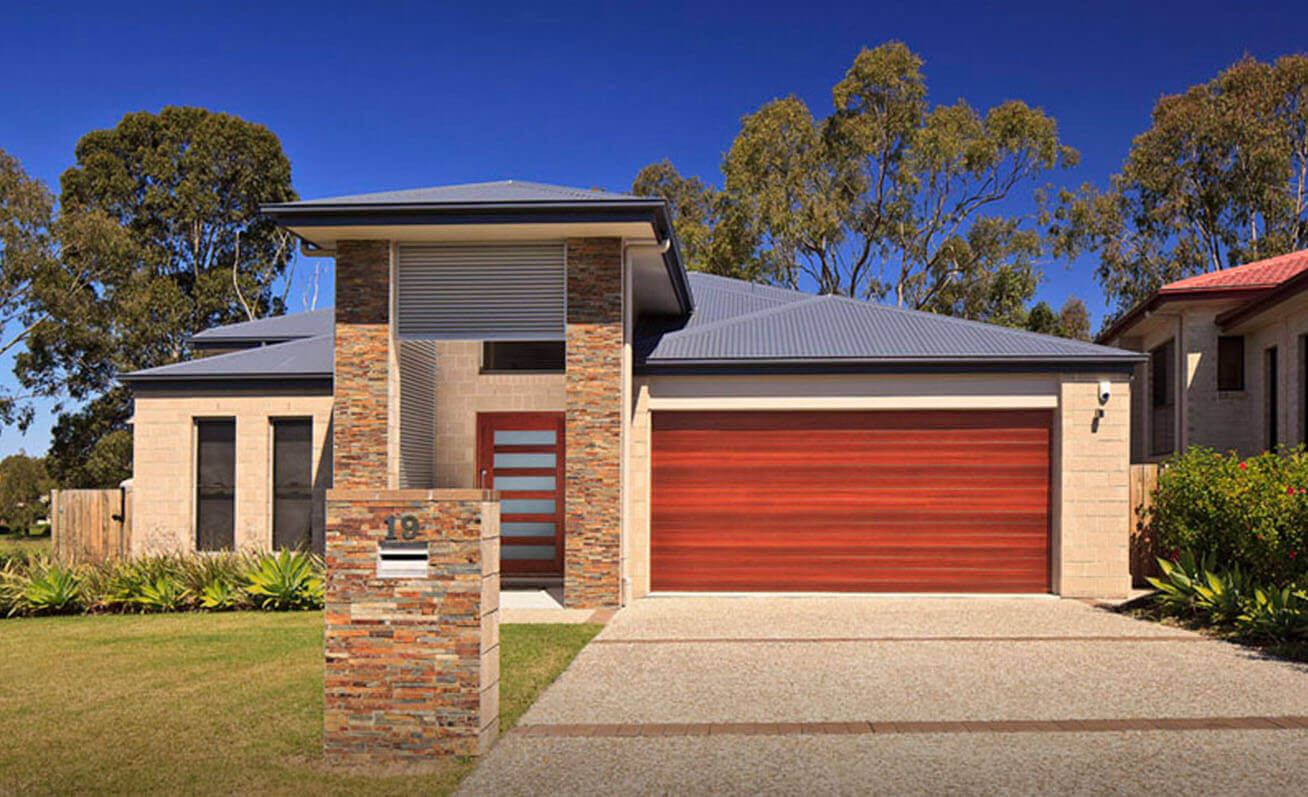 Panelift
Door Type: Panelift
Profile: Seville
Colour: Knotwood Red Gum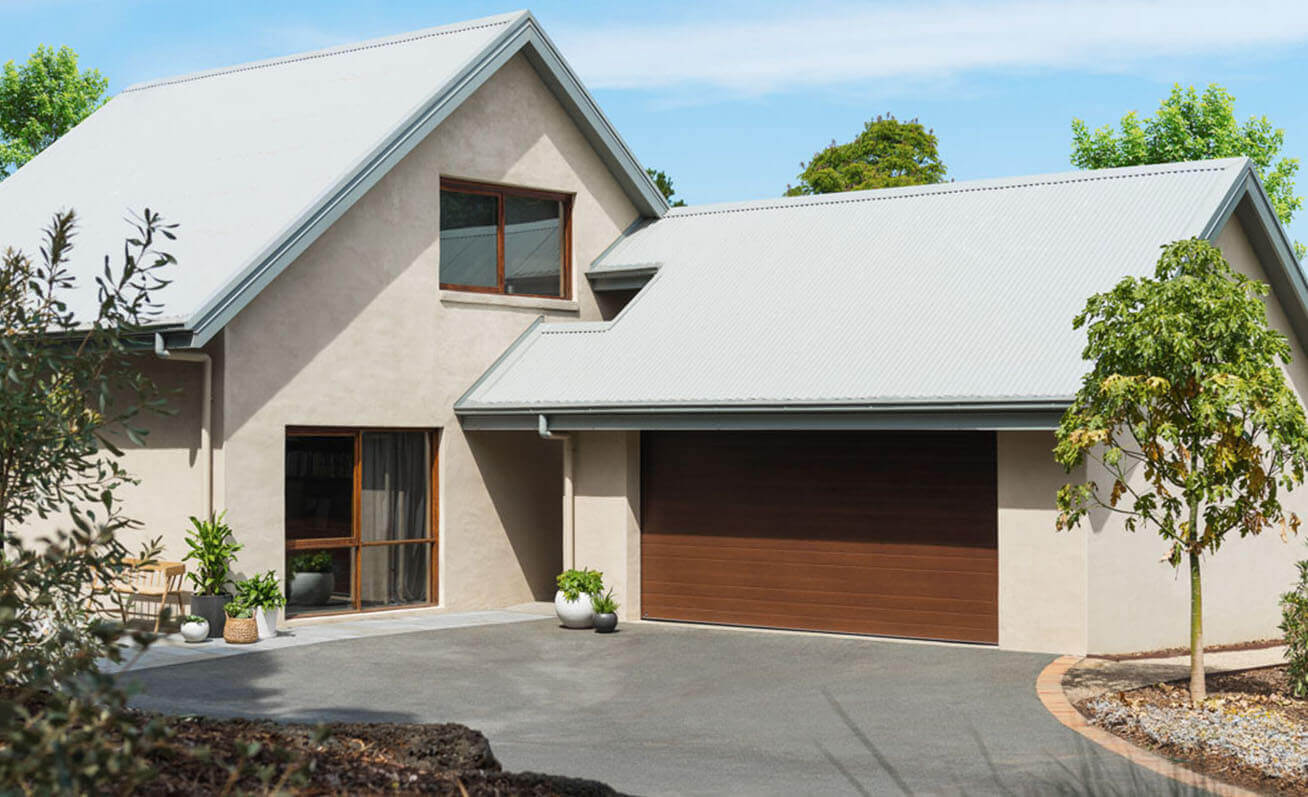 Panelift
Door Type: Panelift
Profile: Seville
Colour: Knotwood Wenge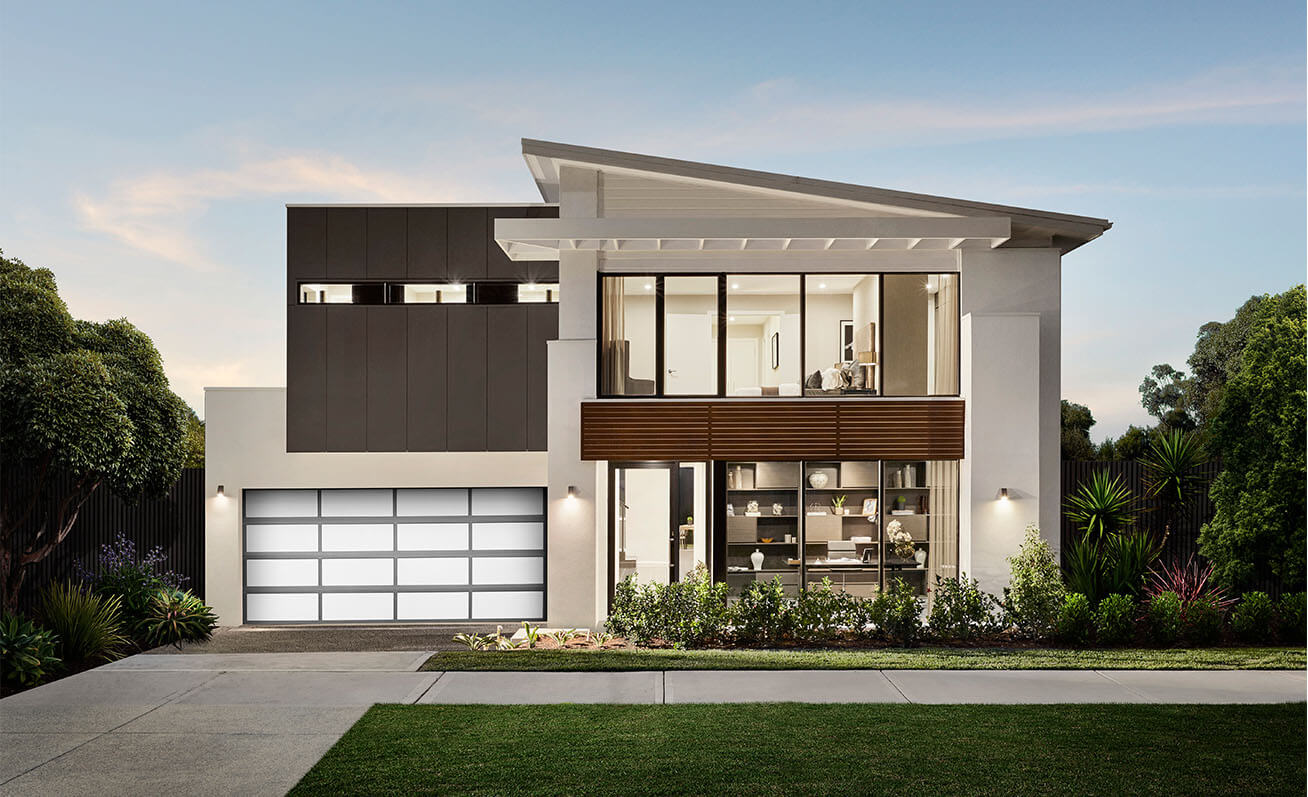 Designer Series
Door Type: Designer Series
Collection: Custom Insert
Colour: Colorbond® Flat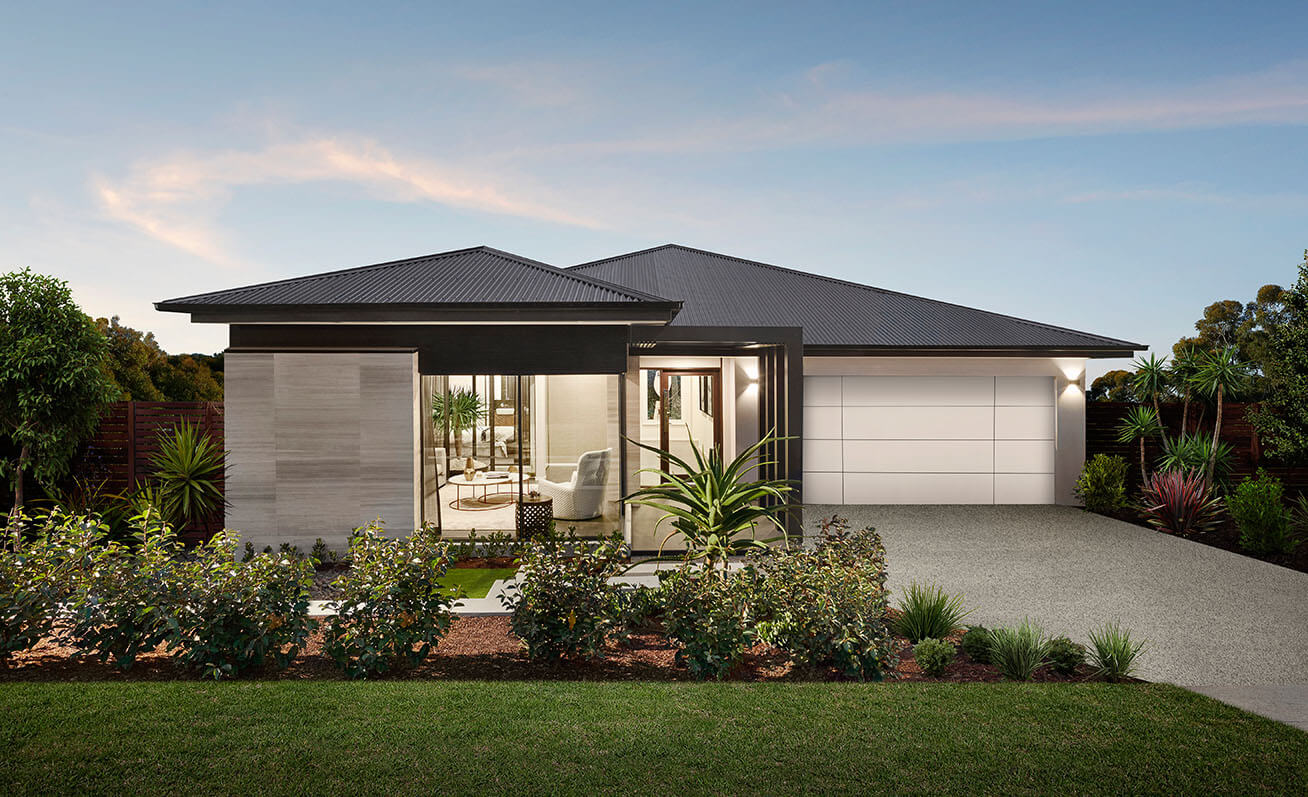 Designer Series
Door Type: Designer Series
Collection: Sheer Panel
Colour: Alpolic Aluminium Composite Silver Metallic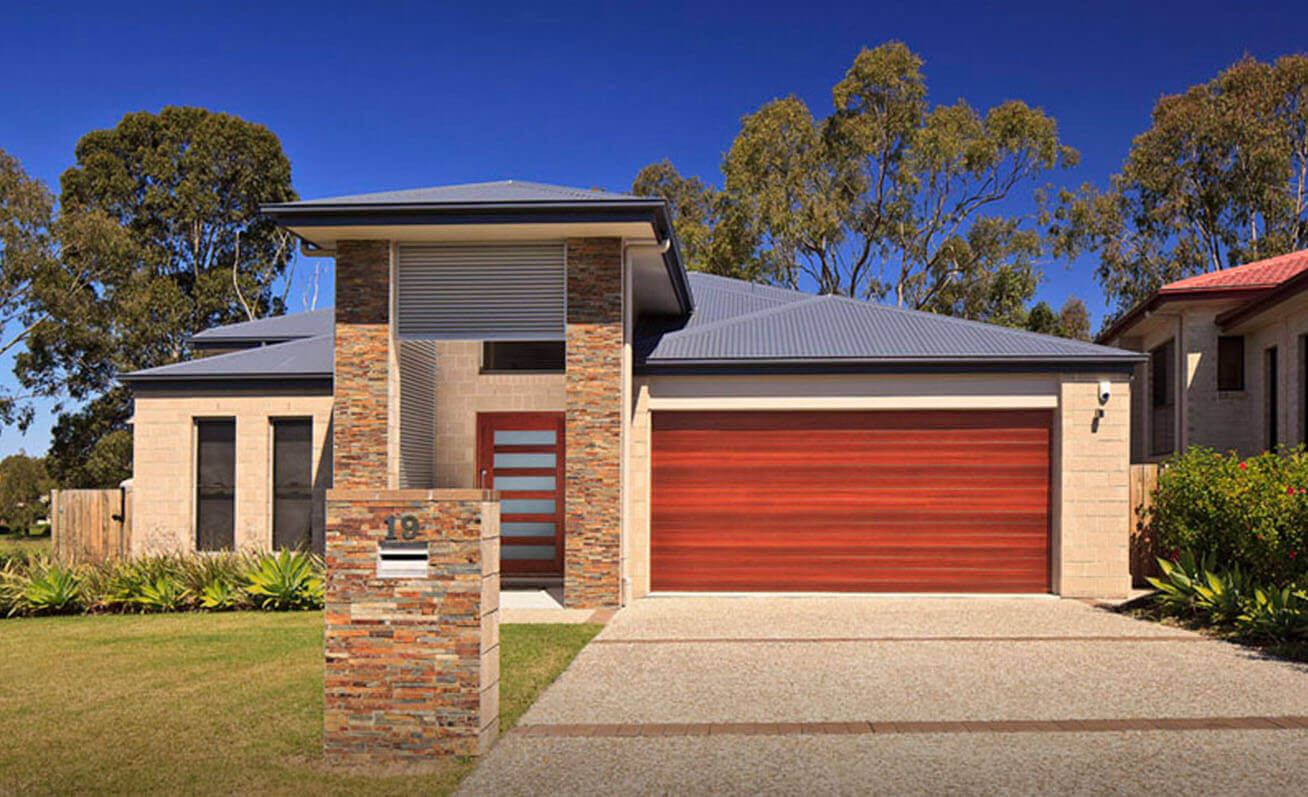 Panelift
Door Type: Panelift
Profile: Seville
Colour: Knotwood Red Gum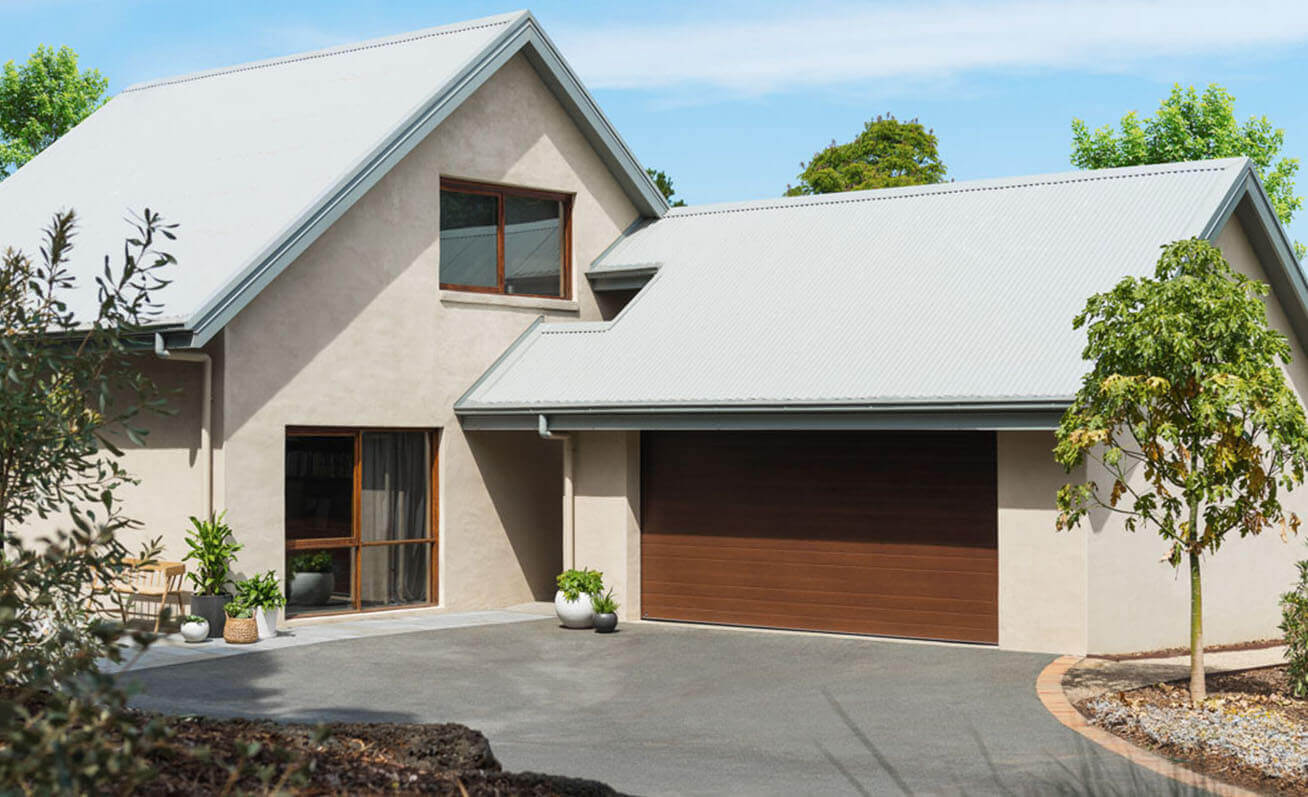 Panelift
Door Type: Panelift
Profile: Seville
Colour: Knotwood Wenge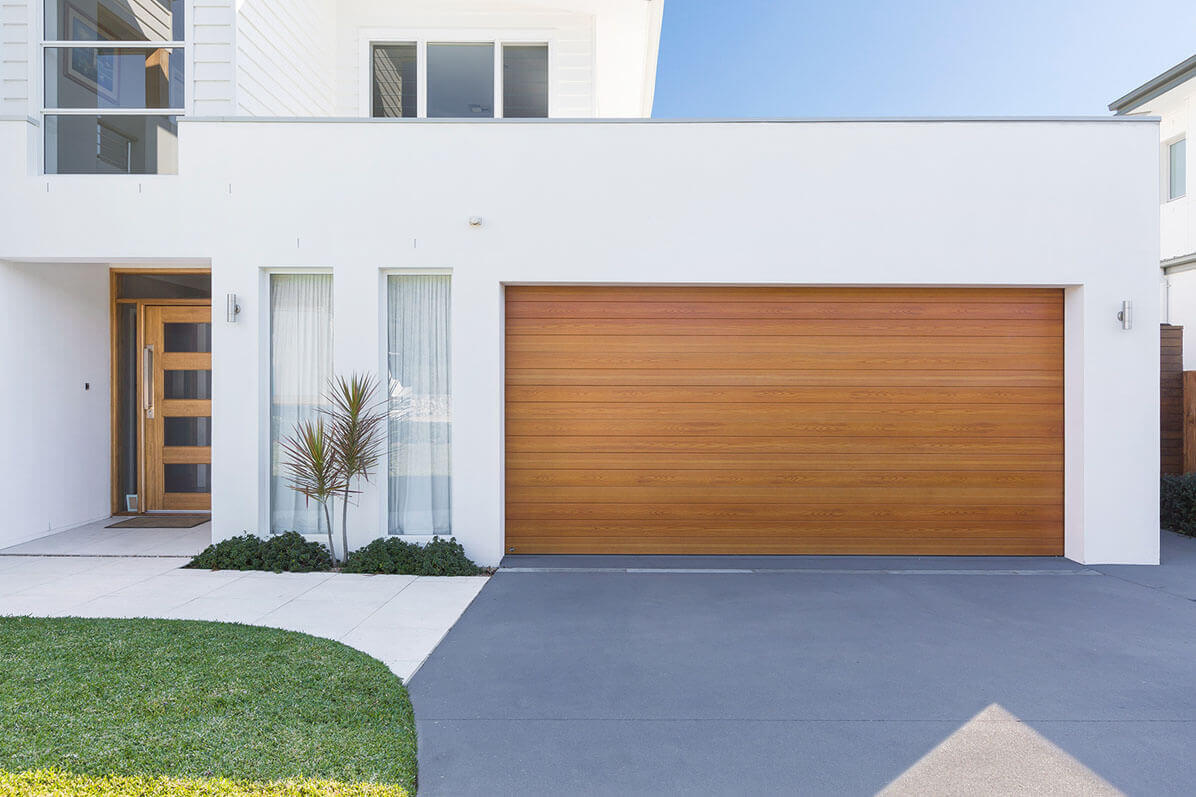 Panelift®
Door Type: Panelift
Profile: Seville
Colour: Timber Coat Maple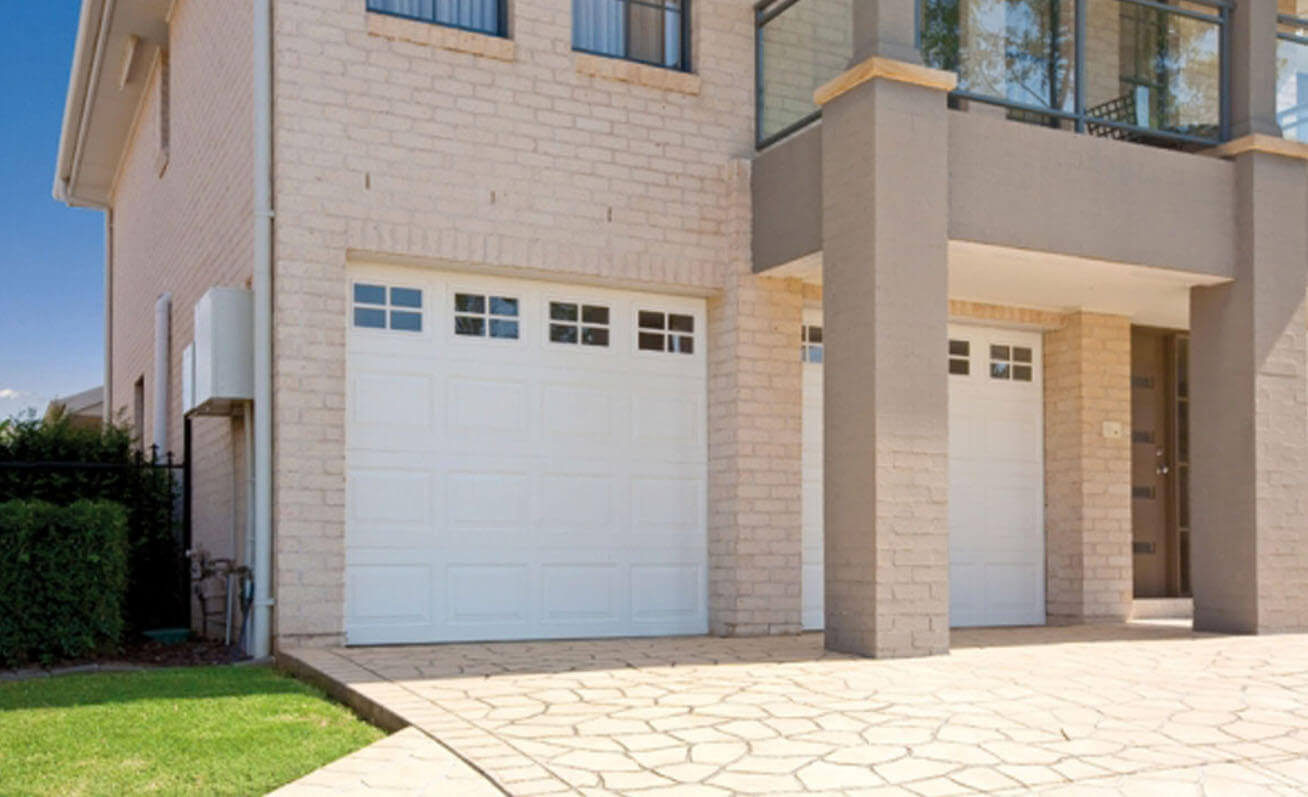 Panelift
Door Type: Panelift
Profile: Statesman with Stockton Windows
Colour: Colorbond Surfmist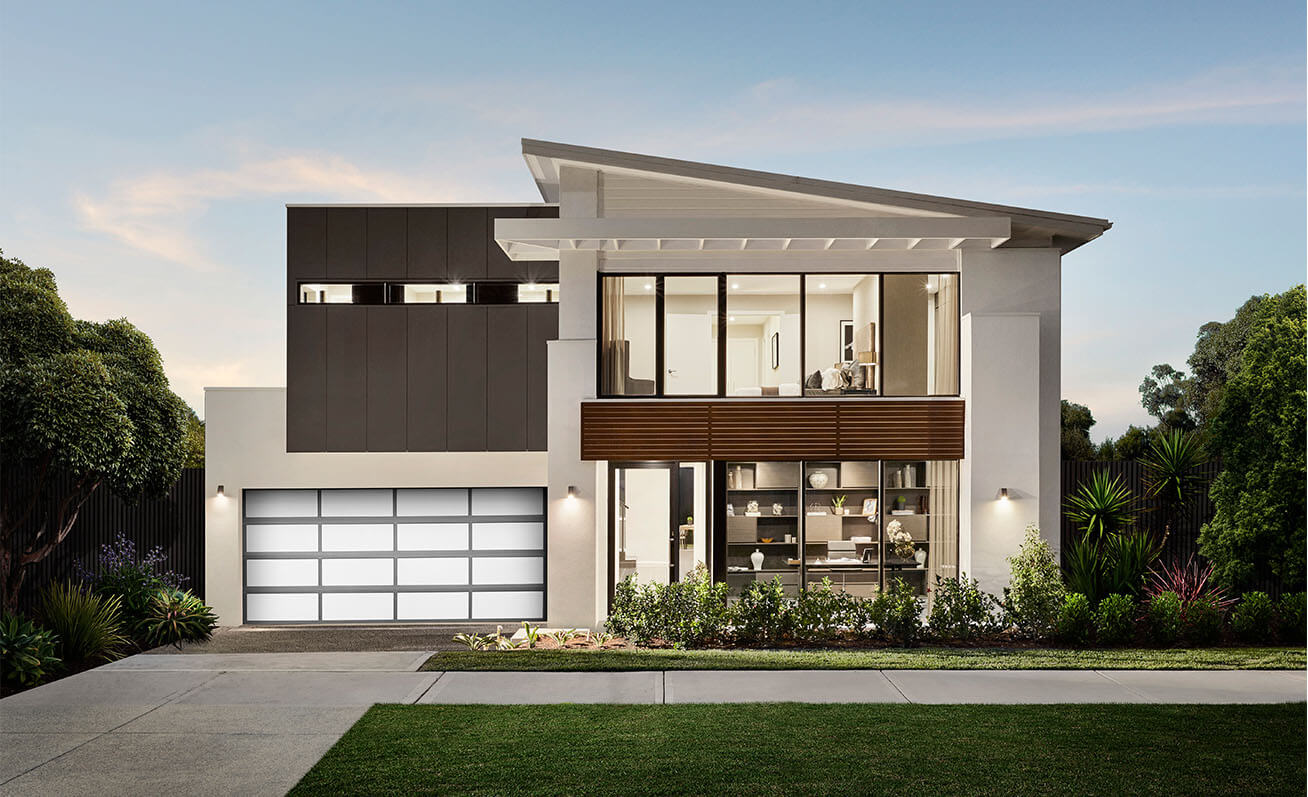 Designer Series
Door Type: Designer Series
Collection: Custom Insert
Colour: Colorbond® Flat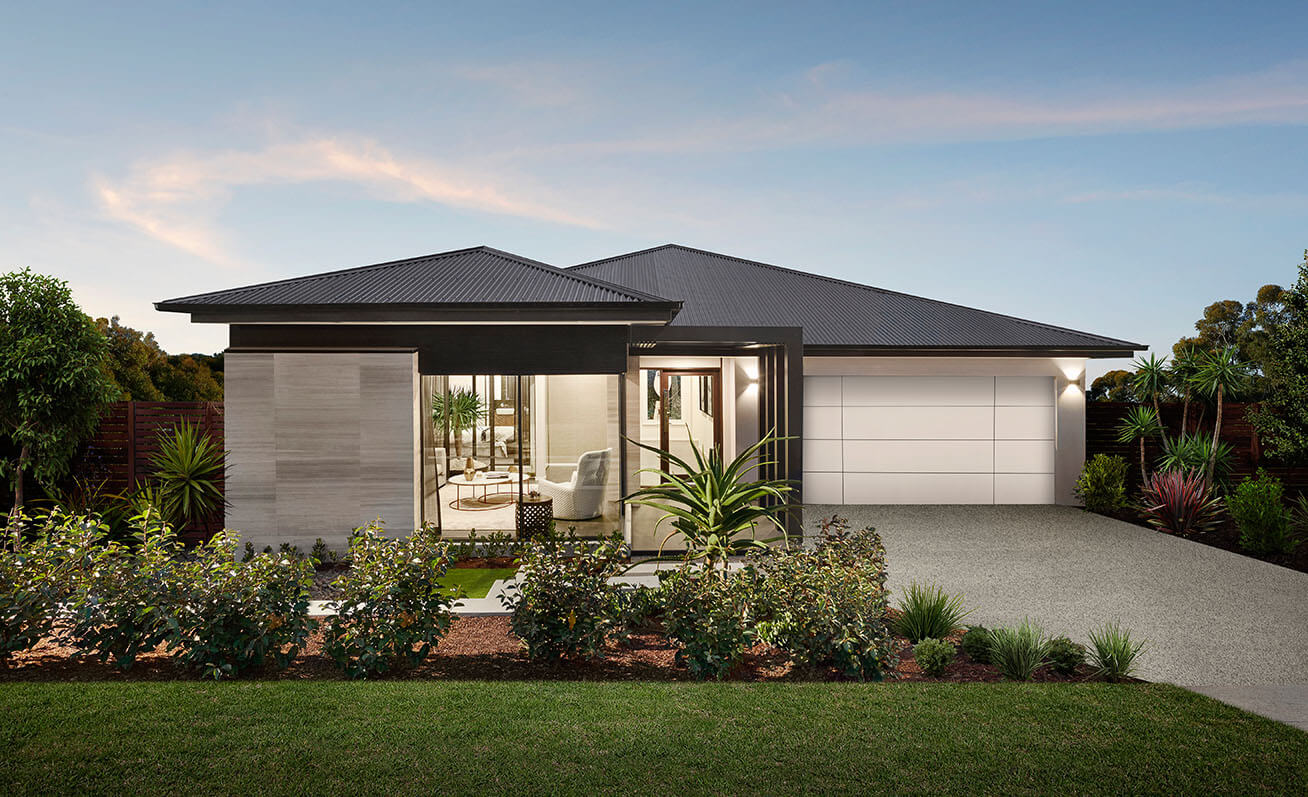 Designer Series
Door Type: Designer Series
Collection: Sheer Panel
Colour: Alpolic Aluminium Composite Silver Metallic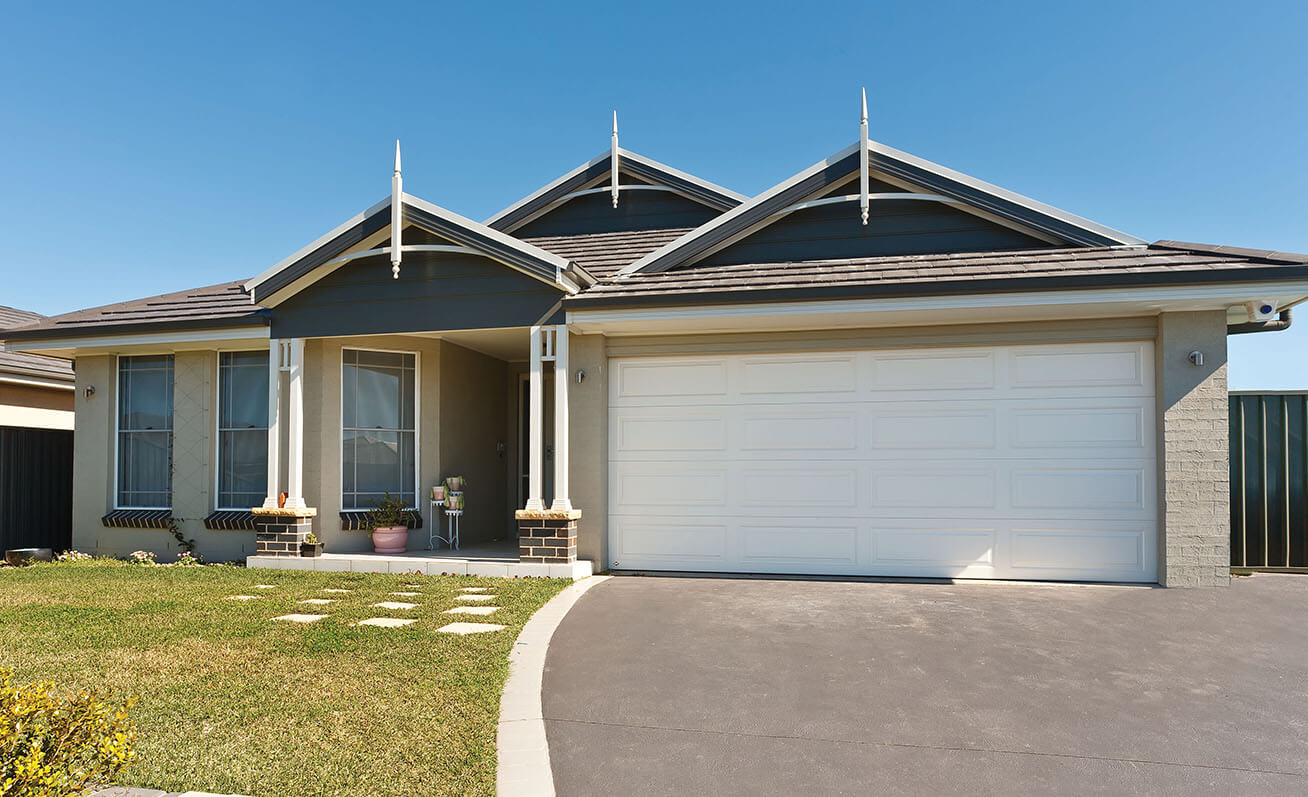 Designer Series
Door Type: Designer Series
Collection: Custom Insert
Colour: Colorbond® Flat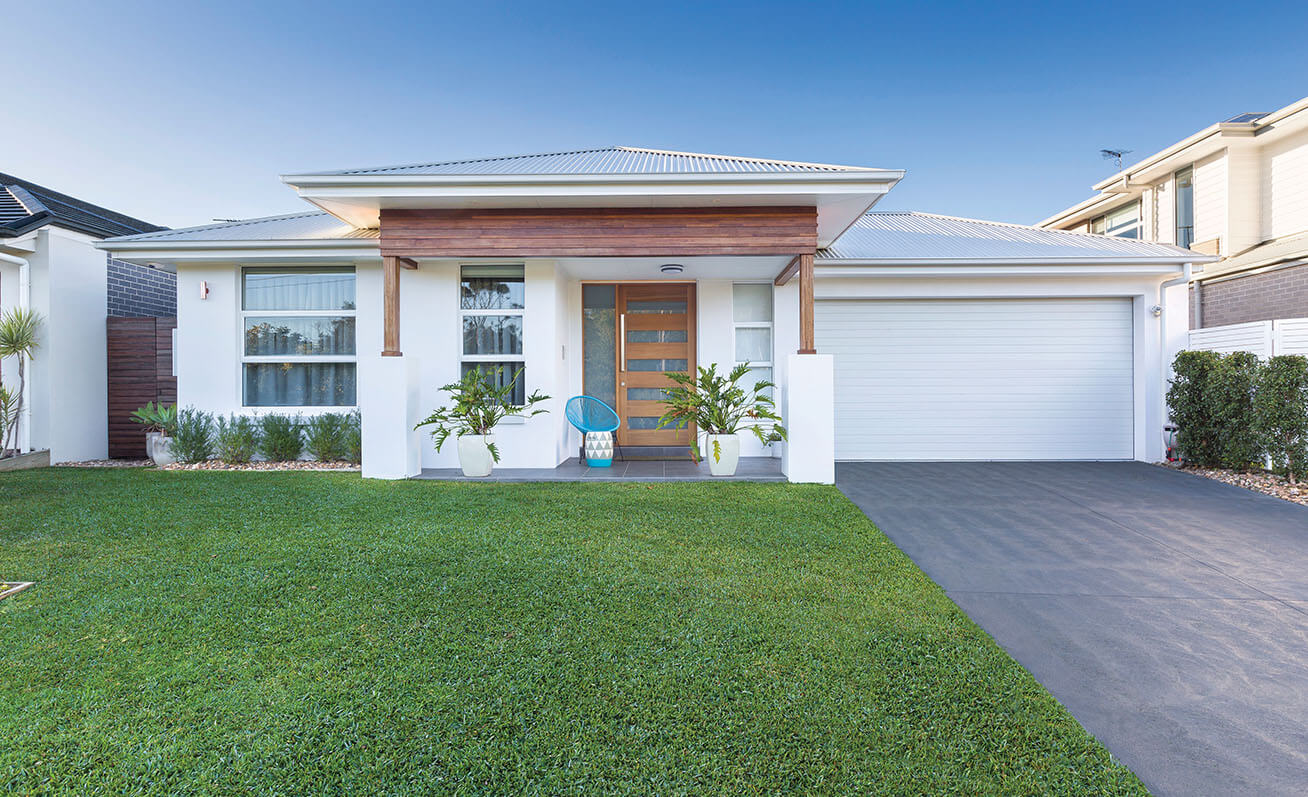 Designer Series
Door Type: Designer Series
Collection: Sheer Panel
Colour: Alpolic Aluminium Composite Silver Metallic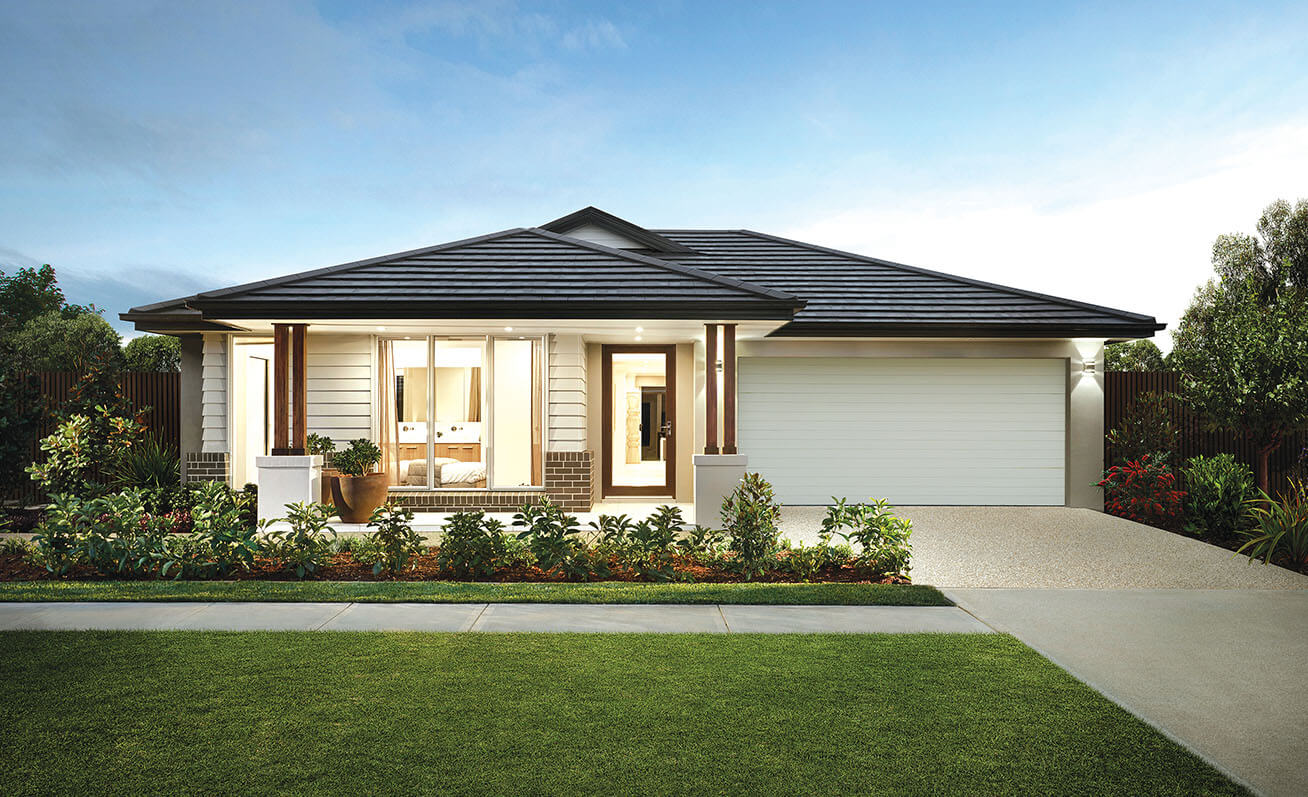 Panelift
Door Type: Panelift
Profile: Seville
Colour: Colorbond® Surfmist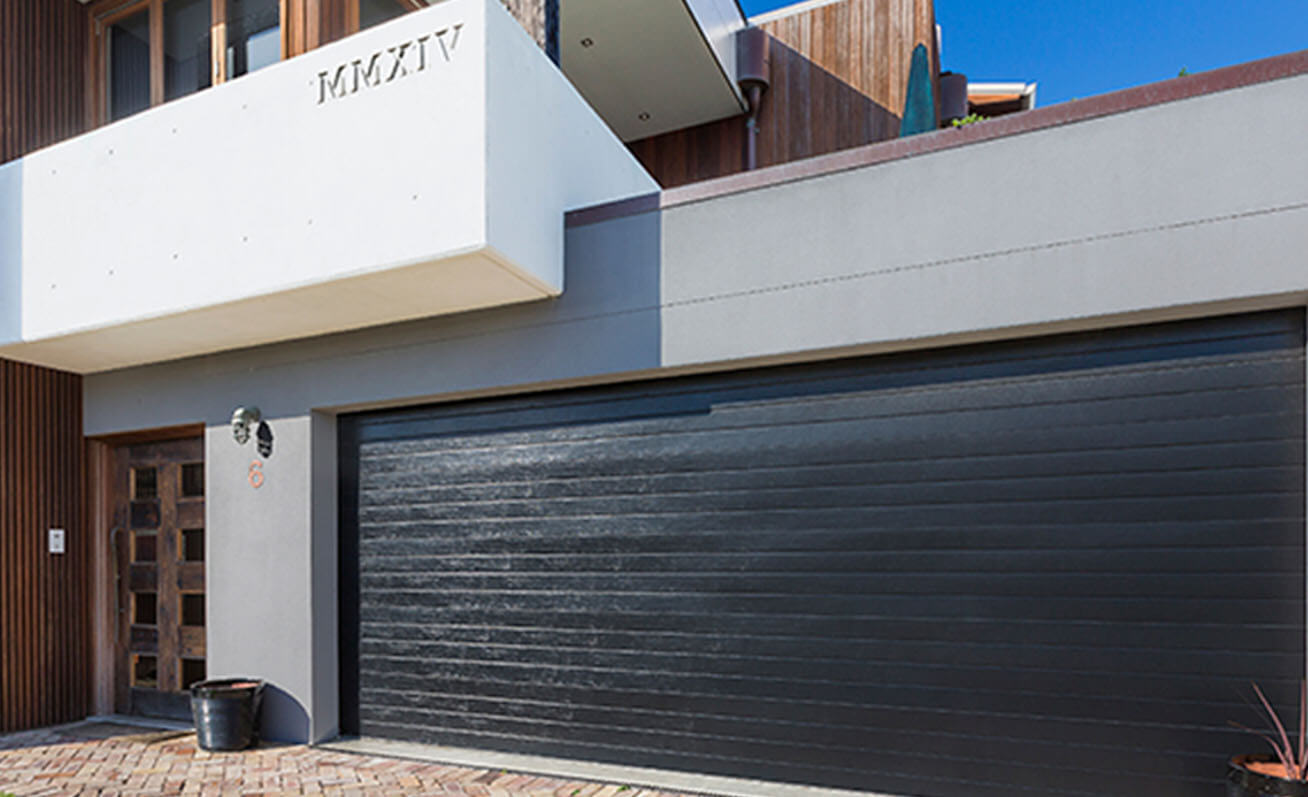 Panelift
Door Type: Panelift Icon
Profile: Nullarbor Textured
Colour: Luxe Design Black Ace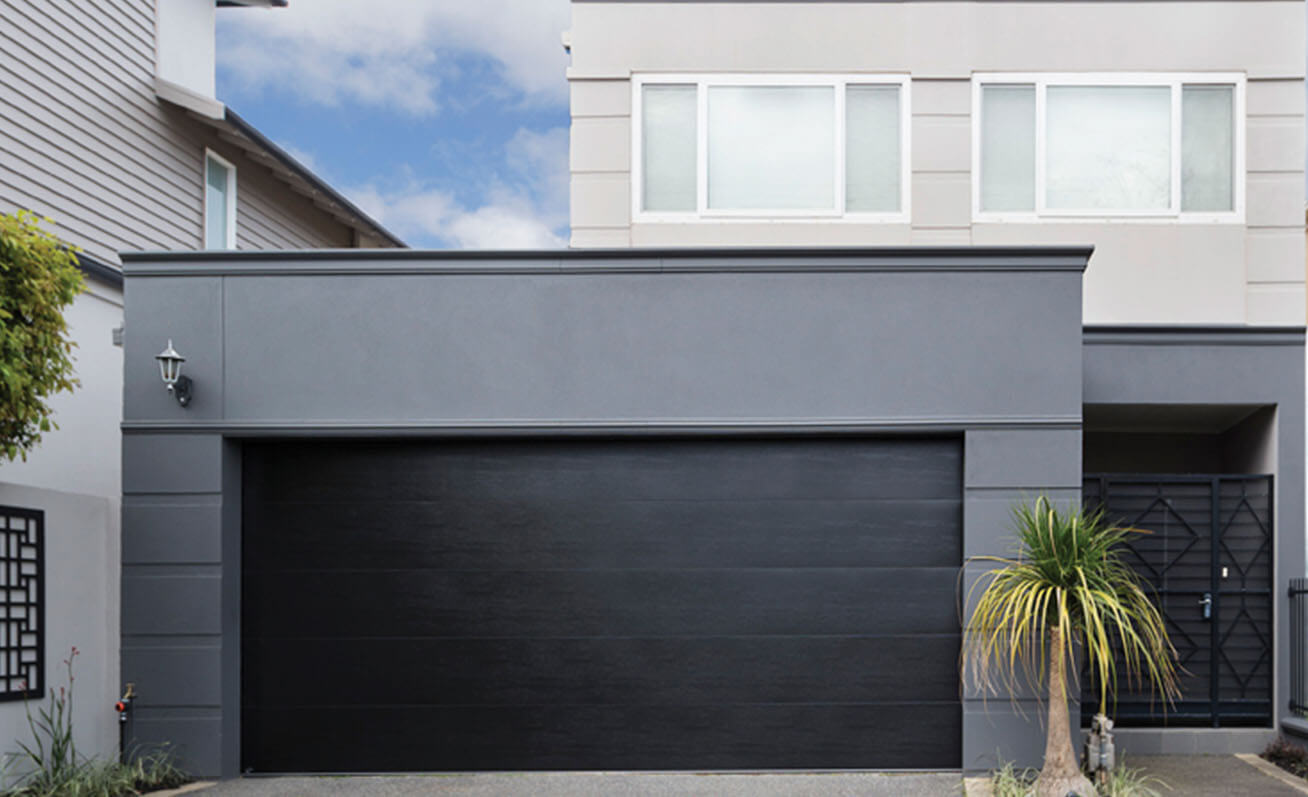 Panelift Icon
Door Type: Panelift Icon
Profile: Nullarbor Textured
Colour: Luxe Design Black Ace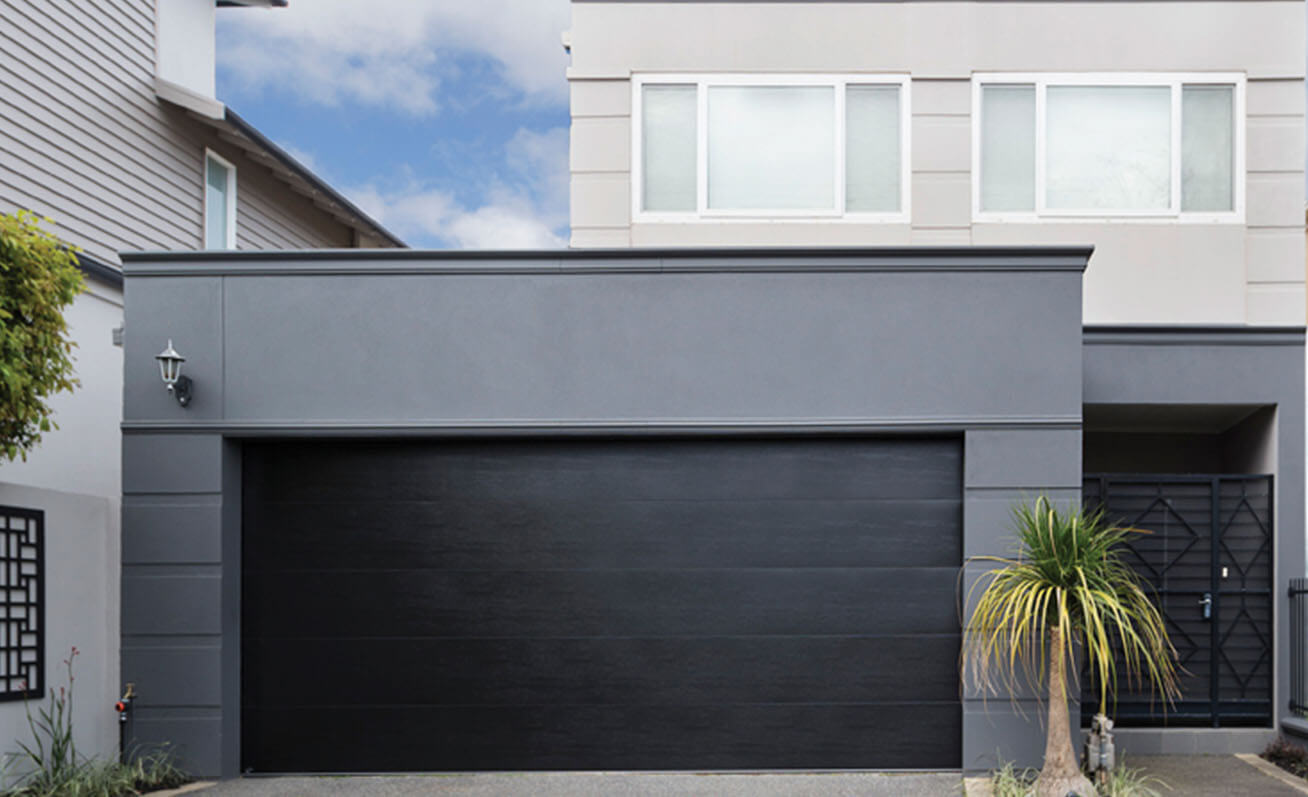 Panelift Icon
Door Type: Panelift Icon
Profile: Nullarbor Textured
Colour: Luxe Design Black Ace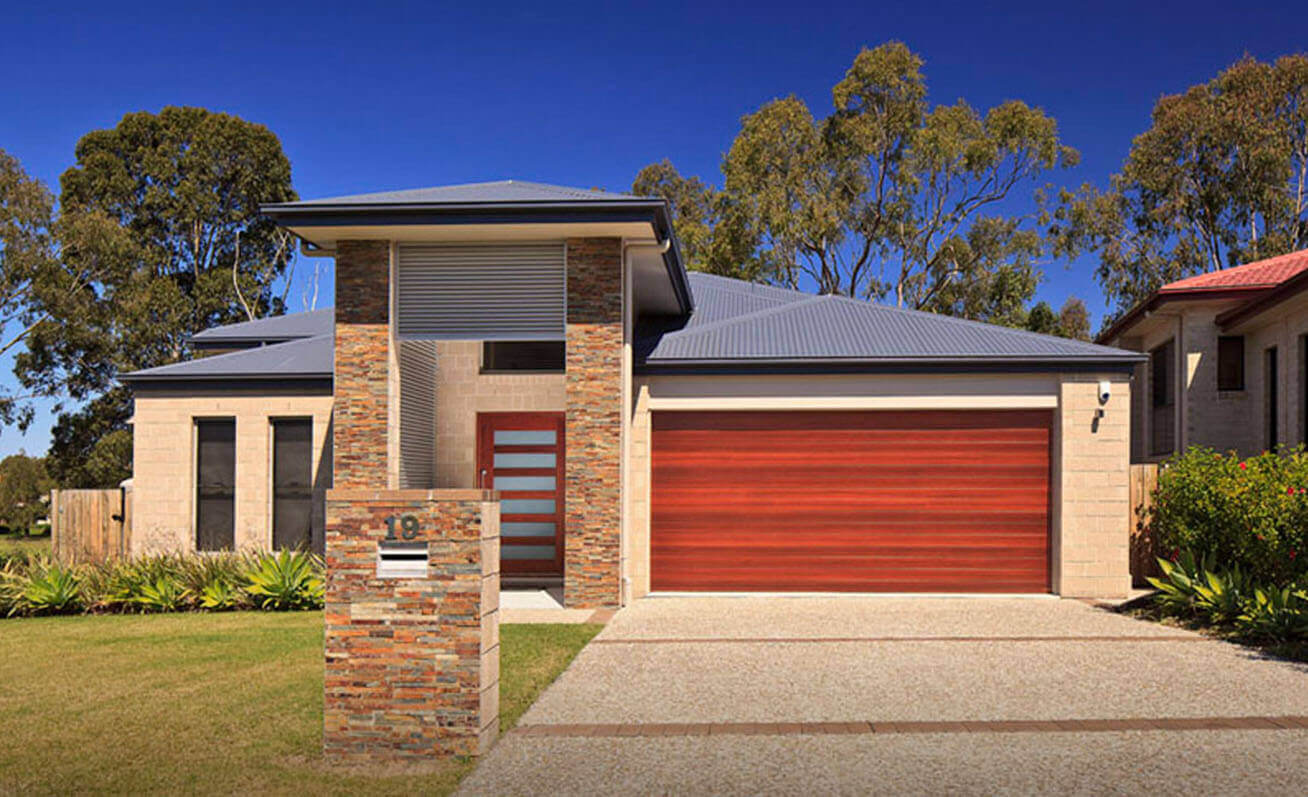 Panelift
Door Type: Panelift
Profile: Seville
Colour: Knotwood Red Gum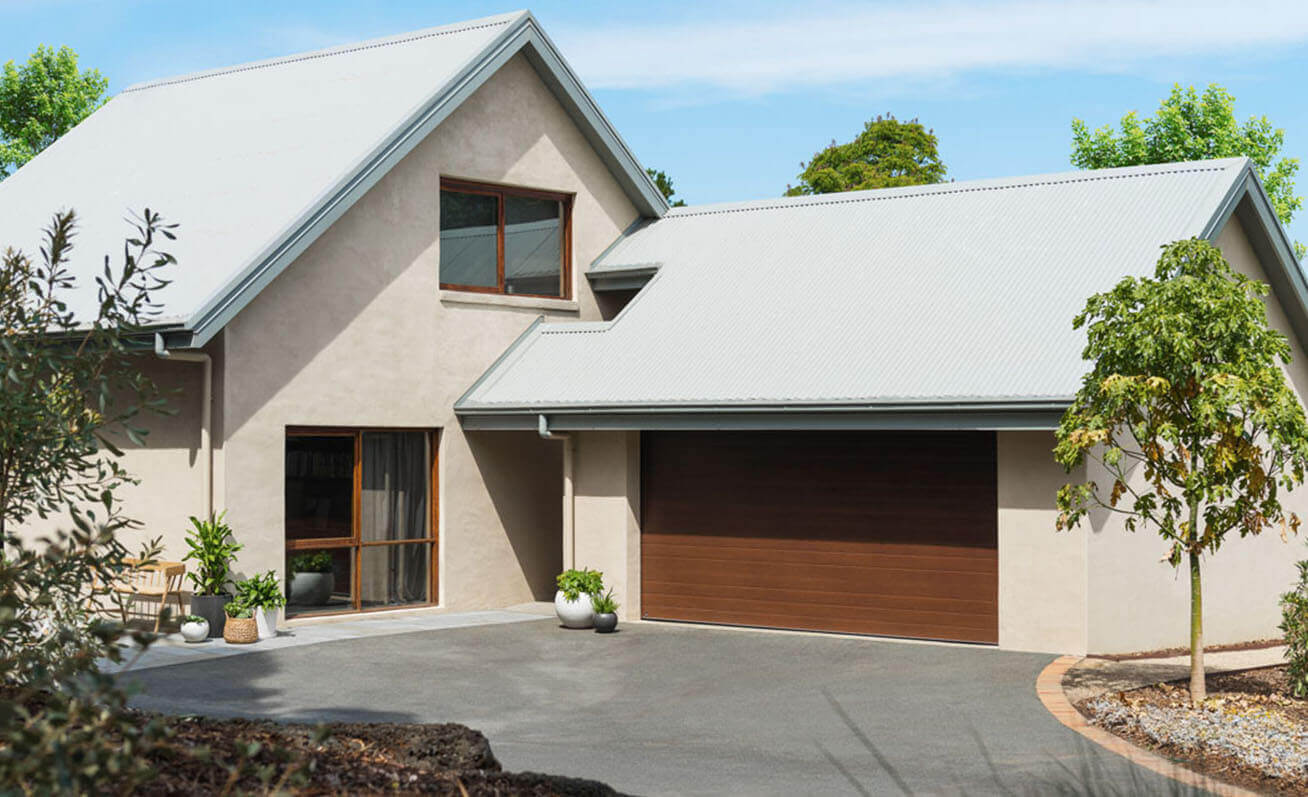 Panelift
Door Type: Panelift
Profile: Seville
Colour: Knotwood Wenge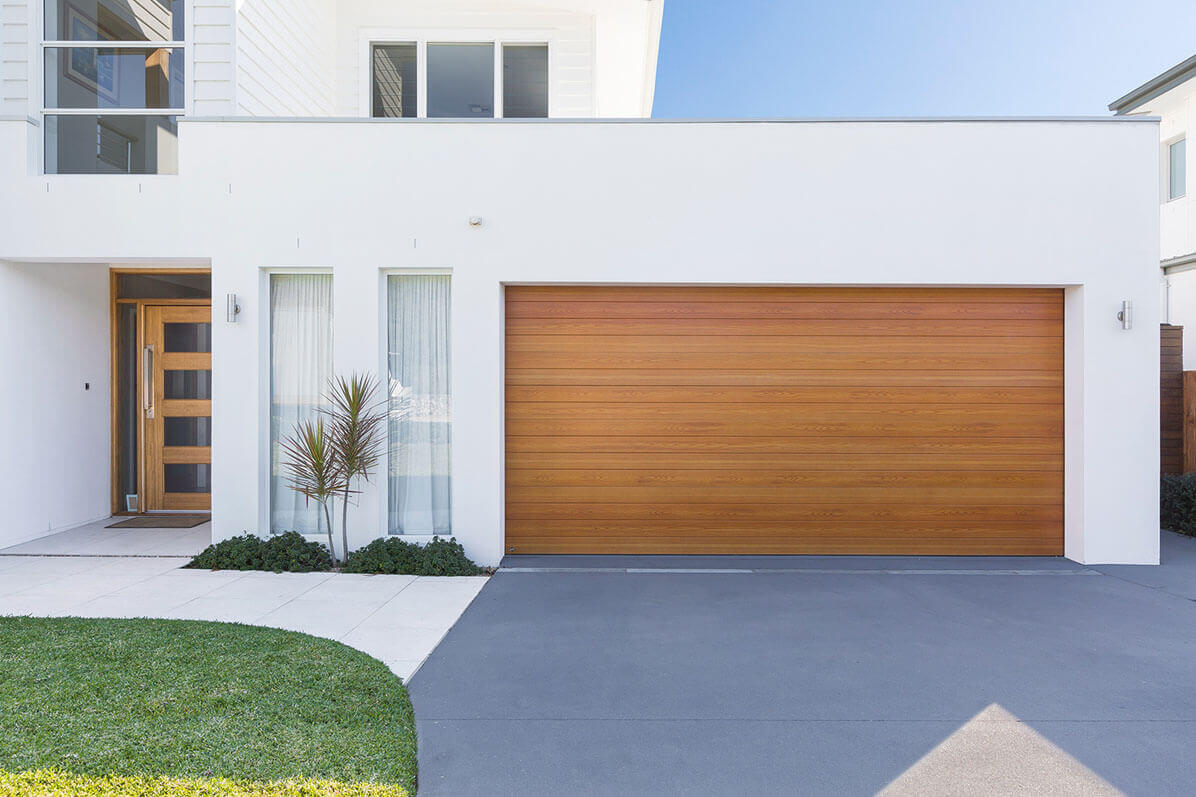 Panelift
Door Type: Panelift
Profile: Seville
Colour: Timber Coat Maple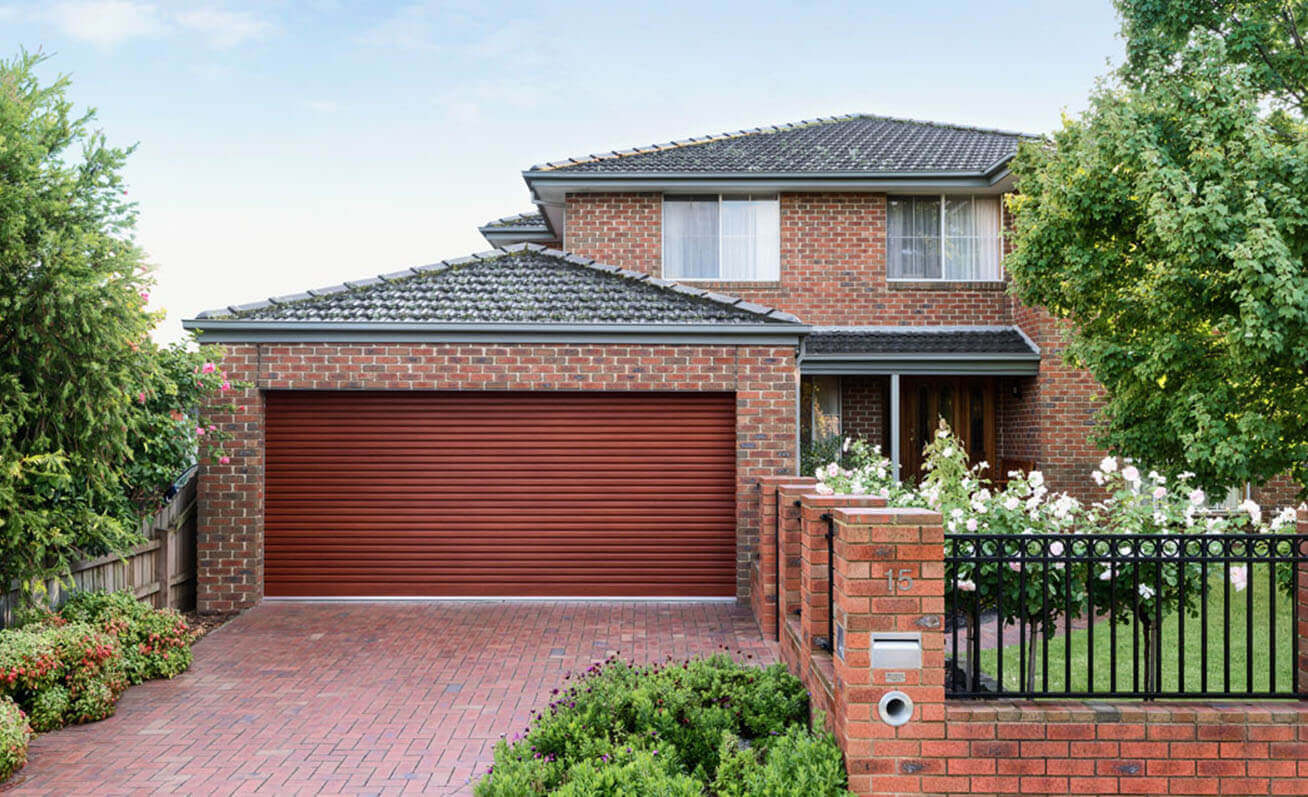 Roll-A-Door®
Door Type: Roll-A-Door®
Colour: Timber Coat Macadamia Nutwood