What you need to know about buying a garage door
Whether you're buying your first garage door, or just upgrading your old one, finding the perfect fit for your needs takes time. After all, making the right decision today will pay off for years to come. Good thing you've got the best of the best to help you out.
What we've got here are a few key points to consider. Use these as thought-starters to figure out what you need and, if you'd like, give B&D To You a call for a free no-obligations measure & quote.
Style & Colour
Start with the basics: do you want a roller door or a sectional door? Both styles have their place and purpose, and we'll help you figure out what's best for you. After that comes the fun bit: finding your style. Should your door blend in with your home, or make a statement? Classic woodgrain, or contemporary Colourbond? As part of the DuluxGroup, we can easily sort you out with a stunning custom powder coat.
Touch & Feel
With our wide range of door designs, styles and features, it helps to visit a showroom where you can touch and test our products yourself. But why not make things easy and have a showroom visit you? B&D To You is a mobile showroom that brings the entire experience to your driveway. We'll bring working models and large-scale samples that you can put right up to your own house. Give us a time that suits you, and our friendly B&D expert will be there for a free consult and quote. Call 13 62 63
Price
Every garage door in Australia is as perfectly unique as its home. The subtle differences in the length, width and height of every home means most doors must be custom made. That's why Measure & Quotes are industry standard. If you'd like to learn a little more about how much garage doors cost and why, have a read of our pricing article. We'll give you a ballpark to manage expectations, and tell you everything you need to know to make the right choice for you.
Noise
Consider where you garage is in relation to your home's bedrooms. If there are rooms directly above or beside it, then noise becomes a factor. Our openers and door tracks are meticulously designed to open smoothly and keep noise to a comfortable minimum. We also have the perfect garage insulation solutions to block out any street noise, which is great if you happen to live in a noisy neighbourhood.
Temperature & The Elements
If dust, embers and extreme temperatures are a concern for you, we have the perfect solutions to keep your garage sealed and insulated. Or, if you have a door connecting your garage to your home, insulating your garage will help you keep your home's internal temperature stable. Remember, a B&D garage door can do a lot more than just open and close. We'll help you figure out exactly what kinds of features you'll need.
Safety
For kids and pets, or even just your car, you'll need an automatic door you can trust to open & close when it's meant to. Our infrared wireless safety beams do the trick. If the infra-red beam is interrupted while the garage door is closing, it immediately sends the door back up.
Security
Your home and garage hold all kinds of irreplaceable valuables, that's why it's important to pick the right security features for you. Many garage doors don't lock themselves. Ours do; the B&D Auto-Lock will secure your door and your valuables inside. But what if you head out, and you can't remember if you closed your garage at all? No problem: not only can you close it with our smartphone app, you can even check if anyone's accessed it while you're away.
10 year Warranty
B&D Doors have been creating iconic garage doors for Australian homes for over 60 years. We're one of a small handful of companies that manufacture doors and openers specifically designed to work together. That's what makes our garage doors and motors reliable enough to come with a 10-year warranty, when you buy them together. And if something does go wrong, you won't get the run around — you'll be dealing directly with us. We know our products inside out, so we'll figure out and fix any problems you might have.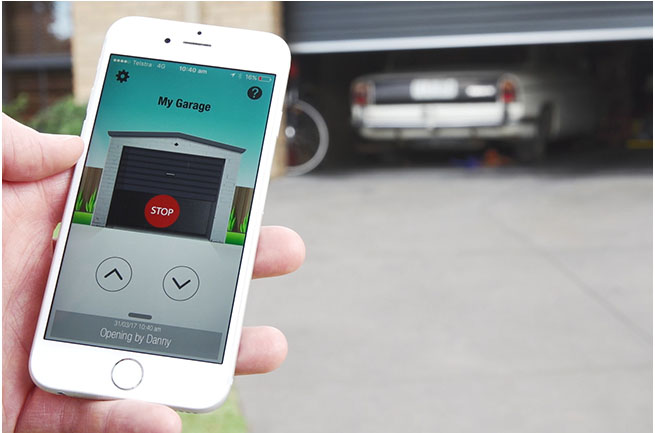 Contact us now,
for a FREE DRIVEWAY CONSULTATION.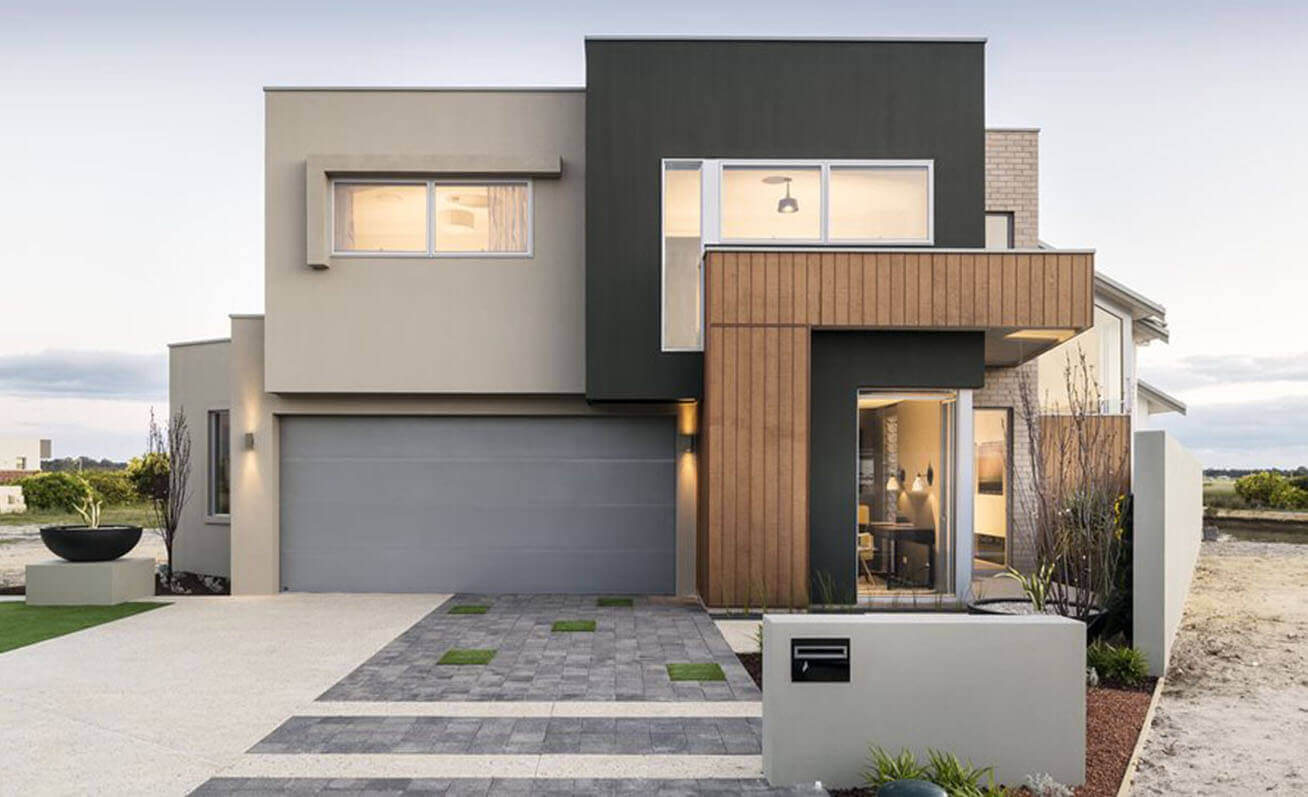 Panelift® Icon™
Door Type: Panelift Icon
Profile: Nullarbor Smooth
Colour: Luxe Design Eternity Pewter Pearl Satin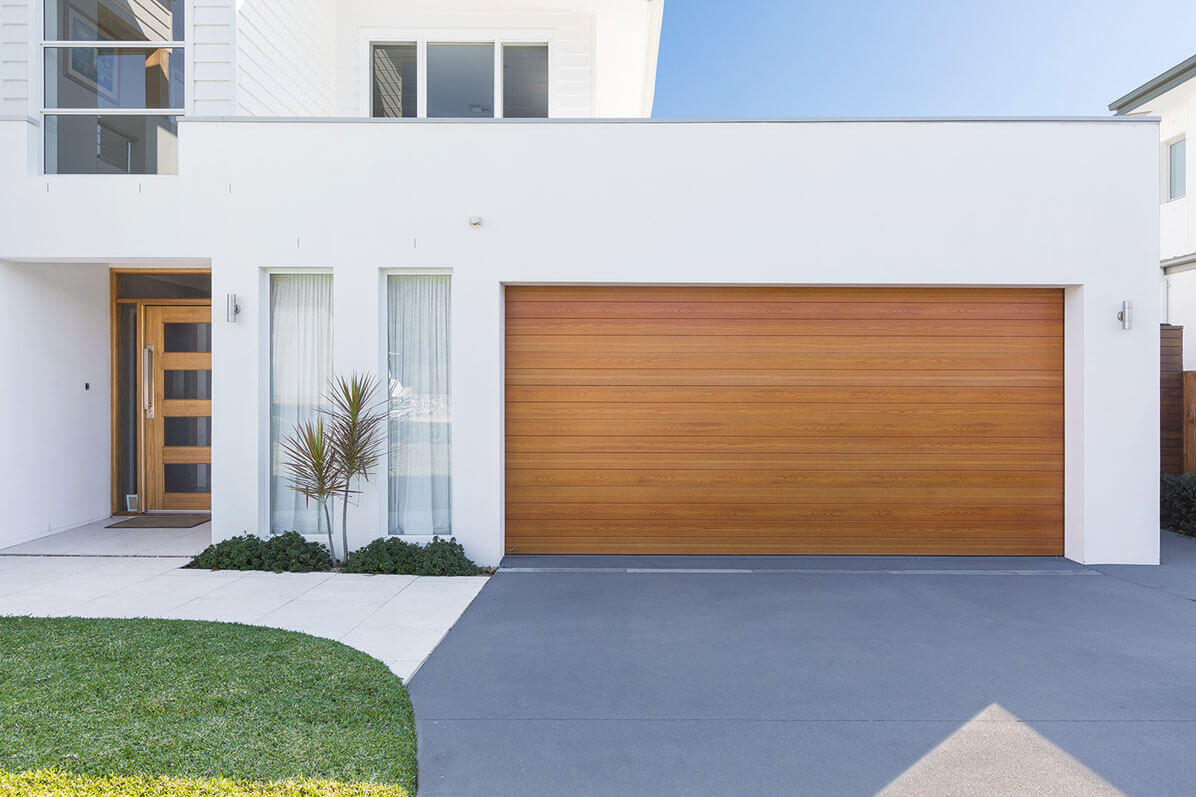 Panelift®
Door Type: Panelift
Profile: Seville
Colour: Timber Coat Maple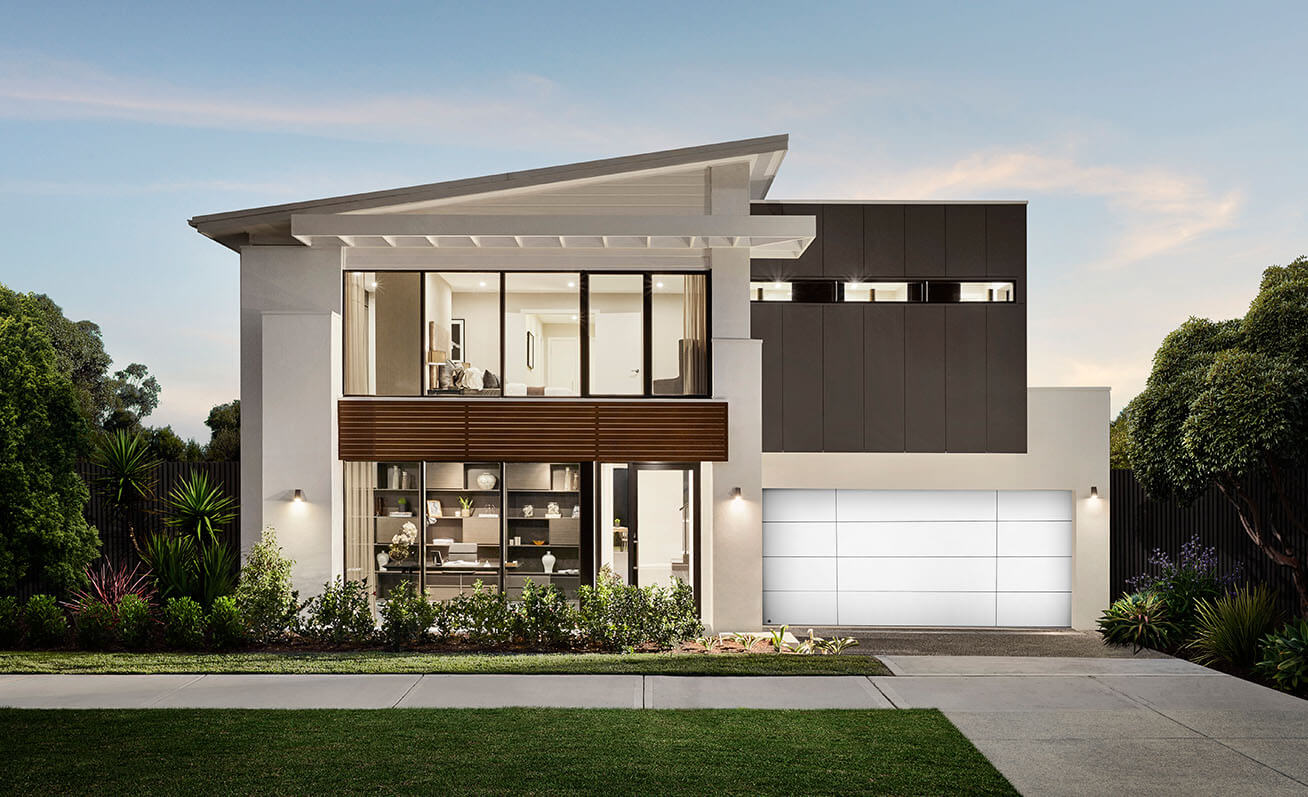 Designer Series
Door Type: Designer Series
Collection: Sheer Panel
Colour: Alpolic Aluminium Composite Silver Metallic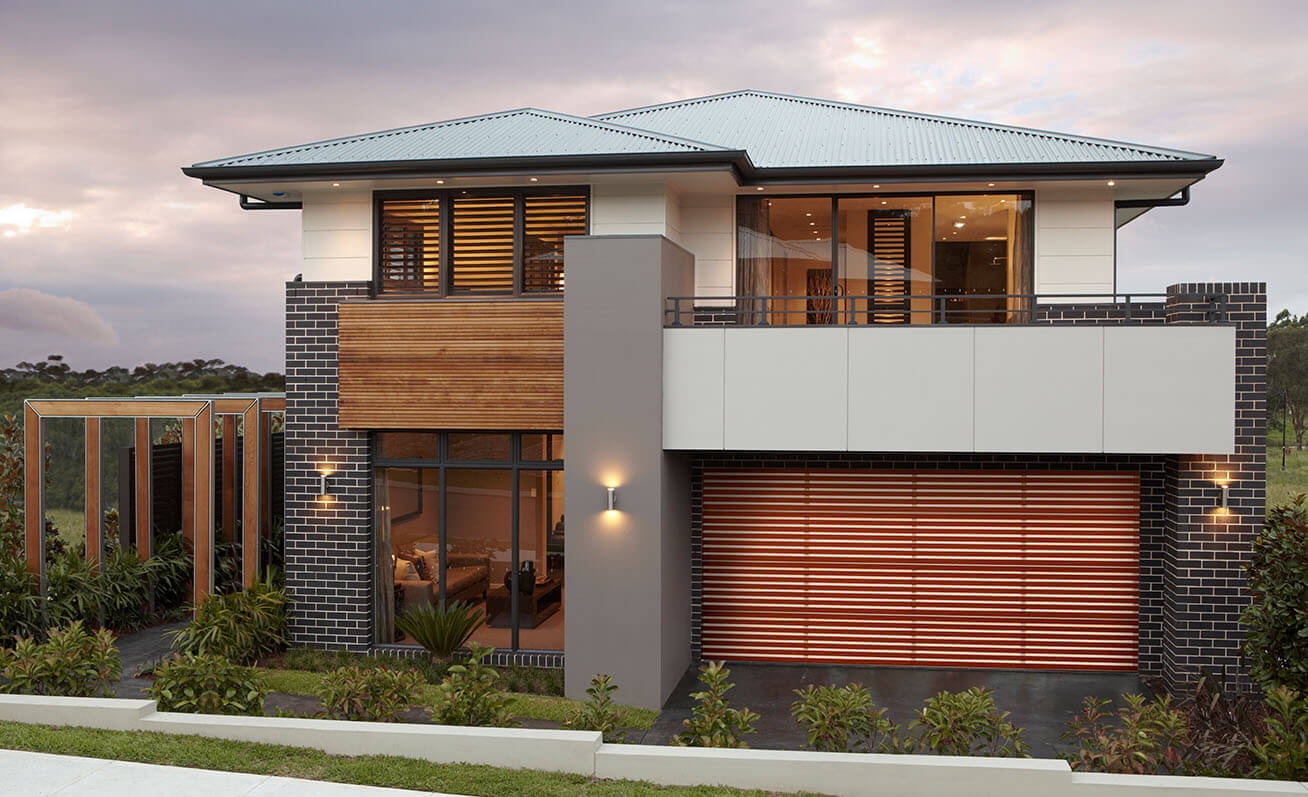 Designer Series Flushmount
Door Type: Designer Series
Collection: Slatted
Colour: Knotwood Jarrah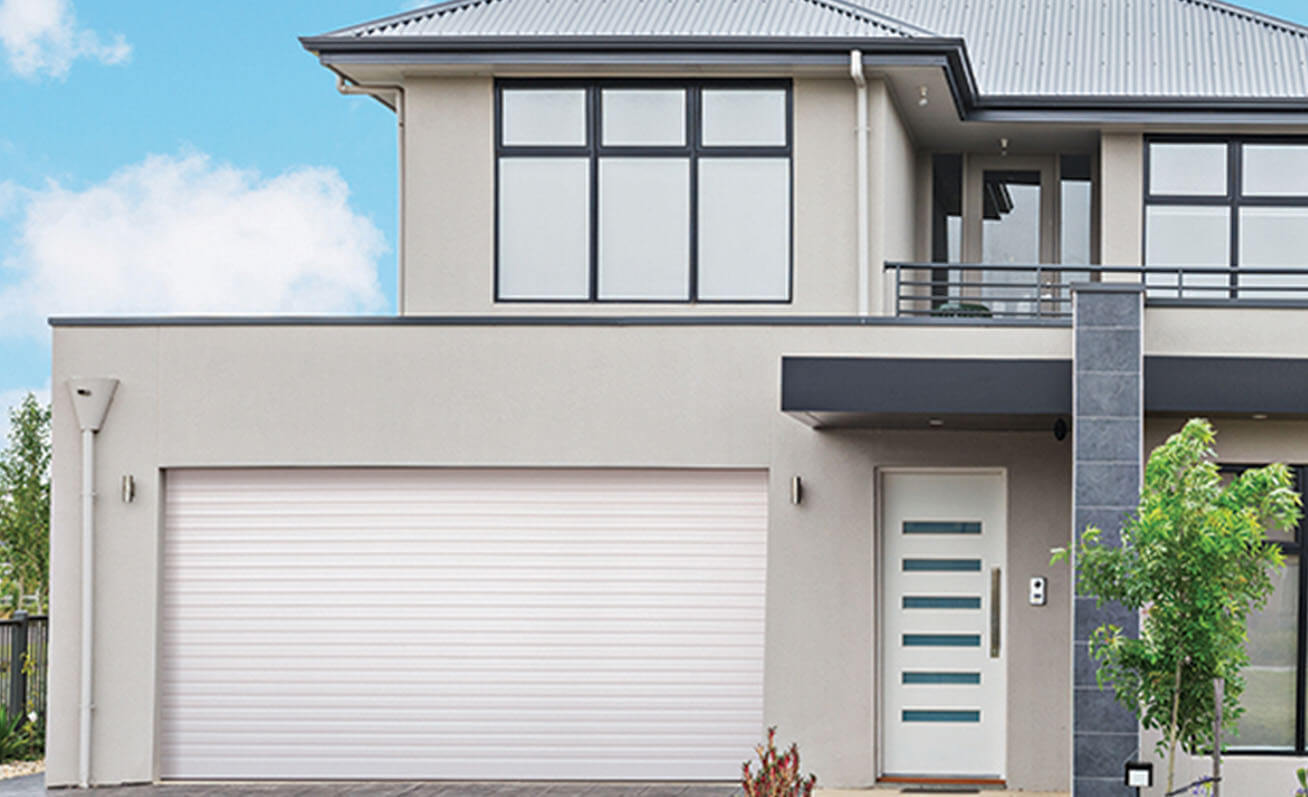 Roll-A-Door®
Door Type: Roll-A-Door® Double
Colour: Luxe Design Galactic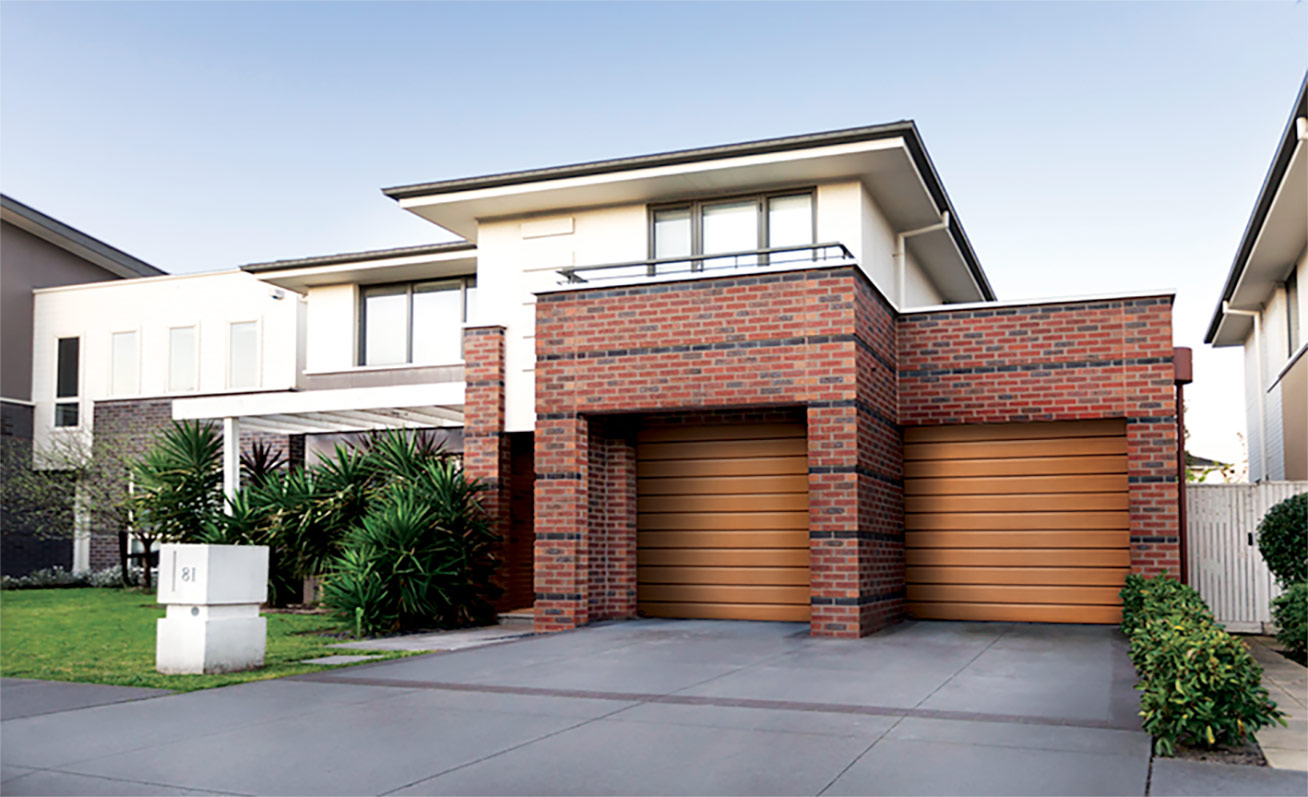 Roll-A-Door® Neo
Roll-A-Door® Neo
Colour: Timbercoat Japan Cherry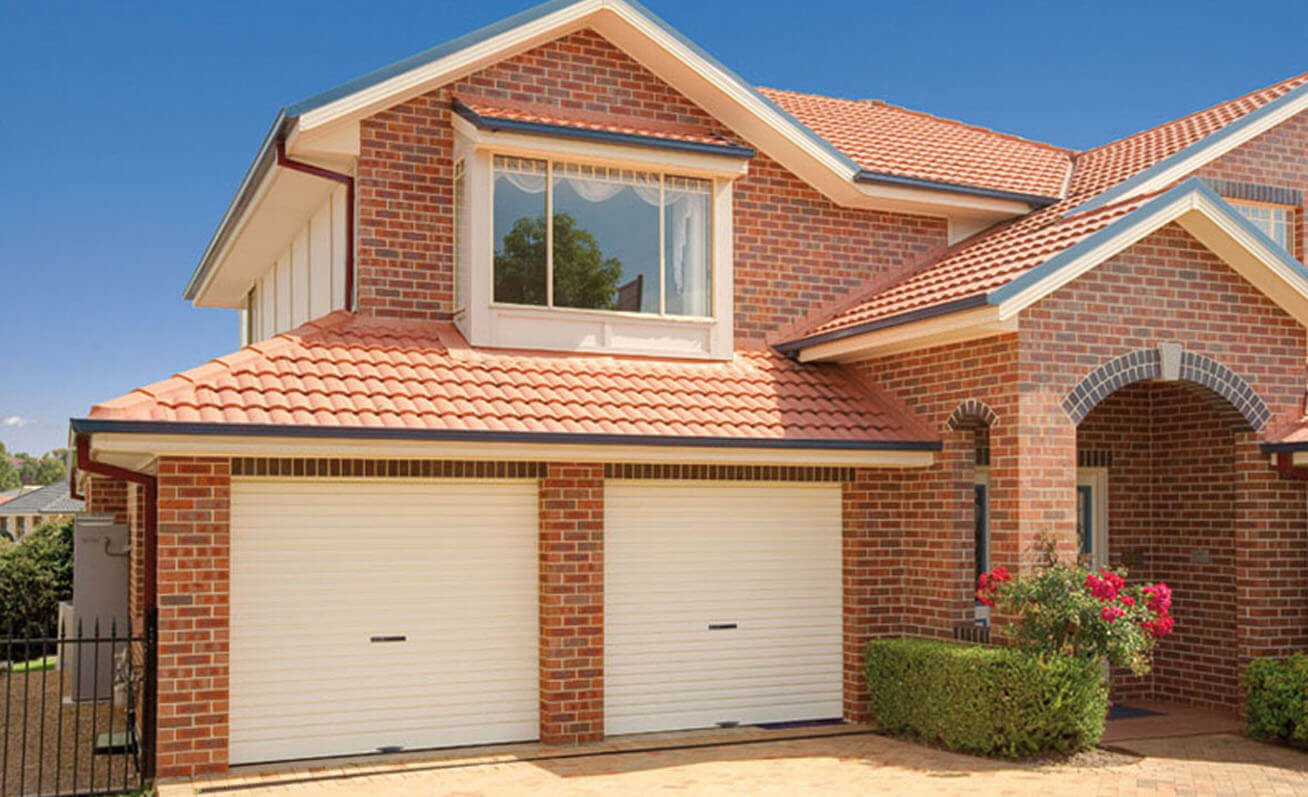 Roll-A-Door®
Door Type: Roll-A-Door®
Colour: Colorbond® Classic Cream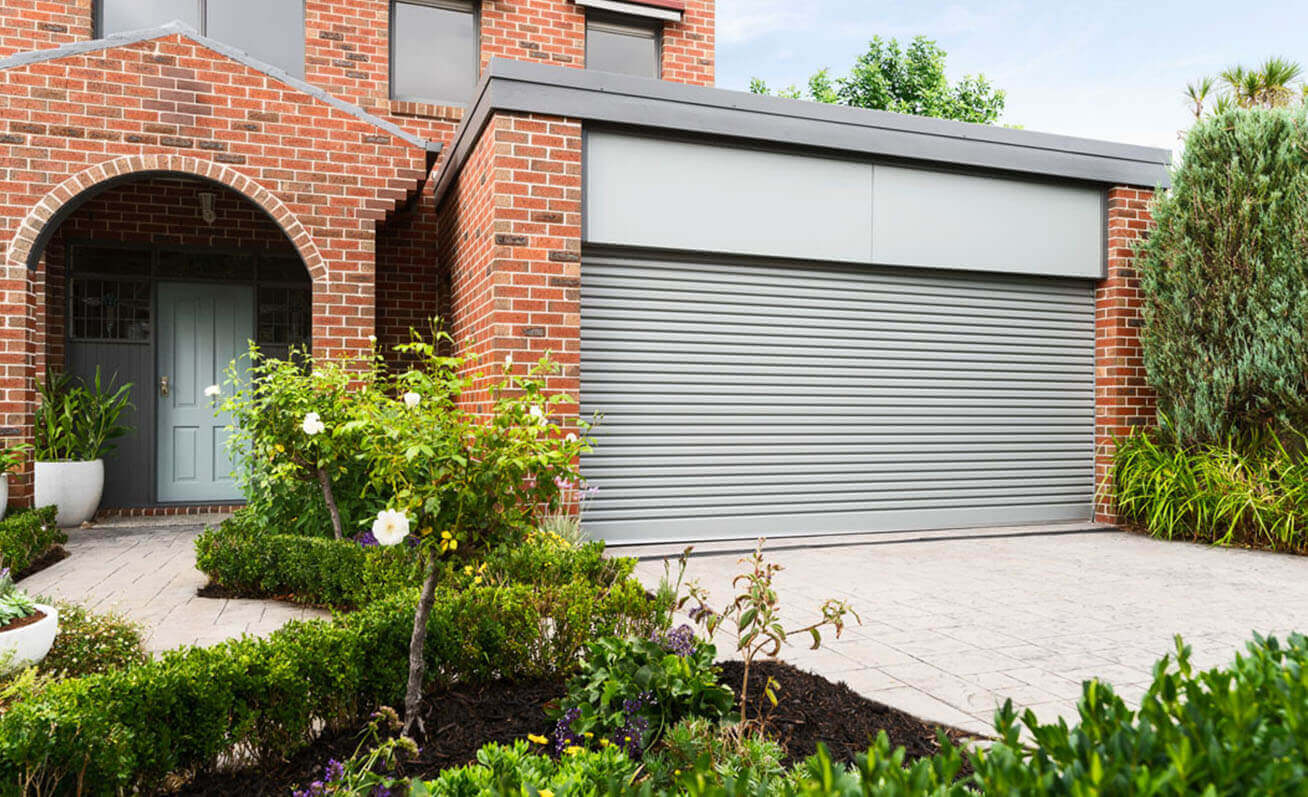 Roll-A-Door®
Door Type: Roll-A-Door®
Colour: Colorbond® Windspray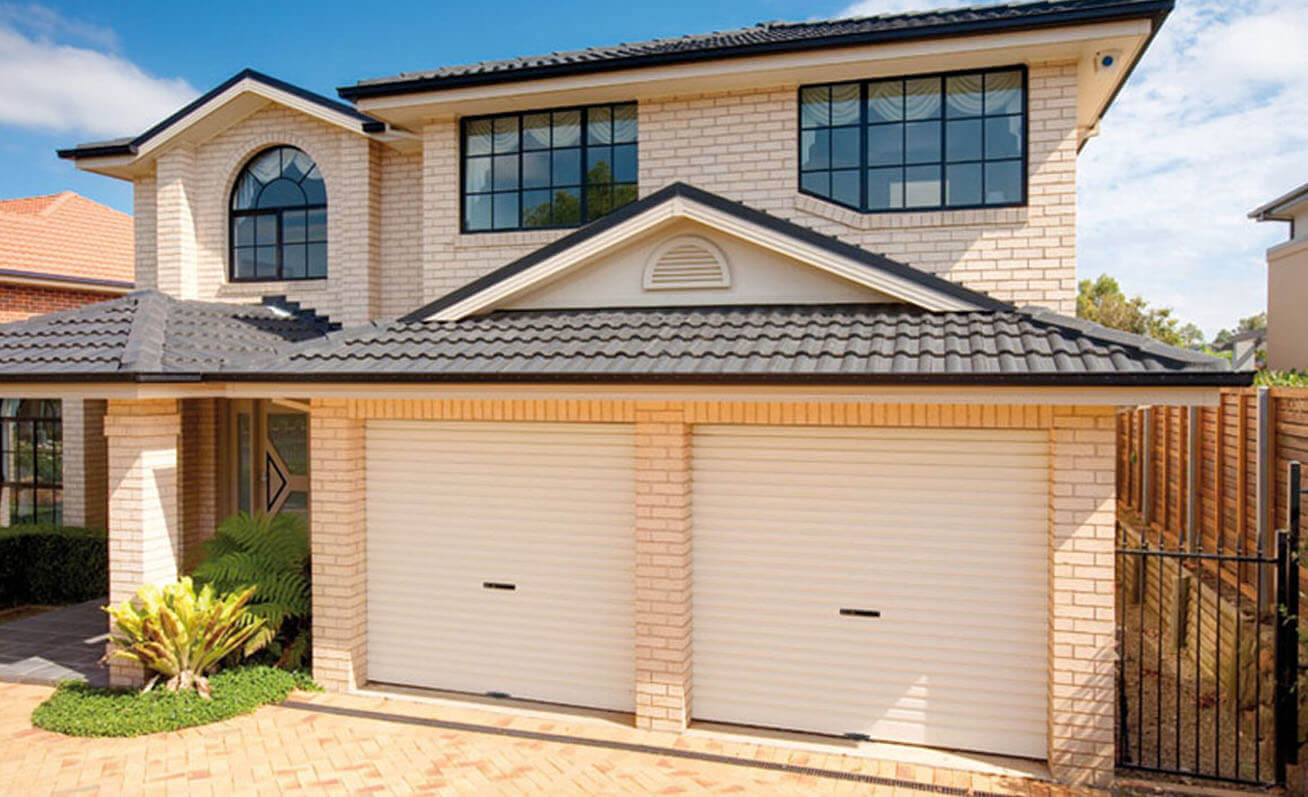 Roll-A-Door®
Door Type: Roll-A-Door®
Colour: Colorbond® Surfmist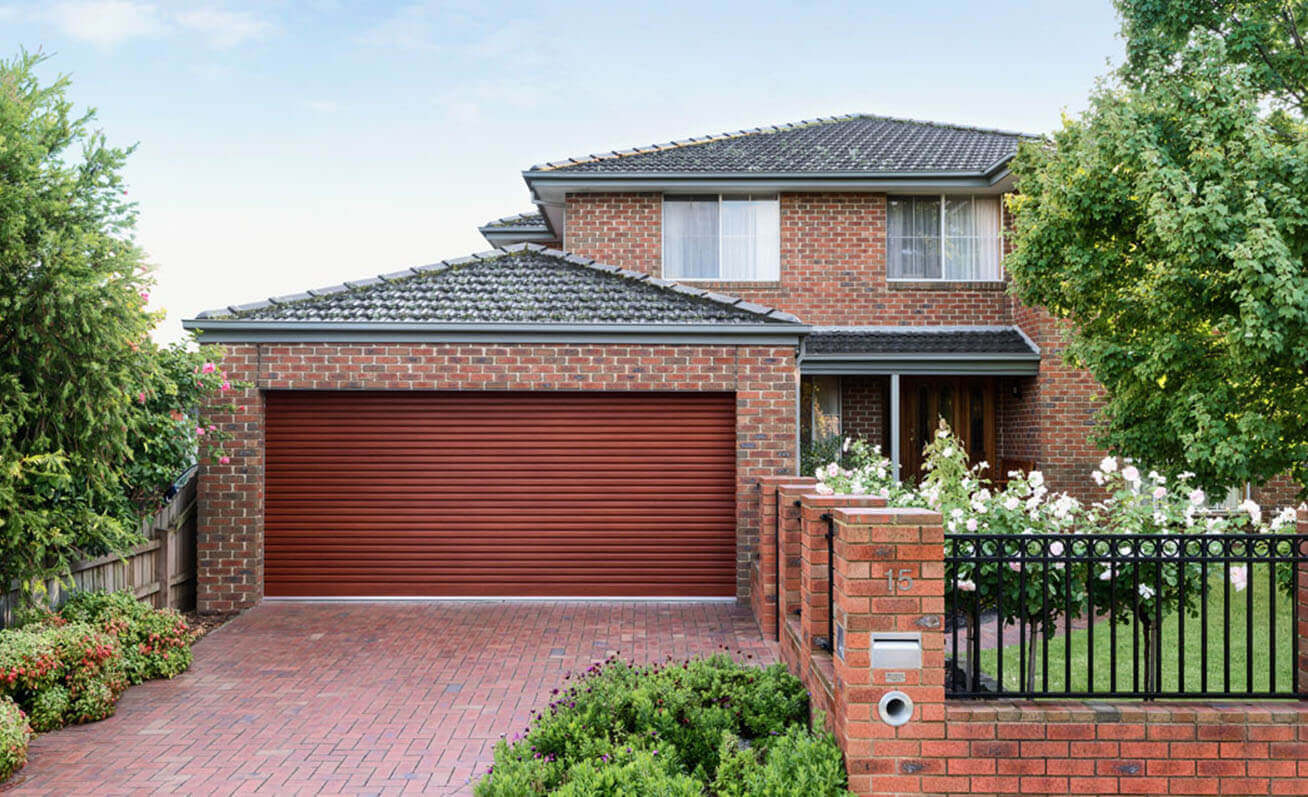 Roll-A-Door®
Door Type: Roll-A-Door®
Colour: Timber Coat Macadamia Nutwood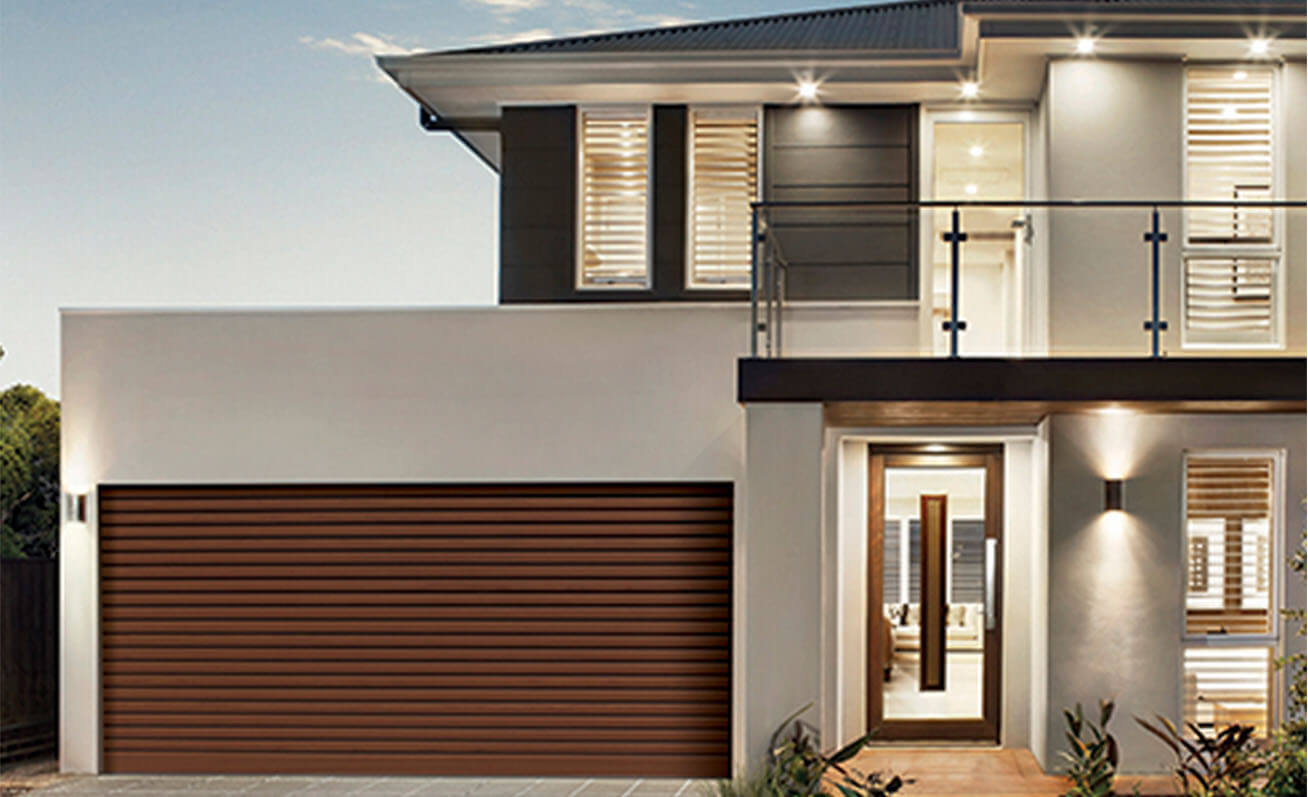 Roll-A-Door®
Door Type: Roll-A-Door®
Colour: Timber Coat Japan Cherry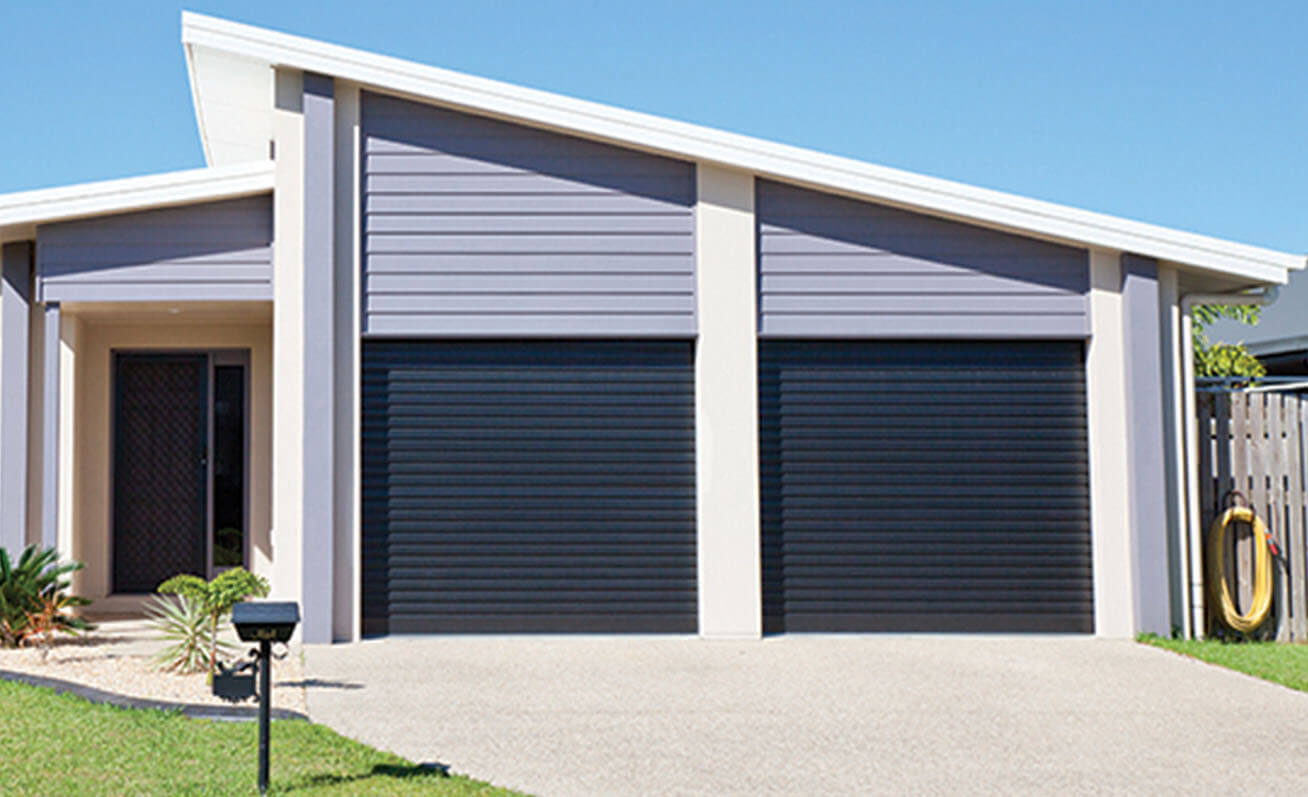 Roll-A-Door®
Door Type: Roll-A-Door® Single
Colour: Luxe Design Celestian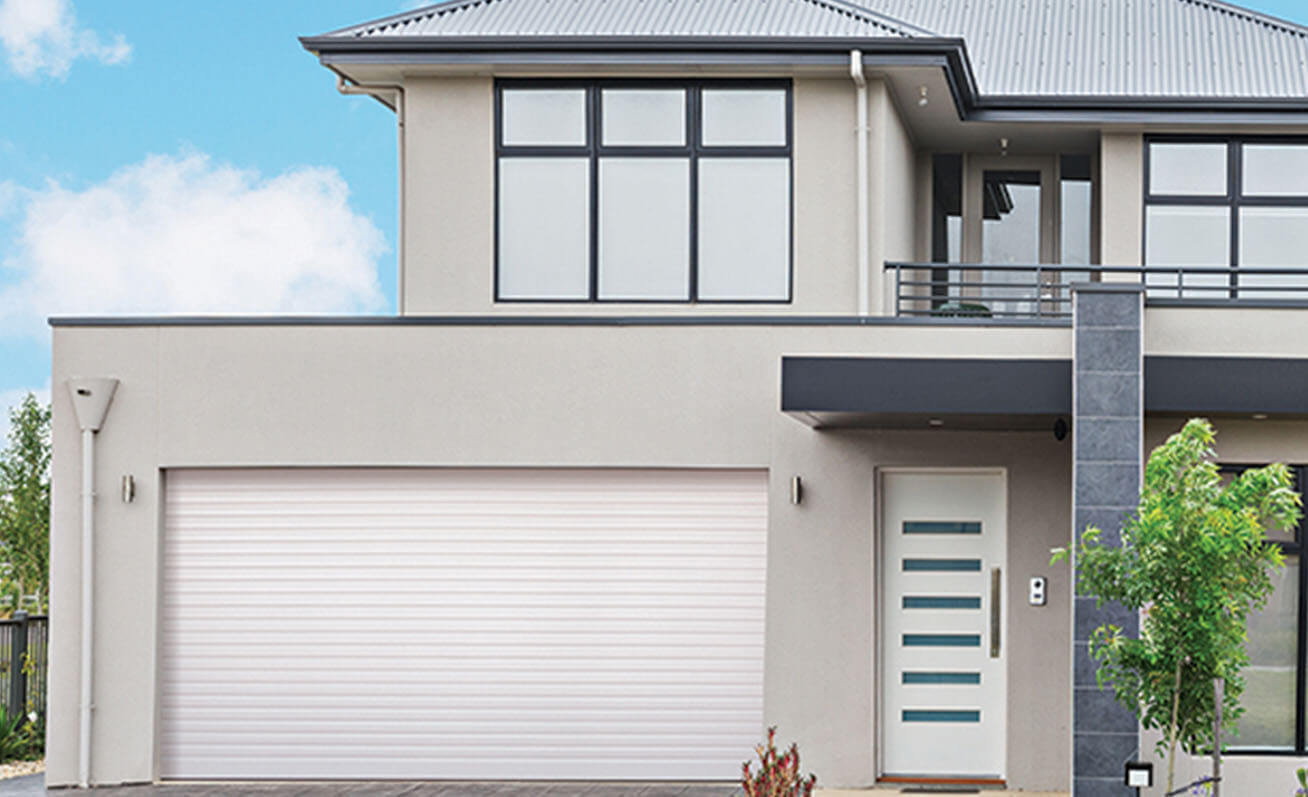 Roll-A-Door®
Door Type: Roll-A-Door® Double
Colour: Luxe Design Galactic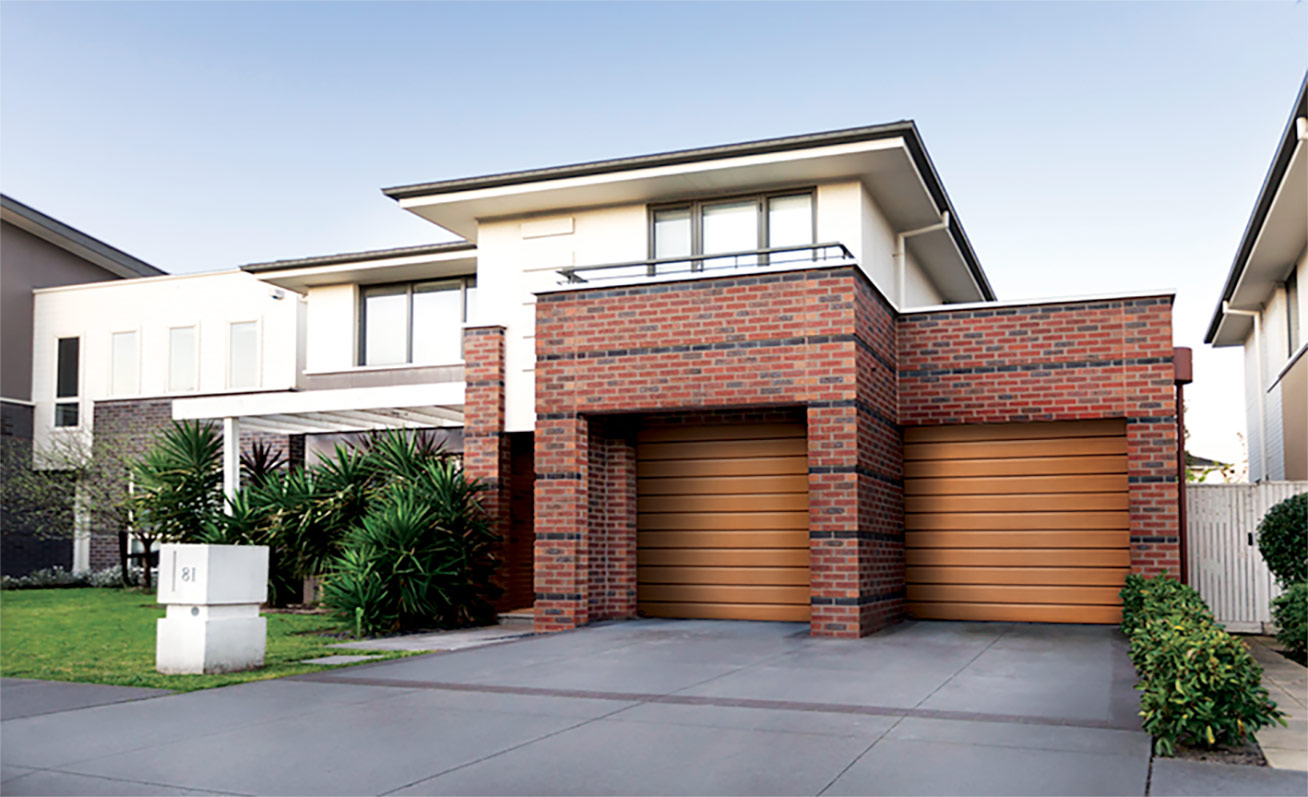 Roll-A-Door®
Door Type: Roll-A-Door®
Colour: Timbercoat Japan Cherry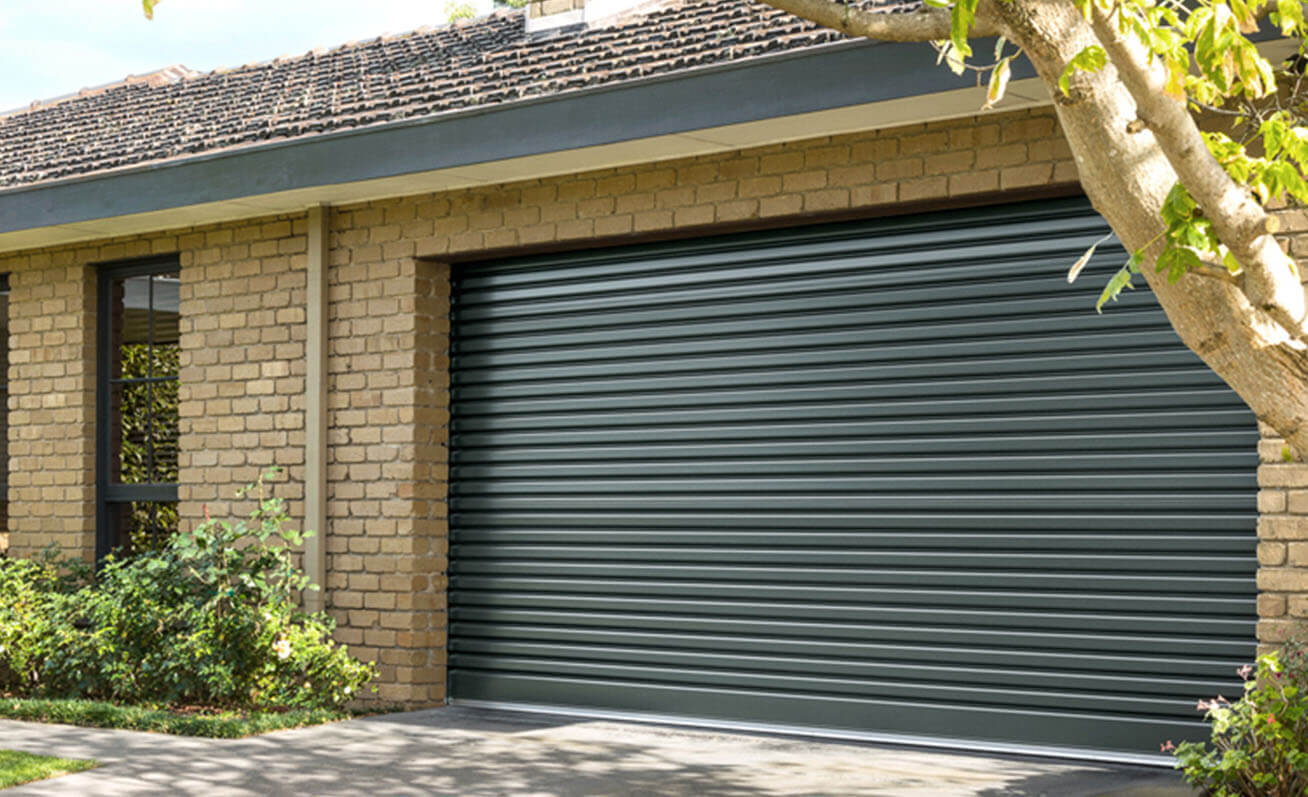 Roll-A-Door®
Door Type: Roll-A-Door®
Colour: Luxe Design Celestian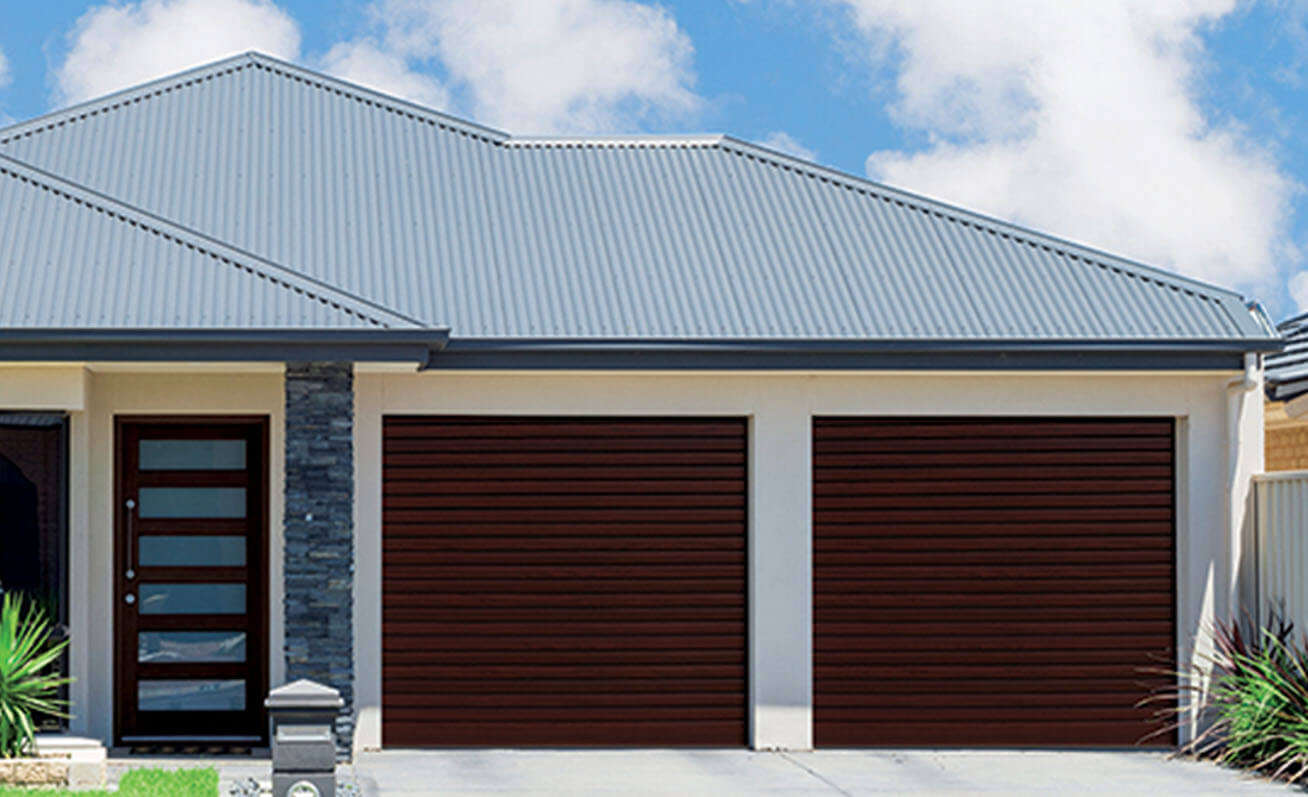 Roll-A-Door®
Door Type: Roll-A-Door®
Colour: Timber Coat Hickory Nutwood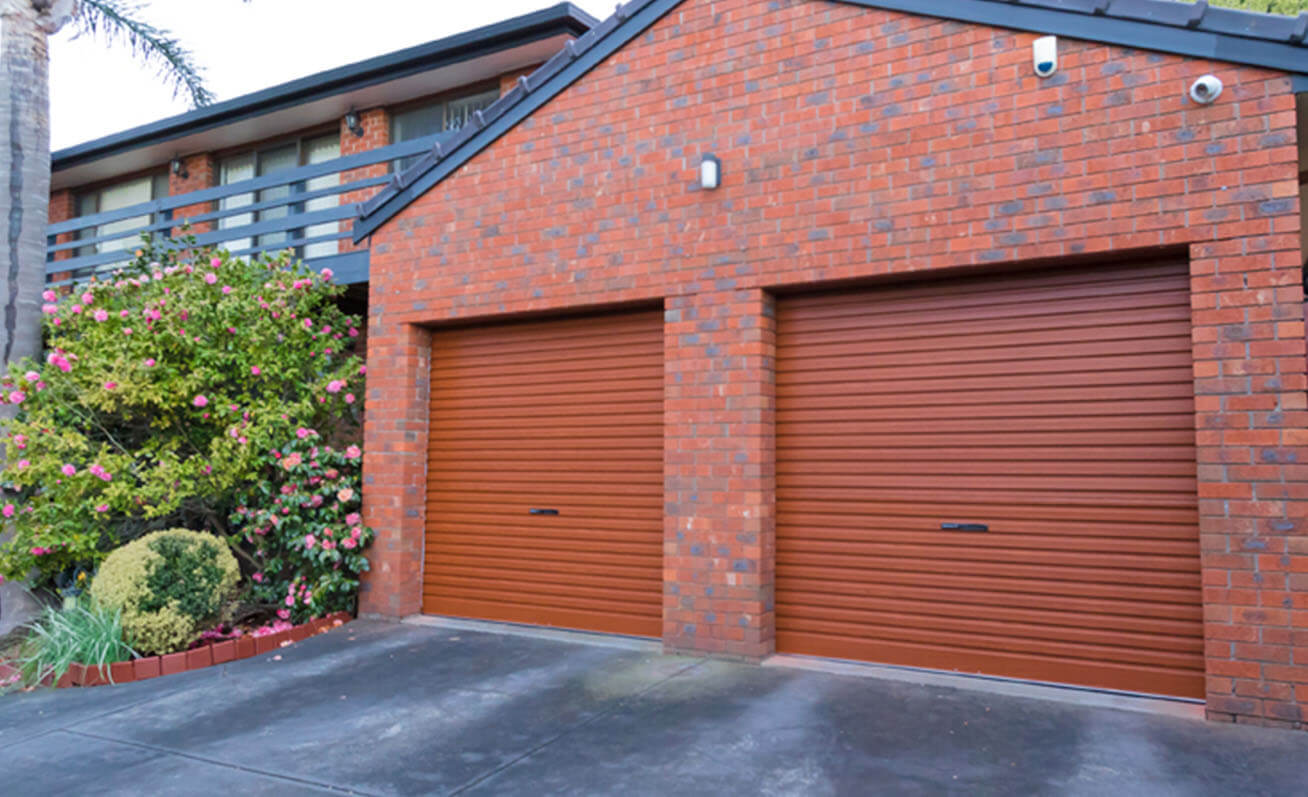 Roll-A-Door® Neo
Door Type: Roll-A-Door® Neo
Colour: Timber coat Japan Cherry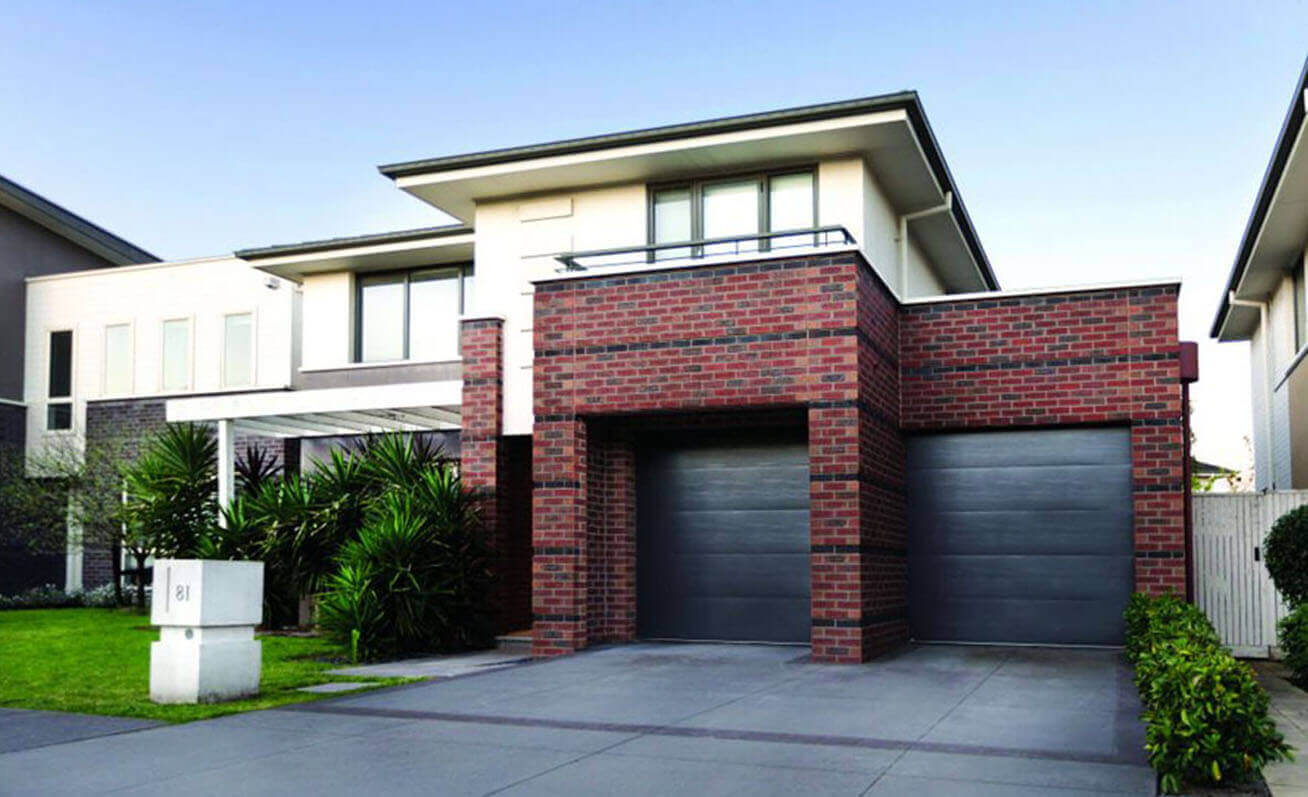 Panelift Icon
Door Type: Panelift Icon
Profile: Nullarbor Textured
Colour: Colorbond® Night Sky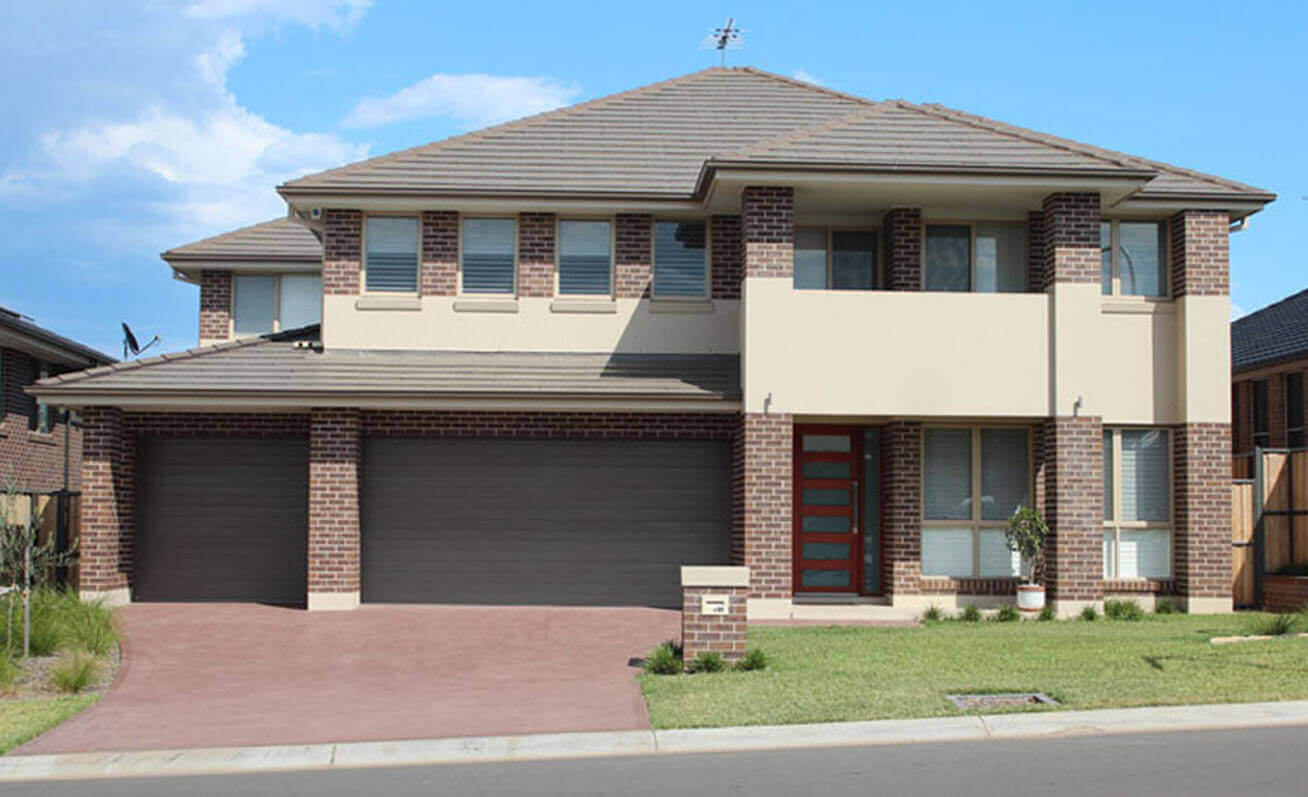 Panelift Icon
Door Type: Panelift Icon
Profile: Turino
Colour: Colorbond® Wallaby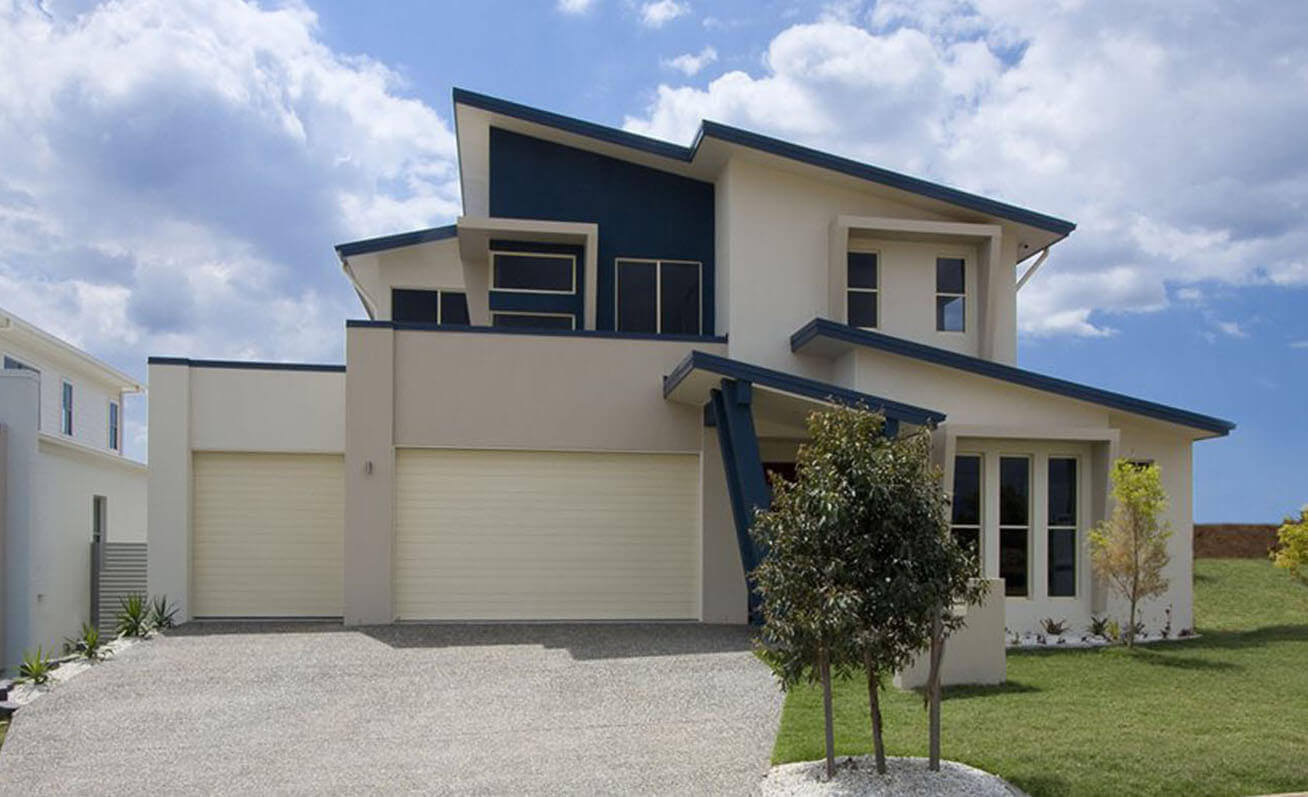 Panelift
Door Type: Panelift
Profile: Seville
Colour: Colorbond® Classic Cream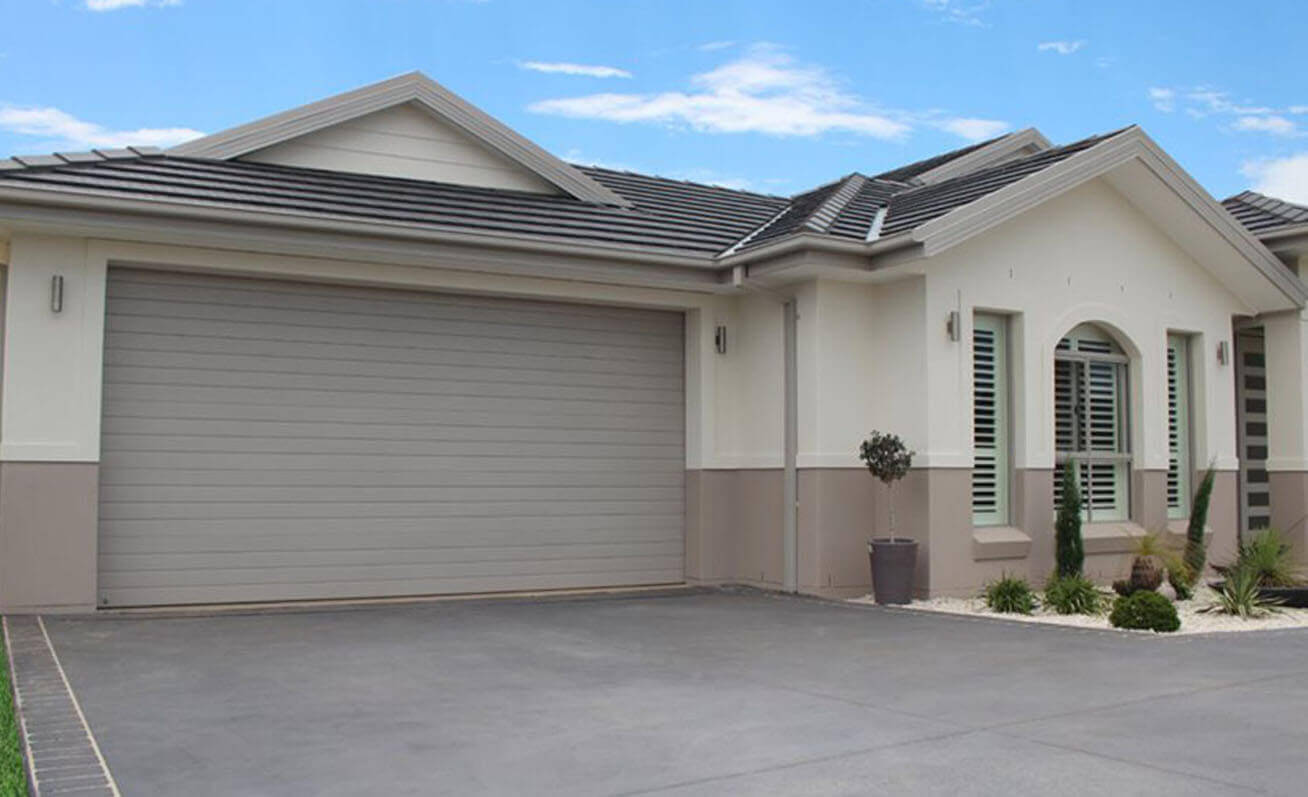 Panelift
Door Type: Panelift
Profile: Seville
Colour: Colorbond Shale Grey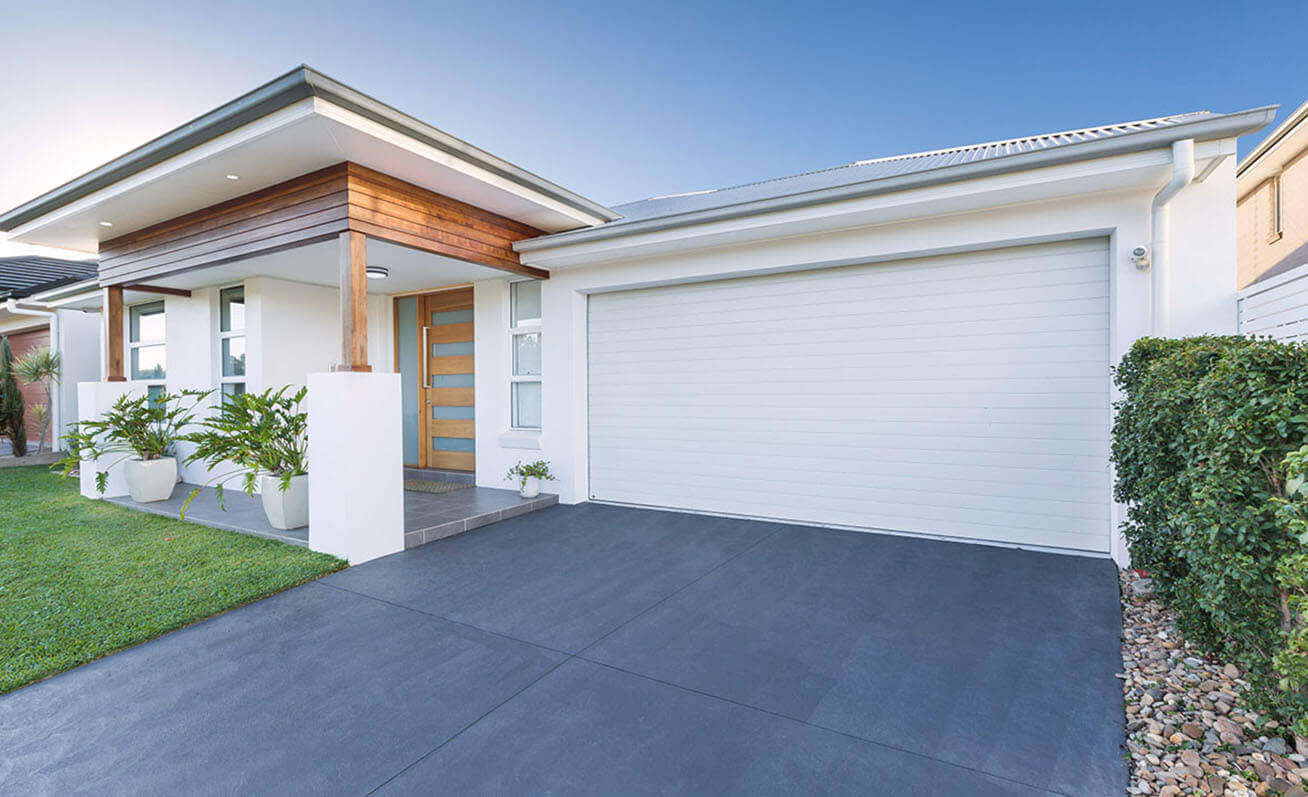 Panelift
Door Type: Panelift
Profile: Seville
Colour: Colorbond® Surfmist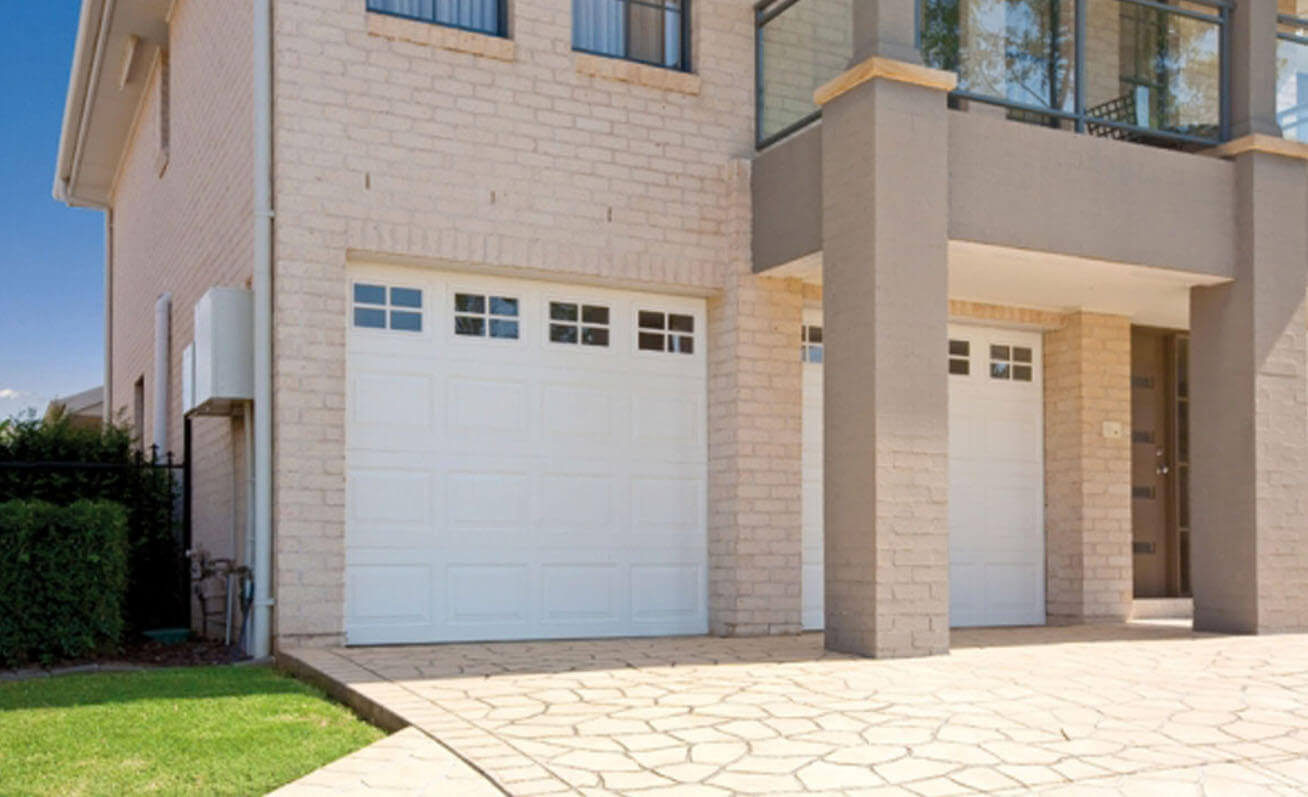 Panelift
Door Type: Panelift
Profile: Statesman with Stockton Windows
Colour: Colorbond Surfmist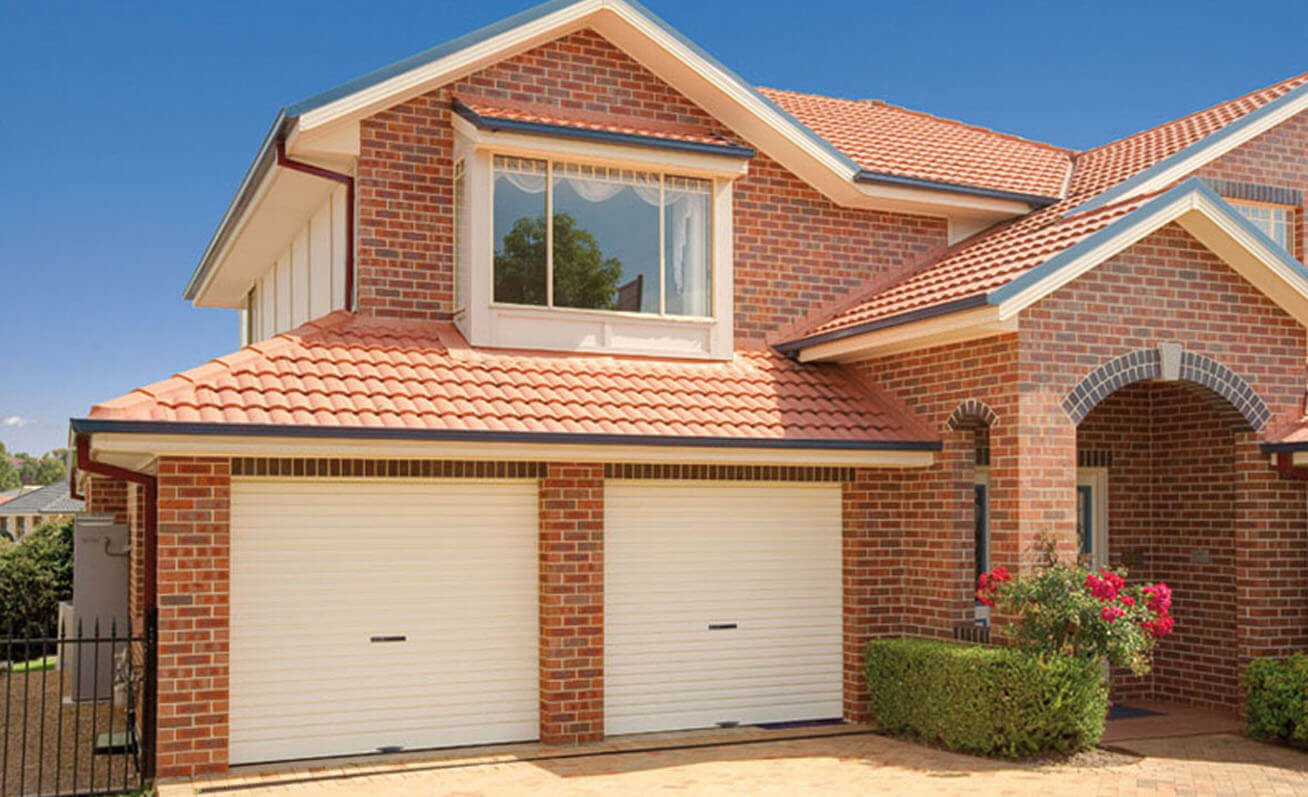 Roll-A-Door®
Door Type: Roll-A-Door®
Colour: Colorbond® Classic Cream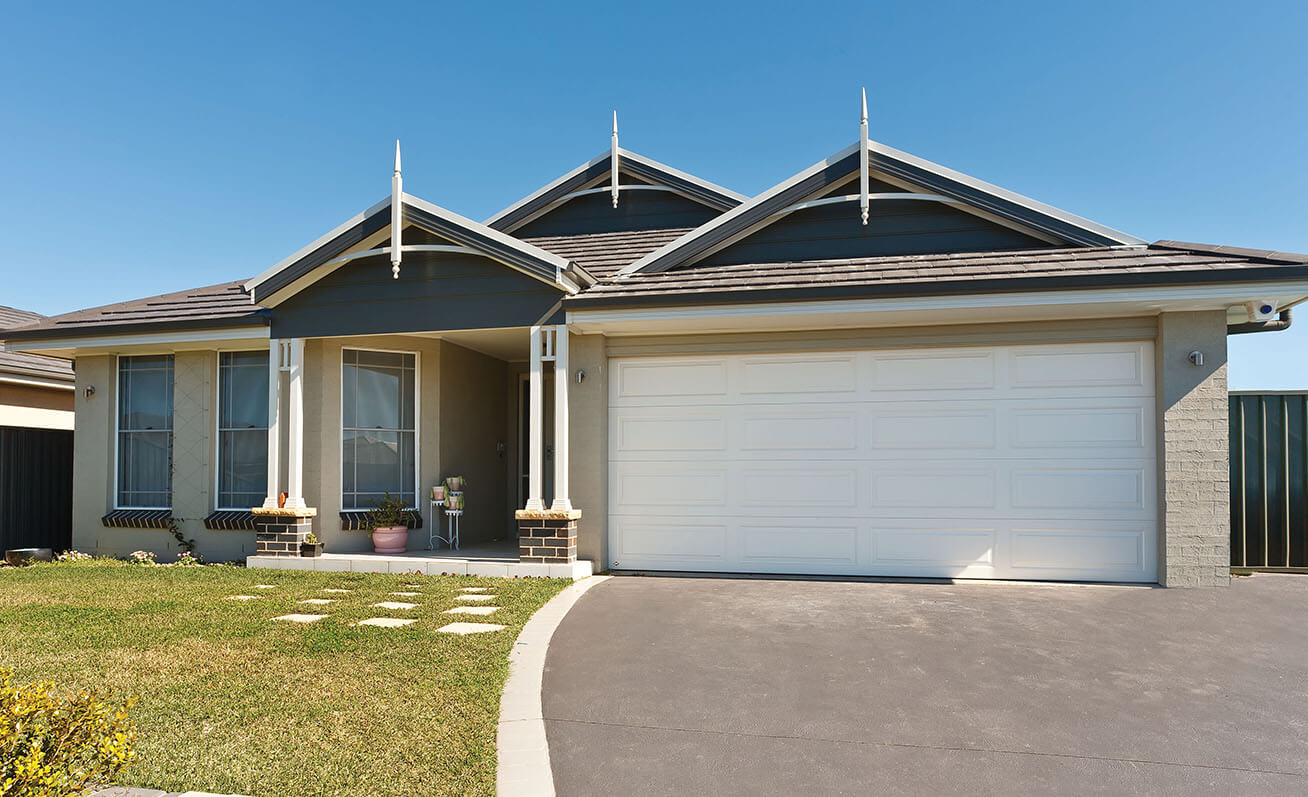 Panelift
Door Type: Panelift
Profile: Grange
Colour: Colorbond® Surfmist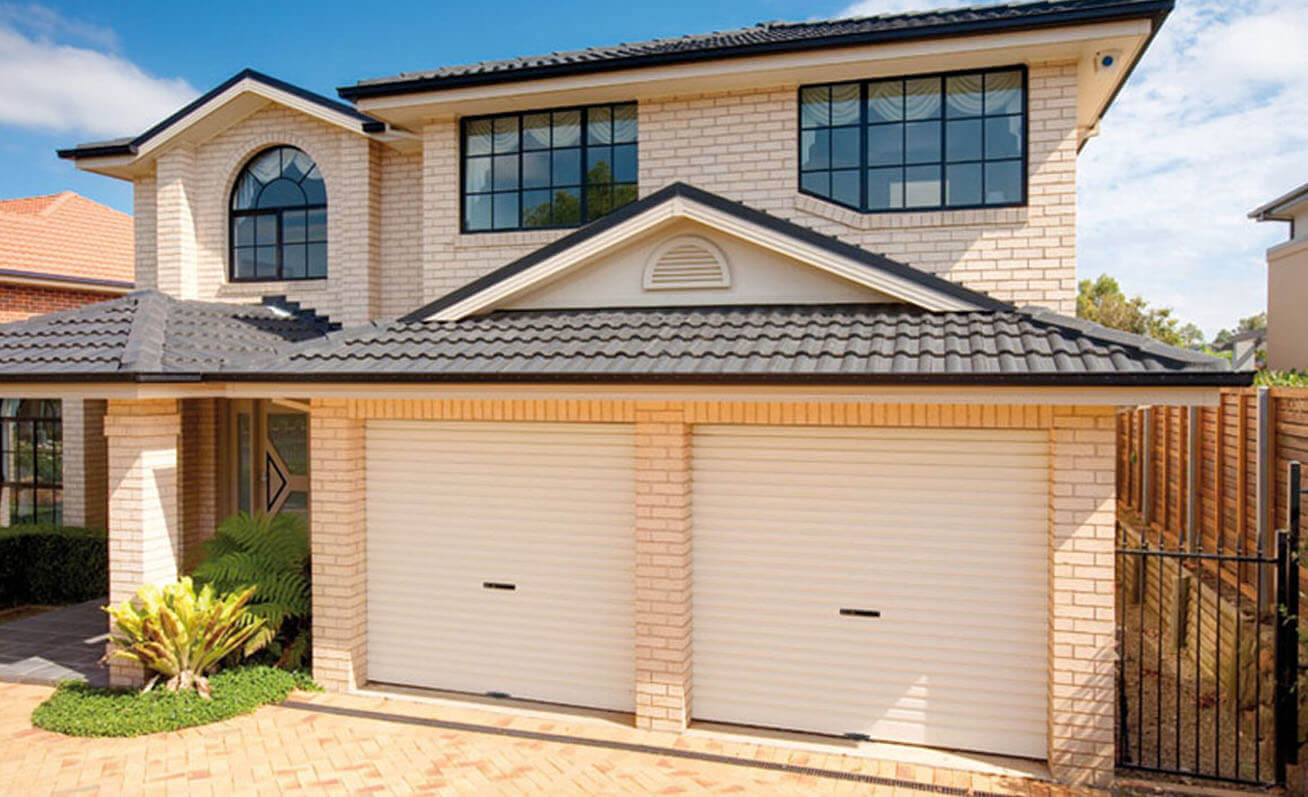 Roll-A-Door®
Door Type: Roll-A-Door®
Colour: Colorbond® Surfmist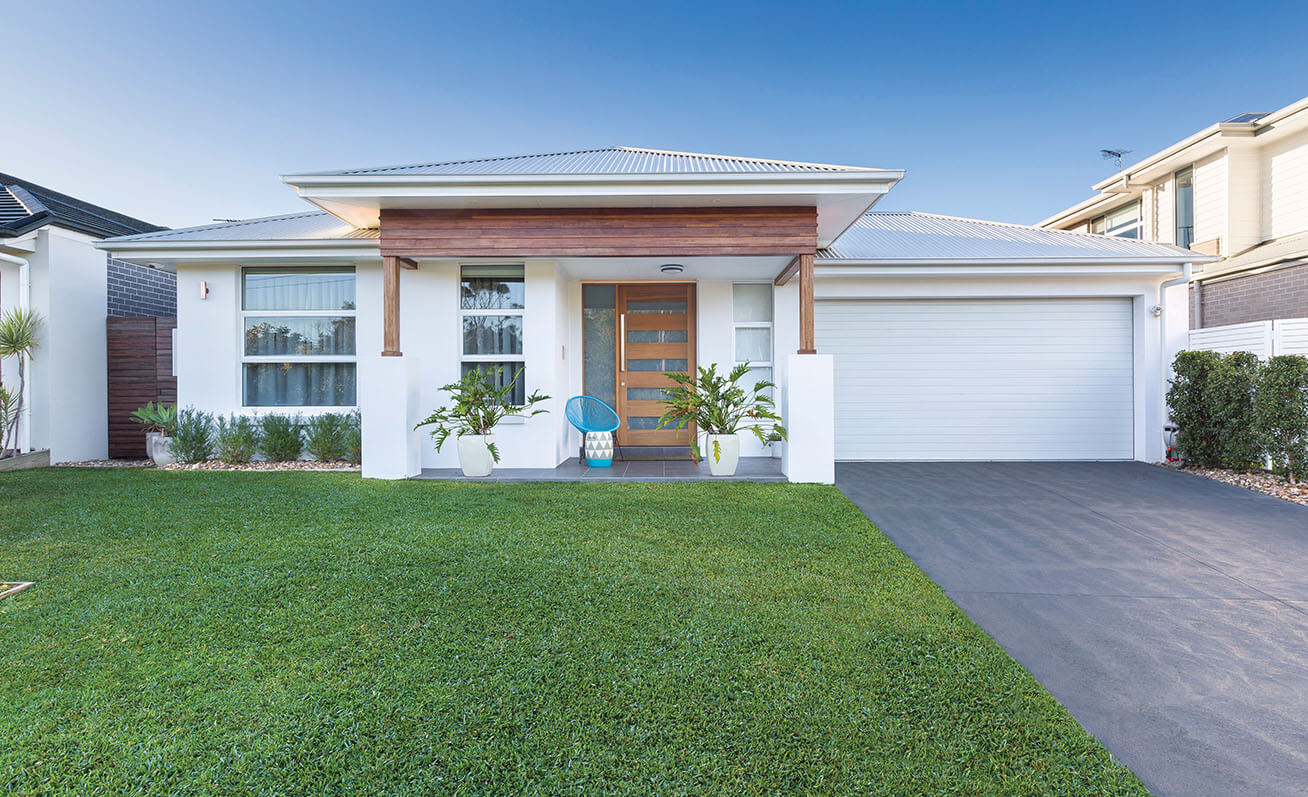 Panelift
Door Type: Panelift
Profile: Seville
Colour: Colorbond® Surfmist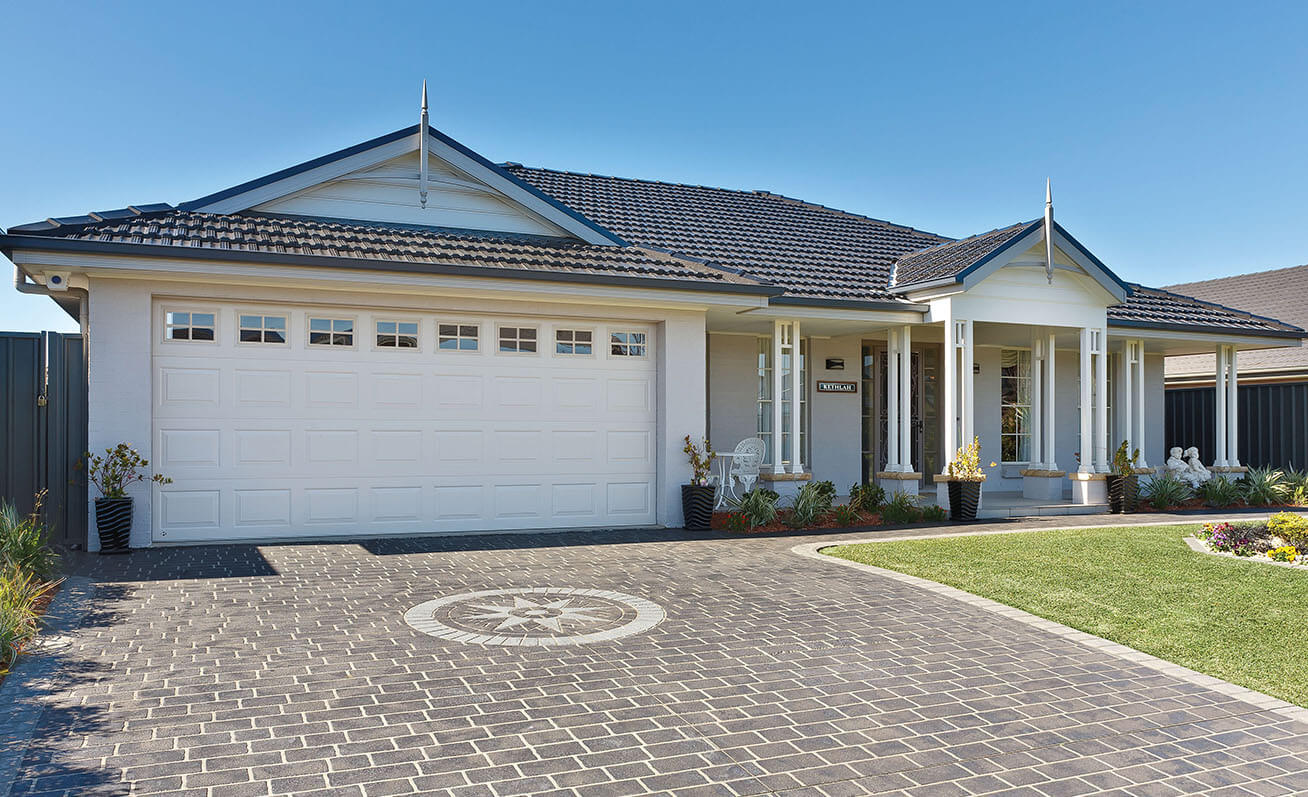 Panelift
Door Type: Panelift
Profile: Statesman with Stockton Windows
Colour: Colorbond® Surfmist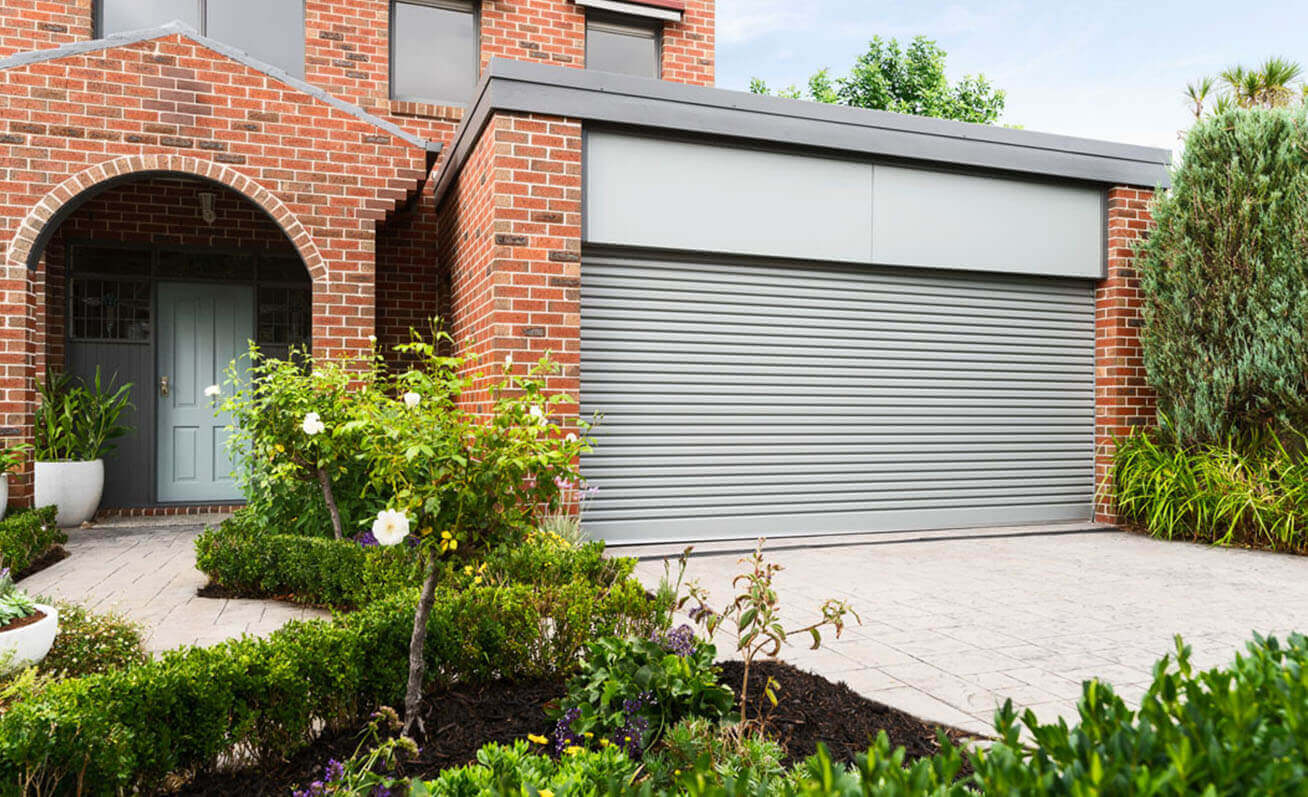 Roll-A-Door®
Door Type: Roll-A-Door®
Colour: Colorbond® Windspray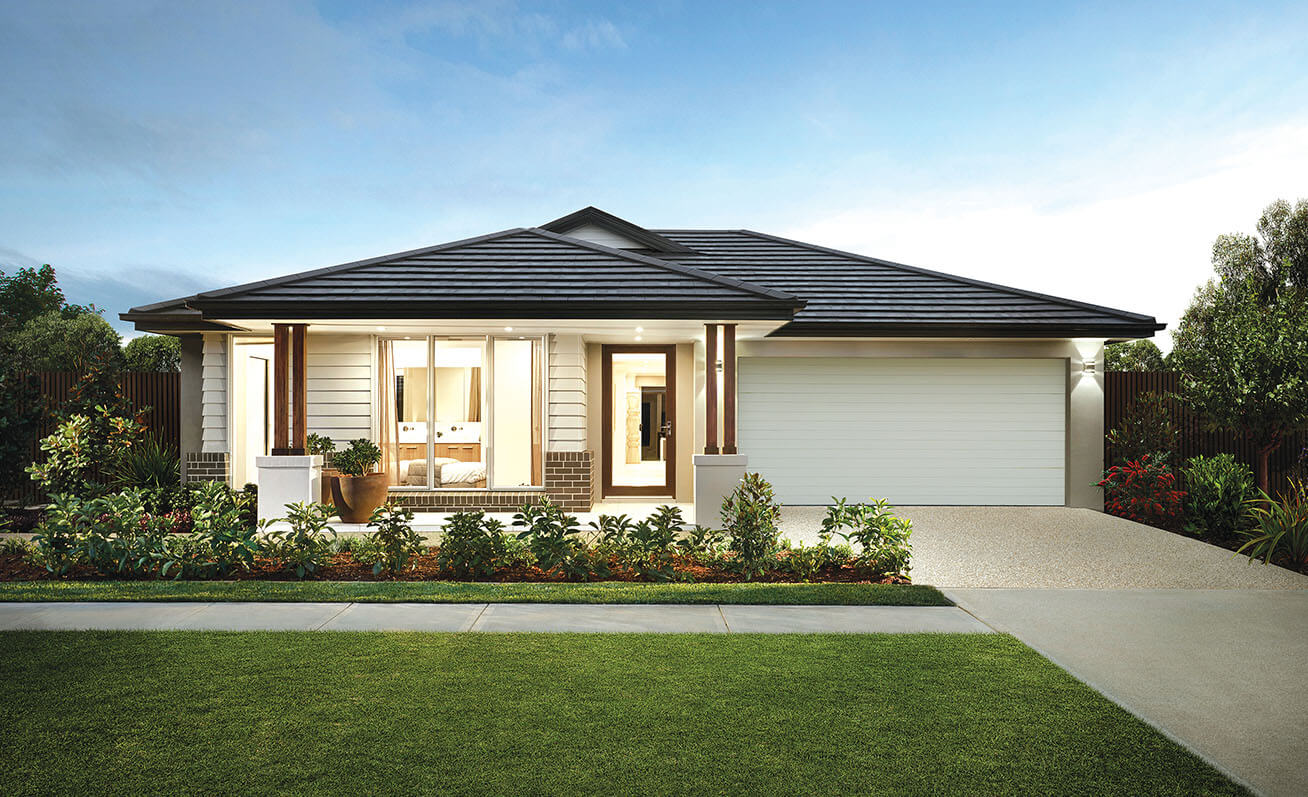 Panelift
Door Type: Panelift
Profile: Seville
Colour: Colorbond® Surfmist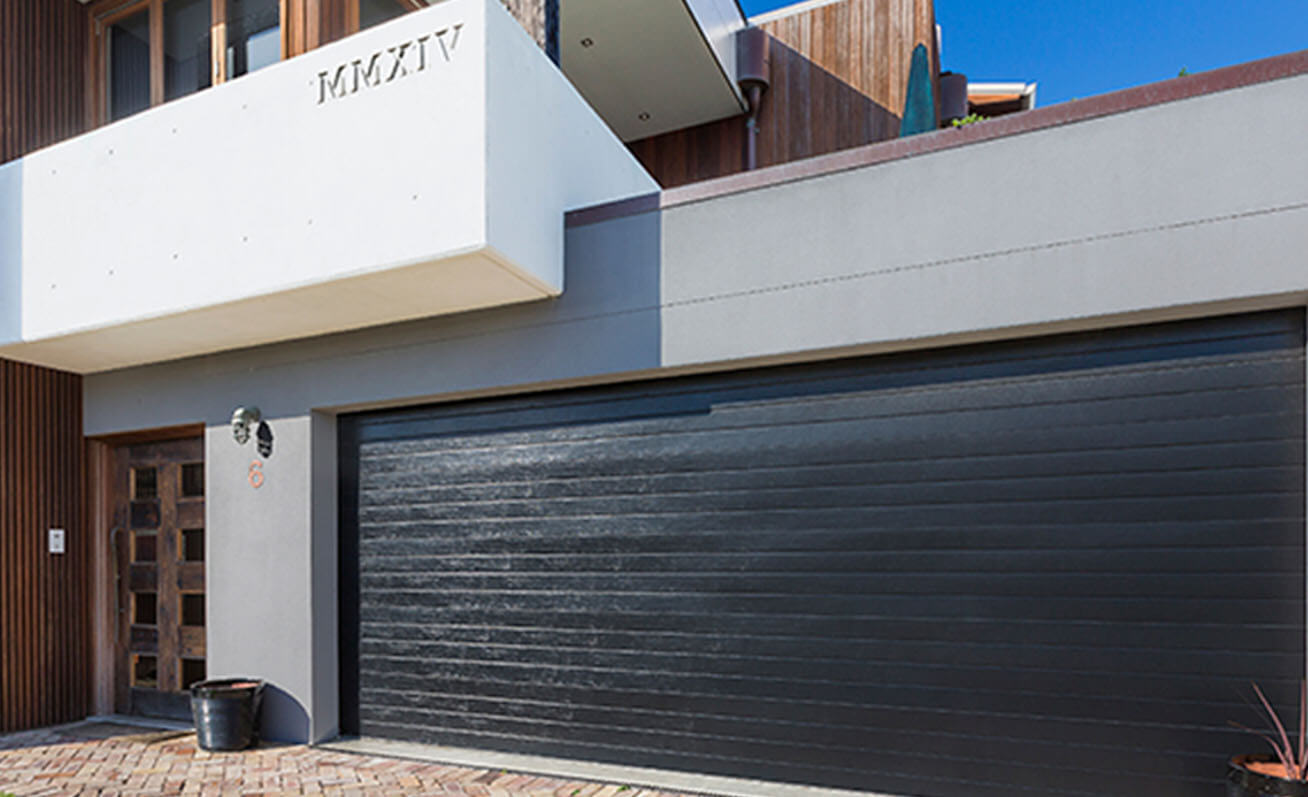 Panelift
Door Type: Panelift
Profile: Seville Colour: Colorbond® Night Sky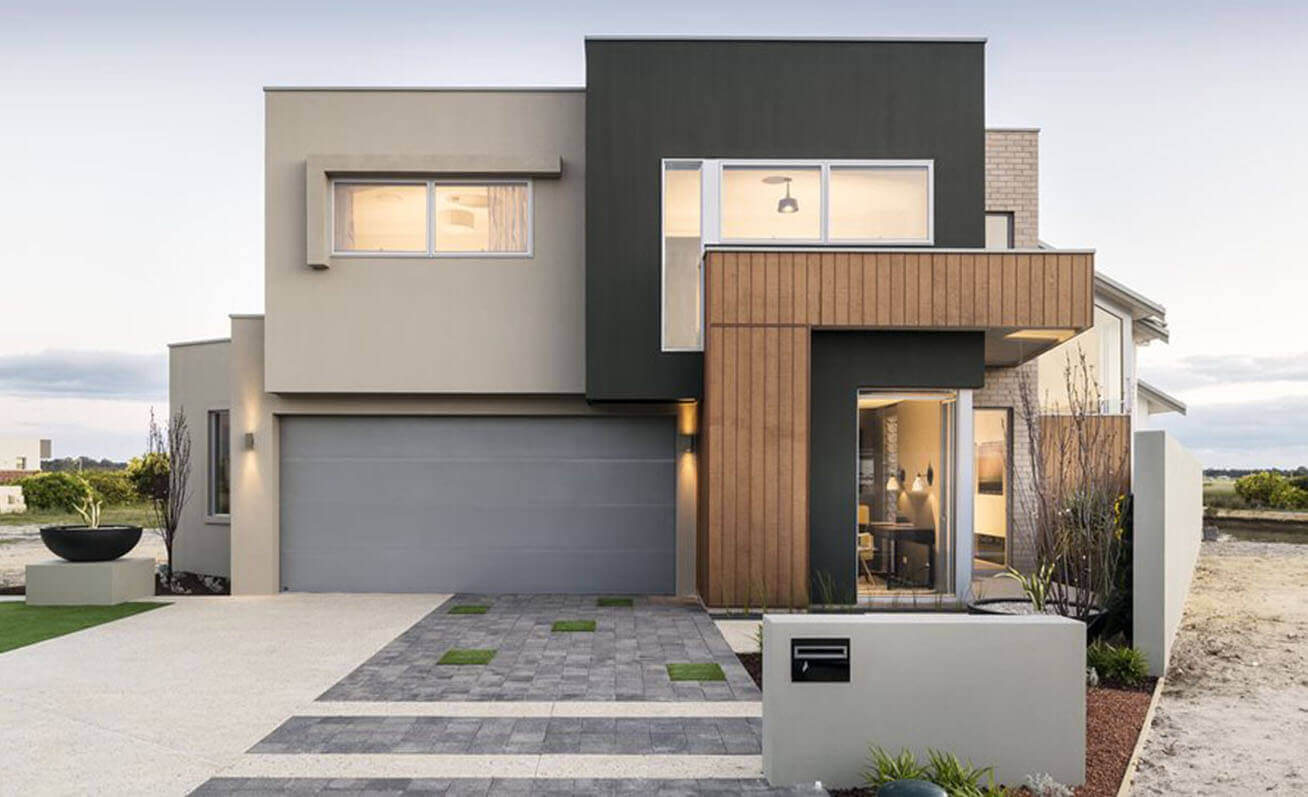 Panelift® Icon™
Door Type: Panelift Icon
Profile: Nullarbor Smooth
Colour: Luxe Design Eternity Pewter Pearl Satin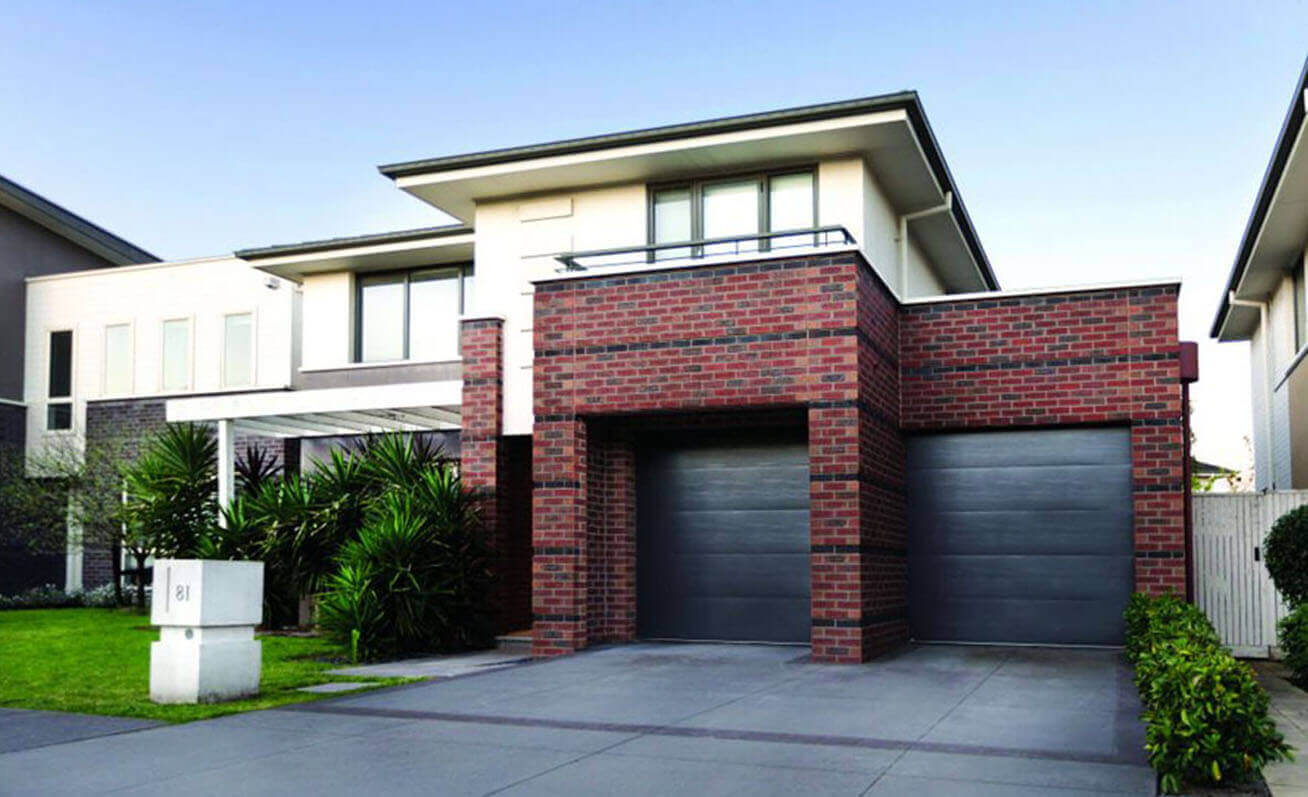 Panelift Icon
Door Type: Panelift Icon
Profile: Nullarbor Textured
Colour: Colorbond® Night Sky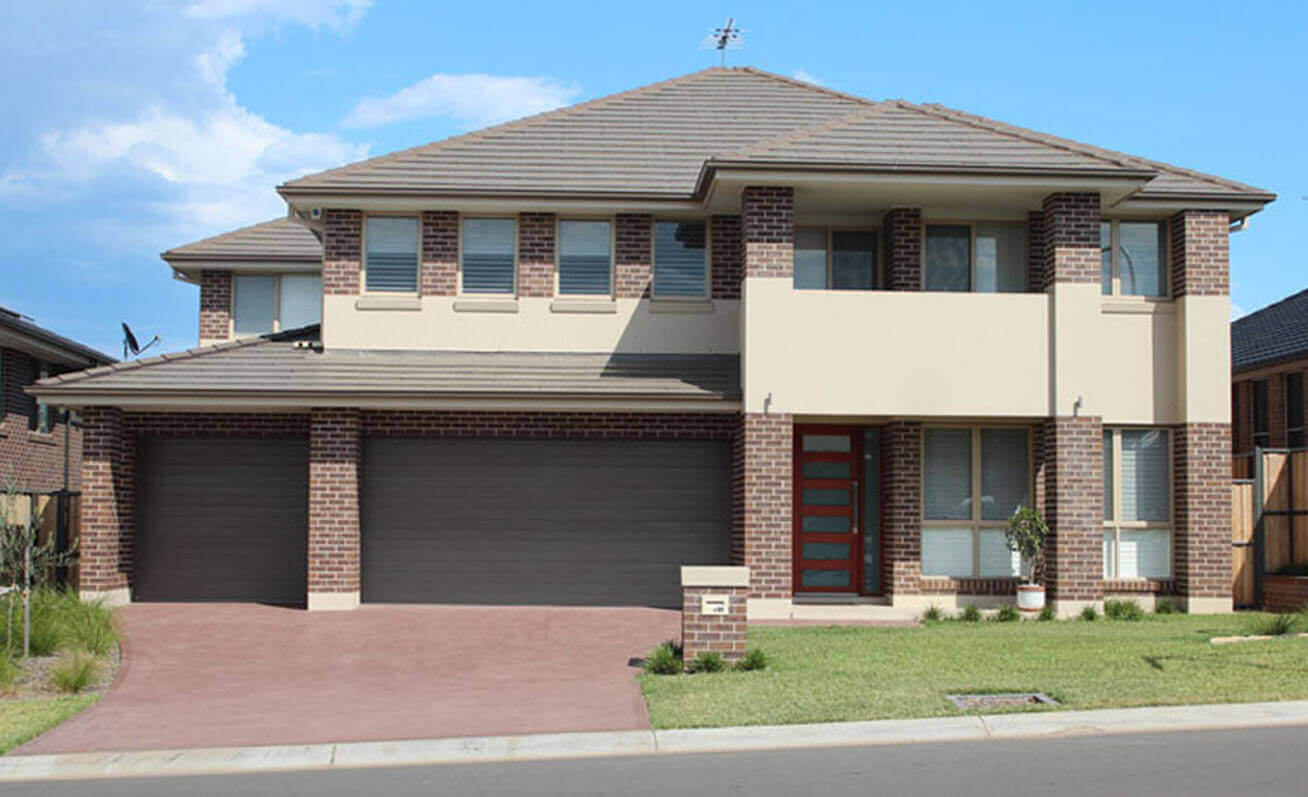 Panelift Icon
Door Type: Panelift Icon
Profile: Turino
Colour: Colorbond® Wallaby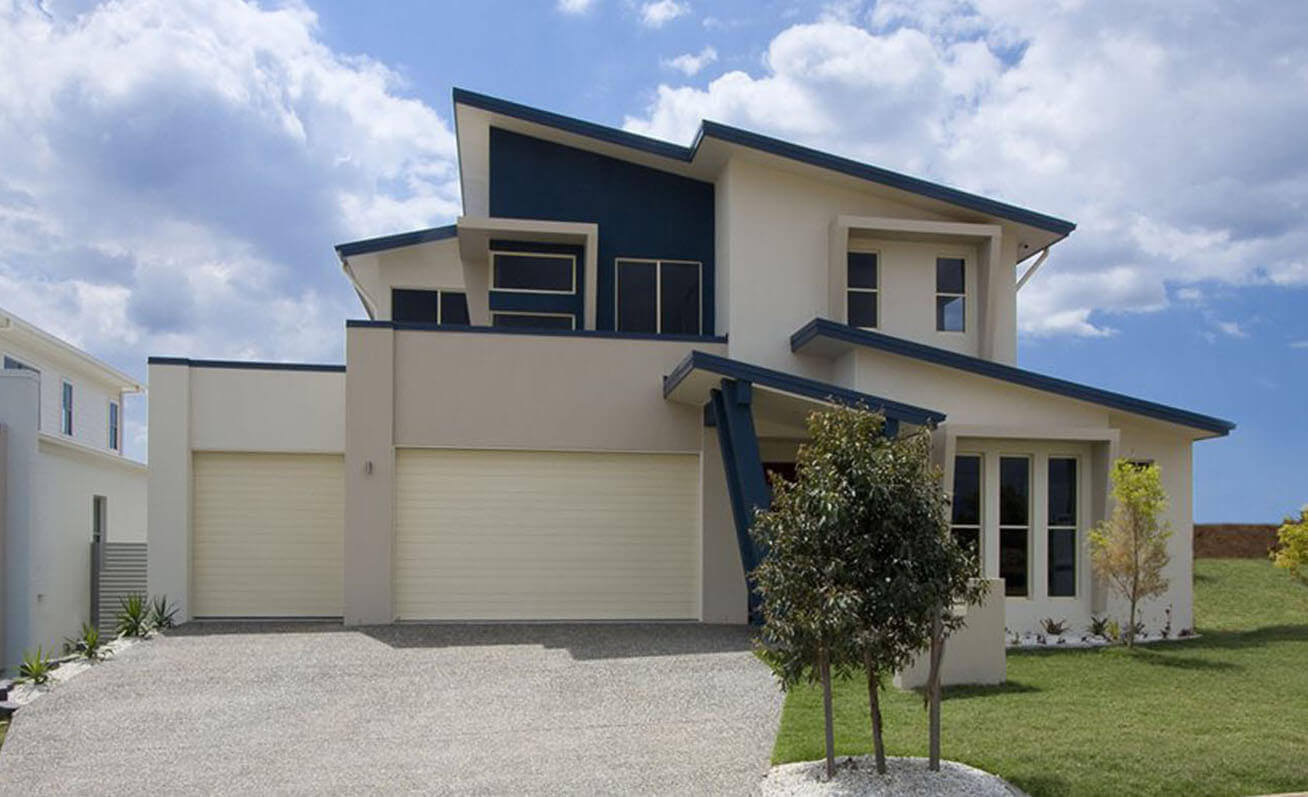 Panelift
Door Type: Panelift
Profile: Seville
Colour: Colorbond® Classic Cream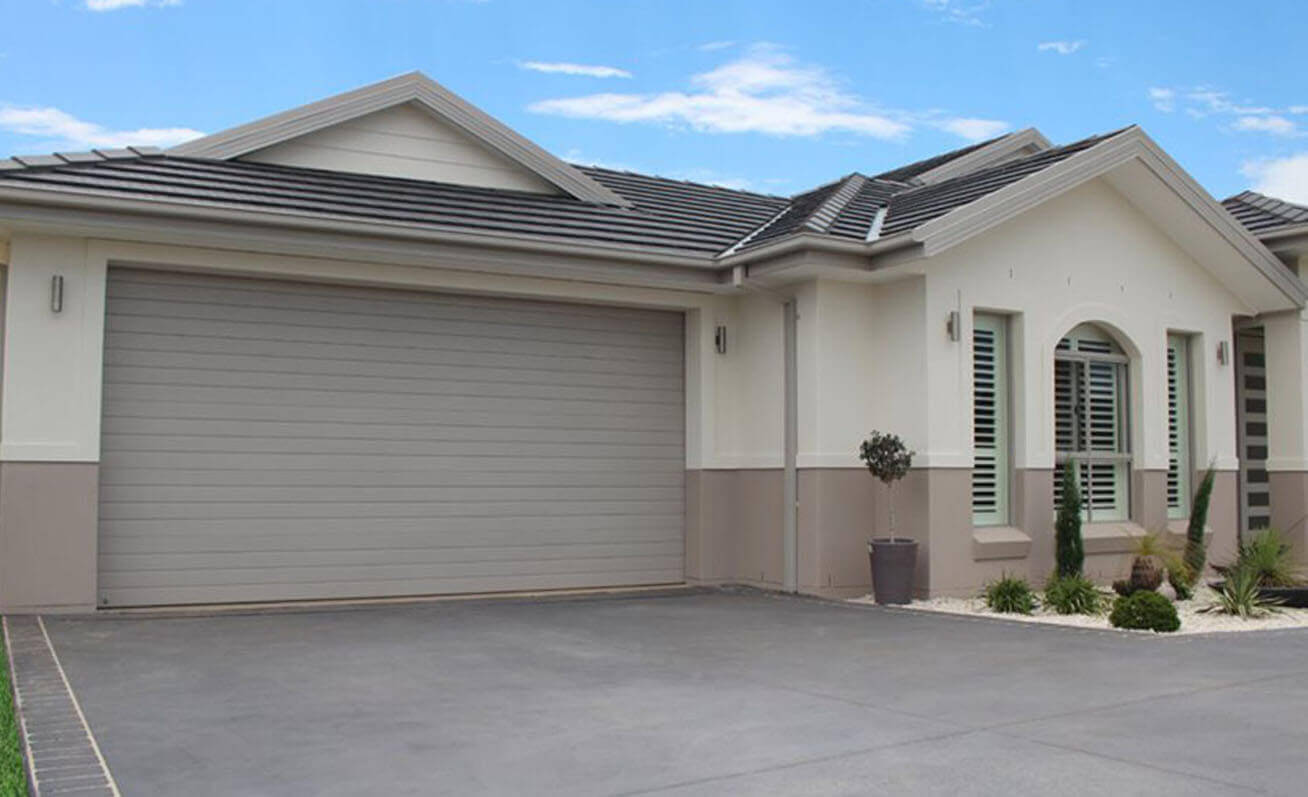 Panelift
Door Type: Panelift
Profile: Seville
Colour: Colorbond Shale Grey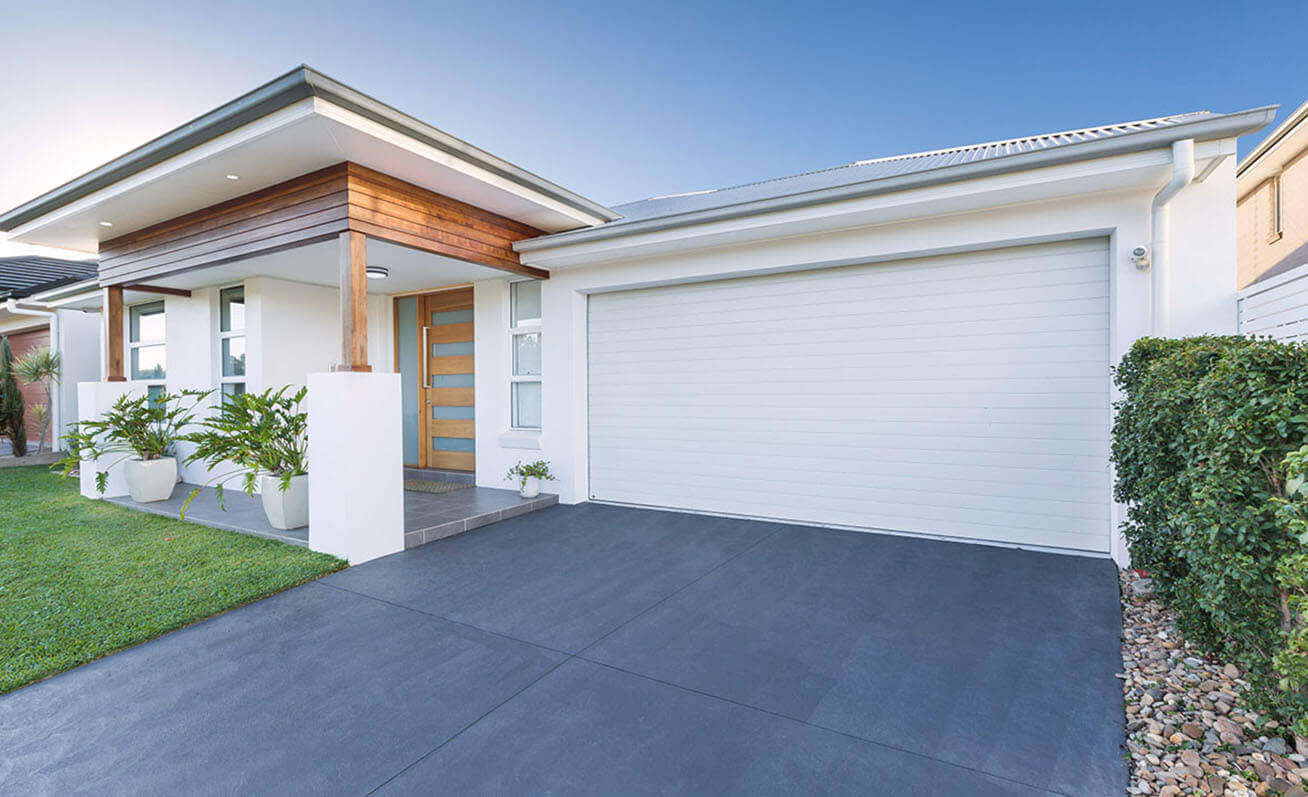 Panelift
Door Type: Panelift
Profile: Seville
Colour: Colorbond® Surfmist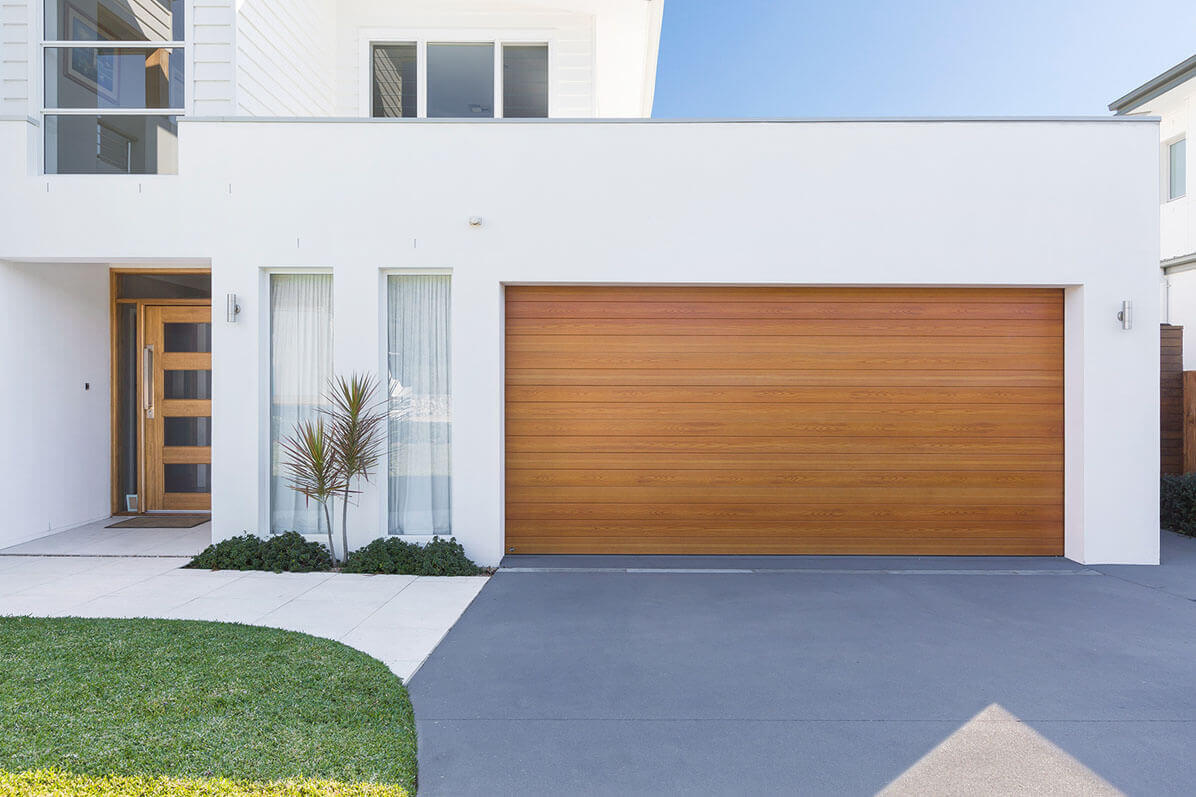 Panelift
Door Type: Panelift
Profile: Seville
Colour: Timber Coat Maple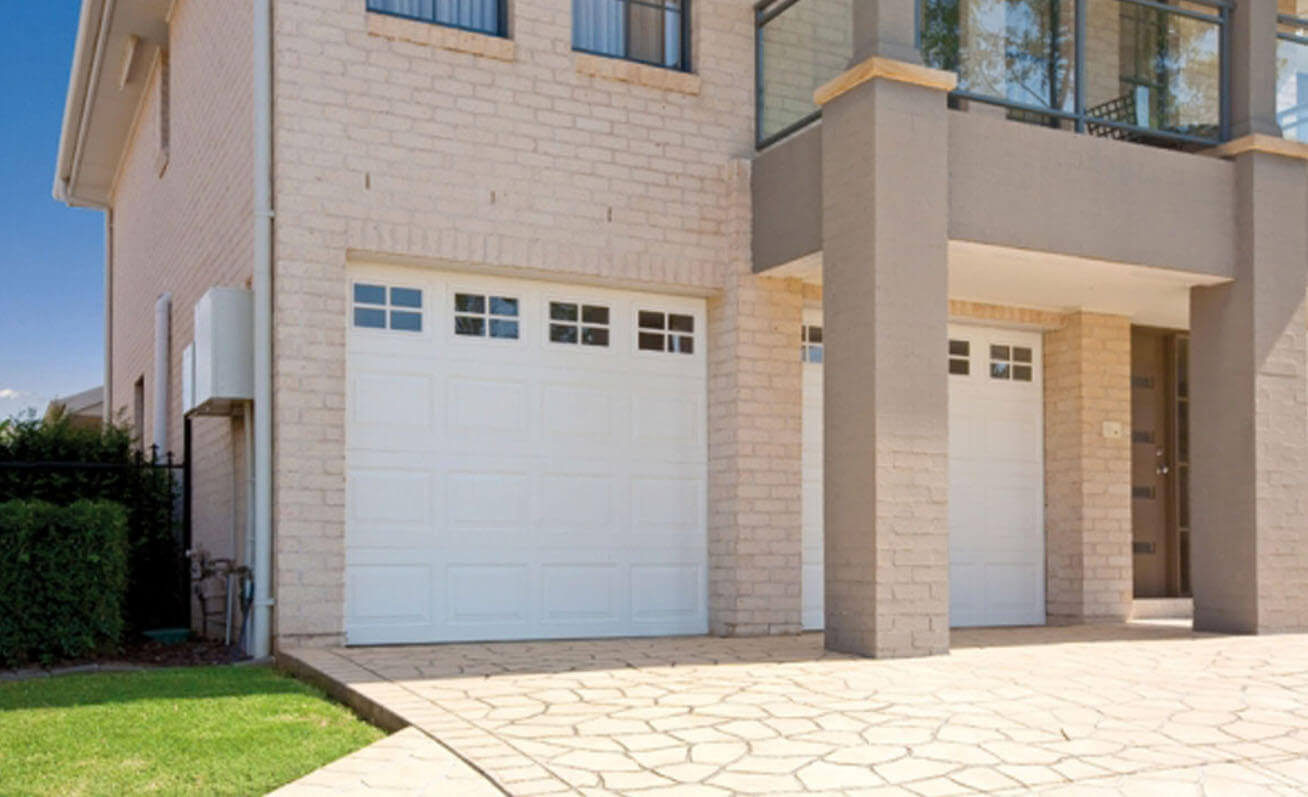 Panelift
Door Type: Panelift
Profile: Statesman with Stockton Windows
Colour: Colorbond Surfmist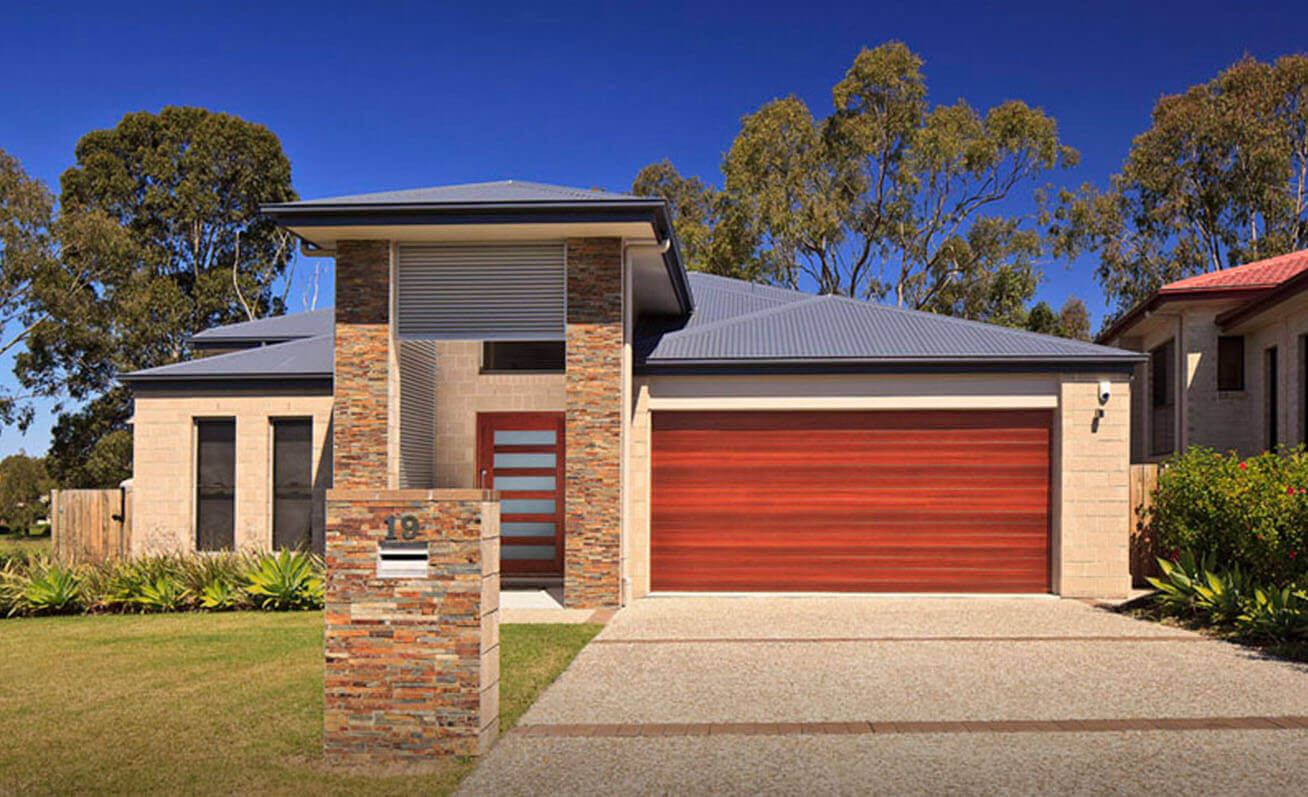 Panelift
Door Type: Panelift
Profile: Seville
Colour: Knotwood Red Gum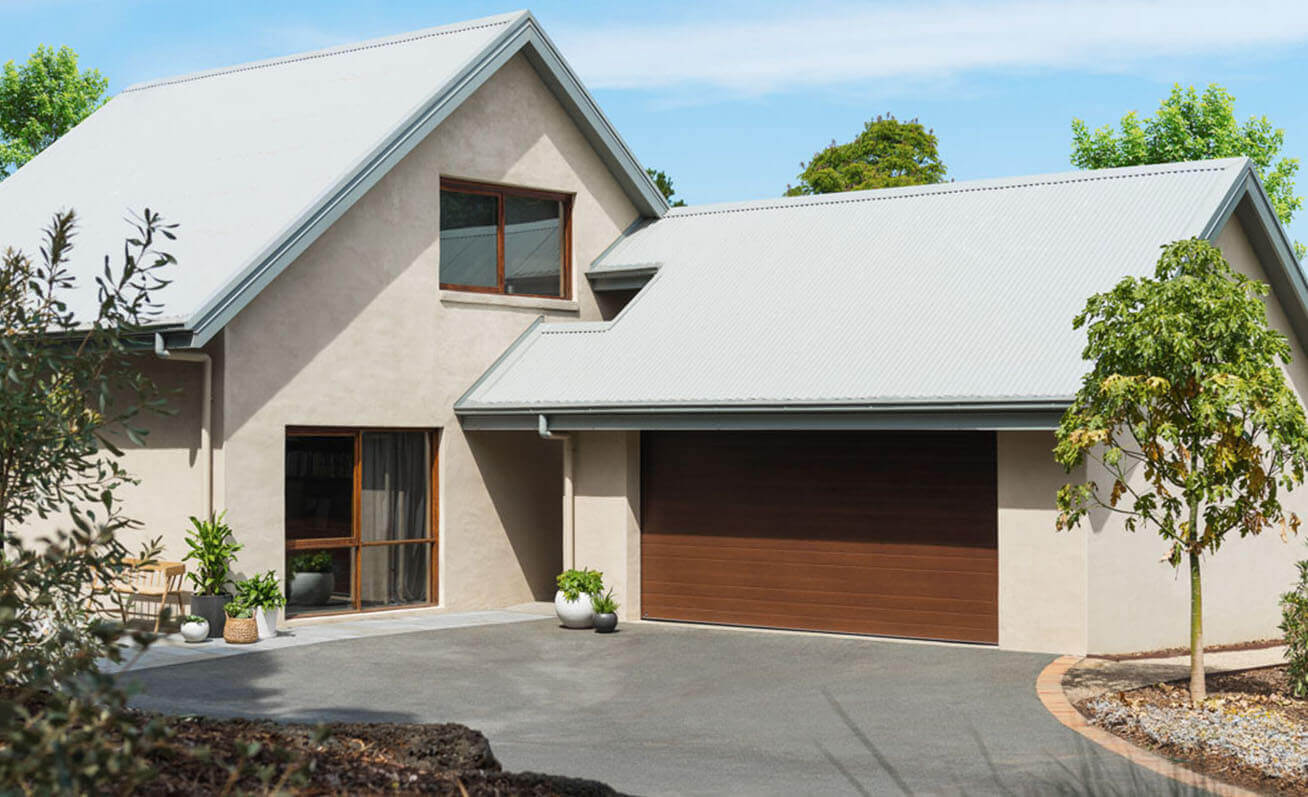 Panelift
Door Type: Panelift
Profile: Seville
Colour: Knotwood Wenge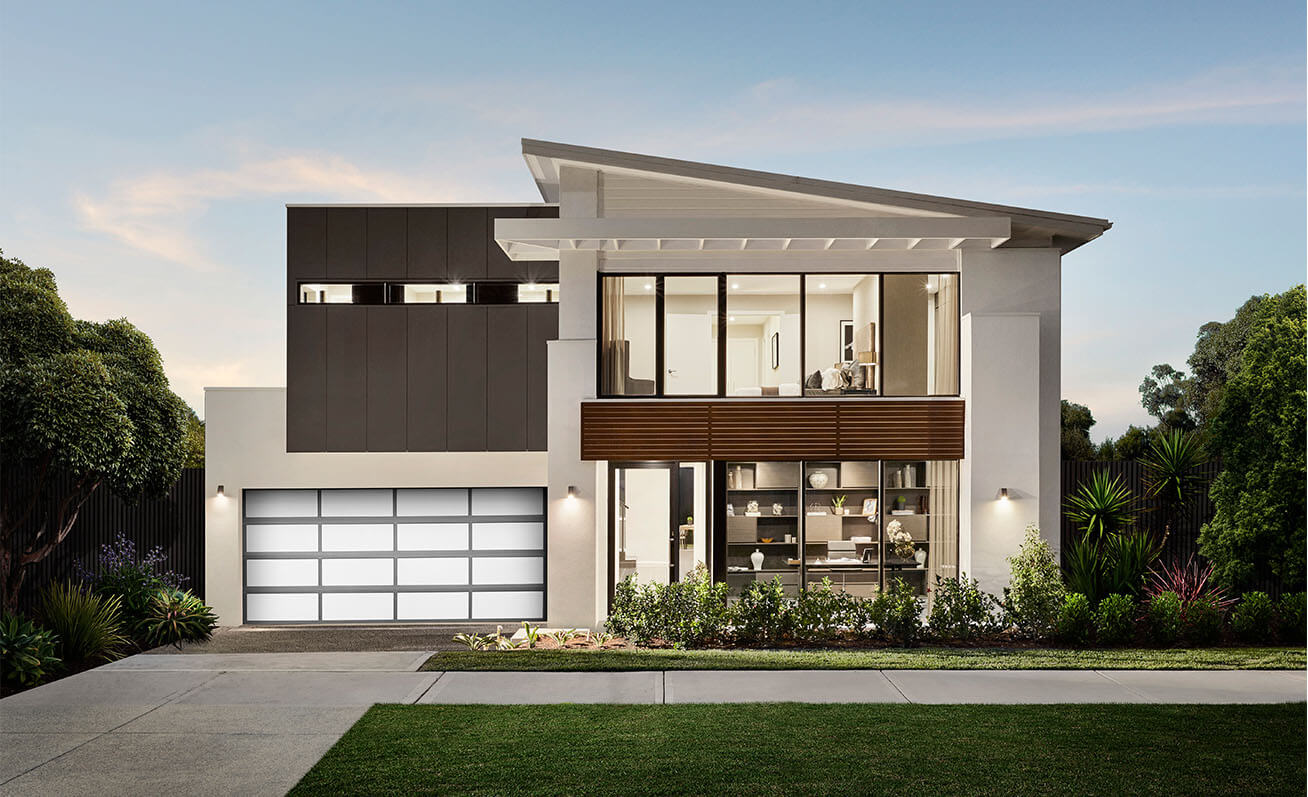 Designer Series
Door Type: Designer Series
Collection: Custom Insert
Colour: Colorbond® Flat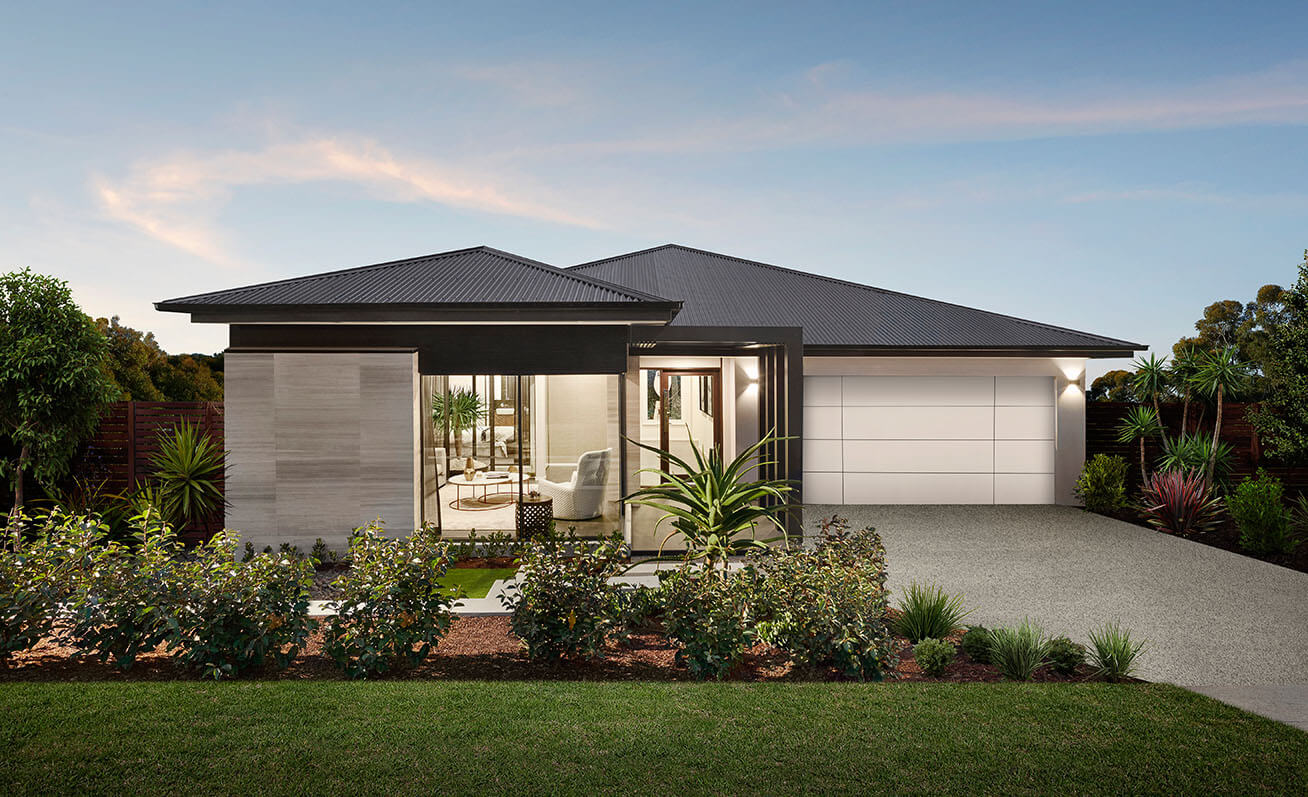 Designer Series
Door Type: Designer Series
Collection: Sheer Panel
Colour: Alpolic Aluminium Composite Silver Metallic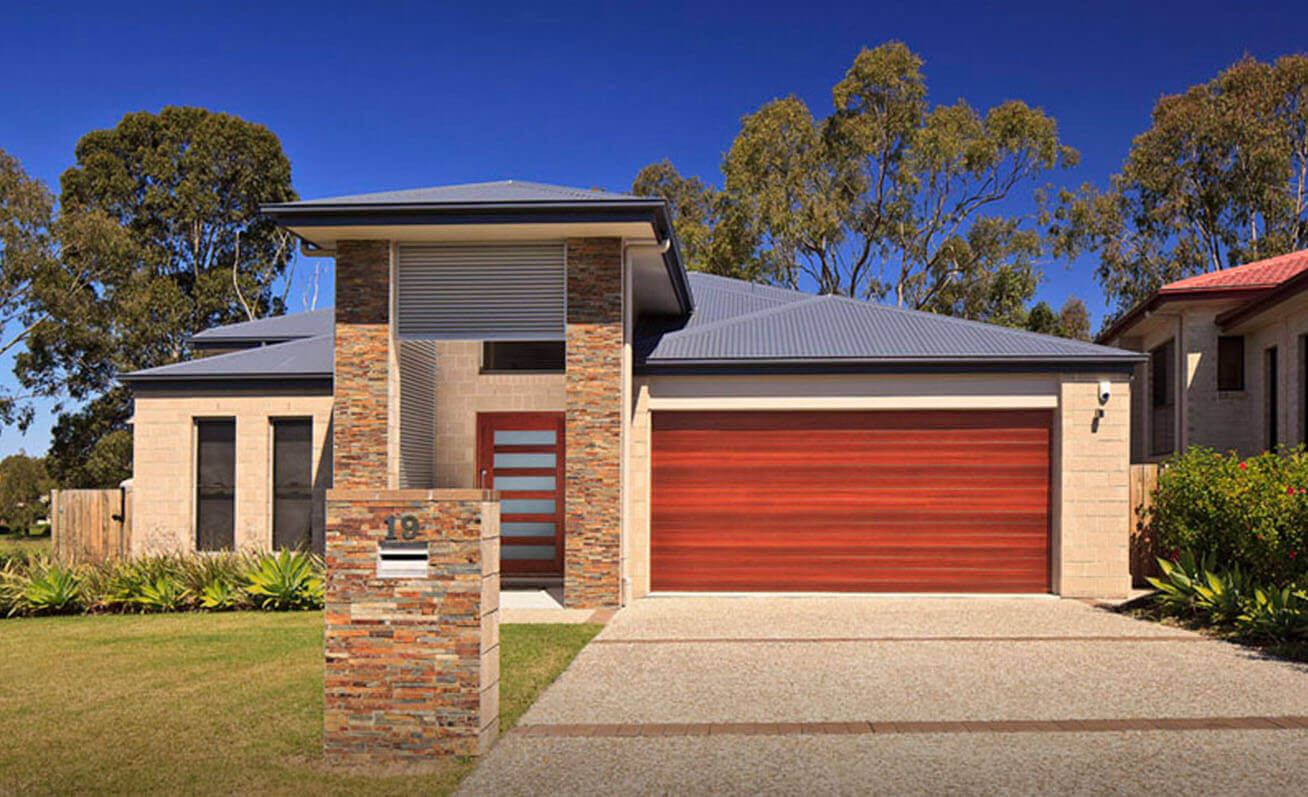 Panelift
Door Type: Panelift
Profile: Seville
Colour: Knotwood Red Gum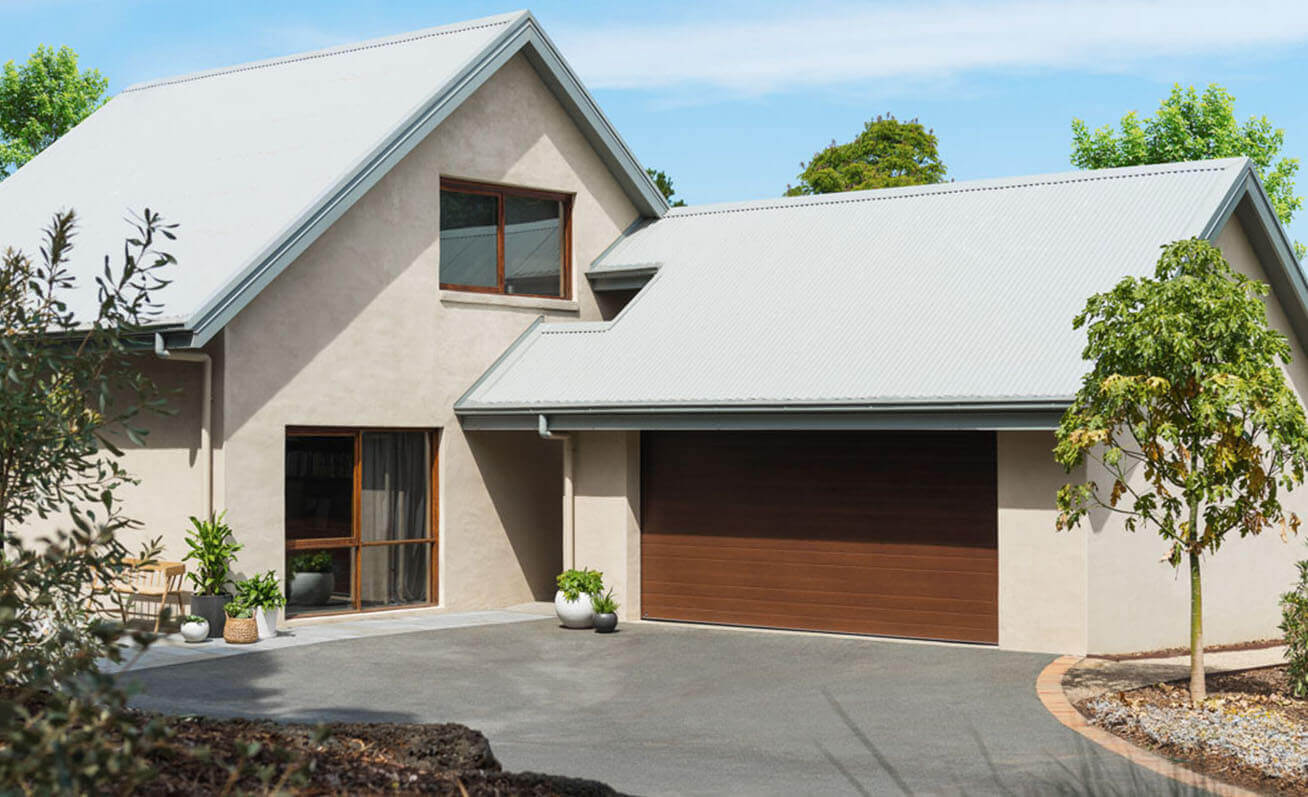 Panelift
Door Type: Panelift
Profile: Seville
Colour: Knotwood Wenge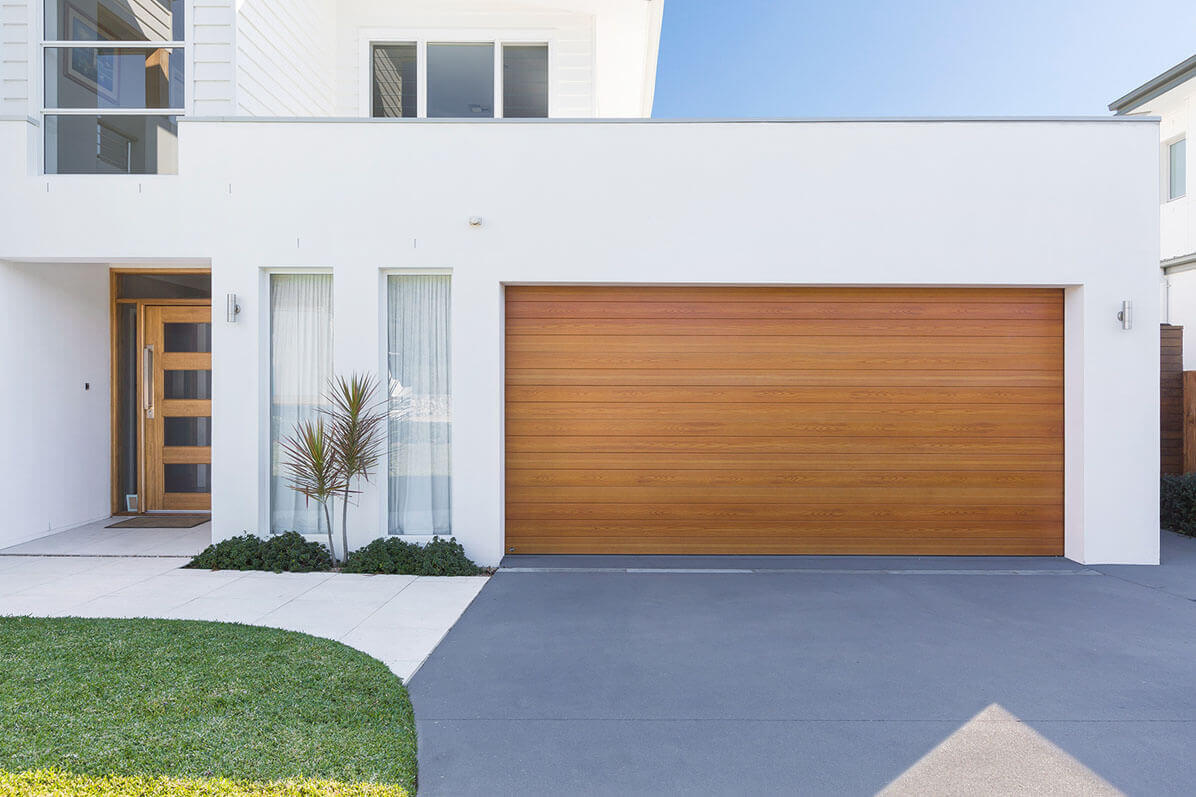 Panelift®
Door Type: Panelift
Profile: Seville
Colour: Timber Coat Maple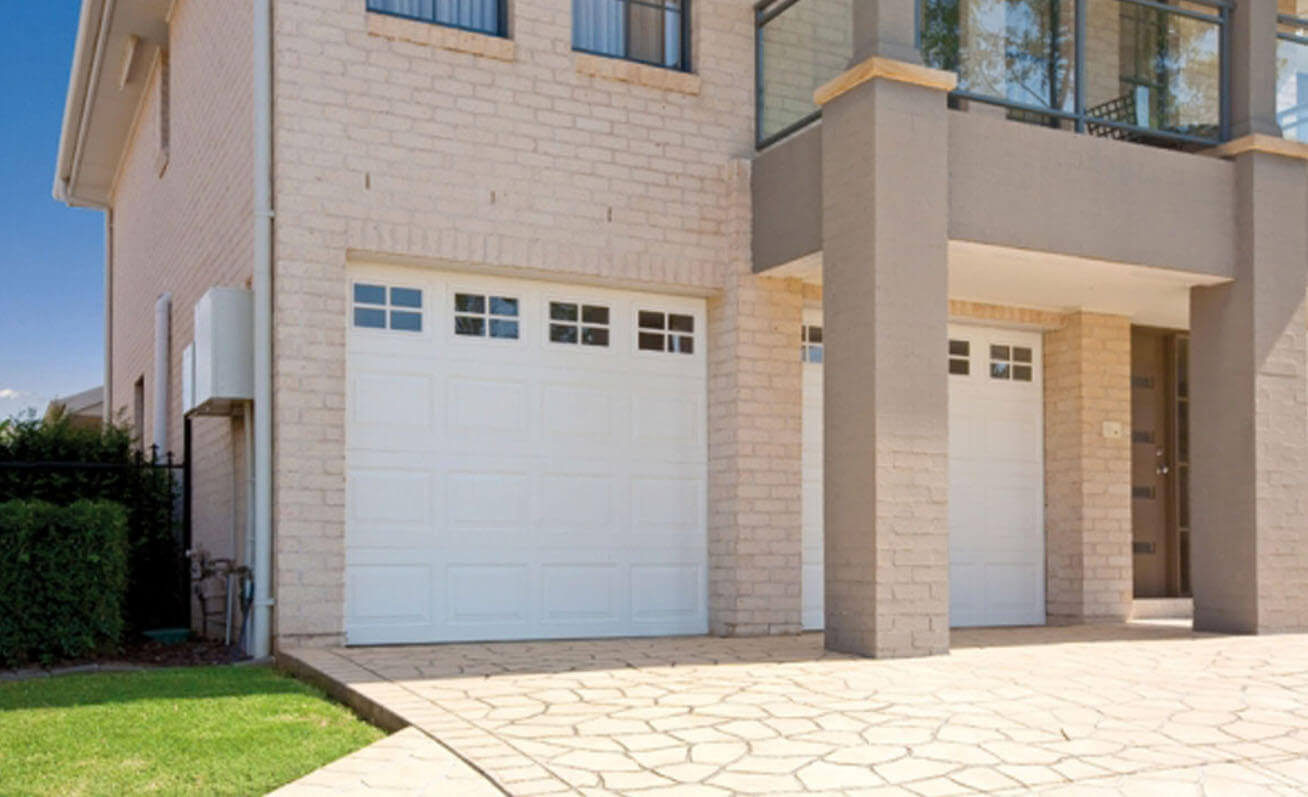 Panelift
Door Type: Panelift
Profile: Statesman with Stockton Windows
Colour: Colorbond Surfmist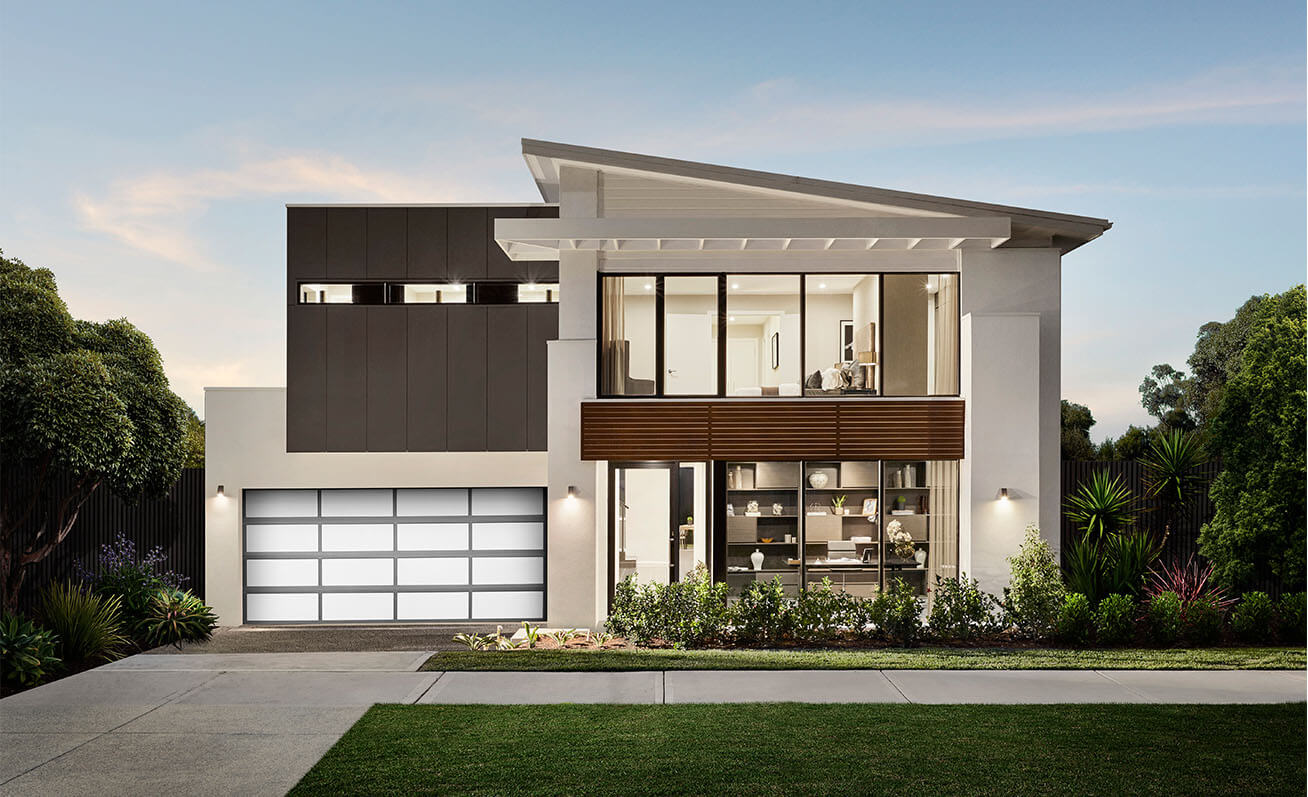 Designer Series
Door Type: Designer Series
Collection: Custom Insert
Colour: Colorbond® Flat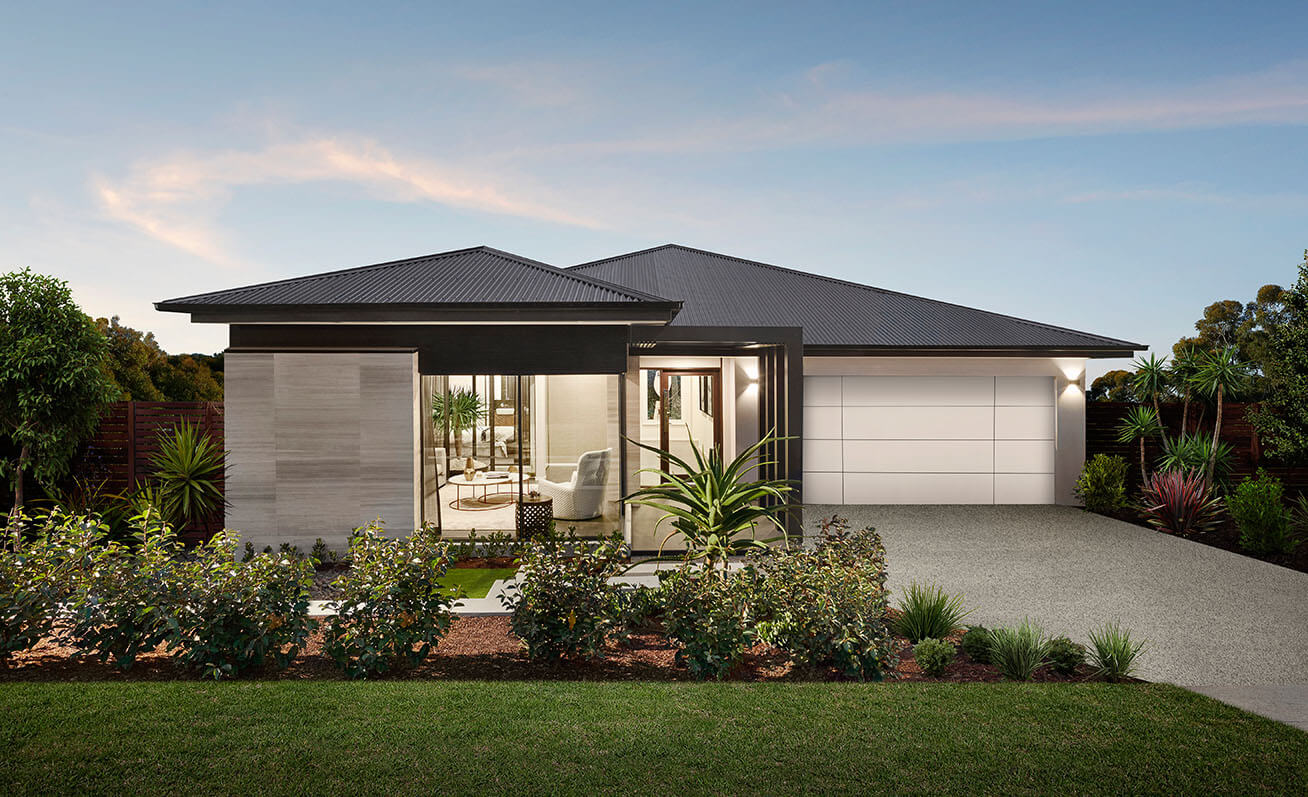 Designer Series
Door Type: Designer Series
Collection: Sheer Panel
Colour: Alpolic Aluminium Composite Silver Metallic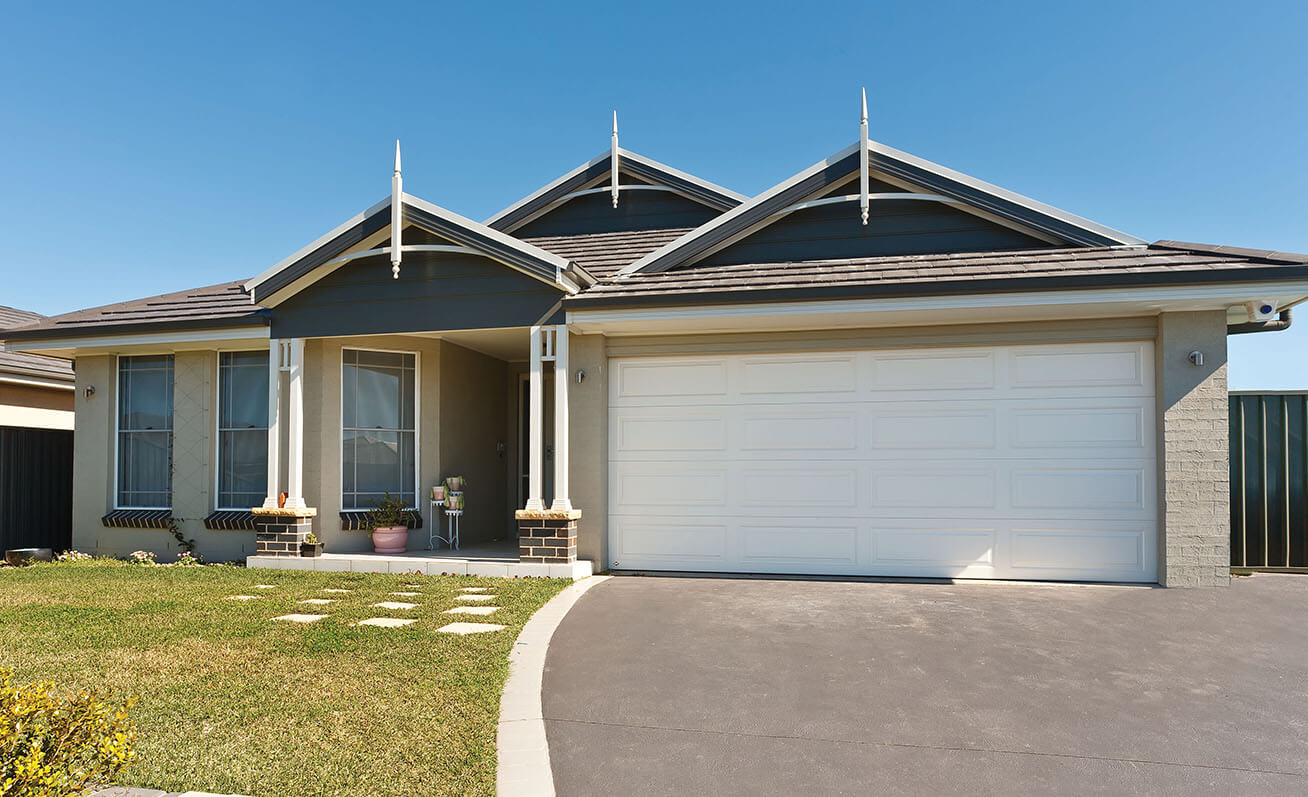 Designer Series
Door Type: Designer Series
Collection: Custom Insert
Colour: Colorbond® Flat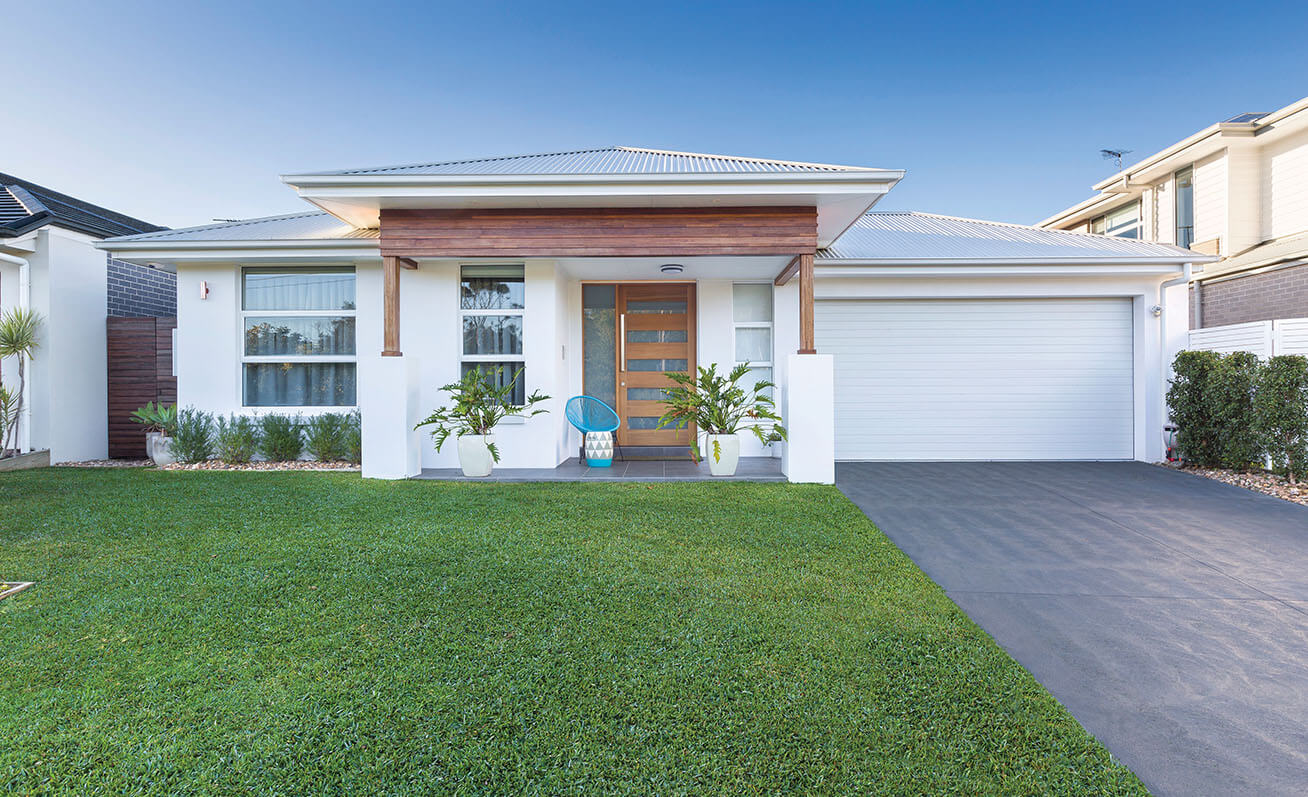 Designer Series
Door Type: Designer Series
Collection: Sheer Panel
Colour: Alpolic Aluminium Composite Silver Metallic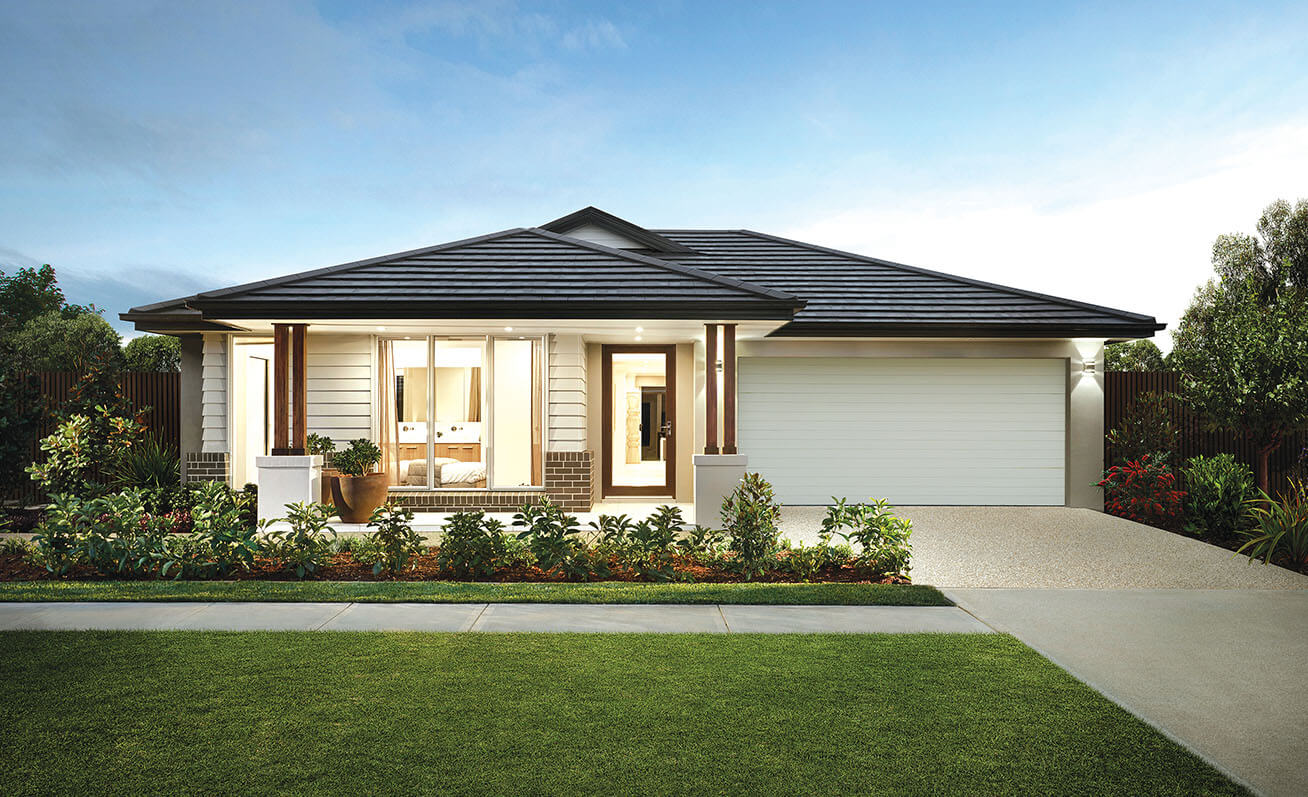 Panelift
Door Type: Panelift
Profile: Seville
Colour: Colorbond® Surfmist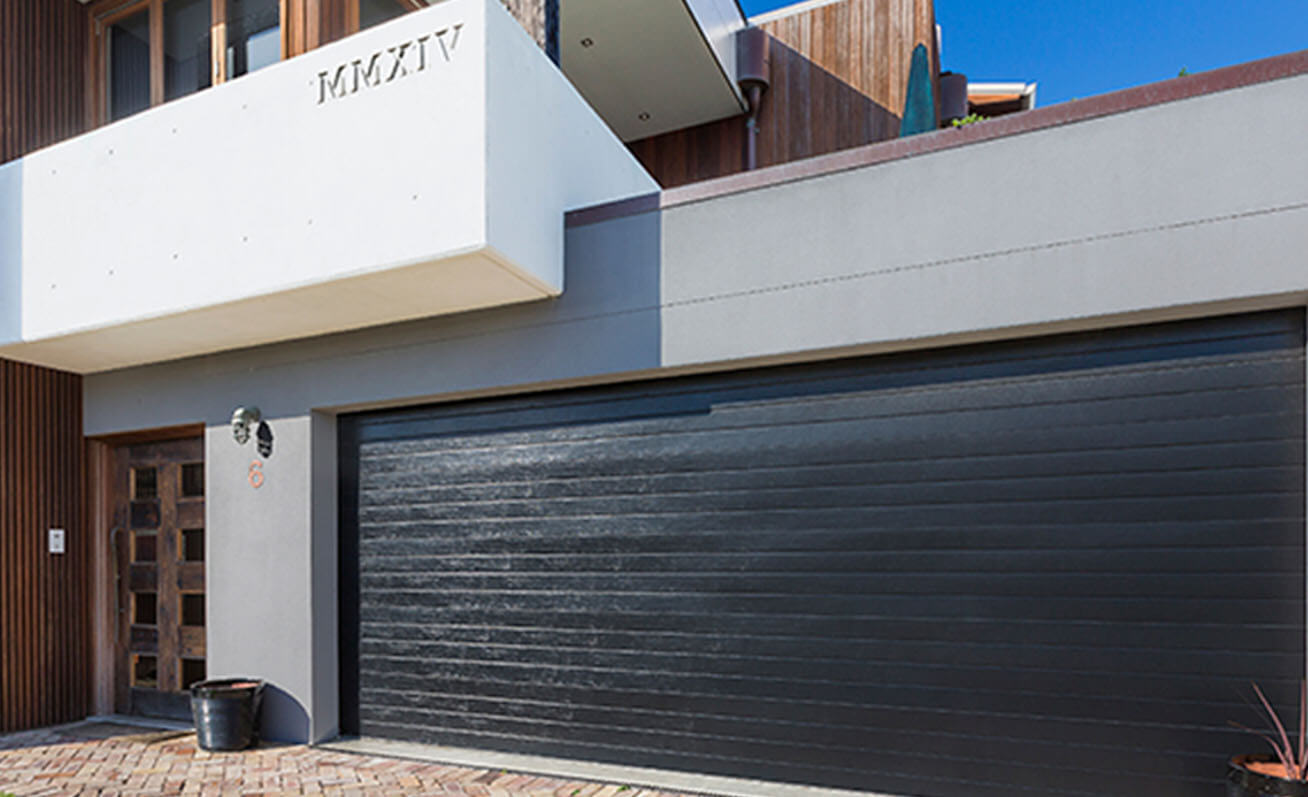 Panelift
Door Type: Panelift Icon
Profile: Nullarbor Textured
Colour: Luxe Design Black Ace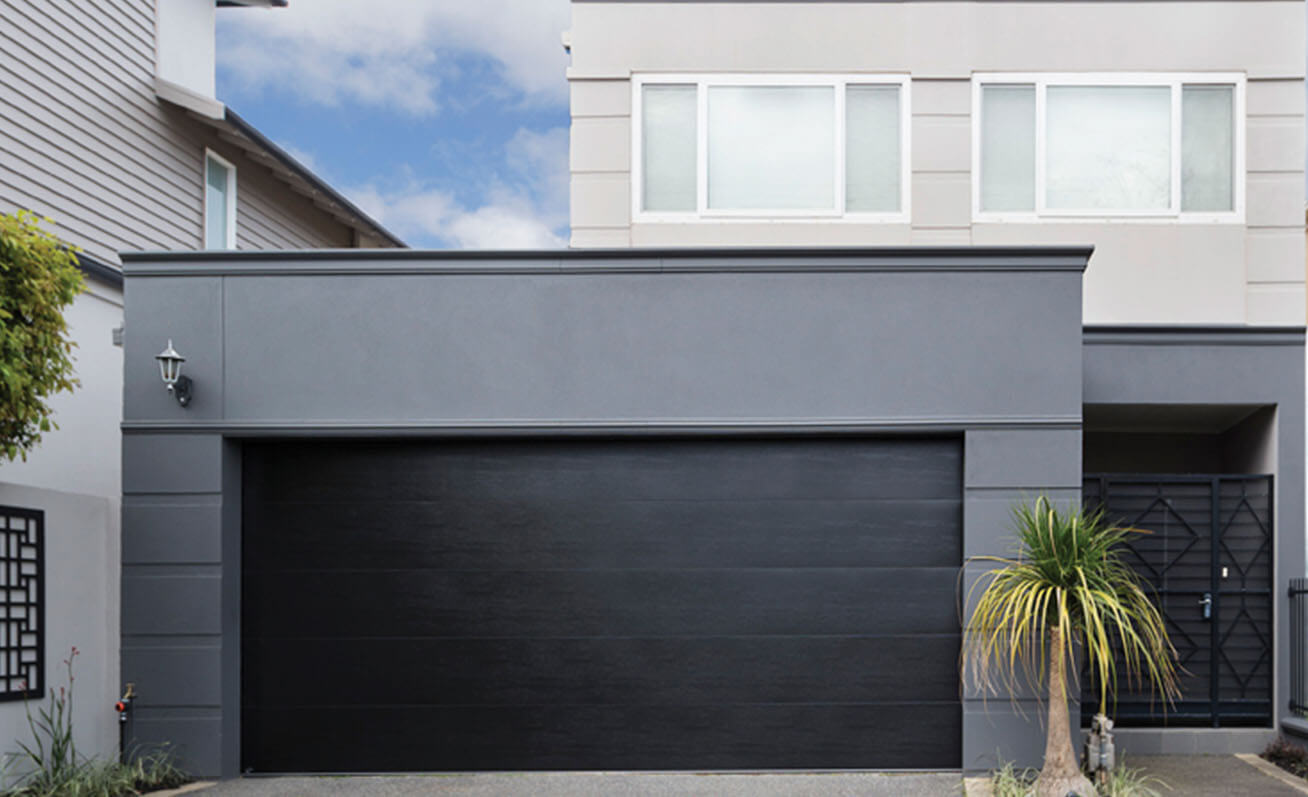 Panelift Icon
Door Type: Panelift Icon
Profile: Nullarbor Textured
Colour: Luxe Design Black Ace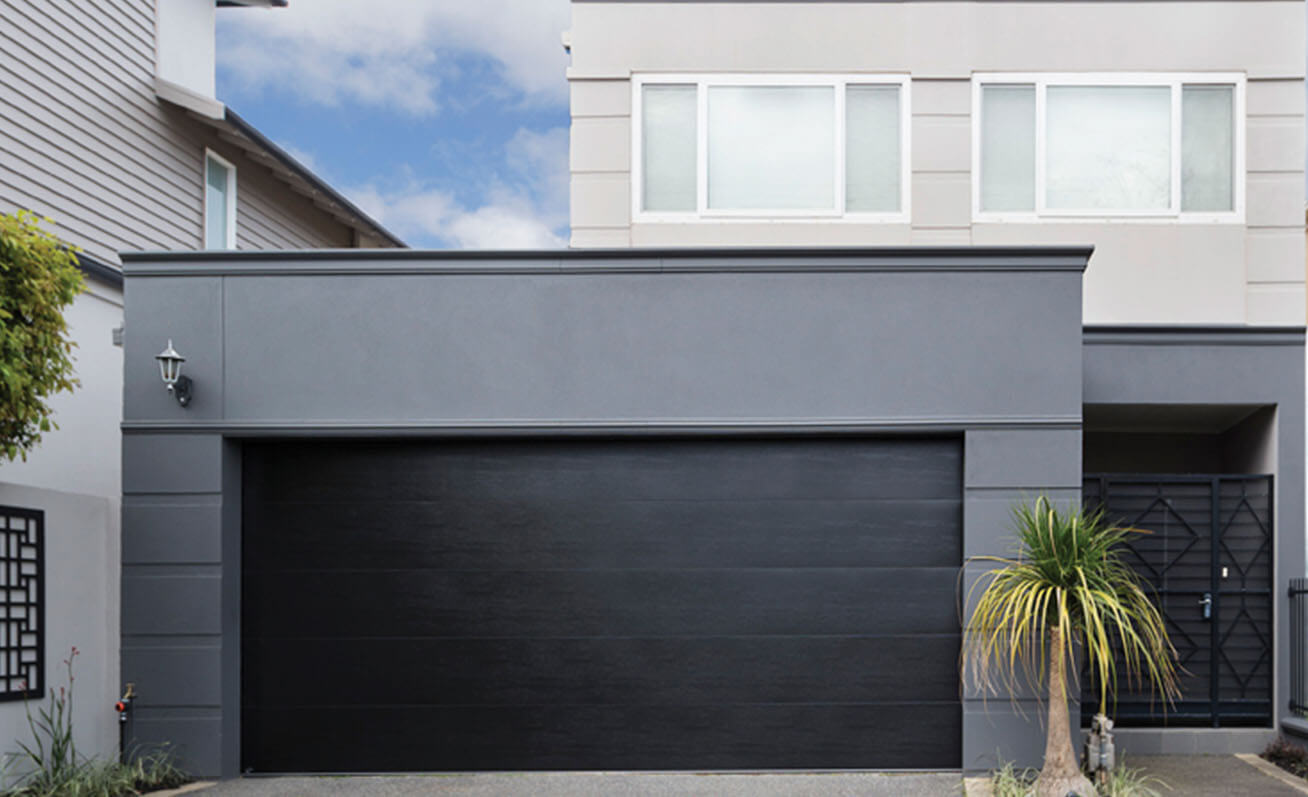 Panelift Icon
Door Type: Panelift Icon
Profile: Nullarbor Textured
Colour: Luxe Design Black Ace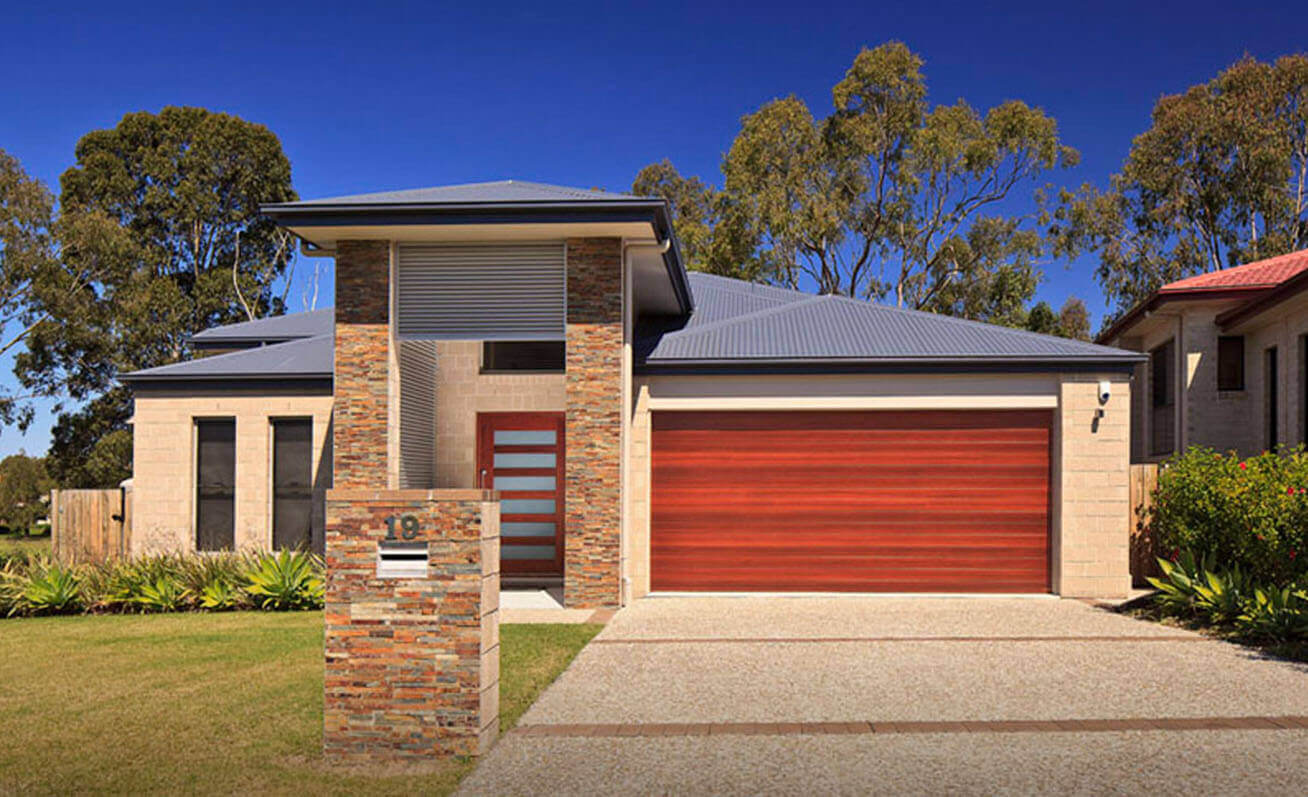 Panelift
Door Type: Panelift
Profile: Seville
Colour: Knotwood Red Gum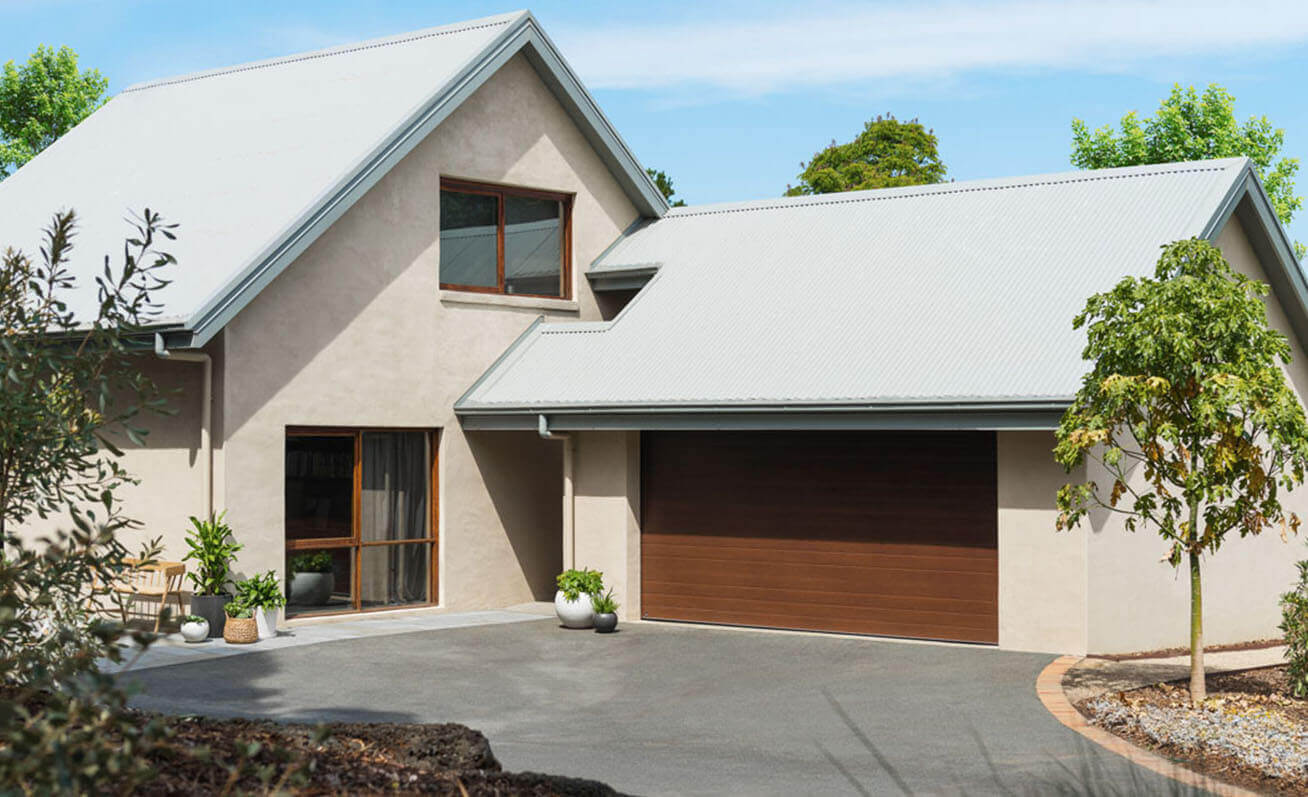 Panelift
Door Type: Panelift
Profile: Seville
Colour: Knotwood Wenge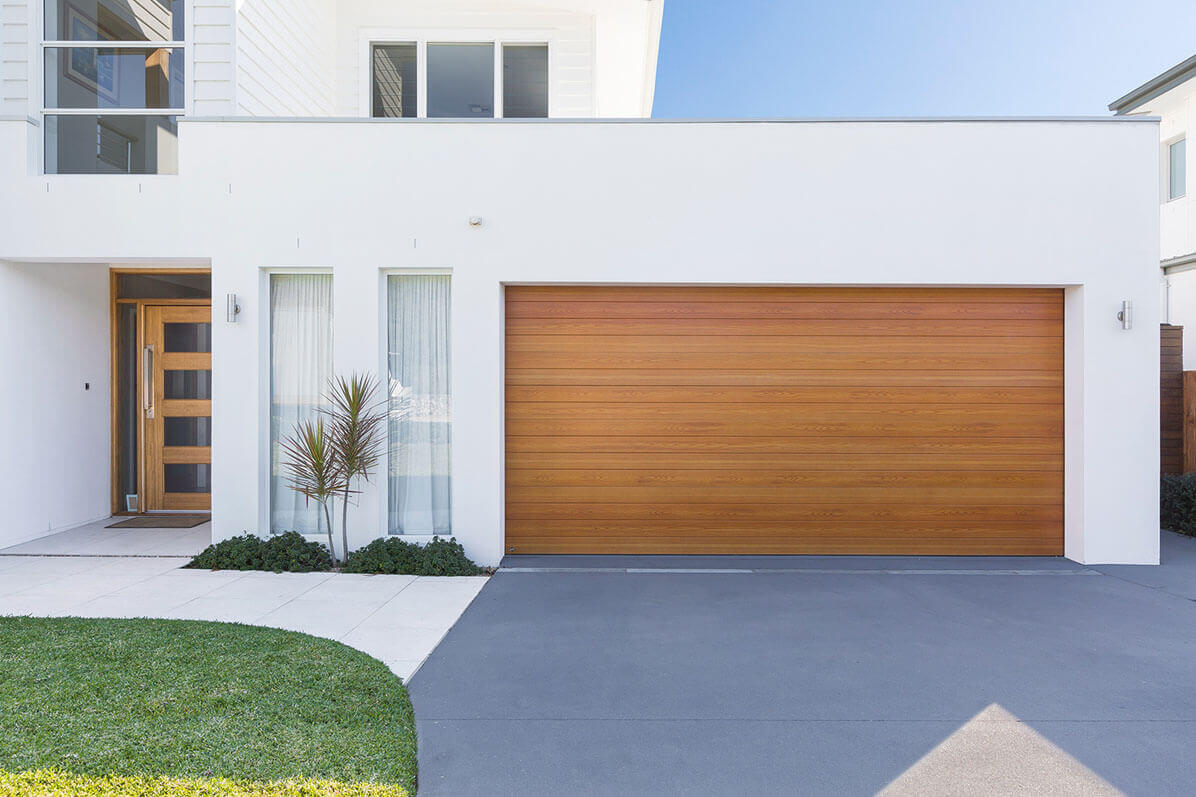 Panelift
Door Type: Panelift
Profile: Seville
Colour: Timber Coat Maple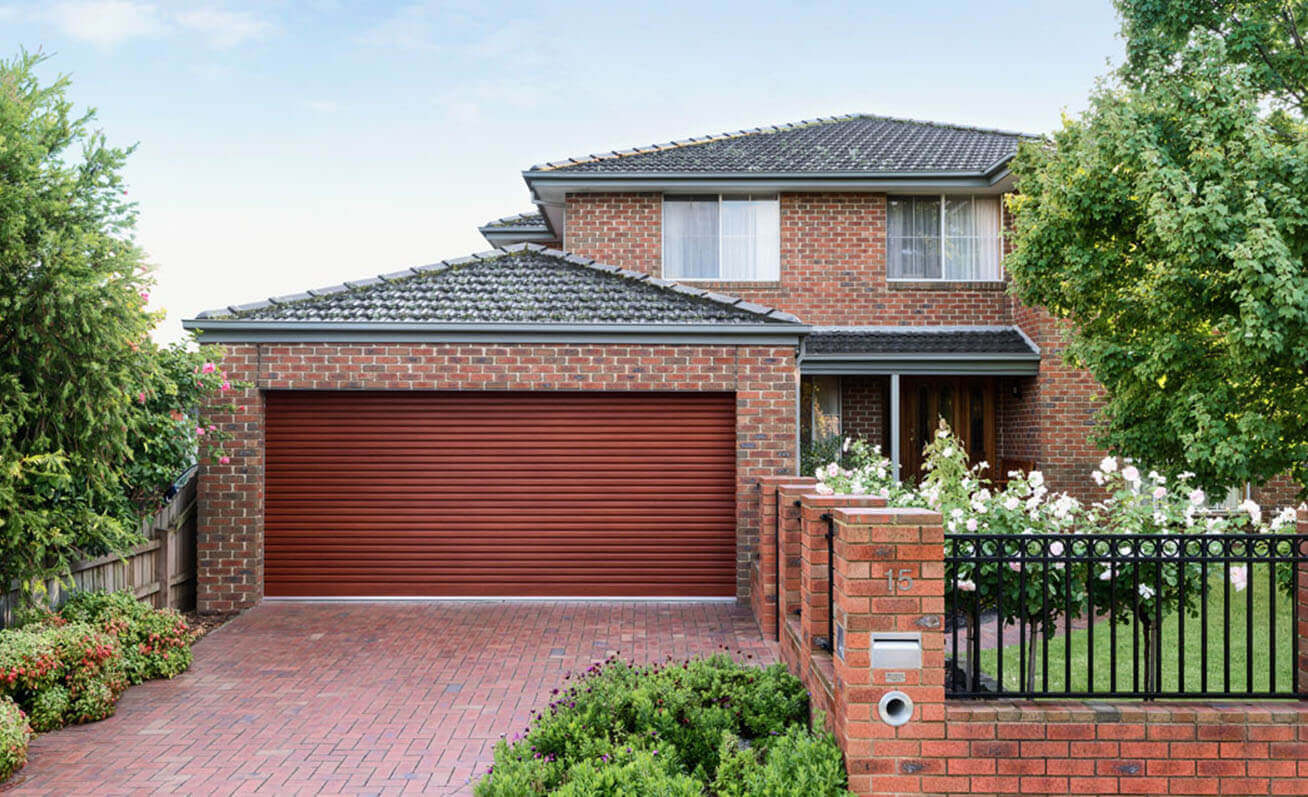 Roll-A-Door®
Door Type: Roll-A-Door®
Colour: Timber Coat Macadamia Nutwood